You probably spend a bucket-load on household items each year. But, there are some products which you will never have to buy again. They are incredibly easy to prepare, and doing so will not only save you money, it will keep your home chemical free. Here are three DIY recipes, for common household items that instead of buying you should start making!
For glorious-smelling fabrics, prepare this easy DIY fabric freshener, at a fraction of the price of branded versions.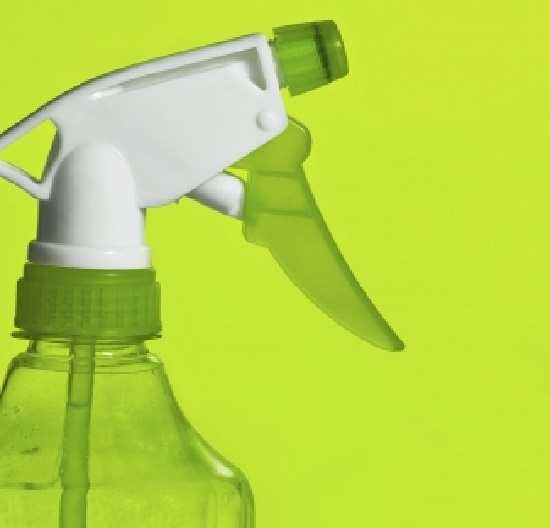 What you need:
A clean, small spray bottle

1/2 cup rubbing alcohol or vodka

Essential oil (of your choice)

1 cup water
Make it: Add 1 cup water and 1/2 cup rubbing alcohol or vodka (rubbing alcohol has a stronger smell than vodka) to the spray bottle. Add 30 drops essential oil (you may add more, combining more than one oil together). Stir well and spray on your couch, bed, curtains, towels, fabrics and so on. Essential oils are pretty potent, and should be used with caution around pets.
This DIY laundry soap, made from natural ingredients will clean your clothes just as well as any store bought versions.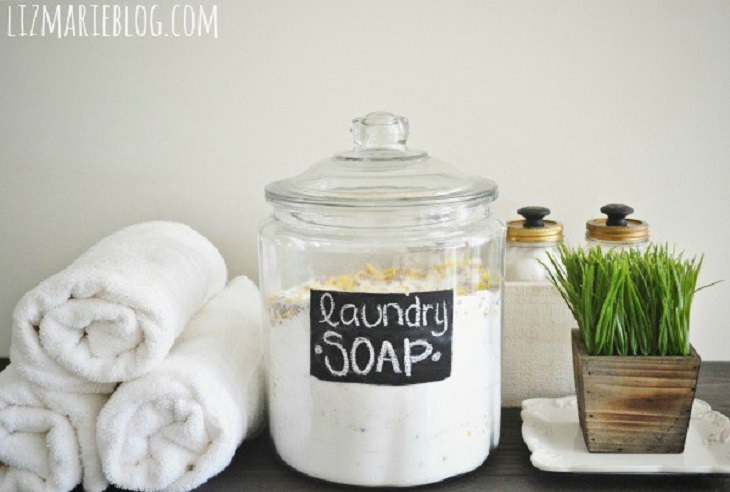 What you need:
1, 4 pound 12 ounce box of Borax (or 2 small boxes)

3 bars Fels-Naptha

1 box super washing soda

4 pounds Oxy Clean

Laundry softener crystals (for scent)
Make it: Grate the fels-napatha bars into a bowl, adding them to a large container. Mix all the ingredients together in a bucket. Store in a large container (pictured above, this DIY recipe was stored in a 4 gallon glass jar purchased from Walmart).
DIY detergent gets your dishes clean and sparkly, wash after wash. And this homemade version will do the job just as well as the chemical-filled store bought version.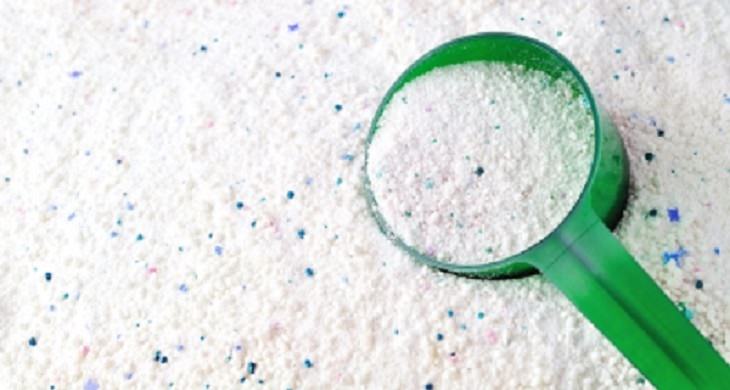 What you need:
Make it: Combine all the ingredients together (except the essential oil) and store in an air tight container. Use 1 tablespoon per load and for an extra boost add just a few drops of the essential oil to the powder before closing the soap container in the dishwasher.