Occasionally I see something really unusual, that doesn't quite fit, that hardly makes sense, and that makes me laugh my lungs off! Well, when you're a visitor to the Land of the Rising Sun, every day something bizarre comes into sight. If you don't believe me, take a look at these hilarious photos that showcase what a crazy place and what eccentric people the wonderful Japanese are.
1. It's not all about sushi in Japan...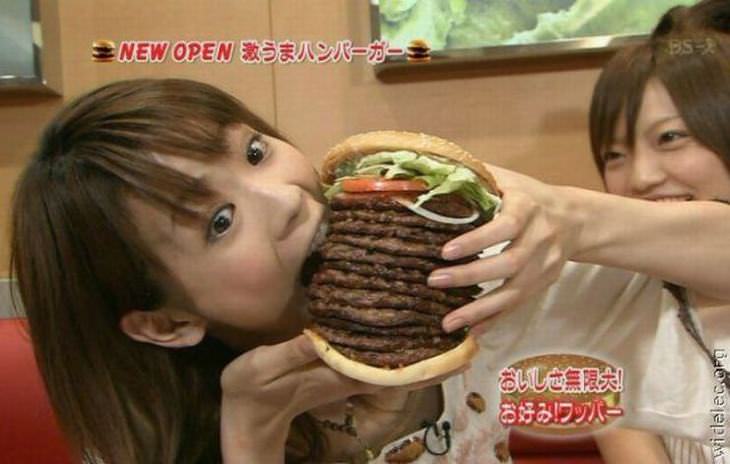 2. Fashion is very important too...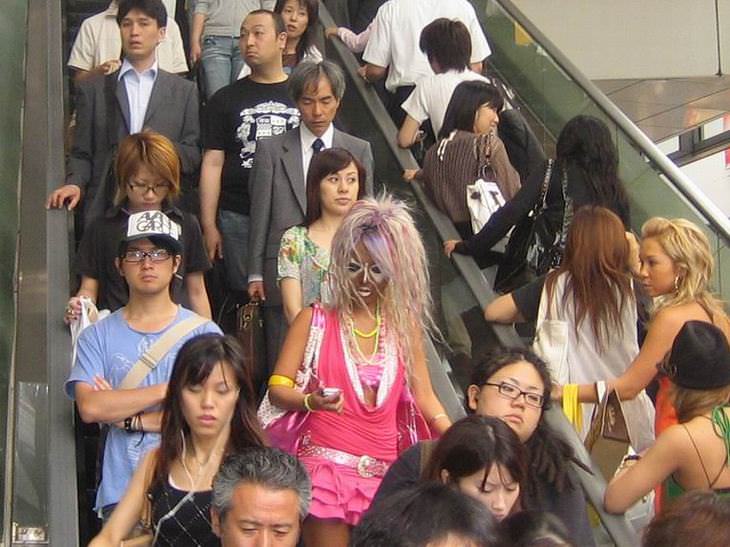 3. There are many products you won't have seen before...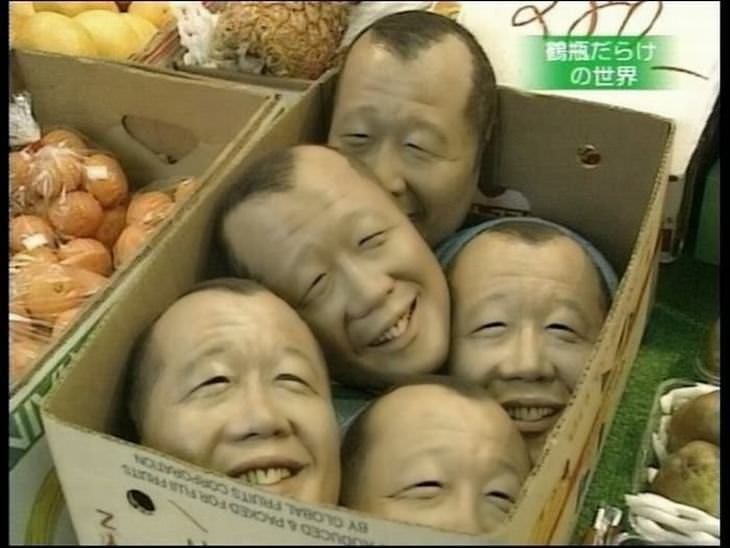 4. It's true they like to share bath water - with noodles...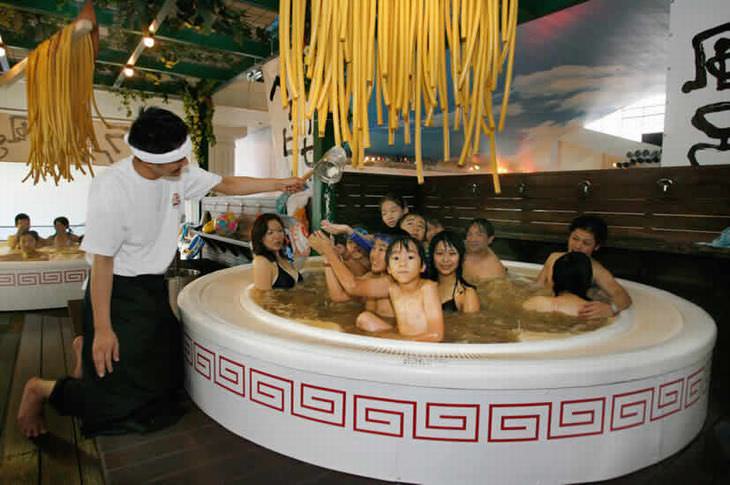 5. But you should never get hair in your bowl...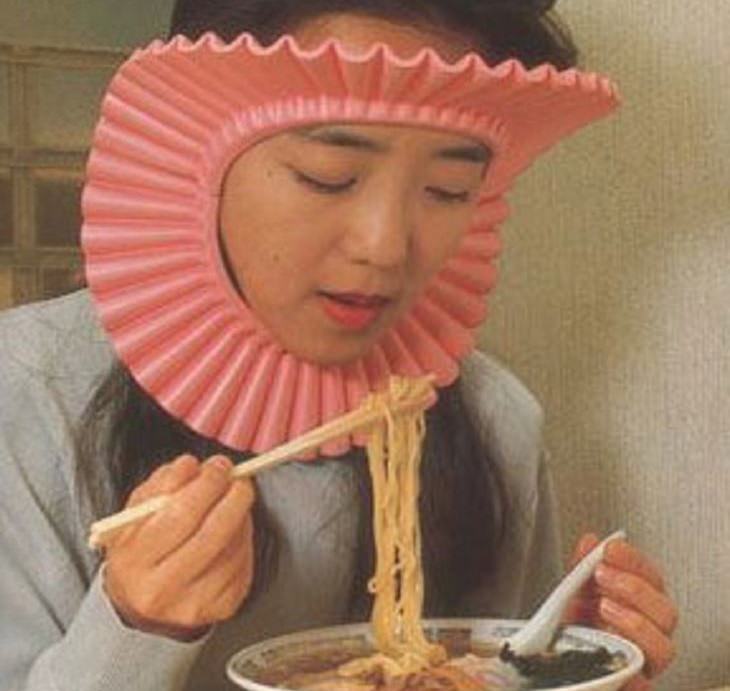 6. Kids TV is in good shape in Japan...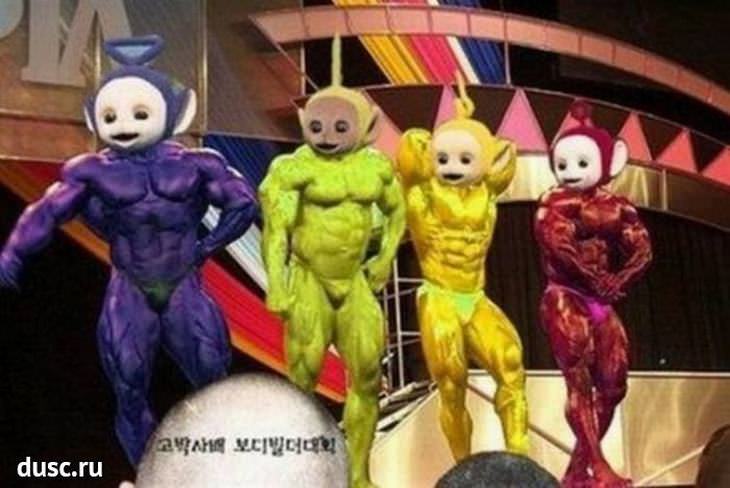 7. But physical contact should be avoided...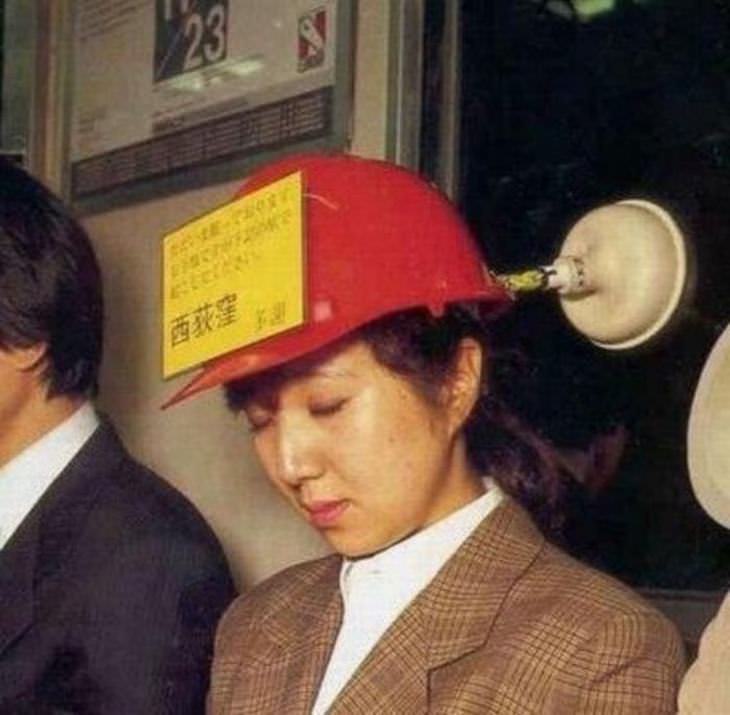 8. Builders are very good at preparing their buildings for earthquakes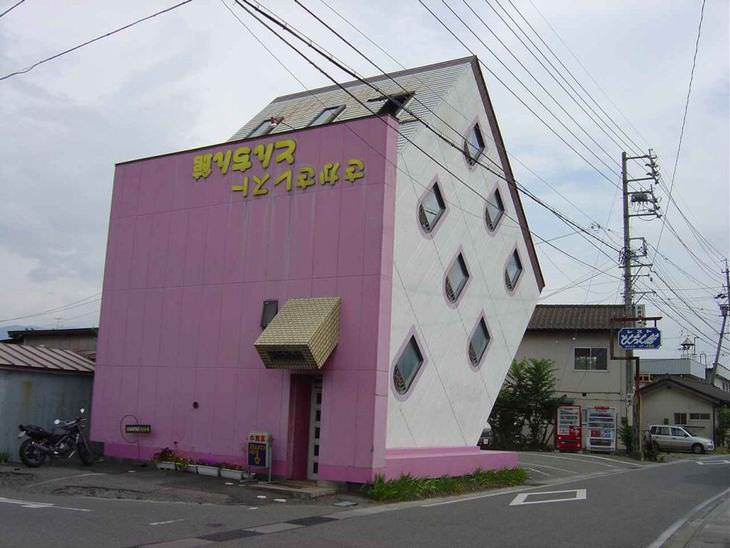 9. You really need to learn Japanese to understand everything though...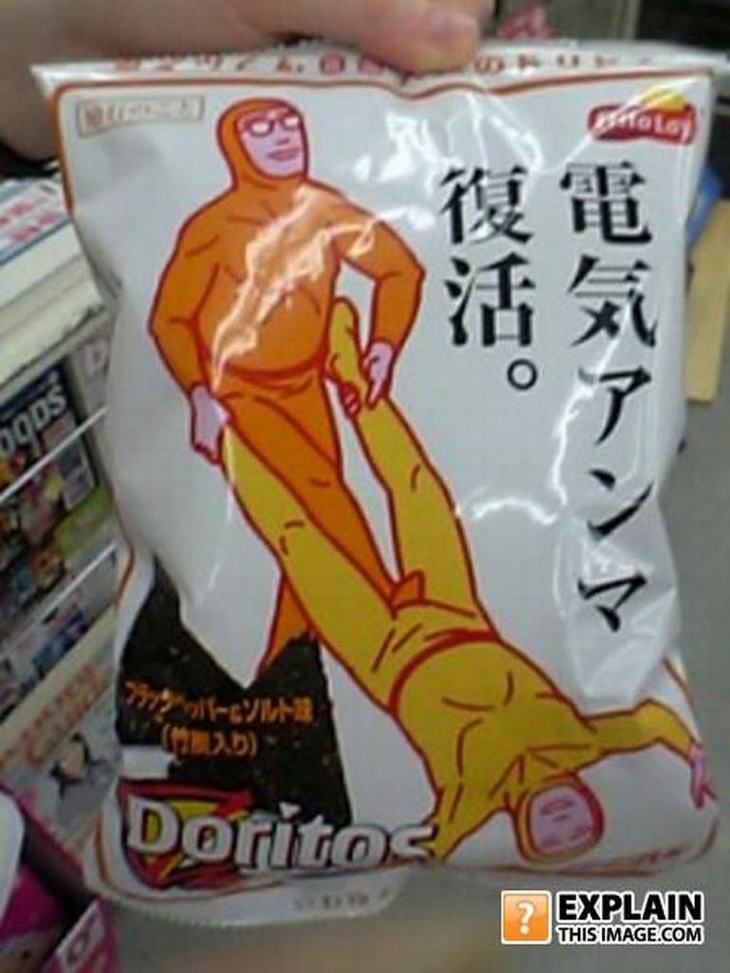 10. The Japanese are famously tech-savvy...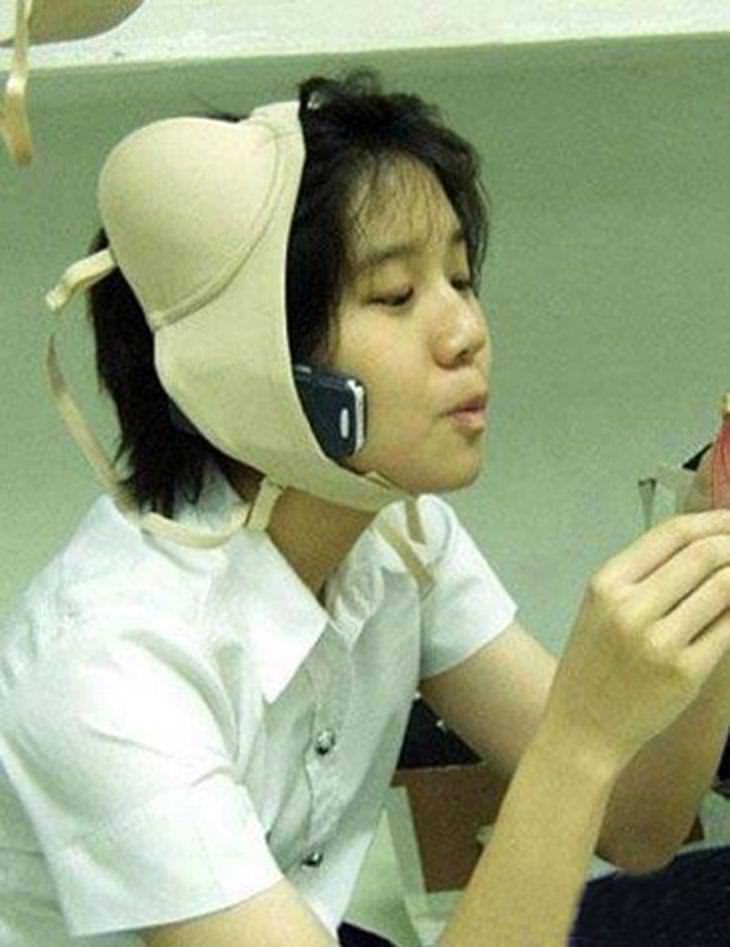 11. And they are more romantic than you think...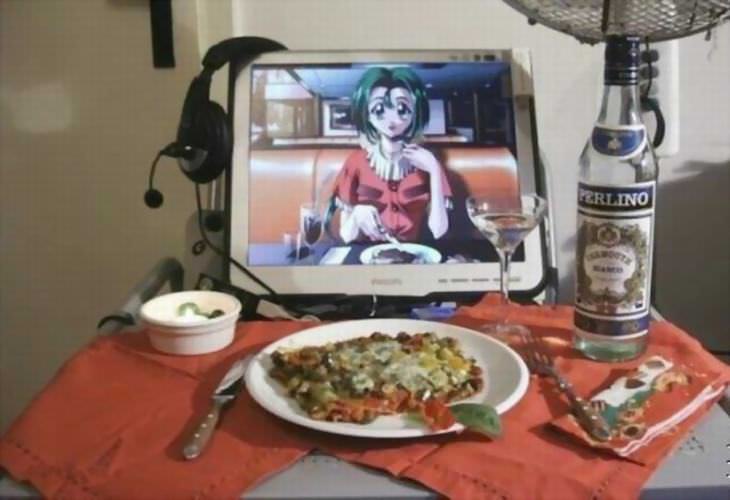 12. Their genius lies in solving big problems...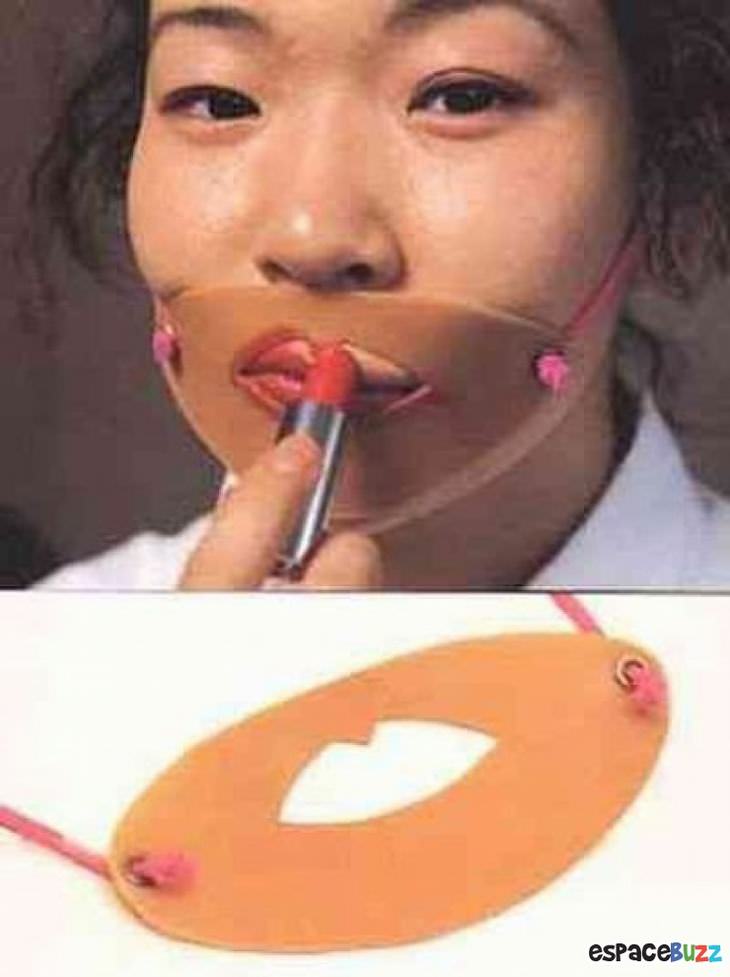 13. But they can over complicate things sometimes...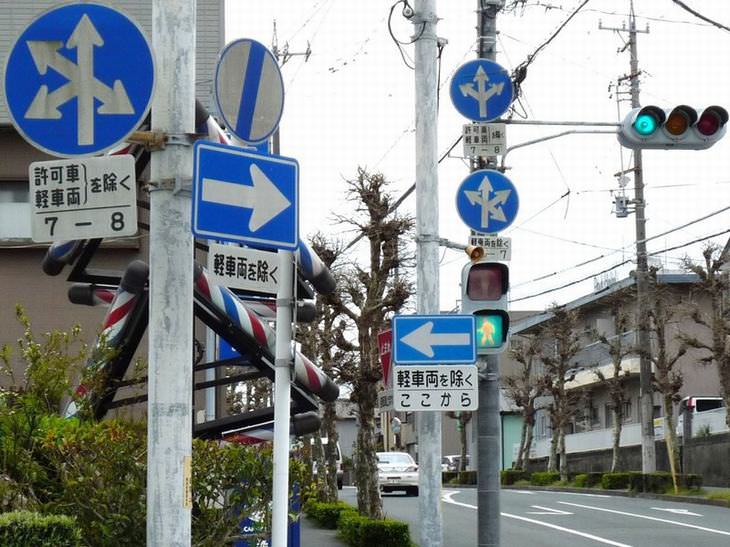 14. Everyday is a teddy bear picnic in Tokyo...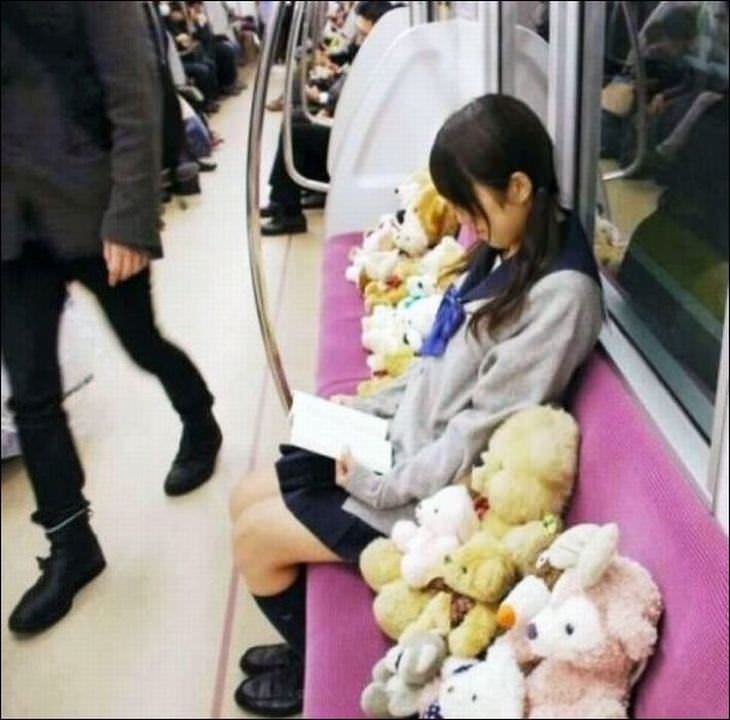 15. For me, they are the misunderstood geniuses of the world...