Anyone can take a picture while on vacation, but how do you take a photo that's a cut above everyone else's? The truth is it can be tricky if you don't know what you're doing. There are various things to consider, such as the angle, subject matter, lighting conditions, and others. The pictures I took on my last vacation were on an entirely different level to any I've taken before - all thanks to the amazing tips I picked up in this guide. To know your shutter speeds from your apertures, read on and become the best travel photographer you know:
1. Land and Seascapes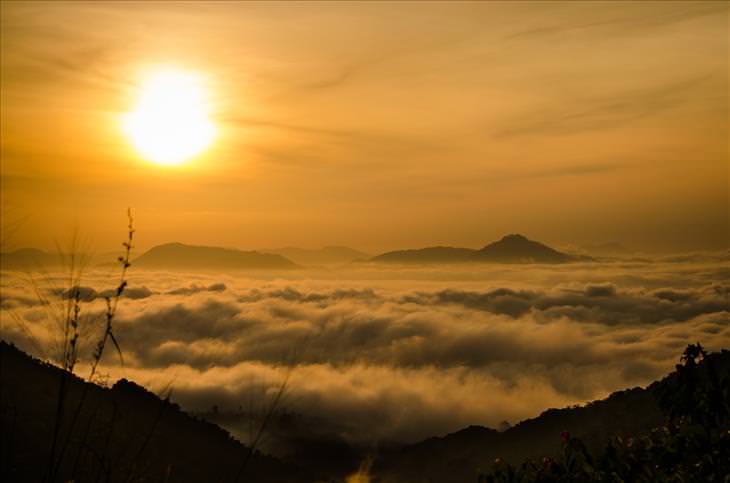 The first thing you should keep in mind when taking pictures of a land or seascape is your vantage point.
With regard to landscapes, the best times of day to take stunning pictures are the so-called magic hours – the hour before sunrise and the hour before sunset. In contrast, you can take a great picture of a seascape at any time of day. It's the vantage point that makes all the difference in that instance.
2. On the Beach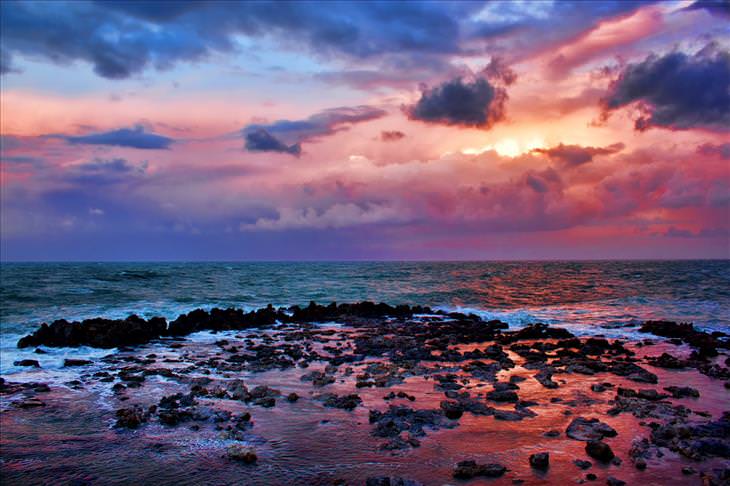 Similar to the landscapes above, beaches are resplendent in the most beautiful colors at sunrise and sunset. This is because the available light is a lot more manageable, rather than having to deal with harsh overhead light as provided by the midday sun. Furthermore, avoid taking beach pictures during the middle of the day to avoid the usual clichéd sand-and-sky pictures.
Another thing to consider is having a focal point in your image - it could be a geographical feature on the beach, a pretty umbrella or a beach shack off in the distance.
3. In the Snow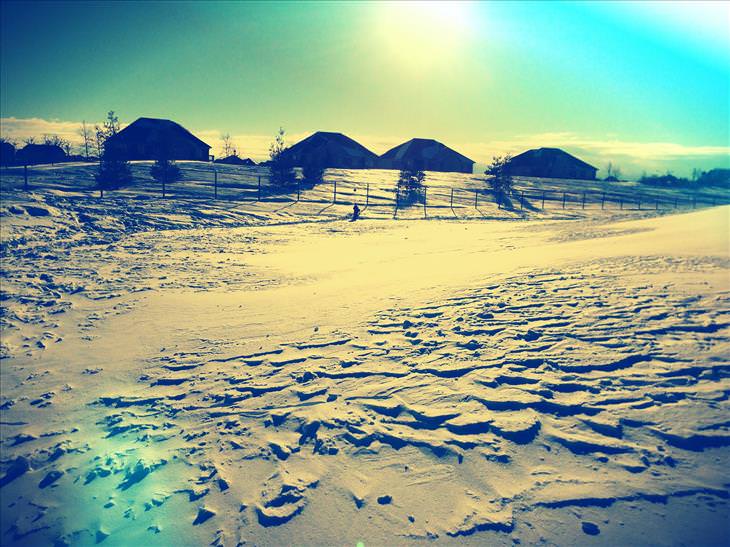 Snow can be pretty tricky to shoot, for the obvious reason that the entire landscape is white. If you're using a professional-level camera, you'll need to adjust the camera settings accordingly, to ensure that the exposure is correct for the light levels that are present when you're taking the photo. Due to the reflective quality of snow, the amount of brightness will be an obstacle to overcome for taking a great picture.
The best exposure setting you can use is +1. If you're using a phone to shoot a picture, then you can either shoot the picture first, then use an editing app to adjust it or else you can actually shoot the picture through an app with appropriate filters and settings set in place beforehand.
Another thing you can try is using bright colors to offset the whiteness of the snow. If you happen to be with someone who's wearing bright clothes when you're taking your picture, try and include them in it.
4. Out for a Hike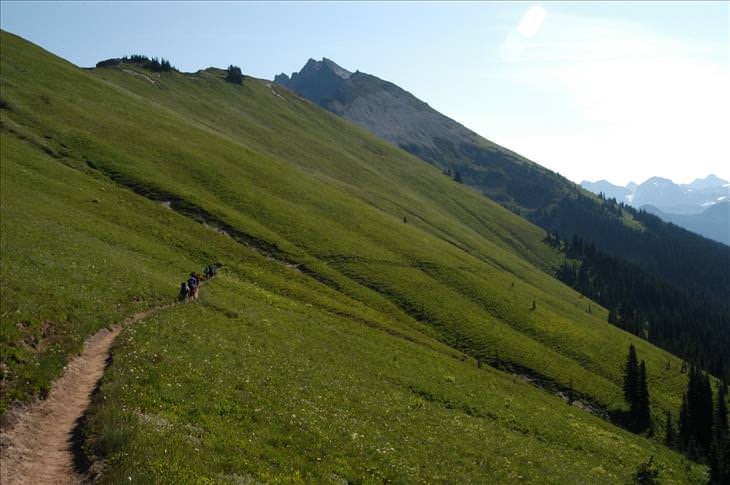 The best hiking shots are the ones incorporating all or part of a person, because doing so gives an accurate sense of scale relative to the geographical features depicted in the shot. In other words, it's much easier for someone to determine just how high a mountain is if they have a person in the shot as a reference point.
Also try using the landscape's features, such as roads or pathways, as leading lines to draw the viewer into the scene.
5. At Night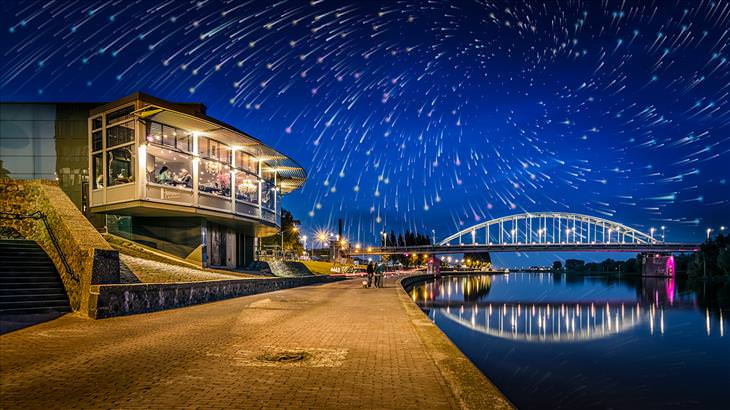 Night photography is arguably the trickiest kind of photography of all to master, and good equipment can make all the difference when it comes to taking a great shot. A camera with a fast lens and a particularly good sensor can go a long way toward you getting the shot you really want.
A fast lens lets more light in due to the fact that the lens itself has a wider aperture than a regular one.
If you're taking a picture just using a smartphone, the key thing to do is ensure that the phone is as stable as possible, as this will greatly improve its chances of picking up all the available light. You can also use other light sources, such as street lights, so that the light emitted by them falls directly on your subjects.
6. In or Next to a Body of Water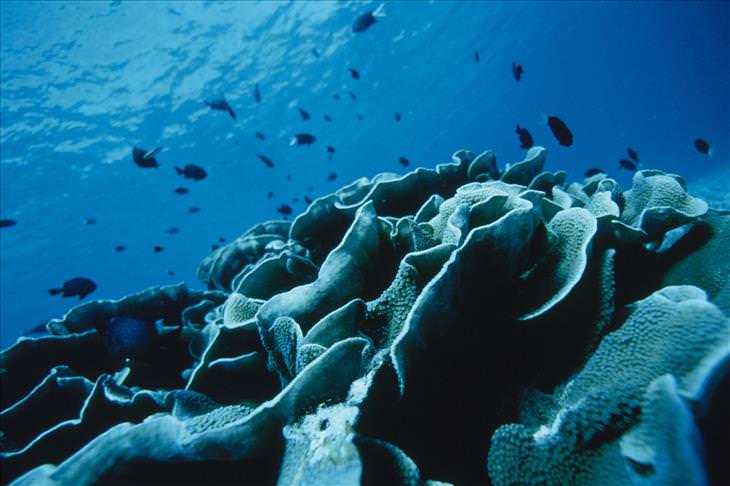 Water shots are best taken from a narrow-angle with a waterproof camera to prevent any costly mishaps. Probably the best camera of all for such a purpose is a GoPro, more specifically the Hero 4 Silver model, which has a touchscreen that you can use for reference as soon as you take a shot.
7. Roaming the Streets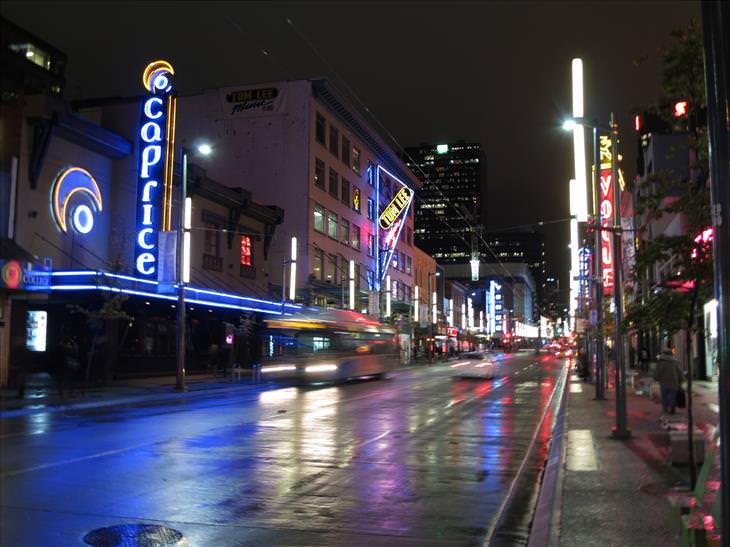 Regardless of the equipment you're using, street scenes are all about capturing the perfect moment, then freezing them in time with your camera. Be sure to be as observant as you can – take in everything that's going on up and down the street that you're on, and don't forget to look up either. In many places, there are many more interesting features to observe than merely keeping your eyes at street level.
8. Traveling Companions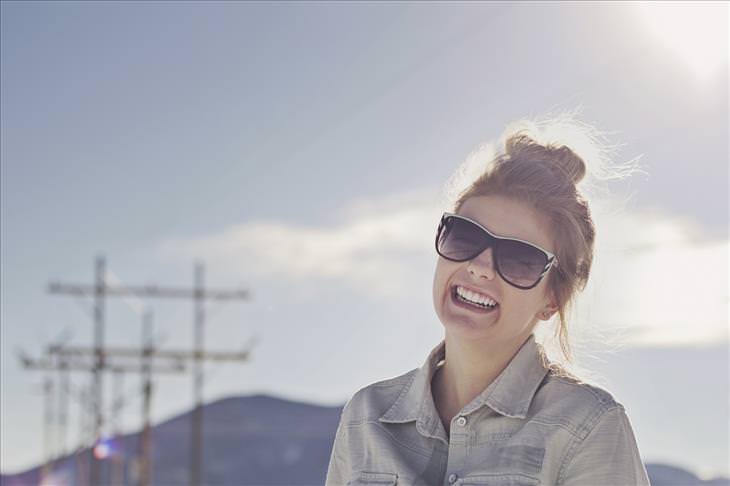 If you happen to be on your travels with family or friends and wish to photograph them, just try taking shots of them that are as natural as possible. Depicting them being themselves is worth so much more than taking many posed shots – it allows their personalities to come out in full.
9. People You See On Your Travels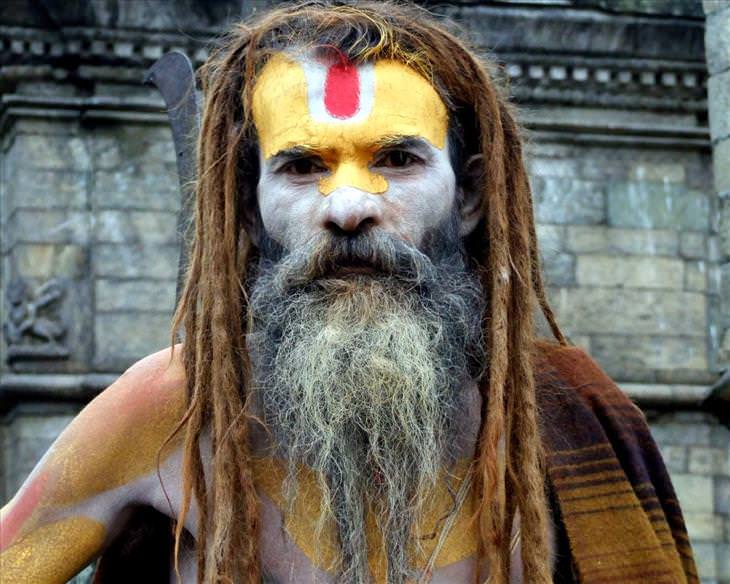 While you're on vacation, you're highly likely to see an individual or two that you'd really like to take a picture of. Don't be afraid to strike up a conversation with them and chat with them. Once they're feeling comfortable with you, ask their permission for you to take a photo of them. Make sure they're completely at ease in their surroundings – this will help the picture you take tell a story. Last but not least, don't be afraid to get close with your camera if you feel the need to do so.
10. Things or People in Motion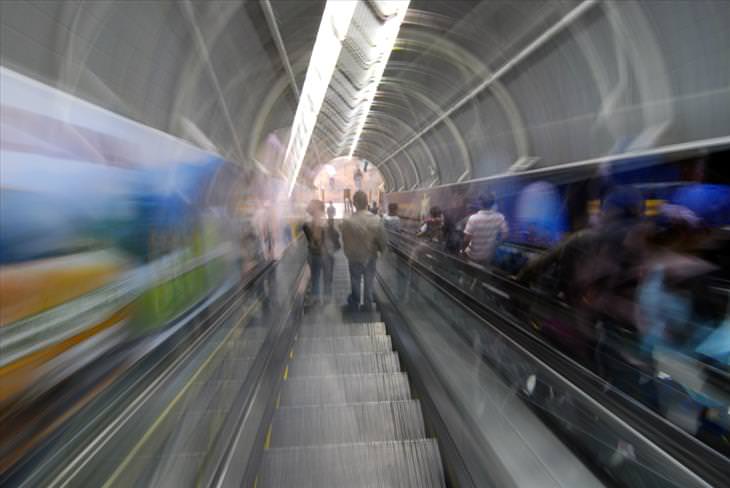 Capturing moving things or people in a beautiful way can be a difficult thing to do. The key element for a great motion shot is the right shutter speed. If you happen to have a DSLR camera, then take the time to learn how to set it up in order to control the shutter speed. A high shutter speed allows you to freeze the action, while a low shutter speed allows you to capture the motion.
If you're taking a motion shot with a smartphone, there are many third-party apps for both iOS and Android that will allow you to control the shutter speed of its camera. Get to grips with the app you download and begin snapping away.
Content Source: BuzzFeed