Traveling to another country can be difficult – things such as language barriers and getting lost in an entirely unfamiliar place can turn a fun vacation into an unimaginable nightmare. Luckily, modern technology makes traveling easier than ever before. Here are the 6 essential apps for any traveler: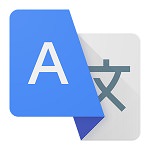 1. Overcoming the Language Barrier
When traveling to a different country, one may find that the locals don't speak your language, and signs aren't always in English. In comes the new Google Translate app, with its incredible live translation of signs and speech. The application is very fast and simple to use, and can make your life a whole lot easier in a foreign country.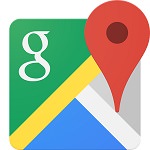 2. Getting Situated
Another problem travelers might encounter is not knowing their surroundings. It's easy to get lost in a place you don't know, and if you could have sworn that your hotel "was here somewhere", it's time to let your phone do the work for you. Google Maps is Google's navigation app. It can help you by providing walking directions, driving directions, and even public transportation directions.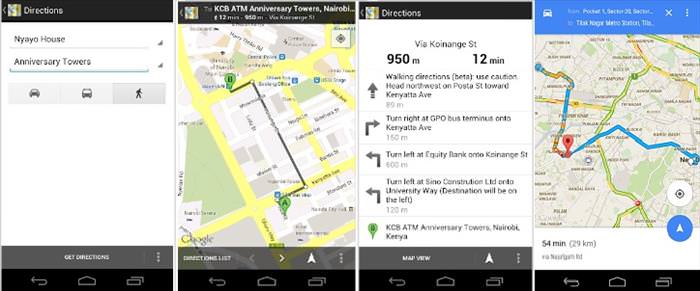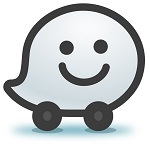 3. Driving Around
If you're renting a car, you'll need the best driving navigation app available today – Waze. Also owned by Google, Waze is the most efficient navigation app around. The app uses information from other users to find you the fastest routes, bypass traffic, warn you about police and traffic cams, road hazards and more.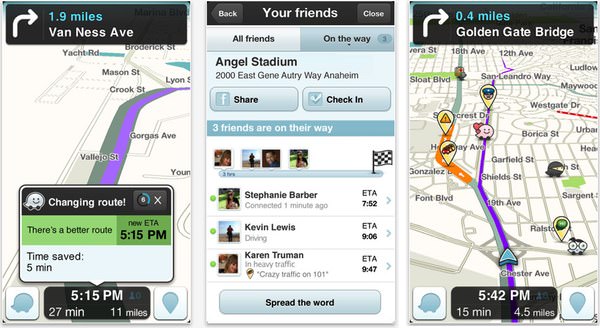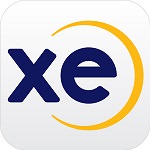 4. What is it in Dollars?
Want to find out how much a new souvenir will cost you? What about how much this dinner is in your home currency? XE Currency is the best currency conversion application around. Just input the value, select the currency, and you're good to go.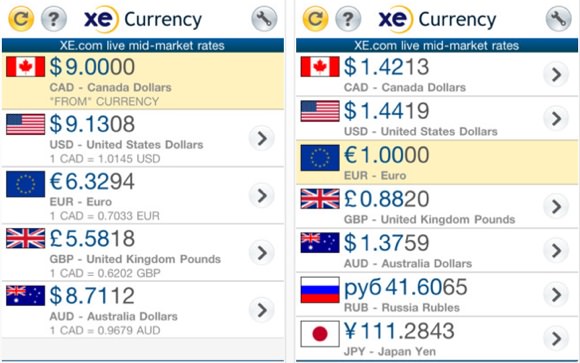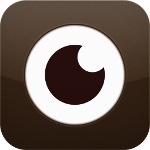 5. Where to Eat
If you're not one for tourist traps and prefer to eat authentic local cuisine or want to try a local dish a certain town is known for, then you'll want to download Foodspotting. This app will provide you with local recommendations for almost anywhere in the world, present you with a list of nearby restaurants, and can learn to predict your next craving for a specific dish.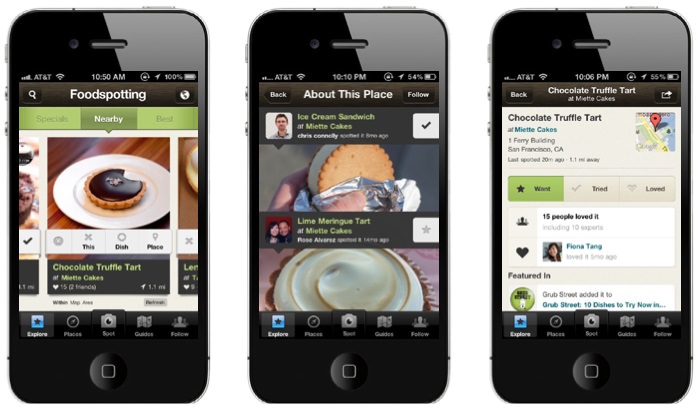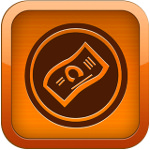 6. Tipping
Tipping too little can be embarrassing, and tipping too much is also an unpleasant experience. Once more, your smartphone can help you here. What you need is a tip translator, meaning it can tell you what the local tipping customs are and calculate the amount you need to leave based on your check and percentage.
Free - Tipping Bird for Android | $0.99 GlobalTipping for iOS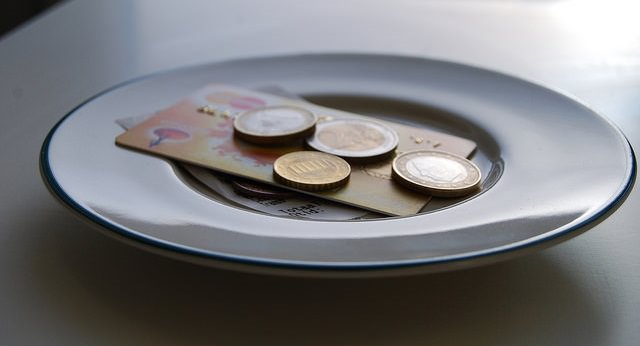 Source