I recall the first couple of years I started sewing. I had a tendency to do things the hard way, as I had never been taught the sewing tips and tricks that could make my job a little easier, even though with practice, I did learn a couple of nifty sewing hacks to speed up the process. Whether you are experienced at sewing or a complete novice, here are 15 simple sewing tricks you won't be able to live without.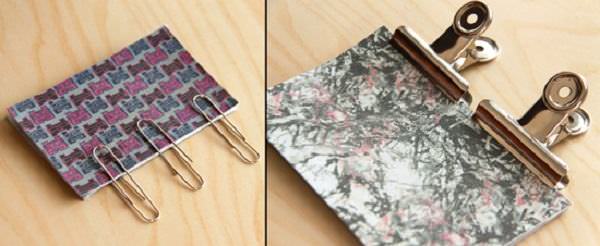 Source: worldofpineapple.com
1. Sewing leather is not the same as sewing fabrics. When sewing leather bear in mind that it cannot be pinned as any holes you make in this type of fabric will remain. Use paperclips or office clips to hold any pieces together instead.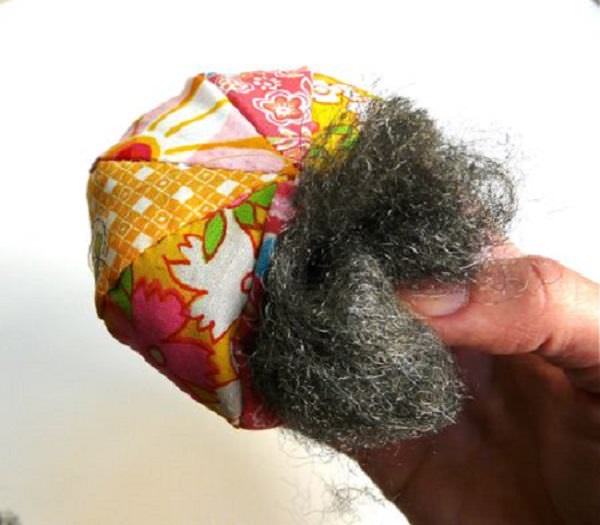 Source: craftypod.com
2. Over time, I noticed that my pins and needles start to lose their sharpness due to the pin-cushion used. But, I discovered a sewing hack that served as both a pin cushion and a pin-sharpening tool. Simply sew a pin cushion together and stuff it with torn up steel wool pads.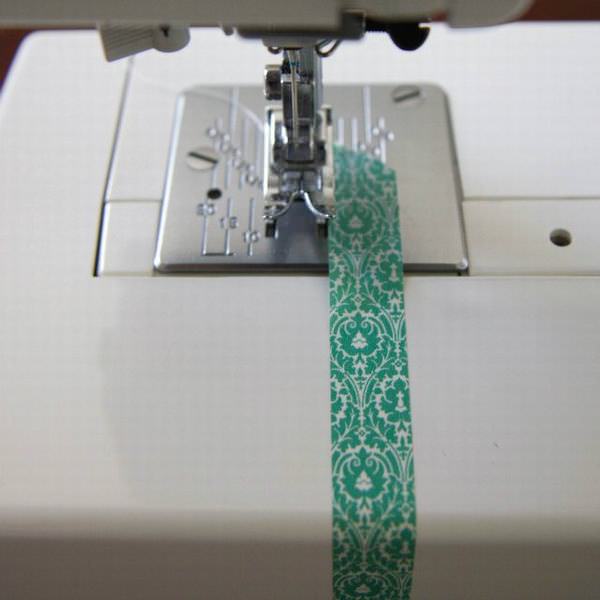 Source: red-bolly.com
3. Washi tape can be used for more than a crafting tool - it can make for an invaluable handy item in the sewing room too - just use it to mark out seams, lines for topstitching and also a seam allowance guide. It makes for a great tool for people who have trouble seeing the seam allowance marks on their sewing foot (the tape happens to be 1/4"wide) - just place a strip of washi tape on your machine to use as a mark.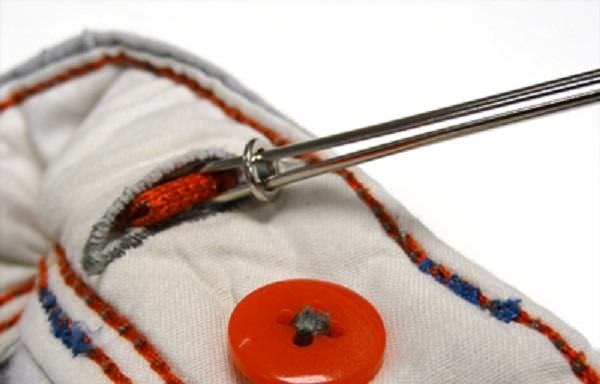 Source: malesomething.dritz.com
4. A bodkin can prove to be a handy tool to have in the sewing room. One of its nifty uses can be to insert elastic into a waistband or sleeve (while the garment is in its construction phase) or to draw an elastic band out. Simply insert an open bodkin into the waistband, grab the elastic and slide the ring down.

Source: vanillajoy.com
5. Fabric weights can be especially useful (they tend to make cutting long pieces of fabric incredibly easy) but they are also pretty expensive to buy. For just $0.60 you can make your own, using washers. Purchase two types of flat washers - 3/4" and 1/2" - or the largest and heaviest you can find. Using hot glue, glue the two washers (of the same size) together (flat sides touching). Finish off the look by wrapping the washers with any leftover material you may have.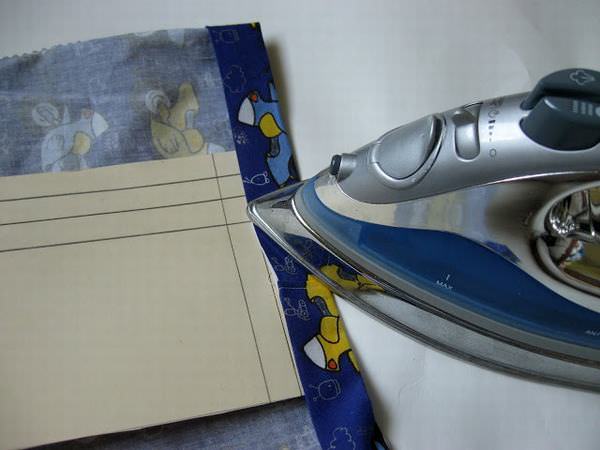 Source: showtellshare.blogspot.com.mt
6. Make your own hemline tool using a piece of cardstock. Simply cut a rectangle (we suggest 8 x 5 inches or larger) and mark every half inch from two sides. This technique will enable you to iron folds or hemlines evenly. It can also be used for pintucks.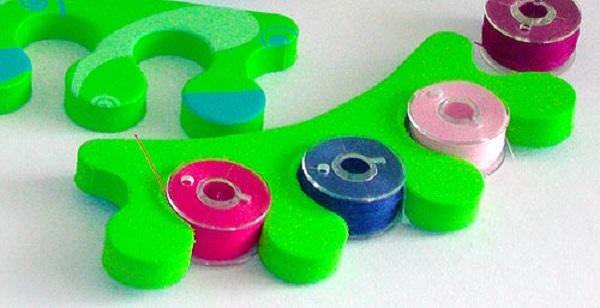 Source: sew4home.com
7. Store your filled bobbins together and keep the threads from dangling by storing them in a foam toe separator. For an added tip - every time you change the bobbin, use a tiny brush to remove any lint that may have built up inside the bobbin case.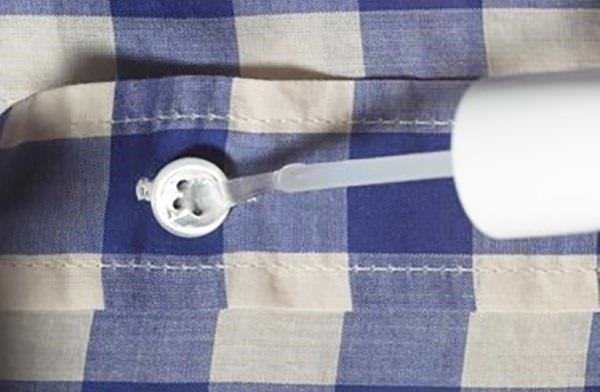 Source: macgyverisms.wonderhowto.com
8. Keep your buttons from falling off by adding a coat of clear nail polish, to keep the thread from unraveling and to keep your buttons in place for much longer. It will also save you the trouble of having to sew them back on.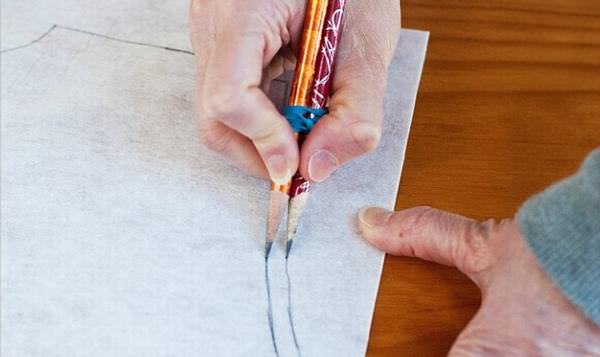 Source: sewmccool.com
9. There's a simple technique you can use to easily create a seam allowance. Simply rubber-band two pencils together at about 8mm apart. Once you have drawn in all the seam allowances (using this nifty technique), cut out your pattern pieces and store until you are ready to place them on the fabric.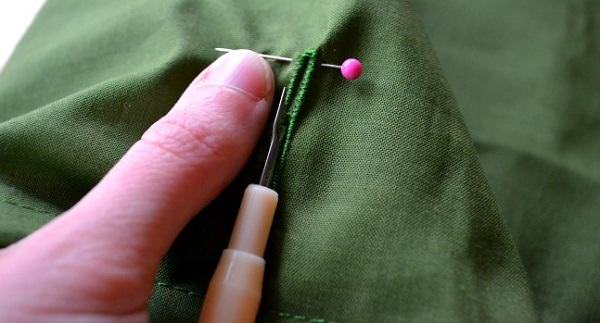 Source: simplesimonandco.com
10. With this simple technique, pin across the end of a buttonhole before ripping the stitches. This will ensure that you do not cut too far!