The US is full of beautiful places, and every state has some beautiful places inside it. The following photos aren't, of course, a representation of the average view you'd see, but instead highlight some of the most dazzling places in the US, state by state. So lets take a look at 50 stunning sites from around the US!
Alabama
Monte Sano State Park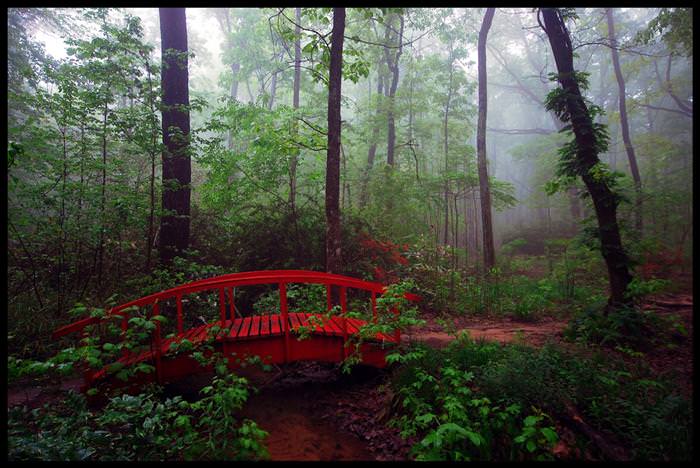 Alaska
Mount McKinley/Denali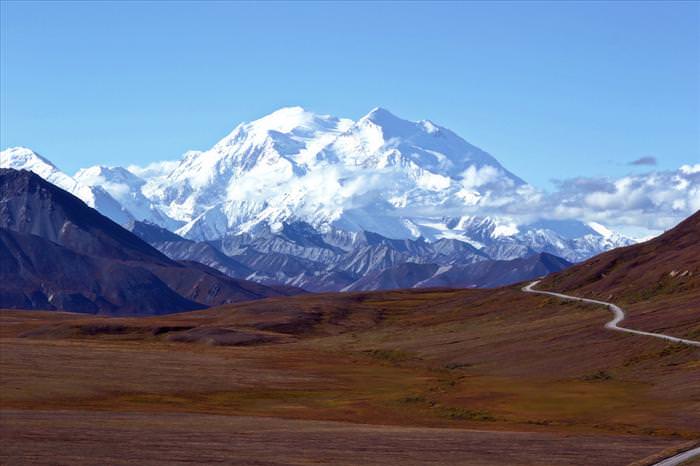 Arizona
Horseshoe Bend, Colorado River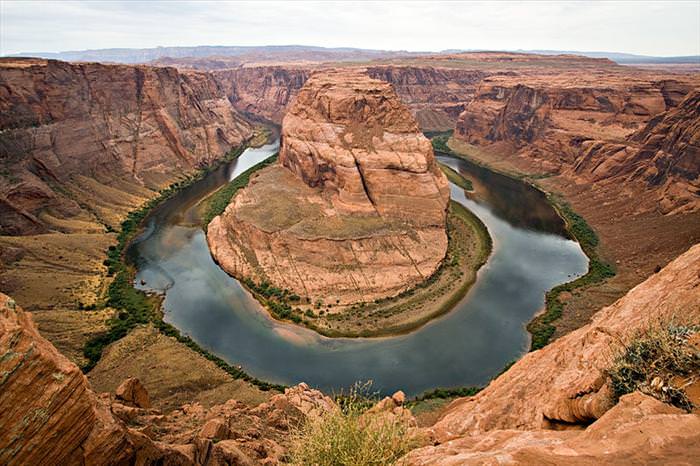 Arkansas
Hawksbill Crag/Whitaker Point, Ozark Mountains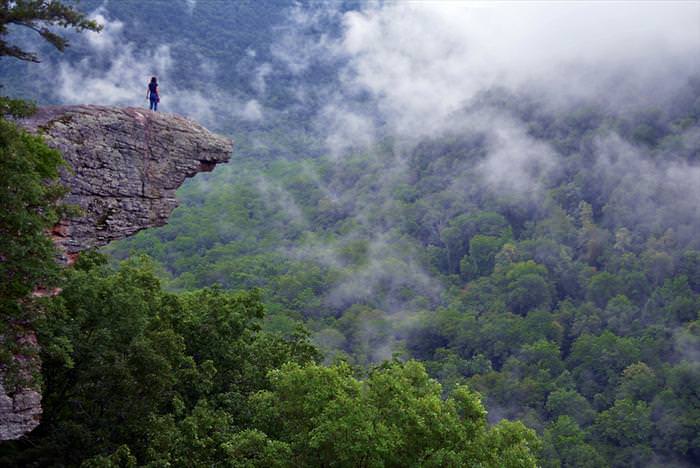 California
Yosemite National Park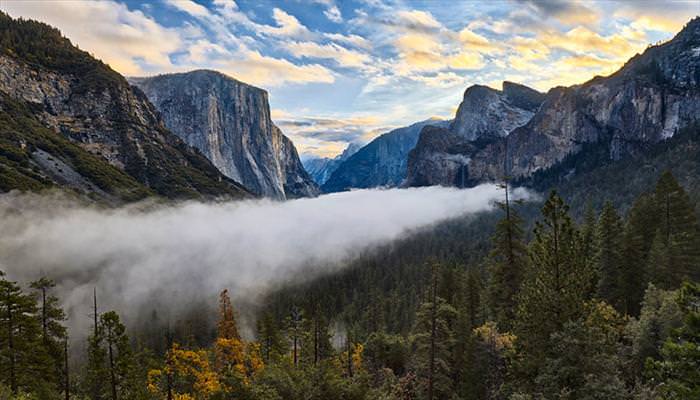 Colorado
Maroon Bells, Elk Mountains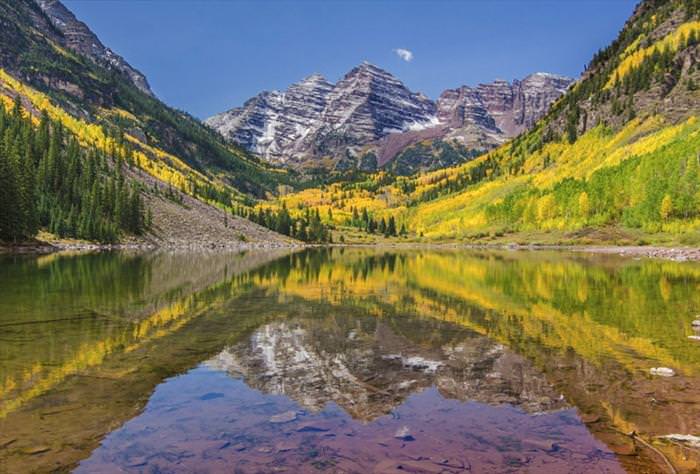 Connecticut
Young's Pond, Branford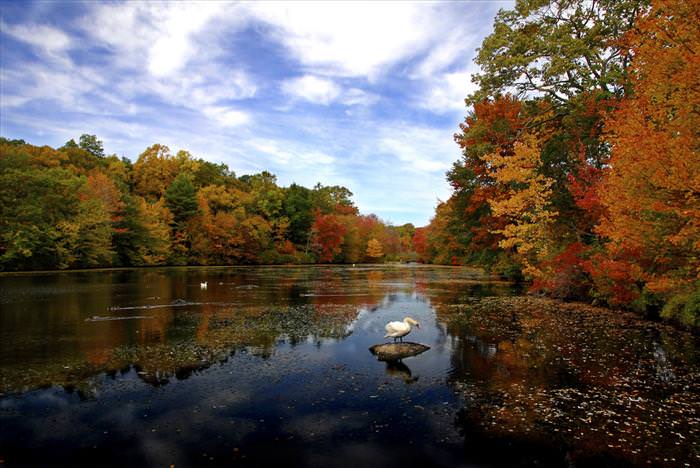 Delaware
Port Mahon
Florida
Florida Trail, Big Cypress National Preserve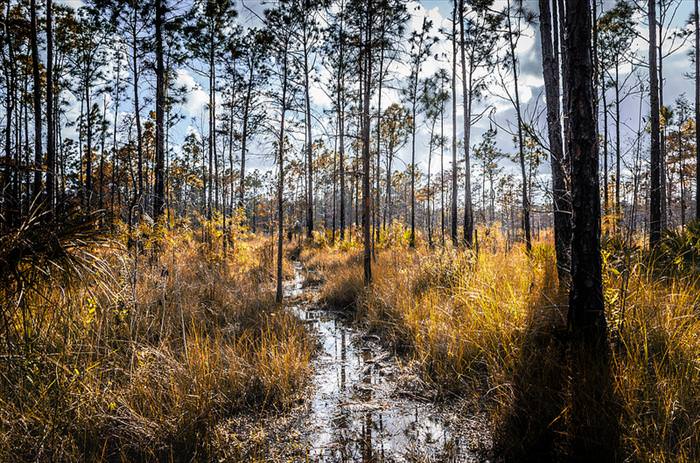 Georgia
Wormsloe Historic Site, Savannah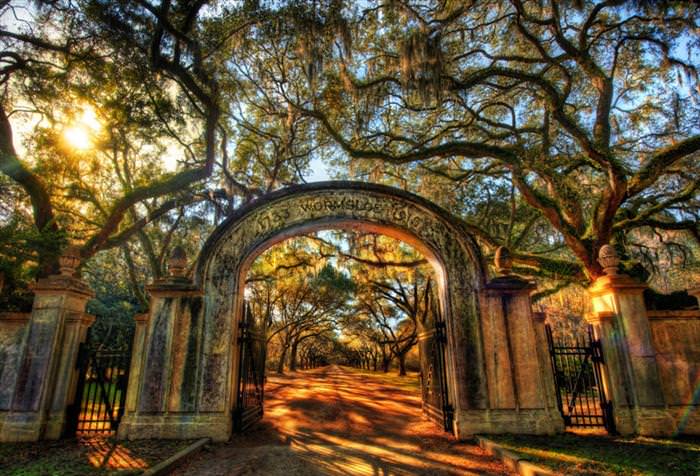 Hawaii
Waipio Valley, Big Island
Idaho
Little Redfish Lake, Sawtooth National Recreation Area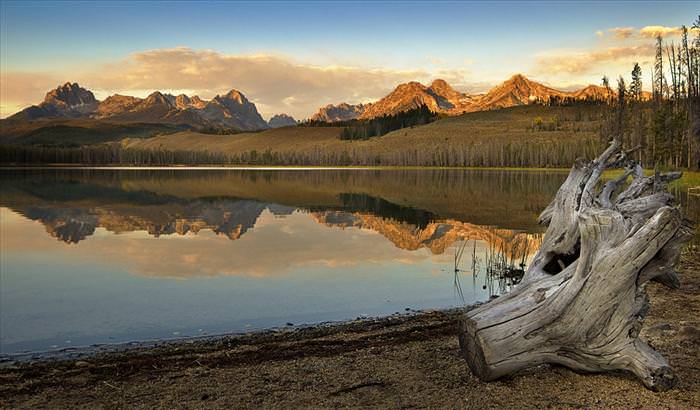 Illinois
North Blackjack Road, Galena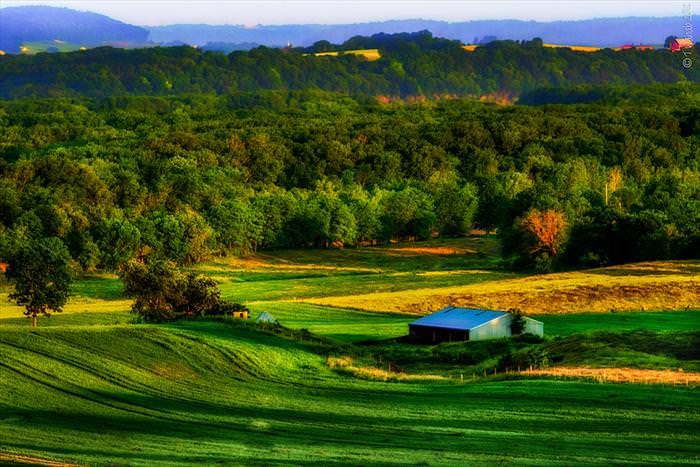 Indiana
Cub Lake, Merry Lea Environmental Center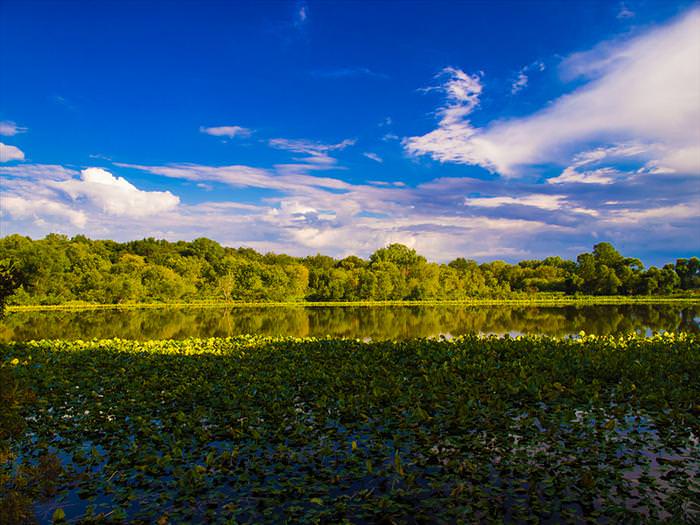 Iowa
Clayton County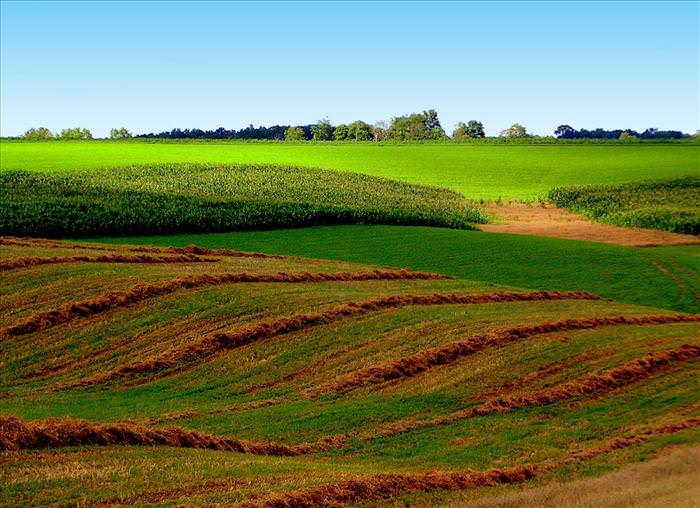 Kansas
Cimarron National Grassland, Morton County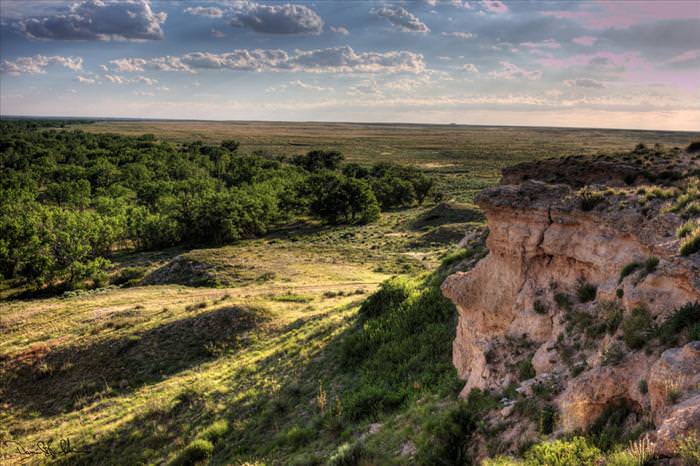 Kentucky
Indian Fort Mountain, Berea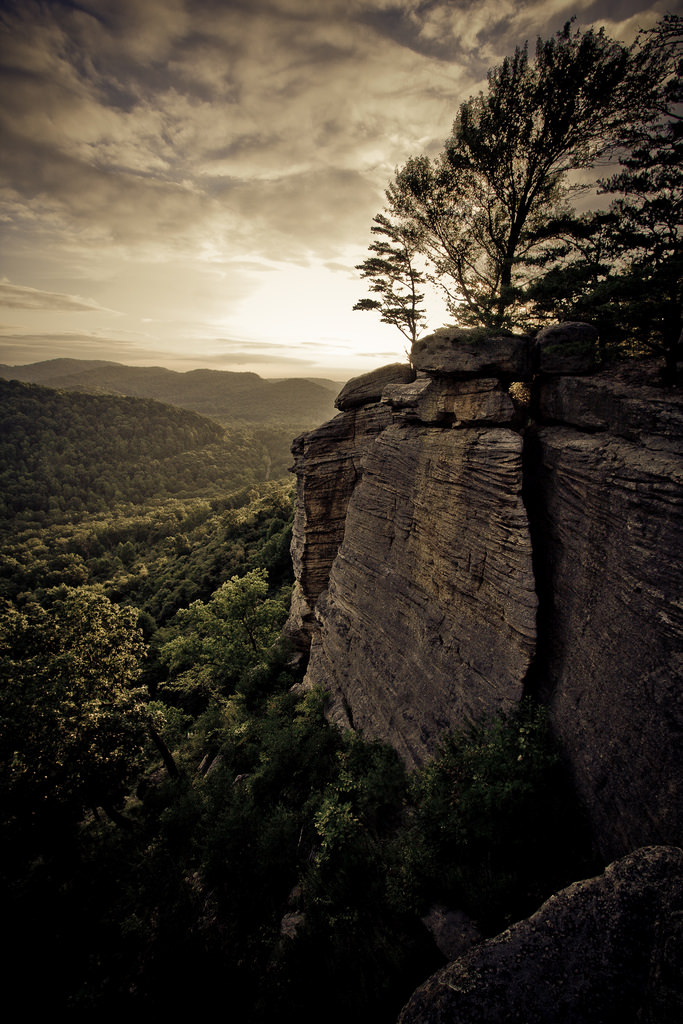 Louisiana
Oak Alley Plantation, Vacherie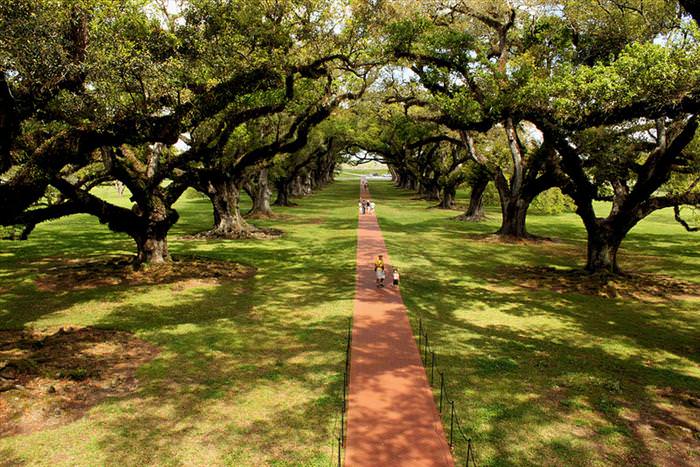 Maine
Portland Head Light, Cape Elizabeth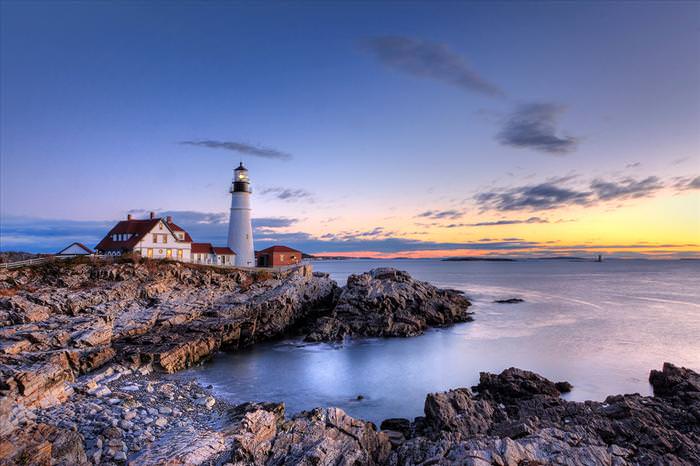 Maryland
Route 40 – Exit 52, East of Cumberland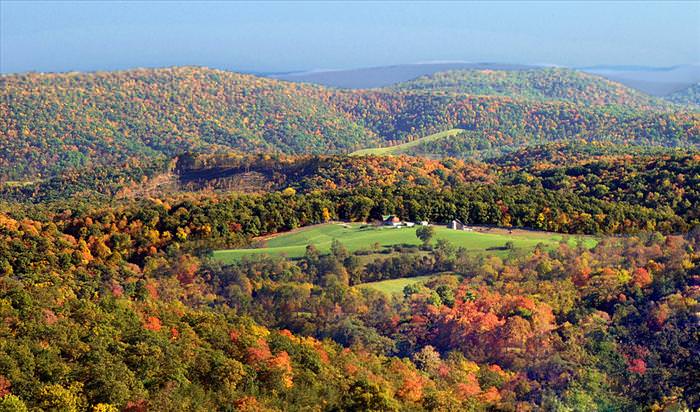 Massachusetts
Houghtonville, North Adams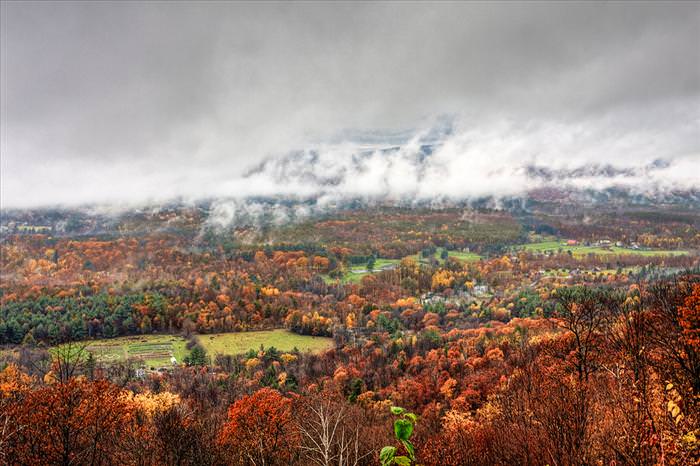 Michigan
Lake of the Clouds, Porcupine Mountains Wilderness State Park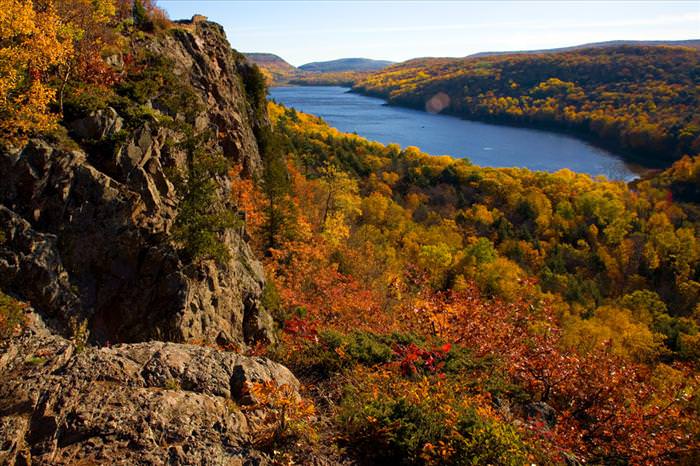 Minnesota
Minnehaha Falls, Minneapolis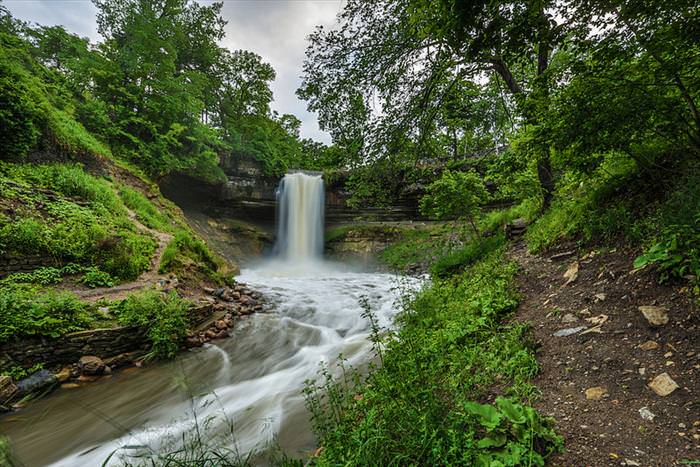 Mississippi
Sam D. Hamilton Noxubee National Wildlife Refuge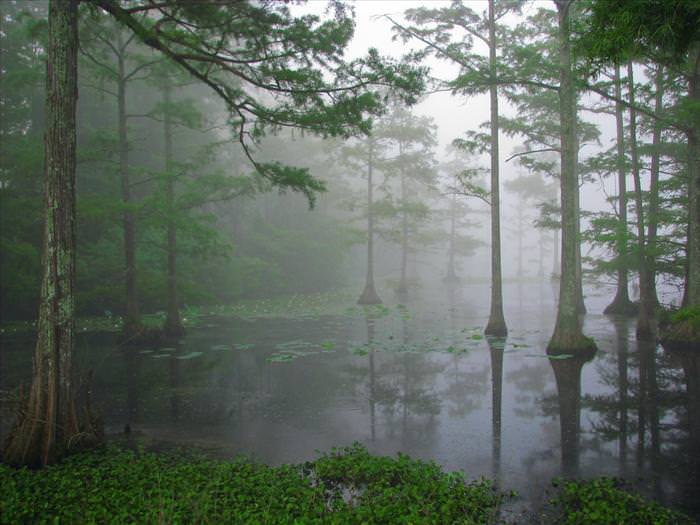 Missouri
Lake Taneycomo, Table Rock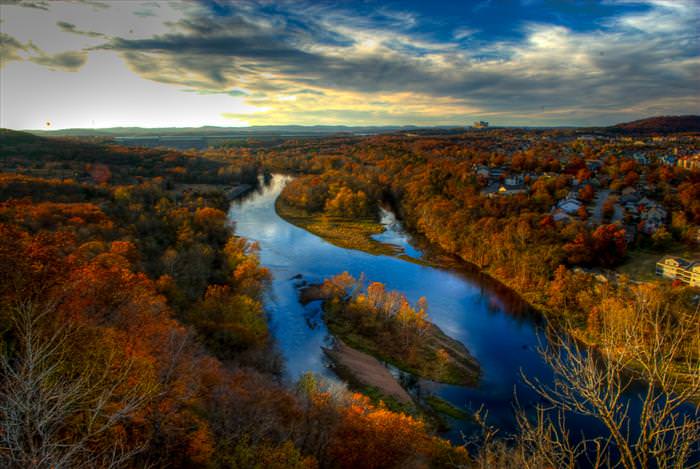 Montana
Glacier National Park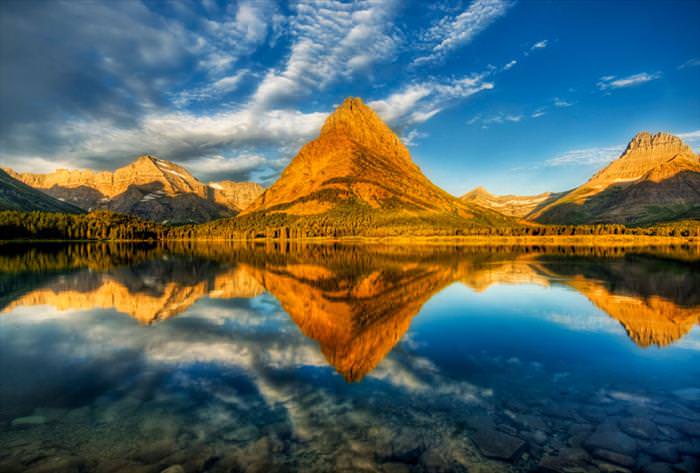 Nebraska
Ashfall Fossil Beds State Historical Park, Royal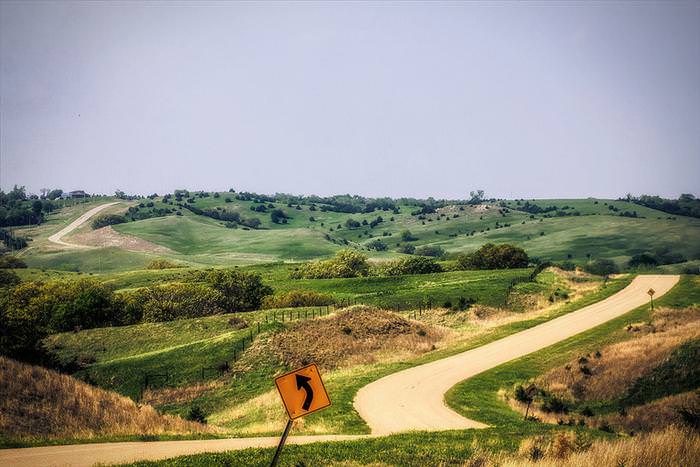 Nevada
Valley Of Fire State Park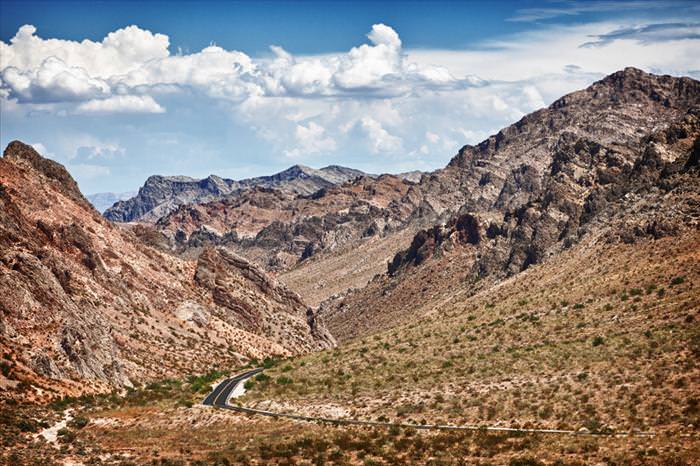 New Hampshire
White Mountains, Rockywold, Holderness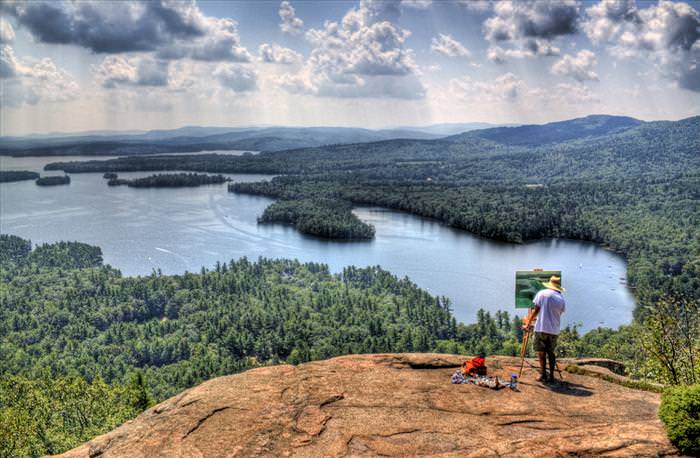 New Jersey
Silver Spray Falls, Walpack Township, Sussex County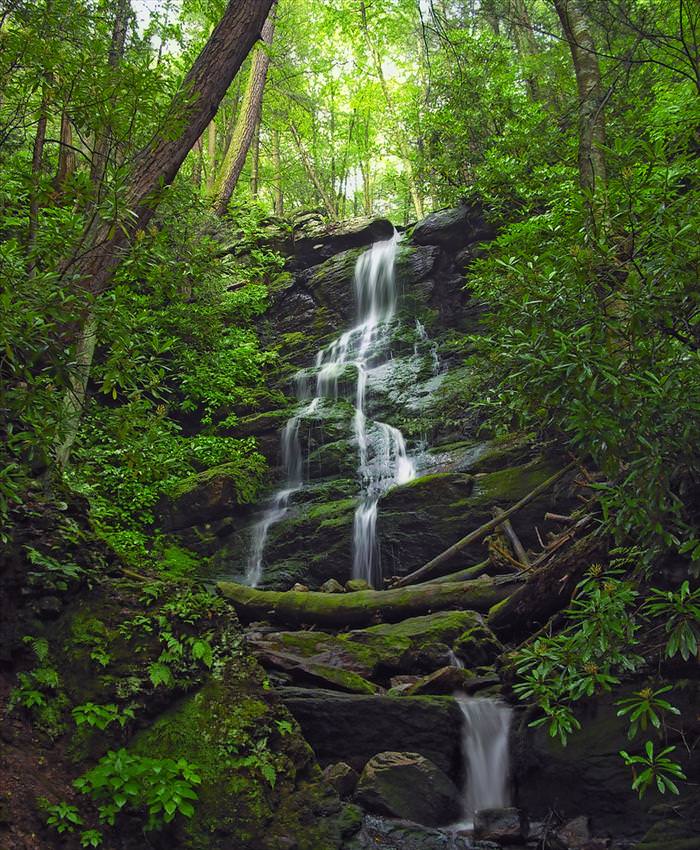 New Mexico
Manzano Mountains, Southeast of Albuquerque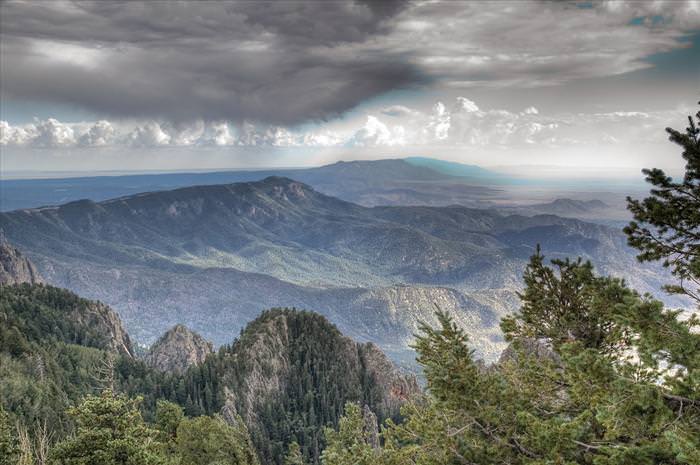 New York
Central Park, New York City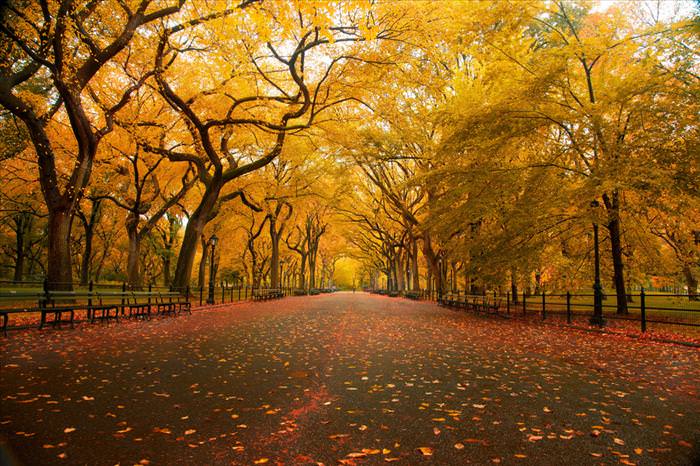 North Carolina
Smoky Mountains, Suttontown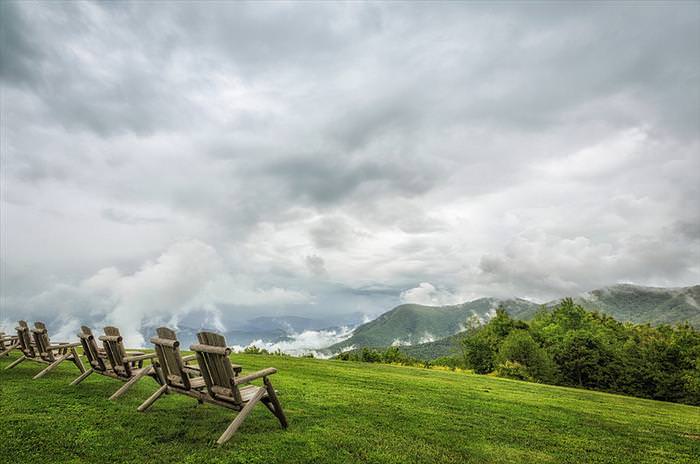 North Dakota
Theodore Roosevelt National Park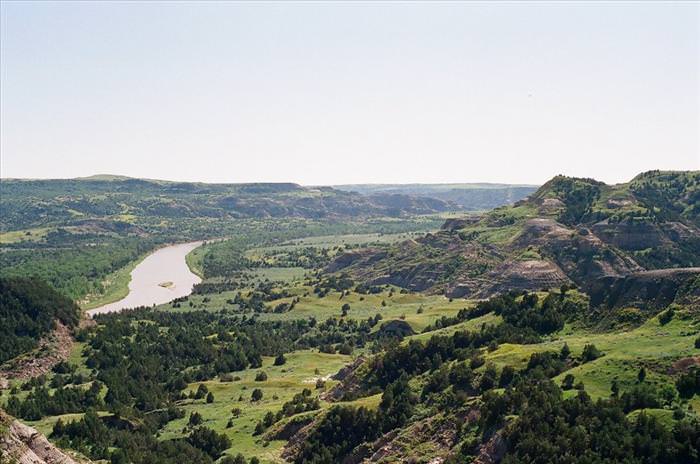 Ohio
Ash Cave, Hocking Hills State Park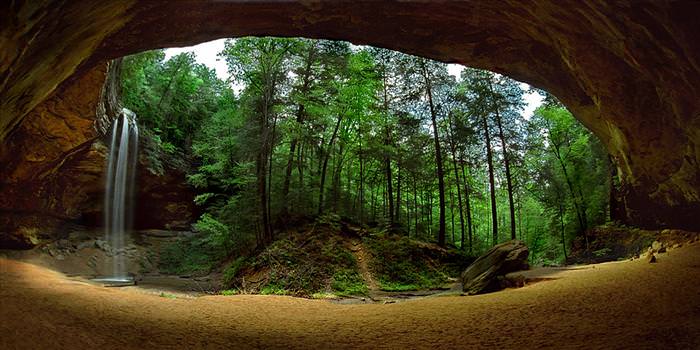 Oklahoma
Wichita Mountains Wildlife Refuge, Lawton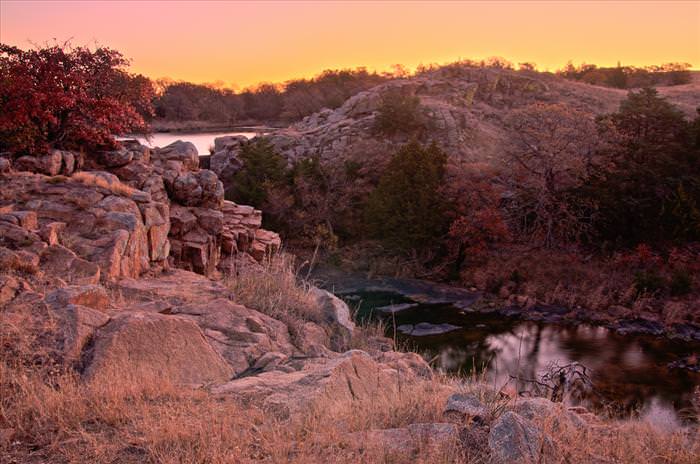 Oregon
Lower Kentucky Falls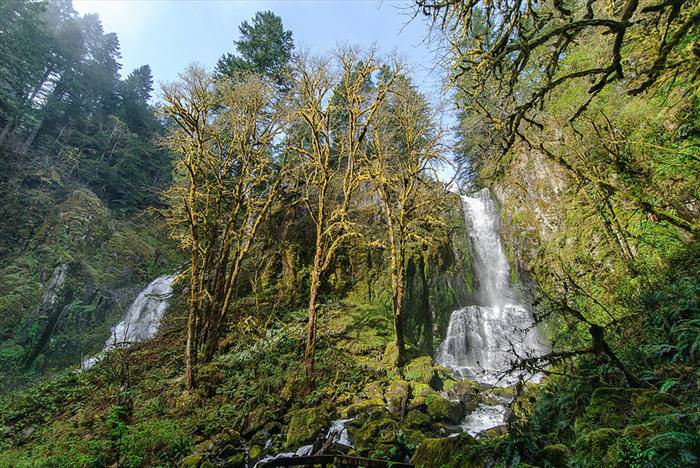 Pennsylvania
Pine Creek Gorge, Tioga County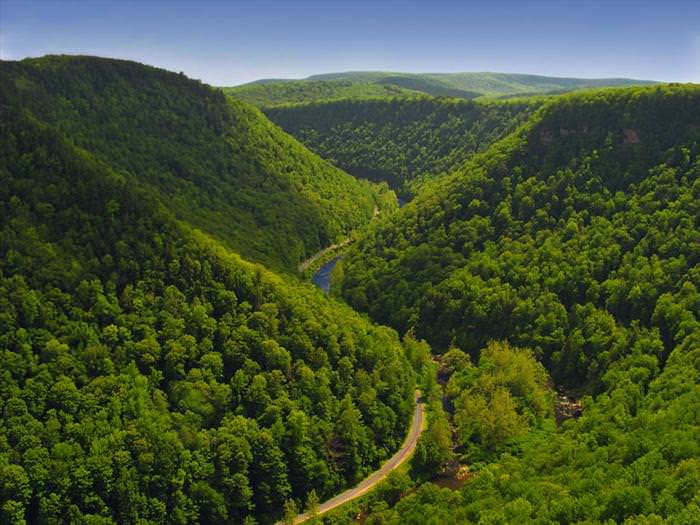 Rhode Island
Portsmouth, Newport County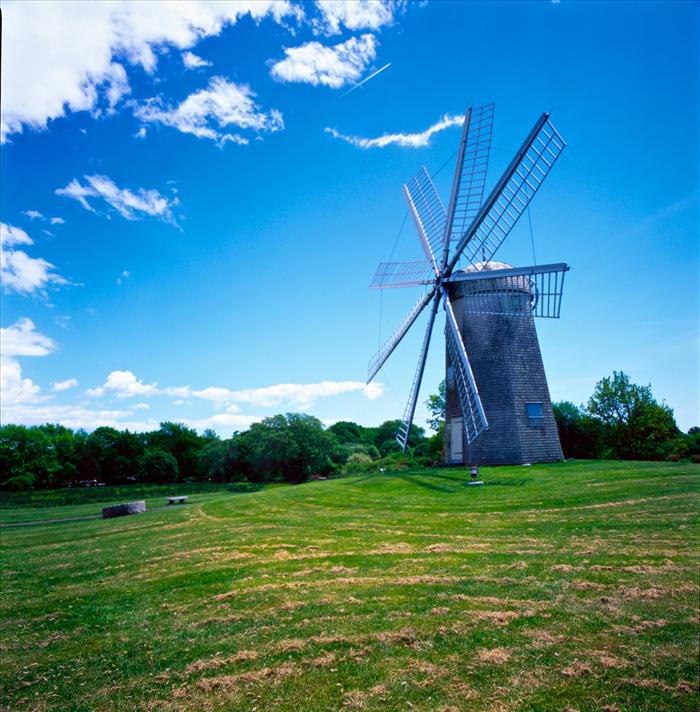 South Carolina
Landsford Canal State Park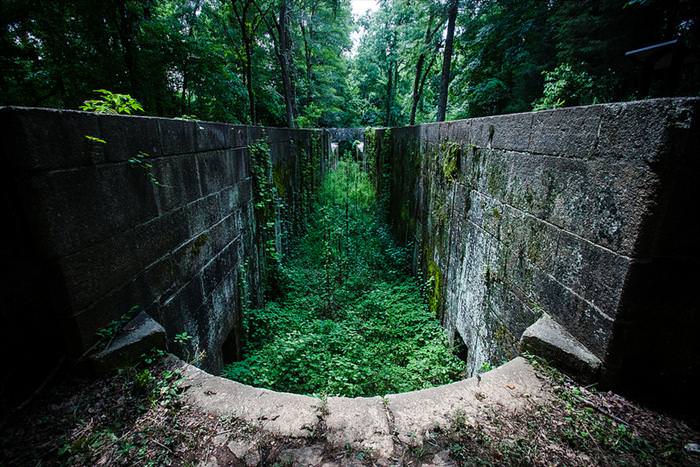 South Dakota
Badlands National Park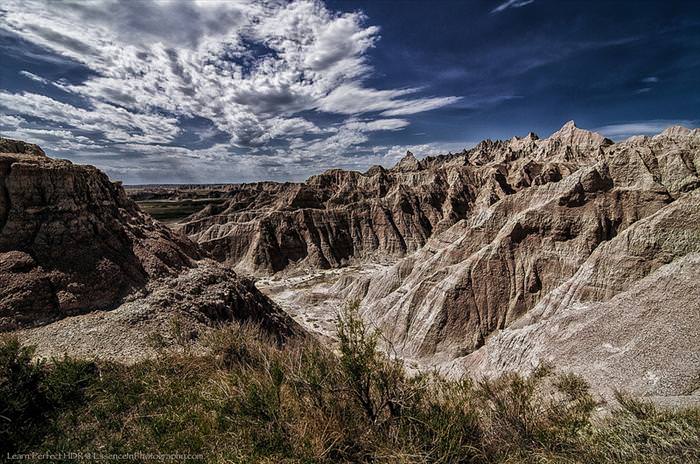 Tennessee
Mt. Cammerer, Great Smoky Mountains National Park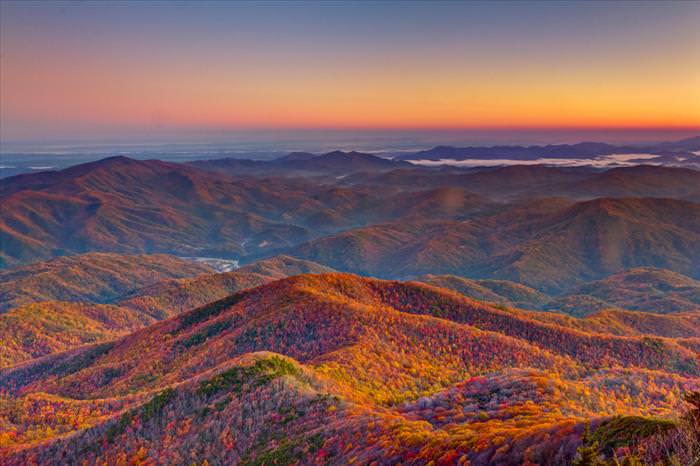 Texas
Hamilton Pool Nature Preserve, Southwest of Austin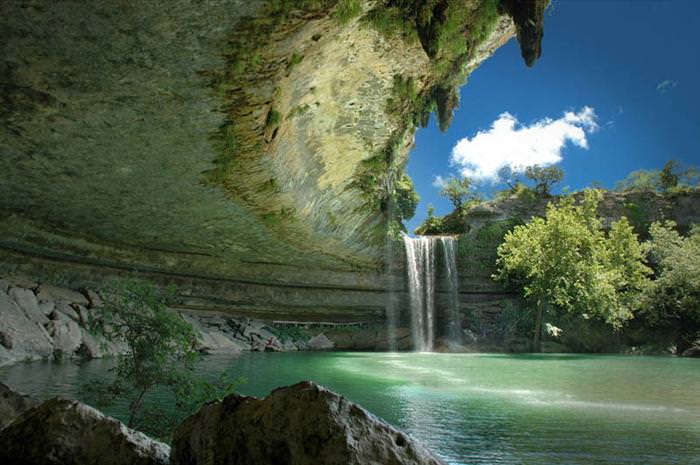 Utah
Thor's Hammer, Bryce Canyon National Park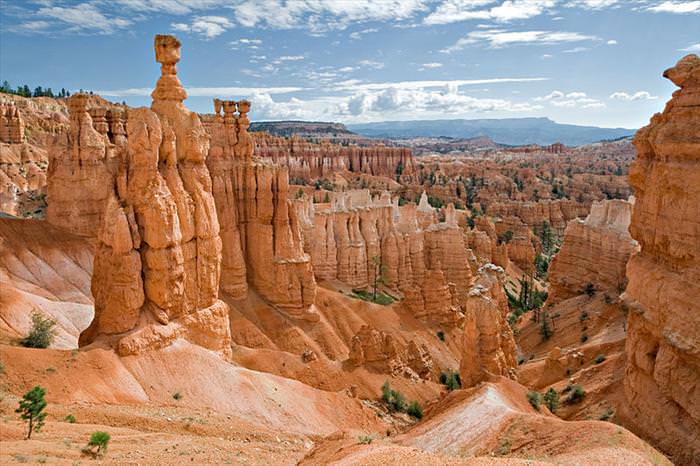 Vermont
Peacham, Caledonia County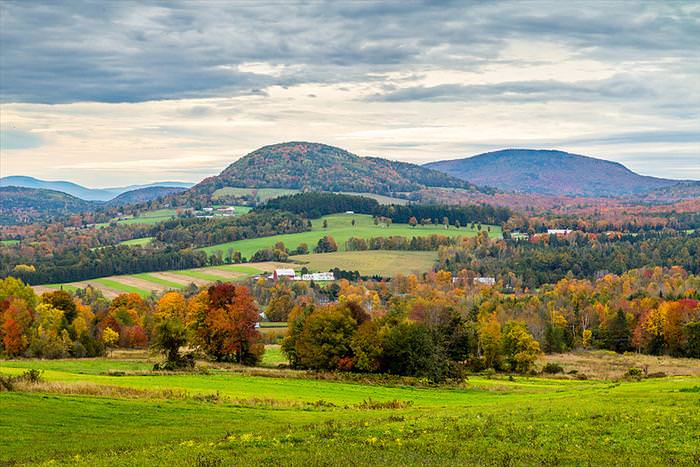 Virginia
Pembroke, Giles County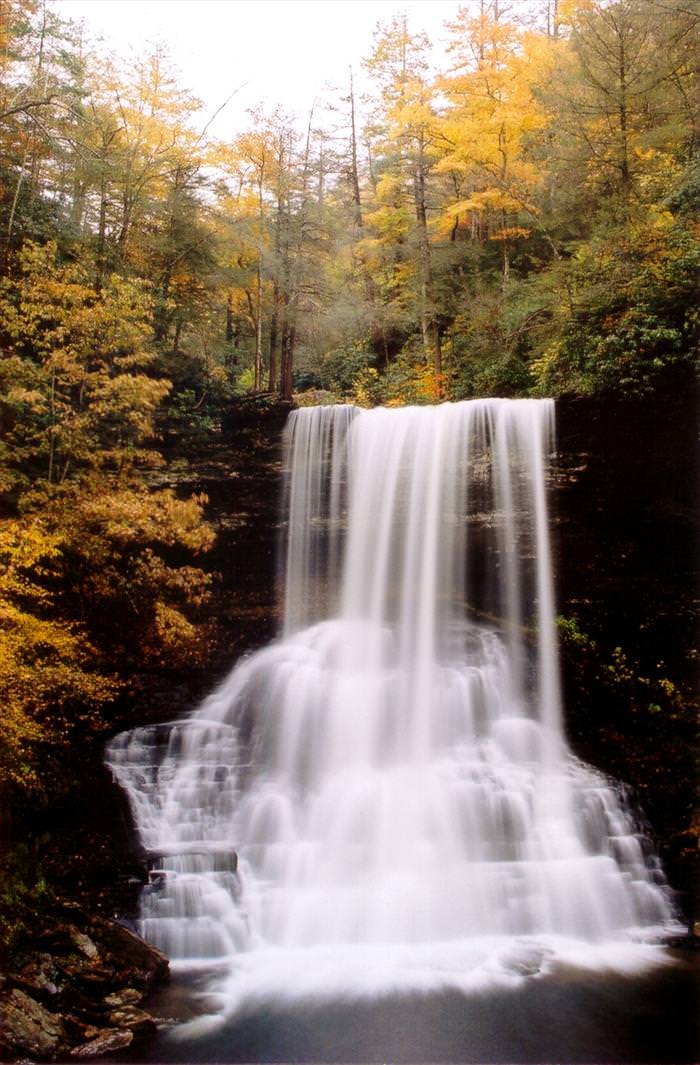 Washington
Tipsoo Meadow, Pierce County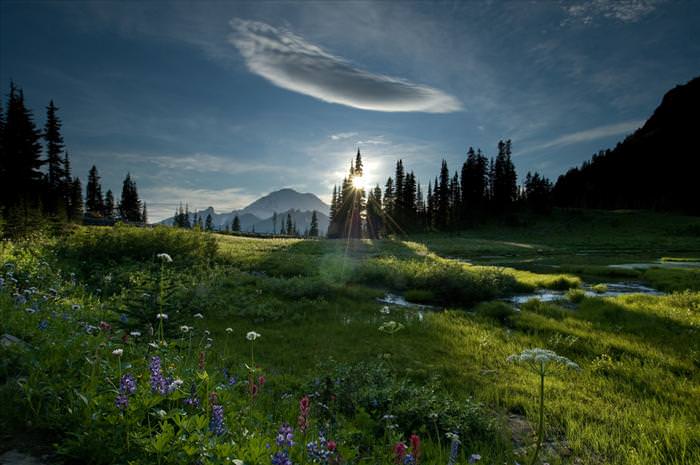 Washington D.C.
Monumental Core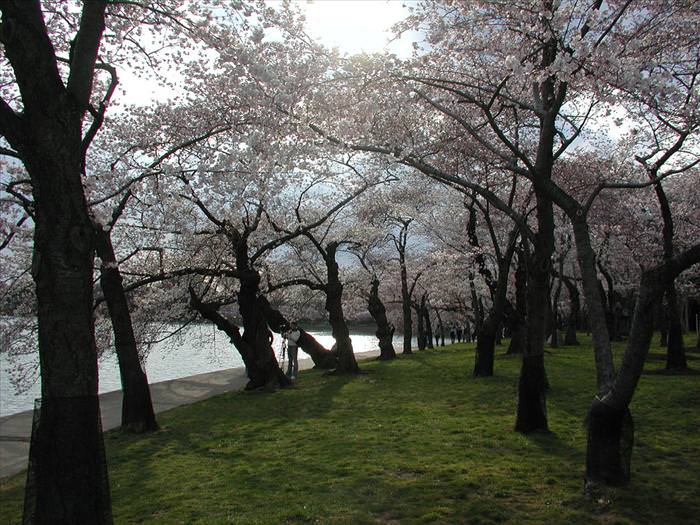 West Virginia
Hawks Nest Bridge, Macdougal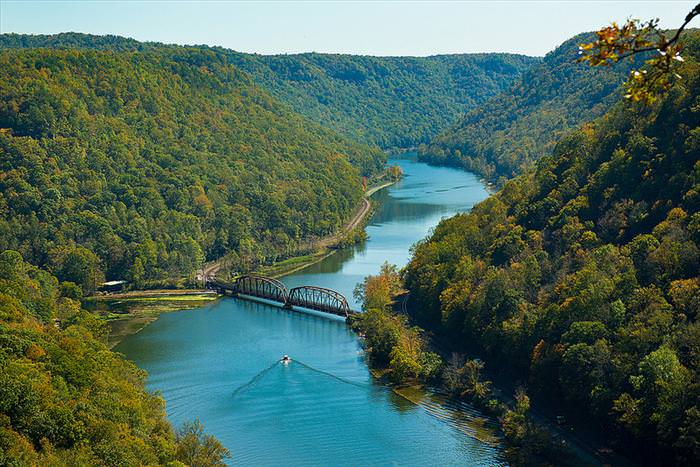 Wisconsin
Gibraltar Rock, Okee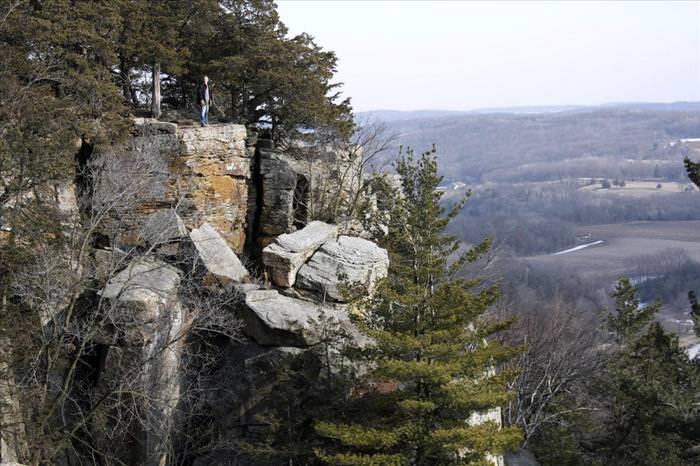 Wyoming
John Moulton Barn, Mormon Row, Grand Teton National Park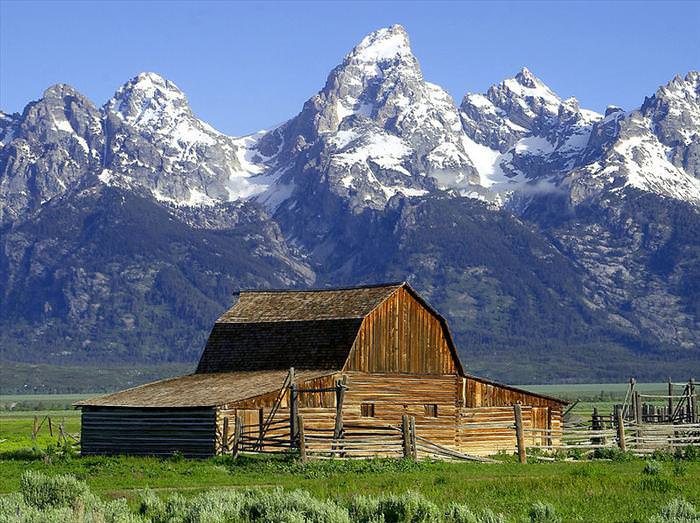 Submitted by: Stan Y.