Getting older is a part of life, but instead of learning to fight the aging process we can learn to embrace it. Graying hair is one of the things we have to deal with during this process, and the best thing you can do about it is to feel confident with it. After all, gray hair can be just as beautiful, especially if you take good care of it, give it the right look and pair it with the right colors of clothing. Allow me to share with you the following tips, which have thankfully allowed me to embrace my silver-colored hair.
Tell your stylist: "I'm ready for gray hair"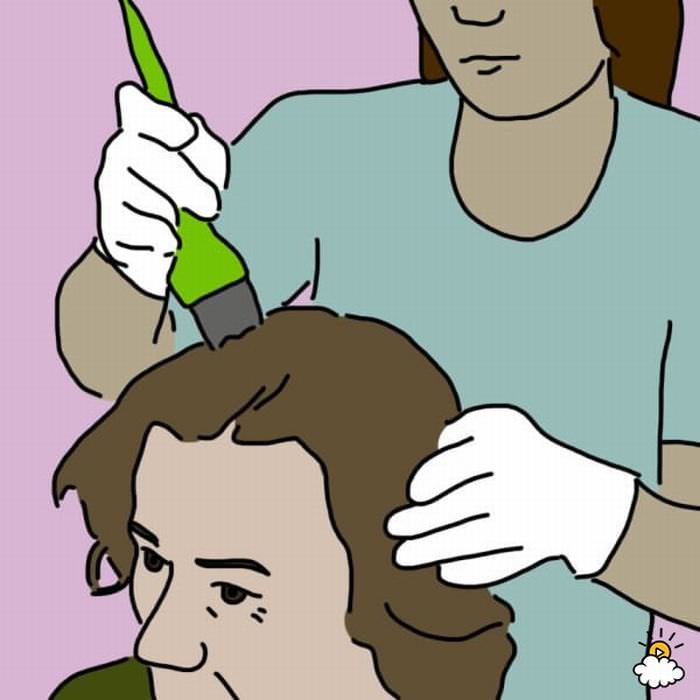 You may have been dyeing your hair for years, so going gray may seem like a daunting process. However, simply telling your stylist that you are ready for gray, may help you ease into the process. By slowly incorporating highlights into your hair, you can make the transition to gray more subtle and graceful.
Get a short haircut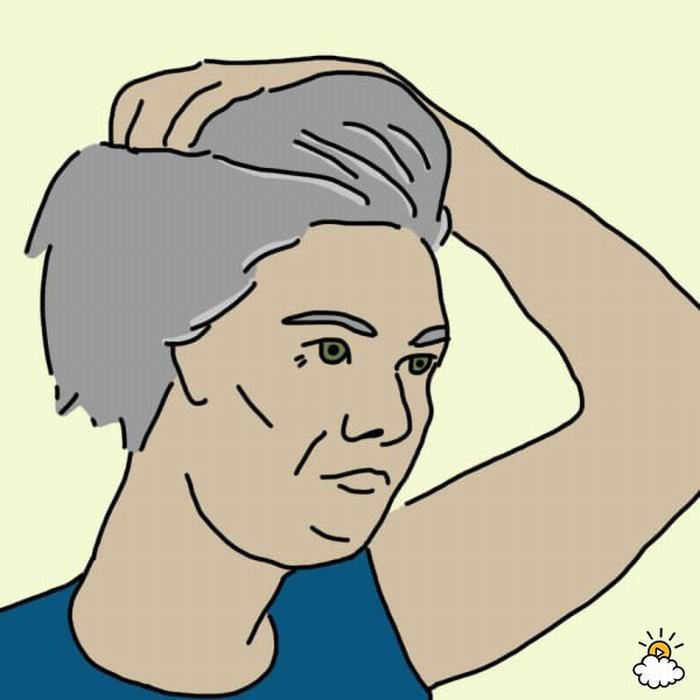 For a quick and easy transition, opt for a very short haircut, such as the pixie look. This short haircut can look quite stylish on women and very sophisticated on men. Combine the look with highlights, to help get rid of your old color in just a few haircuts.
Use blue shampoo and conditioner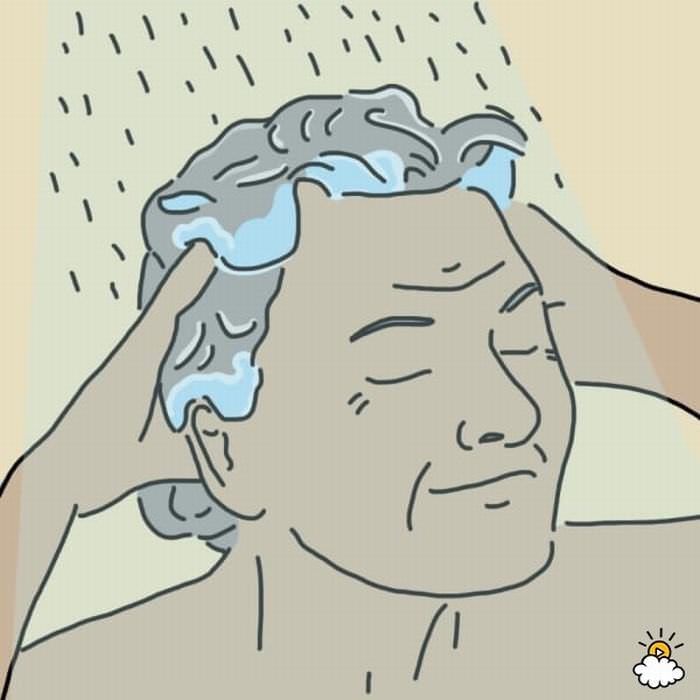 Gray hair can get frizzier than colored, so opt for a blue shampoo and conditioner, using it only once or twice per month. Using it often can result in your hair taking on a violet tone.
What you wear has an impact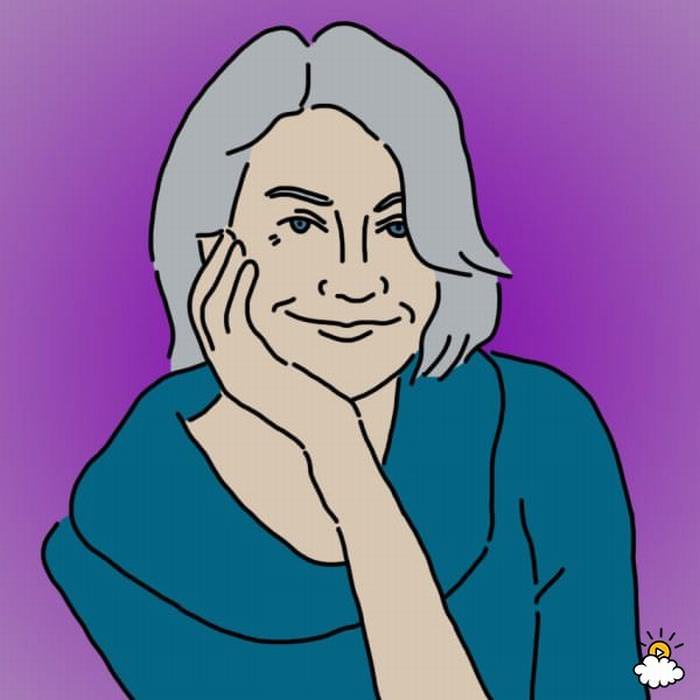 If you're set on sporting gray hair, certain clothing colors will help you look your best. Most vibrant colors match especially well, so pair your look with rich blues, greens, and purples.
Don't forget about your eyebrows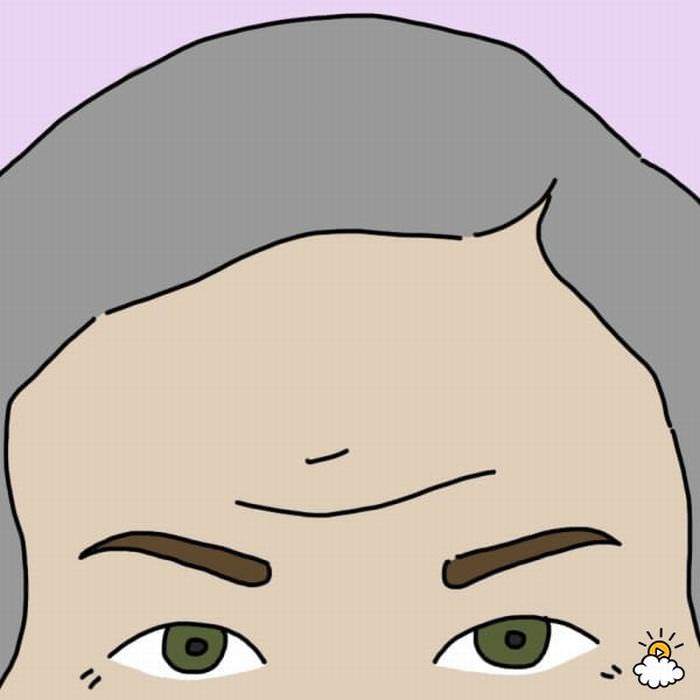 Keep your eyebrows close to their original color by using an eyebrow marker or dye. You may try dyeing your brows a light brown color. Doing so will help create a frame for your eyes, and bring out your features, helping you keep a youthful look.
Stay out of the sun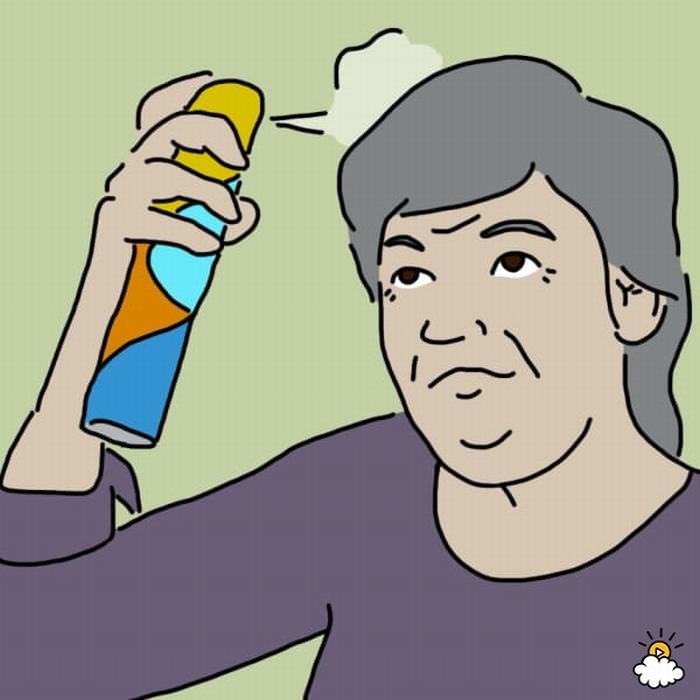 The more time you spend unprotected in the sun, the more damage you will do to your hair and scalp. Staying in the sun causes your hair to turn into a grayish-yellow color. So be sure to put on a hat when exposed directly to sunlight. Alternatively, you can apply hair sunscreen.
Opt for hues of peaches and pinks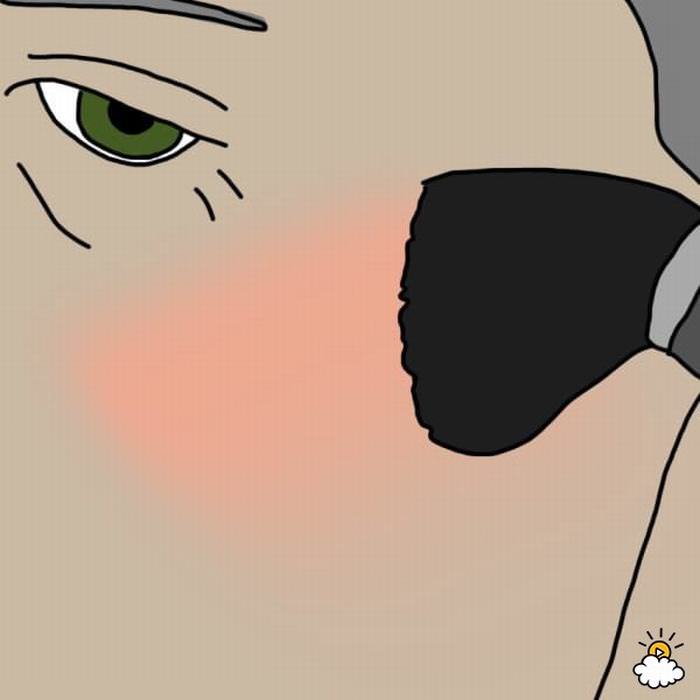 Makeup can complement both your skin and hair, and blush, in particular, can make all the difference. Opt for shades of peach, apricot or rose, avoiding beige or tawny colors, as it will make your skin tone look muddy next to your gray hair.
Lipstick also has an effect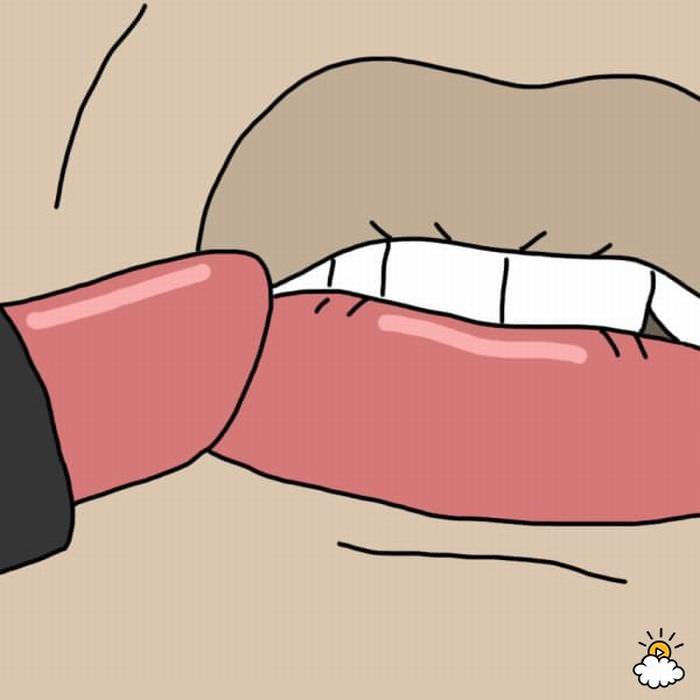 Lipstick, just like blush, can affect your overall appearance. Use a nude liner on your lips and a bright color, such as juicy pink, to contrast with your hair color.
Bonus! Wear the look with confidence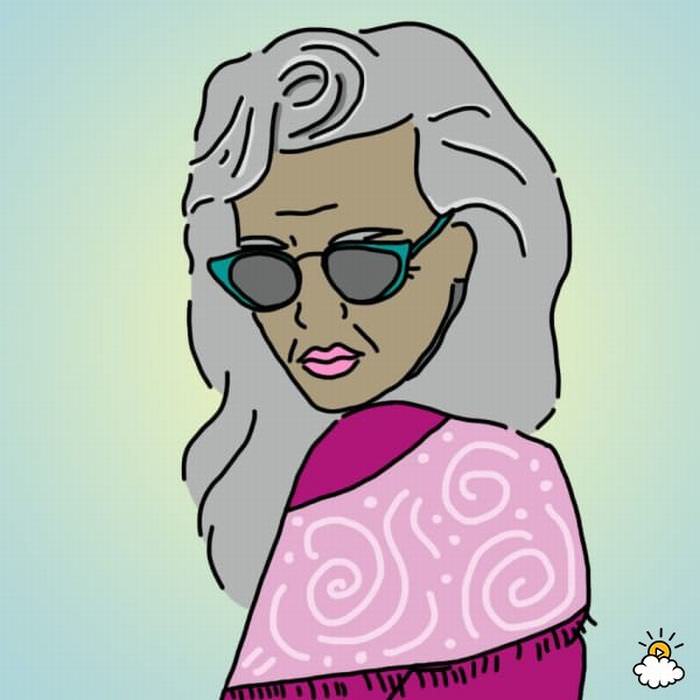 As the saying goes, you only look as good as you feel. So wear your gray hair with confidence, embracing your look fully. Who knows? You may just convince someone else to go gray too!
images: Maya Borenstein for littlethings.com
Cover image by depositphotos.com