There are dog people in the world, and there are cat people. I happen to be both. But unlike with dogs, sometimes people ask me why I like cats so much (usually people who don't). I answer to them:
Because cute kittens are some of the most adorable creatures on earth, no matter what they do.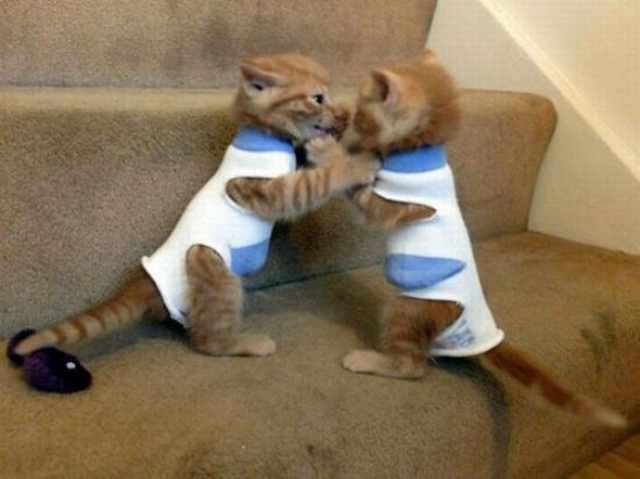 Because they help me relax.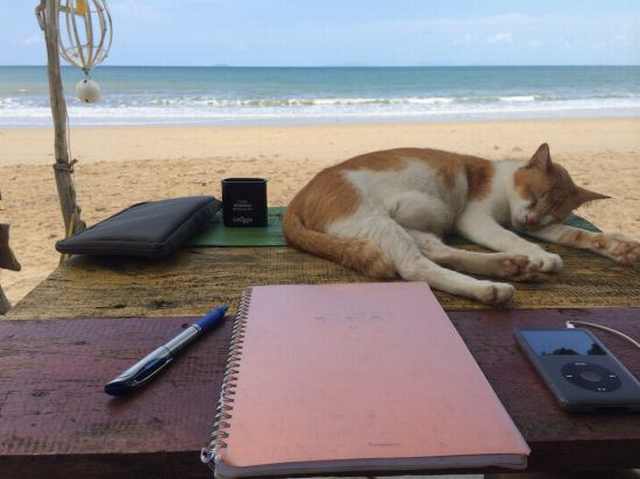 Because they are the best snugglers there are.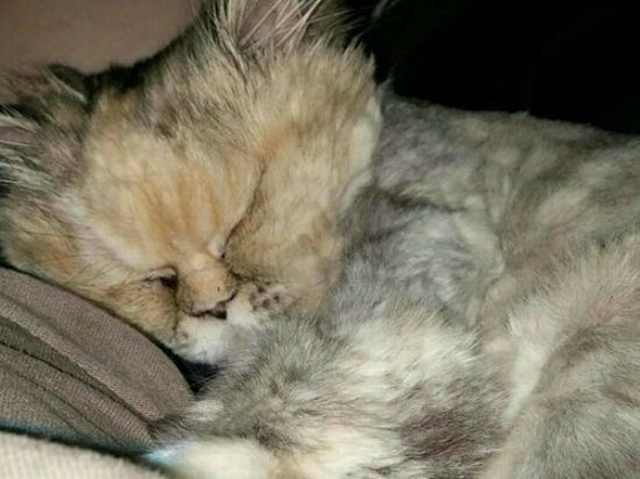 Because they're super-playful.
Because they love being around me.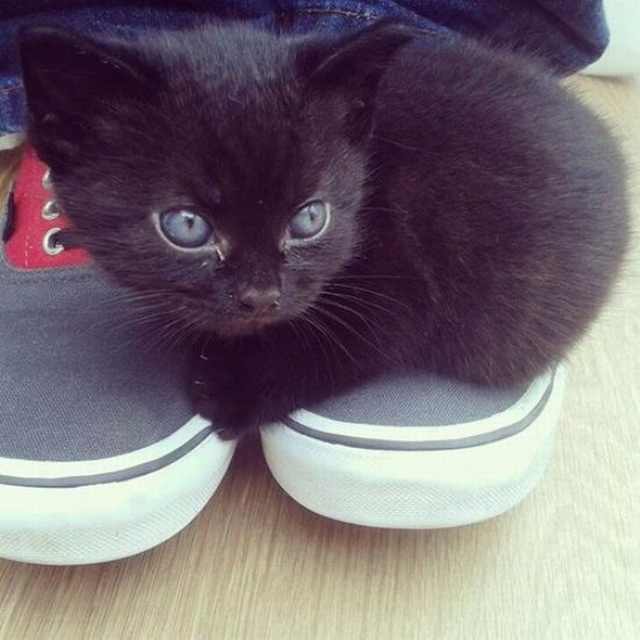 Because they know what they want, and they usually go for it.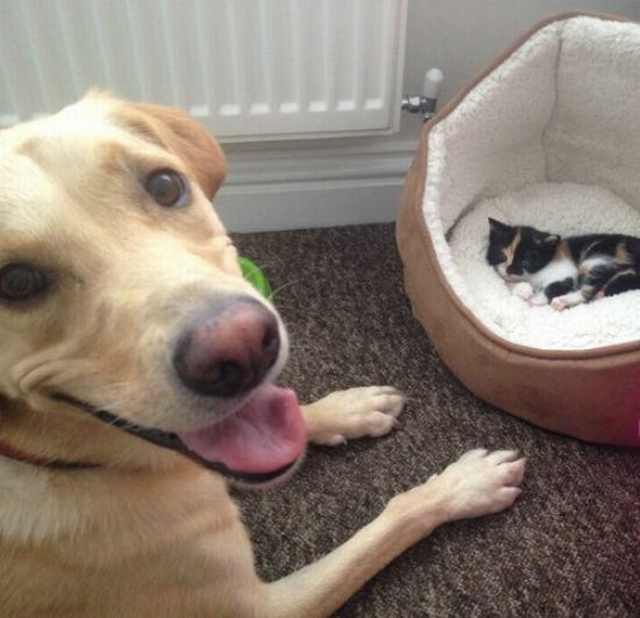 Because they're curious about EVERYTHING, and it often ends in funny situations.

Or they find some other way to make me laugh.
Because BOXES.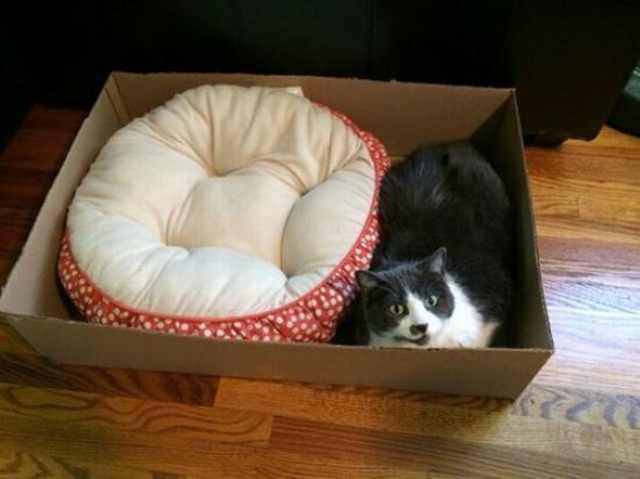 Because they are such fierce hunters...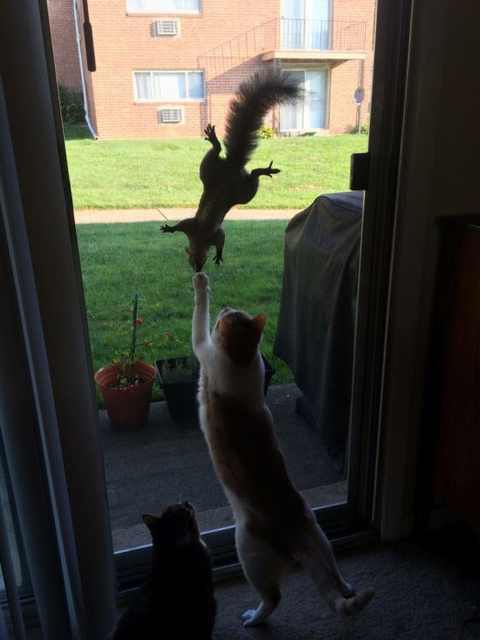 But they know when something is too big to chase...
Because they can up the adorable levels of any other creature.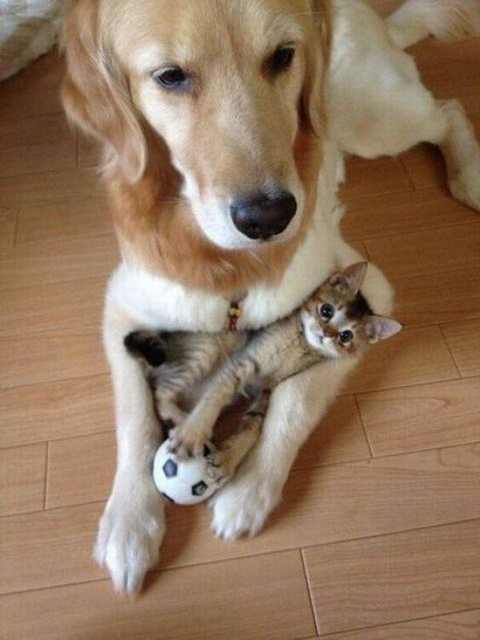 Because they are the masters of hiding.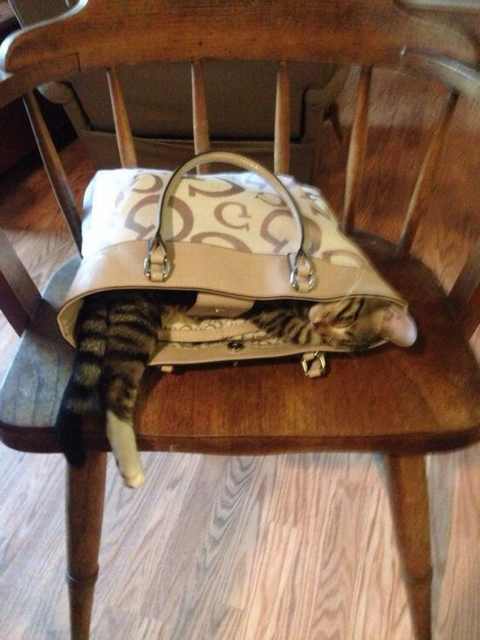 Because of the many 'aaawwww's' I get to make.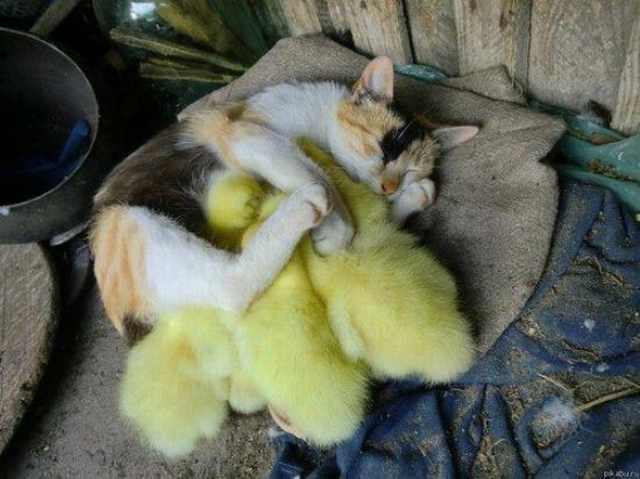 Because they will surprise me even when I think I know them.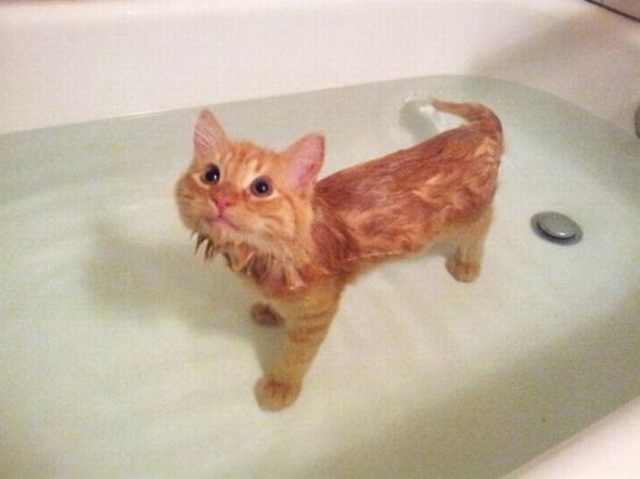 Because they are beautiful in any size.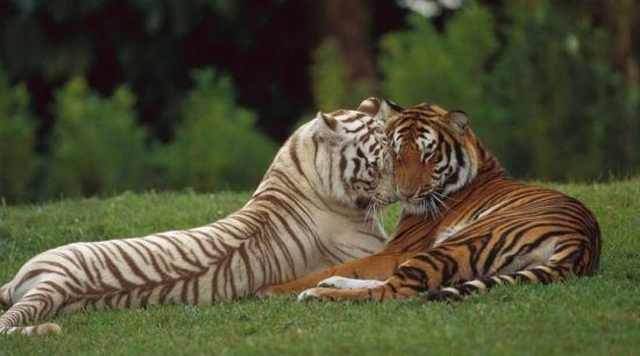 Have I mentioned boxes?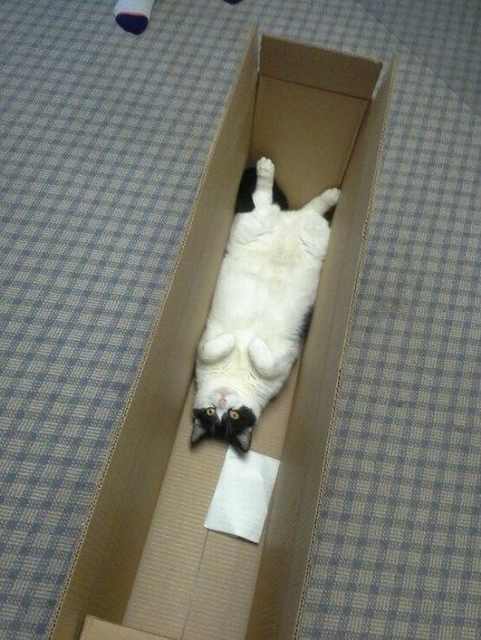 Not to mention they often make me feel less lazy by being the more extreme example of it.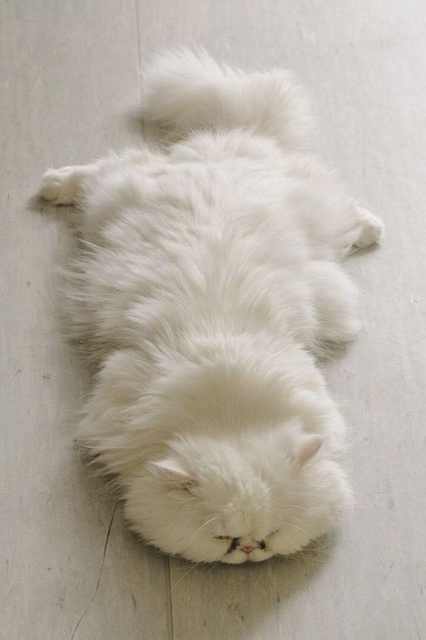 Because watching a kitten having a mock battle with various objects is great entertainment.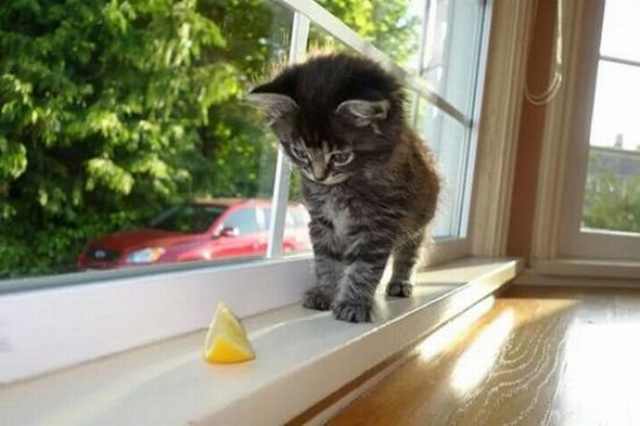 Almost as entertaining as watching them go after moving targets.
And, of course, because even though they pretend not to need me, they always seem to be around, wanting my attention.