A good deed can truly make your day. Giving and receiving some worthy appreciation makes us feel more in touch with our human nature - it has the power to touch someone's heart, or bring a tear to their eye. So today, if you feel that someone close to you deserves some credit for all of their efforts, send them one of our greeting cards. It will be worth it!



To send one of these uplifting greeting cards to your
dearest friends, just click on the one(s) you'd like to send.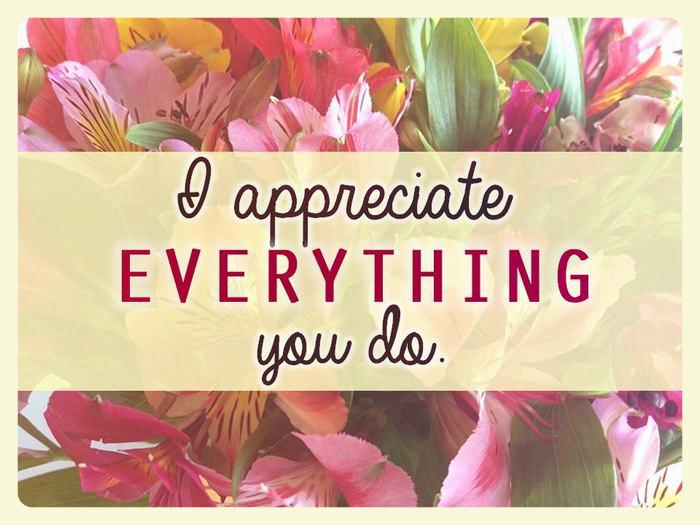 To send this greeting click here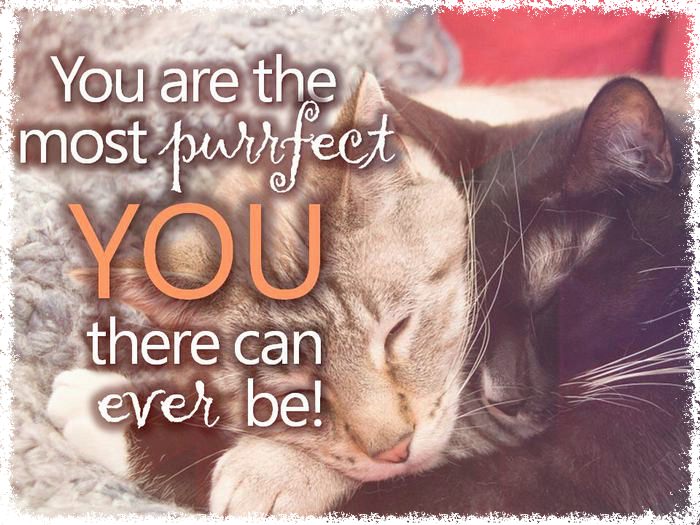 To send this greeting click here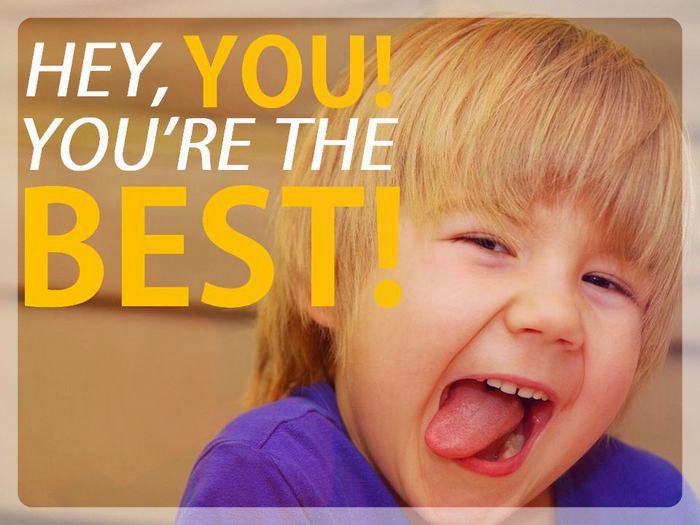 To send this greeting click here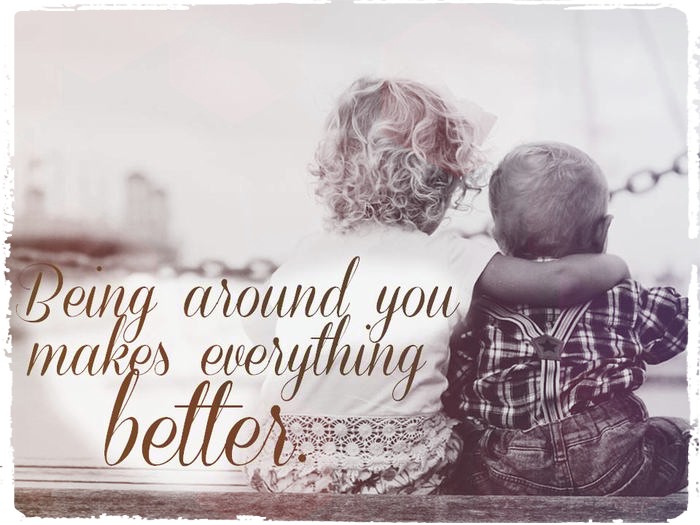 To send this greeting click here