If you're a regular user of the popular social media website, Facebook, you may have seen the hype about its newest addition. We all know that the website's most prominent feature is the 'Like' button, and ever since it was introduced, there has been growing interest in the possibility of having a 'Dislike' button, which would serve for the opposite use. Although this hasn't been created yet, Facebook just satisfied us with a couple of other new buttons called 'reactions'.
Reactions are not substitutions for the 'Like' button, rather an extension. They have been created to give us more freedom in the way we react to a post. This means that you're not just able to give a thumbs-up to a post, but more interestingly, give a heart if you love the post, a crying face if it makes you feel sad, and so on.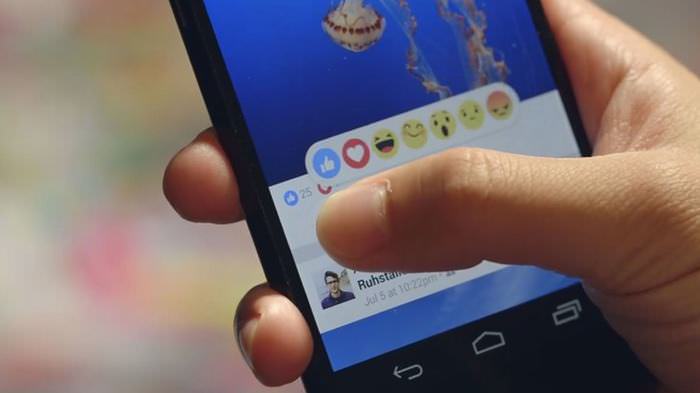 Image source: Facebook
How does it work?
Any Facebook user is able to enjoy this new feature while scrolling through the News Feed (Facebook's homepage). Although all may look normal to you, you can only access the reaction buttons if you hover over the usual 'Like' button. Once you hold your mouse here, a set of different reactions will show up on your screen. You can also do this by clicking and holding (this goes for mobile too). Note that if you click once, you would have 'liked' the post the normal way.
One of the good things about this additional feature is that there were no modifications or complications to both the appearance as well as the use of the 'Like' feature - so you can consider the use of the reaction buttons as simply an additional choice.
Now, there are officially six reactions you can use for any Facebook post - 'Like', 'Love', 'Haha', 'Wow', 'Sad' and 'Angry', each of which come with a respective Emoji (a digital image that expresses an emotion, such as an angry face). With this addition, it is now easier for us to specify our reaction to a certain post. Say if you want to express a reaction to a photo of an injured dog, it would be more appropriate to use a crying face to express sympathy, rather than an ambiguous 'Like'.
For more information about the feature, watch the following video: