When I think of castles, I think of gallant knights, beautiful princesses, grandeur and untold wealth. I also imagine what it would have been like to live in one. Getting a glimpse into life from a time gone by is possible thanks to these 12 beautiful castle hotels:
Neemrana Fort Palace, Rajasthan, India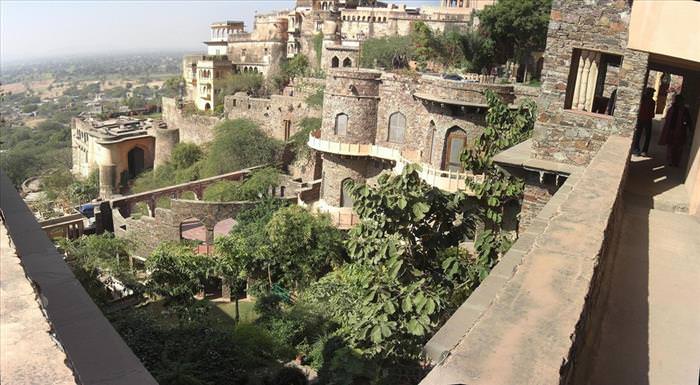 This list kicks off with a wildcard entry - this is a 10-story, 15th Century fort-palace located in the Indian state of Rajasthan. Spread over three acres, this beautiful hotel is built in a horseshoe shape into a hillside on the Delhi-Jaipur highway. The Aravalli mountain range can be seen from the hotel.
Pousada de Óbidos, Obidos, Portugal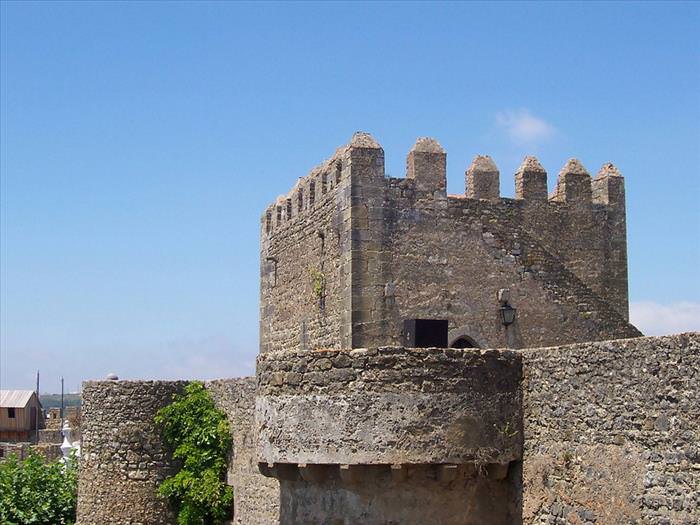 Lying within the city walls of Obidos, this castle is now one of Portugal's finest hotels. Think well ahead if you're planning on staying here though - the hotel only has nine rooms, including one in the tower pictured above.
Swinton Park, Yorkshire, England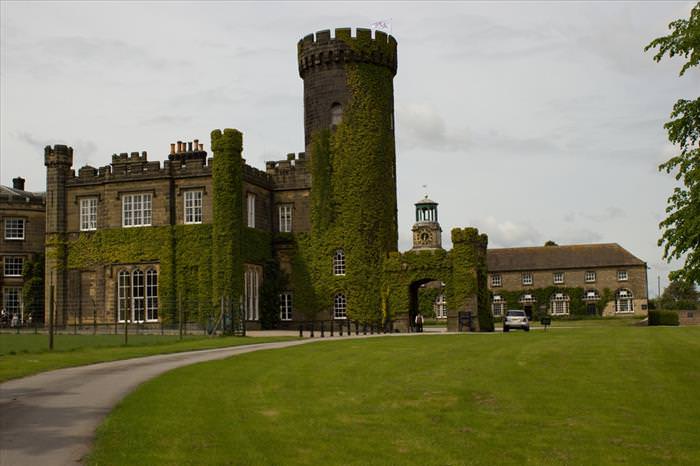 Swinton Park is an ancestral home that has been transformed into a castle hotel. It's complete with turrets, long, echoing corridors and grand staircases. All the rooms are individually decorated so you can enjoy a fine English country living tailored to your needs.
Castello delle Quattro Torra, Tuscany, Italy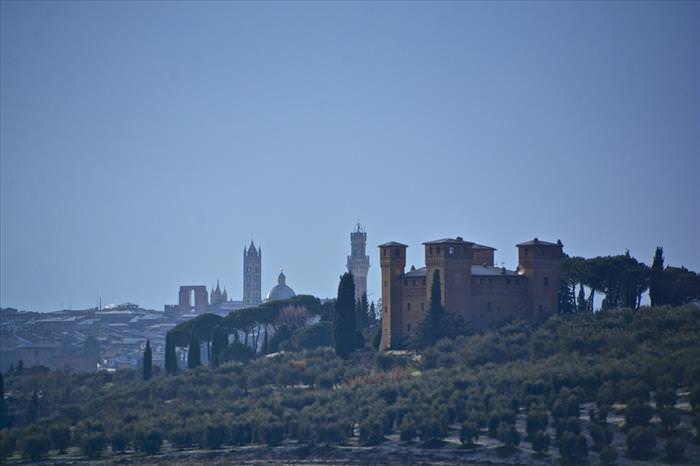 This castle is located on the outskirts of Siena, in the Tuscan region of Italy. It's over 800 years old and was initially constructed as a private residence. Its strategic location turned out to be of militarily importance, and it was later converted into a fortress. It's now a private residence once again, with the rooms and suites inside its walls available for you to stay in.
Château de Bagnols, Auvergne-Rhône-Alpes, France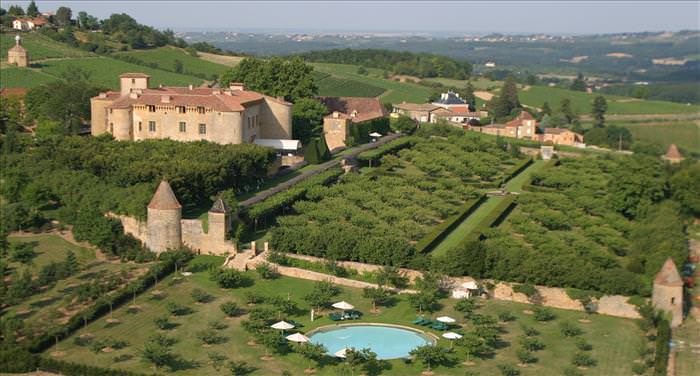 Located in the rolling French countryside, this beautiful chateau has all the quintessential features of a castle, such as a moat, drawbridge, and towers. In its modern configuration, it's a lavishly-decorated five-star hotel containing rooms adorned with antiques and works of art.
Château Frontenac, Quebec, Canada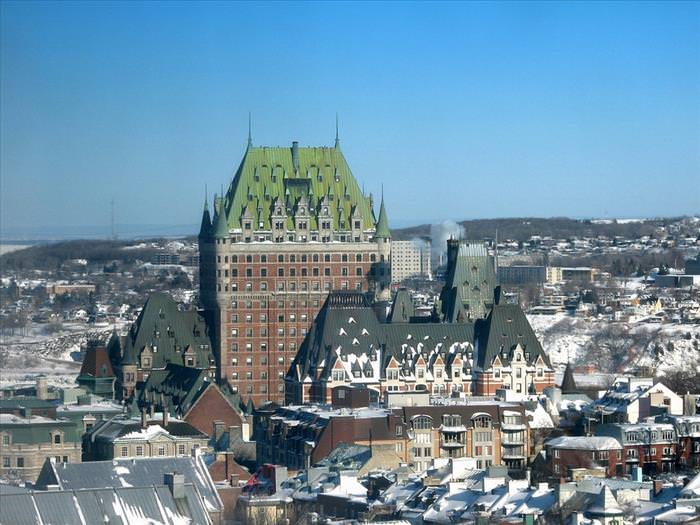 This is a castle-like hotel rather than a castle hotel, but it's fully deserving of its spot on this list - it's widely considered to be the most photographed hotel in the world. It features more than 600 rooms spread across 18 floors and dates back to the 19th Century.
Ashford Castle, County Mayo, Ireland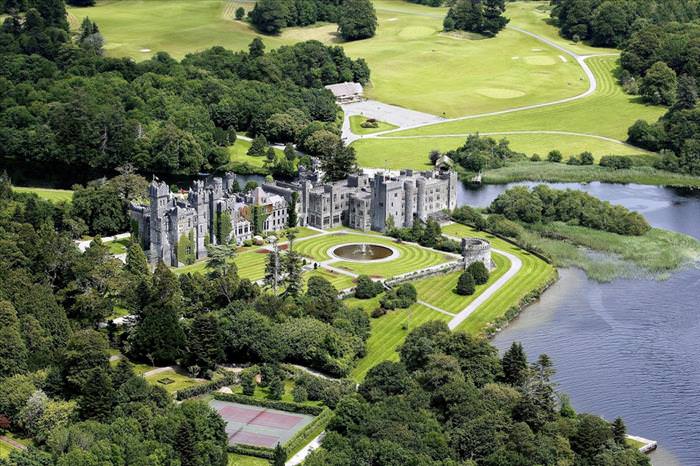 Ashford Castle's history can be traced all the way back to 1228. In more recent times, it was owned by the Guinness (as in the beer) family and was converted into a hotel in 1939. Guests can enjoy horseback riding, shooting, archery and golf on its sprawling 350-acre grounds.
Balfour Castle, Orkney Islands, Scotland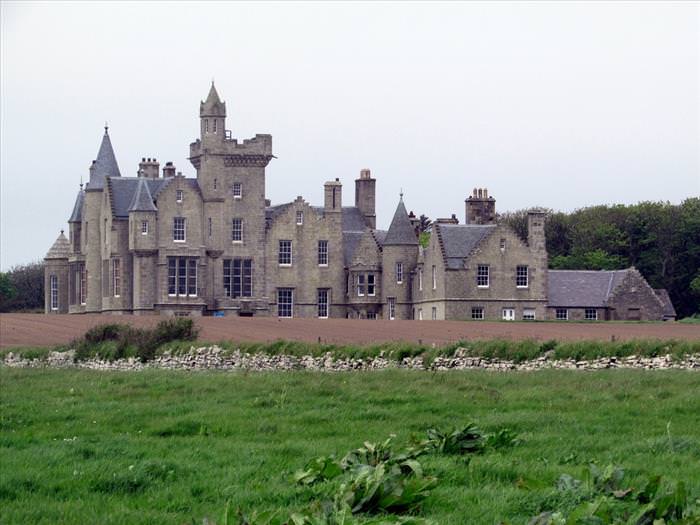 This is the most northerly castle hotel in the world - it's the perfect place to disappear to with your lover. If crackling log fires, Victorian antiques and false bookshelves leading to secret passages sound appealing, then this is the castle hotel for you.
Castel Porrona, Tuscany, Italy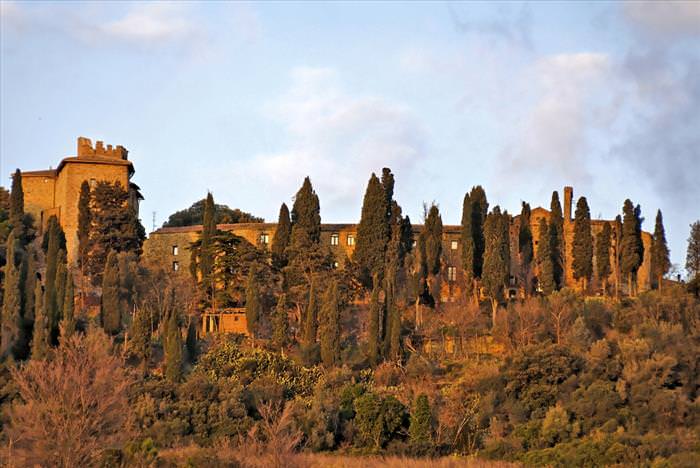 Surrounded by vineyards, rolling Tuscan hills, sunflower fields and olive groves, Castel Porrona will really put you in the mood to kick back and relax. Each of the castle hotel's 22 rooms features stunning vistas of the surrounding countryside, which can also be enjoyed from a terrace on a glorious Mediterranean summer evening.
Dornröschenschloss Sababurg, Hofgeismar, Germany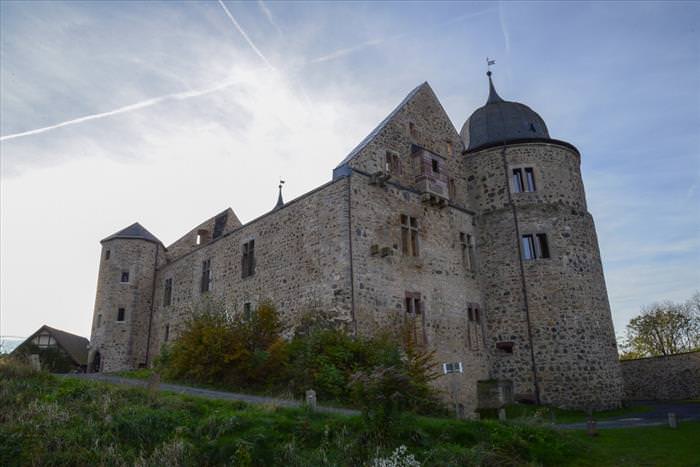 This castle was the setting for the Sleeping Beauty - she is said to have slept here for 100 years before being awakened by Prince Charming's kiss. You can feel like you're in a fairy tale by staying here too. This castle is 650 years old and is set in the heart of the Reinhardswald Forest.
Amberley (Arundel) Castle, West Sussex, England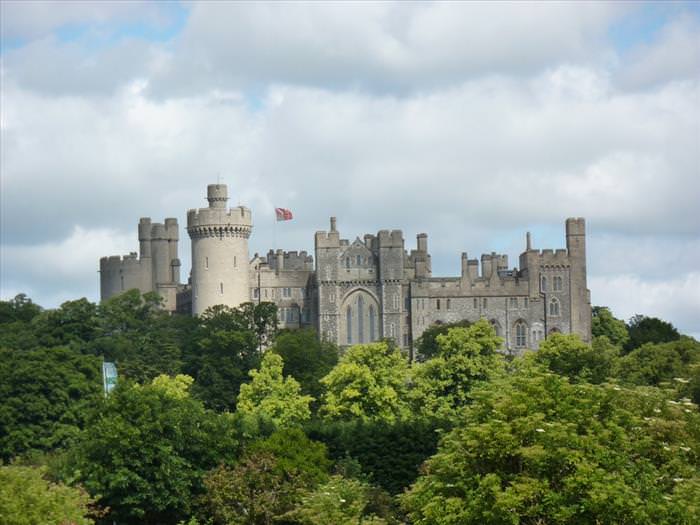 This castle is nearly 900 years old and conceals 19 luxurious rooms behind its thick walls. It's located in the picturesque village of Amberley, in the South Downs countryside of southern England.
Abbaye de la Bussière, Burgundy, France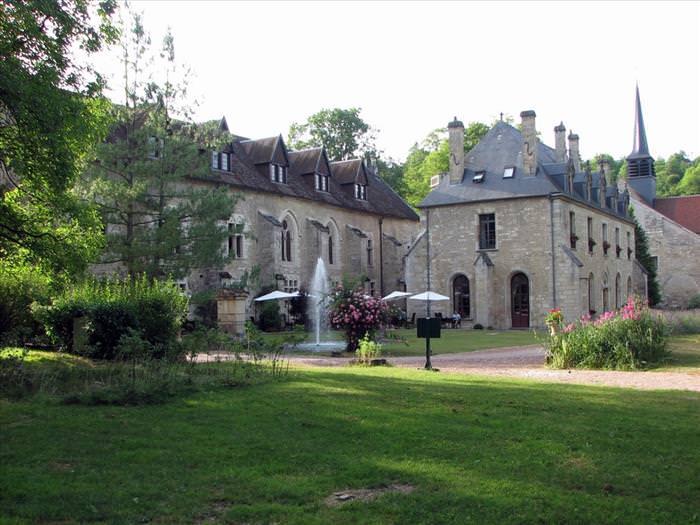 This hotel is another on the list that's castle-like, rather than an actual castle. It's actually a 12th-Century monastery situated on six hectares of stunning Burgundian parkland. Rooms feature vaulted ceilings, stained glass windows and stone balustrades.
Written by: Jake Schembri