The world is nowhere close to being short of tourism, and luckily this year is no exception. In fact, exciting news awaits to all those planning their travels for 2016, as some fantastic new attractions are expected to be officially opened around the globe - you might want to add them to your list. Here are 11 locations we can't wait to tell you about!
1. The Wizarding World of Harry Potter, Hollywood, US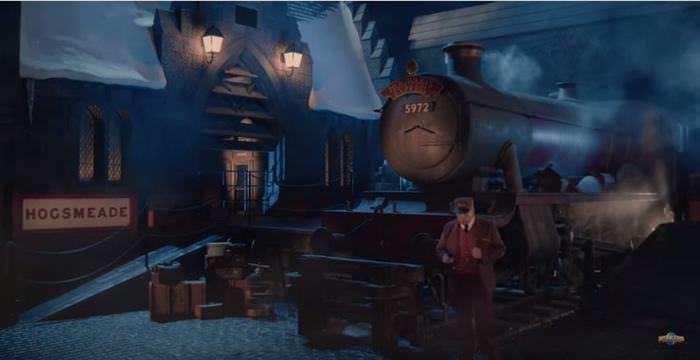 Image source
All the fans of Harry Potter ought to mark the 7th of April on their calendars, because this will be the day The Wizarding World of Harry Potter will be opened to the public in Hollywood, by Universal Hollywood Studios. Expect to be transported to the mysterious world of Harry Potter through the amusing attractions, including Hogwarts™ castle, a magical 3D ride into the life of Harry and his friends, and other exciting amusement rides for everyone.
For more information, click here.
2. British Airways 1360, Brighton, UK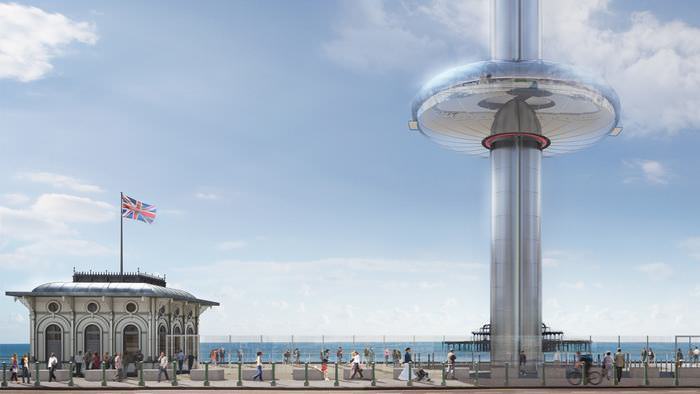 Image source
It's not like Brighton isn't charming enough to attract tourists, but this year, it's about to get better. The same architects of the London Eye have created a new attraction: a vertical cable car that rises slowly up the height of 162 meters. From this height, anyone would be able to see the best views of Brighton, as well as the South Down and the Sussex coastline. Opening in summer 2016, this will be the first cable car of its type in the world, as well as the tallest moving observation tower.
For more information, click here.
3. Louvre Abu Dhabi, United Arab Emirates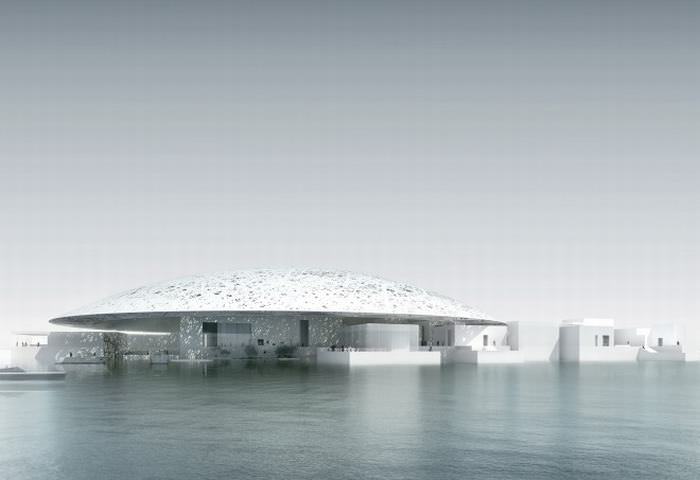 Image source
One of the largest museums in the world, the Louvre, is about to be recreated in the Middle East, on an agreement between the UAE and France in 2007. This will consist of art galleries spread across 9,200 square meters, where one can view permanent art collections, temporary themed exhibitions, and loan pieces from institutions around the world, such as Leonardo da Vinci's La Belle Ferronnière, which is currently found in the Musée du Louvre in Paris.
For more information, click here.
4. Independence Plaza, Space Centre, Houston, USA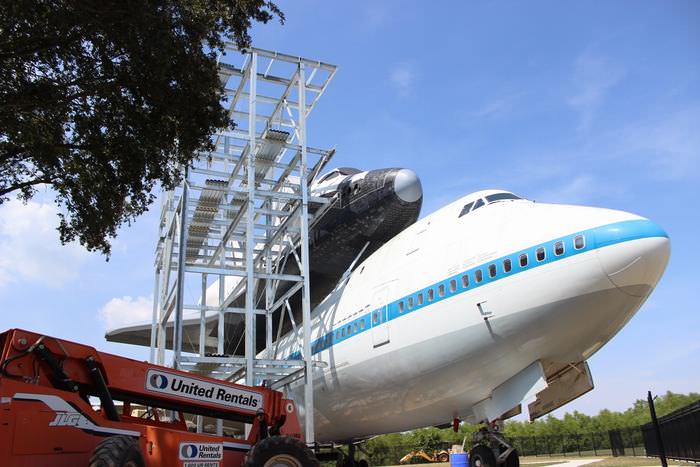 Image source
As of late January 2016, Houston's Space Center in the USA will be displaying the shuttle replica, Independence, as well as their first Shuttle Carrier Aircraft, NASA 905, which played an important role in the orbiter's development. The latter had a total of 11,017 flight hours, during which it carried space shuttles 223 times. If you visit the Space Center, you will be able to see the inside of the shuttle and learn more about its program and history, through interactive learning spaces with various interesting artifacts exhibited.
For more information, click here.
5. Omaka Aviation Centre, New Zealand

Image source
This summer, visitors of the Omaka Aviation Centre, which is located 5 km away from the center of Blenheim, South Island, New Zealand, will be lucky enough to see some brand new attractions. These include the WWI aviation collection of Sir Peter Jackson, the opening of a new WWII hangar exhibition, as well as the world's only flyable Mk1 Avro Anson twin-engine bomber. There will also be a Yakovlev Tak-3 to see, parked on a snow-graded airstrip at the edge of a bombed out city. As visitors walk along these exhibits, they are given the chance to live through the history and explore their way through a wondrous geographical journey.
For more information, click here.
6. Kynren: An Epic Tale of England, Durham, UK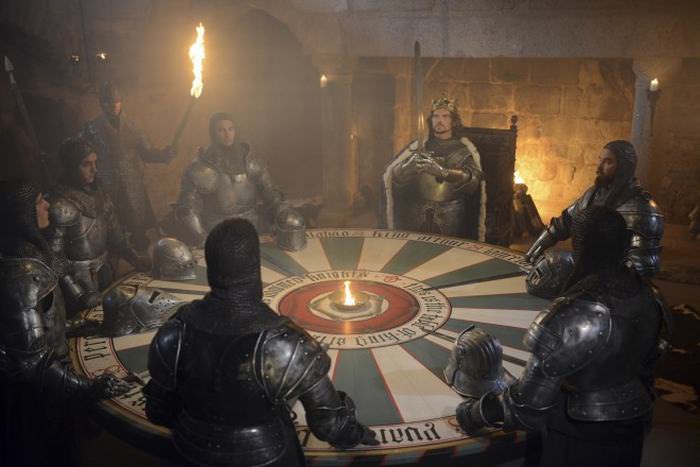 Image source
The Auckland Castle, found in the thriving tourist area County Durham, will be hosting new live action night shows as of July. Held on a 7.5-acre stage in an open-air theater, this show will involve a cast and crew of 1000 volunteers, who will reenact the story of England, spanning over 2,000 years. The audience will be transported to different time periods every 90 minutes, including the Roman Times and the Industrial Revolution. It is envisioned that the venue will also host its own permanent theme park.
For more information, click here.
7. Museo Nacional de Pachacámac, Peru

Image source
This year, Peru is proudly opening its new museum in Pachacámac, which is one of the most important archeological sites on the Peruvian coast. It has connections that date back to 200 AD, as it thrived through the Pre-Inca and Inca times, during which it was a prominent pilgrimage site. The spot comprises of 17 pyramids, palaces, temples and plazas. All of its intriguing history can be explored in this museum, where one can also see locally discovered relics and pieces currently displayed at two museums in Lima.
For more information, click here.
8. Movie Animation Park Studios, Malaysia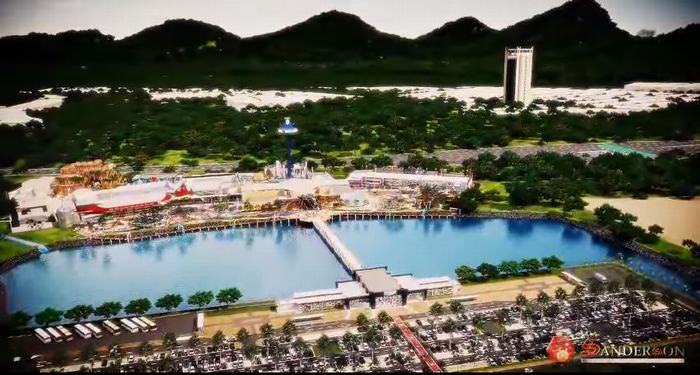 Image source
Malaysia will soon be home to its first and largest animation theme park. Spanning an area of 52 acres in the state of Perak, northern Malaysia, this park will include a total of 40 entertaining attractions spread across six thematic zones, including those dedicated to Casper the Friendly Ghost and The Smurfs. It will also feature what will be the country's tallest drop tower, which will be over 20 storeys high. Enjoy anything from rides to stunts in the newest family attraction in Malaysia yet.
For more information, click here.
9. Chaplin Museum: The Modern Times Museum, Switzerland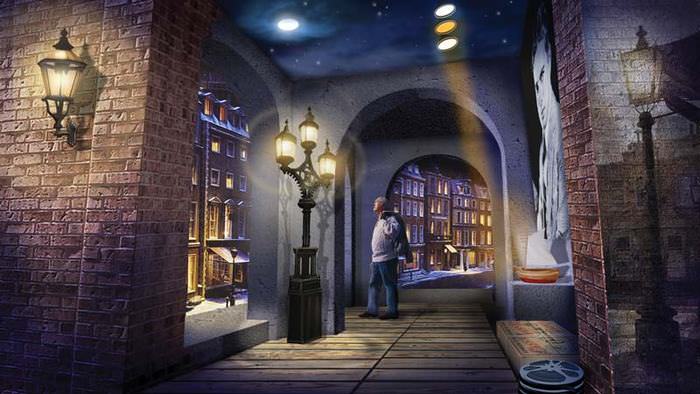 Image source
Switzerland has now become a new favored 2016 destination for all Charlie Chaplin fans around the world, at the news of a Chaplin Museum scheduled to open this April. Whether you are actually a fan or not, anyone visiting the Manoir de Ban in Corsier-sur-Vevey will find it interesting to be immersed in the life of the star. This can't be experienced in any better way, because the museum itself is his very own former home, where he lived for his last 25 years and died in 1977.
For more information, click here.
10. Mont Blanc Skyway, Courmayeur, Italy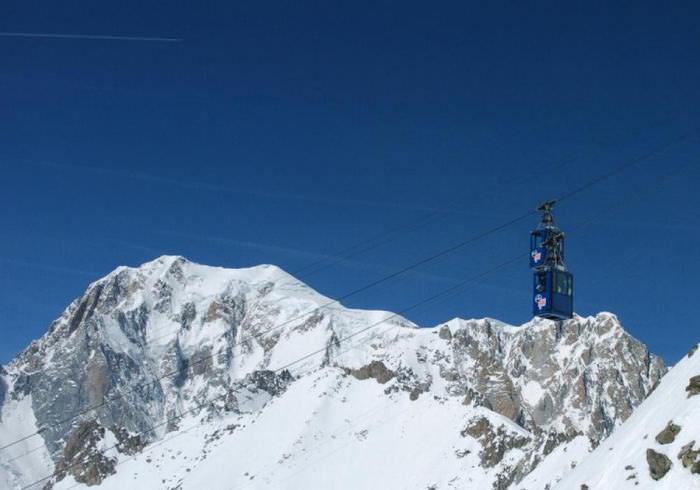 Image source
Italy's new tourist attraction has seen its first ski season open the winter of 2015/16. Found in Courmayeur, Mont Blanc Skyway offers its visitors panoramic 360° views of the Western Alps' highest peaks from a rotating glass-fronted cable car. It rises to a height of 3,466 meters, enabling passengers to access the highest possible point reached by public transport, and the closest one to the summit of Mont Blanc. During the winter, skiers are free to explore off-piste routes, while in the summer, visitors can hop to the beautiful Saussurea alpine botanical garden.
For more information, click here.
11. FIFA Football Museum, Zurich, Switzerland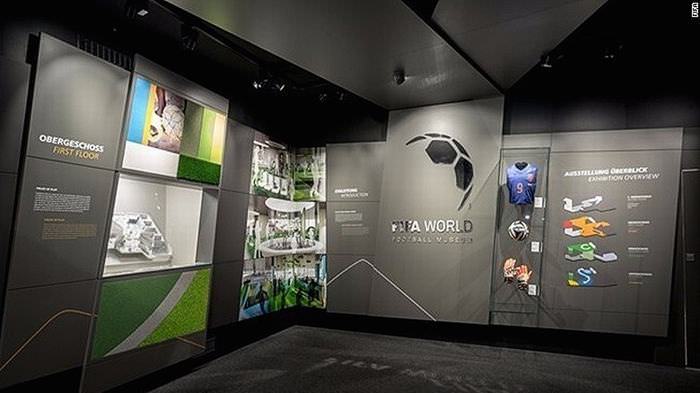 Image source
2016 will also see the opening of the much-awaited FIFA World Football Museum, in Zurich, Switzerland. All football fanatics are more than thrilled to enter the world of football heritage and engage in its long history and all the exciting artifacts it has left for us. The museum offers three floors of unique showcases, including photos, videos, trophies, books, and documents. It's complete with its own gaming area and library - and all will be available to the public as of early 2016.
For more information, click here.