Imagine coming across a decrepit barn somewhere out in the countryside, only to take a peek inside and discover hidden treasure – of the four-wheeled kind. This has happened to only very few lucky individuals, sometimes coming into millions of dollars in the process. Here are the most incredible barn finds ever made:
Mercedes-Benz W196 Formula 1 Car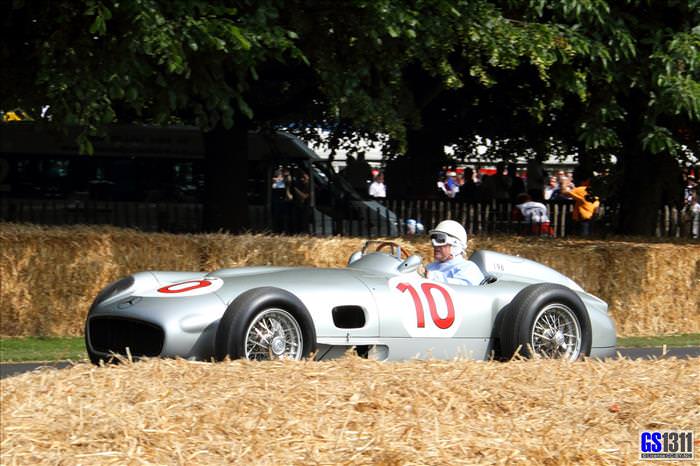 This find is the stuff automotive dreams are made of. The car that was unearthed was raced in the 1954 Formula 1 season by legendary five-time World Champion, Juan Manuel Fangio. He won that year's German and Swiss Grand Prixs in it, helping him win his second World Championship. The car is the only W196 in private hands in the world, and its sale price at auction reflected this. It changed hands in 2013 for no less than $27 million, which was a world record at the time.
Ferrari 250 GT California Spyder SWB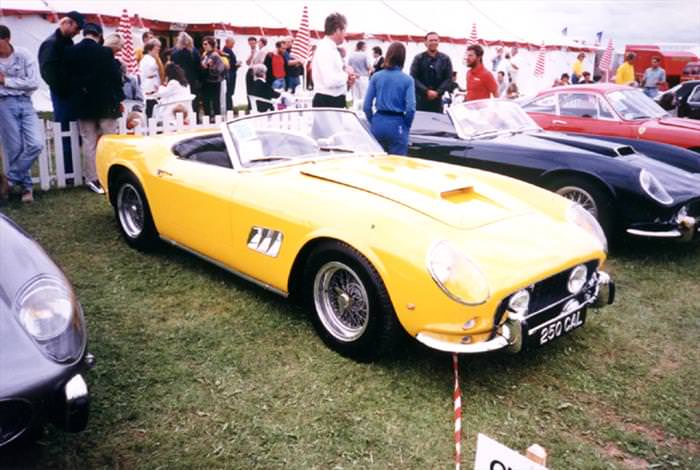 A short wheelbase Ferrari 250 GT California Spyder, one of just 36 ever built, was discovered in 2014 along with 60 other super-expensive and super-rare cars rotting away in a barn in western France. It turned out that the car was once owned by French actor Alain Delon. It had also been photographed carrying Hollywood stars Shirley MacLaine and Jane Fonda, adding to its value. It sold for $23 million at auction.
Shelby Daytona Coupe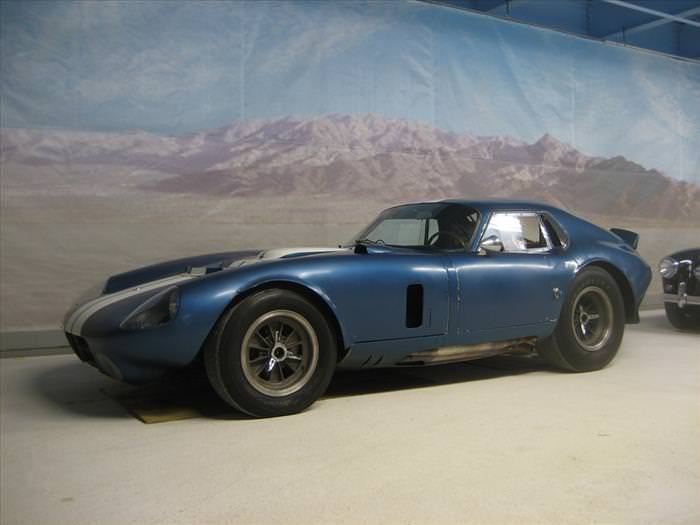 The most significant Shelby Daytona Coupe (one of six ever built) of all was thought not to exist any longer. It was unearthed in a lockup after its owner committed suicide. The car, chassis CSX2287, was a prototype car and the only one to have been built at the Shelby race shop in California. This particular example is incredibly special – it was driven competitively by the likes of Formula 1 drivers Chris Amon, Phil Hill and Innes Ireland. It won the 1964 12 Hours of Sebring race, and competed at the Le Mans 24 Hour race in that same year. It also set 25 world records at the Bonneville Salt Flats in 1965. Furthermore, it was driven on the streets of Los Angeles by early owner, rock music producer Phil Spector. All trace of the car was lost in the mid-1970s. It was auctioned off for $4 million following its rediscovery in 2001. It now resides in a museum in Philadelphia. The actual car is pictured.
Bugatti Type 57S Atalante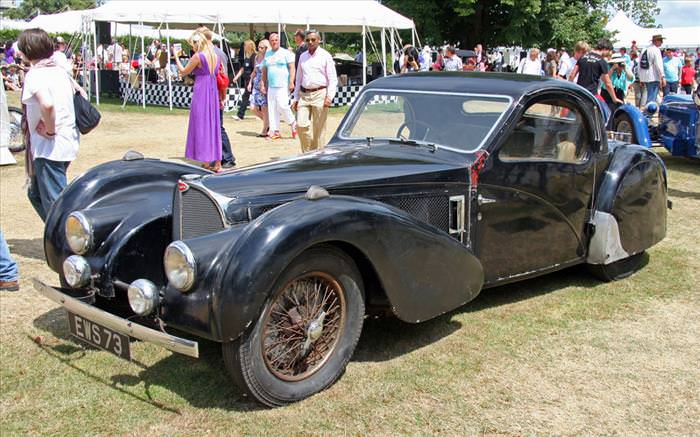 A Type 57S Atalante, bearing chassis number 57502, was originally built for Francis Curzon, the 5th Earl Howe, all the way back in 1937. In 1955, it ended up in the hands of a former British army surgeon named Dr. Harold Carr. After driving the car for five years, he parked it in his garage, where it remained until his death in 2007. The car was left to his family in his will, and apparently they had no idea it even existed. It was sold in 2009 for $5 million. The actual car is pictured.
Ferrari 250 GTO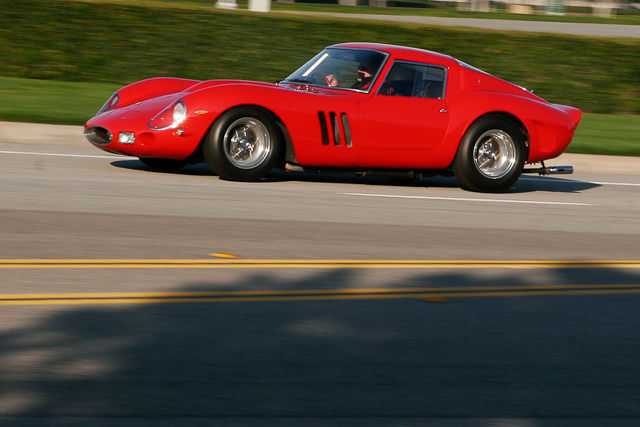 This one is more of a head-scratcher than a barn find, but nonetheless worthy of mention. A sister GTO sold in recent years for no less than $38 million, so it's all the more shocking to think that one sat in a grass field in Ohio between 1972 and 1986. Chassis 3589GT is one of only a handful of 250 GTOs in right-hand-drive configuration, and raced in the UK and the Bahamas. It was retired after just two years of competition in 1964. The car was then donated to a high school in Texas before being sold to a man called Joe Korton, who left the unthinkably valuable car to rot on his front lawn. A collector rescued it in the 1980s, before it was sold on to its current Swiss owner, who restored it to its former glory.
Ferrari 166MM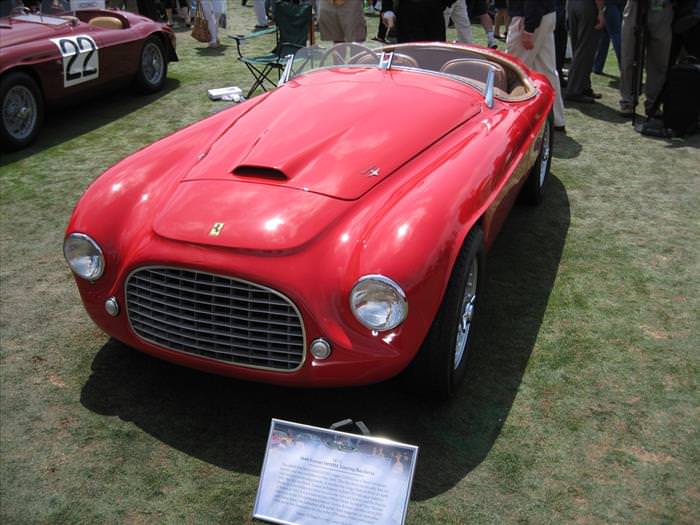 A 1949 V12-engined 166MM was left lying in a backyard in Arizona for 50 years before it was scooped up by a collector for around $1 million in 2007. Only 39 of them were ever made, and they are some of the oldest Ferraris in existence.
Prototype Aston Martin DB5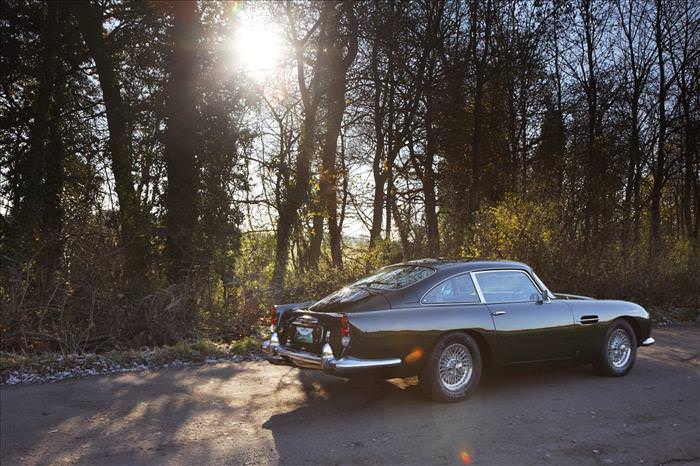 Synonymous with James Bond movies, the Aston Martin DB5 is an instantly-recognizable car. While a "regular" production DB5 is a highly-valuable car, finding the prototype is a different kettle of fish altogether. A prototype DB5 was recently found rusting, in pieces and abandoned in a shed, but that didn't deter its eventual buyer, who bought essentially half a car and spare parts for a cool $580,000.
Alloy-Bodied Mercedes 300SL Gullwing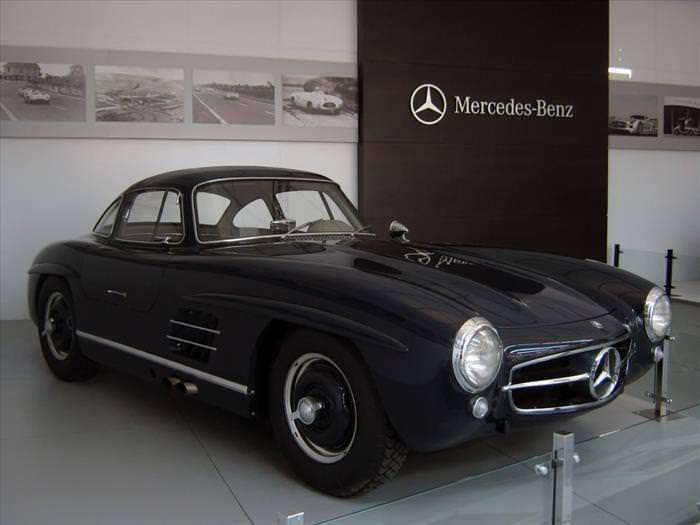 Only 29 alloy-bodied Mercedes 300SL Gullwings were ever built. It was bought new as a graduation present for a Californian teen back in 1955. Sadly, its transmission failed in 1971, so the car was left in a garage for 20 years. A collector came across the car 20 years later, and spent another 20 years convincing the owner to sell it. Alloy-bodied 300 SL Gullwings are notable because they are lighter and better-performing than their more common counterparts. They are also about five times more expensive.
Toyota AA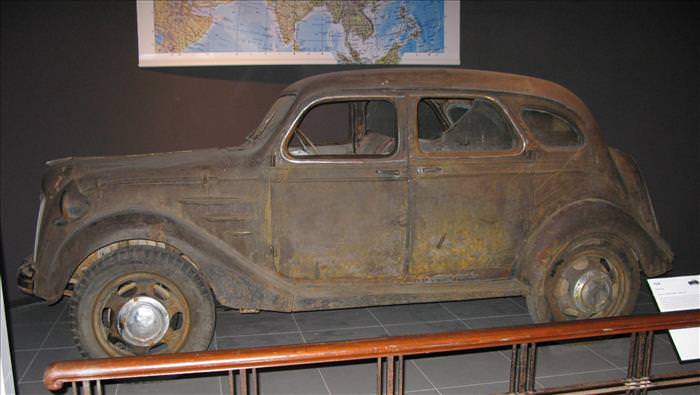 Until 2008, its was believed that no Toyotas from the pre-World War II era remained in existence. That all changed when a Toyota AA was discovered on a Siberian farm. After a substantial amount of wrangling with the Russian government, a Dutchman named Pieter Louwman had the car shipped to the Netherlands and put on display in his museum, which happens to be the oldest private car collection open for public viewing in the world. The actual car is pictured.
Lamborghini Miura P400S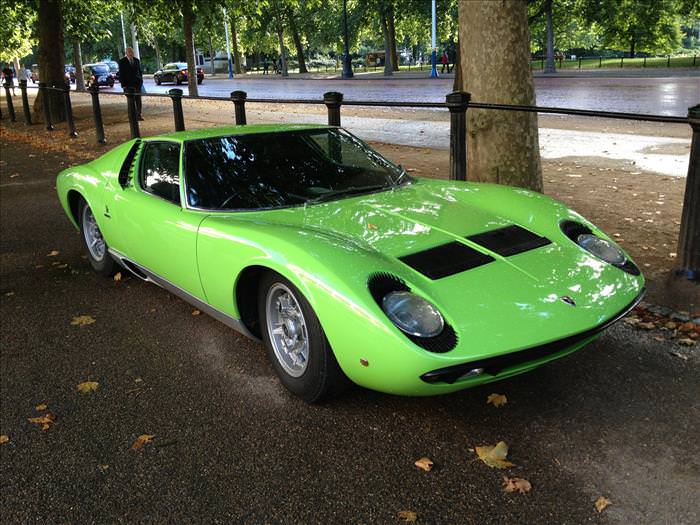 Greek shipping magnate, Aristotle Onassis (Jackie Kennedy's second husband) bought a brown P400S as a gift for a pop star from his home country in 1969. By 1972, the pop star, named Stamatis Kokotas, had covered more than 50,000 miles in the car, but its V12 engine failed. It was left abandoned for 30 years in a quiet corner of the car park beneath the Hilton hotel in Athens before it had to be moved due to renovation work at the hotel prior to the commencement of the 2004 Olympic games.
Written by: Jake Schembri
Content Sources: Jalopnik, The Retro Mobilist, Car Throttle, Bonhams, Car and Driver