Are you tired of paying steep utility bills because the heater was on for the majority of the winter season? There are many ways to cut corners to avoid the expensive bills at the end of the month. You won't believe how simple most of these DIY tips actually are! Save a little extra with these 21 cost efficient solutions:
19) DIY Bed Warmer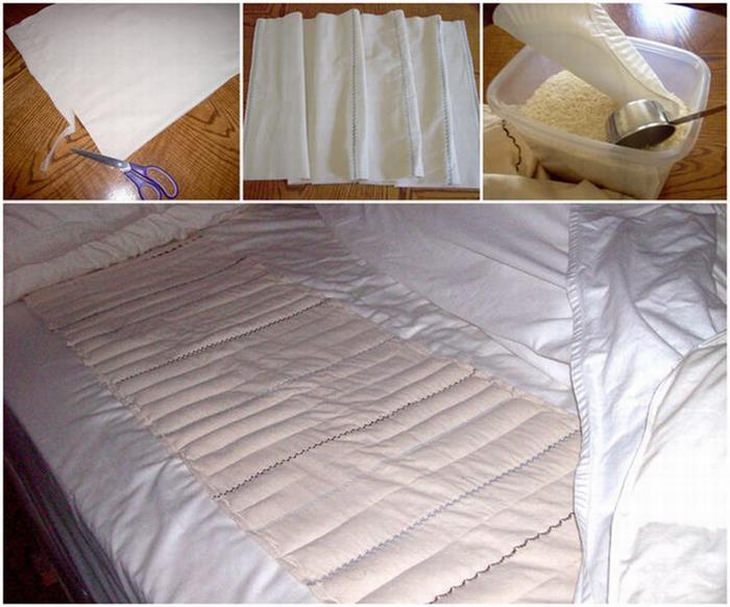 Electric blankets may help reduce the cold, but they can also be very costly. You can grab a few old bed sheets to keep your mattress nice and warm. Follow the DIY bed warmer tutorial here.
20) Open the Curtains in the Morning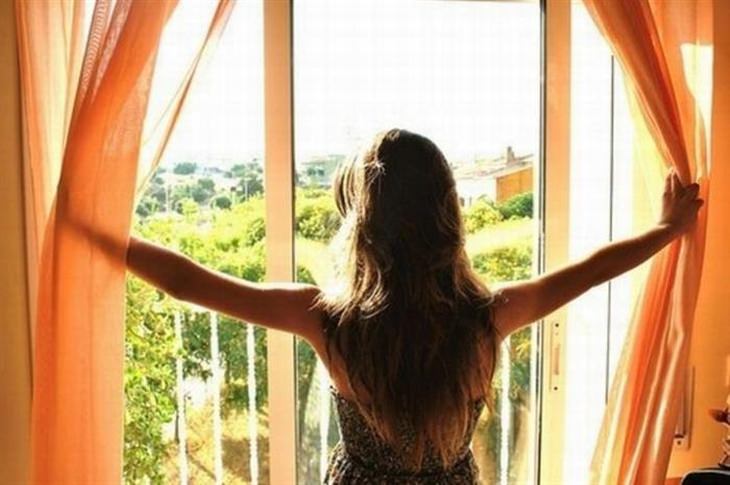 Nature provides us with free heat, in the form of sunlight. The window glass allows the light to enter your room. The heat is then reflected off the furniture and walls, providing you with plenty of warmth. So, go ahead, pull down the shades and curtains, and soak in the natural sunlight!
21) Sleep with a Hot Water Bottle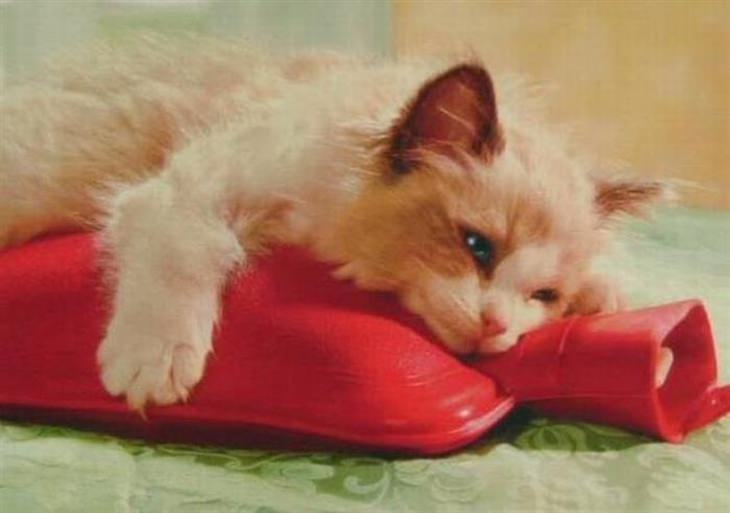 A hot water bottle can be used either below the pillow or slightly above it. Enjoy a warm night's sleep, just like the cute little cat in the picture is doing.
(H/T: distractify.com)