I go through a lot of eggs every month, and I'm always throwing out egg cartons, which seems a pity. If you feel like getting creative here are several projects for you to consider. Collect a few, grab some scissors and paint, and choose one of the many ideas below to create something new for yourself.
Transform them into unique chairs or footstools.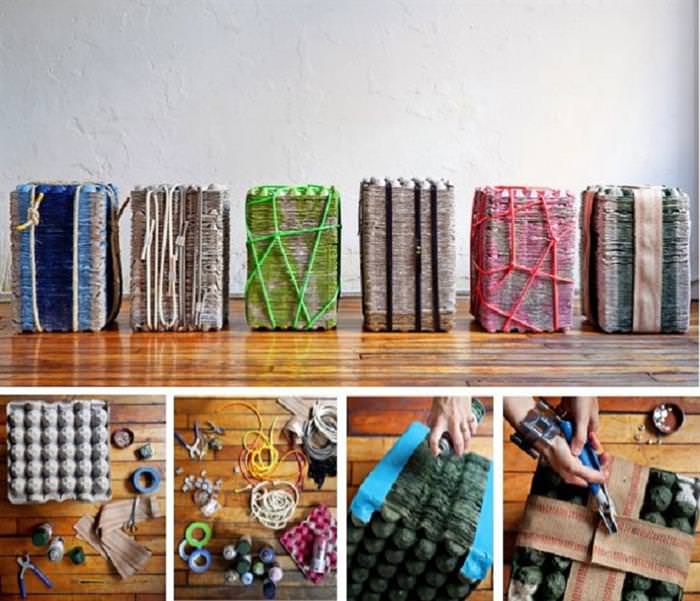 Or recycled fairy lights.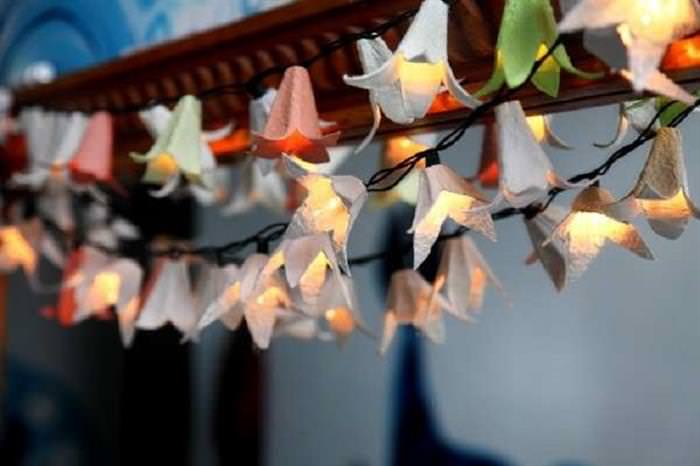 Create a succulent garden. Use eggshells as planters.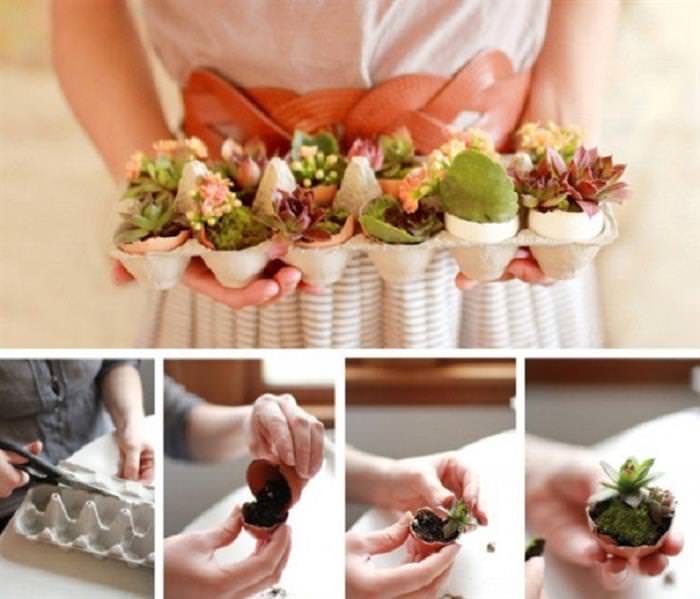 With some markers, turn a carton into a toy truck.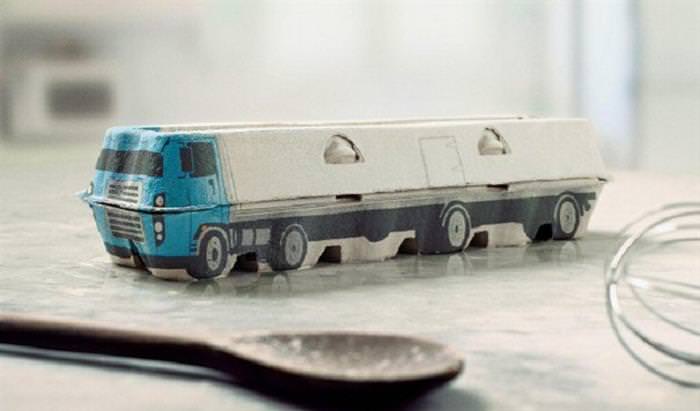 Stack into a garden table, with plants growing out of it.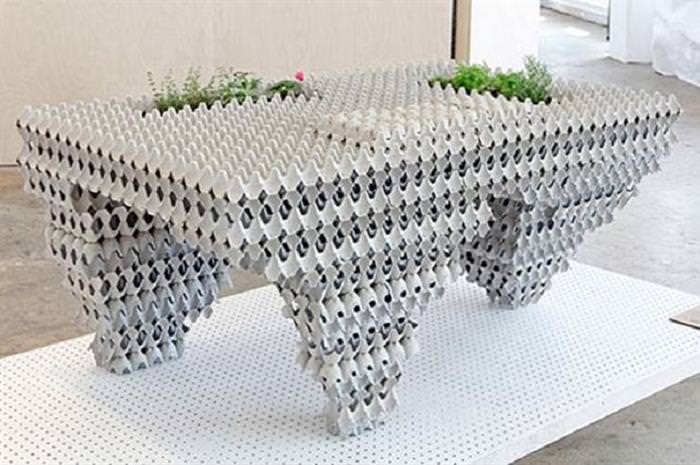 House gorgeous flower arrangements.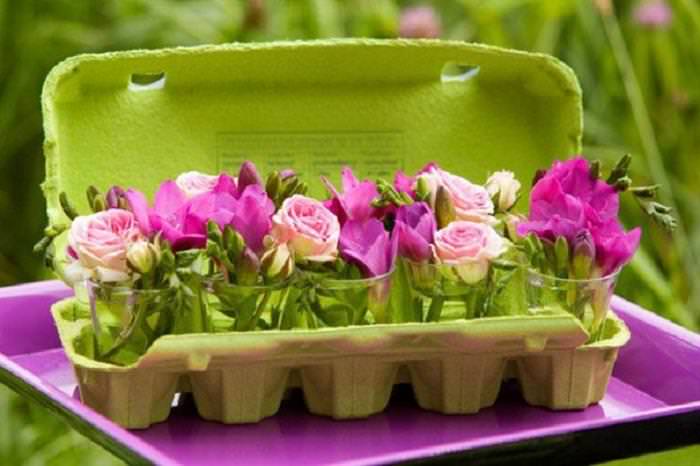 With some paint and scissors they can be works of art.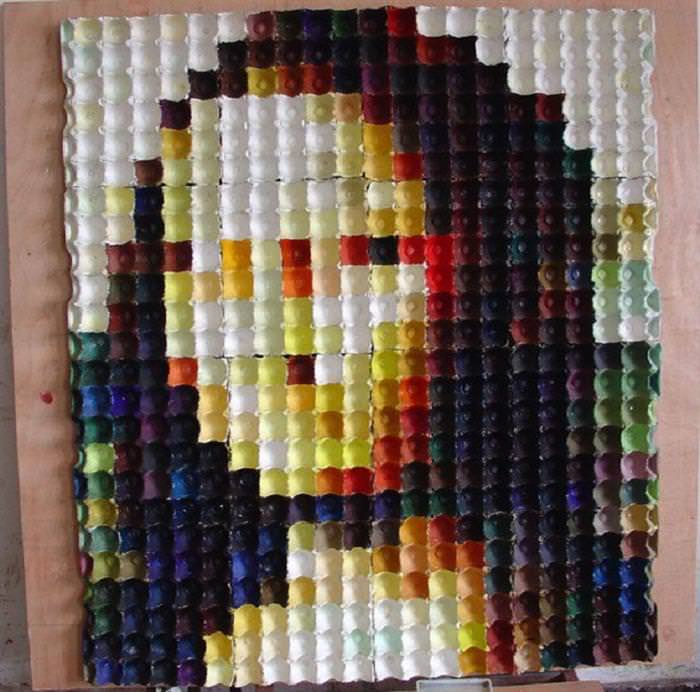 With scissors they also transform well into home decoration.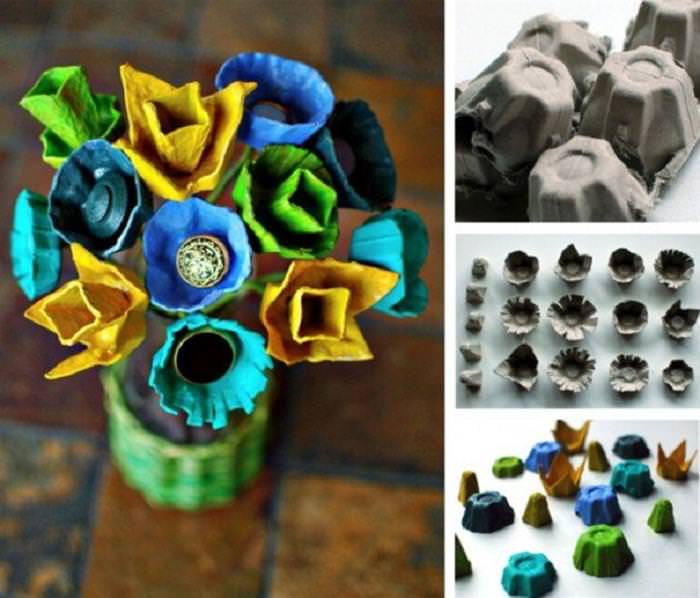 Long term project: a kids' playhouse.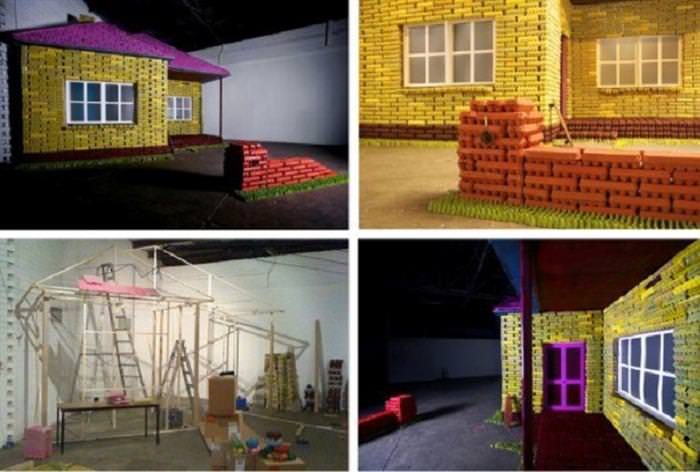 Useful storage space for jewelry, or odds and ends.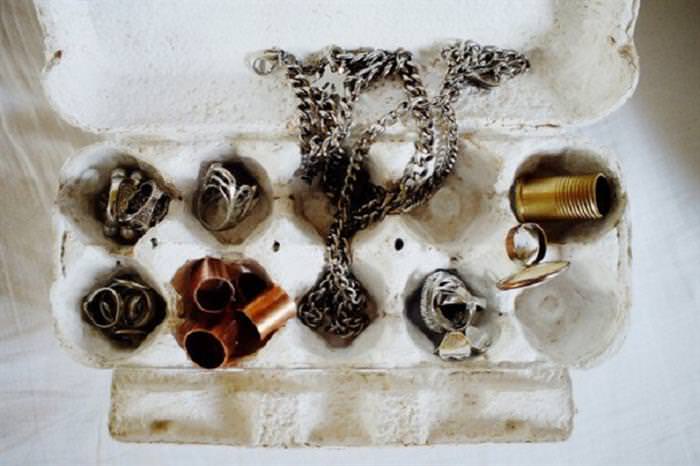 Create decorative tea cups.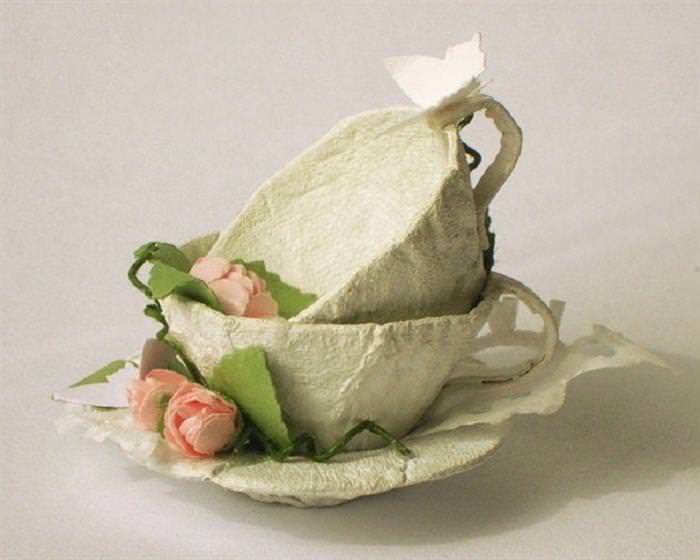 Roll a stack of cartons into a footstool or plant accessory.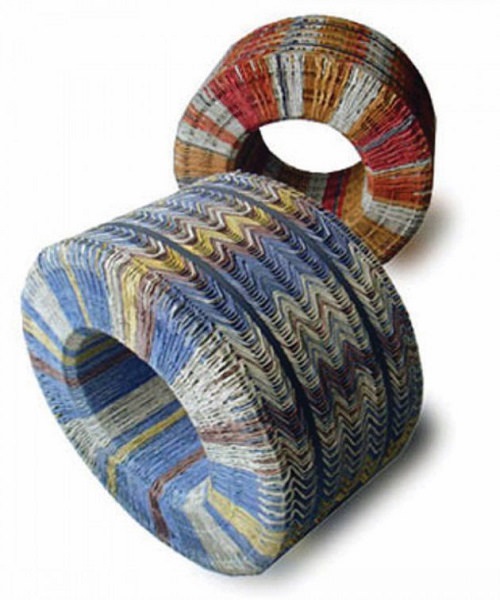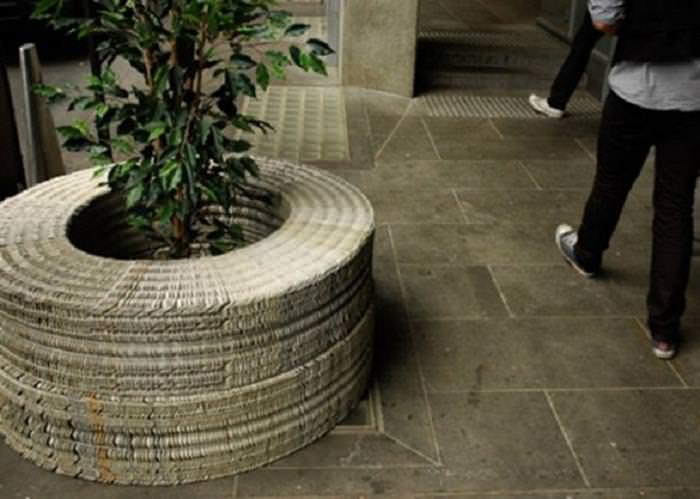 Inventive hanging or tabletop lampshades.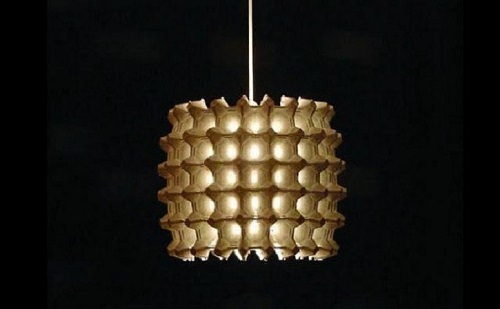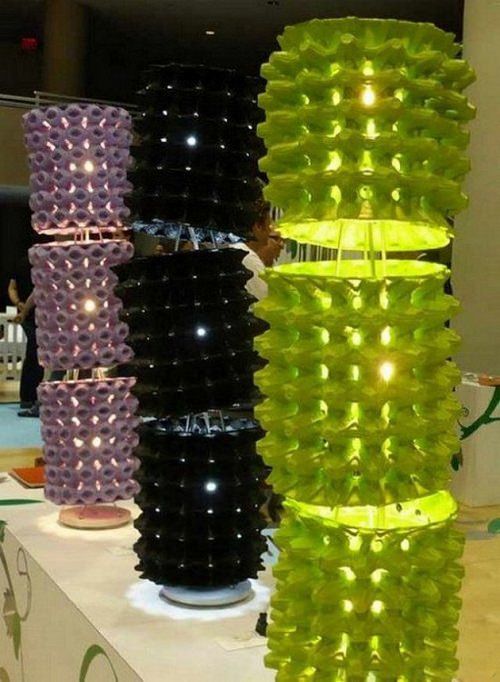 Give the cartons a second life as a textured notice board.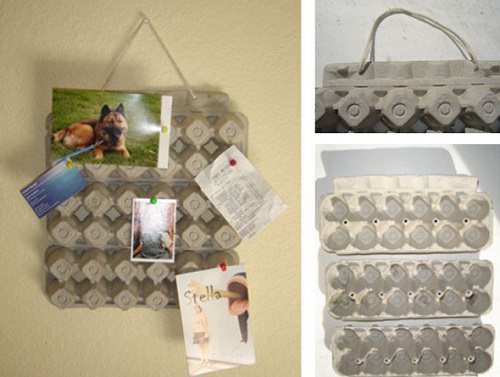 Paint them bright colors and use as gift boxes.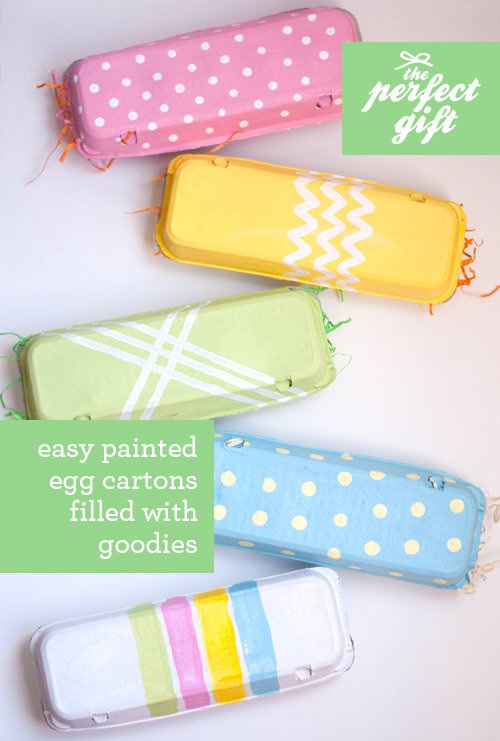 Build an original Christmas tree.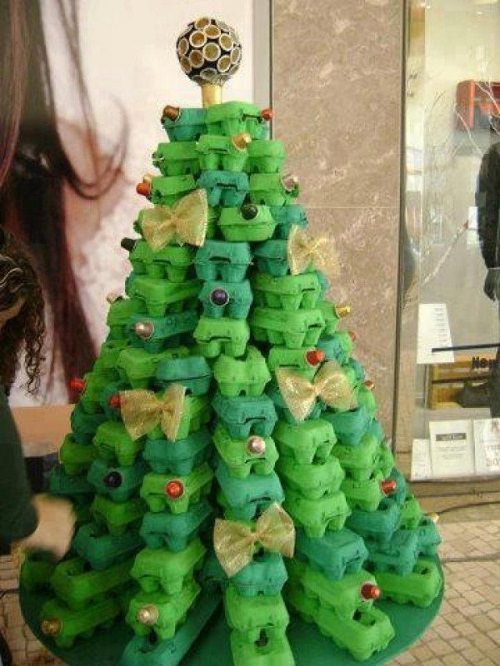 H/T: www.architectureartdesigns.com