Have you ever seen wild animals captured in such hilarious photos? I certainly haven't! The Comedy Wildlife Photography Awards are the brainchild of Paul Joynson-Hicks, who created them to celebrate the silliest wildlife specimens on earth. Here are some of the wonderful nominees:
"My nose is like an instrument - I can pick it or blow it!"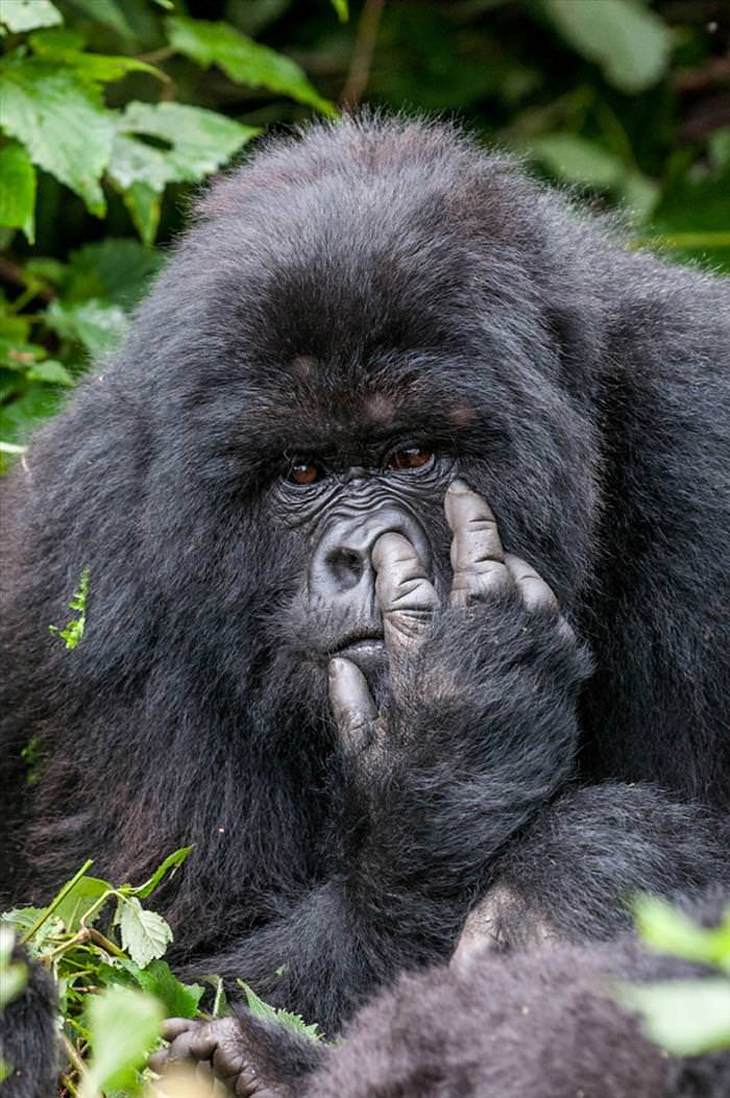 "Every morning, the first thing I do - find my center."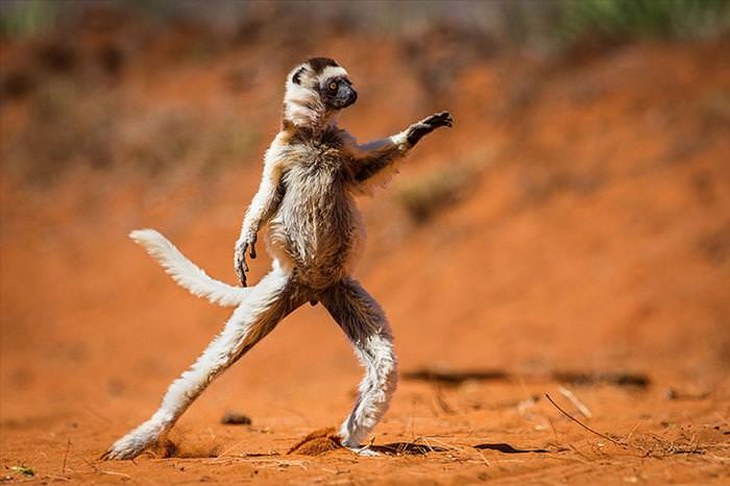 "Oh God, I've forgotten how to fly! Help!! Oh, wait, I just flap. Right Gary, false alarm. Phew."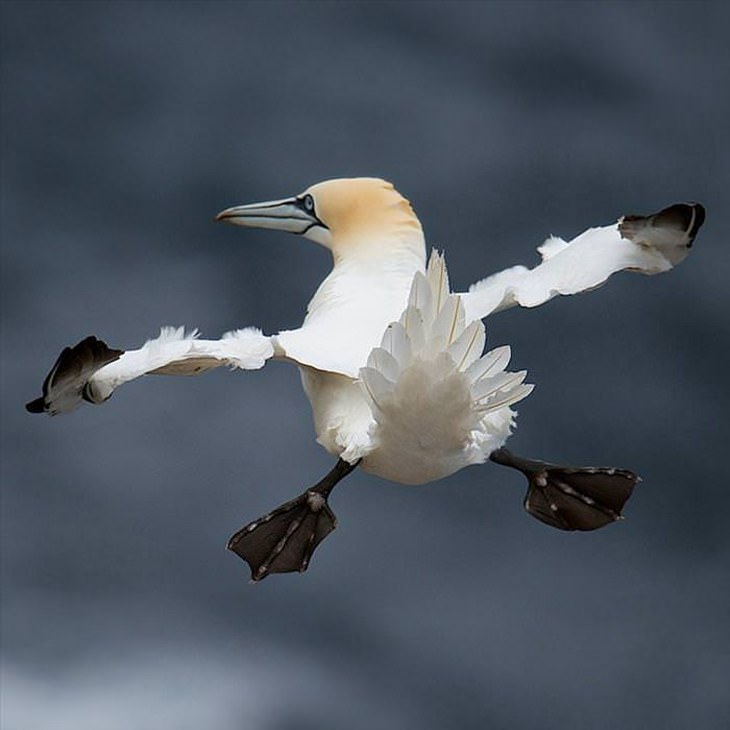 "I'm sorry, but this really isn't a good time."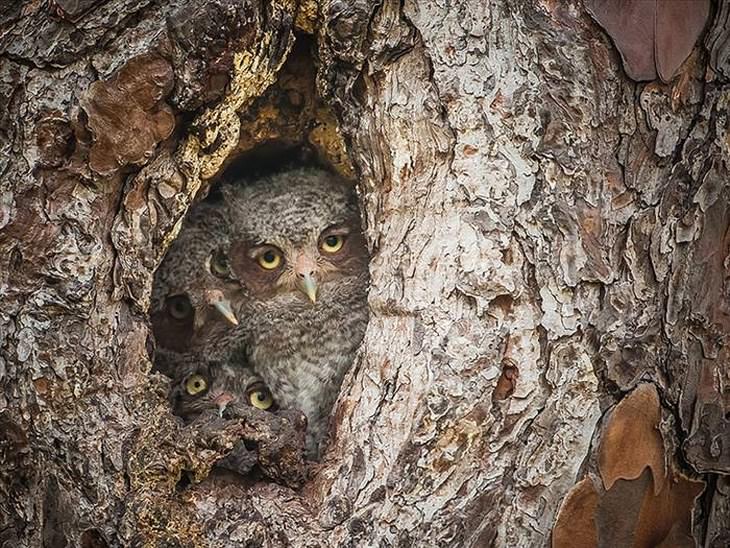 "What did the seal say when it swam into a concrete wall? Dam!"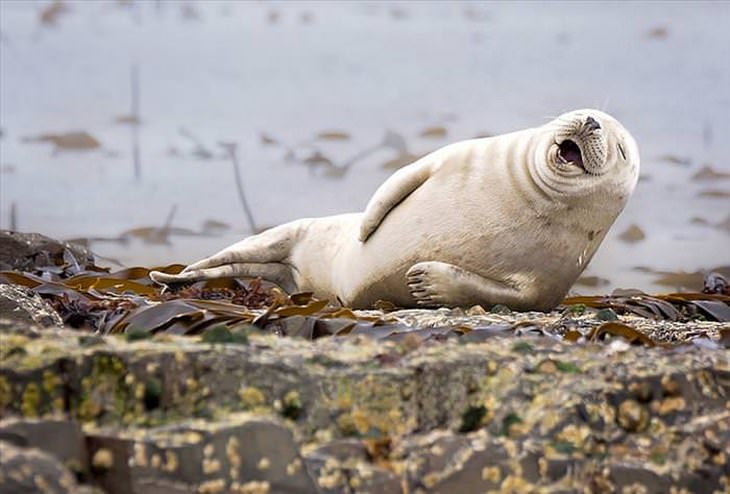 "If you're not going to pay the fare, you can get right off!"
"Ooh. Yep. I definitely had too much nut liquor last night."
"Haha! I can see them, but they can't see me."
"No time to chew, I'm so late for my turn on the hamster wheel!"
"Mom told me I could be anything I wanted, so I became a professional hang glider."
"Ah, Larry, you missed the antelope."
"Yes. Thank you. I noticed." (Long sigh...)
"This isn't my day."
Content and Image Source: BoredPanda