I've always been curious about places that were previously inhabited, but for one reason or another, no longer are. These amazing abandoned islands all have a rich history and a story to tell - whether benign or downright eerie. Here are 12 of the world's most intriguing abandoned islands:
Inishmurray, Ireland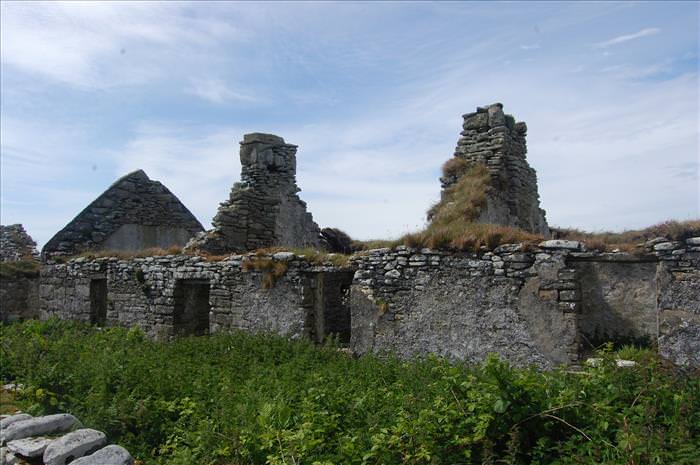 The last permanent inhabitants of Inishmurray left the island in 1957. Located off the coast of County Sligo, the island features ruins from the early Christian era. Remnants of the old settlement can still be seen on the island today.
Okunoshima (Rabbit Island), Japan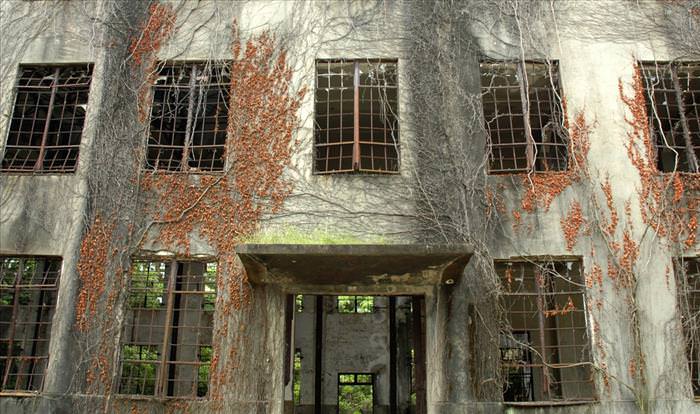 This island gets its name from the large, tame rabbits that roam freely on it. They are the descendants of rabbits used as lab animals, which were set free after the dismantling of an old chemical weapons factory that operated on the island until the end of World War II.
Holland Island, USA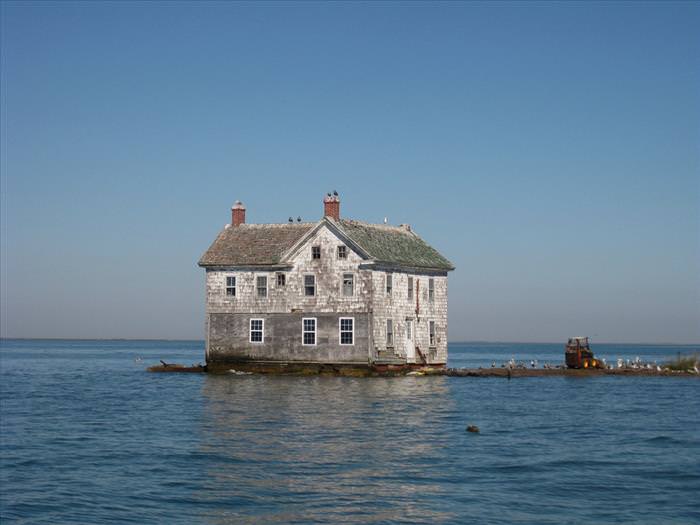 The house in the picture was the last remaining structure left from the small fishing settlement on Holland Island. It collapsed into Chesapeake Bay, where the island is located, in 2010. The island's peak population was around 360 people in the 1880s, however it was totally abandoned by 1914.
Hashima (Battleship Island), Japan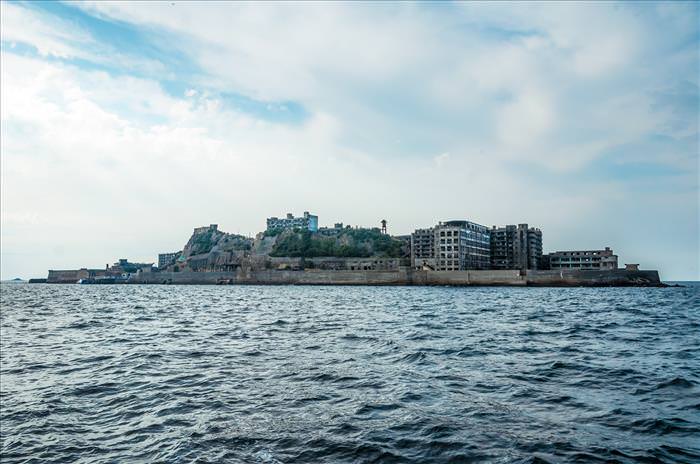 Battleship Island made its Hollywood debut in the 2012 James Bond film, Skyfall, when it was used as the villain's lair. In real life, it was a coal mining facility that had a peak population of around 5,000 people in the 1950s. It has been abandoned since 1974.
Hirta, Scotland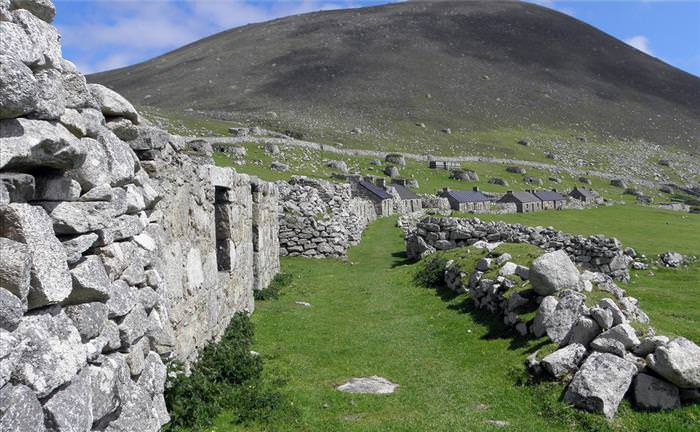 Hirta is the largest island in the St. Kilda archipelago. It was continuously inhabited from prehistoric times right until 1930. The last 36 inhabitants were evacuated at their own request after repeatedly being cut off from the mainland for weeks at a time due to severe storms.
Pollepel Island, USA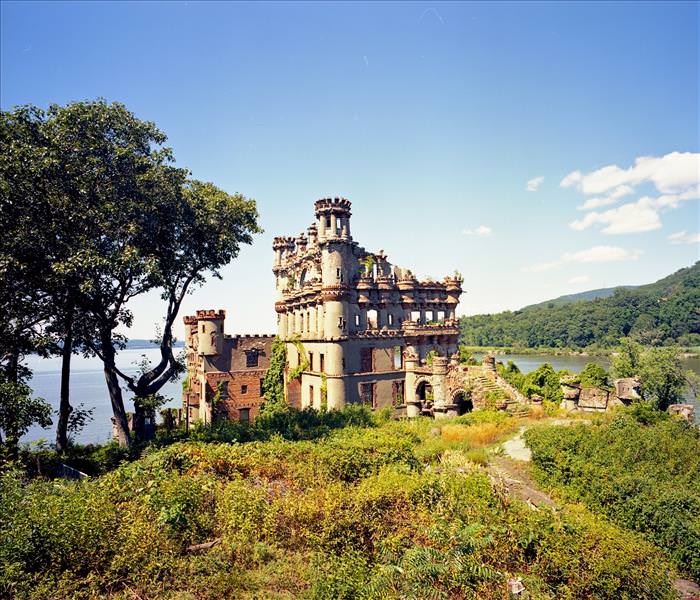 Pollepel Island lies in the Hudson River, about 50 miles north of New York City. It was used as a military surplus storage facility and features a castle called Bannerman Castle, which was built as a private residence by Francis Bannerman. The castle now lies in ruin.
Antipodes Island, New Zealand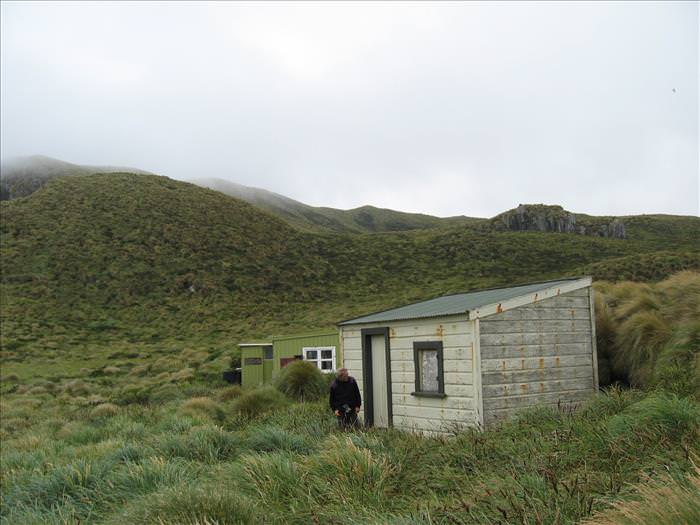 The site of many a shipwreck, this island has never really been home to permanent settlers due to how far away it is from mainland New Zealand. During the early 1800s, about 80 men lived on the island in order to hunt fur seals for their valuable skins.
Ross Island, Andaman Islands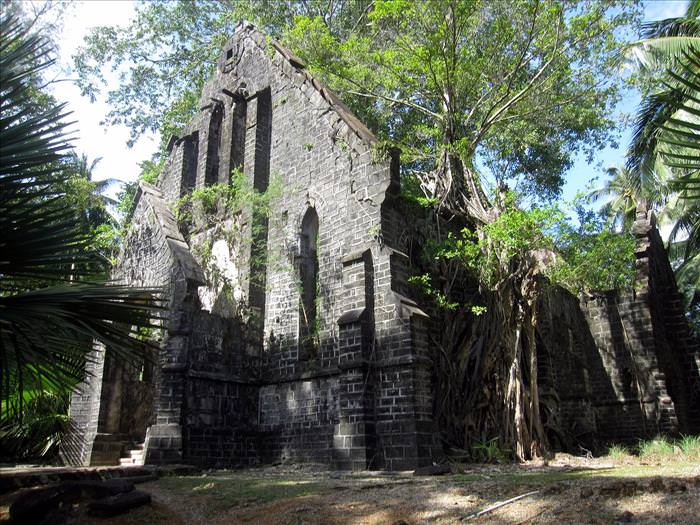 Ross Island was a British penal colony for nearly 80 years between 1857 and 1942, when it was captured by the Japanese. It was a fully-functioning settlement, complete with a church, water treatment plant and even a printing press.
North Brother Island, USA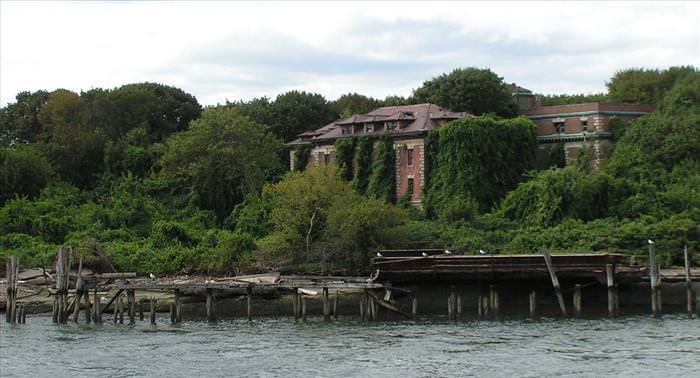 This island lies in New York City's East River, and is off limits to the public. Riverside Hospital, pictured, was constructed in 1885 as a quarantine facility. It closed in 1942, however its buildings had a variety of uses until 1963, when they were abandoned for good.
Spinalonga, Greece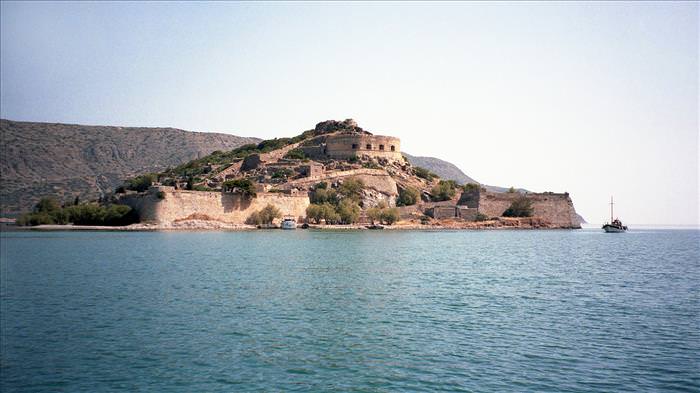 Spinalonga was originally part of the Greek island of Crete, however the Venetians separated it from Crete during the 16th Century. An impressive Venetian fortress still stands on the island today. It was last used as a leper colony from 1903 to 1957.
Isola di Poveglia, Italy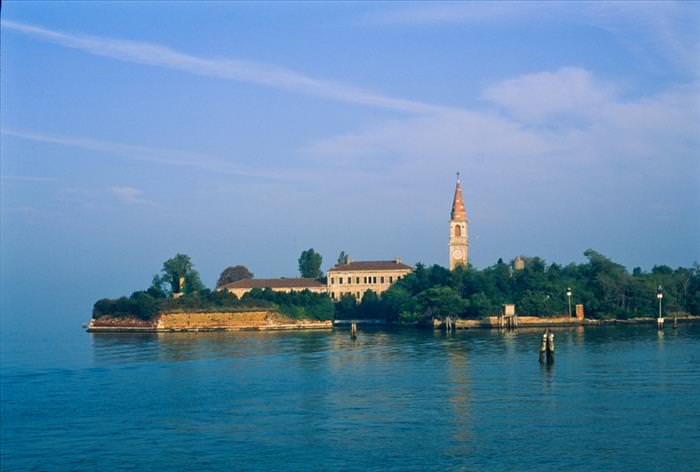 Located in the lagoon of Venice, Poveglia was used as a quarantine station for ships heading for the city to prevent the spread of the plague. Poveglia also contains one or more plague burial pits, and was home to a mental hospital between 1922 and 1968. It is said to be haunted.
Fort Carroll Island, USA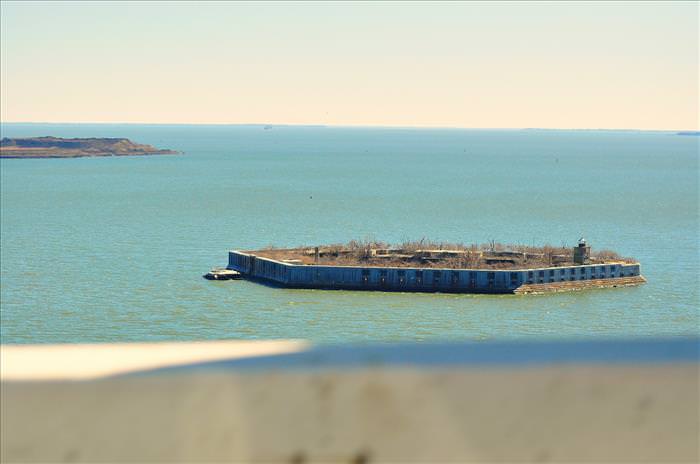 Fort Carroll was built in the middle of the Patapsco River in 1847 to defend the city of Baltimore. however every time a conflict broke out, it was deemed obsolete for military use. It was abandoned by the US Army in 1921 and attempts at redevelopment since then have proven futile.
Content Sources: weather.com, mental_floss