I knew that Australia had plenty of endemic species, but I never knew that their young could be this adorable! Here are 15 super-cute Australian baby animals:
Quokka Joey and Mother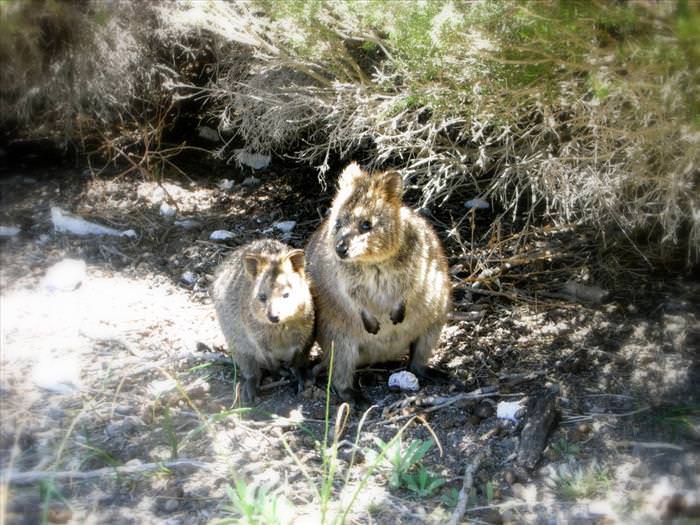 Quokkas are native to the tip of southwestern Australia and also inhabit some of the islands off the coast of Western Australia.
Tasmanian Devil Joeys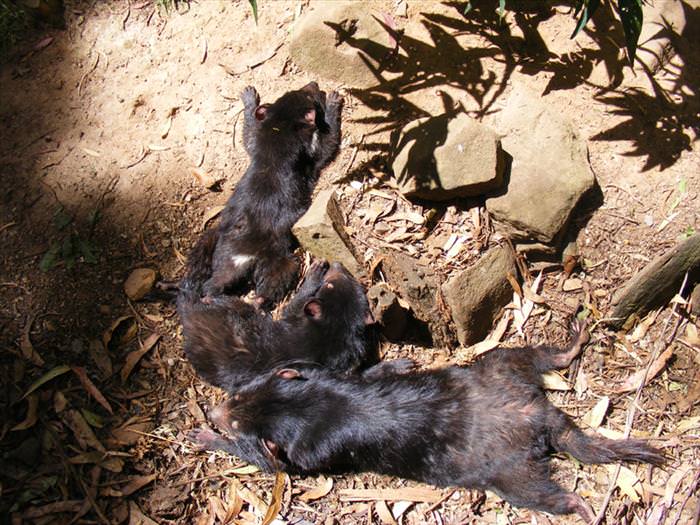 Tasmanian Devils are only found on the island of Tasmania in the wild. While mothers give birth to about 40 joeys, only about 10% of them survive and survive to suckle.
Emu Chicks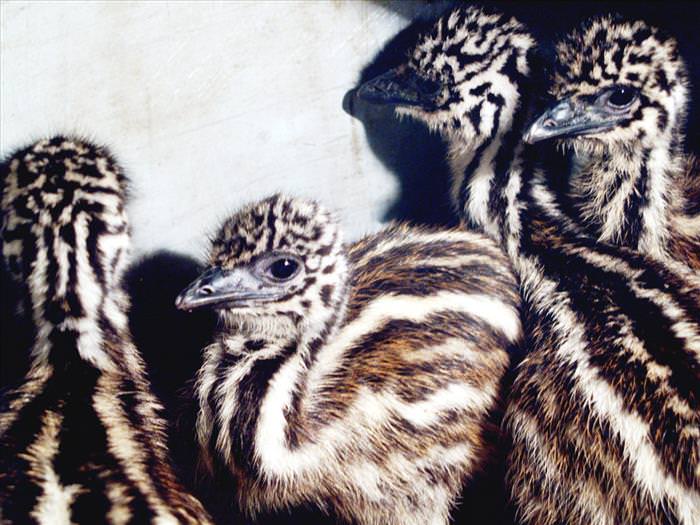 Mother emu disappears once she lays her eggs. Male emus rear the young they have fathered for up to two years.
Fur Seal Pup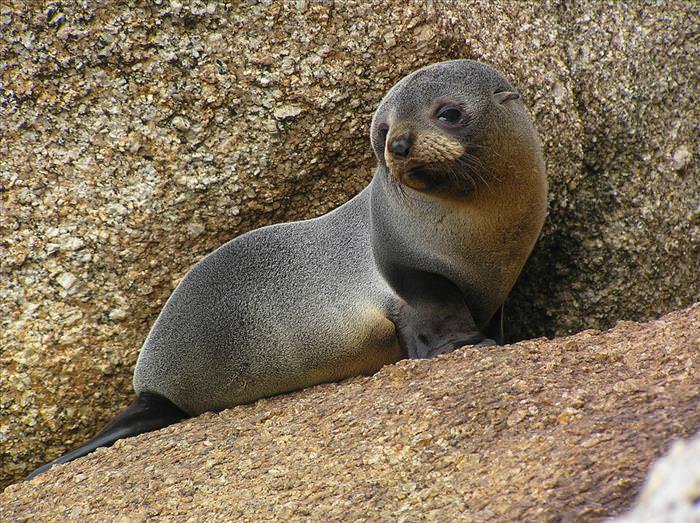 Fur seal pups are left alone for a week by their mothers, who go off to feed at sea, just five days after they are born.
Quoll Pup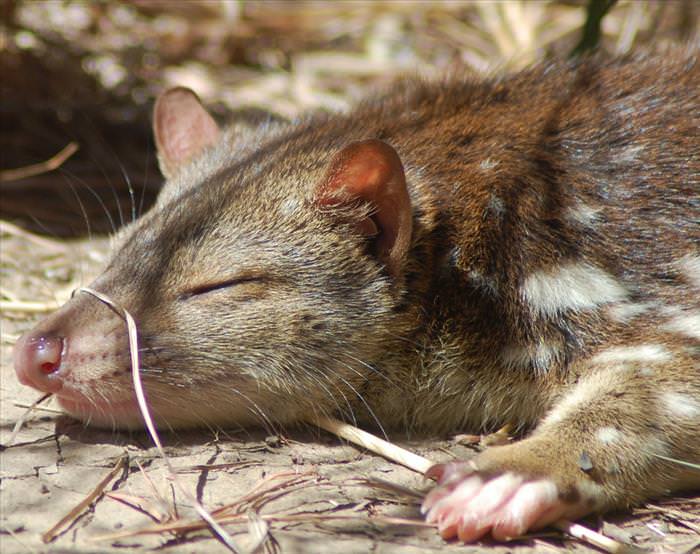 Quoll pups cannot see a thing for the first 60 days of their lives.
Little Penguin Chick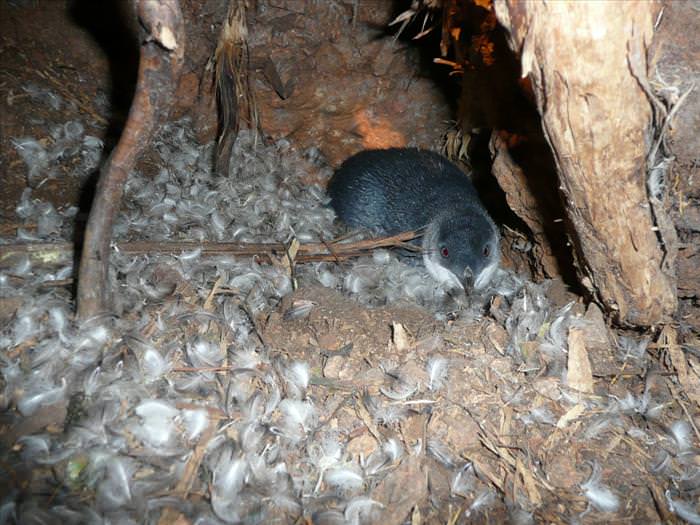 Little penguin chicks are brooded for up to 38 days. The one pictured is molting its feathers.
Koala Joey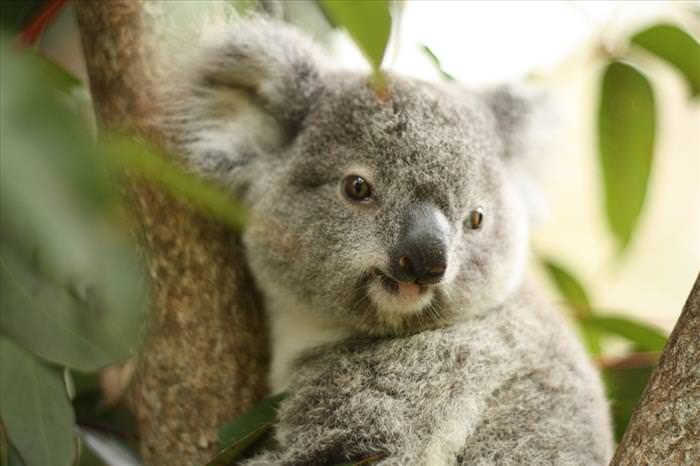 Koala joeys emerge from the mom's pouches at six or seven months old, and are fully weaned at around 12 months.
Wallaby Joey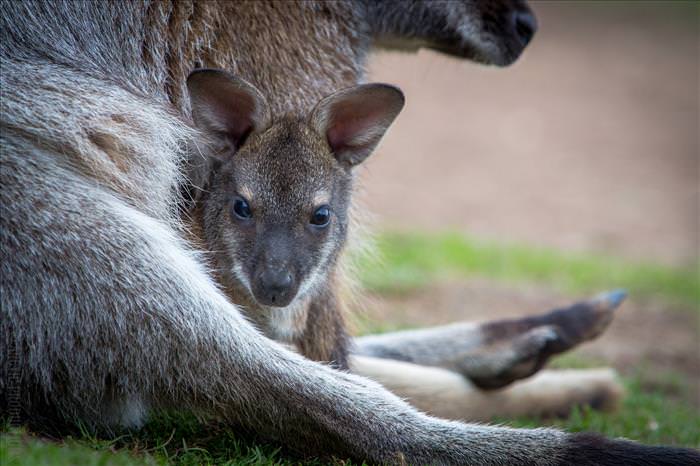 Many species of wallaby exist throughout Australia. Joeys jump into their mother's pouches when they sense danger.
Southern Elephant Seal Pups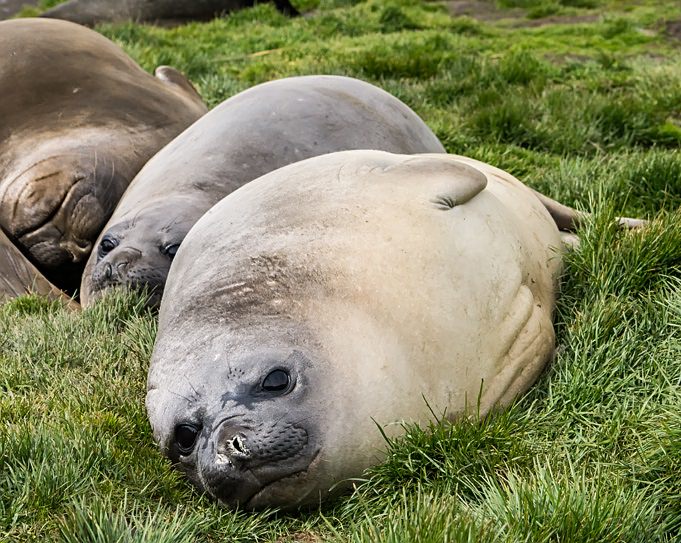 Southern elephant seal pups weigh approximately 88lbs at birth and lactate for about 23 days.
Flatback Turtle Hatchlings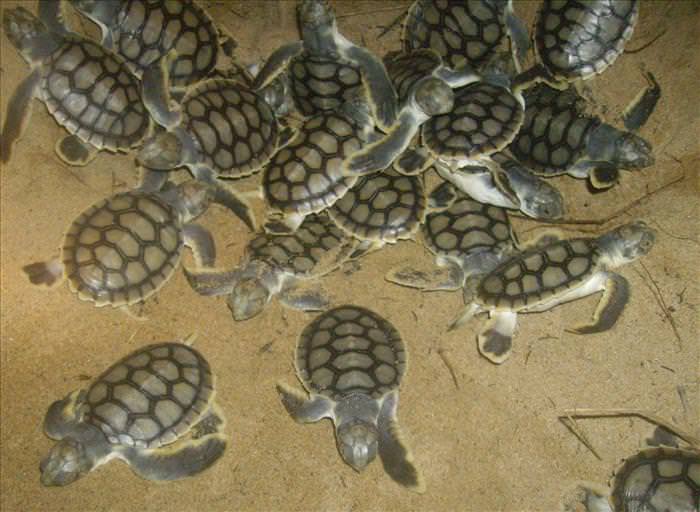 Female flatback sea turtles only nest once every two or three years, however, they lay about 50 eggs at one go, three or four times during a single season.
Dingo Pup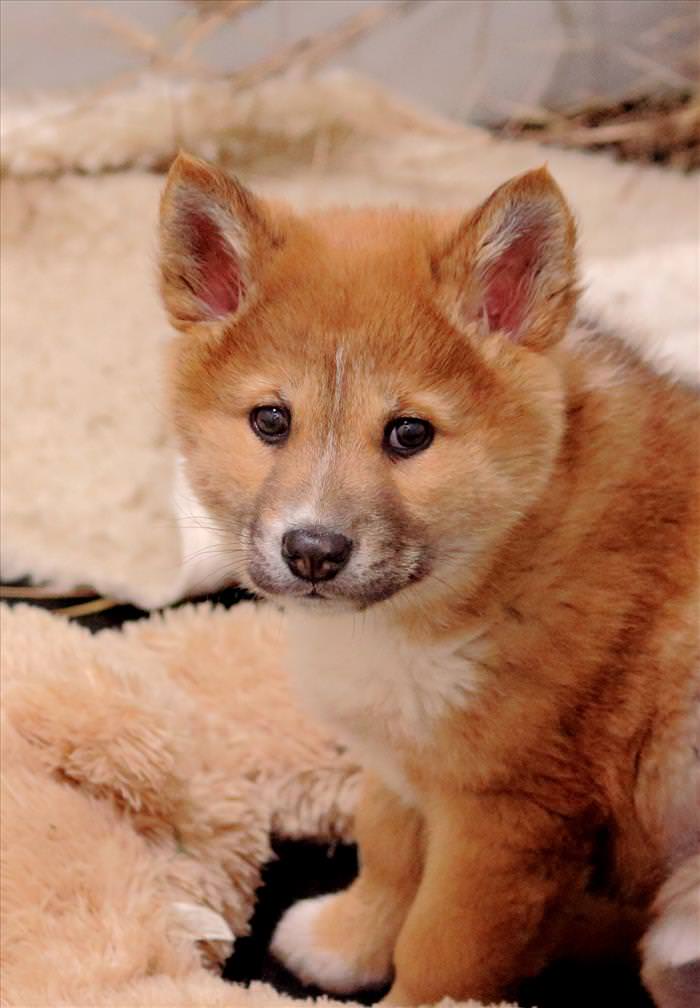 An average of five pups are born in each dingo litter. The pups reach maturity at three or four months.
Galah Chicks with Dad (left) and Mom (right)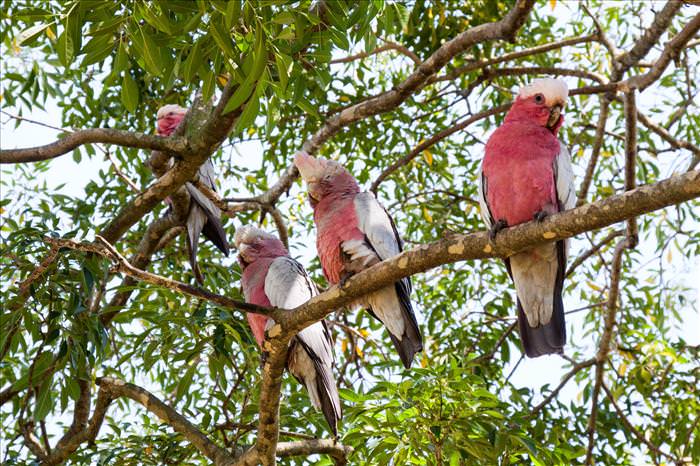 Two to five galah eggs are laid in a clutch, and chicks leave the nest around 50 days after they hatch.
Wombat Joey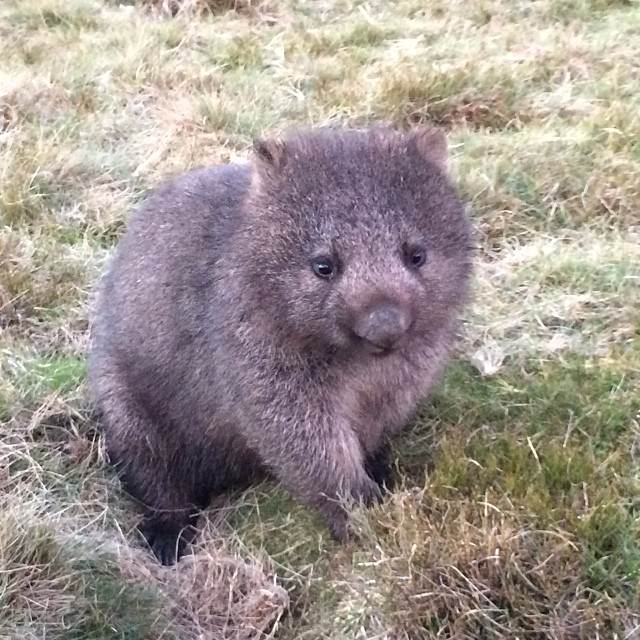 Only one wombat joey is born to a female wombat, which can breed every two years.
Echidna Puggle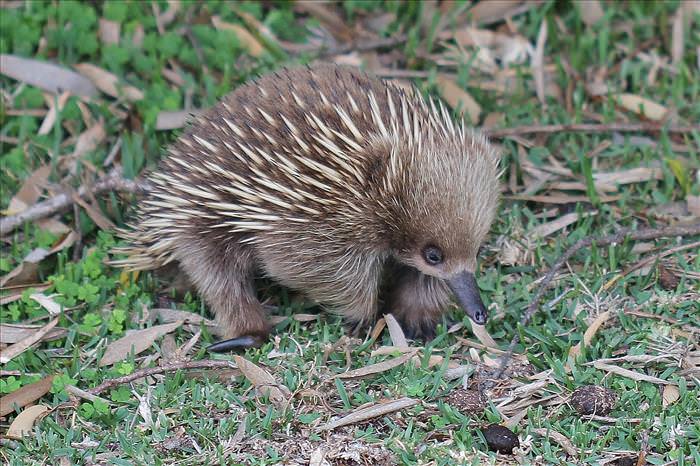 The four species of echidna still in existence today, together with platypuses, are the only mammals in the world to lay eggs.
Kangaroo Joey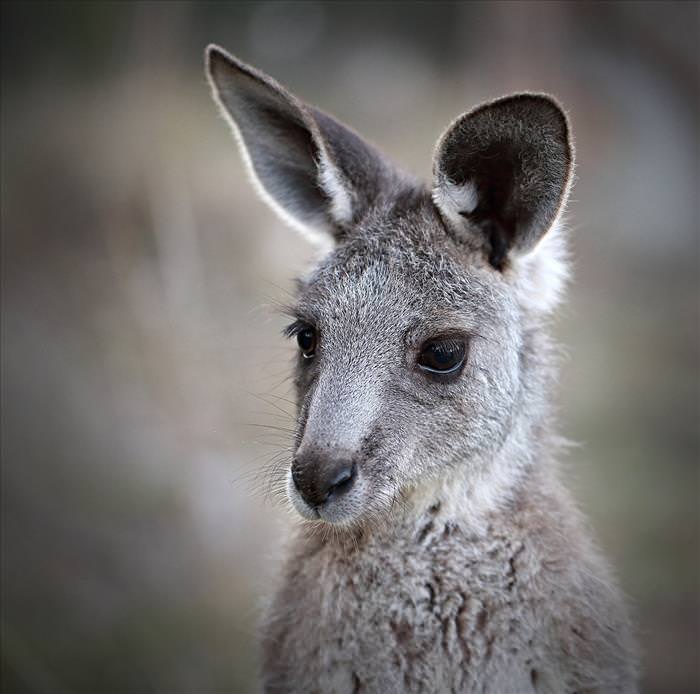 Kangaroo Joeys remain in their mother's pouch for up to 190 days after being born.
Content Source: Australian Geographic