There's the conventional way of taking wedding photographs - and then there's Peter Adams-Shawn's way. This Australia-based photographer discovered a whole new take on wedding photography that has now established his style of work. Instead of taking pictures of people directly, he chooses to capture reflections of them in the most unexpected of places - the eyes.
They say that beauty is in the eye of the beholder, and this is precisely what Adams-Shawn depicts in his striking "eyescapes", creating impressive images that require you to take a second glance. Here are some of Peter Adams-Shawn's wedding photographs taken with his unique technique.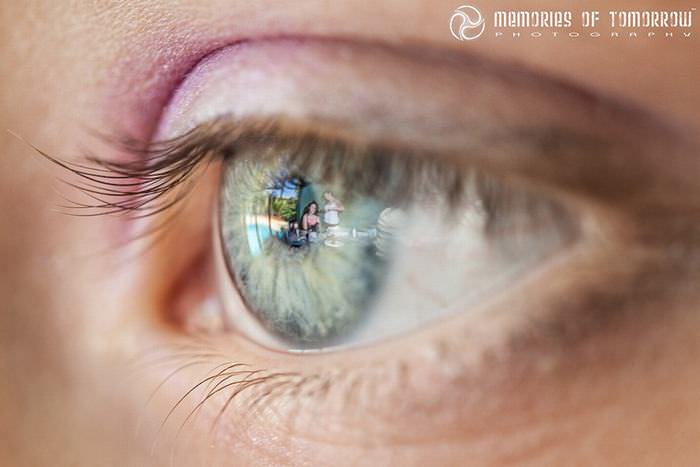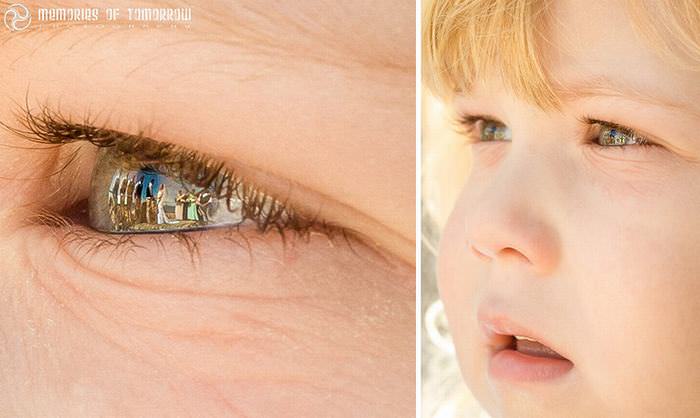 Peter Adams-Shawn found inspiration for this technique when he was playing with reflections in a young flower girl's eyes during a wedding. As she watched the bride having her hair done, he managed to capture what she was seeing, in the most captivating way.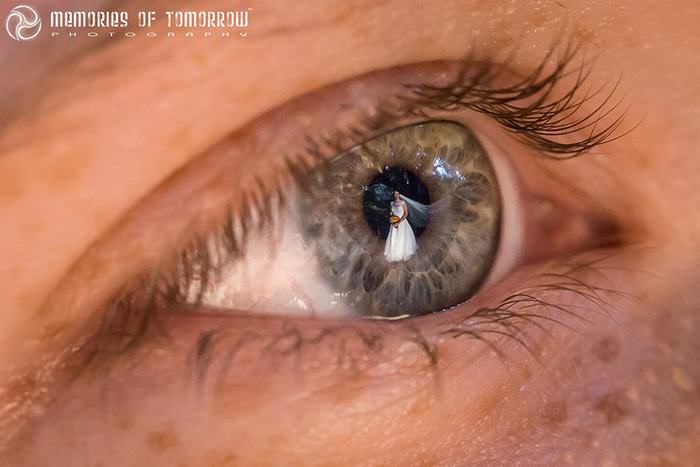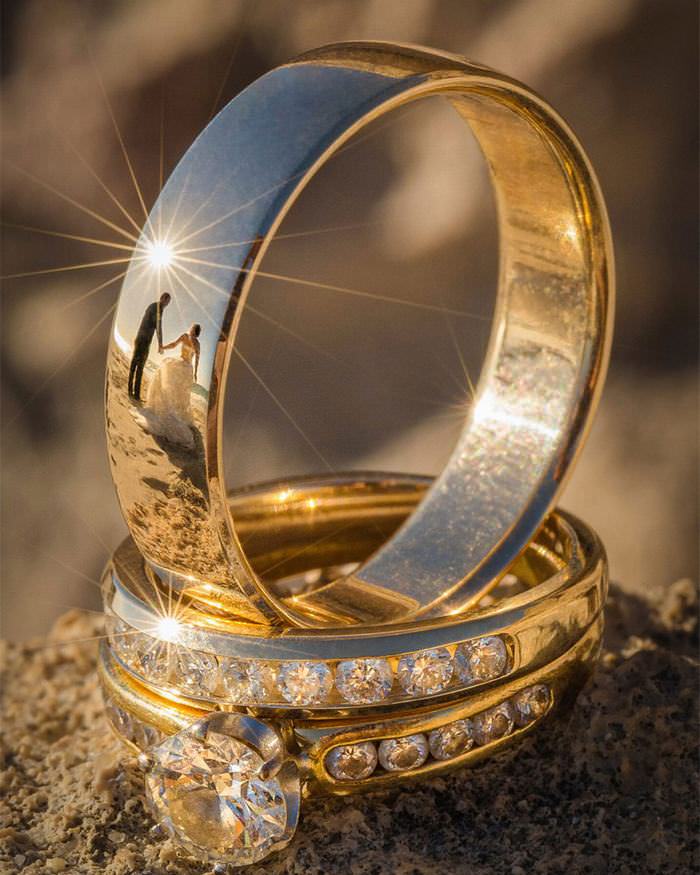 Although some photographers thought his work was manipulated with Photoshop, Adams-Shawn's work is actually 100% real, and the reflections are not edited.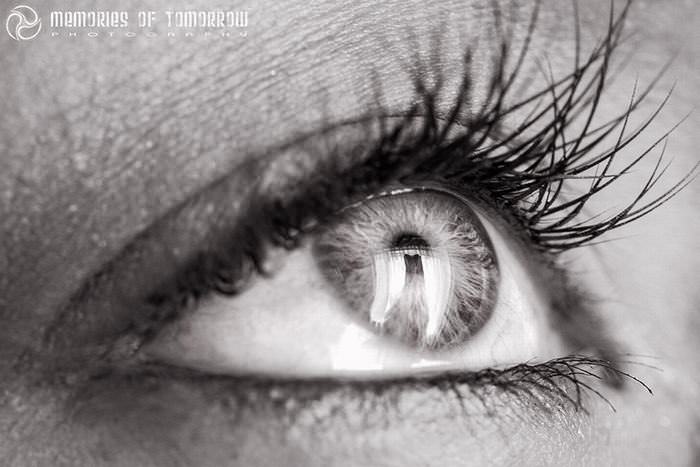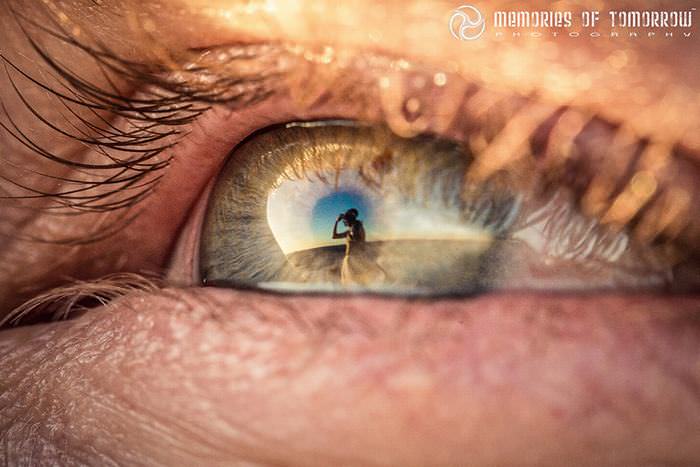 He also manages to capture a whole crowd of people from the reflection of one eye. In particular, this picture (below) depicts the view of wedding guests from the bride's eye.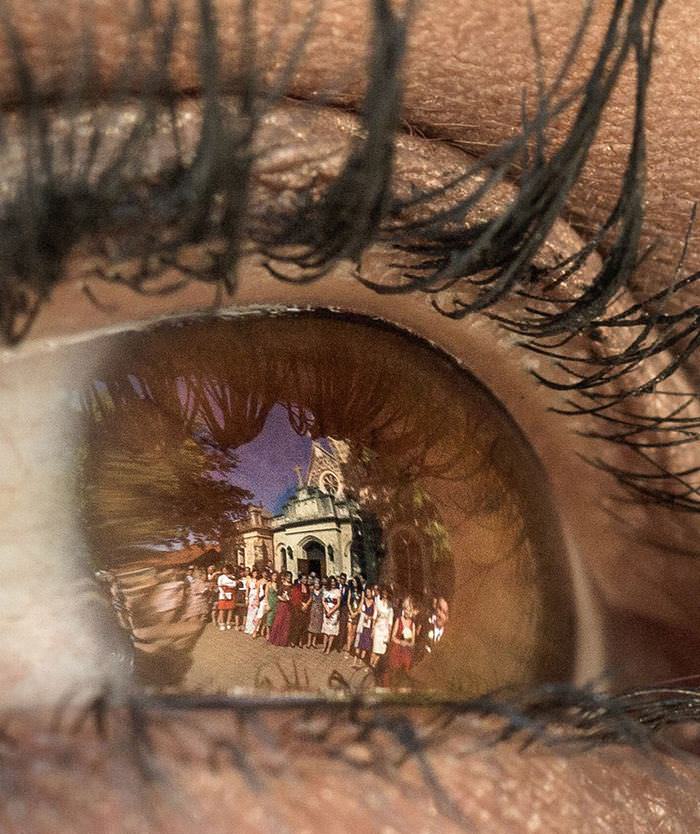 In this other photo (below), the father is looking at his daughter and wife having a moment alone before leaving for the ceremony. Thanks to this wonderful way of taking the picture, the viewer can also tell what the subject is feeling.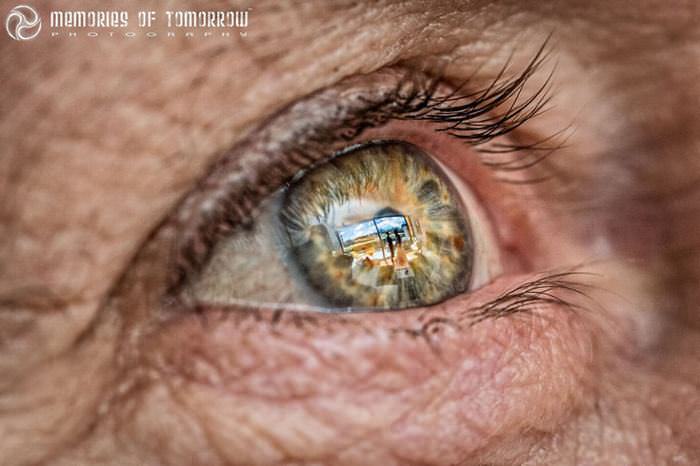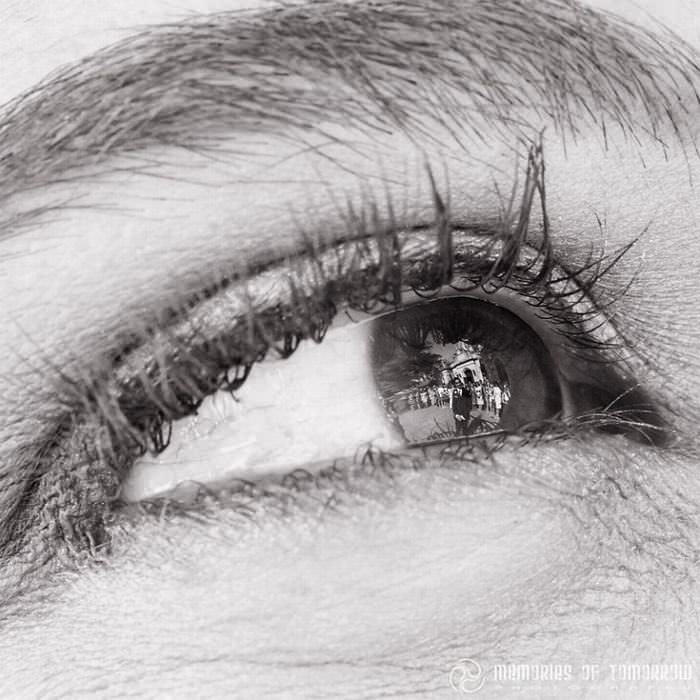 This (below) is the sight of the bride getting ready, seen through the eyes of one of her bridesmaids.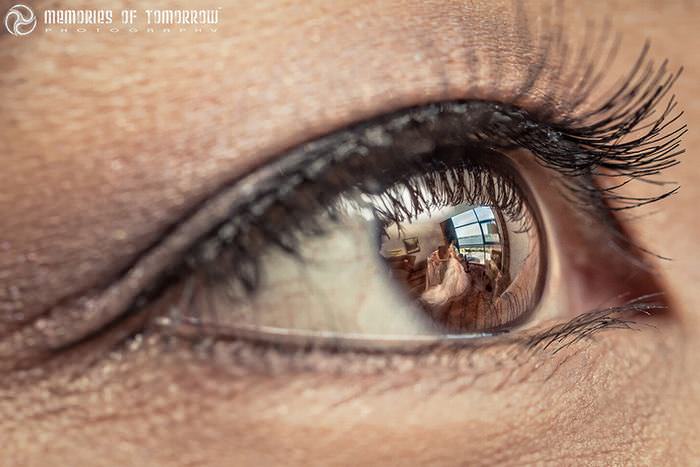 And here (below) the bride is blowing a kiss to the groom.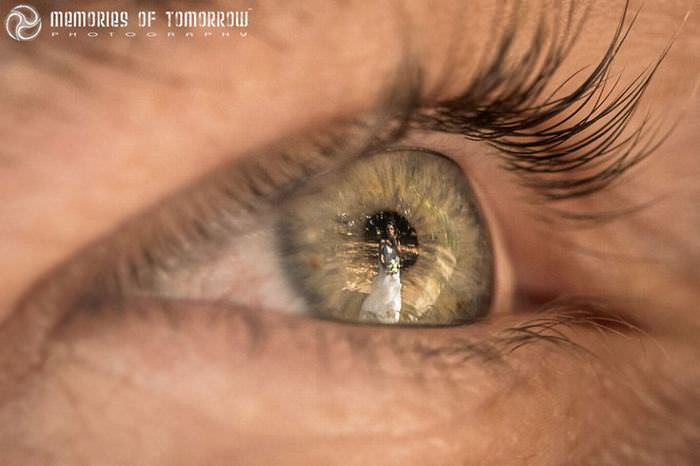 Peter Adams-Shawn has no intention of stopping. In fact, he is now looking to experiment with bubbles as his next project.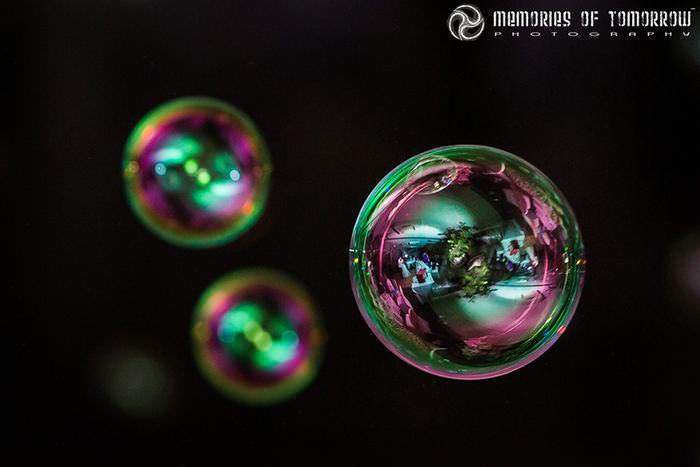 See more of Peter Adams-Shawn's work on his website and Facebook page.