I thought I had seen some incredible hand-drawn illustrations in the past – that is until I came across London-based artist Pavneet Sembhi's work! These mind-blowingly detailed drawings were created by using just a black pen and a piece of paper. Scroll through the pictures to the bottom of this post to view a time lapse video of Pavneet working her magic.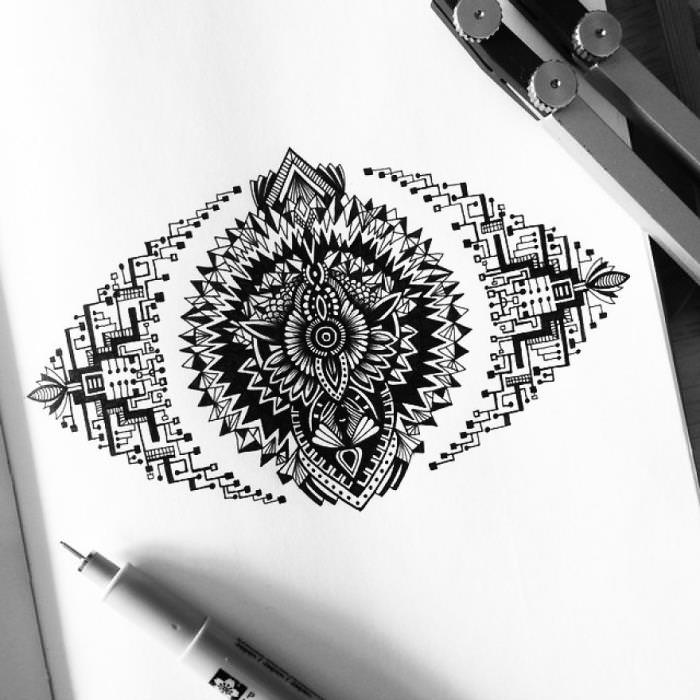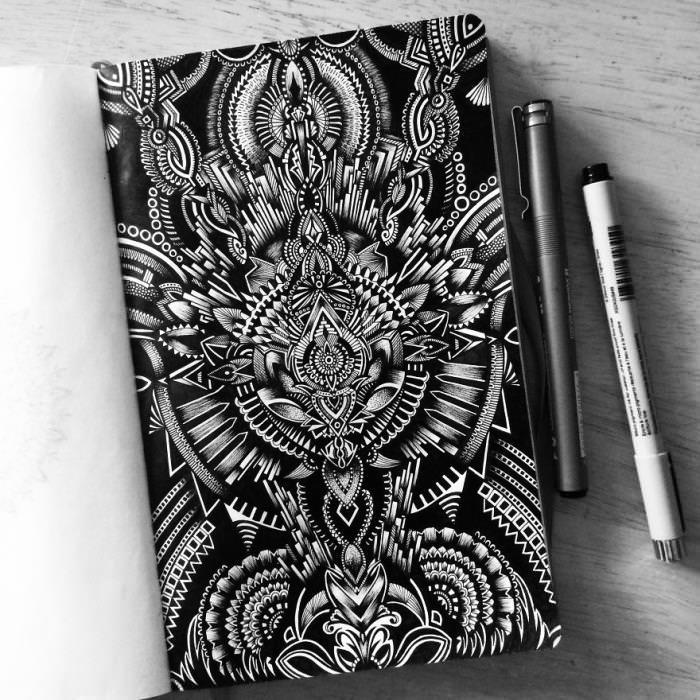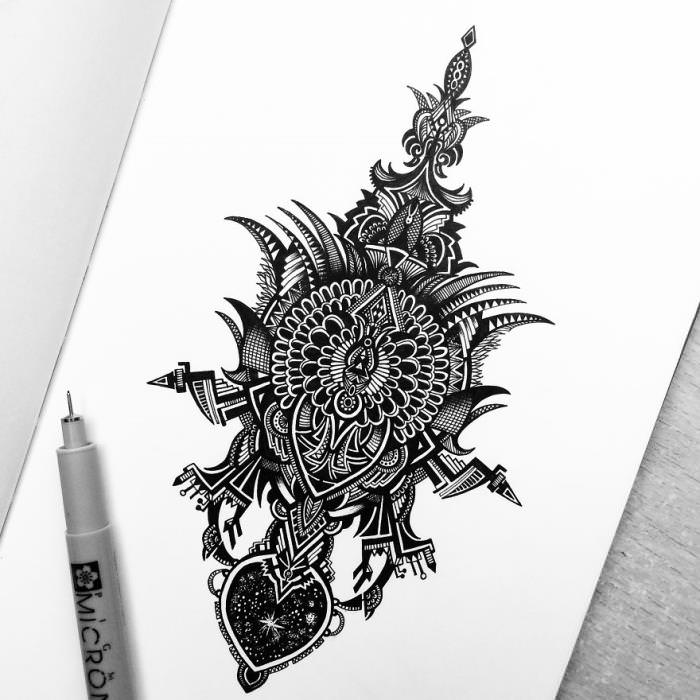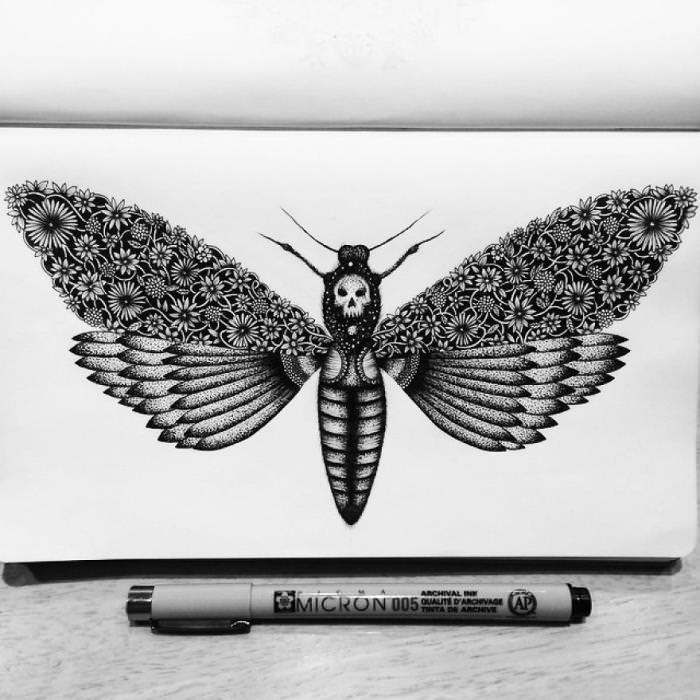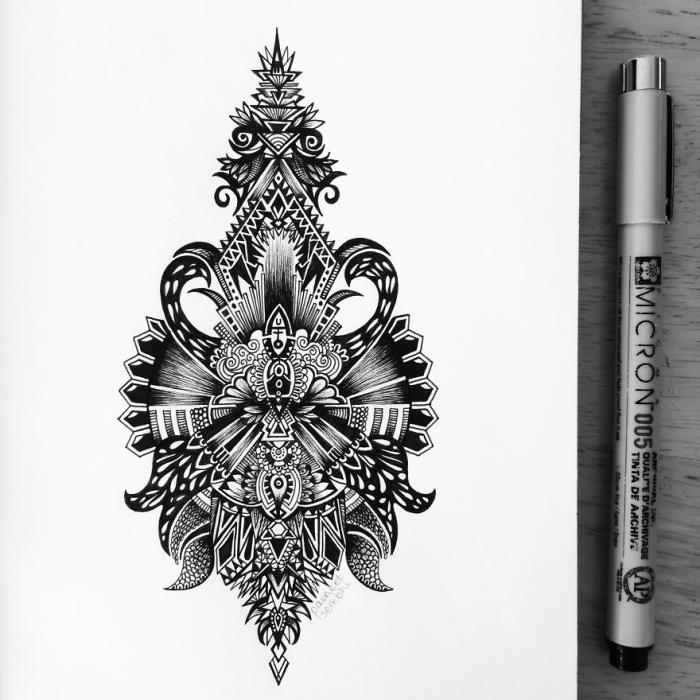 Pavneet admits that she has had an obsession with detail ever since she was young, but she didn't start going into the extraordinary detail she does nowadays until she challenged herself to push further than ever before.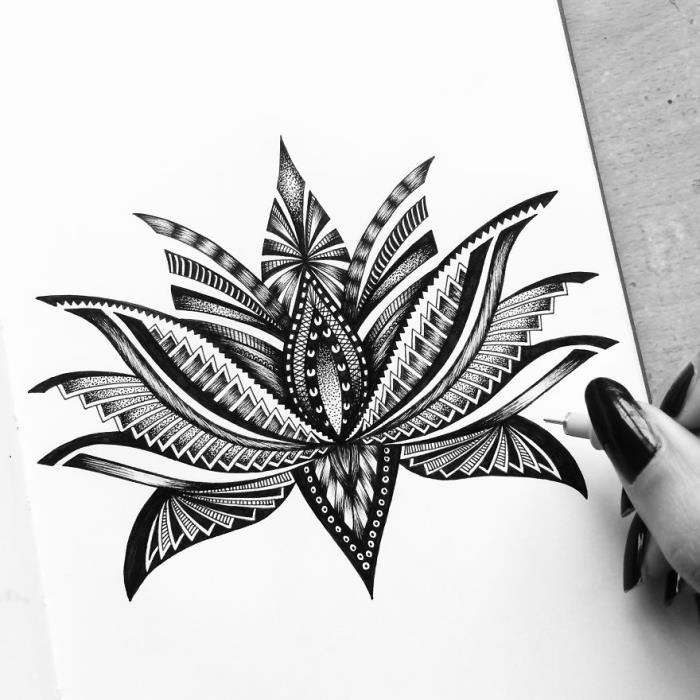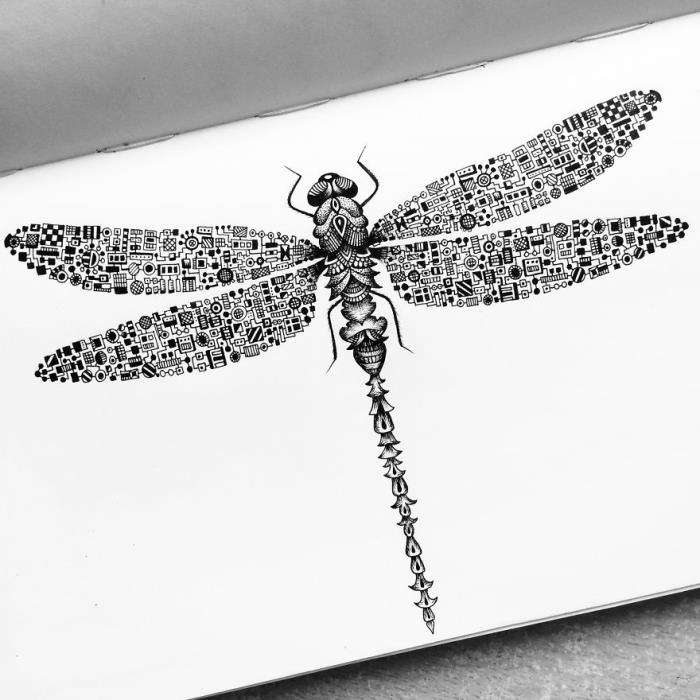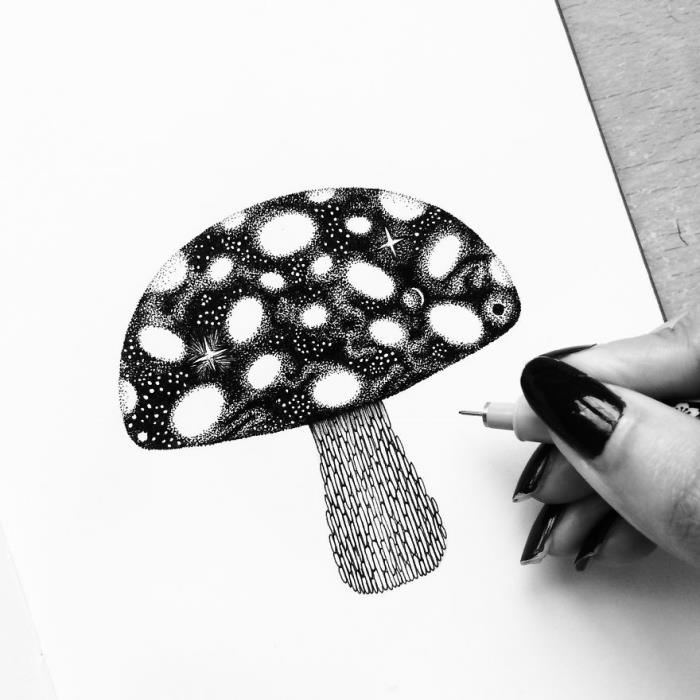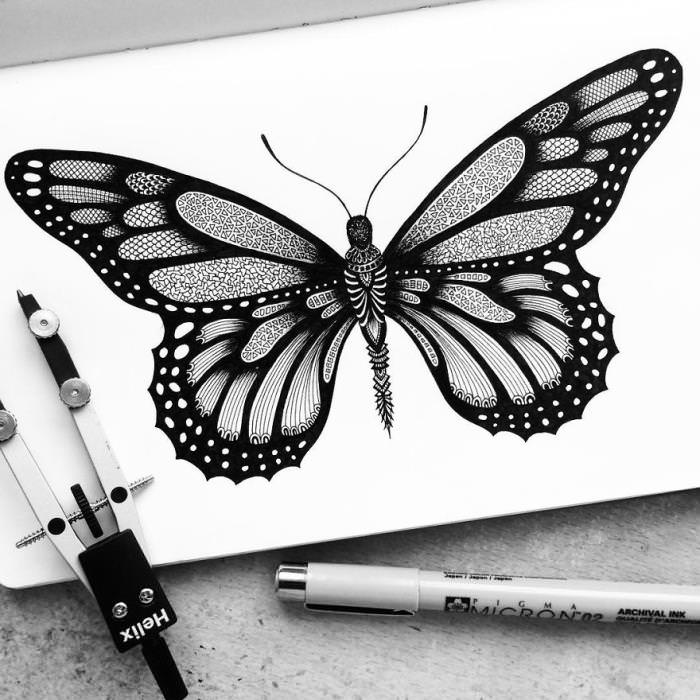 The artist, who says black ink is her best friend, is also self-taught and takes commission requests for individuals looking to have something particular created.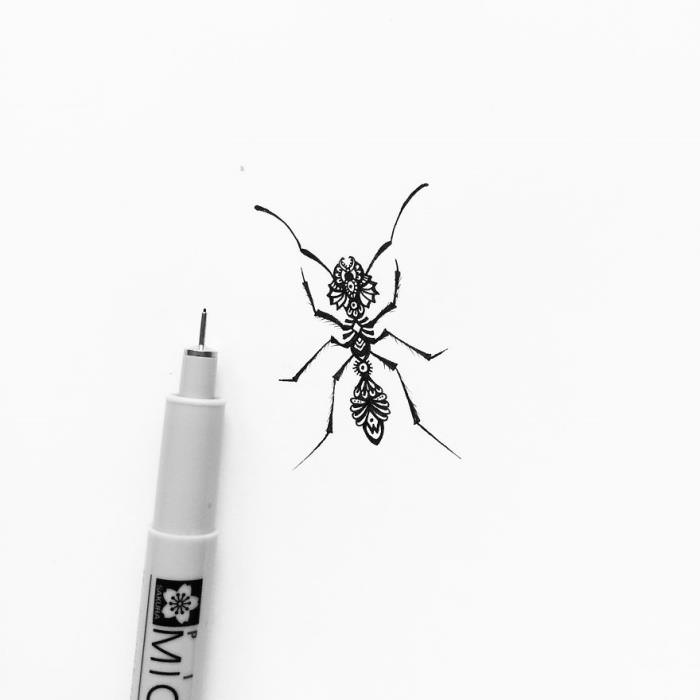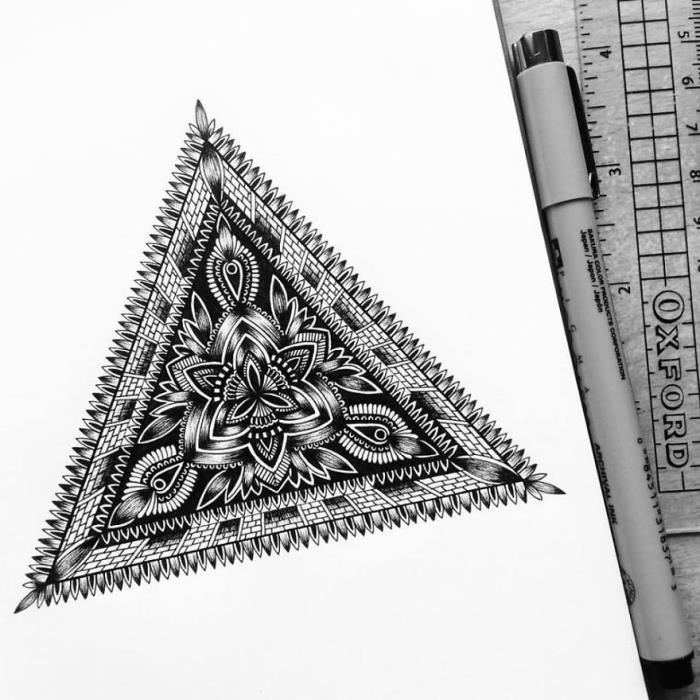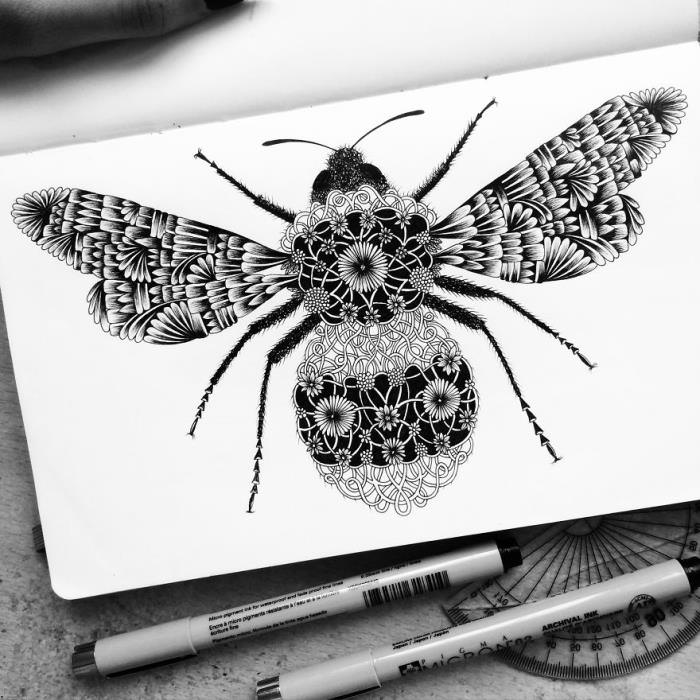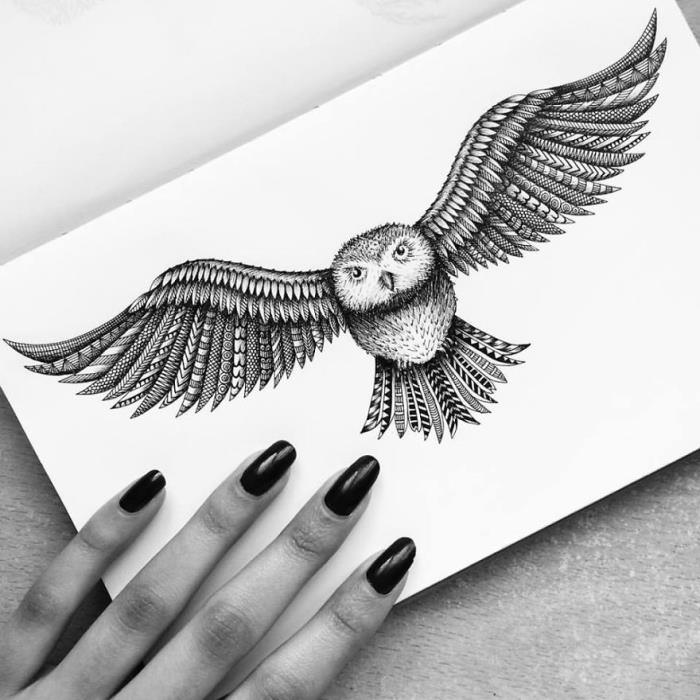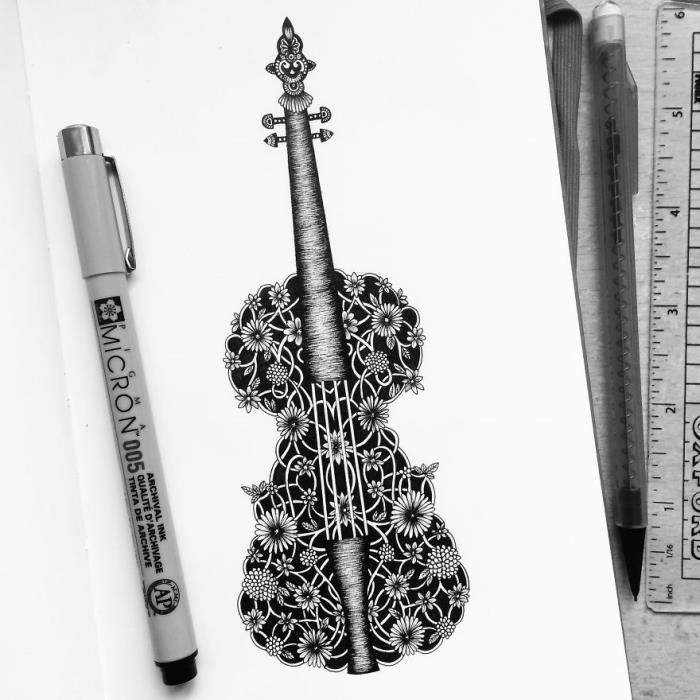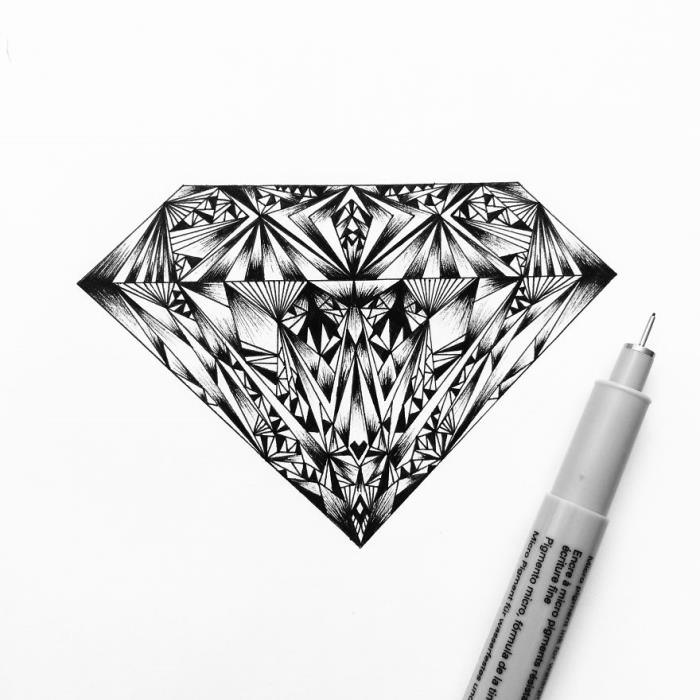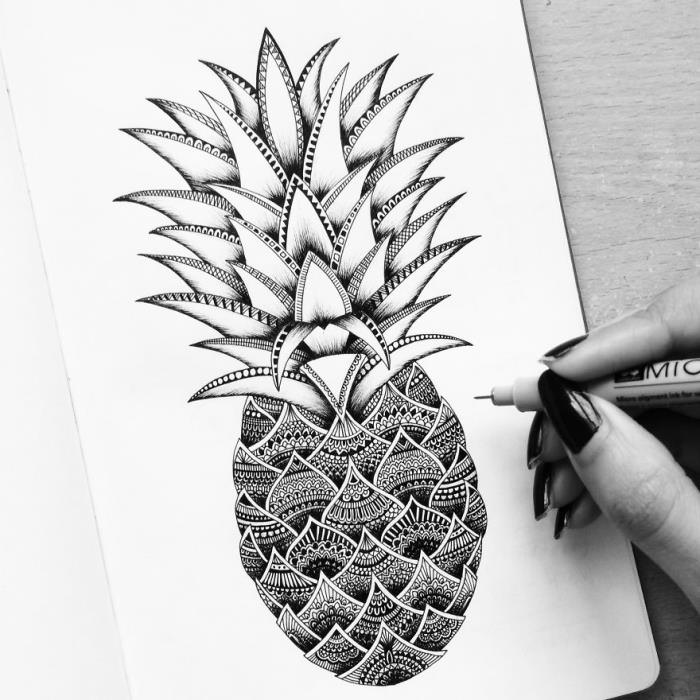 Content Source: BoredPanda