If you think your kid is a lot like you, then you're probably right. You'd be surprised to discover that it's pretty much the same in these cute animal photos...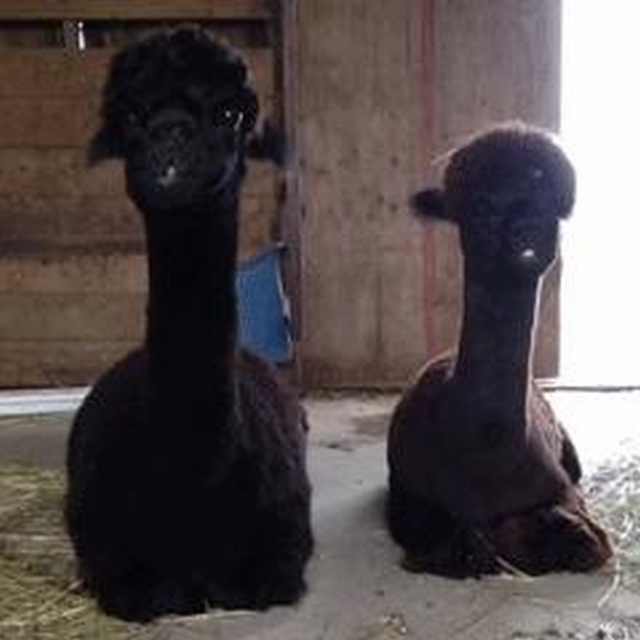 ALPACA you some lunch...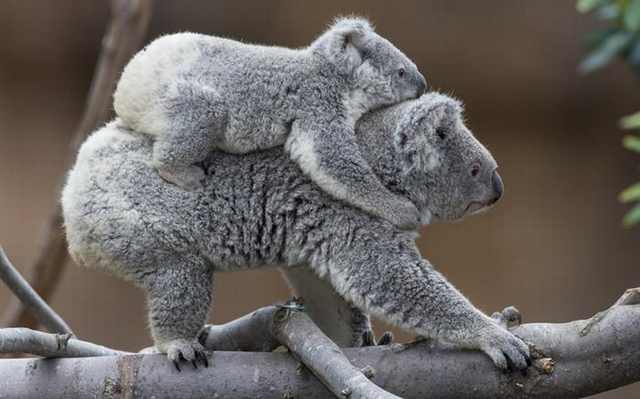 KOALAfied parent.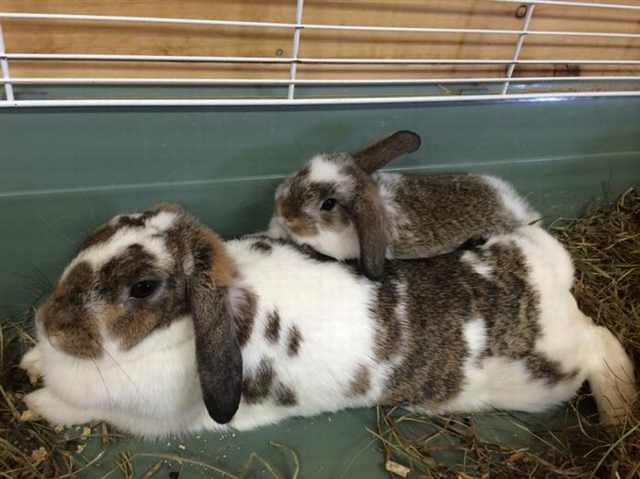 The HAREitage is clear...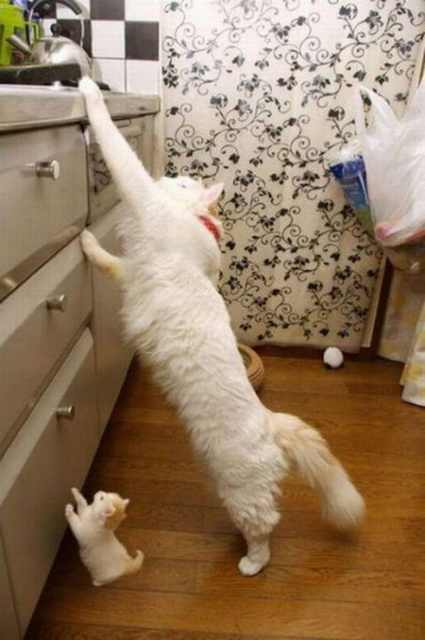 This might end in a CATastrophy...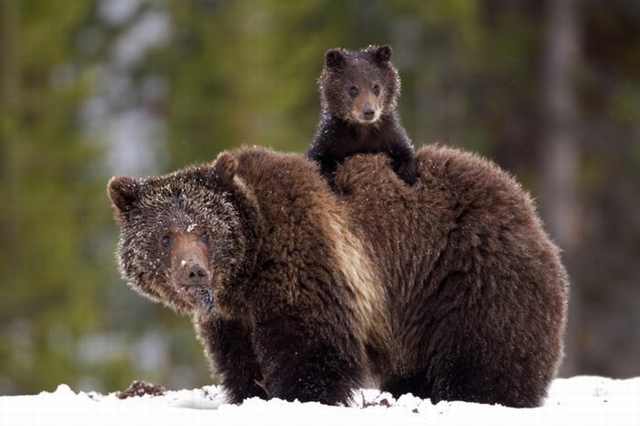 A whole new meaning to riding BEARback...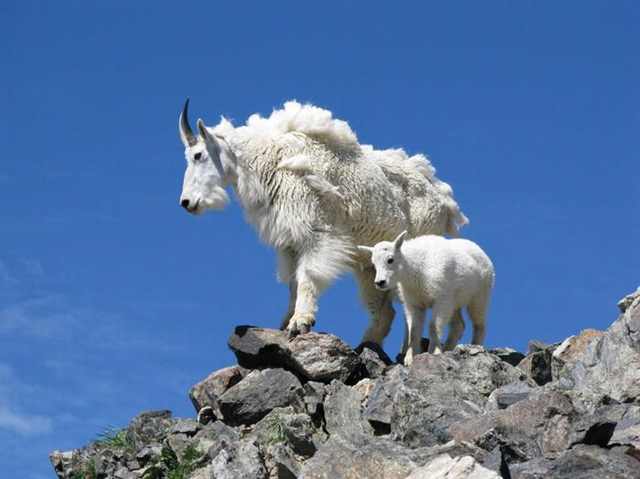 "You've GOAT to be kidding me!"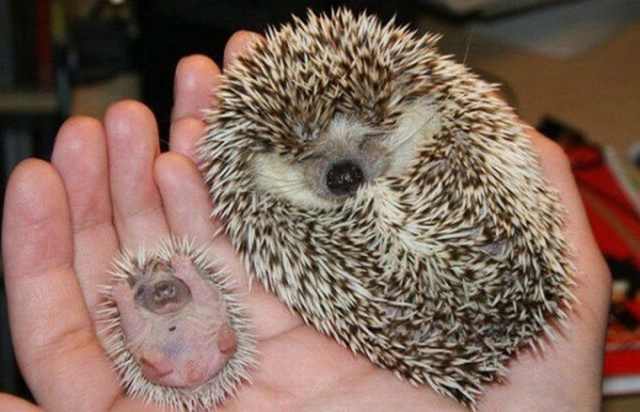 Me & my dad ROLL together.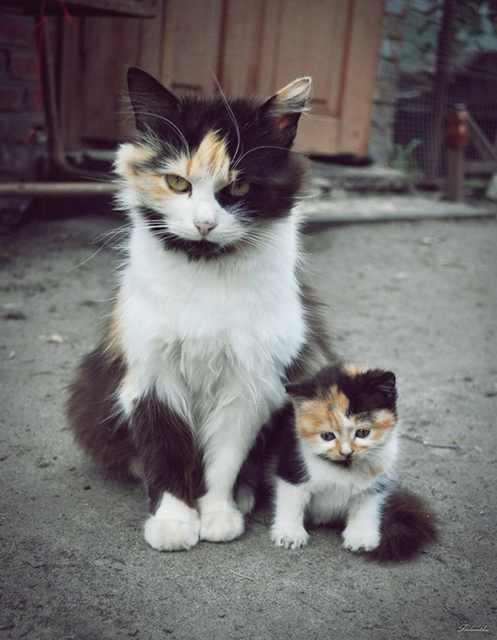 Small copyCAT...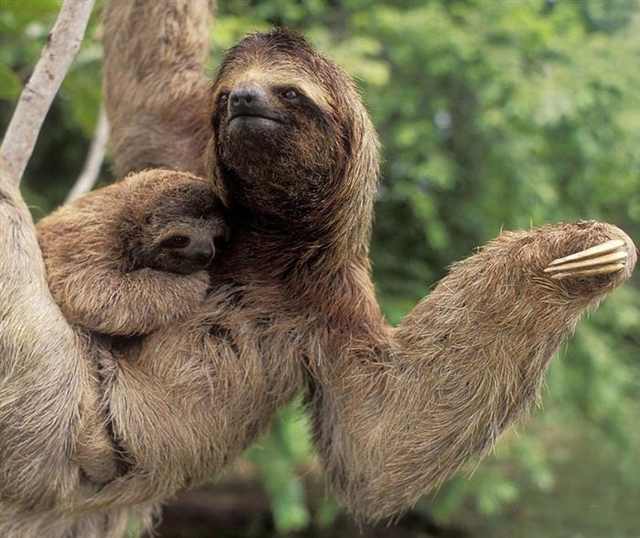 There will be a pun here... Eventually...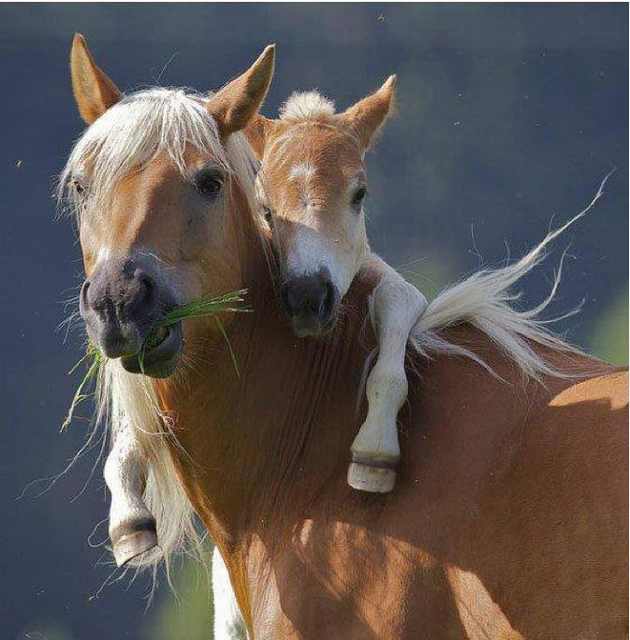 Hug me, mom! I just had a nightMARE...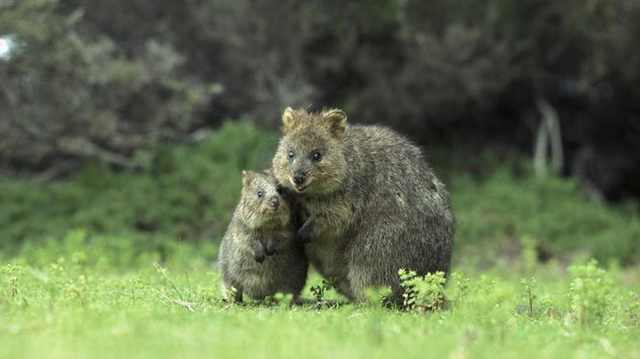 Let's go home, I'll give you a nice WOMBATh...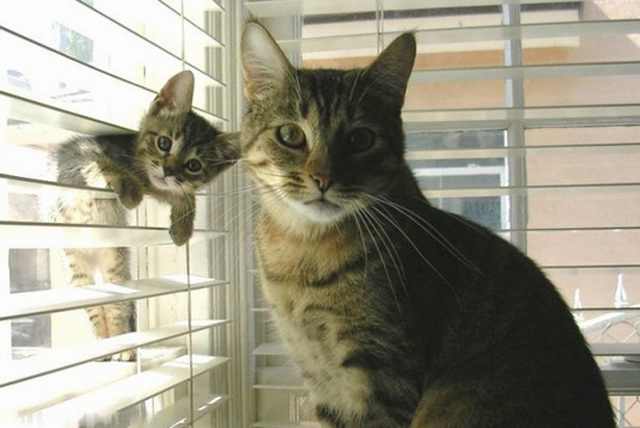 First - the shades! Then - the MEOWtain!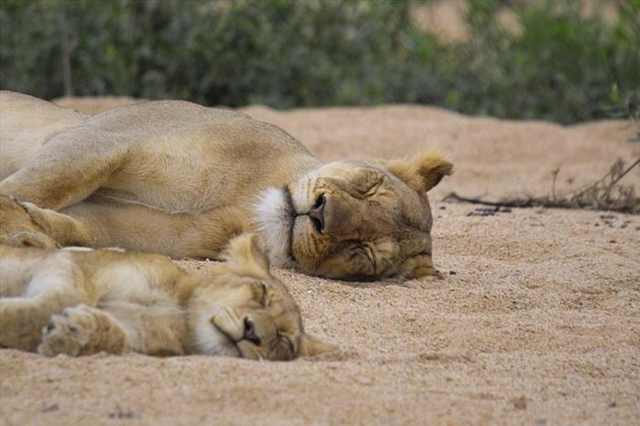 Just LION around...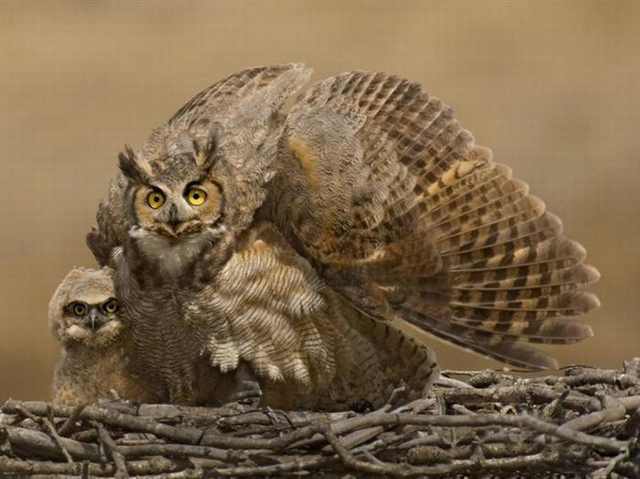 WHO are you looking at?!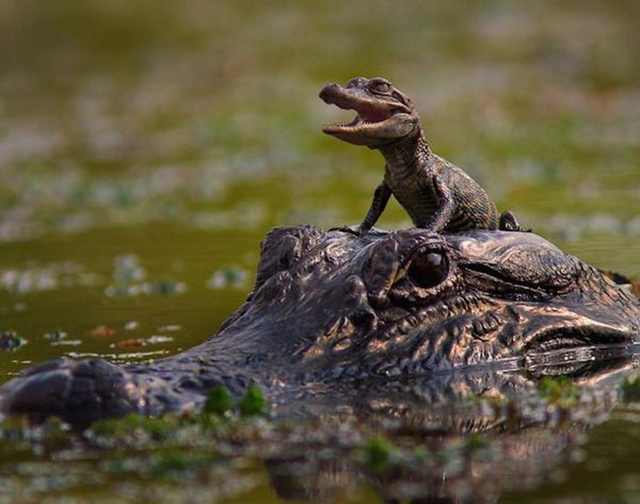 Daaaaaaad! Let's go get some GATORade!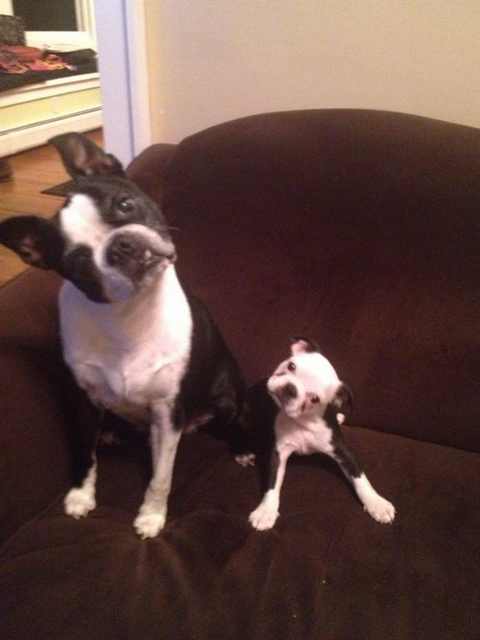 Did he just say he's making WOOFles?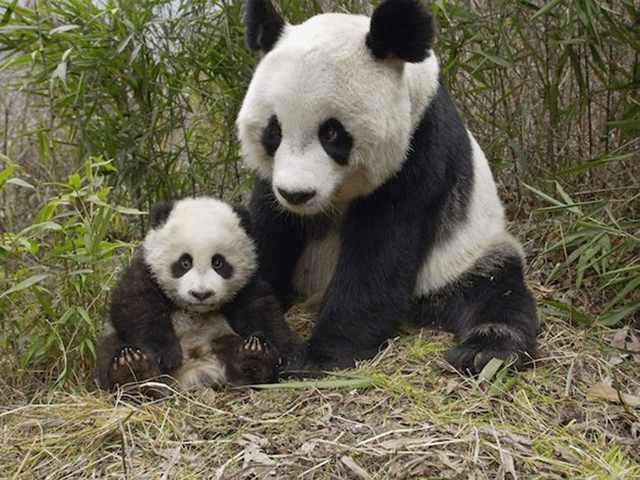 No PANDAmonium here...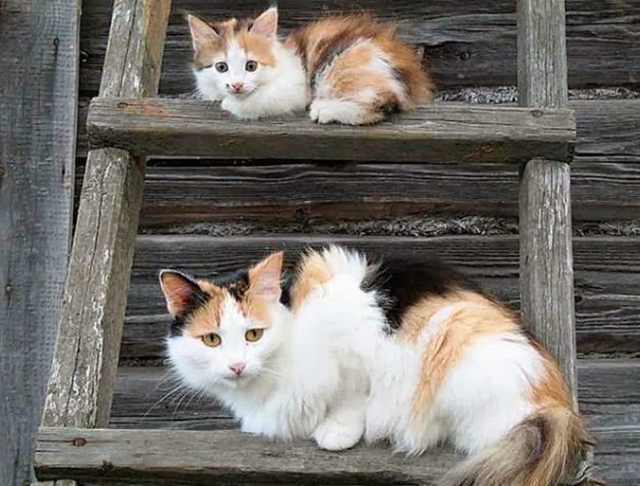 PURRway to heaven...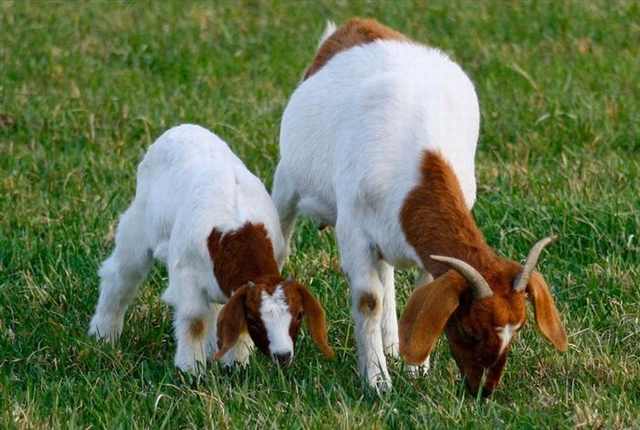 See? Grass is not so BAAAHd...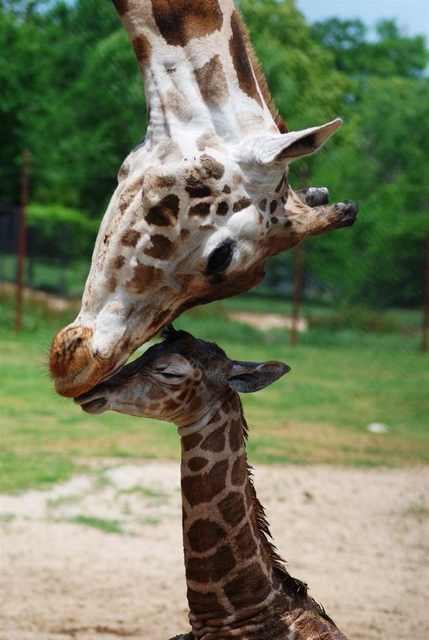 Don't worry, they won't be looking down at you for long...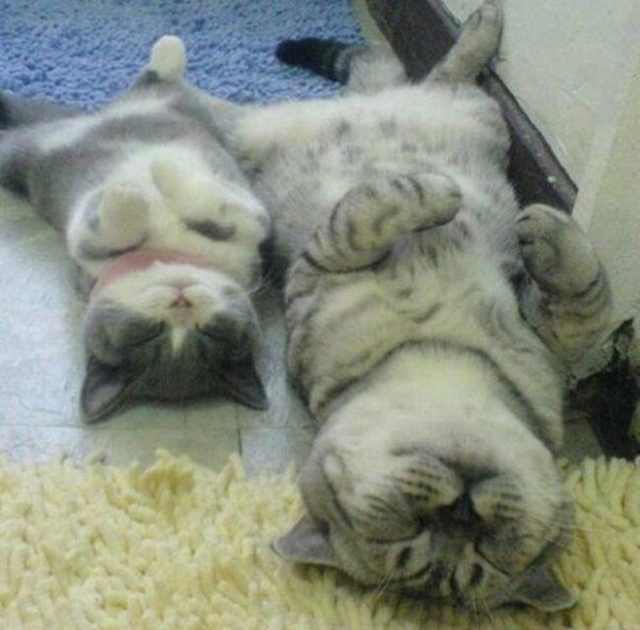 Taking a CATnip...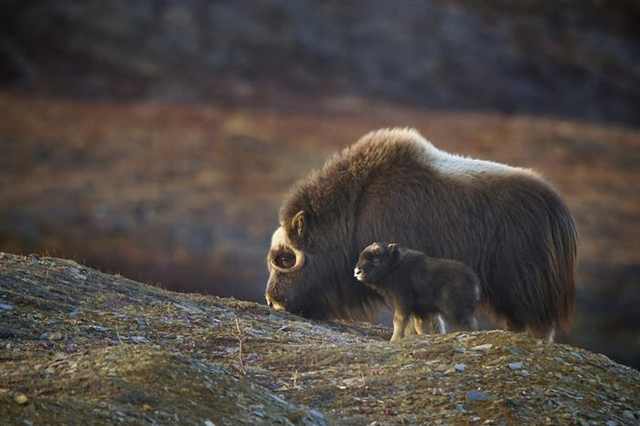 I don't know what's going on, I'm just a KID...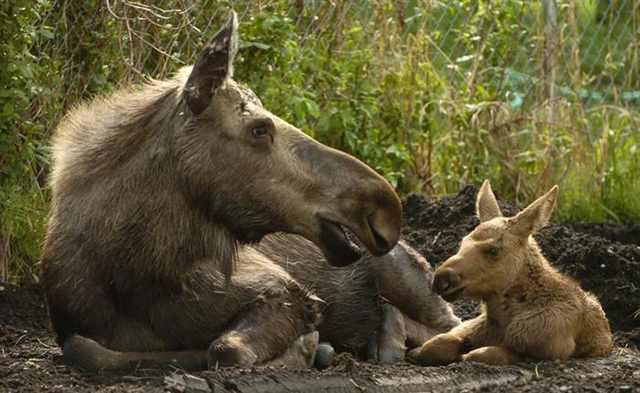 Even if he says he is Bambi, you MOOSEn't say no!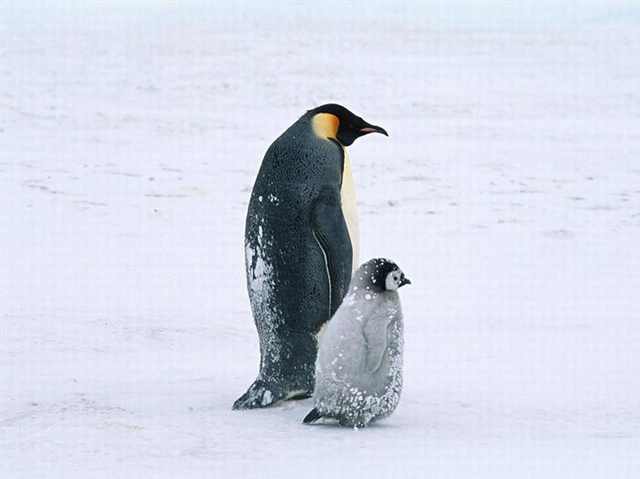 Dad, you're the COOLest...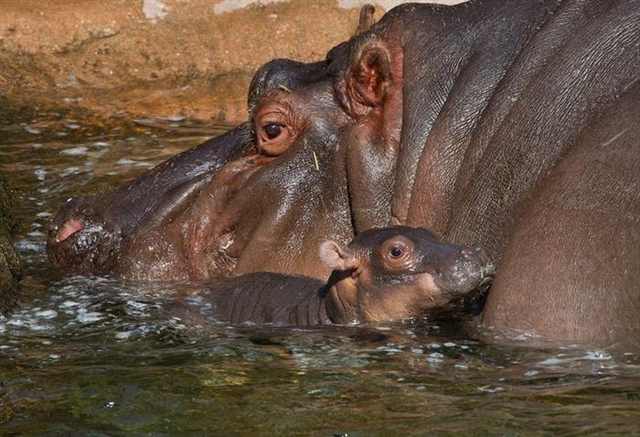 Dad, the other kids said I'm fat! -Don't worry son, they're HIPPOcrites...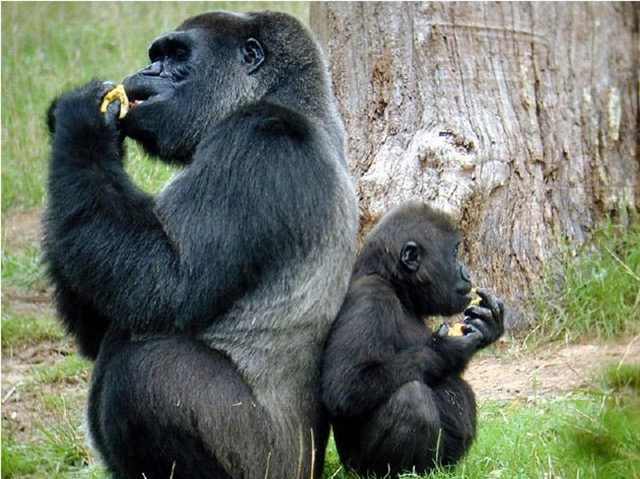 Like me, my son has a good APEtite...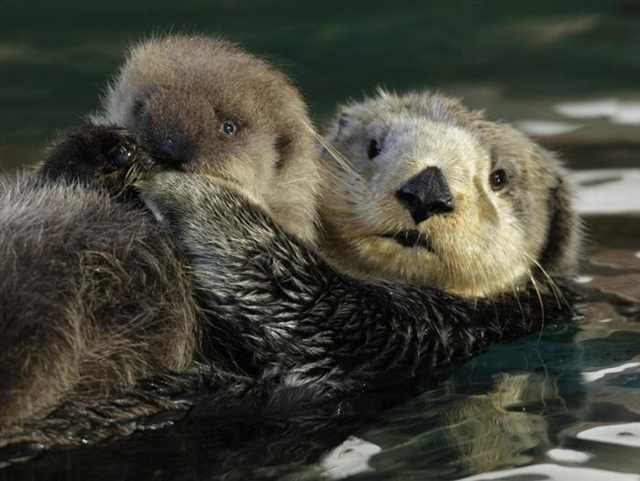 My baby is OTTERLY cute!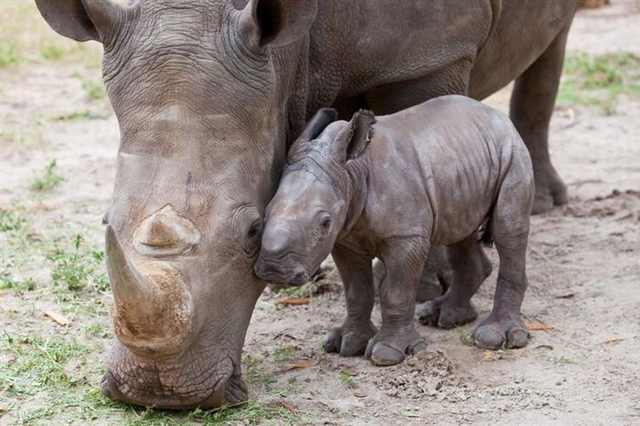 Mommy! RHINO you love me!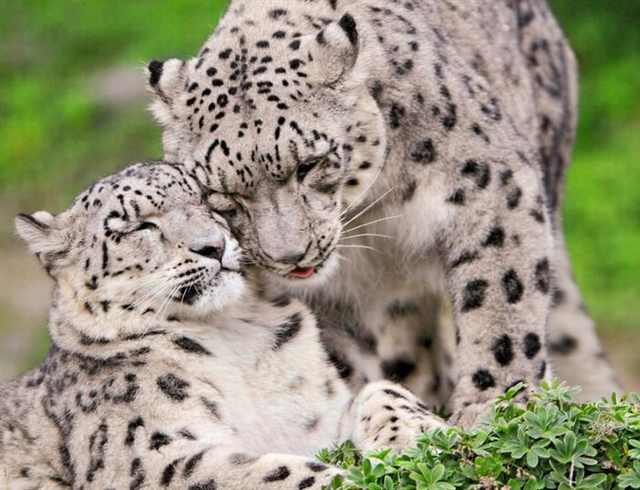 I Love MEOW!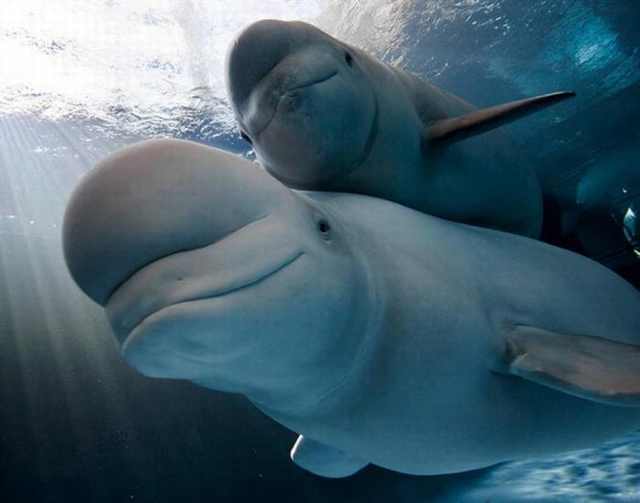 Are you staying on my back on PORPOISE?!