For a fun and new way to serve up some hearty and delicious grub, try turning a traditional recipe into a muffin! Besides being relatively easy to make, most of these recipes can be stored in the freezer too, making them a great meal to-go when you've got nothing to ready. Your family members will be seriously impressed too! From breakfast ideas, to pasta, main courses and appetizers, here are 8 fantastic savory muffin ideas you can serve.
To view the recipe click on the link to show/hide recipe.
Breakfast Muffins
1. Baked Oatmeal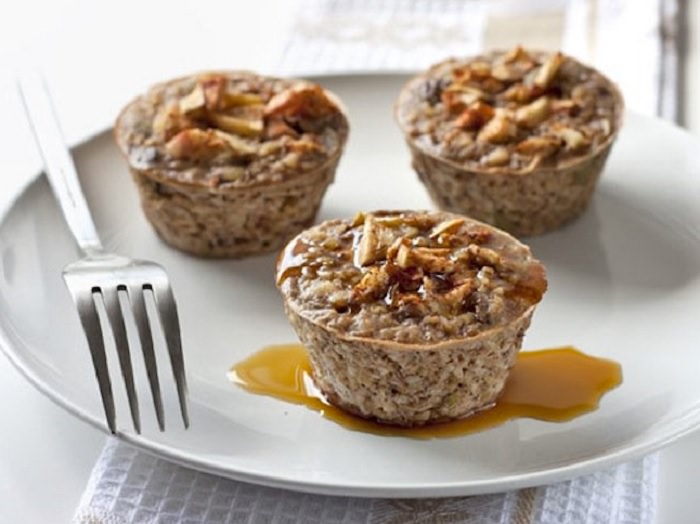 For a fast and easy breakfast, this is a great choice! And, to save yourself from preparing a batch of oatmeal muffins every day, prepare a big batch for the whole week.
Recipe by: redbookmag.com
2. Ham and egg cup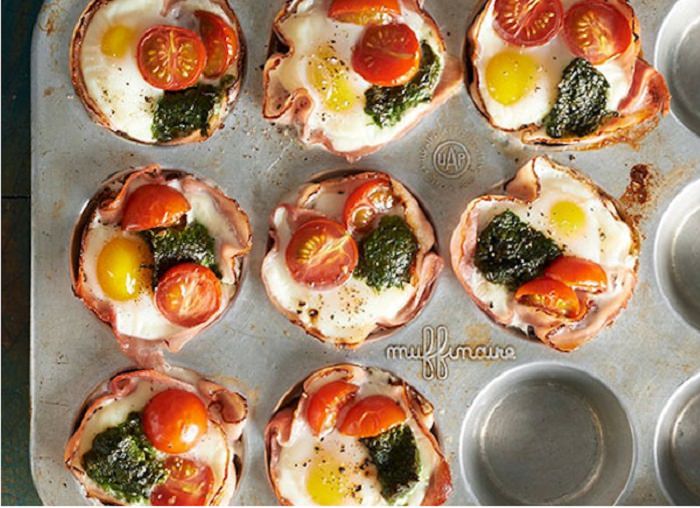 Another yummy breakfast, or brunch idea. Serve this recipe up on a normal day, or use it to impress your guests.
Recipe by: bhg.com
Pasta Muffins
3. Petite Lasagna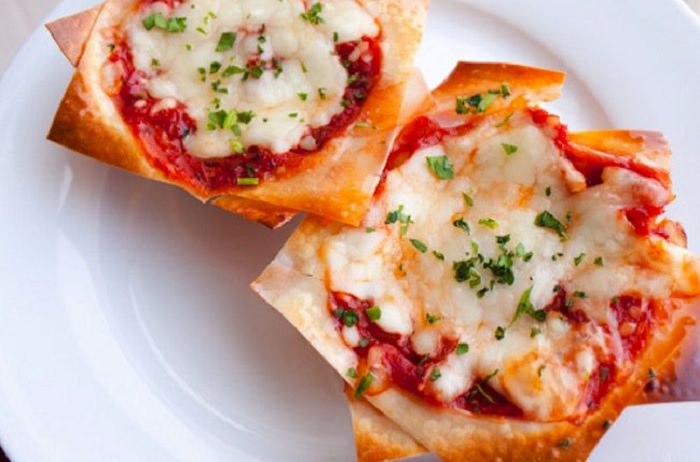 If you're a pasta lover, these yummy Petite Lasagnas will not disappoint.
Recipe by: andiemitchell.com
4. Tuscan Mac and Cheese Muffins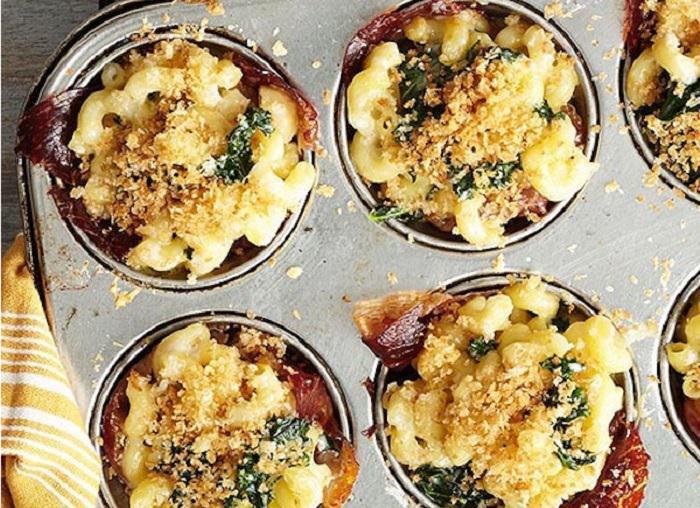 Instead of the traditional mac and cheese, whip up this hearty and classic recipe instead.
Recipe by: bhg.com
Main-Course Muffins
5. Parmesan Chicken Mini Pies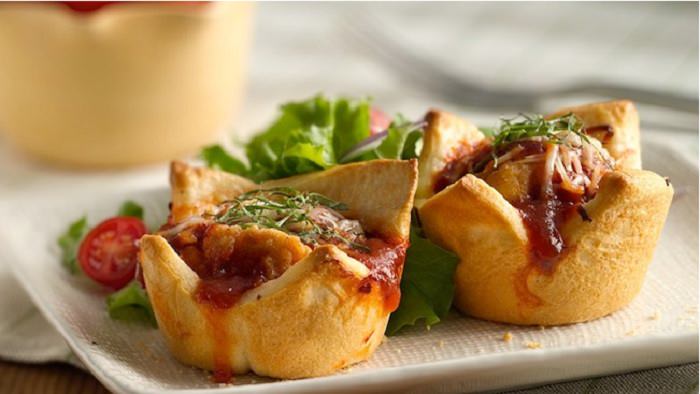 If you're running out of ways to serve chicken, this is a recipe you and your family will enjoy.
Recipe by: Pillsbury.com
6. Meatloaf Cupcakes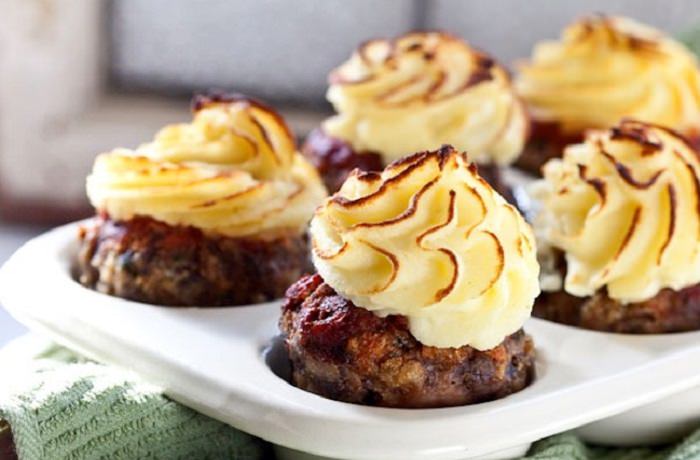 Make your usual meatloaf recipes more fun! This recipe is a great way to get your protein in.
Recipe by: stickygoeycreamychewy.com
Side-Dish Muffins
7. Baked Potato Muffins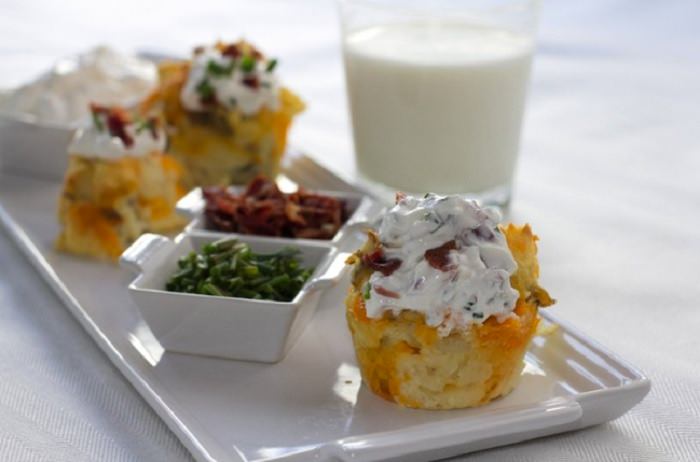 Potatoes with a twist - the perfect appetizer to your main-meal.
Recipe by: midwestdairy.com
8. Kale Cups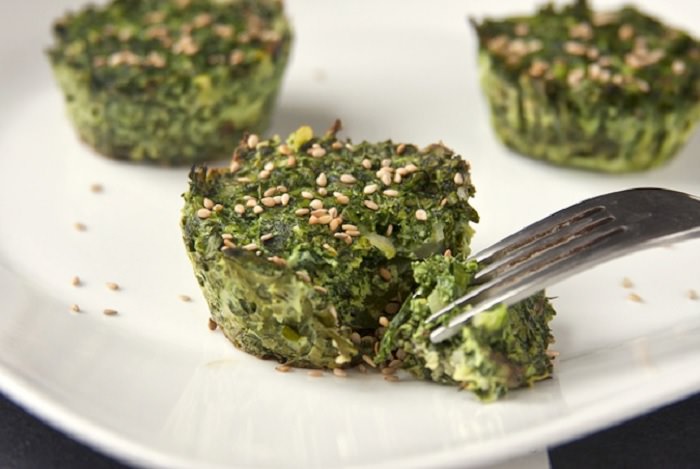 An appealing, healthy side suitable for any picky eater.
Recipe by: muffintinmania.com