History has always seemed more real to me when it transforms from words on a book to pictures and, even better, photographs. Some of these images have such power behind them, they made me want to pick up a history books to learn more about them. From 1864 to 1981, you'll find here moments of history captured by camera, making sure future generations have a window into the past.
President Lincoln standing tall in his White House Office, 1864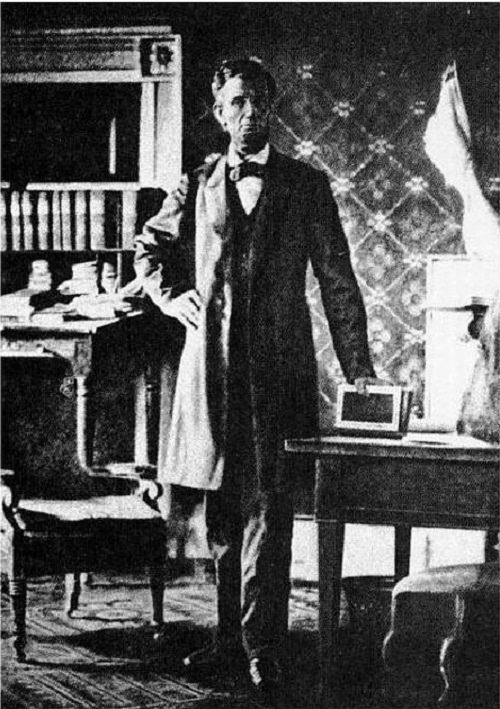 Mental health in the past: A patient in a restraint chair in the West Riding Lunatic Asylum in Yorkshire, 1869.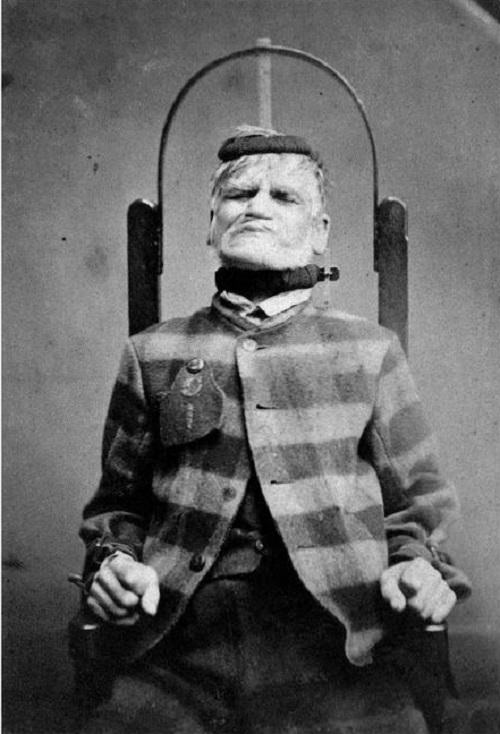 What an opium party looked like in France, 1918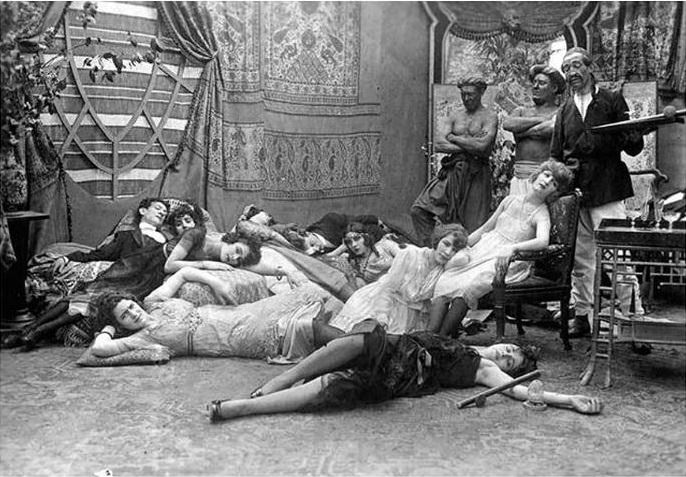 The opening day of Yankee Stadium on April 18th, 1923. The opening game was played against the Boston Red Sox.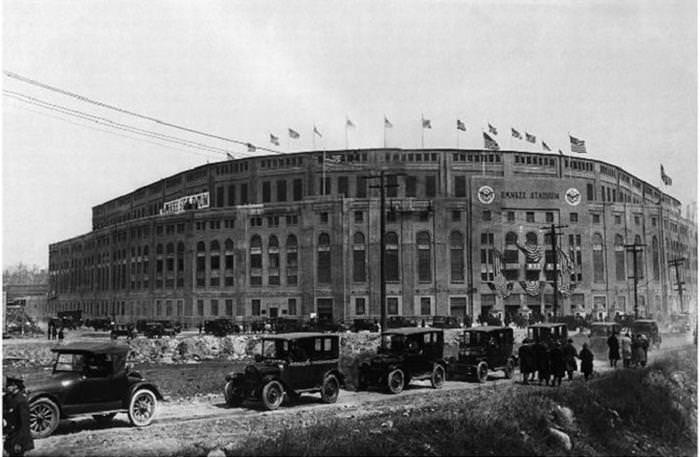 Celebrating the end of prohibition by trying something that was illegal just yesterday, 1933.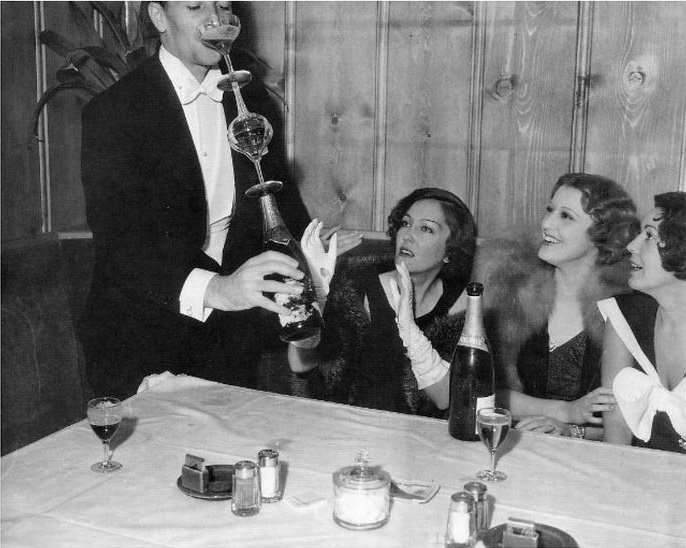 The terrible toll of storming a beach - U.S. Marines at Tarawa, November 1943.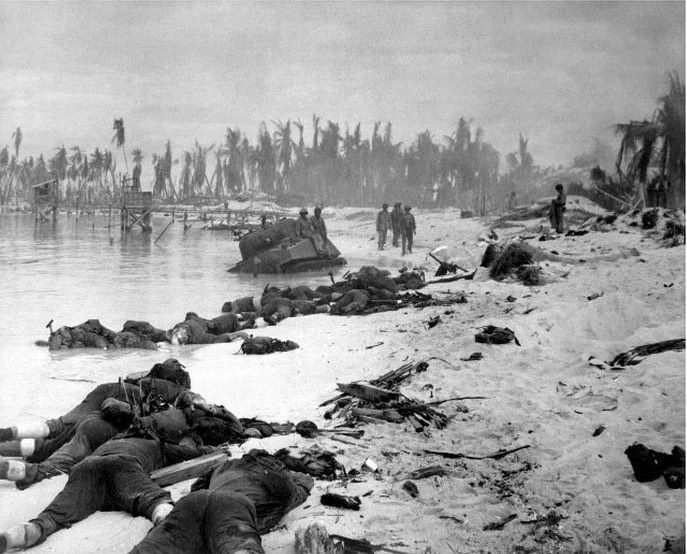 American soldiers stationed in the Pacific listening to the radio reporting victory of WW2 by allied forces on May 8, 1945.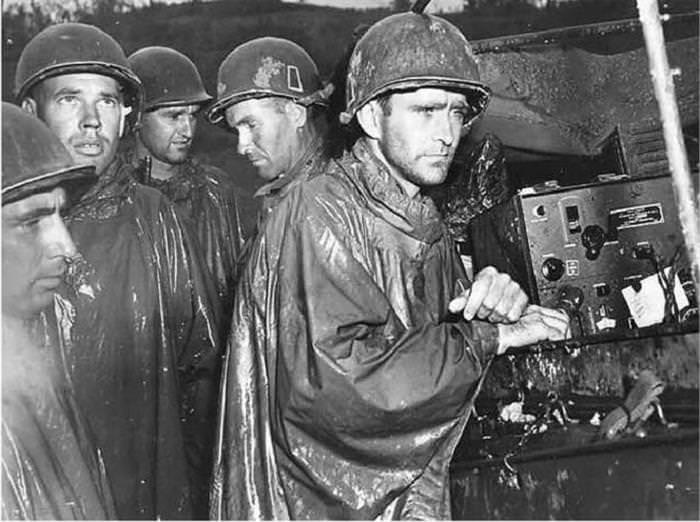 Heinrich Himmler lying dead after swallowing a cyanide pill while being held prisoner by allied forces. May 23rd, 1945.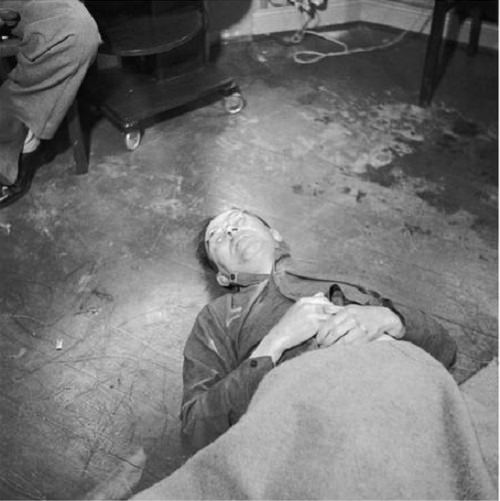 British soldiers released from Japanese POW camp in Sumatra, September, 1945.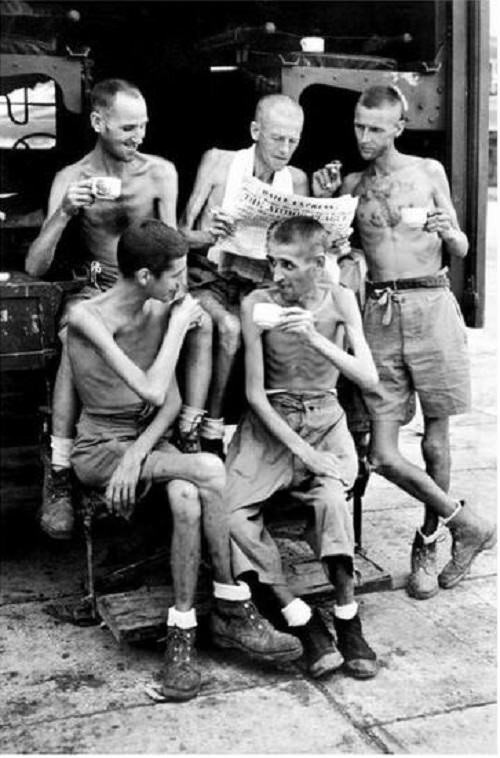 Ted Geisel, better known as 'Dr. Seuss' working on a drawing of the Grinch for his book "How the Grinch Stole Christmas", 1957.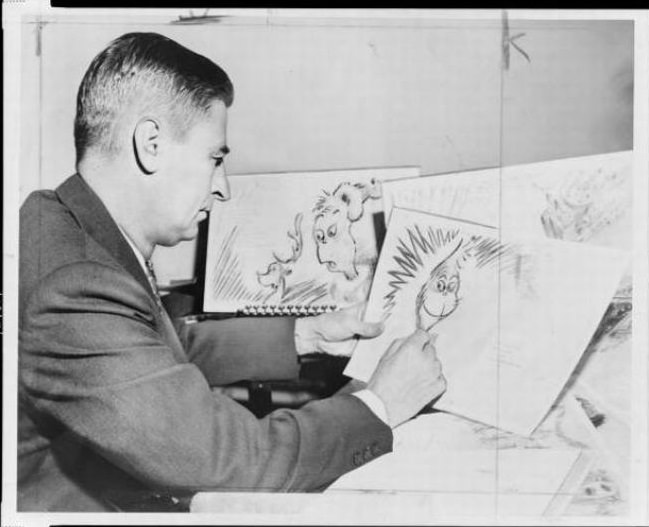 Also in 1957, did you know you could enjoy a drive-in meal while cool air is piped into your car? You could in Texas.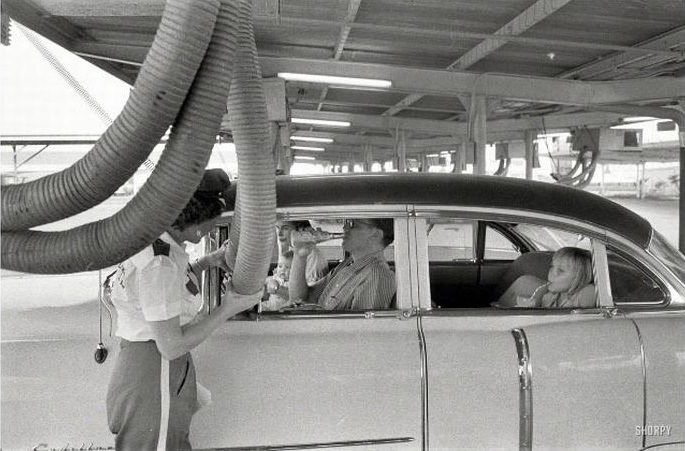 What it was like on the open road in Wyoming by Elliott Erwitt, 1954.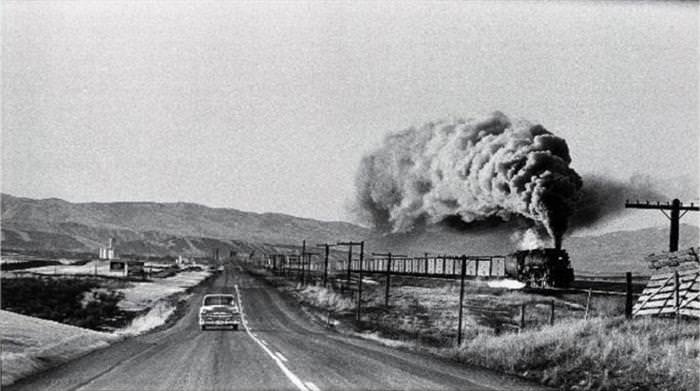 The lighter side of Ernest Hemingway, drinking at a Havana Bar, 1950s.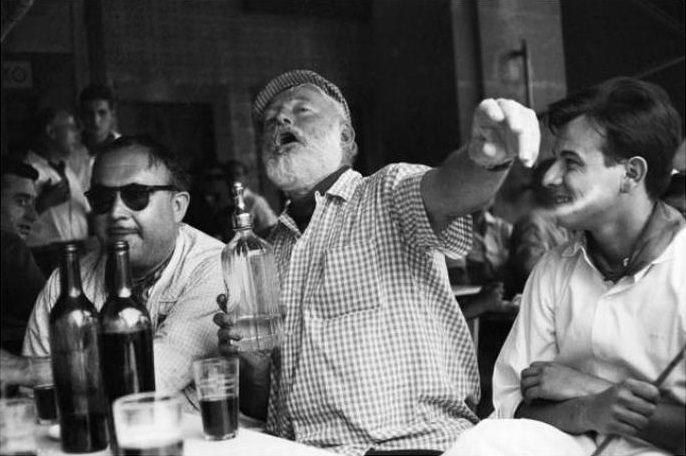 The darker, depressed side of Hemingway, with the shotgun that perhaps took his life, 1950s.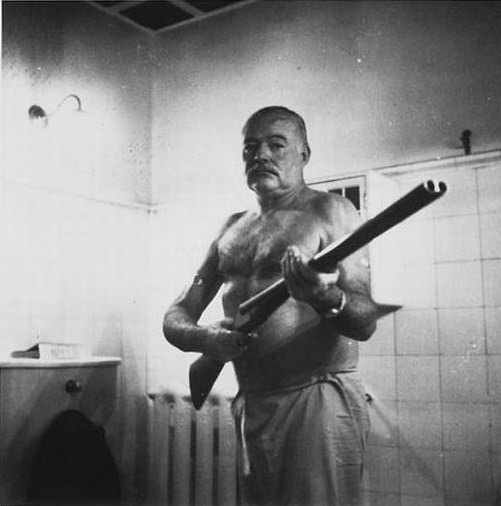 An astronaut chimp, Ham, gets a small gift after his epic flight into space, 1961.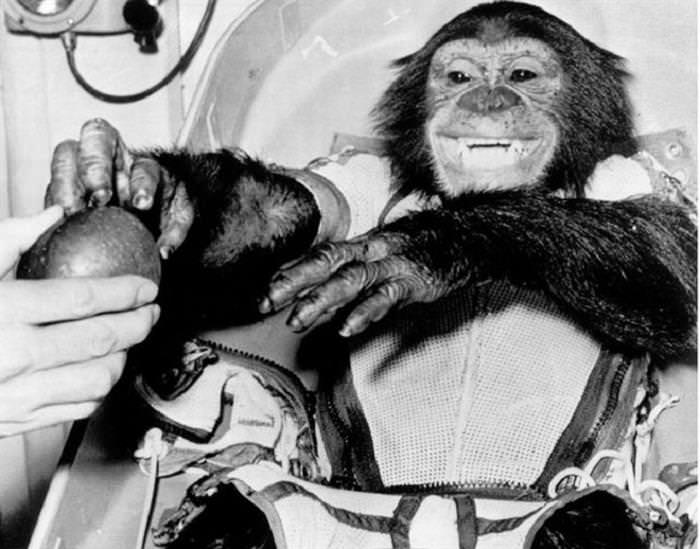 The 'space food' taken on the Mercury and Gemini Missions, 1961-1966.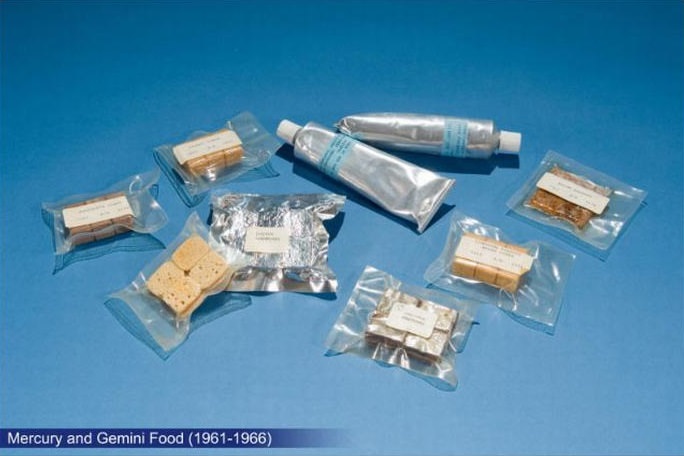 During the evacuation of Saigon, 45 UH-1 Huey helicopters, costing millions of dollars, were pushed off US aircraft carriers into the water to make room for people.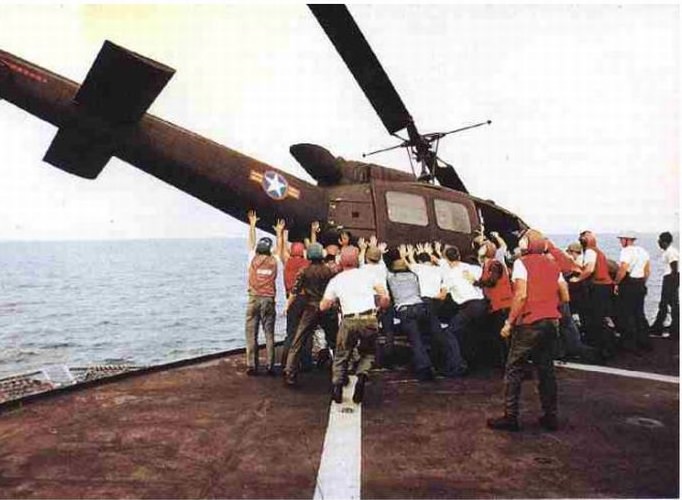 The 'space invaders' World Championship looked something like this in 1981.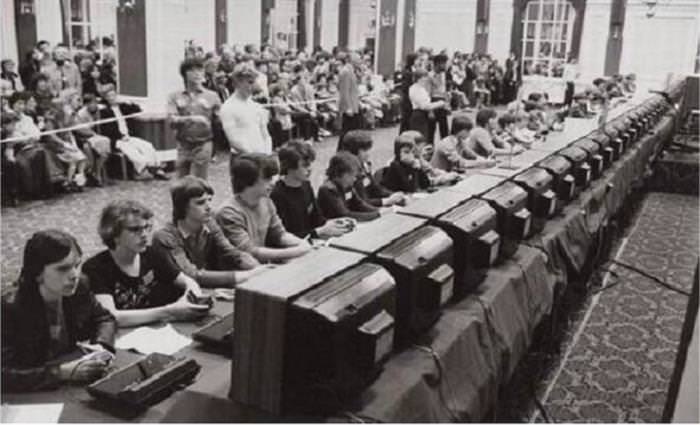 Secret service agent whips out a sub-machine gun while other agents and police officers subdue and restrain John Hickley Jr. who shot President Reagan in Washington. March 30th, 1981.