In ancient times, fires were lit at the top of hills and mountains to signal ships where the entrance to a port was located. In time, people realized that it's possible to erect a building to better house those fires and protect them from the elements and thus the Lighthouse was born.
Andros Island, Greece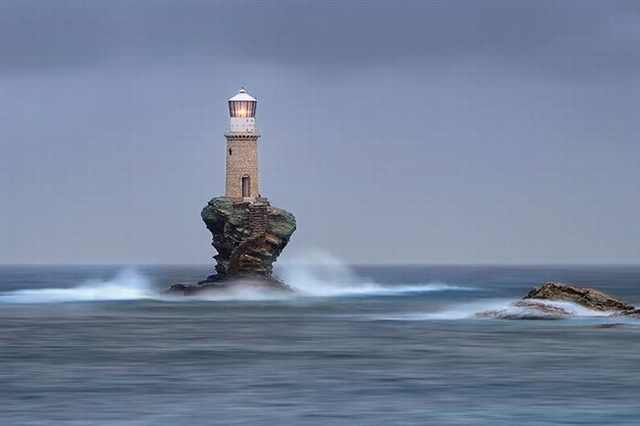 Source: Mary Kay
St. Joseph North Pier Lighthouse, Michigan, USA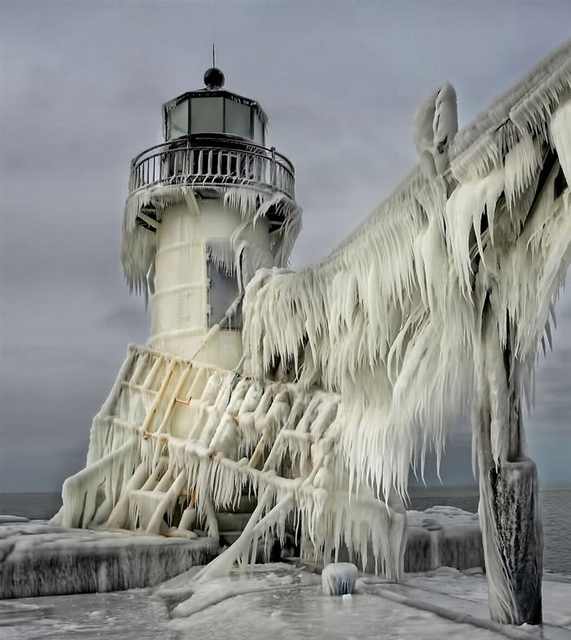 Source: Thomas Zakowski
South Haven Lighthouse, Michigan.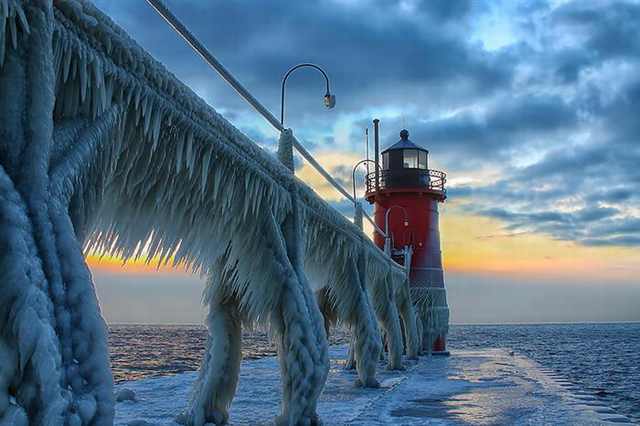 Source: Charles Anderson
Beagle Channel Lighthouse, Argentina/Chile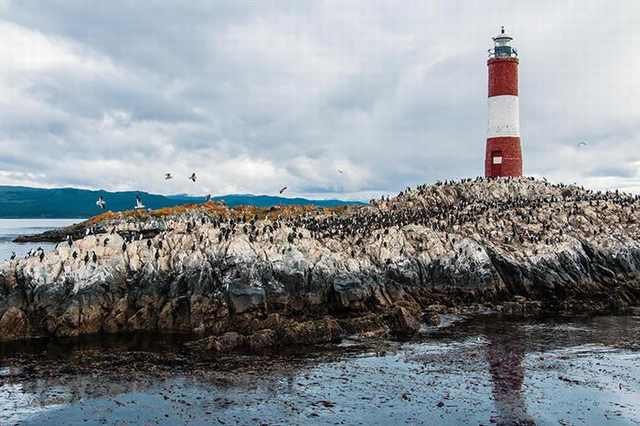 Source: Skel Shizuko
Holyhead, Anglesey, Wales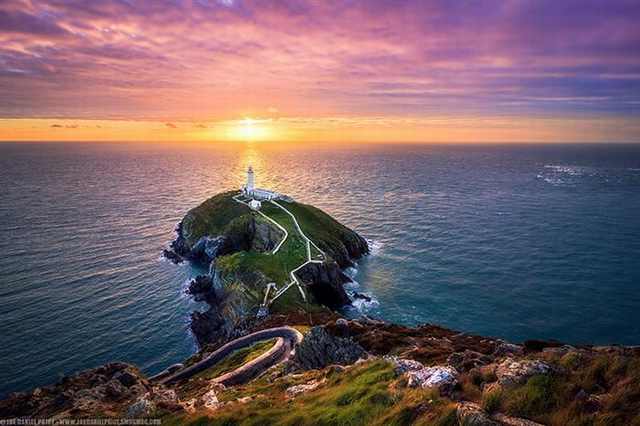 Source: Joe Daniel Price
Phare du Petit Minou, Brest, France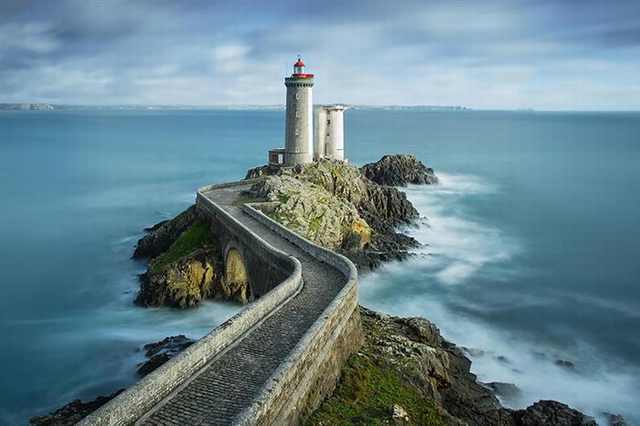 Source: Stefan Cruysberghs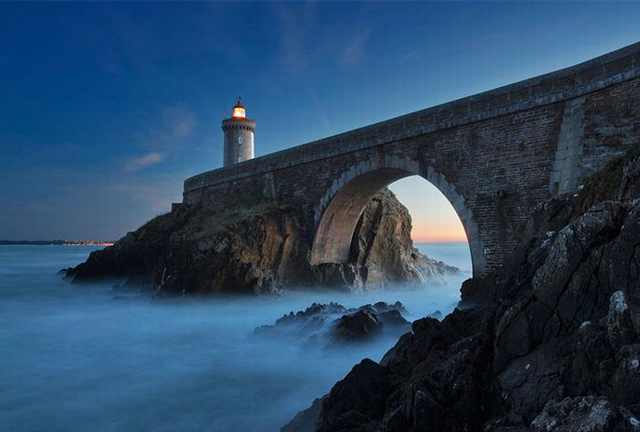 Source: Alexander Riek
Lange Nelle Lighthouse, Ostend, Belgium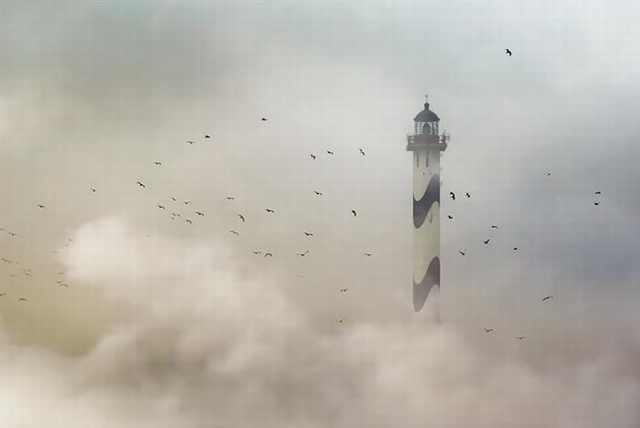 Source: Piet Flour
Victoria Beach Lighthouse, California, USA (Built In 1926)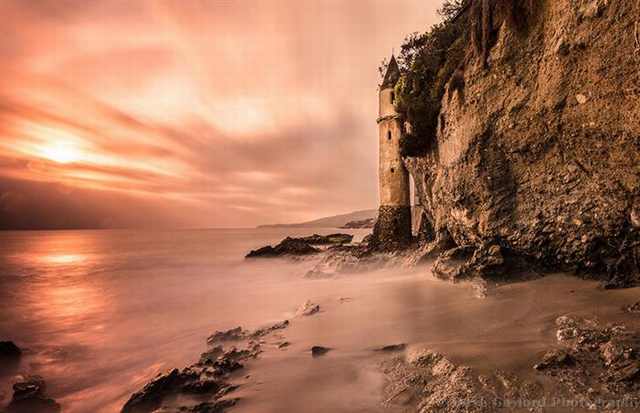 Source: Dave Gaylord
Lighthouse Of Talacre, Wales, UK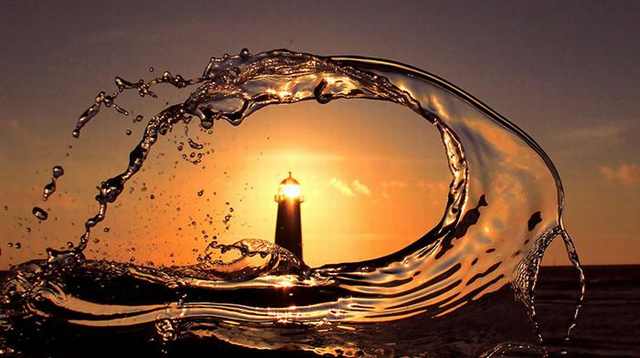 Source: Iain McConnell
Santander, Cantabria, Spain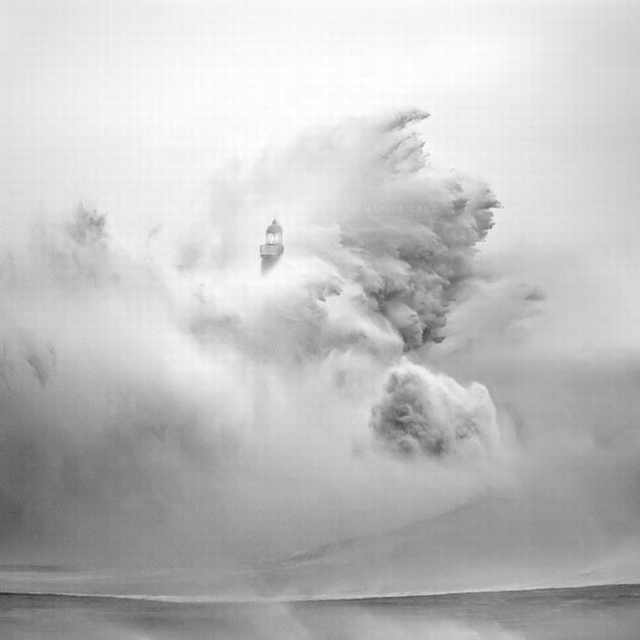 Source: Marina Cano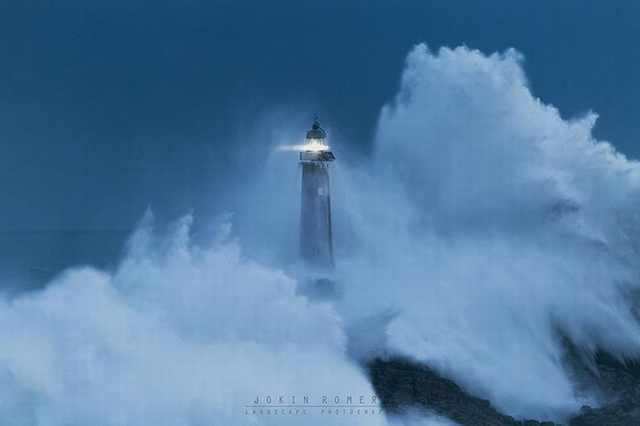 Source: Jokin Romero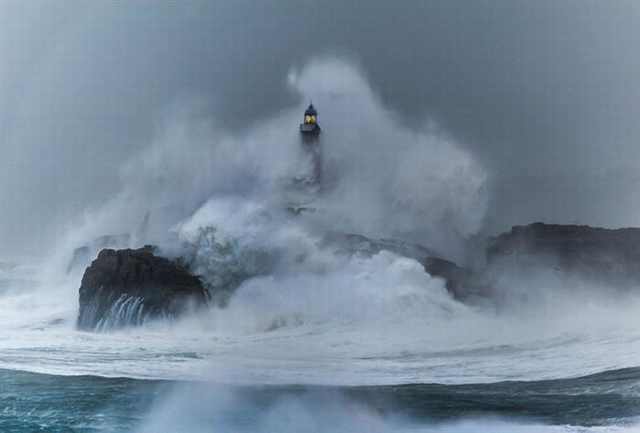 Source: Juan Carlos Ruiz
Kermorvan Lighthouse, Bretagne, France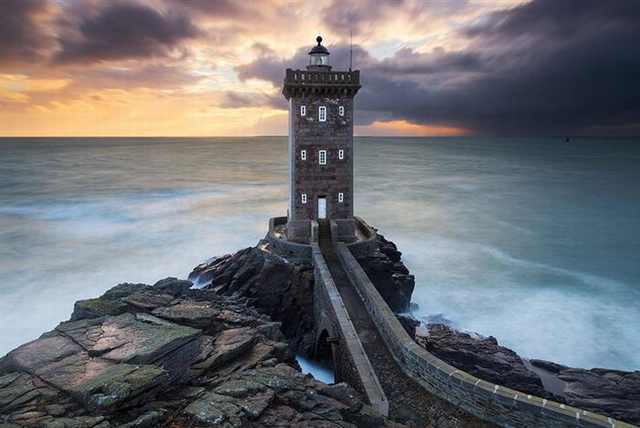 Source: Nicolas Rottiers
Portland Head Light, Maine, USA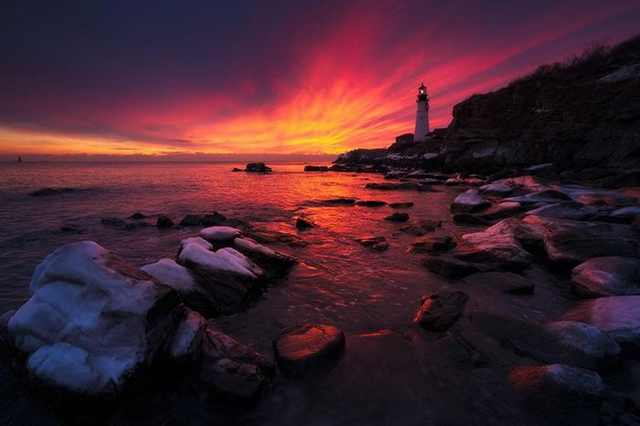 Source: Yegor Malinovskii
Stångholmen in Lysekil, Sweden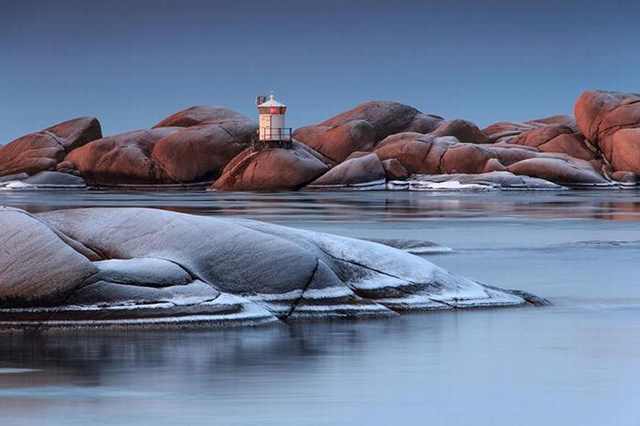 Source: Henrik Aleborg
Viavelez, Asturias, Spain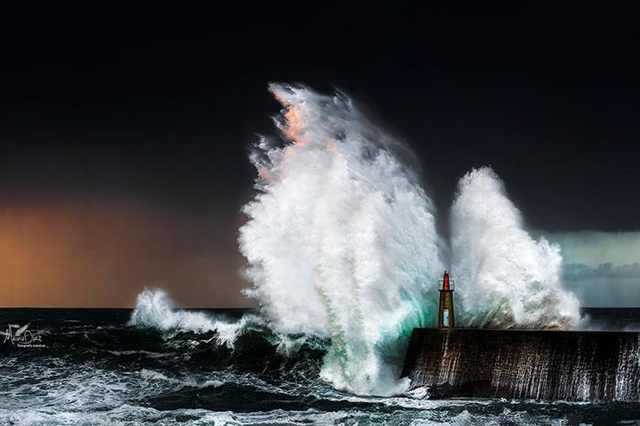 Source: Manu Díaz
Schleswig-Holstein, Germany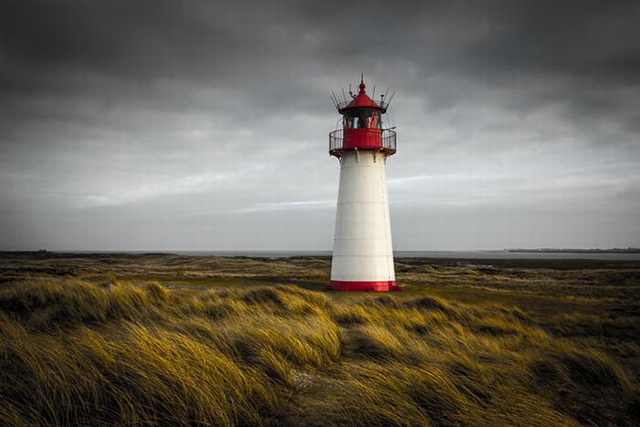 Source: Holger Schmitt
Porto, Portugal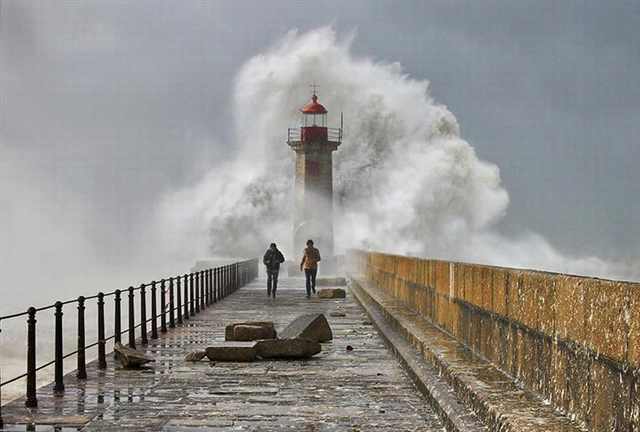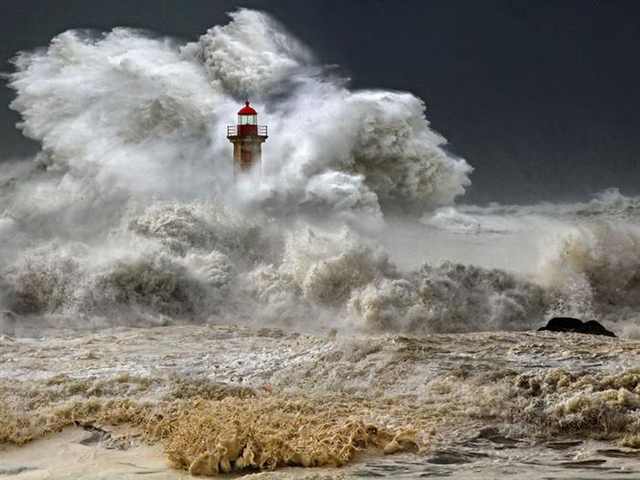 Source: Veselin Malinov
Stafnes Lighthouse, Iceland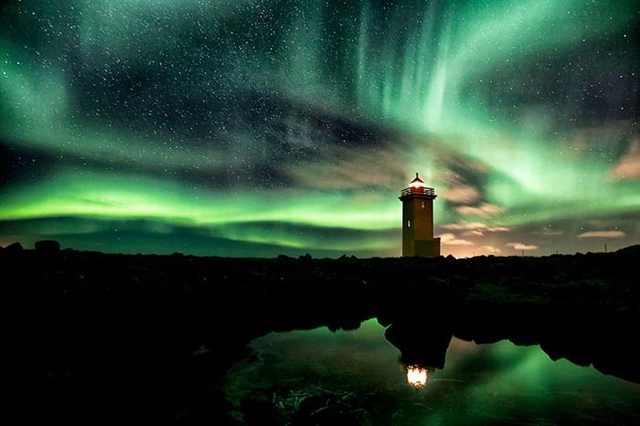 Source: Gunnar Gestur
Lighthouse Of Fastnet Rock, Ireland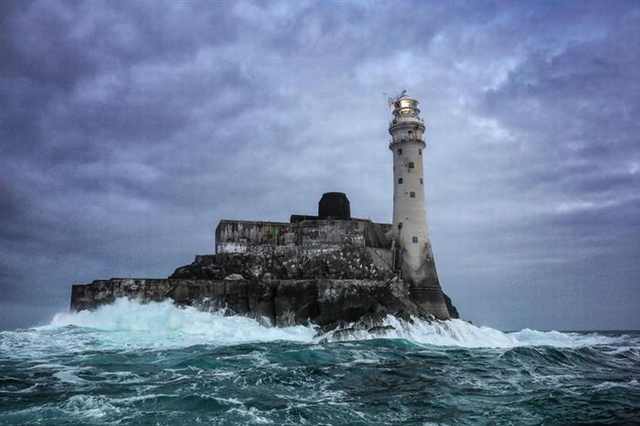 Source: Fergal O'Callaghan
St Mary's Lighthouse, Bait Island, UK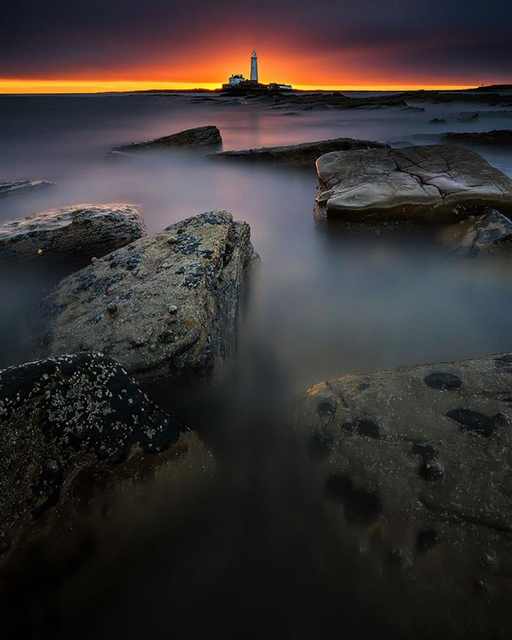 Source: Steven Walden
Cast-Iron Lighthouse, Whiteford, UK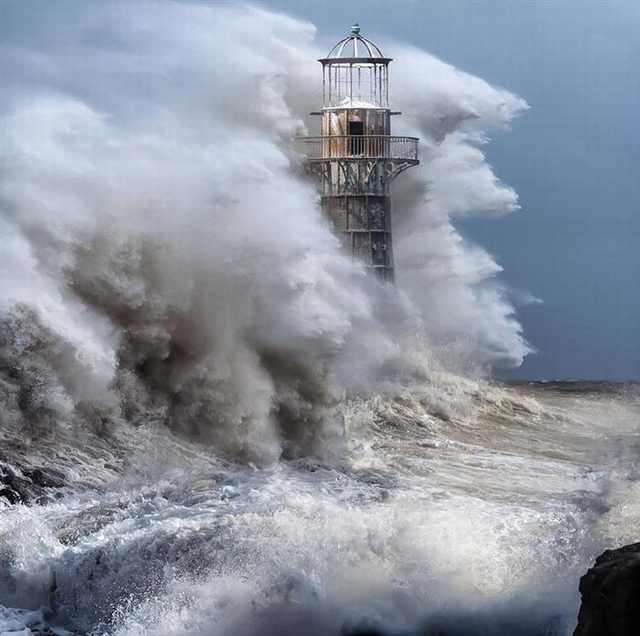 Source: Matthew Jones
Newhaven Breakwater Lighthouse, East Sussex, England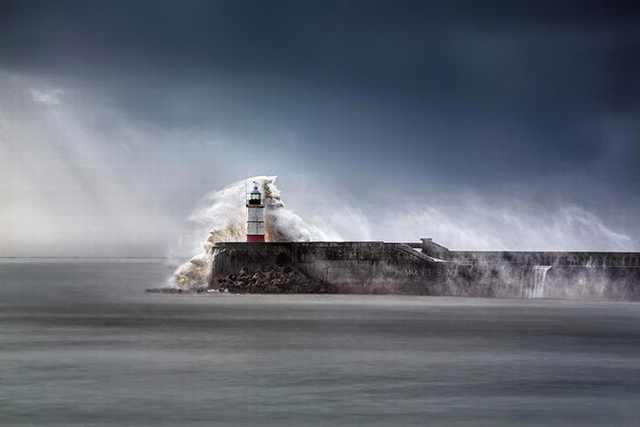 Source: Peter
Molnes Lighthouse, Norway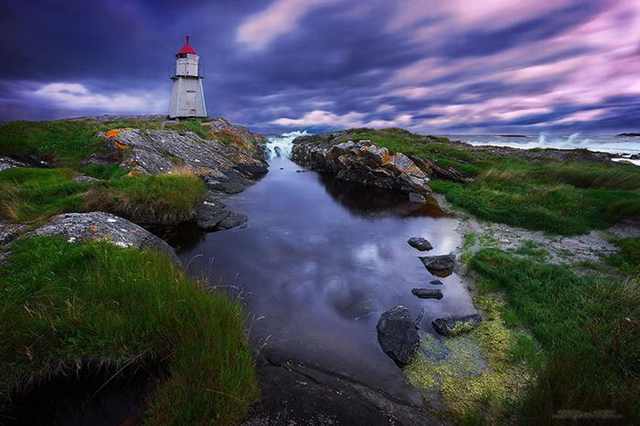 Source: freeezzzz
San Esteban De Pravia, Spain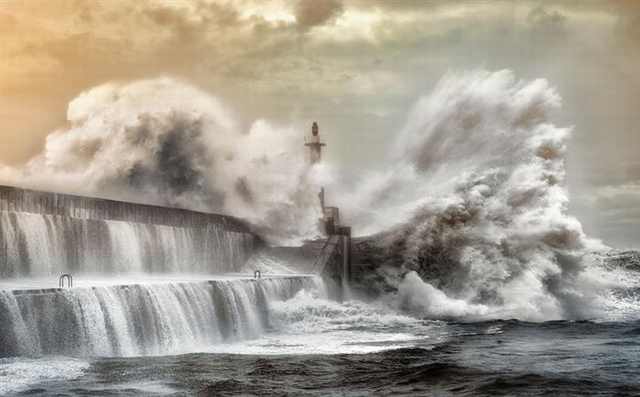 Source: Saghani