I am a huge fan of the classic cars of yesteryear and like nothing more than seeing an old Jaguar E-type or 1970s Cadillac. However, we should remember that the vintage favorites we love today were once the new cars on-the-block and it takes time for an auto to secure its position as an all time great. For this article, we have identified 12 of the most beautiful cars still in production in 2015 that could well be considered classic one day. Do you think they will be worthy of a place among the greats of the past?
Jaguar F-Type Coupé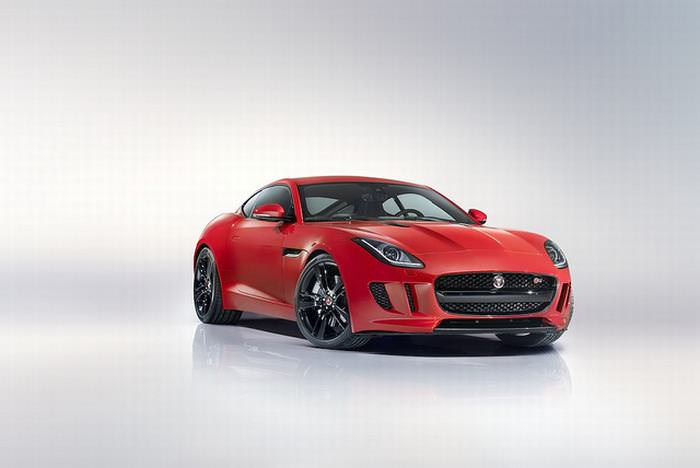 Image: Flickr Jaguar MENA
Jaguar's recent revival has spawned a host of beautiful cars that make great additions to the company's illustrious historical collection of incredible designs. It's a two seater sports car that replaced the Jaguar XK in 2013 and features a body that manages to be both muscular and striking, yet shapely and elegant. It's available as both a coupé and a convertible and is the spiritual successor to the legendary Jaguar E-Type, considered by many to be the most beautiful sports car in history.
Chevrolet Corvette C7 Stingray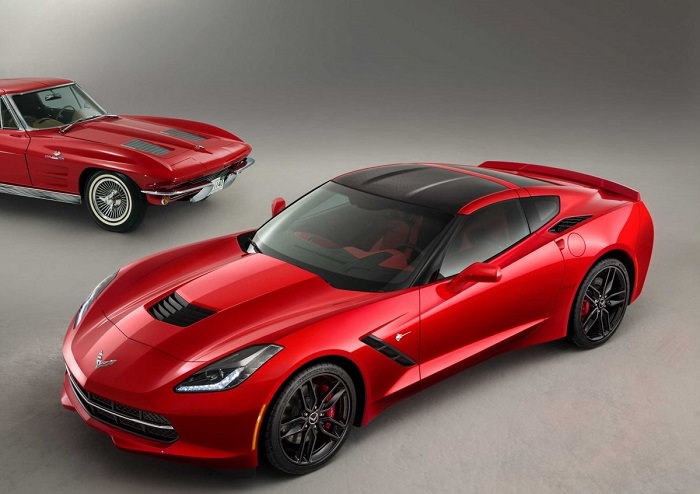 Image: Chevrolet
The Chevrolet Corvette C7 is the first Chevy to take the iconic 'Stingray' name since the 1976 3rd generation C3. The car was designed to impress both inside and out, featuring a boldly styled exterior with, a 6.2L V-8 engine capable of 455 horsepower and a luxury interior intended to quash criticism of the finish given to its predecessor the C6. Its design is 'busier' and less muscular than previous C-models, which attracted some criticism among enthusiasts, although many love the enterprising style of the C7, and so do we.
Mazda MX-5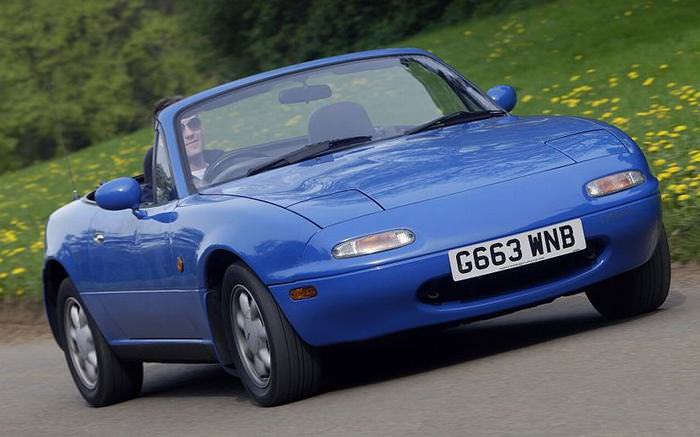 Image: via telegraph.co.uk
The Mazda MX-5 is a modern sports convertible, revered for the classic simplicity of a its design. The two-seater roadster has been compared to the sleek and simple designs of British sports cars from the 1950s and 1960s, and its clean lines provide simple pleasures that have made the MX-5 a favorite among consumers across 2 and a half decades and 3 generations of design.
Volkswagen Scirocco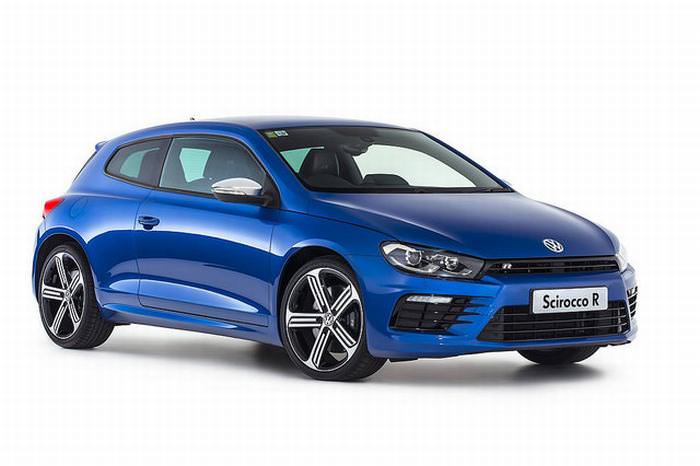 Image: Flickr user The NRMA
The Volkswagen Scirocco is a sport compact first manufactured between 1974 and 1992, before being revived in its current, 3rd generation guise back in 2008. Its design is based on the similarly fantastic Volkswagen GTI, and features wonderful styling with elegant lines down the sides and aggressive wide stance detail towards the front of the vehicle. Due to a mixture of economic pressures and fear that it would impact upon the excellent sales of the GTI, the car has never been made available for sale in North America, and that's a shame because it's a beautiful compact well worthy of a place on this list.
Lamborghini Huracán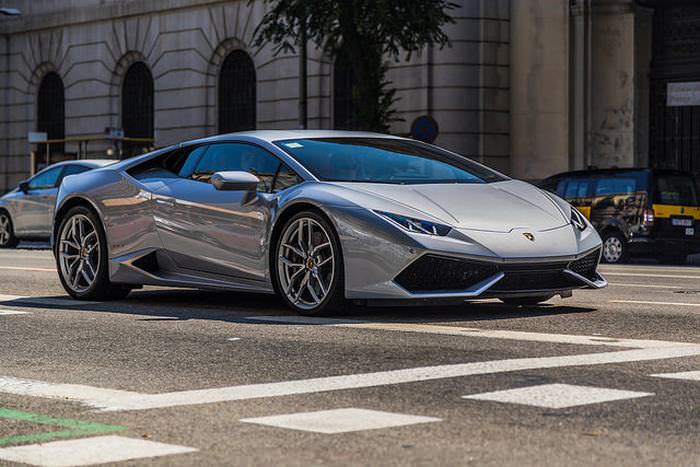 Image: Flickr user Ben
Lamborghini have always been known for their bold designs, and the Huracán is another in a long line of striking super cars. 'Huracán' is actually Spanish for 'hurricane' but the car isn't named after the strong wind, rather for a famous 19th century bull known for its courage. This follows the manufacturer's long held convention for naming cars after famous bulls. The Huracán could be considered less flamboyant than other cars in the line, but that's exactly what's so great about it. It still retrains some angular touches around the edges, but the overall shape is clean and exotic.
Land Rover Range Rover L405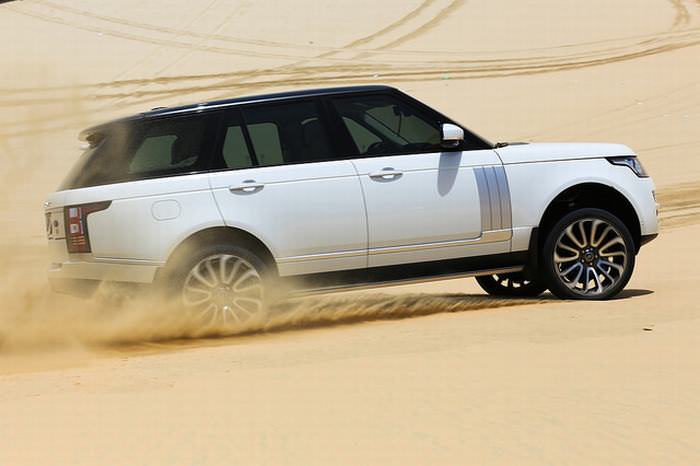 Image Land Rover MENA
Previous generations of Range Rovers have tended to be blocky and quadrilateral in appearance, and although they had their charm, the subtle curves of the elegant current generation put them in the shade. First introduced in 2012, this new design has been popular too, with worldwide sales on the up (reaching 61,626 in 2014 compared with 22,000 in 2009).
Mercedes-Benz S-Class W222 Coupé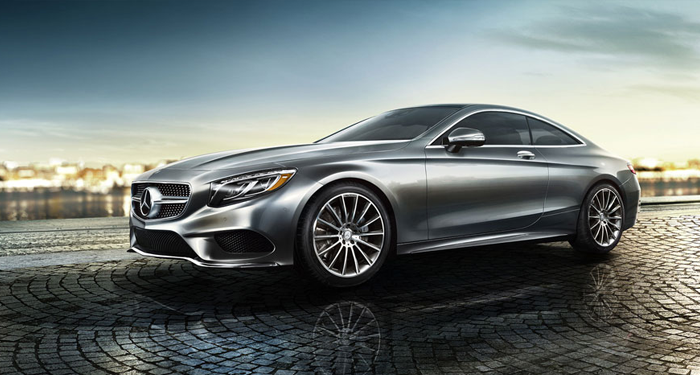 Image: Mercedesbenzcary
The S-Class is Mercedes's flagship coupé and is now in its sixth generation, so it's highly impressive that the company still manage to come up with designs that look so fresh and attractive. Considered by many to be the most attractive Mercedes that has rolled off the production line for many years, the W222 has been a rousing success thanks to its powerful, masculine design and impressive performance.
Ferrari 458 Italia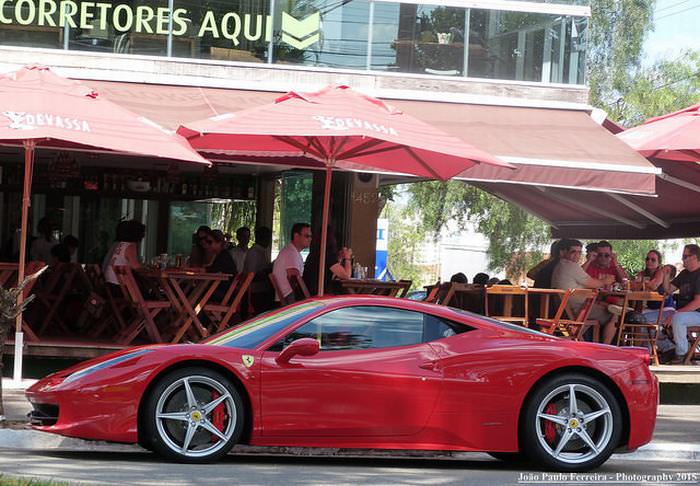 Image: Flickr user Joao Paulo Ferreira Photography
Few manufacturers can boast the incredibly consistent stream of beautiful cars that Ferrari has in its back catalog, and they continue to add new models to their illustrious list of designs. The Ferrari 458 Italia is a mid-engined sports car first unveiled in 2009, and although it is set to be replaced by the impressive Ferrari 488 GTB, we think it deserves a place in the list. The two seater features an aerodynamic design that produces a down-force of 200kg at 124mph (200km/h) and its interior was designed in consultation with Formula 1 racing legend Michael Schumacher, so it is heavily influenced by race car styling.
Alfa Romeo 4C Spider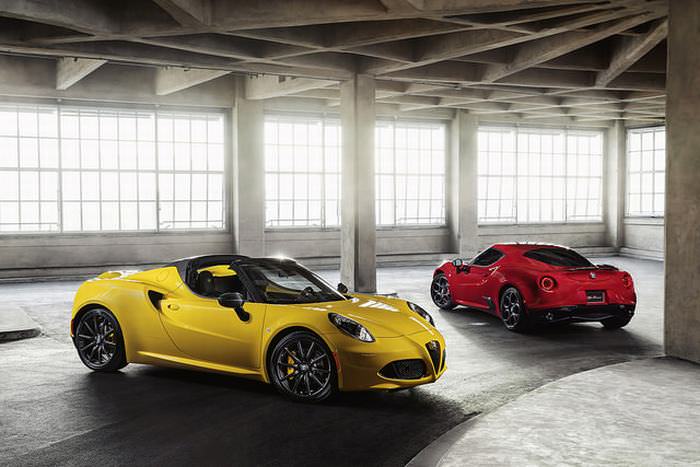 Image: Flickr user Fiat Chrysler Automobiles
Speaking of Italian sports car designs, the Alfa Romeo 4C Spider, first unveiled in 2014, is one of the most eye-catching high performance vehicles manufactured in recent years. The car has multiple awards for its design, which includes a removable roof panel, muscular hood and external headlights, while it is capable of a top speed in excess of 160mph (257km/h).
Peugeot RCZ Coupé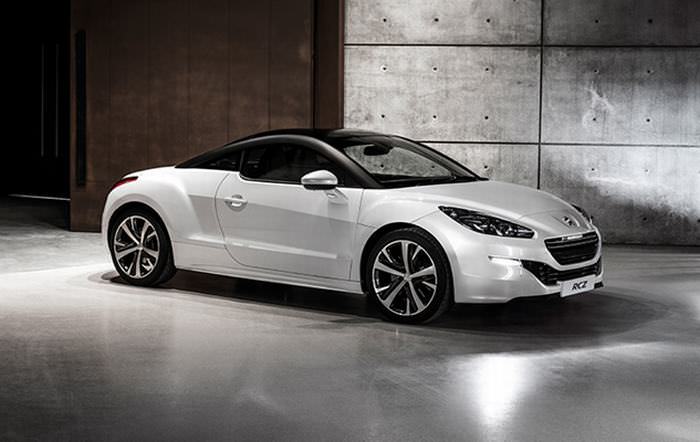 The Peugeot RCZ is a classic high performance coupé that has just finished production as of September 2015, following a six year run during which it won multiple awards, including Top Gear's coupé of the year in 2010. It was originally planned as a concept car, but received such glowing praise from both critics and the public when it was unveiled that it was put into production. Its flowing curves and double-bubble roof make it a shapely classic and a return to form for Peugeot with regard to high performance models.
Aston Martin Vanquish Volante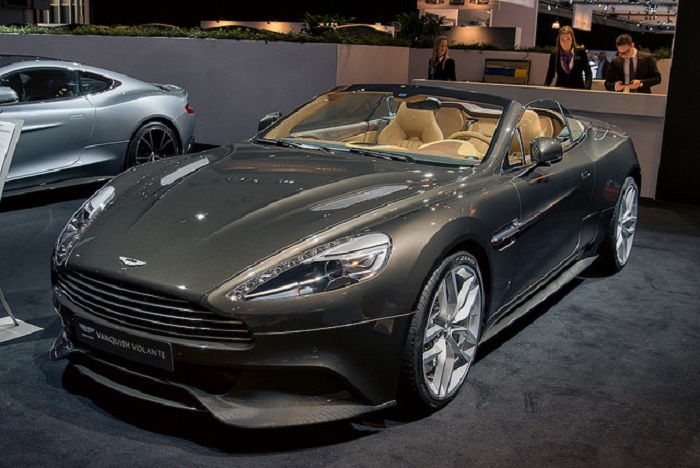 Image: Flickr user André Ritzinger
The Aston Martin Vanquish line was revived in 2012 after an initial run between 2001-2007 (during which it was featured in the James Bond film Die Another Day). The new generation replaced the DBS and boasts a 5.9 liter engine with top speeds of up to 201mph (317 km/h) all housed inside a seductive design that's true to the sophisticated reputation of the manufacturer's brand.
Cadillac ELR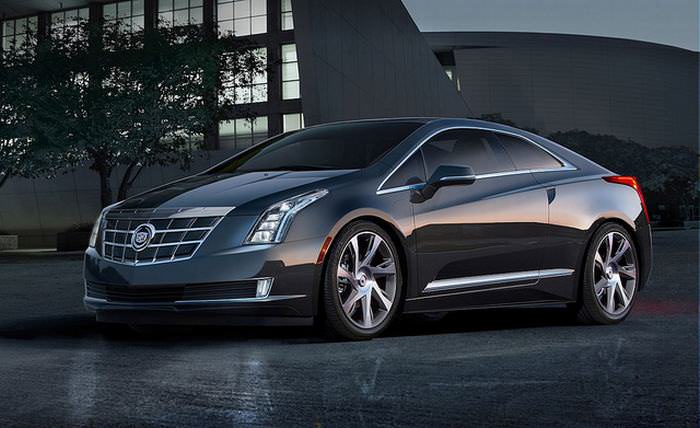 Image: Flickr Dave S
The Cadillac ELR is the only Hybrid on our list and uses sharp, largely straight lines to create a beautiful car full of poise and style. Jeweled detailing around the trim offers an extra splash of class that ensures it's a worthy member of this list, and in a world where electric vehicles are likely to feature hugely in the future of road travel, the ELR can be considered a worthy flag carrier for the plug-in hybrid.