We went for a visit at mother nature's cottage, deep in the woods. After some tea and biscuits, she was kind enough to open one of her photo albums and show us her favorite photos. There are some lovely photos here, and we really enjoyed our visit!
How she starts the morning...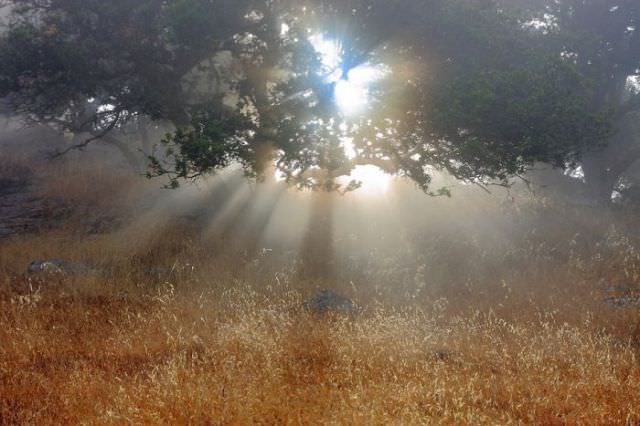 How she dresses in the Winter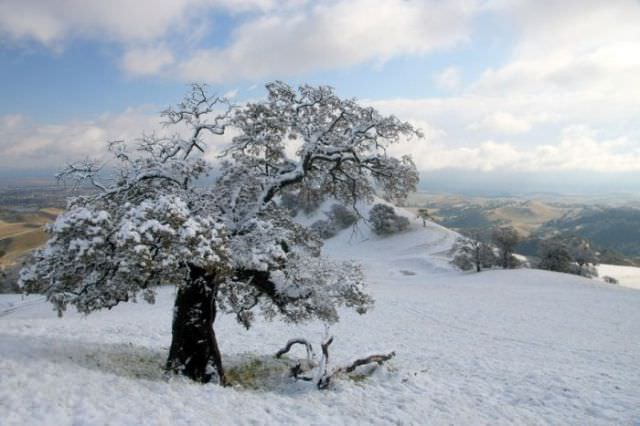 Sometimes she puts on some water weight...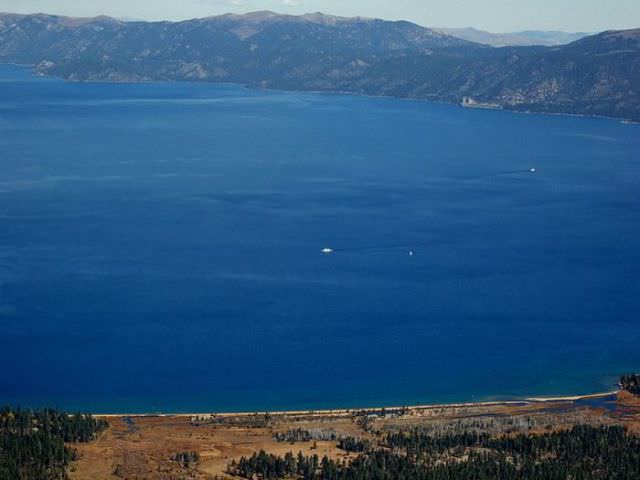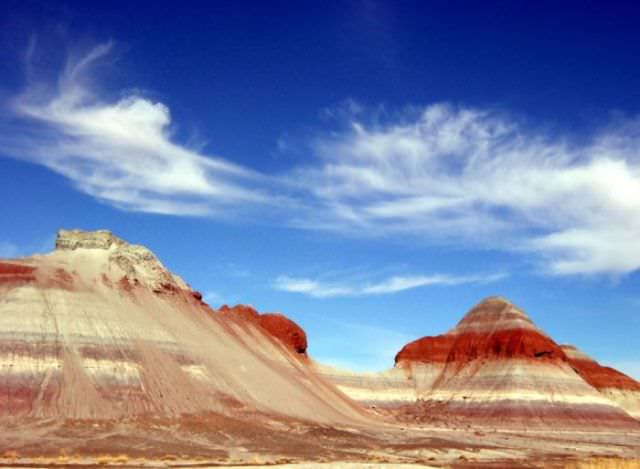 So proud when her children make toys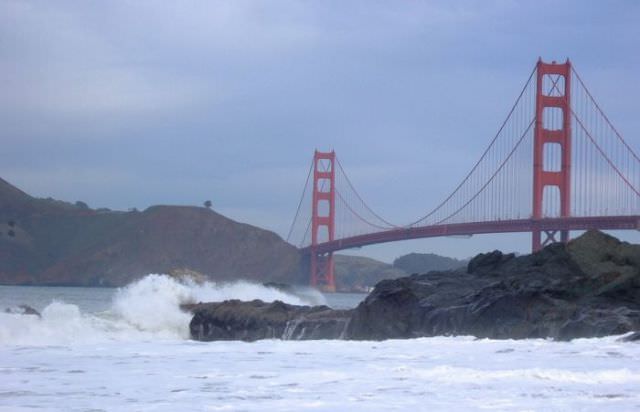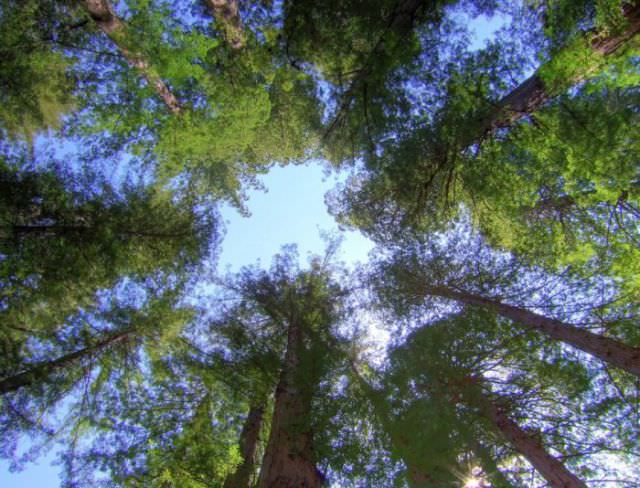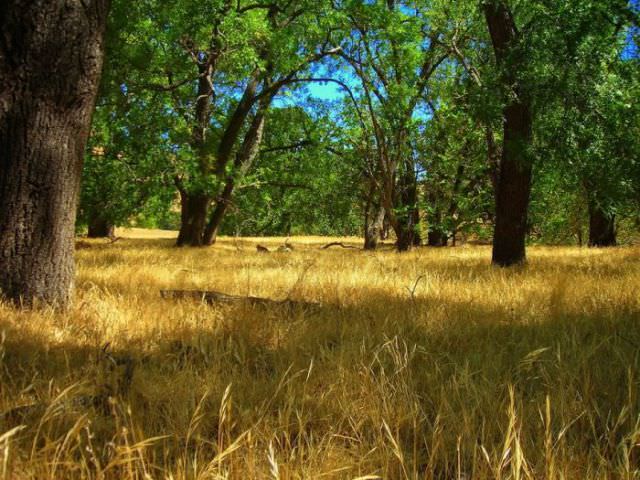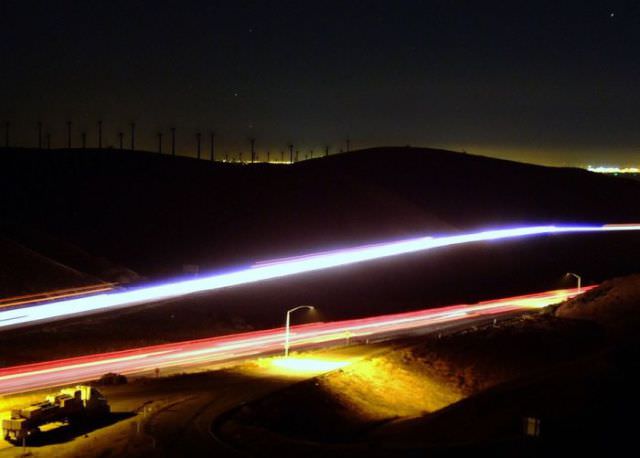 Some of the best photos are taken when she isn't looking...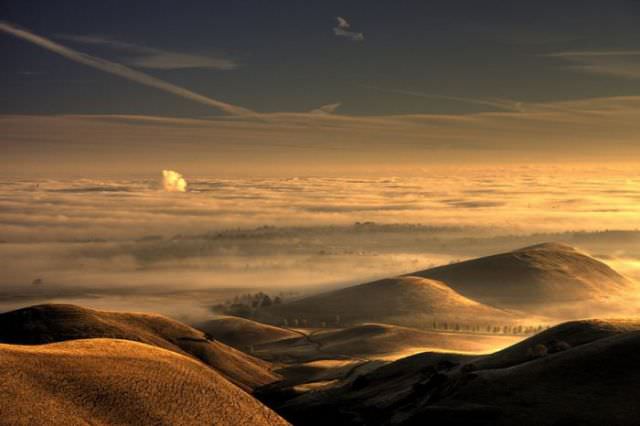 But sometimes she notices and shows off...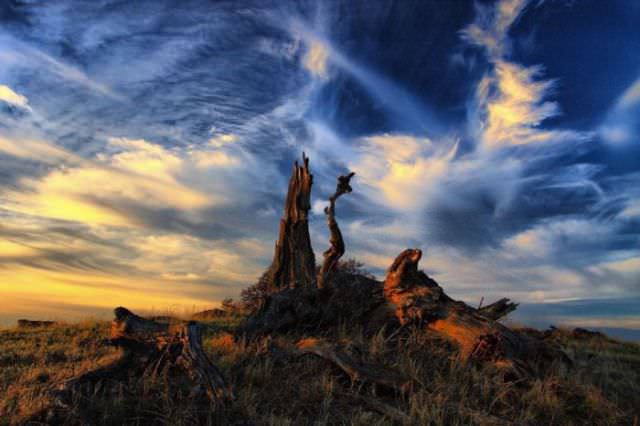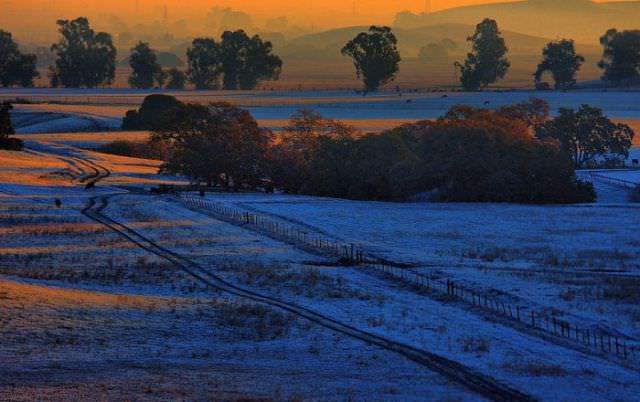 She loves creating beautiful things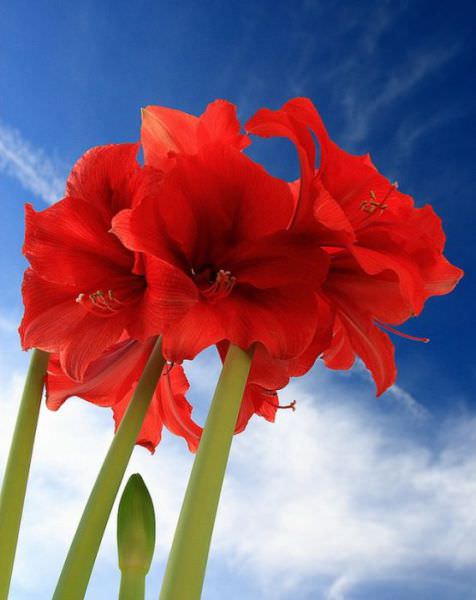 And filling the world with them...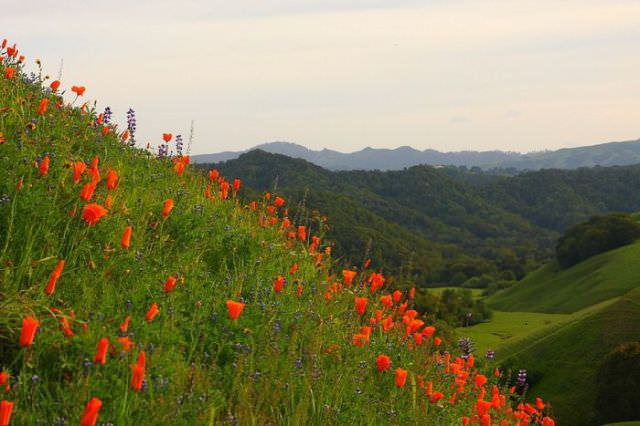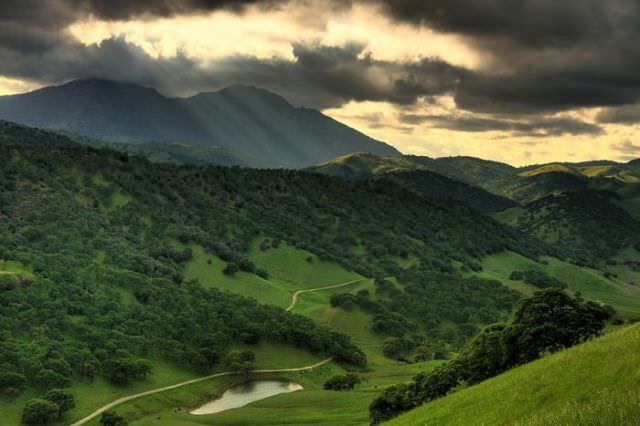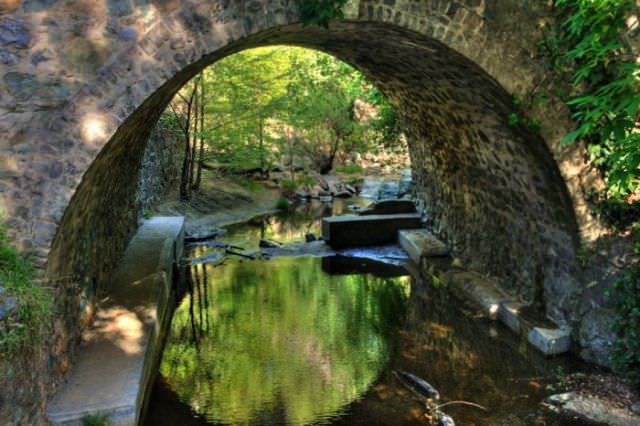 Please put your toys back in your room children!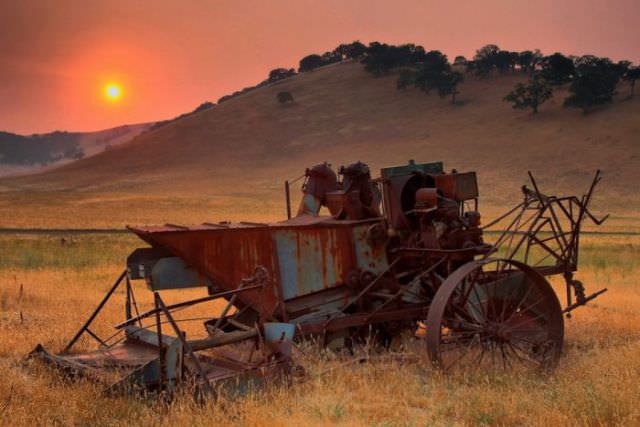 Looking at herself.. She likes what she sees...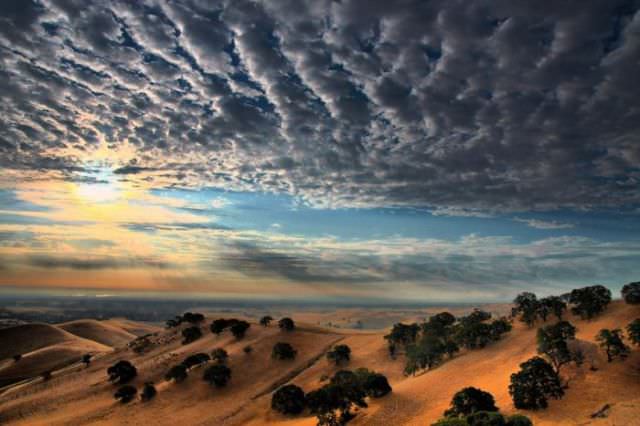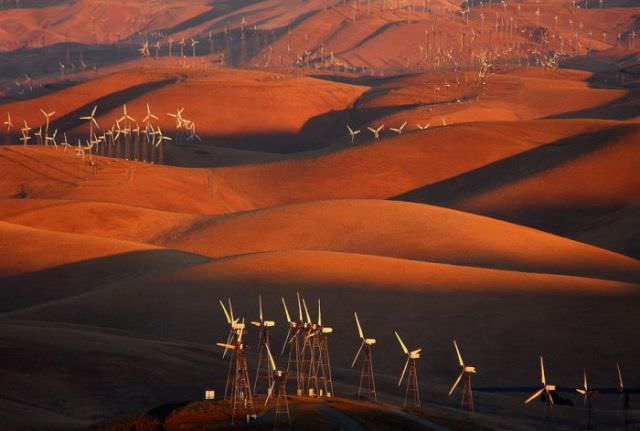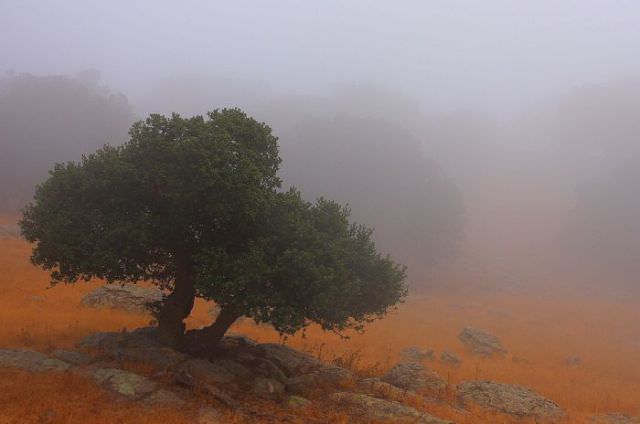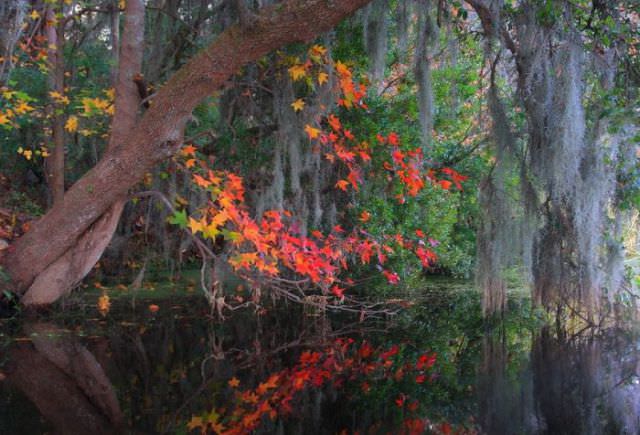 What a lovely day to send some sun to her plants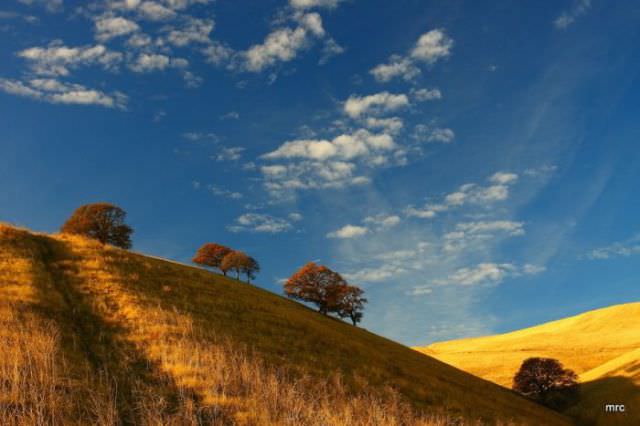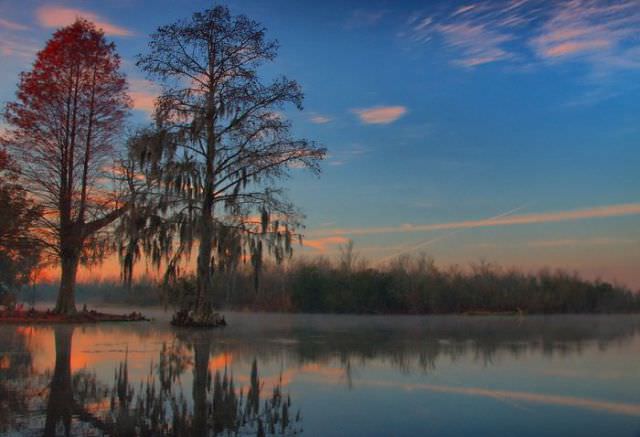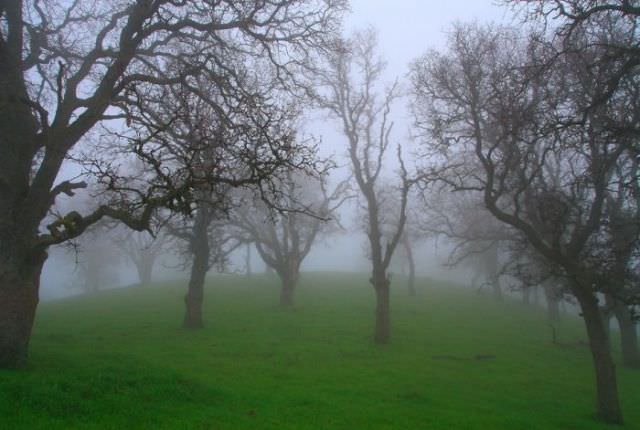 Closing a long day...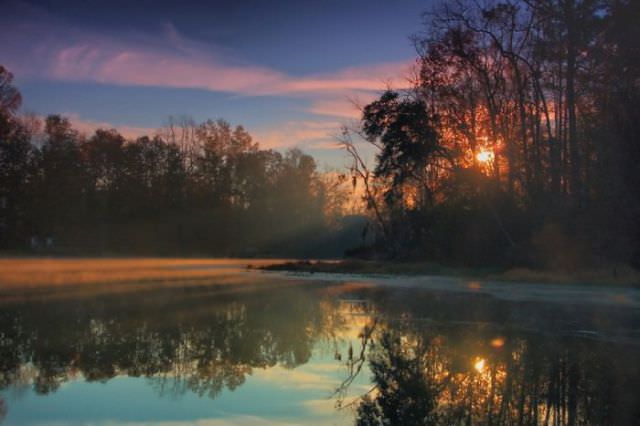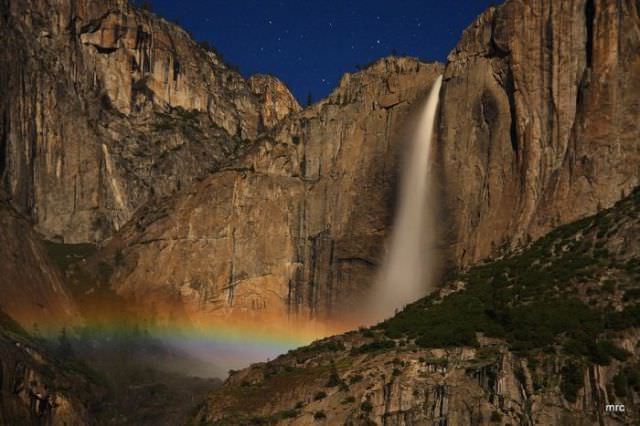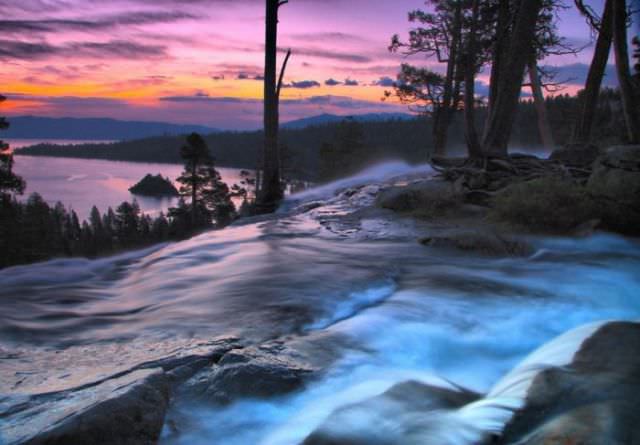 Even at night, she always watches her children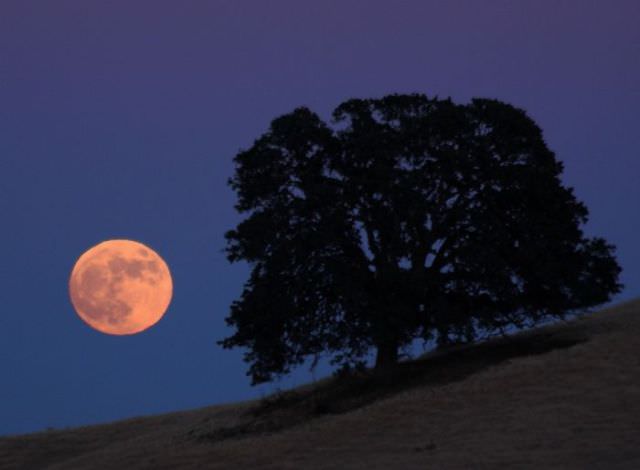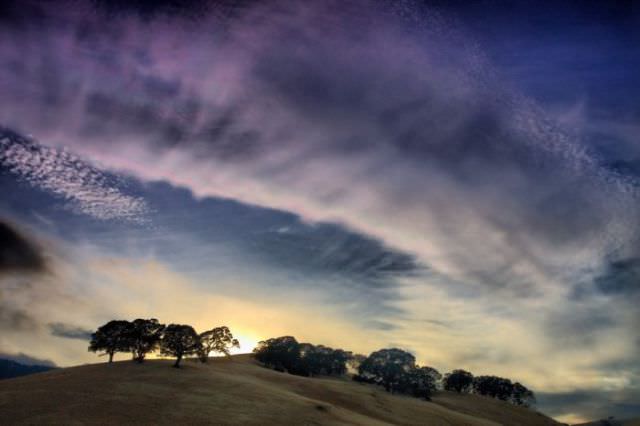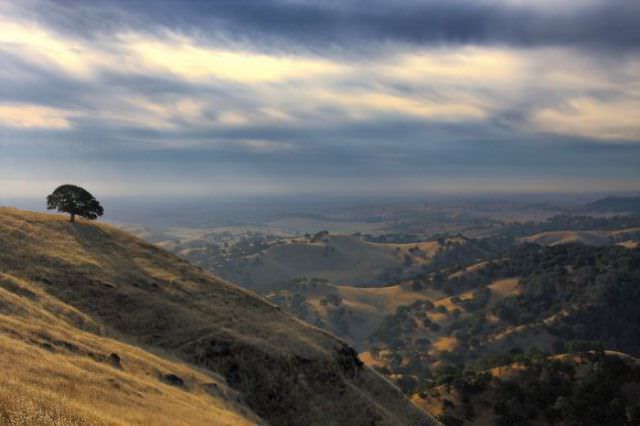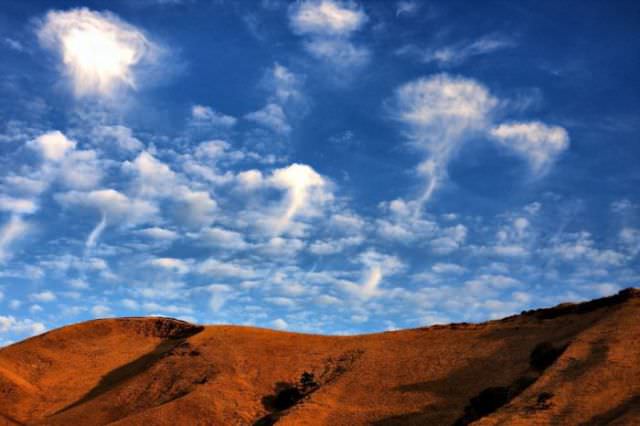 Thirsty children?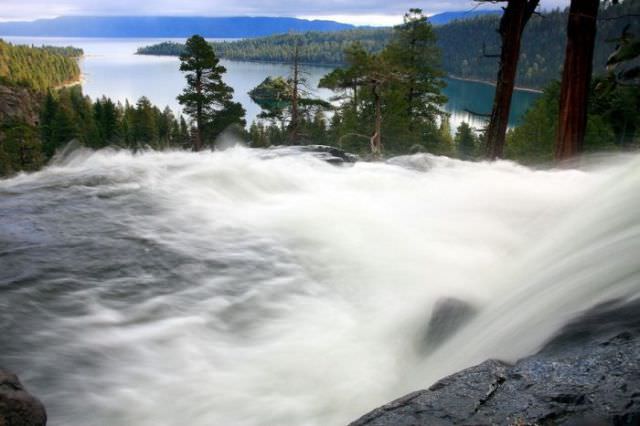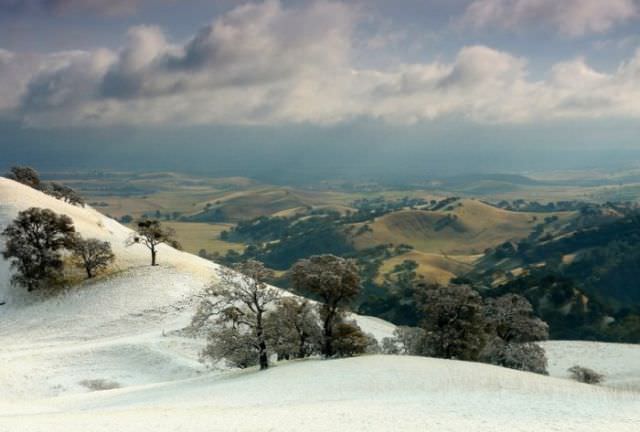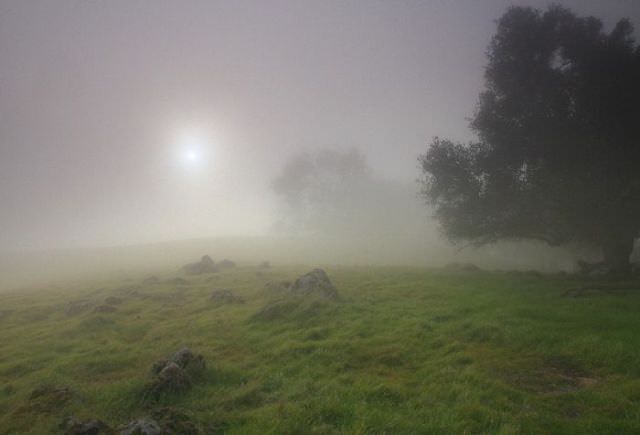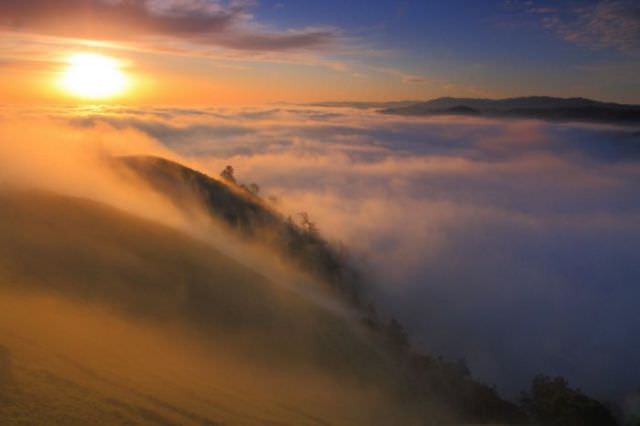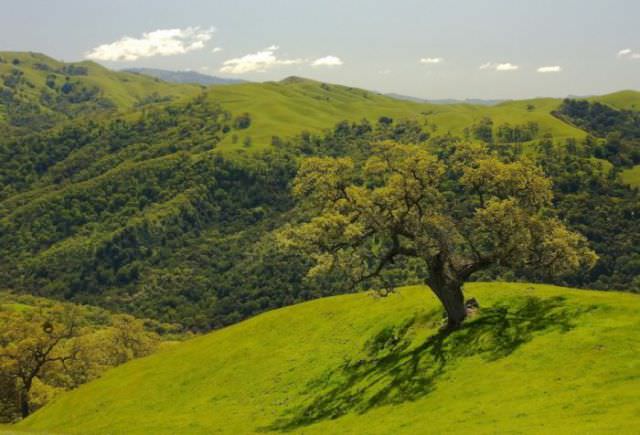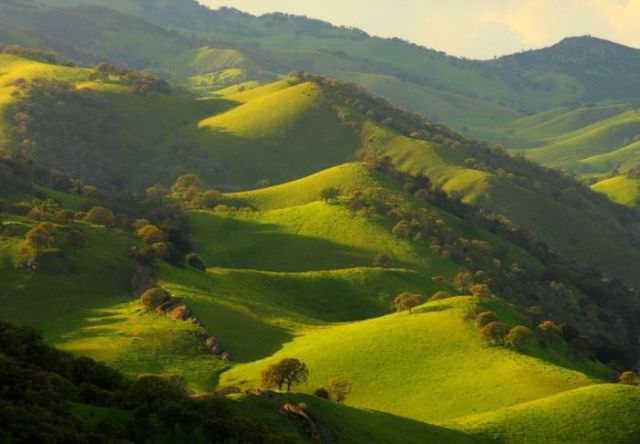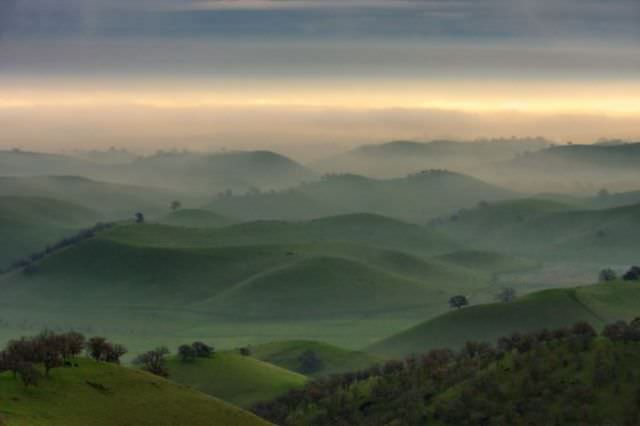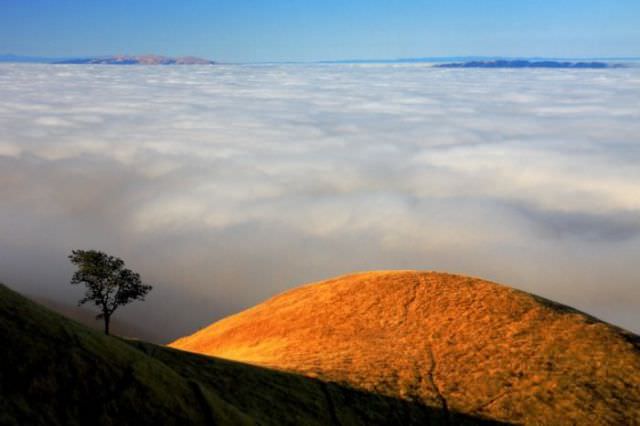 At the end of a long day...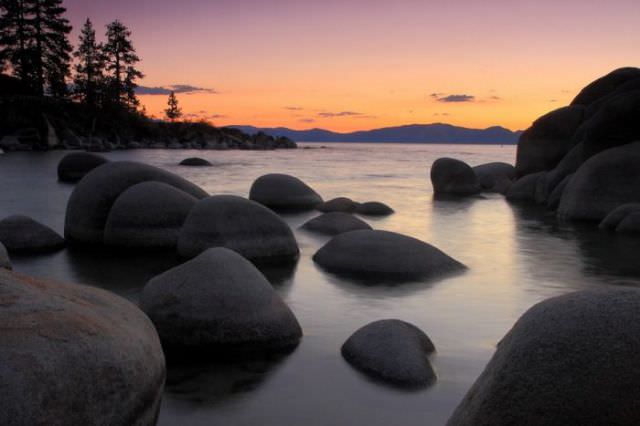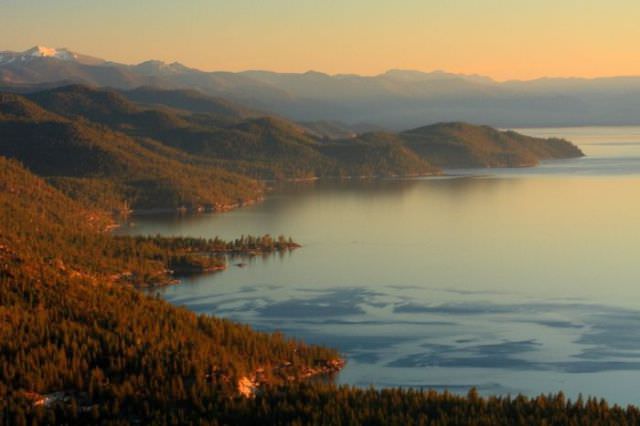 Some of her creations are lonely, go visit and say hello!