Being a woman means doing more – getting ready is a ritual, getting dressed can be a crisis and keeping everything in place may very well become a nightmare. This is why I'm sharing these 15 great tricks that have made my life easier. If you have more ideas, please share them with us in the comments.
1. Spray bobby pins with hairspray to keep your hair in place.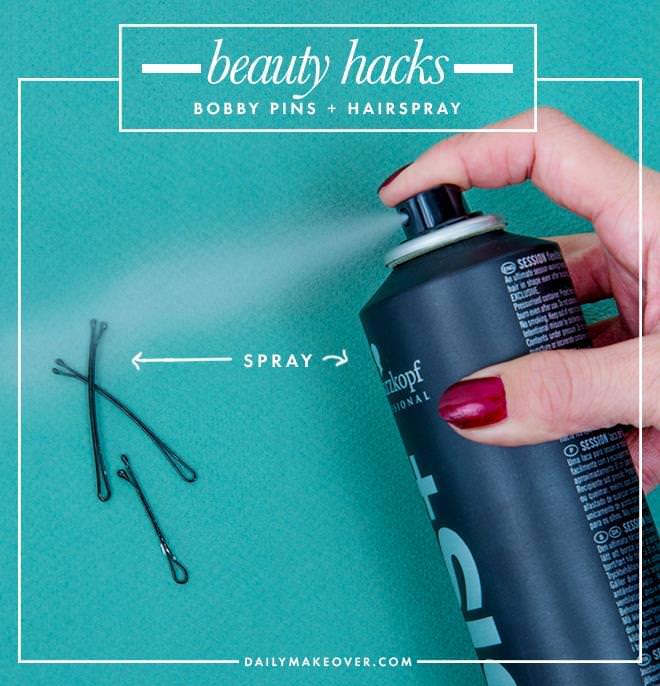 Source
2. A cotton pad in your powder case will keep it from breaking.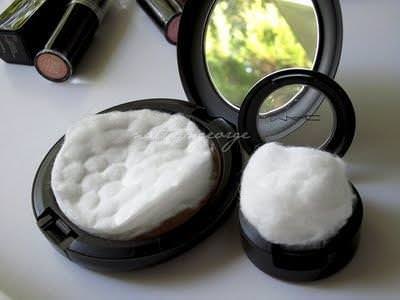 Source
3. Apply Vaseline to scuffed leather shoes for a quick fix.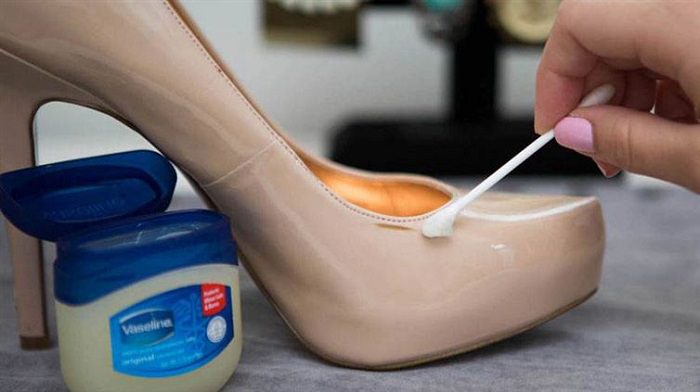 Source
4. Make a Listerine foot soak and dead skin will come right off.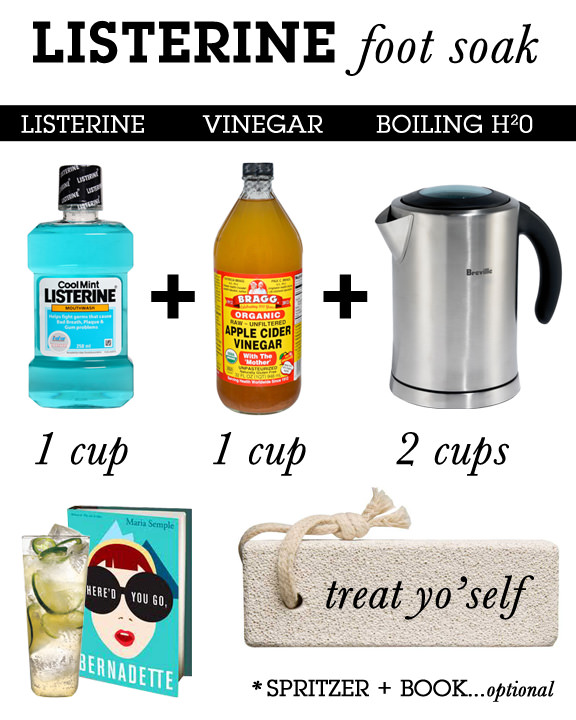 Source
5. A t-shirt will hold your wet hair better than a towel.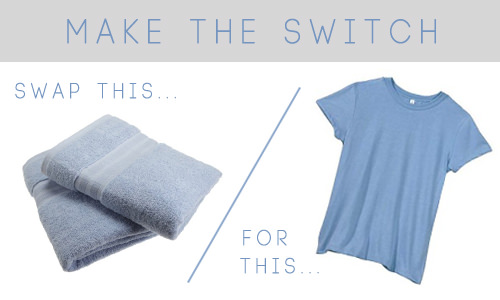 Source
6. The best trick to get silky smooth legs with very little effort.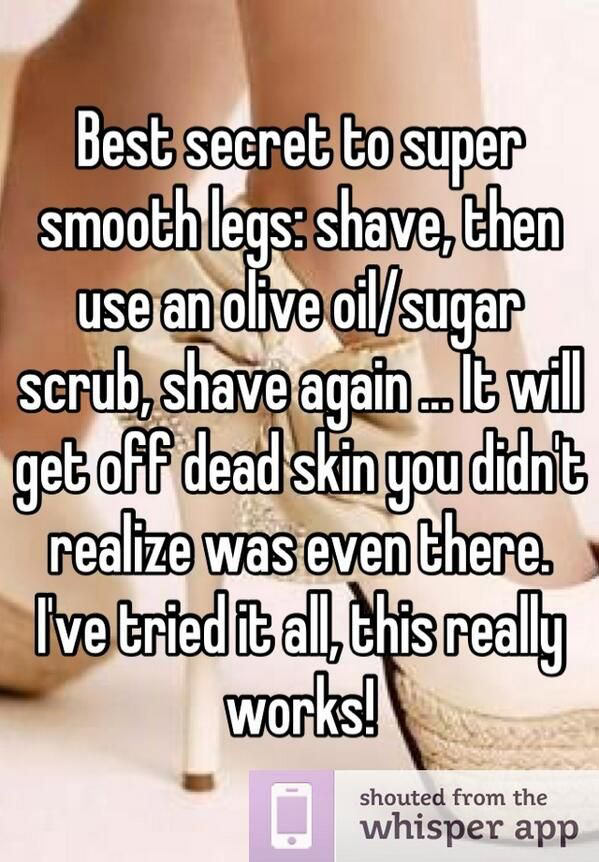 Source
7. The best technique to roll up sleeves.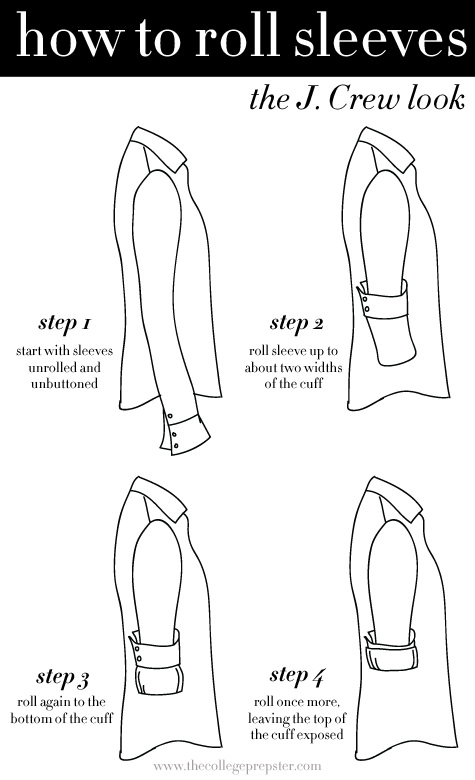 Source
8. This is how to fit your jeans into your boots.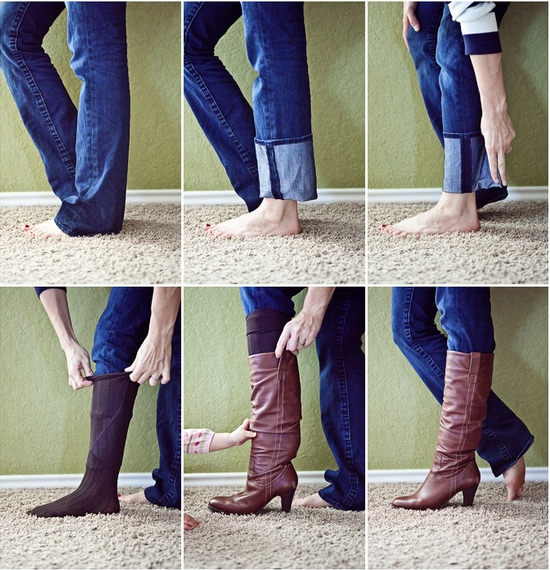 Source
9. In time of need, a hair-straightener can double as an emergency iron.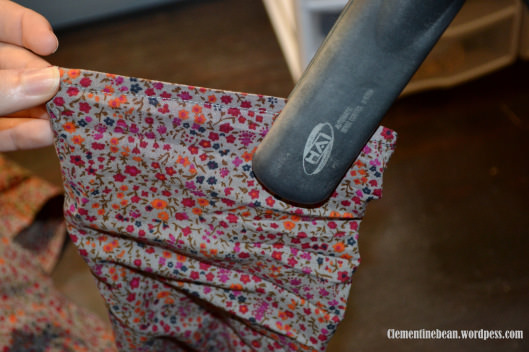 Source
10. Use a hanger and curtain rings to organize scarves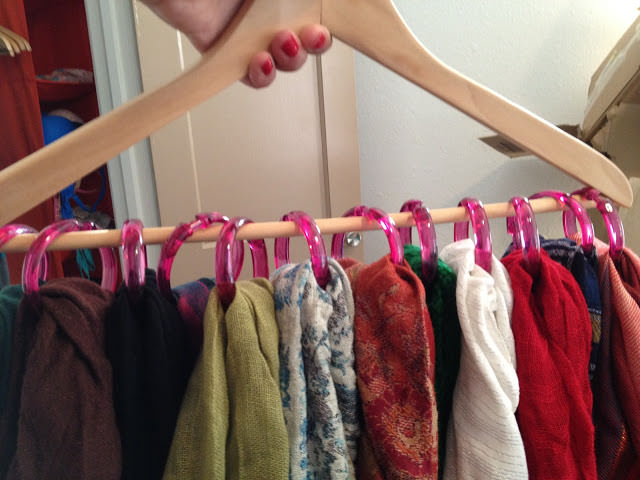 Source
11. Should you need to fix the wire in your bra? No problem!

Source
12. For added storage, attach wire baskets to the inside of doors.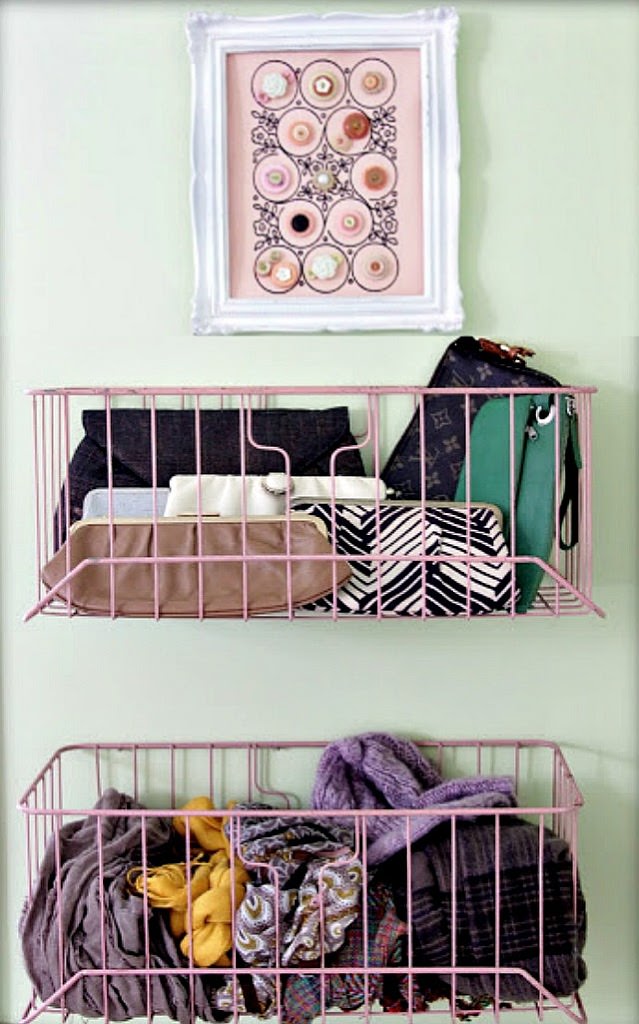 Source
13. A Tic Tac box can become a bobby pin holder.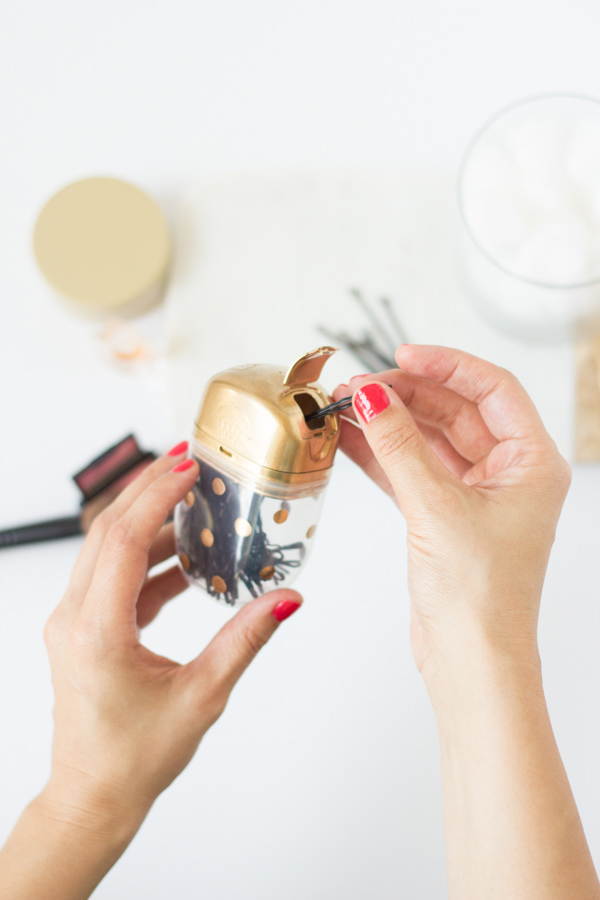 Source
14. Apply clear nail polish on the inside of your rings.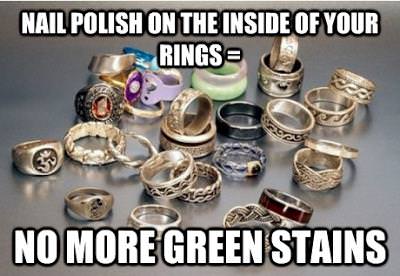 Source
15. How to match your neckline with a necklace.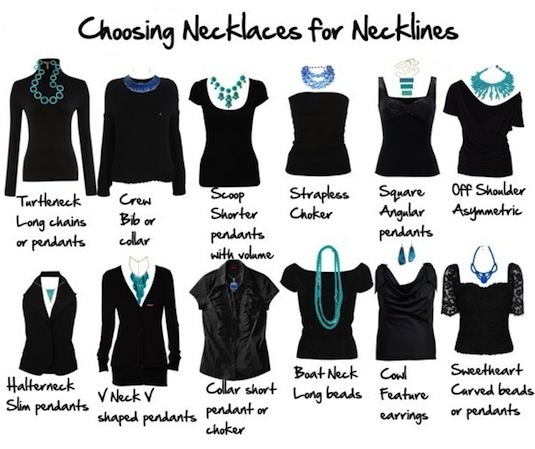 Source
H/T: diply.com