There are times when animals just want to let loose, and have a little fun, especially when the camera is around! These playful guys enjoy posing for selfies, snuggling up with their owners, and even one sophisticated dog appreciating a glass of fine red wine! You're guaranteed to have a laugh with these 30 cute animal hysterical images.
1) What's For Dinner?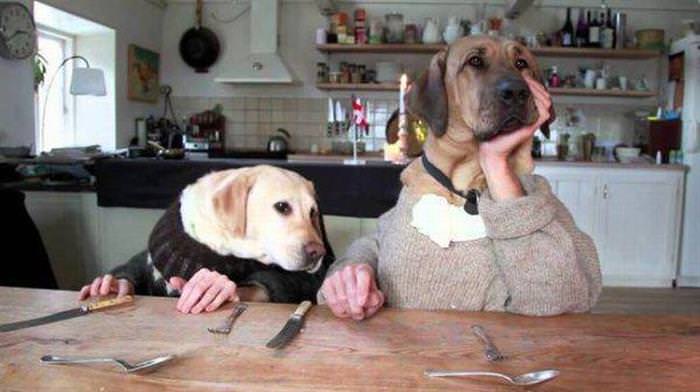 2) I Say There, Good Sir, That's Certainly a Fine Cabernet!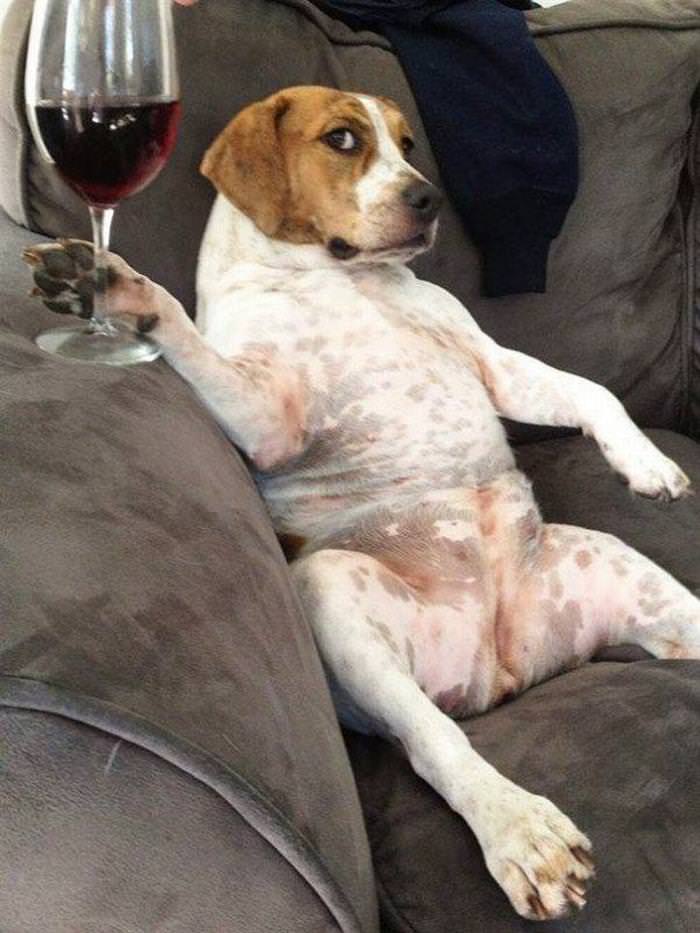 3) I'm Posting This Selfie on Instagram!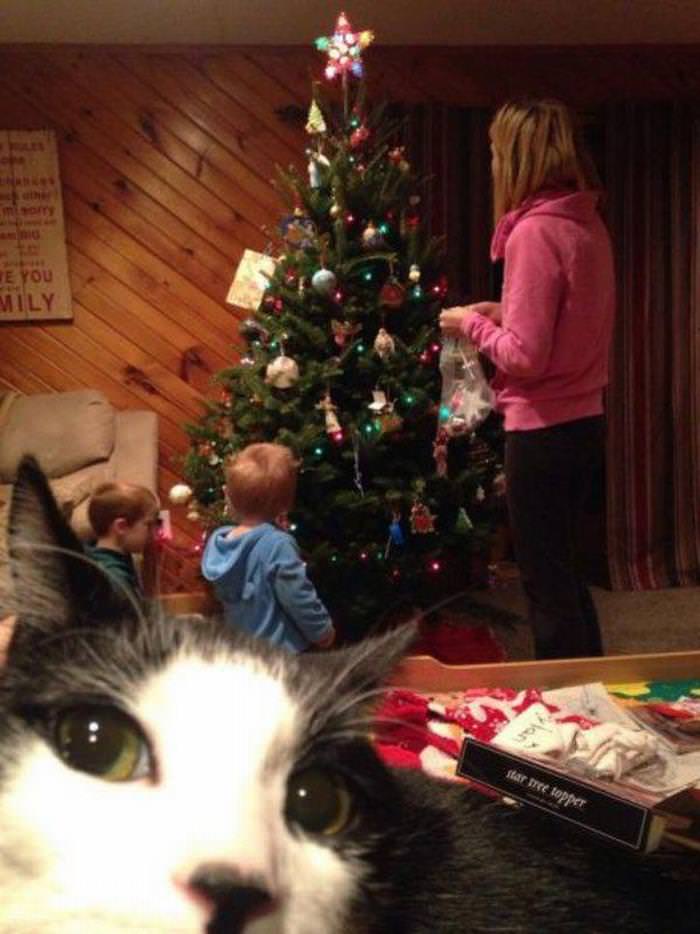 4) I'm Ready for My Senior Prom!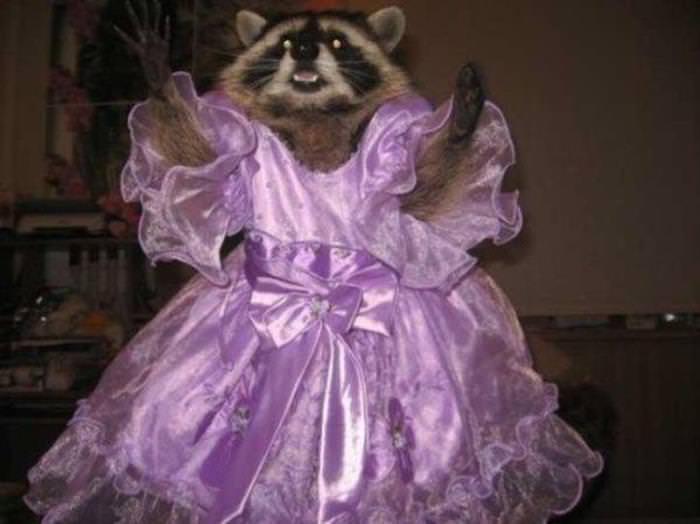 5) I Promise Not to Disturb You While You Work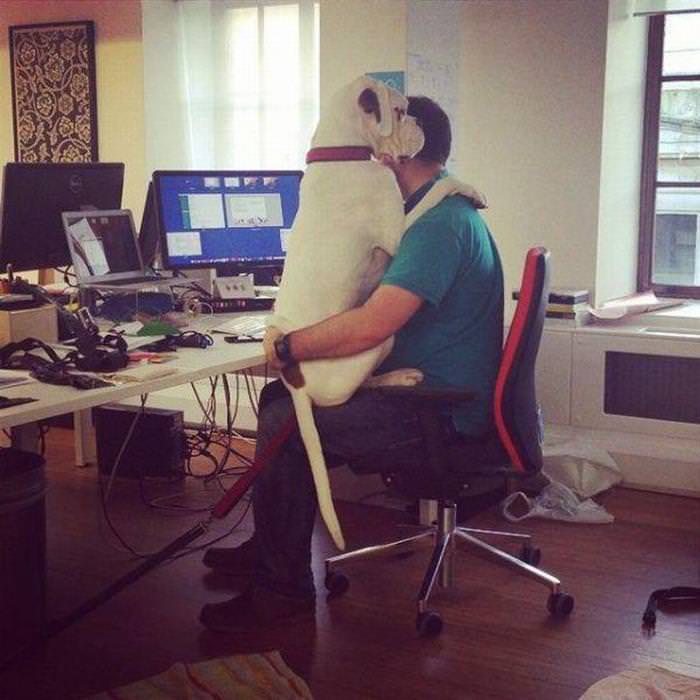 6) Don't Mind Me, I'm Just Catching a Few ZZZ's!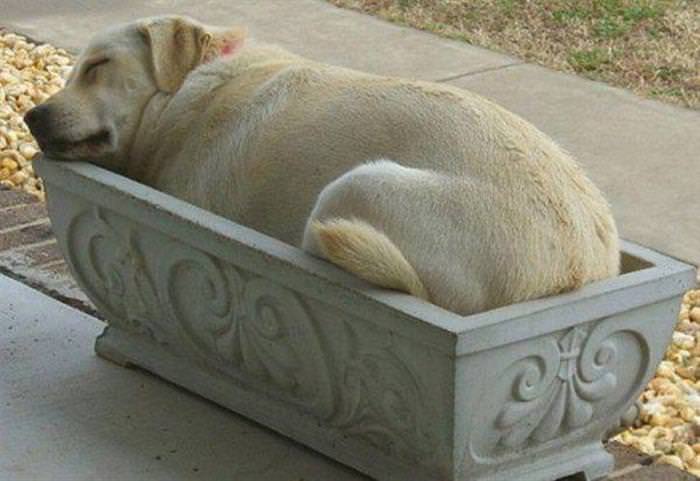 7) Pardon Me, Ma'am, I'm Gonna Have to See Some ID!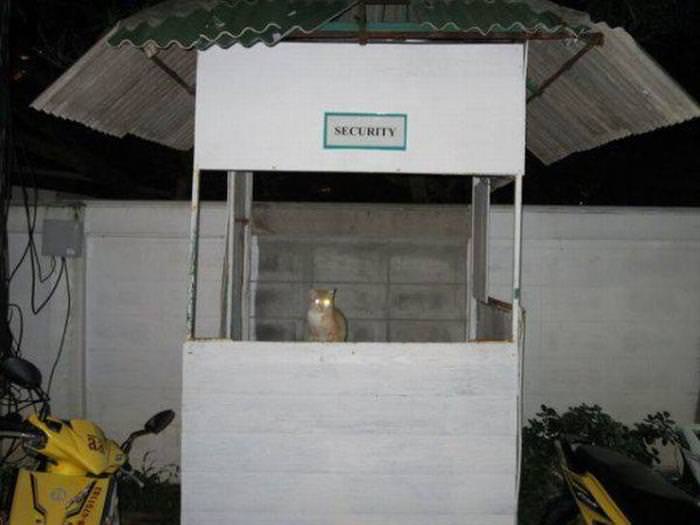 8) Chris Farley Beat Me for the Role in Tommy Boy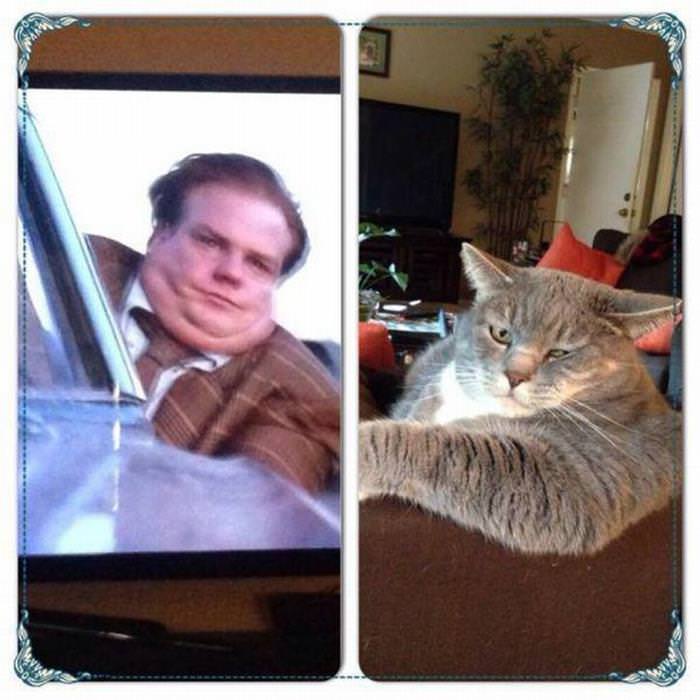 9) I Told You to Wait Until the Flash Goes Off First!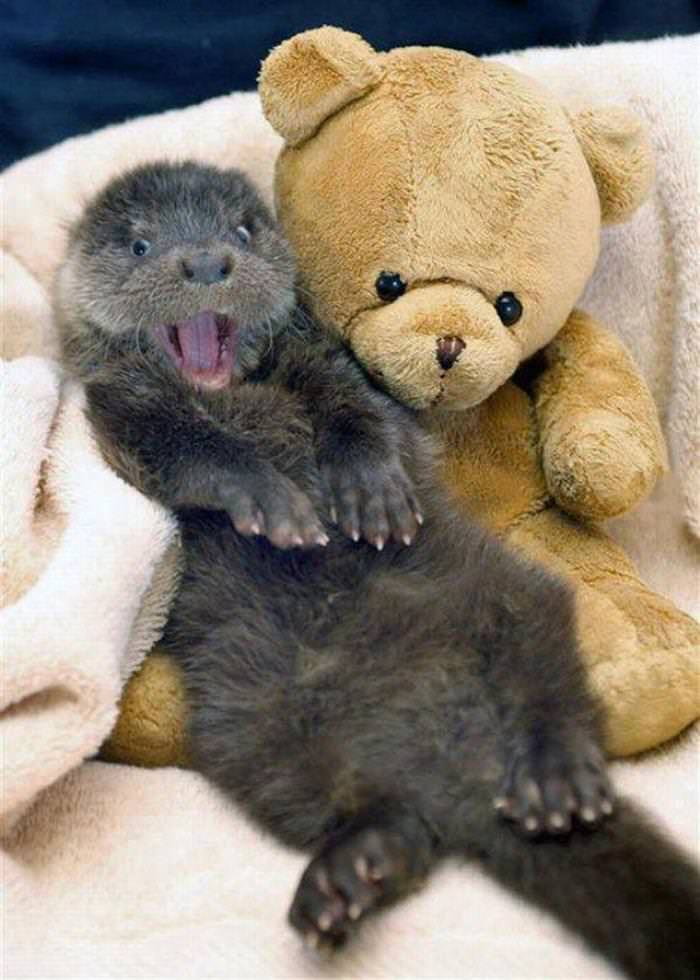 10) Preparing for the Winter Games
11) Yeah, That's the Spot Right There! Thanks!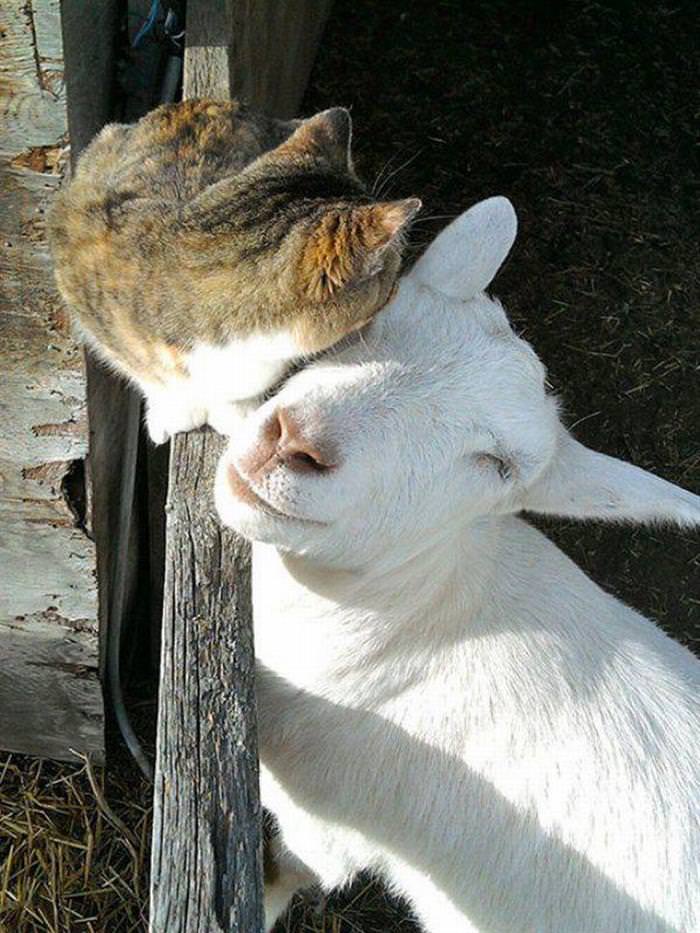 12) Best Friends Forever!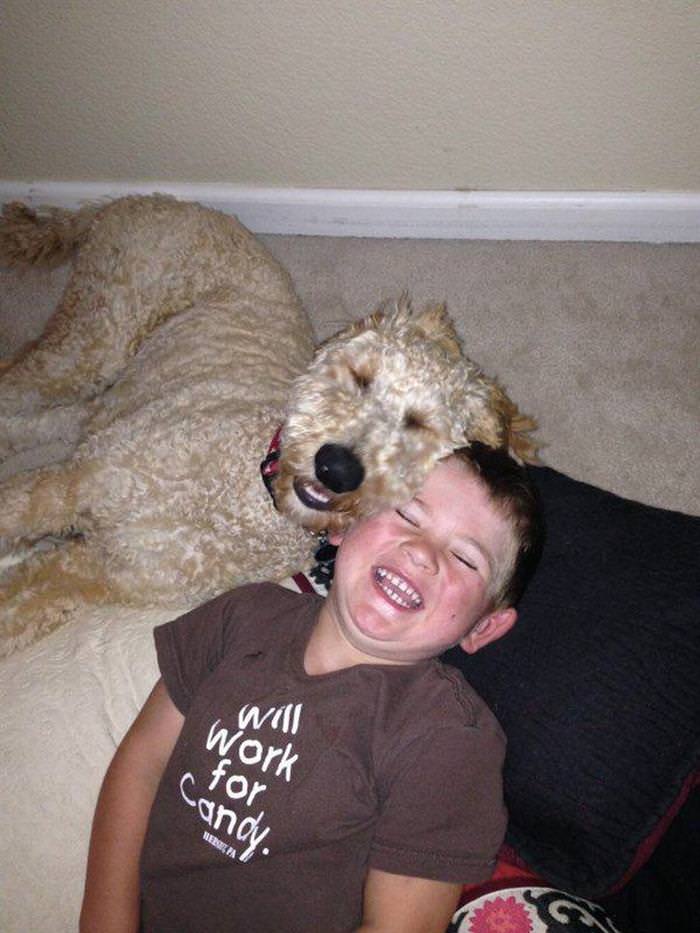 13) Can I Have One Lick, PLEASE?!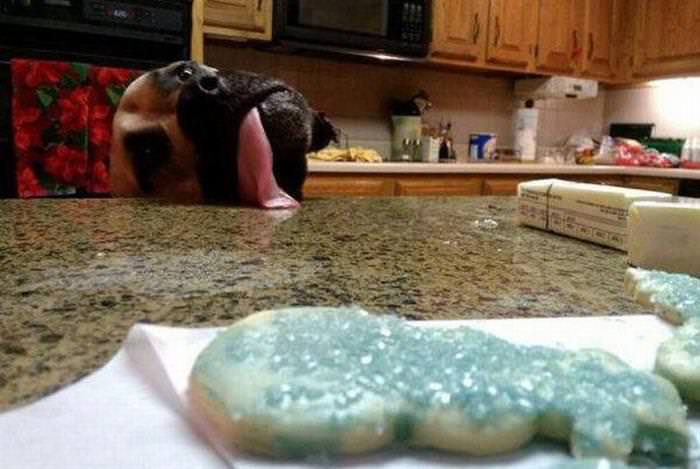 14) Well, My Day is Going Down the Trash...
15) I Told You We Should Have Taken the Express Lane!!!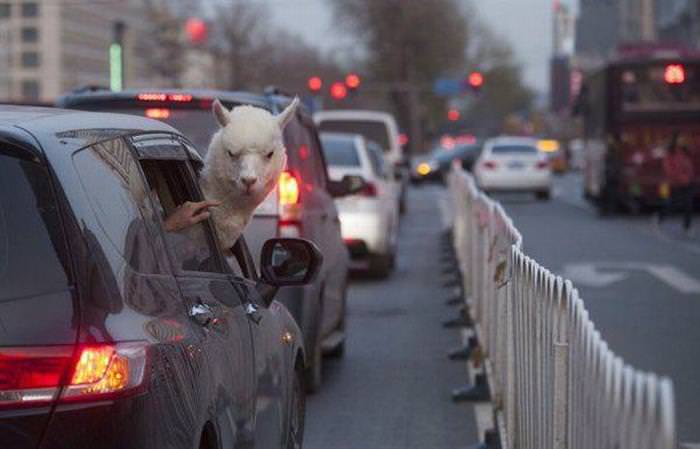 16) OK, We're Ready for Our Closeups!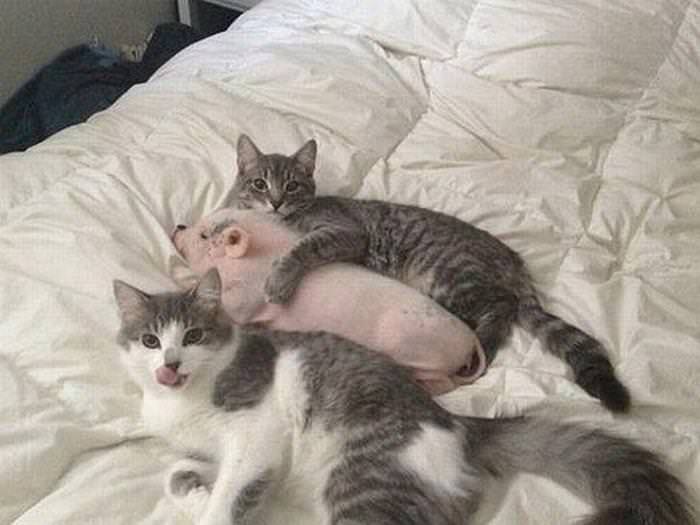 17) This Looks Like a Good Place for a Quick Little Nap...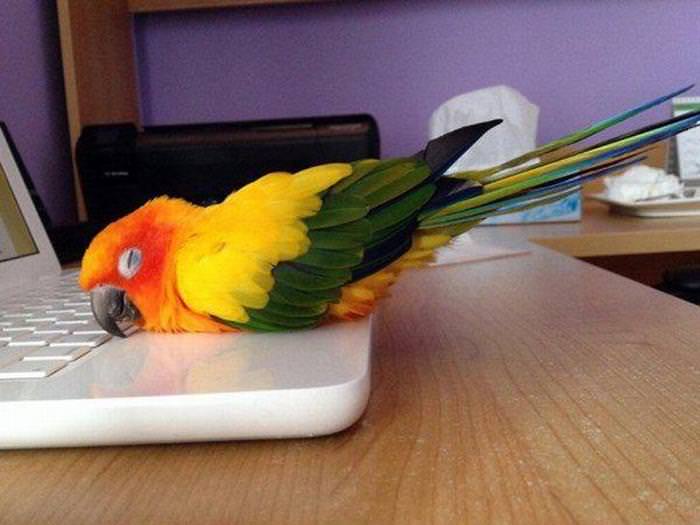 18) Just Working on My Tan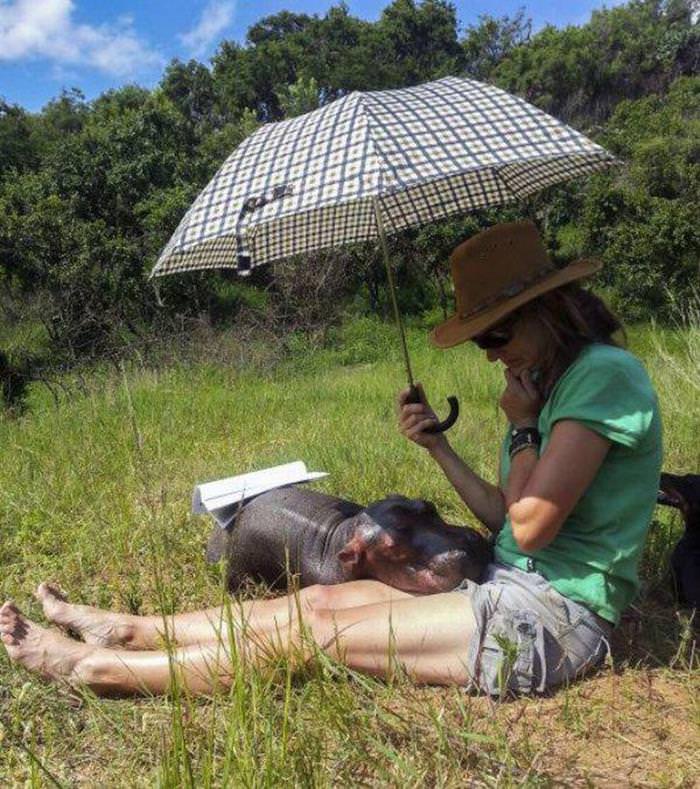 19) Check Out My Vertical Leap!
20) Oh No, I HATE Getting Shampooed!!!
(H/T: thechive.com)