There is nothing quite as precious as an infant falling asleep with a cute puppy or a kitten. Children tend to form bonds with their pets early on, since they feel a certain level of trust and comfort with them. Wait until you see the degree of love and affection these adorable kids have for their furry little friends. I'm pretty sure it will melt your heart.
1) Goodnight, Everybody...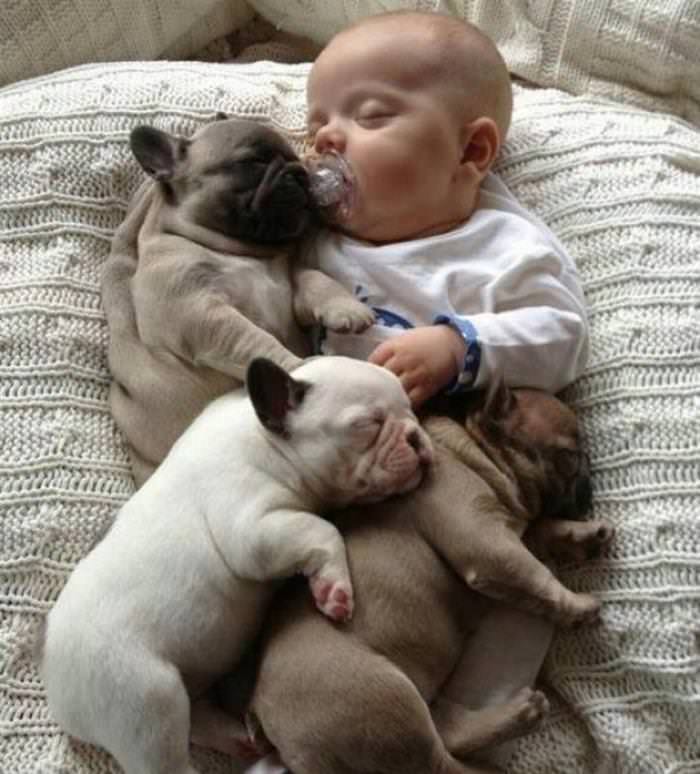 source
2) We're Ready for Our Bellies to be Rubbed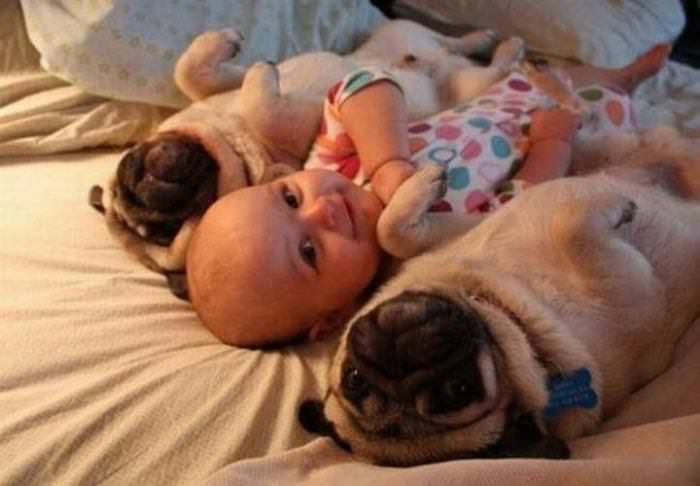 source
3) I Told You We Look Silly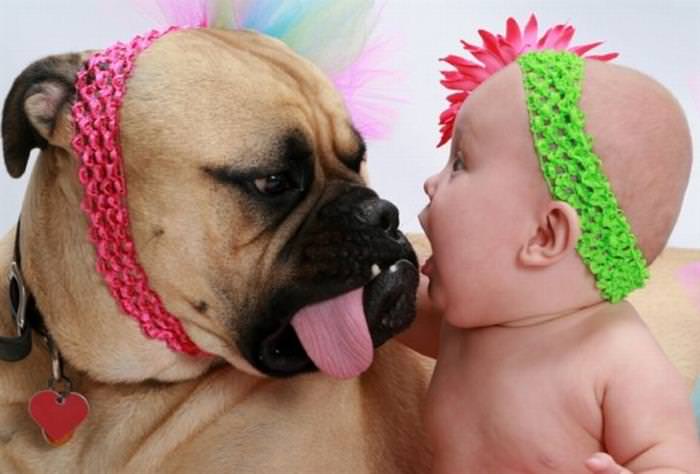 source
4) "I Wuv You"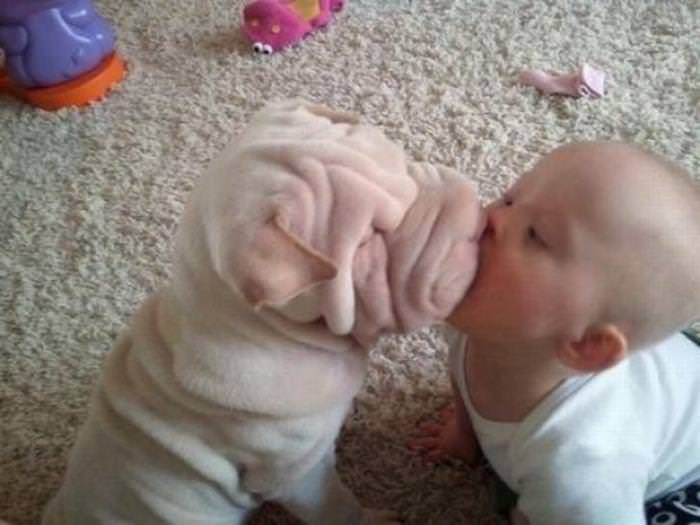 source
5) Don't Mind Us, We're Just Taking a Little Nap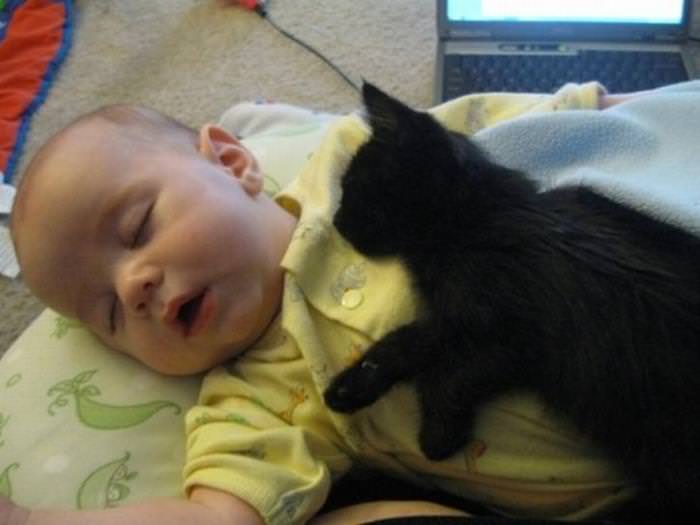 source
6) We're Ready for Our Close Up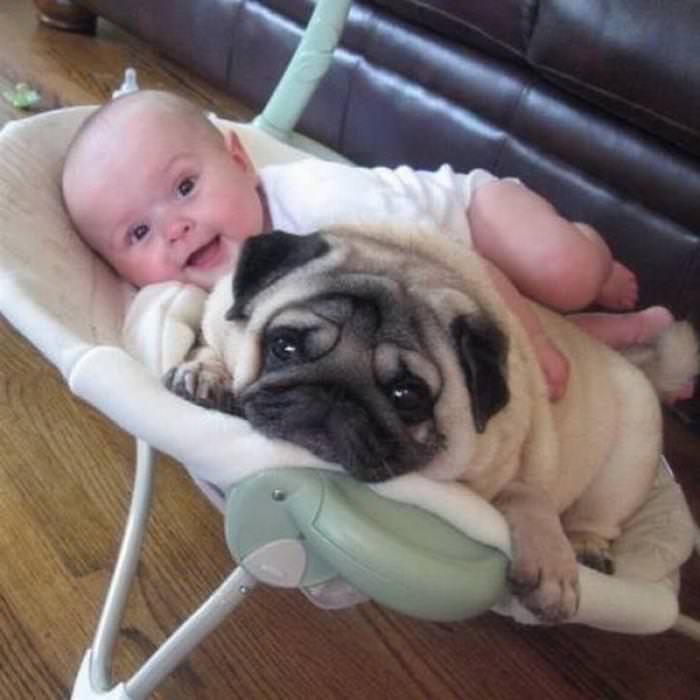 source
7) We're Too Tired to Pose for a Photo Today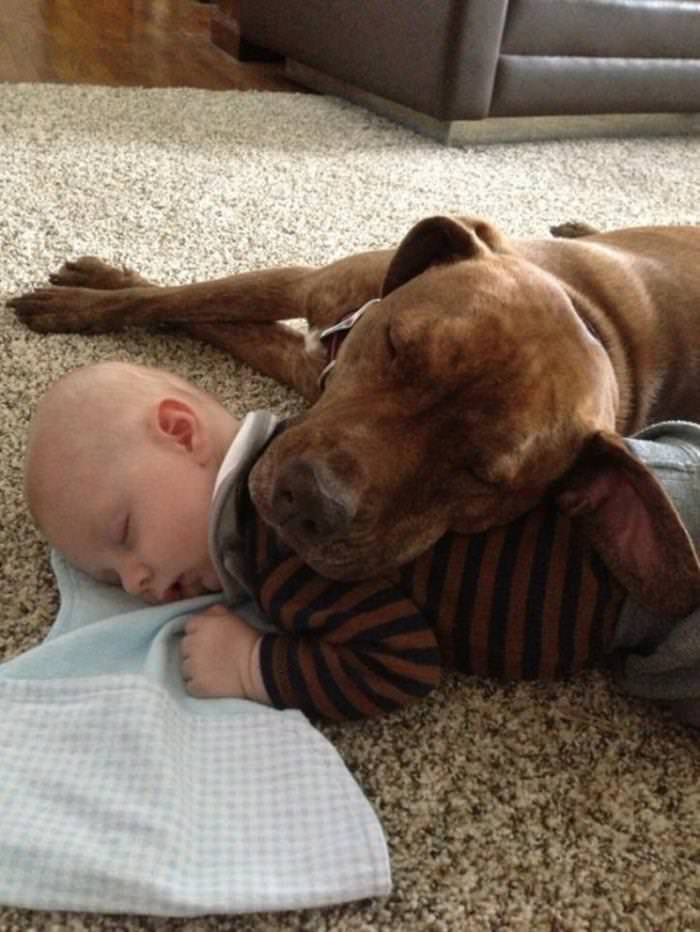 source
8) My Lovable Little Cuddly Bunny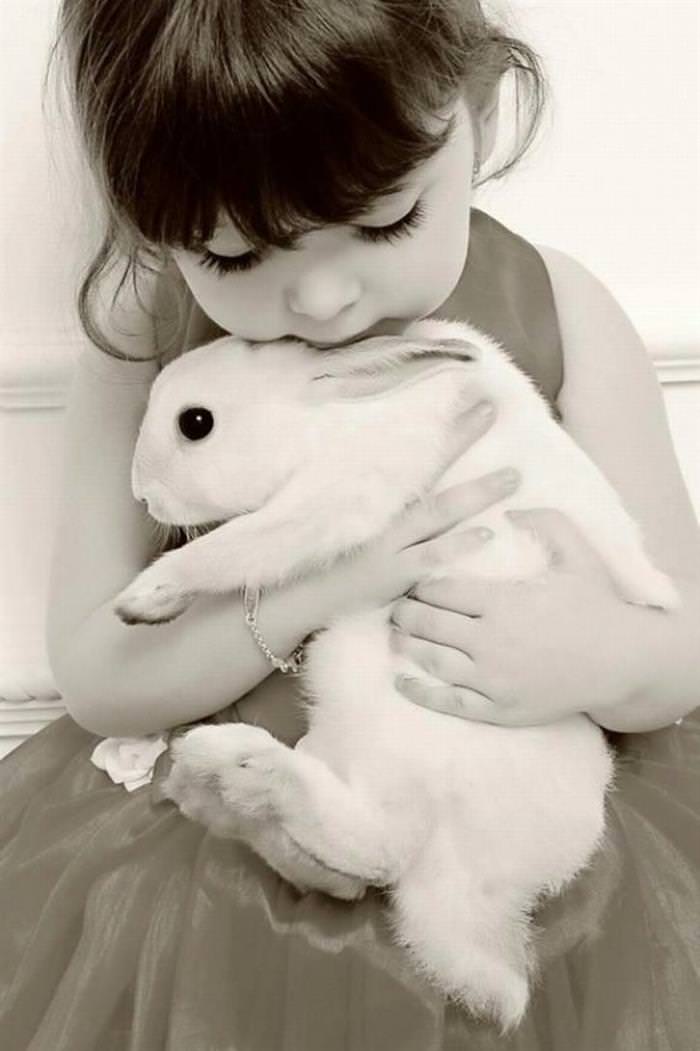 source
9) Oh Yeah, That's the Spot Right There!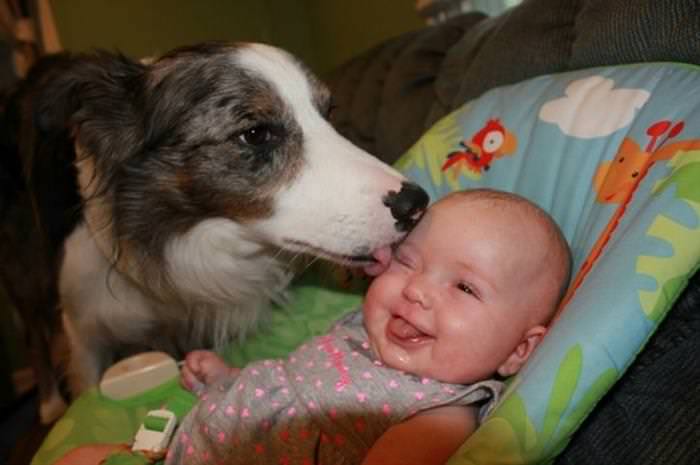 source
10) Rubbing Noses with My New Best Friend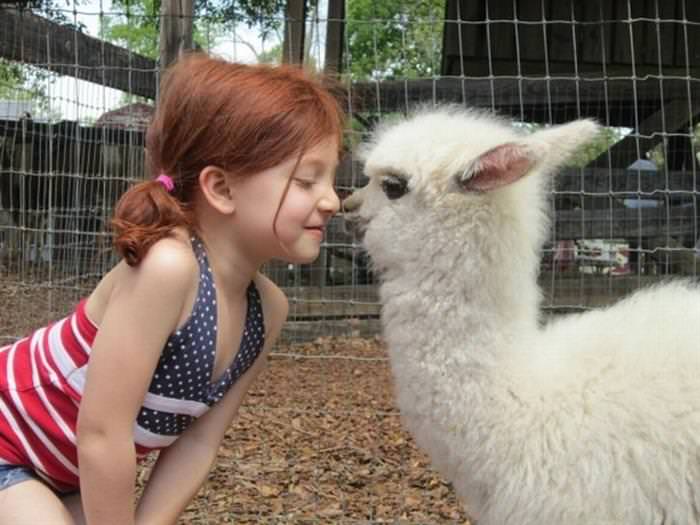 source
11) I Promise Never to Let You Go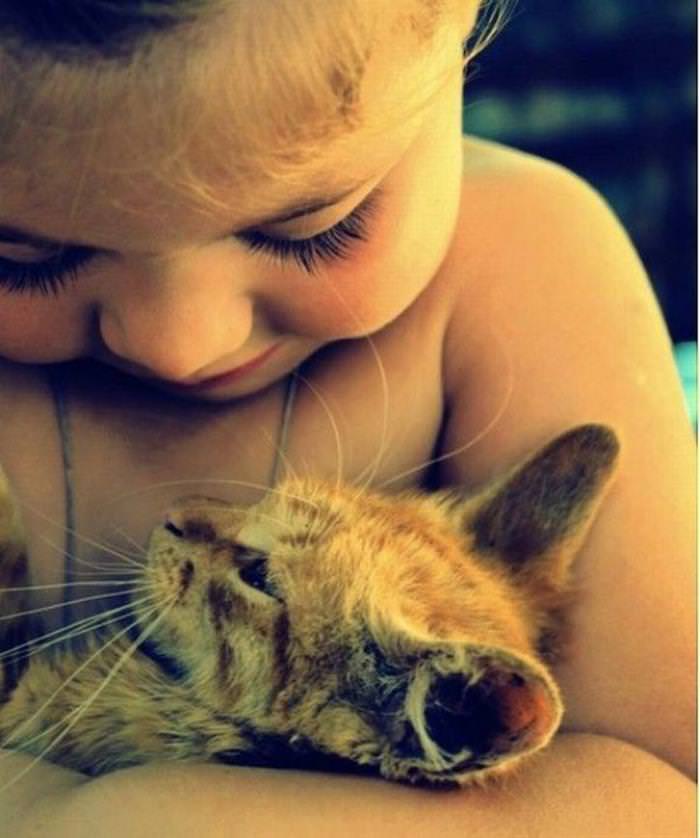 source
12) So Much Love to Go Around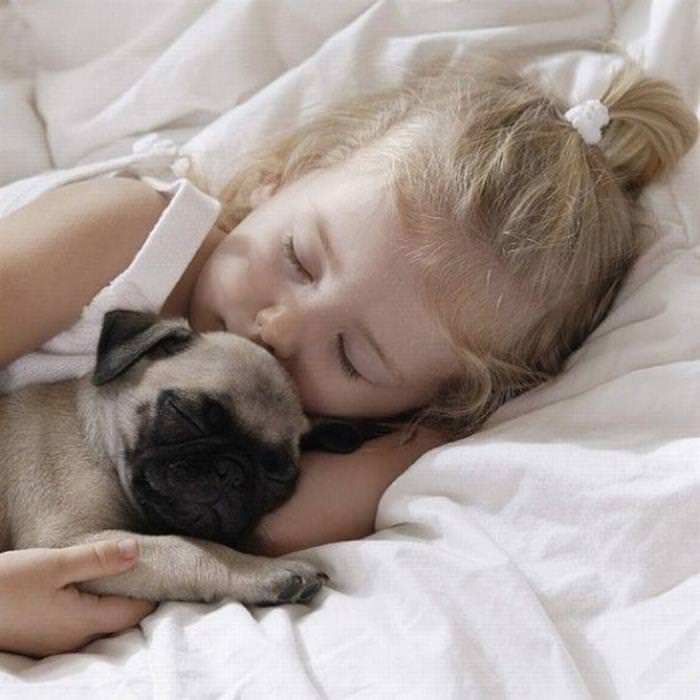 source
13) This is the Best Present Ever, Thank You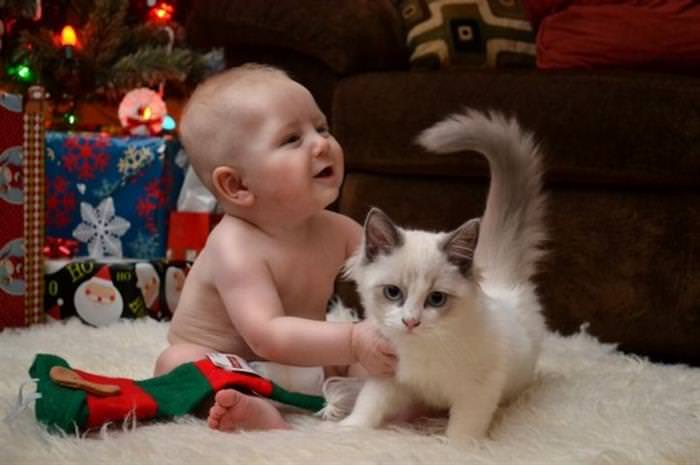 source
14) Snuggle Buddies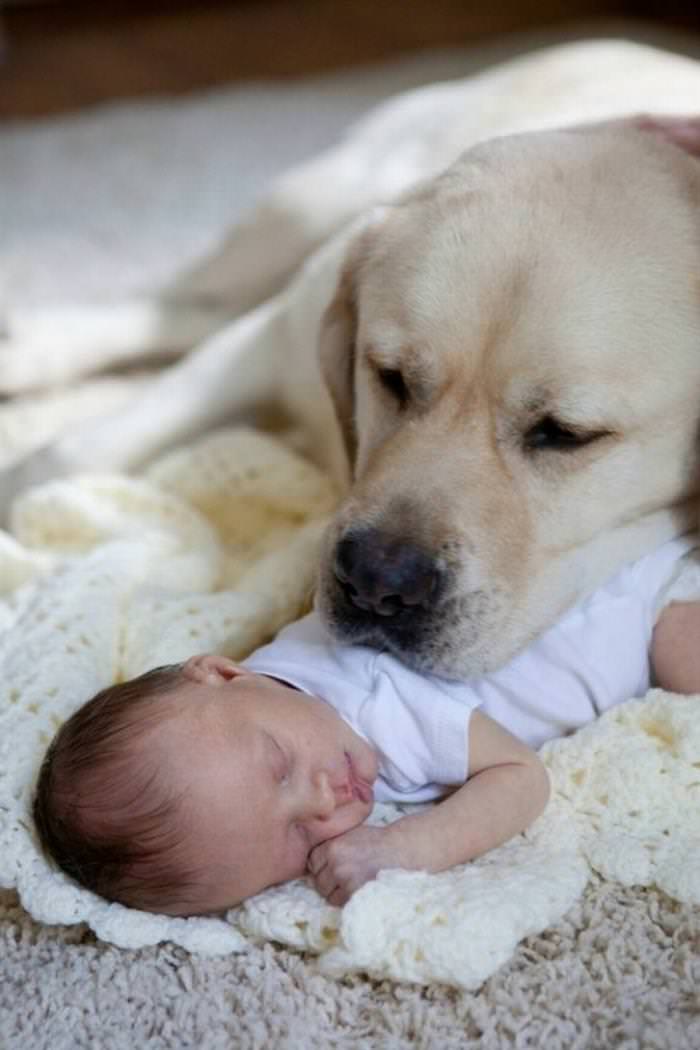 source
15) We're Having a Great Time Out Here Today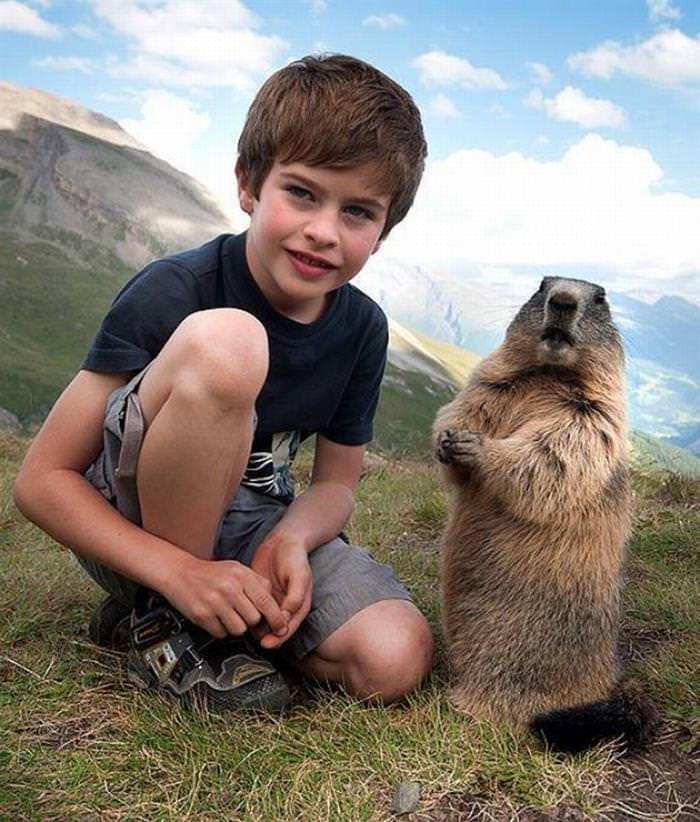 source
16) We're Getting Kinda Hungry Here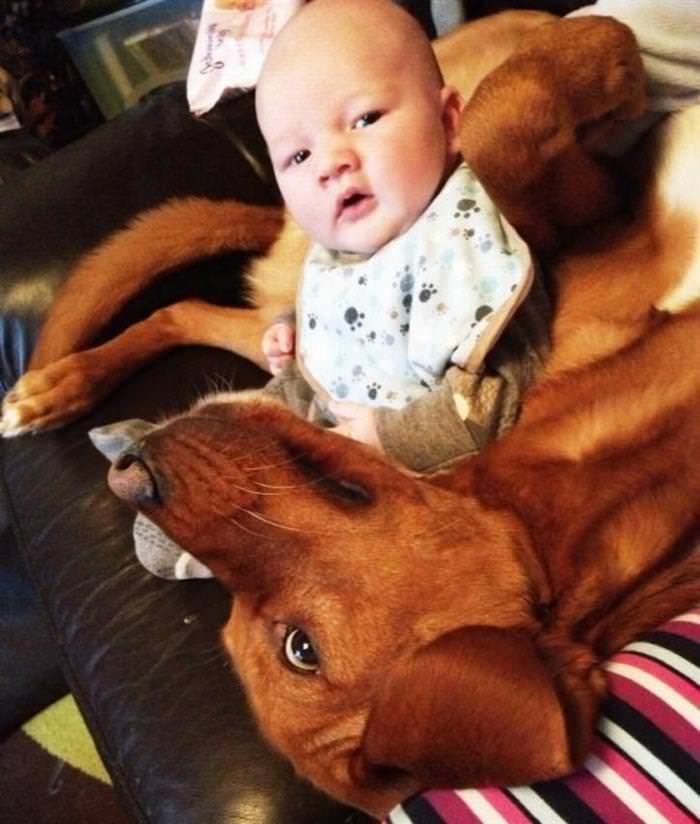 source
17) May I Have This Dance, Please?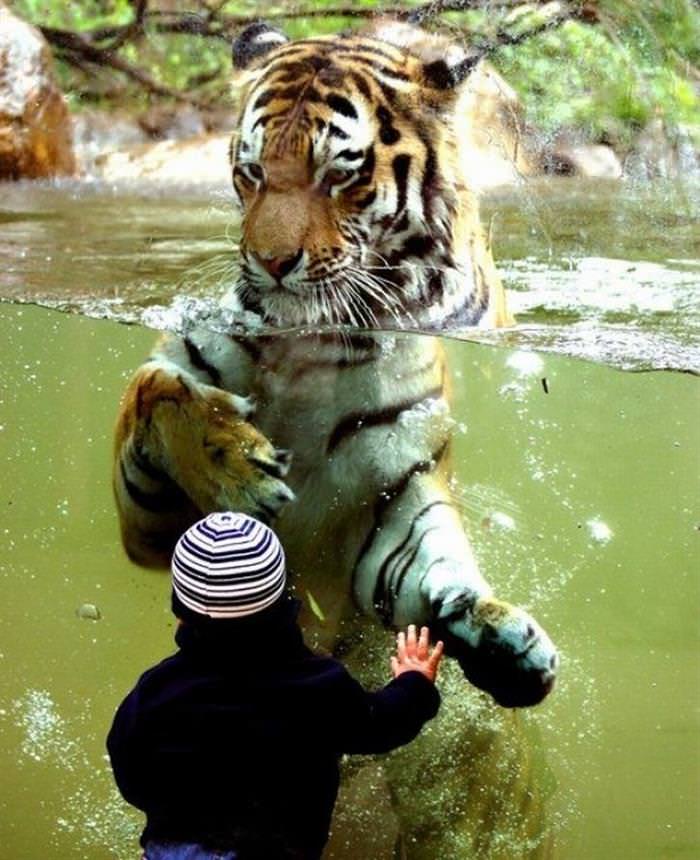 source
18) That Carpet is So Comfy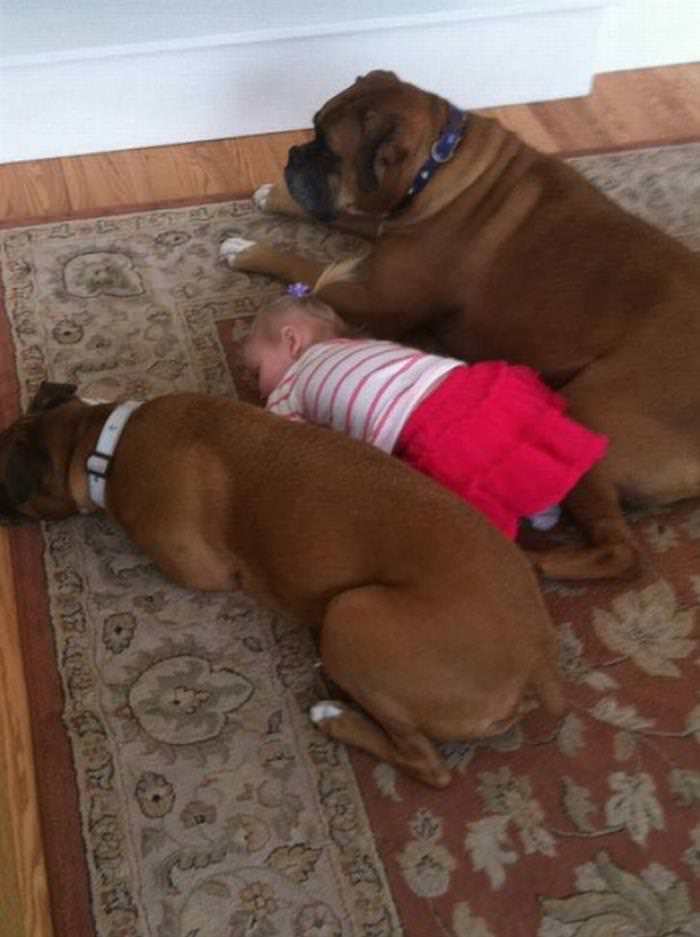 source
19) Huge Me, Squeeze Me, Love Me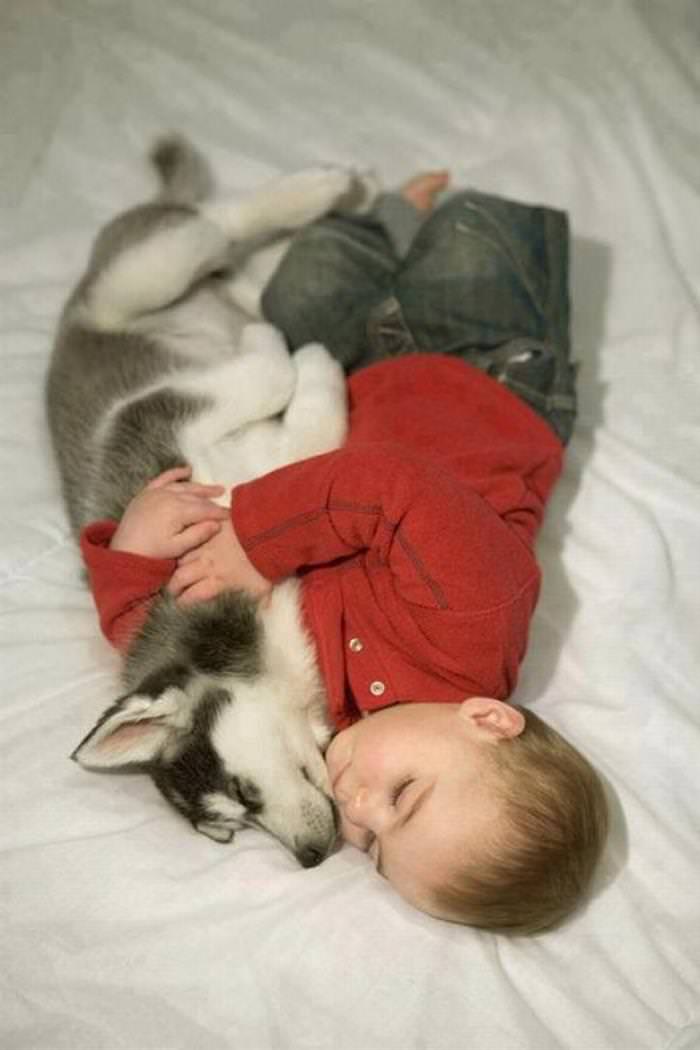 source
20) I'm the Baby of the Family Too...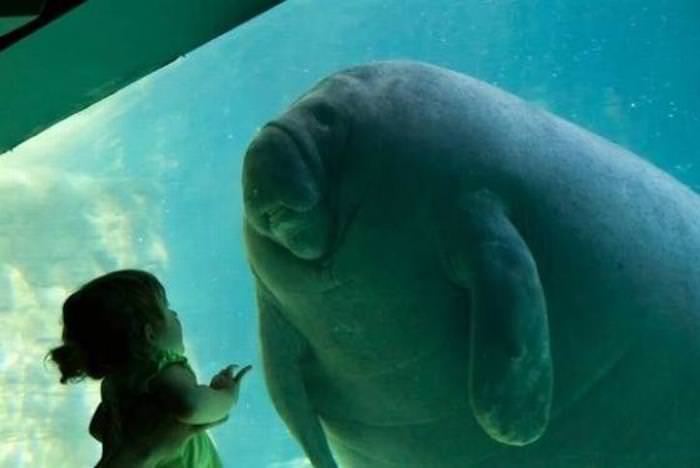 source
21) I'm Ready to Go to the Park, Are You?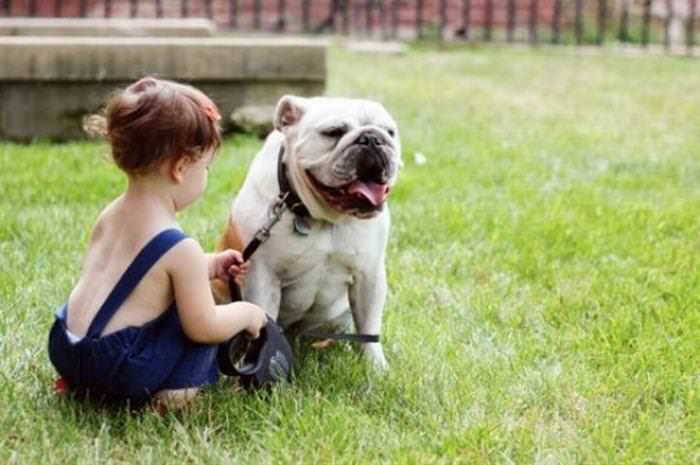 source
22) Let's Hug it Out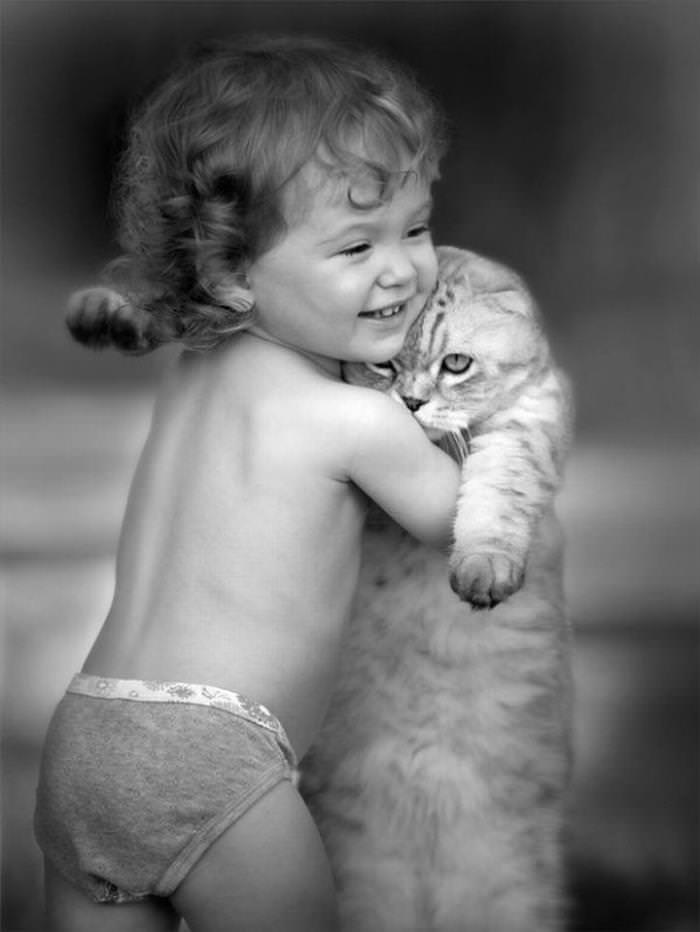 source