The human body is a marvel of biological engineering. We can do so much, but the more we learn about it, the more we find just how incredible it is. These 12 facts are bound to surprise, fascinate, and maybe even shock you, but they're worth knowing.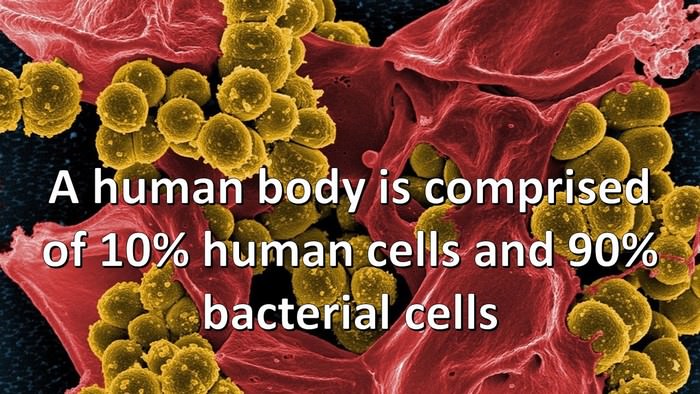 It's hard to believe, but considering the fact that much of our body is made of water, it makes a little more sense...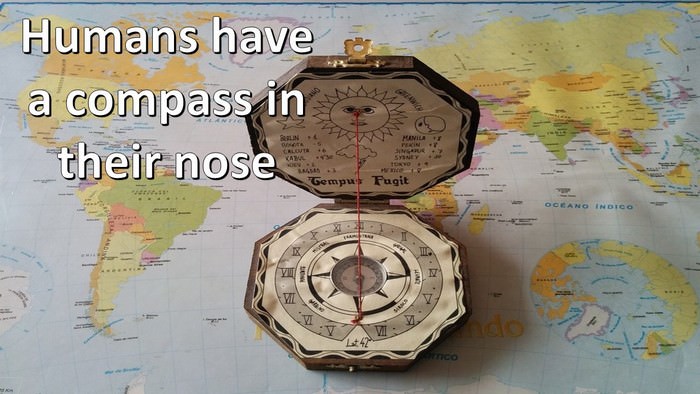 The human nose contains small amounts of magnetite, a magnetic substance that is also found in dolphins, bats, and homing pigeons - all of which use the Earth's magnetic fields to navigate.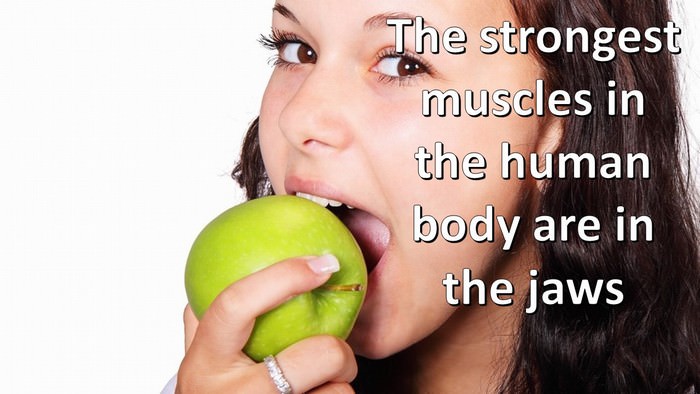 Your jaw muscles can produce as much as 200 psi at any given time. That's more strength than 40% of all primates, and enough to cause significant damage if need be.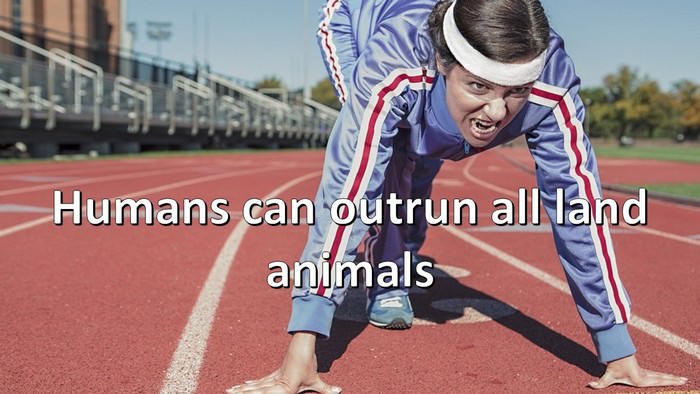 We may not be the fastest, but we can outrun any animals when given time. In fact, in some places in Africa, hunters simply chase their prey until it succumbs to exhaustion.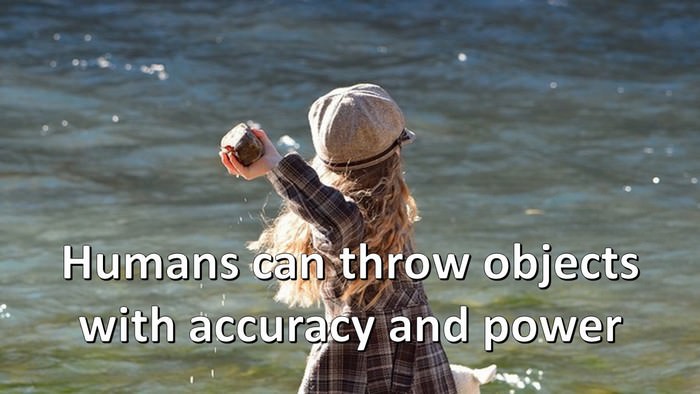 While many apes can throw with force, it's humans who can combine both force and accuracy. This is one of the many traits that helped our survival, making it easier to hunt and defend ourselves.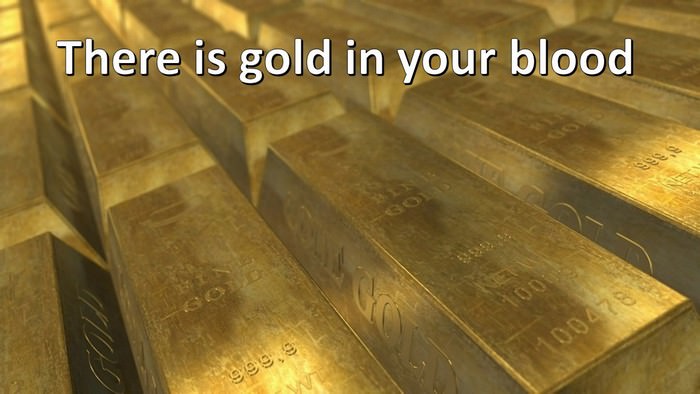 There are about 0.2 milligrams of gold in the human body, but it isn't the most expensive compound we have. There are chemicals, such as scandium, that are worth thousands of dollars per kilogram.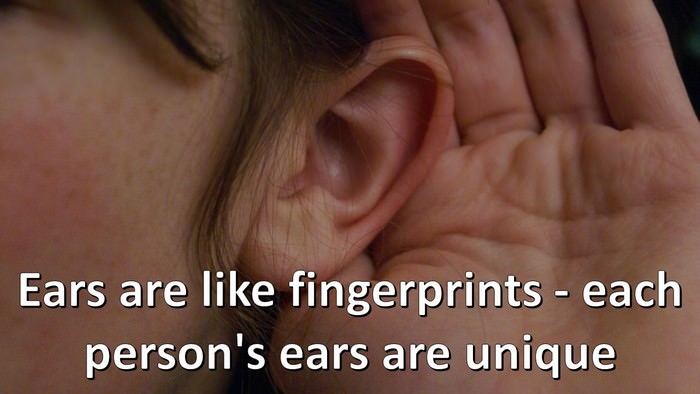 You know that fingerprints are individually unique, but did you know that every person's ears also carries a unique structure?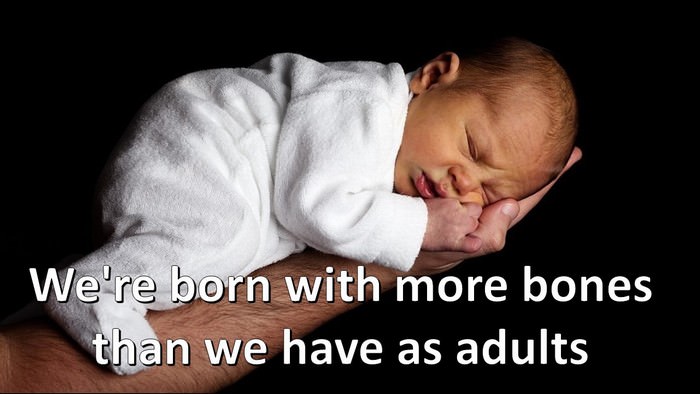 Did you know that when you are born, you have 300 bones in your body, but long after, the number drops to 206? Shortly after birth, many of these bones fuse, becoming bigger, stronger bones.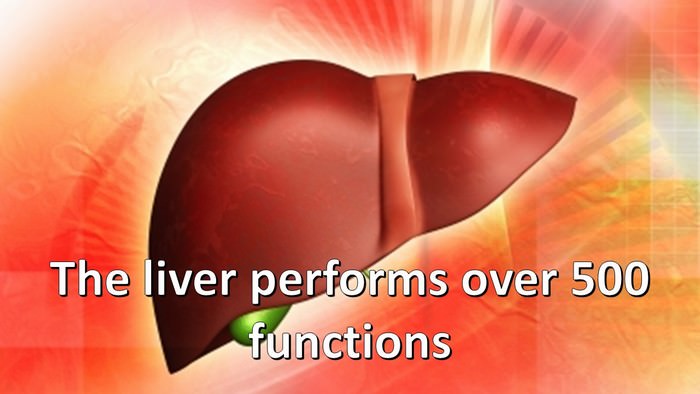 The liver is the true jack-of-all-trades in the human body. It performs over 500 functions, including producing bile, cleaning the blood from toxins, and lots more.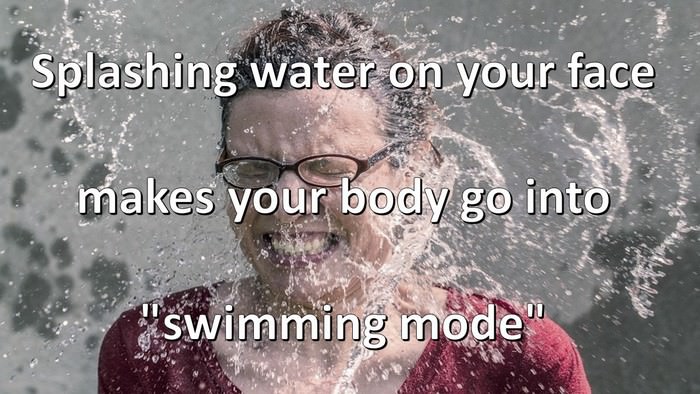 When splashing cold water on your face, your body enters a state called Mammalian diving reflex, which slows down your heart rate by 10-25% and optimizes your breathing.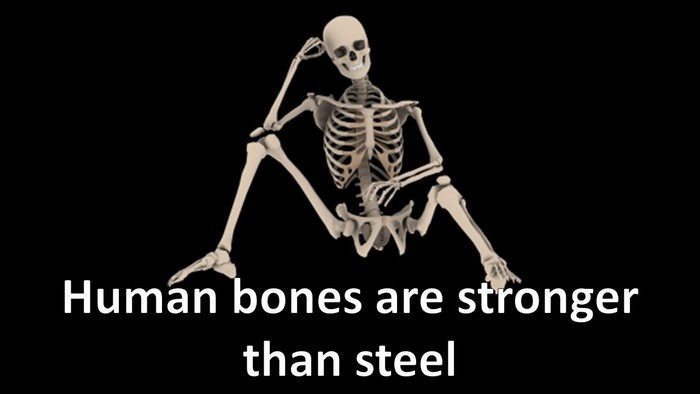 Pound for pound, human bones can withstand more pressure than steel.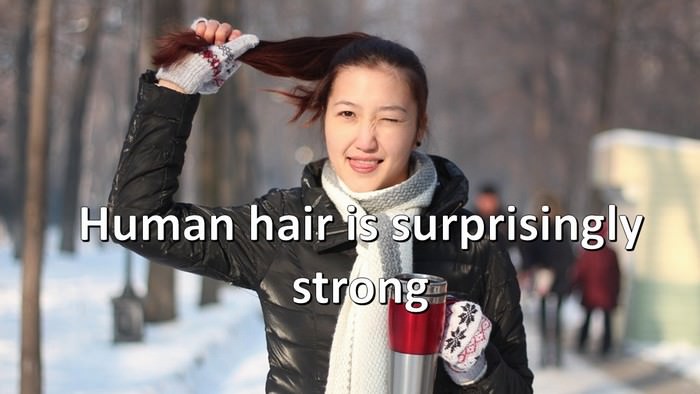 A single human hair can hold up to 100 grams of weight. A whole head of hair can hold as much as 2 grown elephants! (150,000 hairs = 15 tons)
Image credits: freedigitalphotos.net 1 | 2