When you are young, you tend to be self-conscious and concerned with how others perceive you. But as you get older, you can throw away your shackles and just stop caring so much. Wisdom brings reflection and allows you to live life at your own pace, according to your own rules, encouraged by your own individuality. These seniors prove the point in these hilarious photos and just don't care what people think about them..
Why rush? 'When I feel like moving, you can move too.'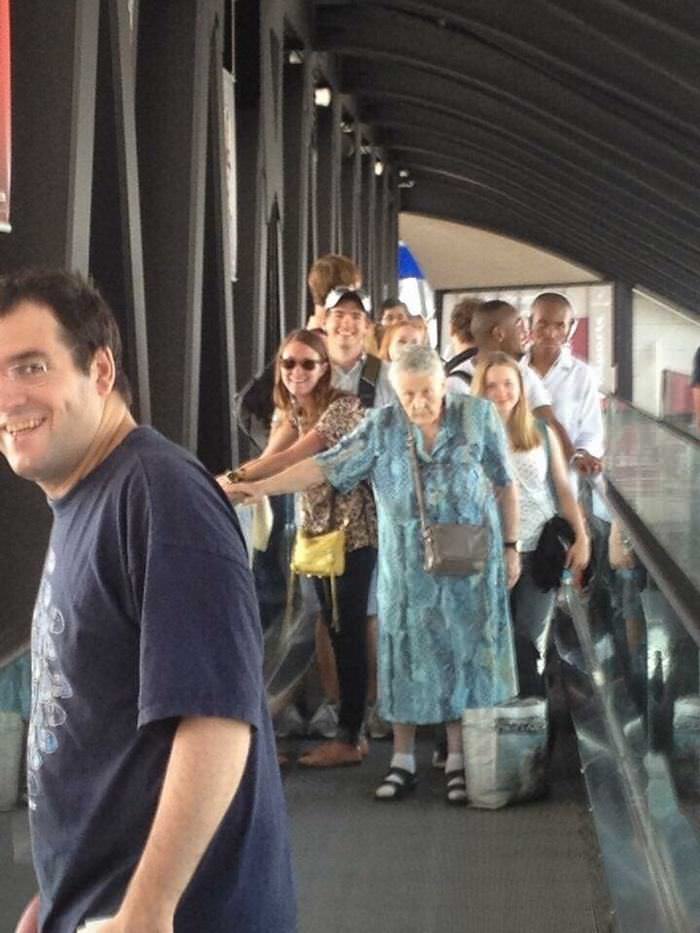 The whip is a particularly nice touch!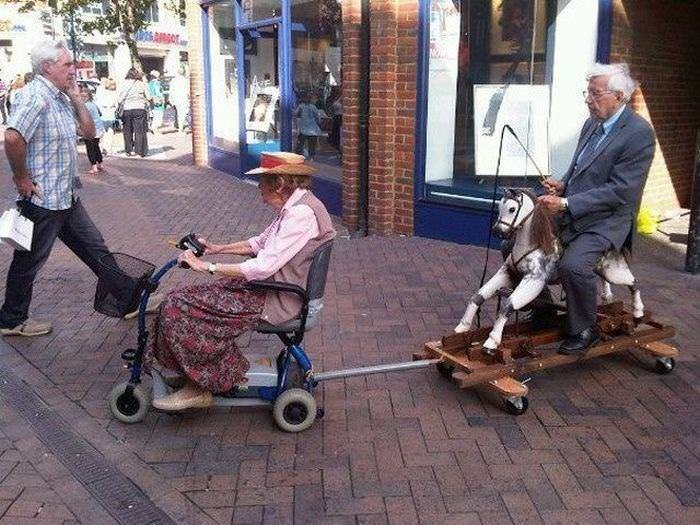 Step out of your Zimmer and fight me like a man!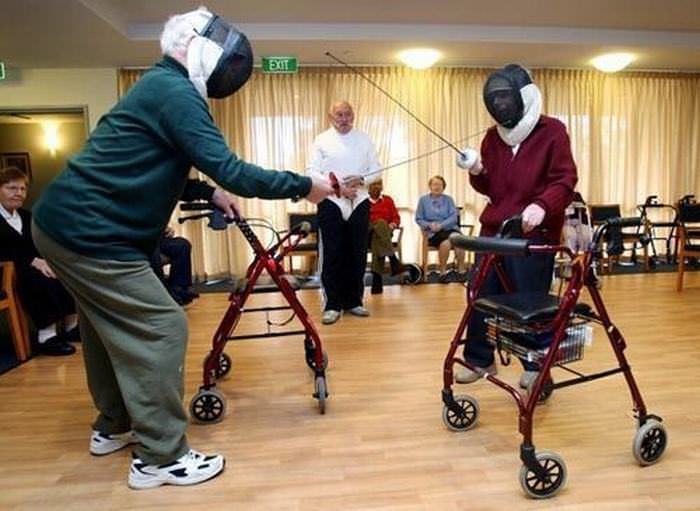 Don't let the smile fool you, she's bad to the bone.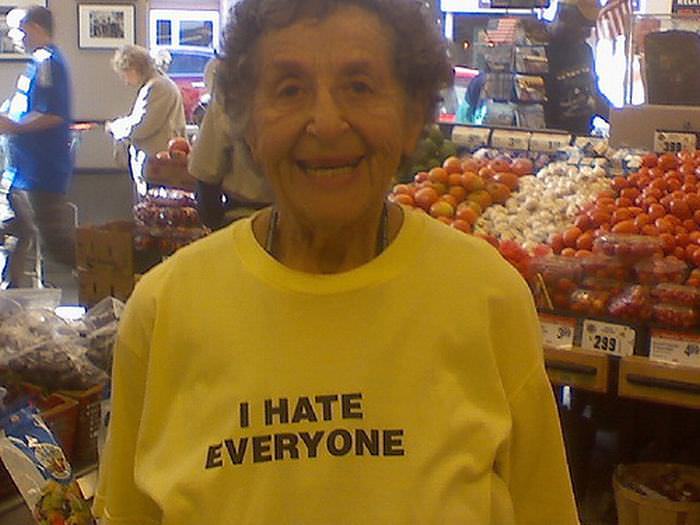 'I've found myself a great application. It makes the font screen loads bigger.'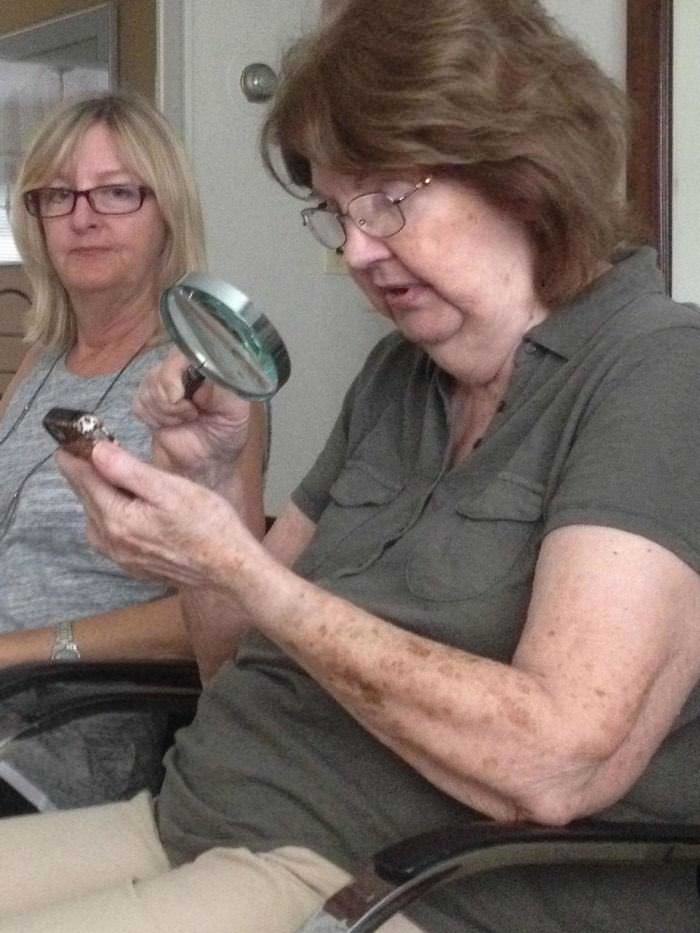 Why would gyms provide so many comfortable seats if they didn't want you to relax?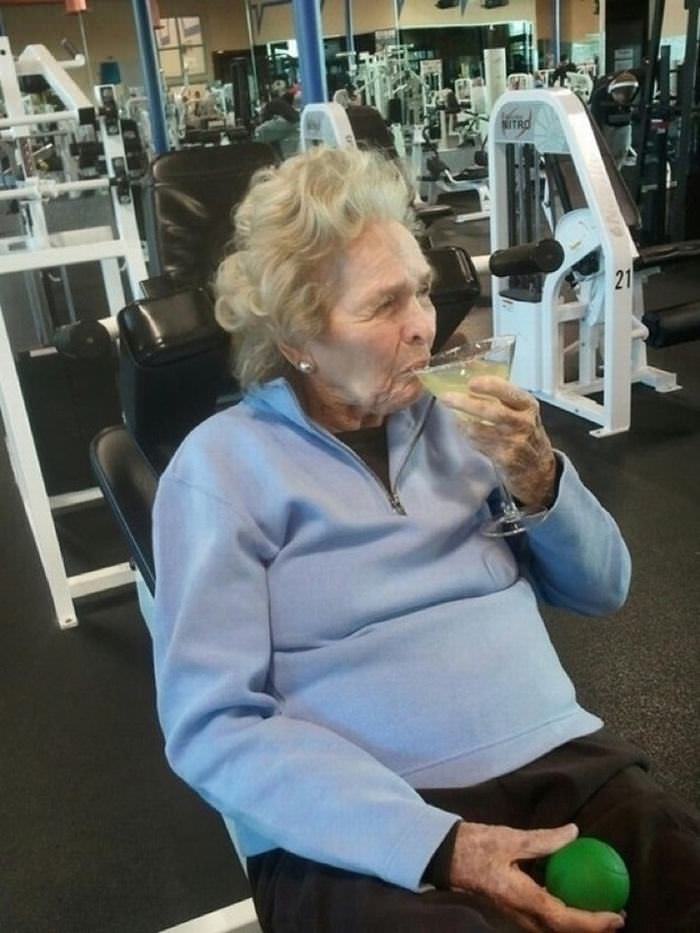 Because she has earned the right to sleep where she wants.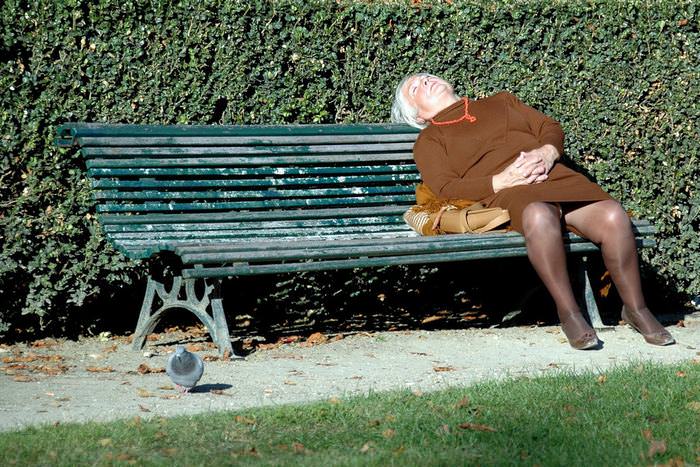 So this 'carousel' is supposed to be fun is it?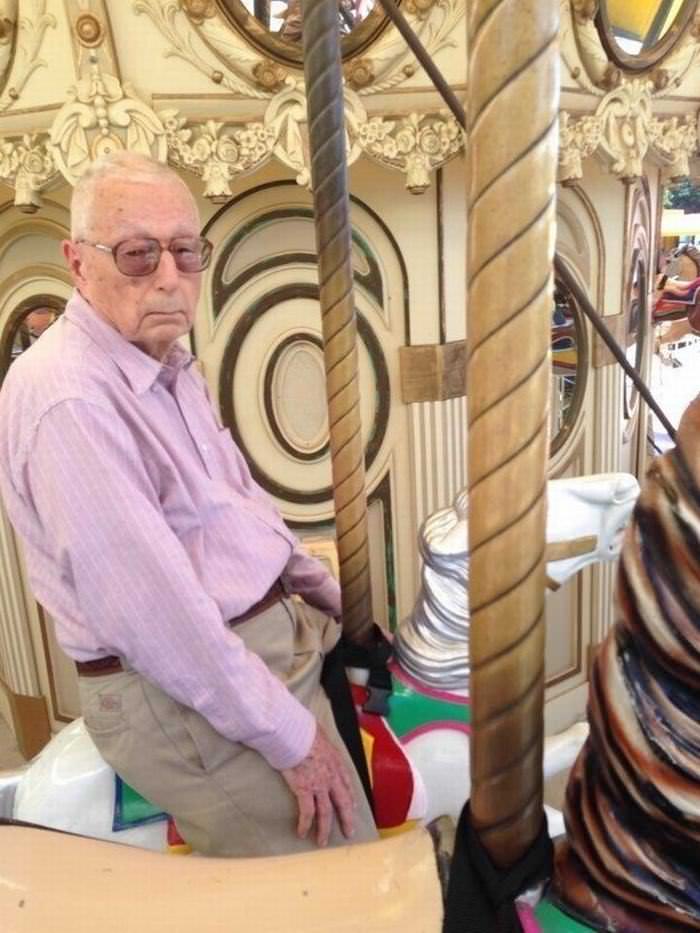 The lady who doesn't see the point in throwing away old clothes. Quite right too.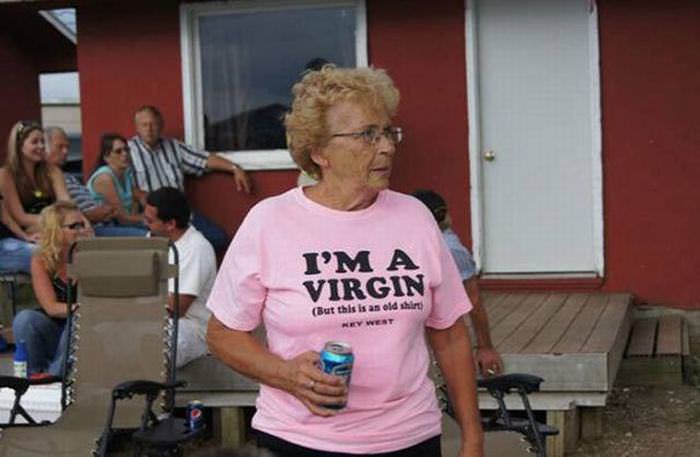 'If you think my car is resting in an odd position, you should see my trousers!'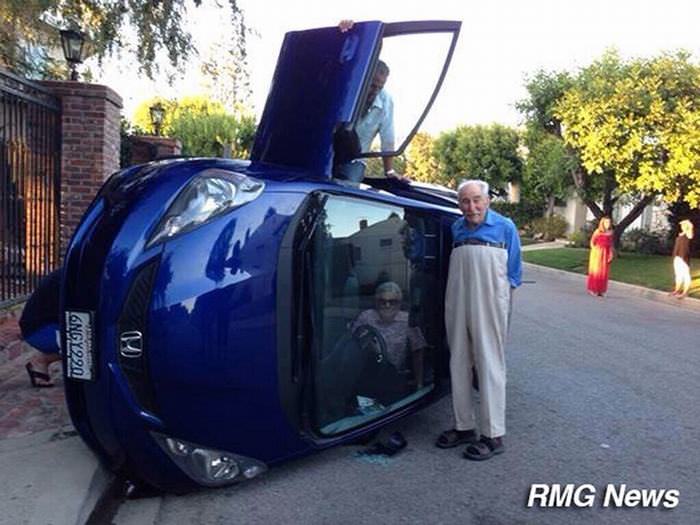 You're never too old for a shiny new toy.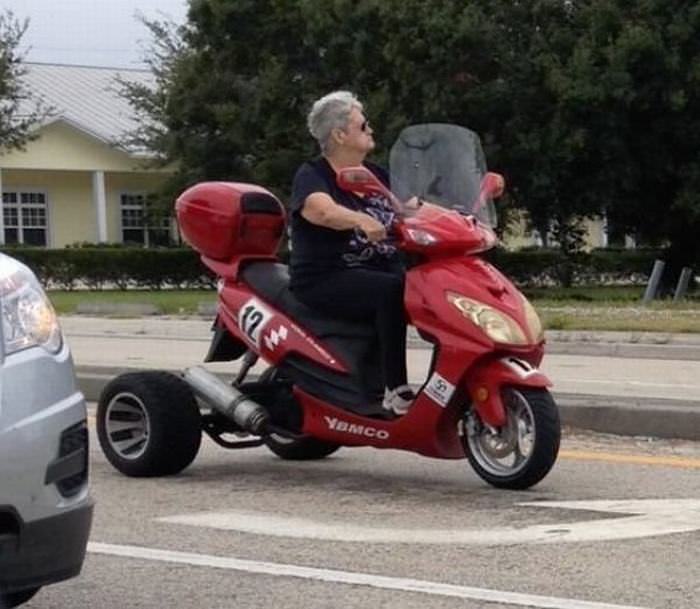 'You'd tell me if I look stupid, right?'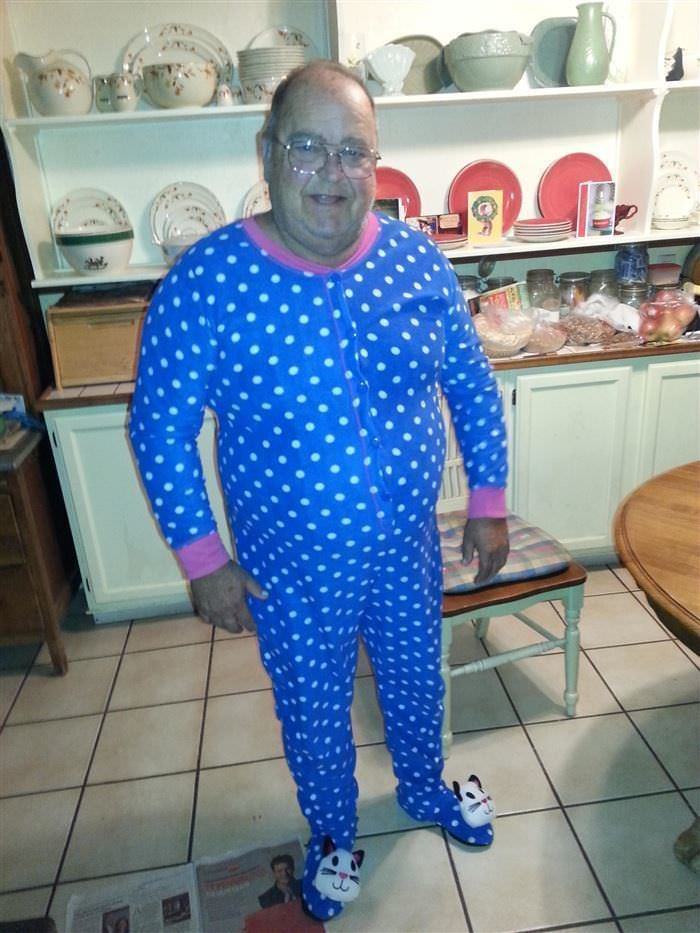 Terrorizing the neighborhood, after popping their teeth in.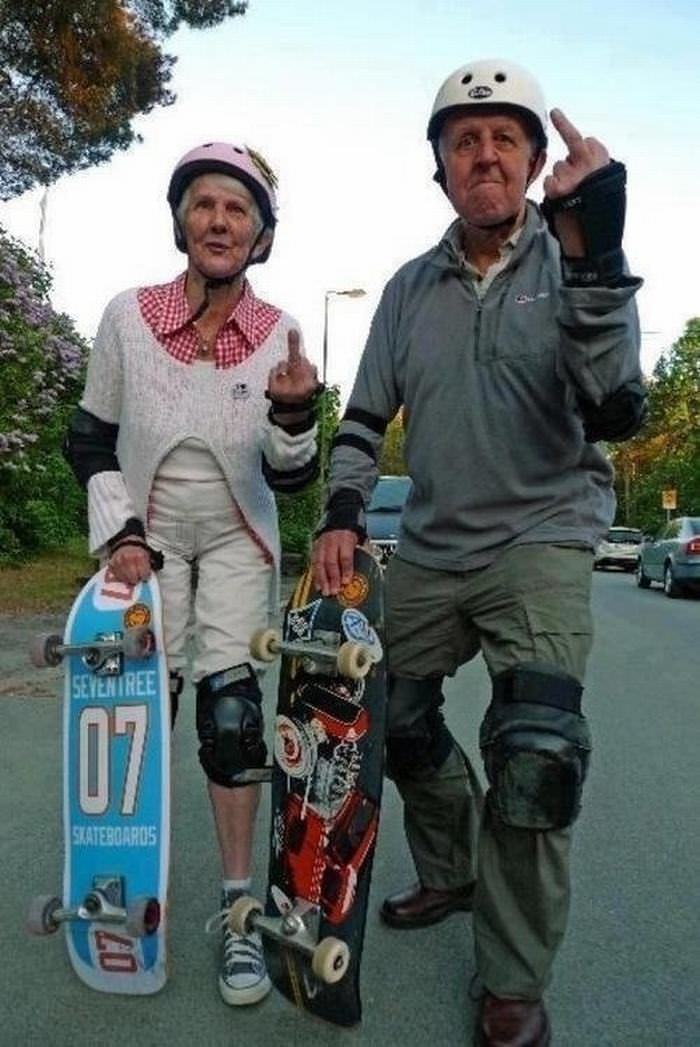 His friend was only too happy to oblige when he asked for a ride.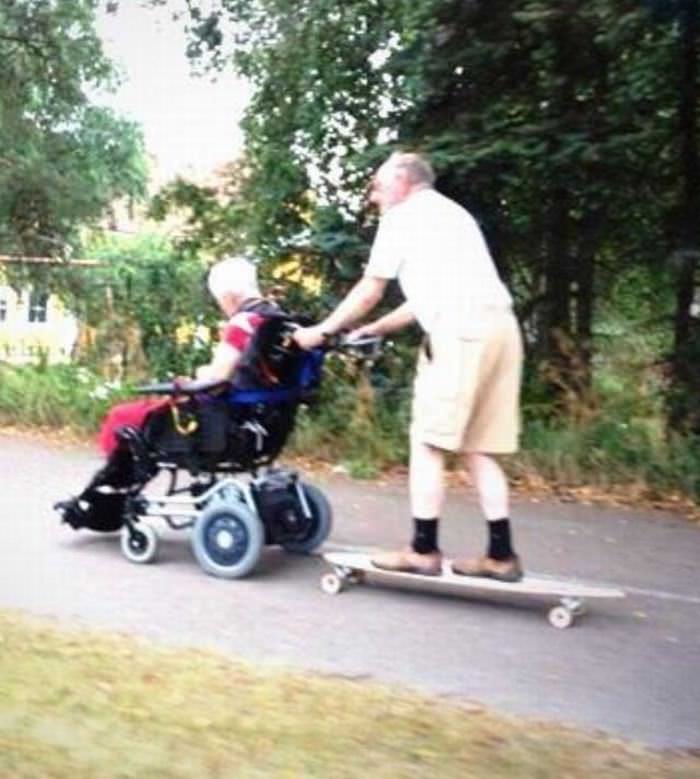 Who said you can't fit as much onto a mobility scooter as you can into a car?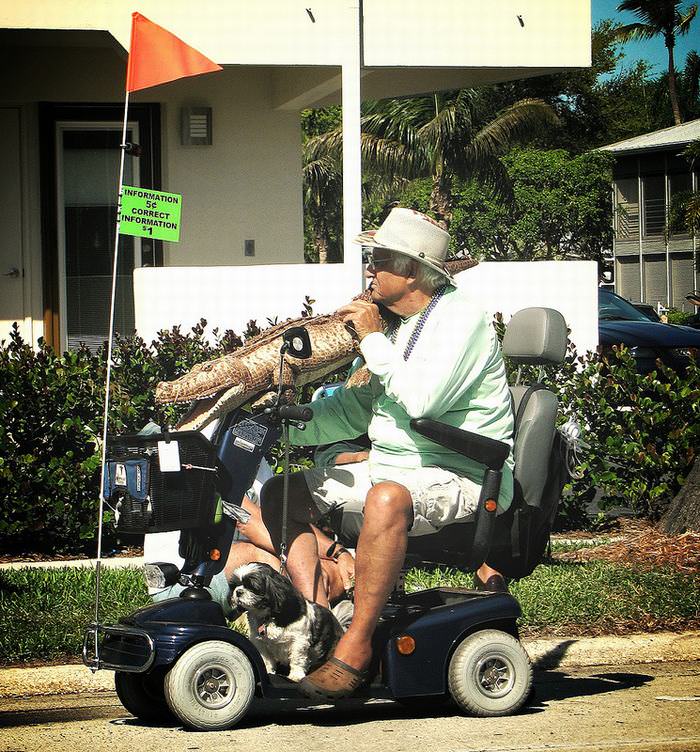 If this lady wants to sit down and read, she will darn well sit down and read.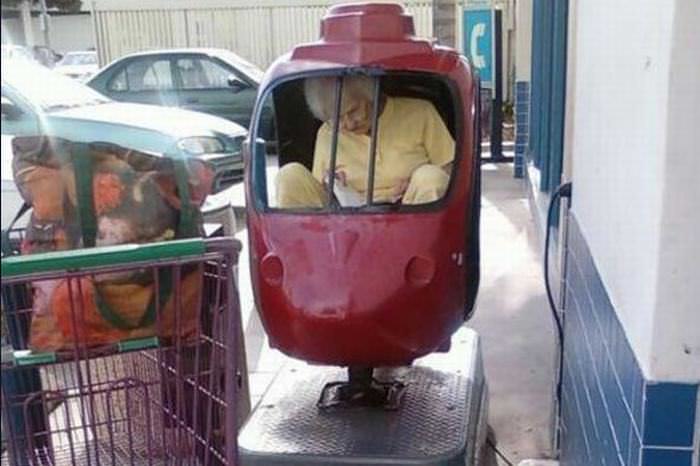 What you don't remember, probably wasn't worth remembering in the first place!