What would pesto be without basil? Wouldn't it be bland without a little garlic and some olive oil? Ingredients such as these combine perfectly together, creating a well-balanced, aromatic dish, with heaps of flavor. Every cuisine makes use of a variety of base ingredients such as garlic, onions, celery and carrots - and these base ingredients can be used for everything from sauces to sautés.
Cooking with aromatics
Aromatics are a combination of vegetables and herbs, heated in some fat at the start of a dish. We cook in this order because the heated fat helps the ingredients release addictive aromas, which create deep flavors within the dish.
This guide takes a look at some of the most common aromatics used for Chinese, French, Indian, Italian, Latin, Middle Eastern and Thai foods, whilst also offering other supplement ingredients. It goes without saying that you need not use all the ingredients listed.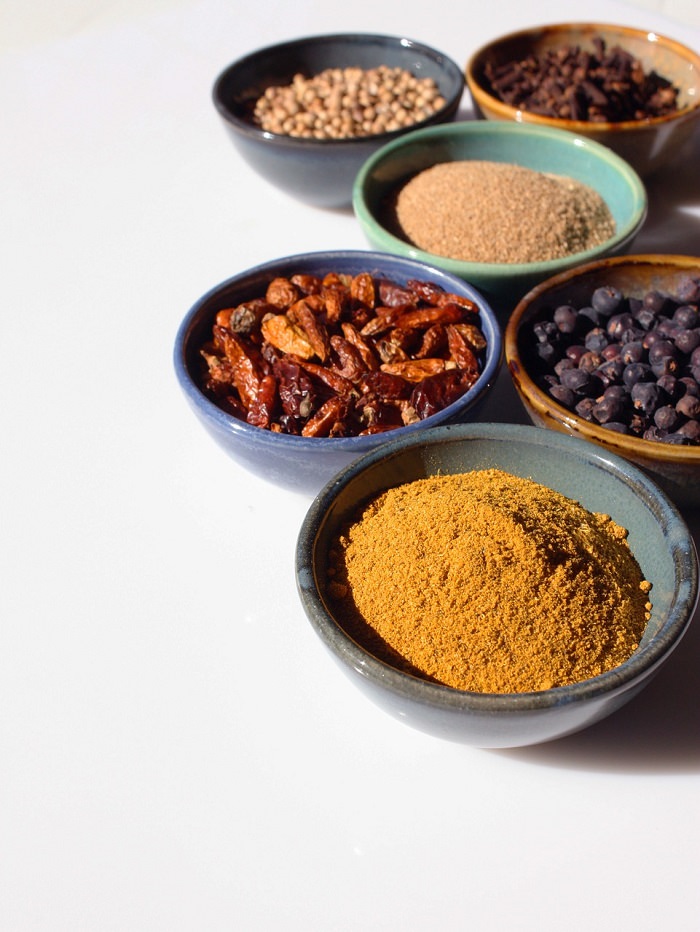 Cajun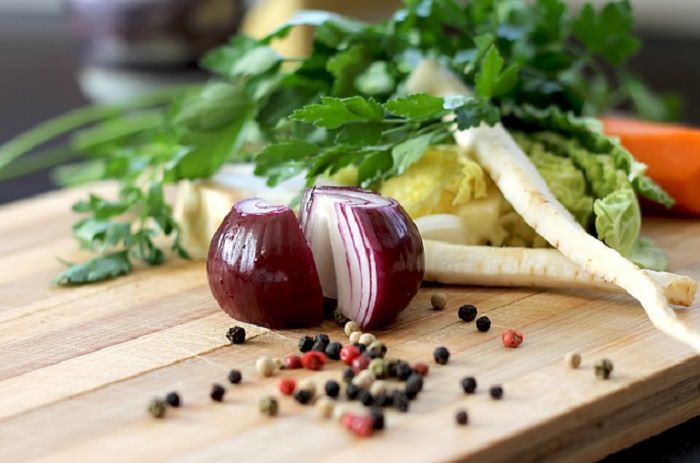 Aromatics used: Onion, celery, green bell pepper
Fats: Cook the above in olive oil and/or butter
Supplement with: Garlic, parsley, shallots and paprika
Chinese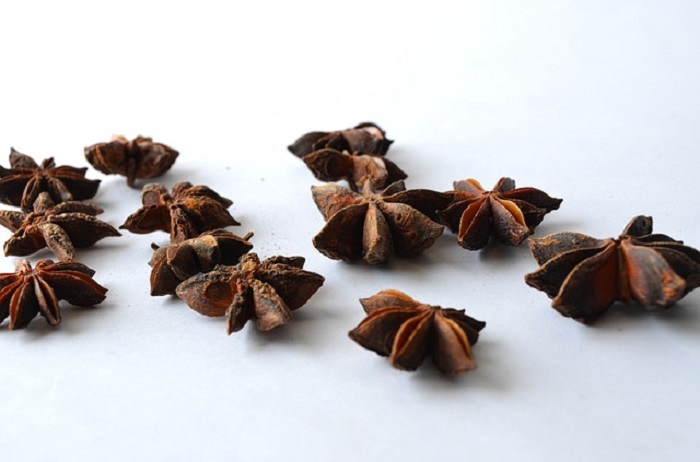 Aromatics used: Garlic, scallions (green onions), ginger
Fats: Fry in cooking oil
Supplement with: Chilies, shallots, chives, cilantro, Chinese five spice, star anise
French (Mirepoix - Chopped vegetable cut)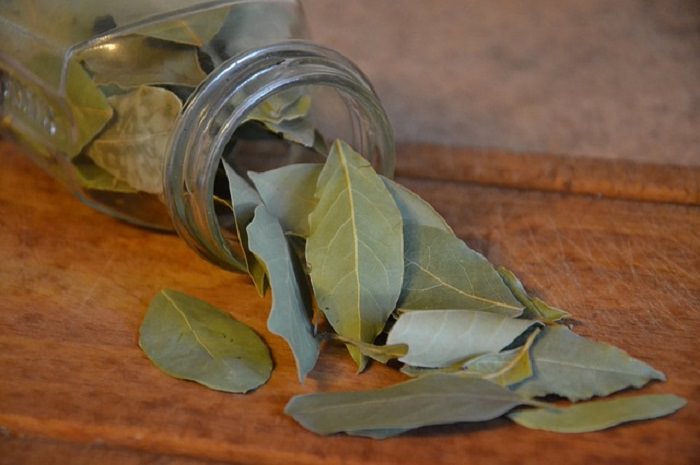 Aromatics used: Onions, carrots, celery
Fats: Cook with butter
Supplement with: Parsley, thyme, bay leaves, Herbes de Provence
Indian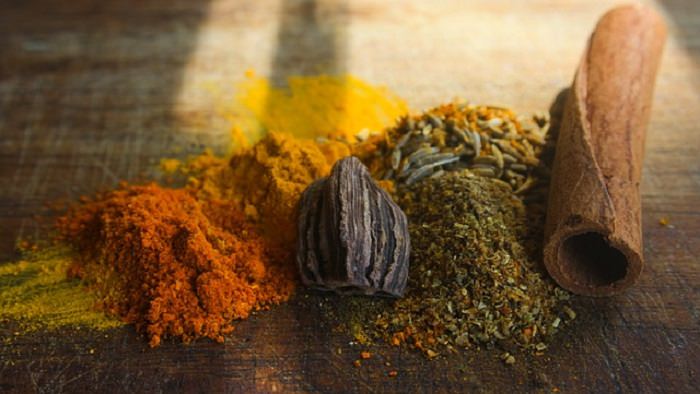 Aromatics used: Onions, garlic, chilies, ginger
Fats: Heat the above using ghee
Supplement with: Tomatoes, cardamom, cumin, cumin seeds, curry powder (or leaves, paste), cloves, fenugreek, Garam Masala, turmeric
Italian (Soffritto)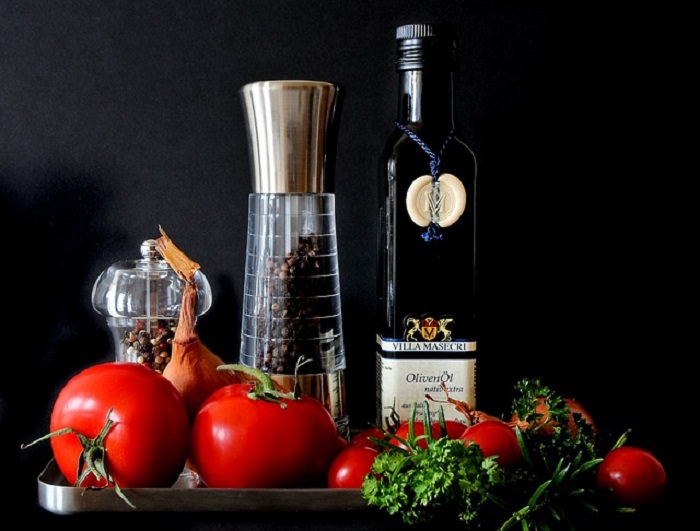 Aromatics used: Onions, carrots, celery
Fats: Fry in olive oil
Supplement with: Garlic, fennel, bay leaves, wine, parsley, sage, prosciutto, pancetta
Latin (Sofrito)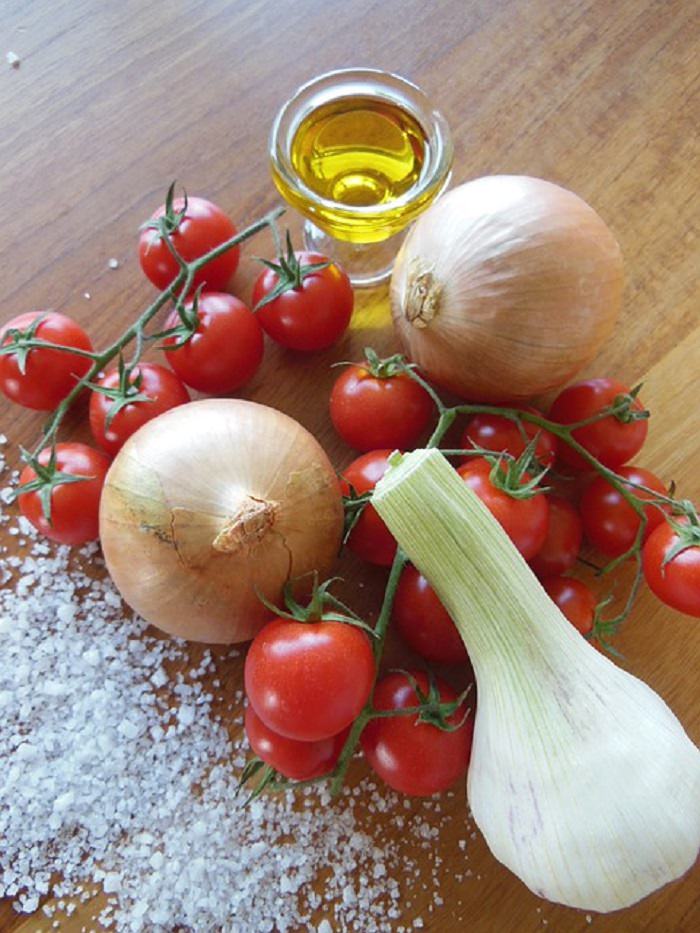 Aromatics used: Garlic, onions, bell peppers, tomatoes
Fats: Cook with olive oil
Supplement with: Chilies, bay leaves, cumin, paprika, cilantro, bacon, chorizo, ham, wine, vinegars
Middle Eastern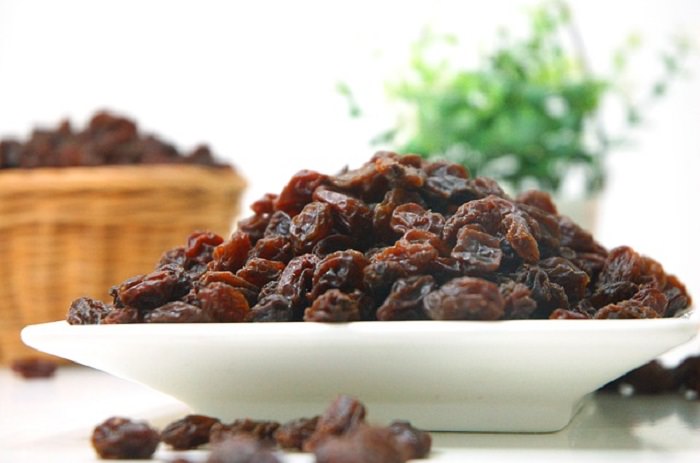 Aromatics used: Garlic, onions, tomatoes, scallions (green onions), raisins
Fats: Use cooking oil and/or clarified butter
Supplement with: Ginger, saffron, turmeric, cinnamon
Thai (Curry pastes)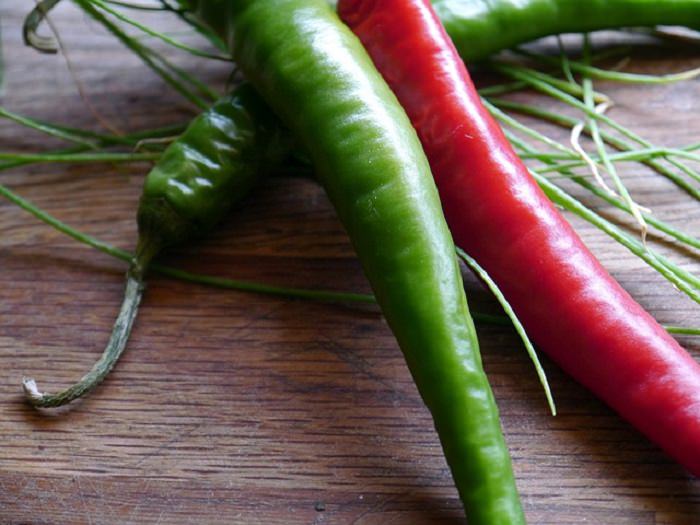 Aromatics used: Shallots, garlic, chilies
Fats: Cook with cooking oil and coconut milk
Supplement with: Galangal, Kaffir lime, lemon grass, coconut milk