Click to See: These Extraordinary Flowers, Don't Look Like Flowers At All
I would absolutely love to have my garden filled with these incredible beauties. But besides their splendor, these rare flowers are uniquely captivating. When I look at them, they remind me of something entirely different.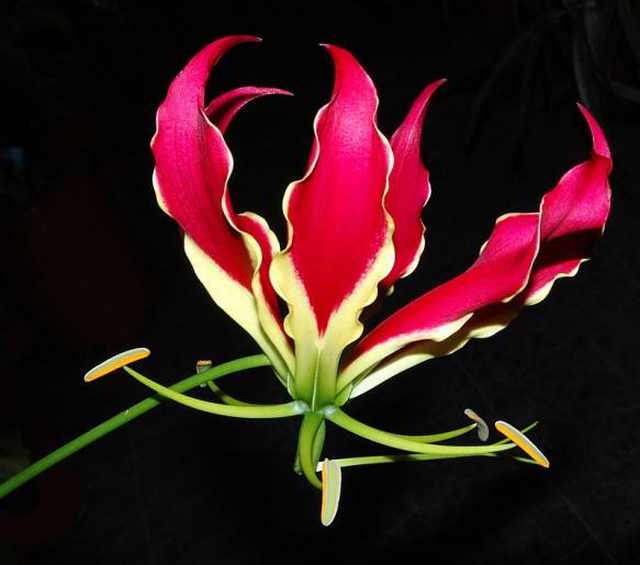 Click to See: Why are these Flowers the Most Expensive in the World?
You wouldn't believe just how costly some flowers are, but perhaps after seeing this incredible photo collection, you'll understand why. See for yourself, with our countdown of the 10 most expensive flowers in the world.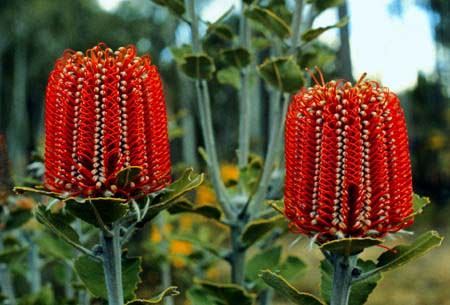 Click to See: These Exotic Flowers have Stunning Color and Form
In the words of Stefano Gabbana "To me, flowers are happiness" and this photo series of incredibly beautiful, delicate flowers will undoubtedly add some color and joy to your day. From start to finish, this post is stunning all the way!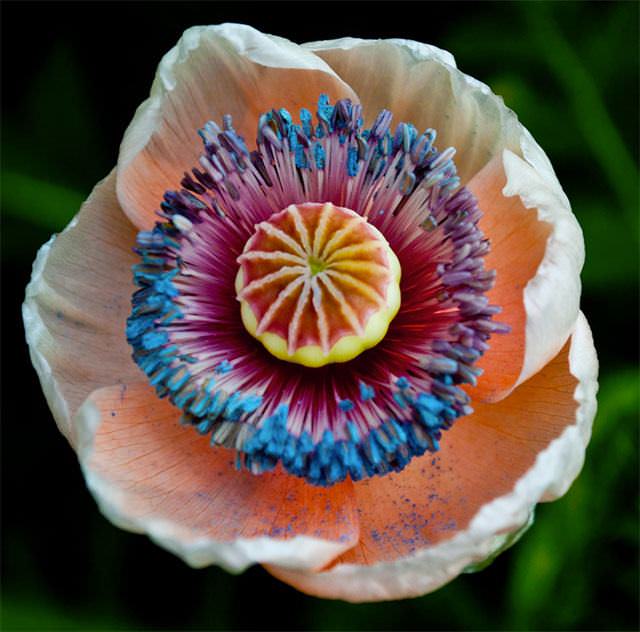 Click to See: I'm So Happy To Know that Such Exotic Flowers Exist
This post is bursting with color and energy! A stunning photo collection that brings together some of the most beautiful flowers you will ever see. Looking through this post again, I couldn't believe just how striking these flowers are.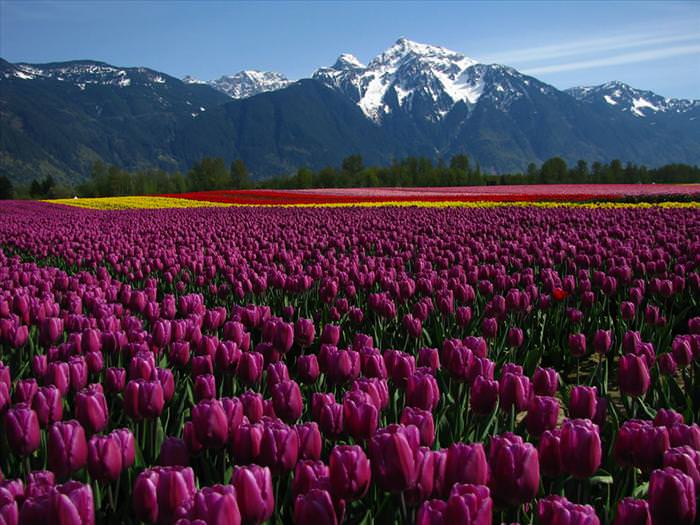 Click to See: Tulips are Definitely some of the Most Beautiful of Flowers
Few flowers can compete with the magnificence and beauty of the timeless Tulip flower. This post is filled with some interesting facts and breathtaking photography.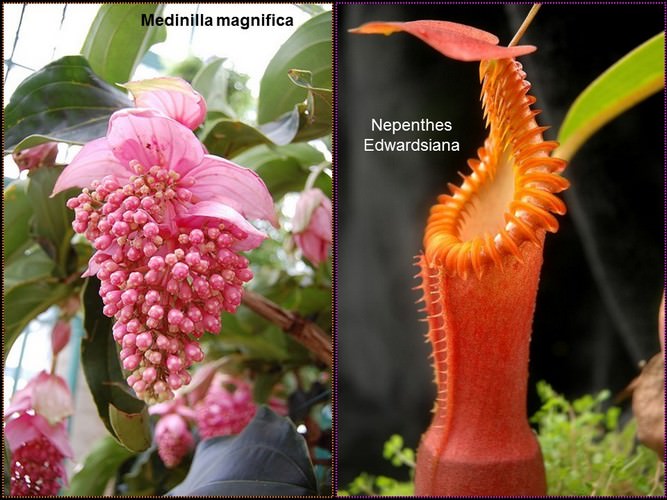 Click to See: Take a Moment to Admire these Stunning Flowers
It may surprise you to discover that looking at flowers and being surrounded by them will have an overall positive effect on your well-being. So, be sure to dedicate a few moments, and just sit back, relax and admire these pretty photos.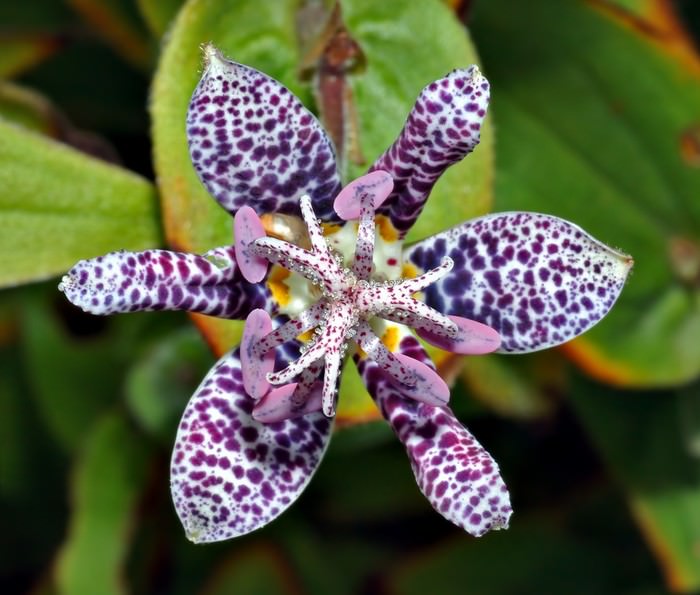 Click to See: These Exotic Flowers are a Natural Wonder
If you look forward to our 'Incredible and Unusual Flowers' posts, you will love this. Complete with very unique patterns and downright weird designs, these remarkable flowers are truly a sight to behold.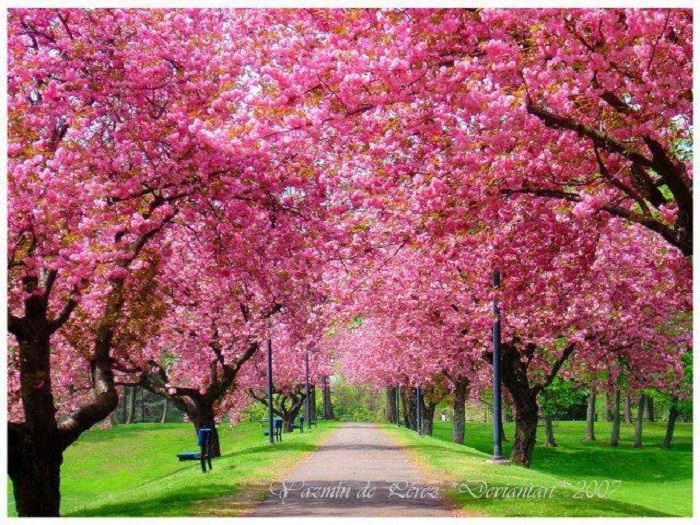 Click to See: These Magnificent Cherry Blossoms will take Your Breath Away
This photo collection captures these delicate pink formations magnificently, and will take you on a fairytale journey through the eye-catching world of cherry blossoms.