If you are on a budget, giving a meaningful gift can be an expensive burden. Homemade gifts are made from the heart, but sometimes it can be challenging to think of what to make. These craft ideas don't require a lot of skill and can allow you to give an extremely personal gift and still make your budget. Better yet, all of these gift ideas will set you back no more than $10.
Wrap ribbon around corks you've collected and transform them into a rustic-looking trivet.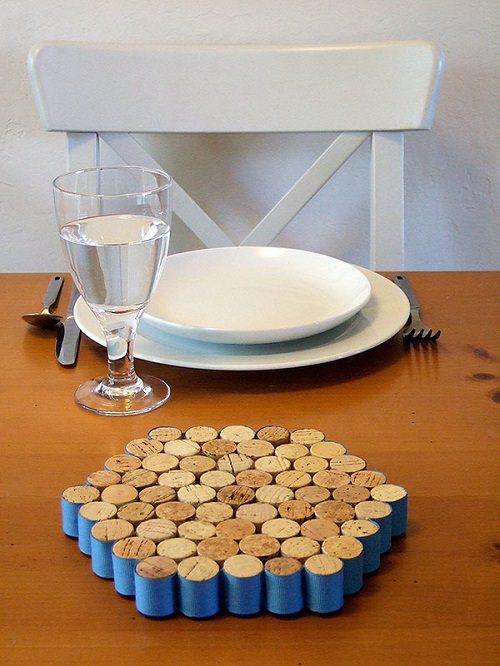 Source

Make your glassware more decorative with bright paint pens.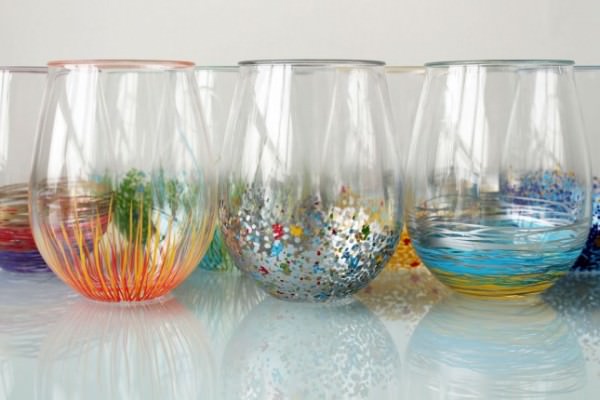 Source

Make coasters personal by pasting photos onto their surface and coating with resin or glue.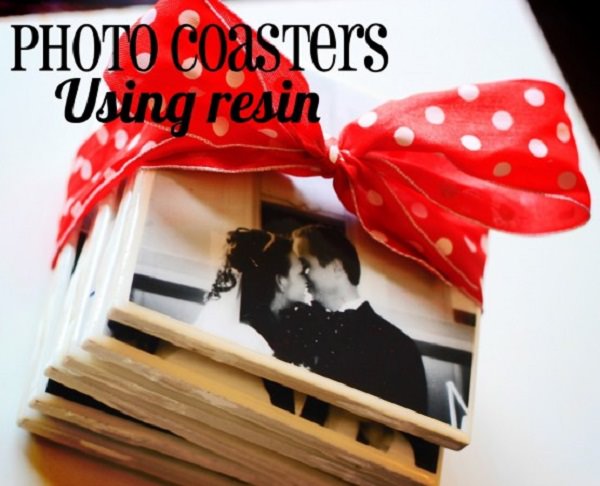 Source

Take a jar and fill it with sewing instruments and accessories to create a charming sewing kit.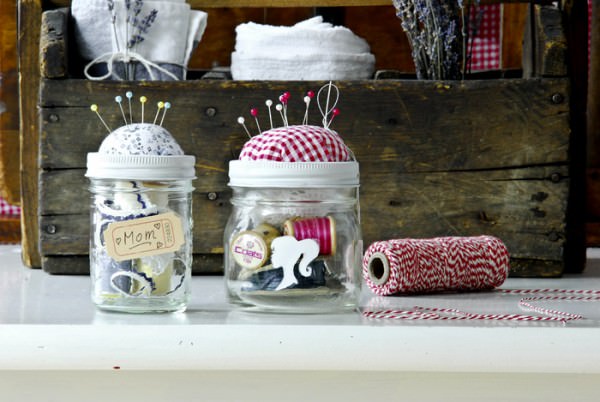 Source

If you knit or crochet, make a boot cuff for your boot loving friend.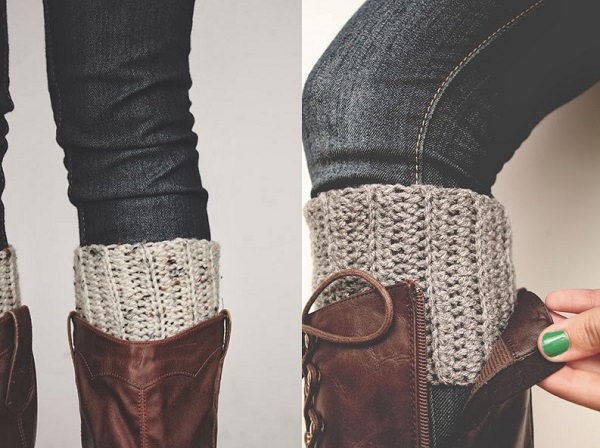 Source

If you sew, use oil cloth to create colorful book covers.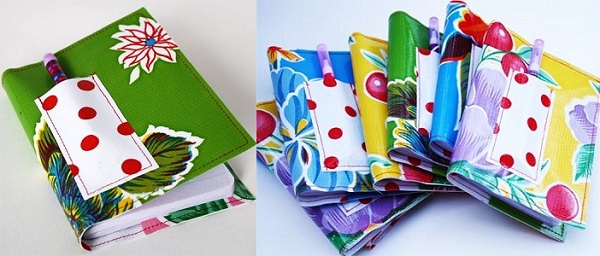 Source

Create fun cocktail napkins out of leftover denim.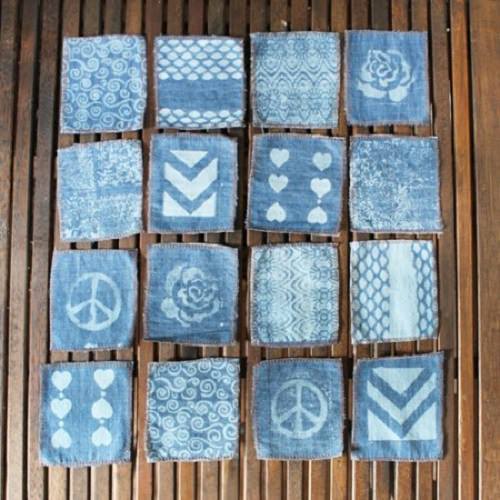 Source
Stack jars to create festive snowmen, filled with sweet goodies.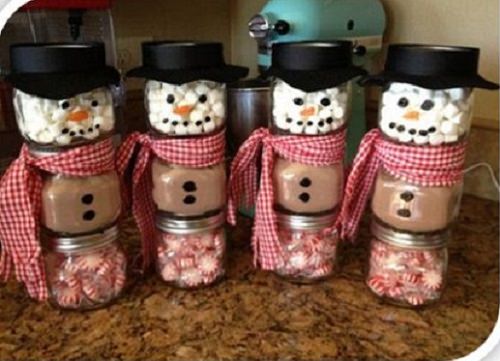 Source
Create a digital message in a bottle by placing a flashdrive loaded with special photos, letters, music or movies.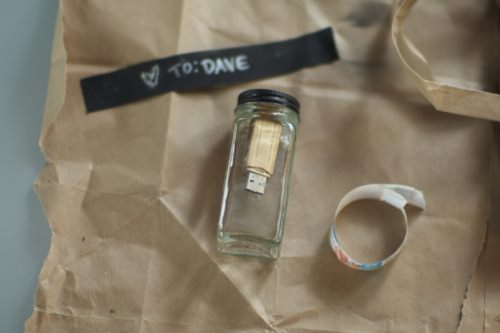 Source
If you like to paint, transform a plain serving tray into a work of art.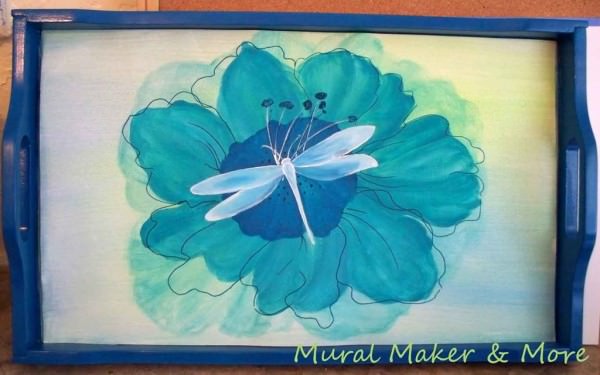 Source
Fill a box with popcorn seasoning goodies for a thoughtful gift.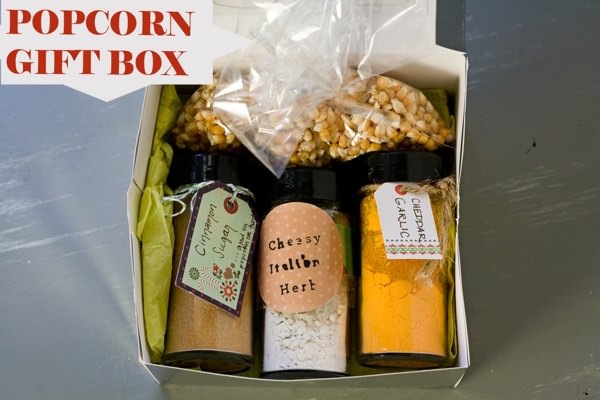 Source
Let a loved one keep their kindle protected by sewing them a fabric case.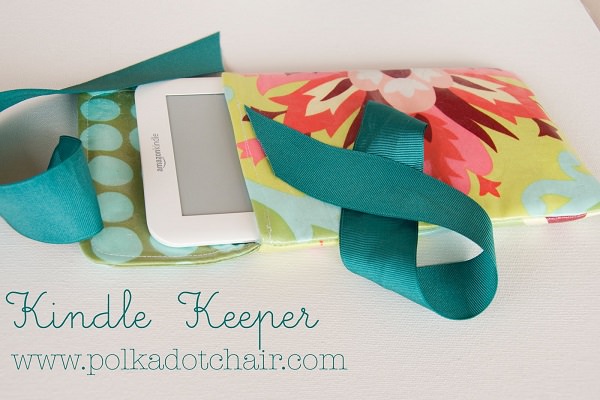 Source

Transform a teacup into a dainty teacup light with leftover candle stubs and tealights.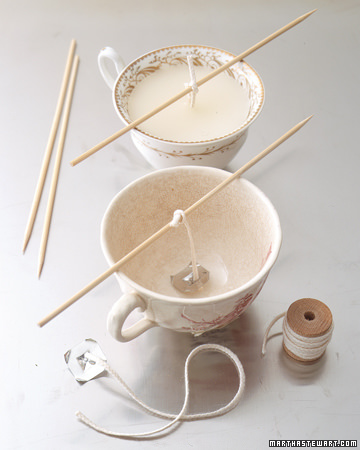 Source

Craft a cutting board into a ipad or tablet holder.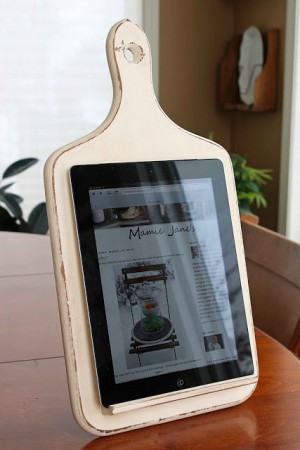 Source

Make the foodie in your life flavored butter.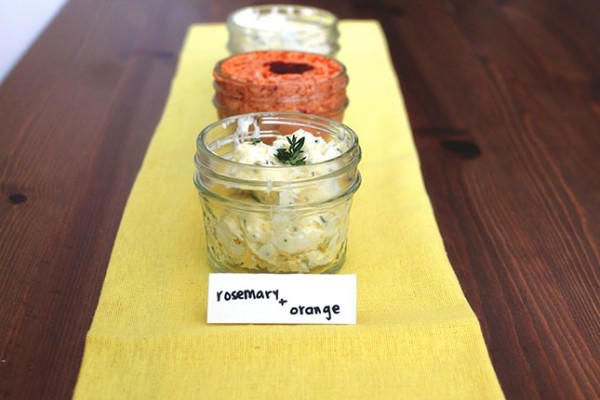 Source

h/t: www.trendsandideas.com