What is it about animals that we love so much? Perhaps it's their cute looks, or maybe their natural innocence, or the emotional reactions that they elicit from us. Either way, these 20 animal facts will surely put a smile on your face.
1. There have been studies that show that goats have accents. According to the study, pygmy goats develop bleats unique to their social group as they grow older and can distinguish outsiders from their different accents.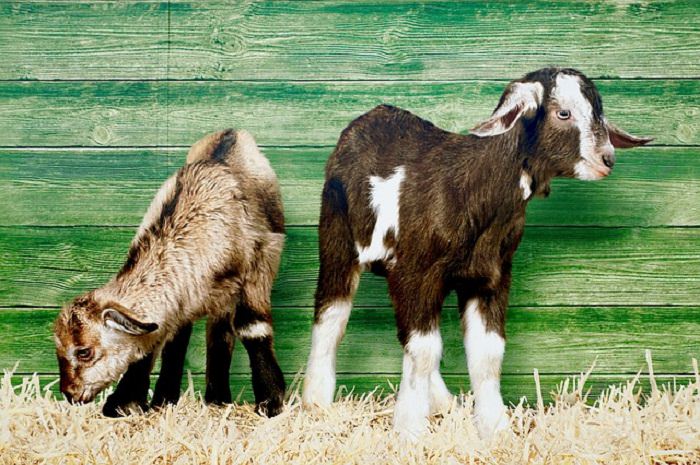 2. Head butting in cats signifies trust. They do it to show affection and to make you feel safe.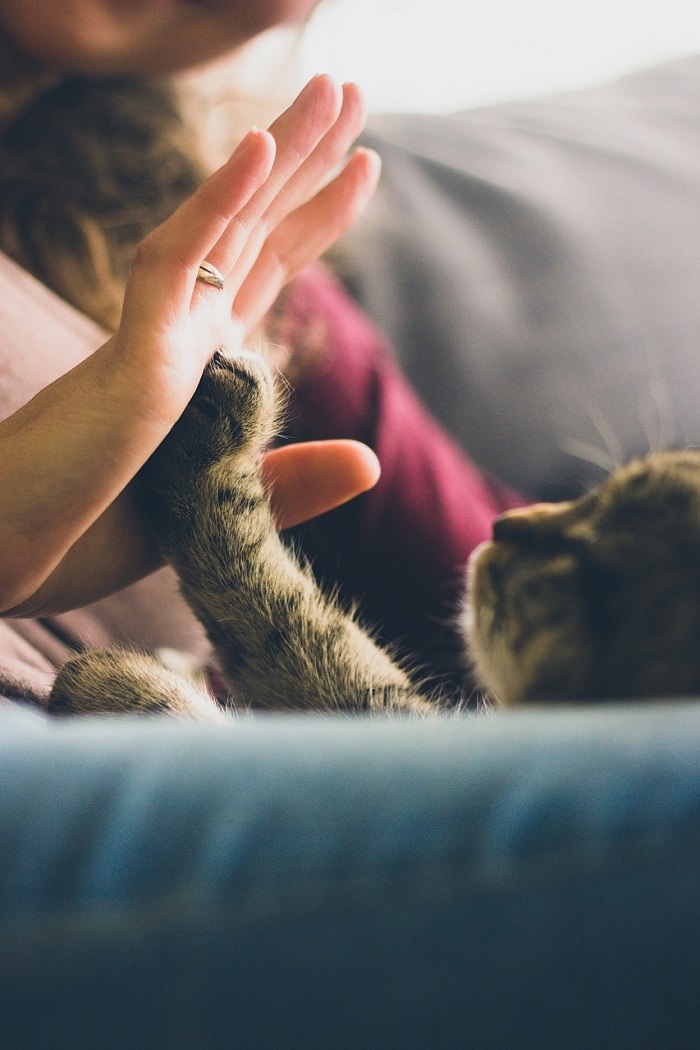 3. When dogs sneeze they do so to show other dogs that they are feeling playful and excited.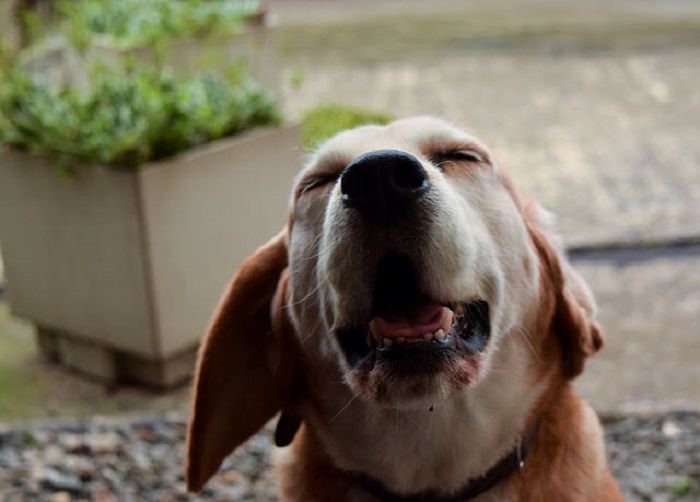 Source: Flickr.com, Maarten Van Cutsem
4. Cows are highly social beings and studies have discovered that they have best friends and are 'utterly' inseparable. If they are apart for an extended period of time they become stressed.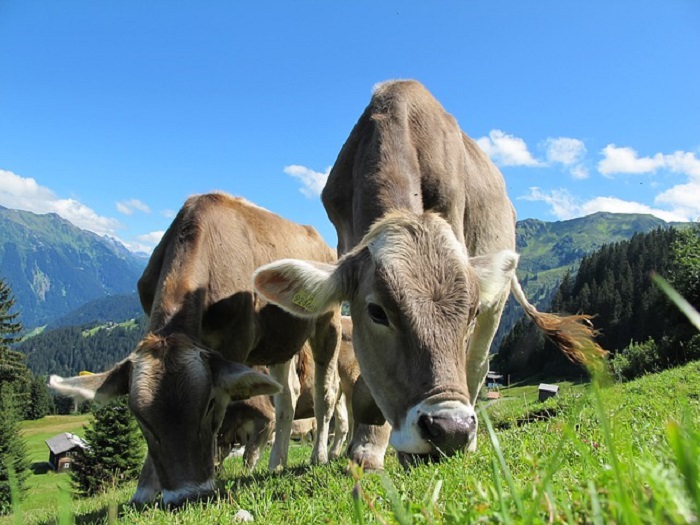 5. A flock of flamingoes are referred to as a 'flamboyance'.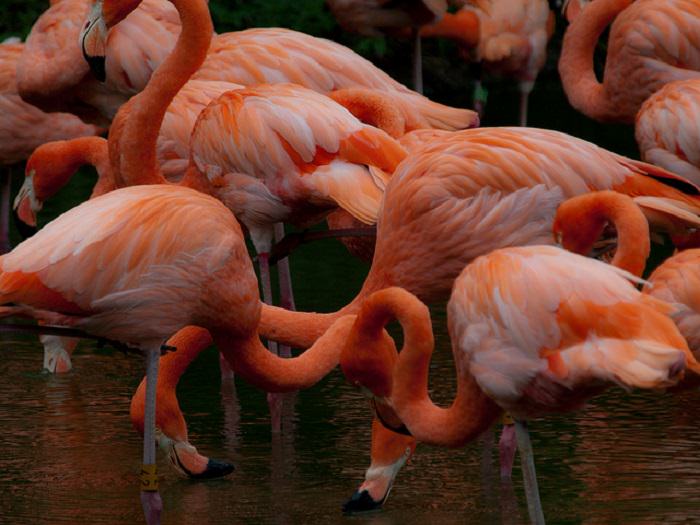 Source: Flickr.com, William Warby
6. Crows are pretty smart birds. They play pranks on each other, tease other animals and engage in aerial acrobatics for fun.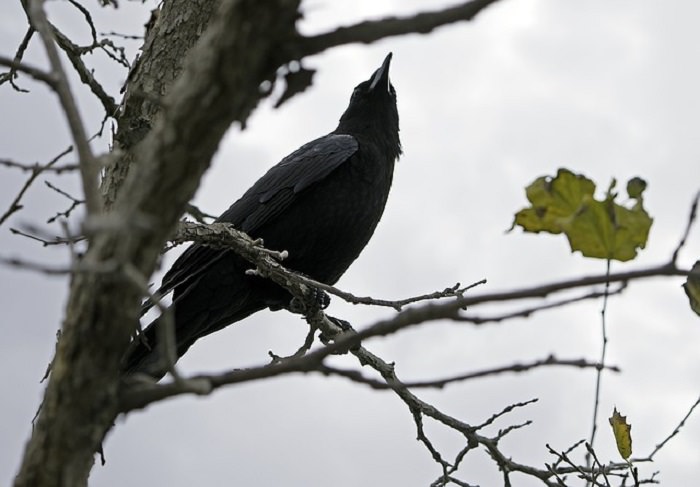 7. Dolphins each have their own name and identity. They call each other through a unique whistle, called a 'signature whistle'.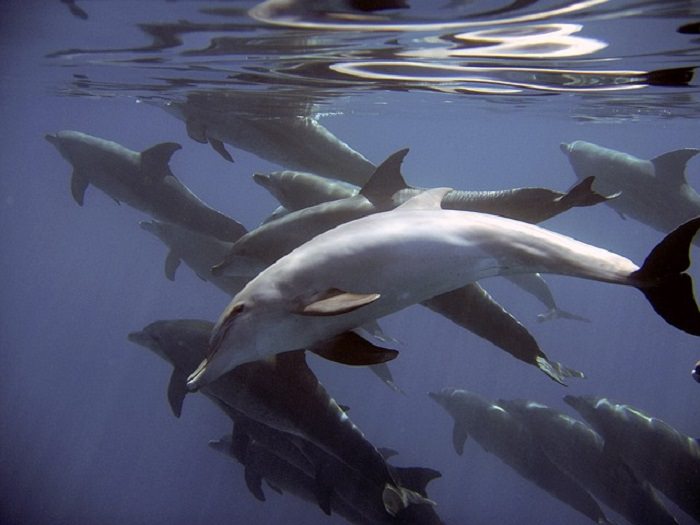 8. A group of pugs (minimum three) is known as a 'grumble'.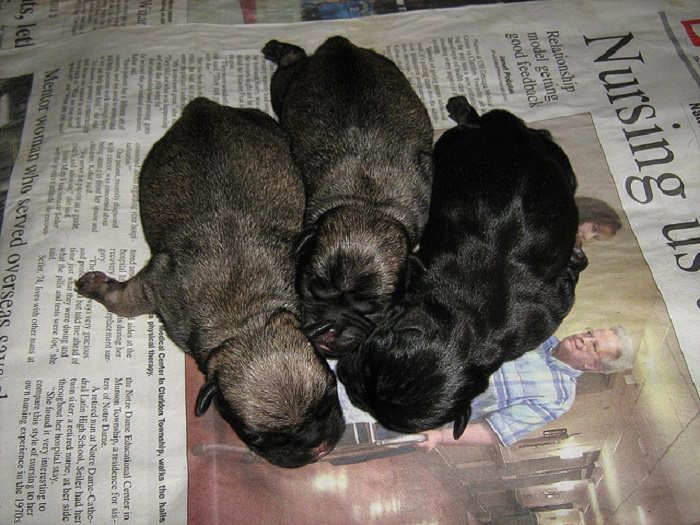 Source: Flickr.com, sunsets_for_you
9. Squirrels plant trees. Gray squirrels bury nuts all over the place and often forget them, which results in trees growing in new areas.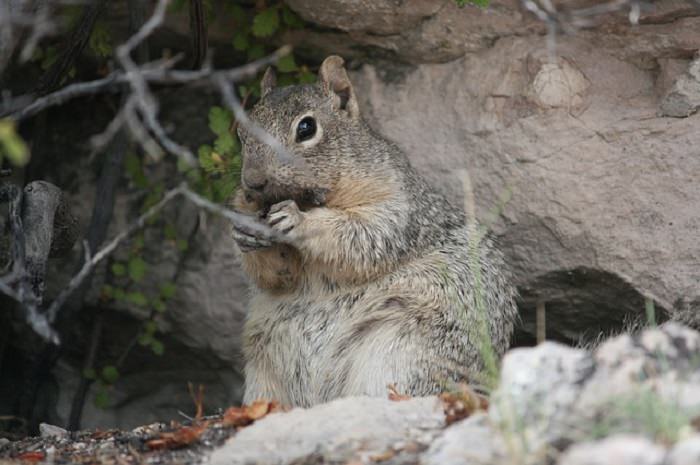 10. Oddly elephant shrews are closely related to elephants.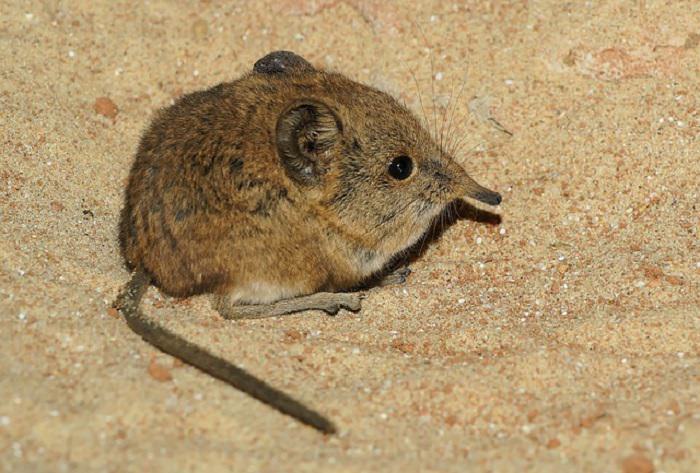 11. New born pandas are no heavier than a cup of tea.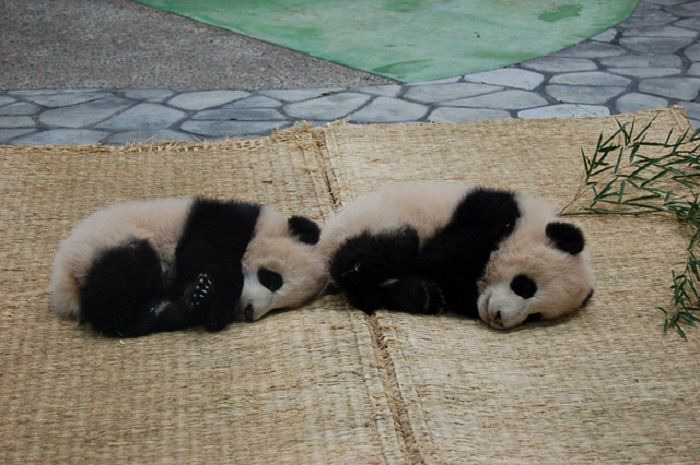 Source: Flickr.com, kuromeri
12. Depending on which is more advantageous for mating, oysters can change their biological gender.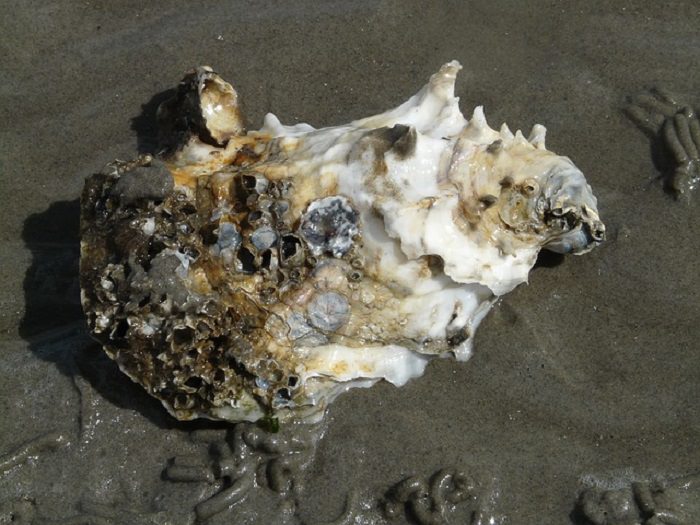 13. Just as no two fingerprints are alike for humans, not two nose prints are alike for dogs.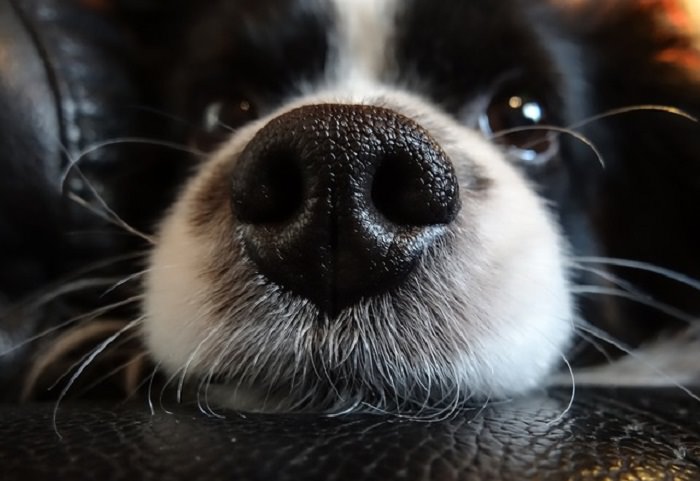 14. The chow is the only dog without a pink tongue.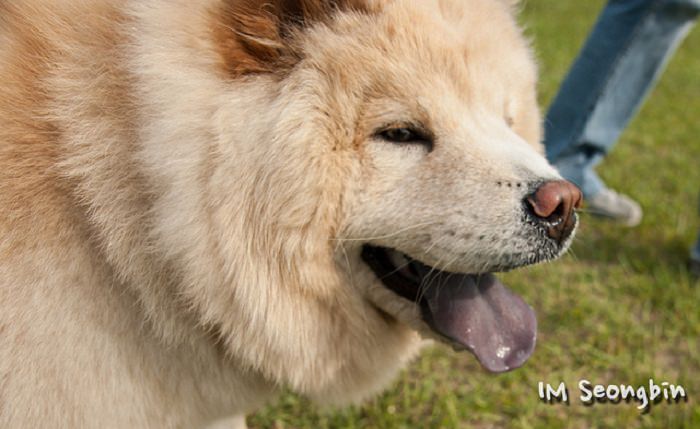 Source: Flickr.com, Seongbin Im
15. One way you can tell the gender of turtles is by the sound they make. Male turtles grunt, while female turtles hiss.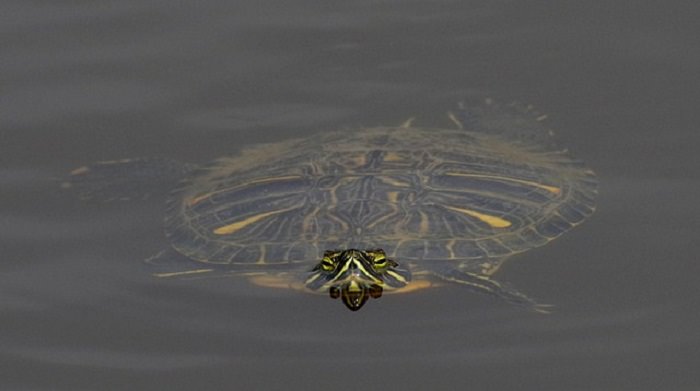 16. The coat of a giraffe provides a clue to their age. Instead of graying, ageing giraffes' fur turns black.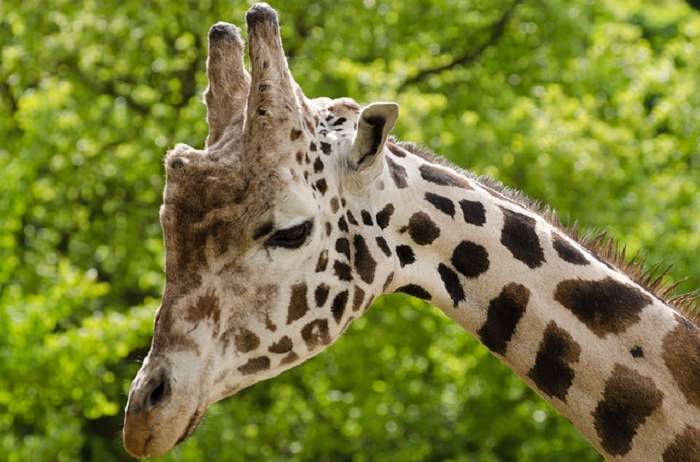 17. The only birds that can fly backwards are the hummingbirds.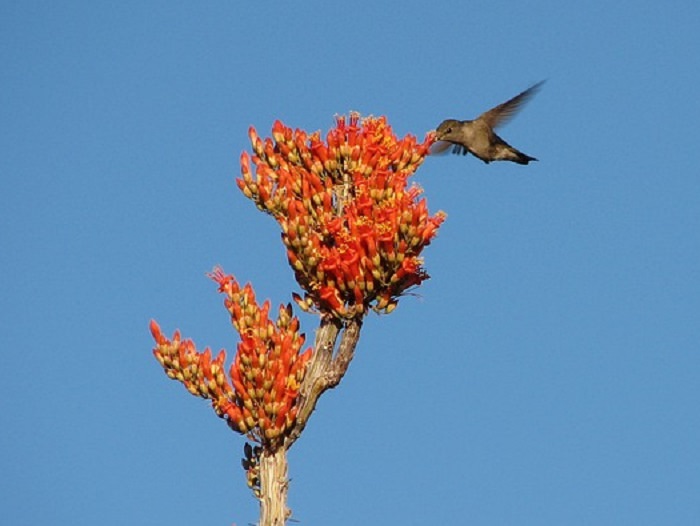 18. Adult bears can run up to 40 MPH, fast enough to catch up with a running horse.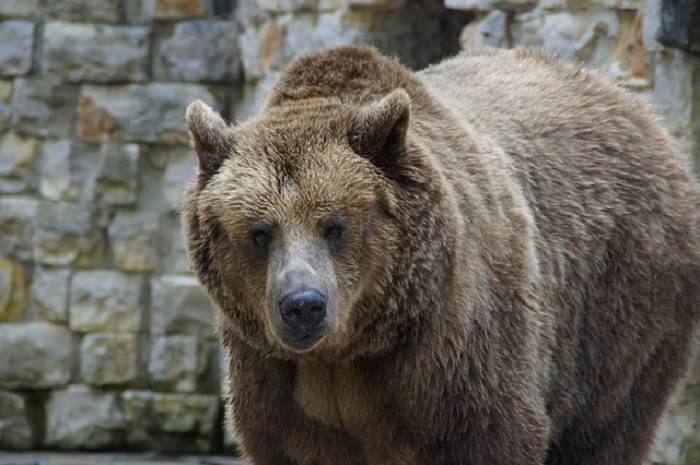 19. Seahorses are the slowest fish in the sea. They can only swim at 0.01 MPH.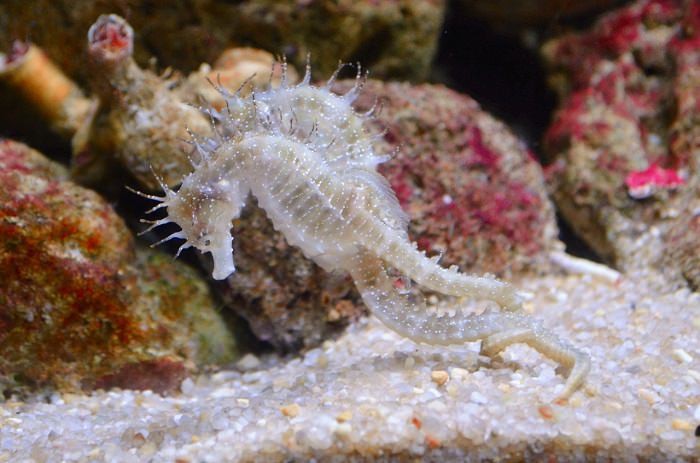 20. Tuna can swim up to 40 miles in one day.