Each U.S. State has a plethora of things to do and see... but, if you had to recommend just one thing a visitor should do in your state, what would it be?
Without a doubt, there's plenty more that we could add to our list below, but, for anyone looking to travel back to their American roots, this bucket list is a great place to start!
Alabama: Spend a day at the U.S. Space & Rocket Center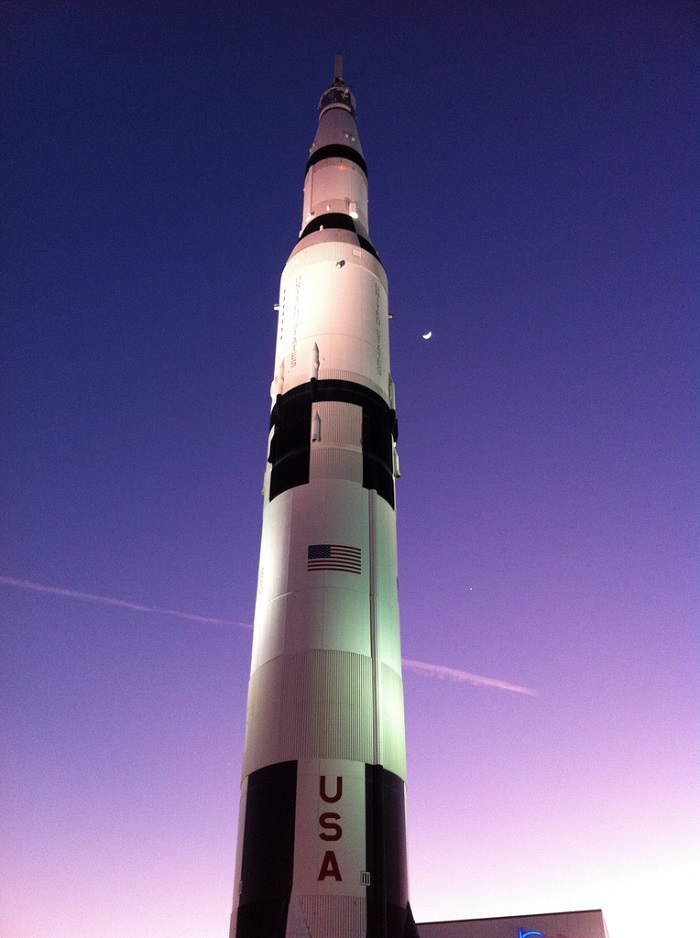 Source: Flickr.com, Charles Atkeison
Suitable for ages 7 to 99, this will be your chance to sleep in bunks and handle a crisis on simulated missions in space.
Alaska: See polar bears at the Arctic National Wildlife Refuge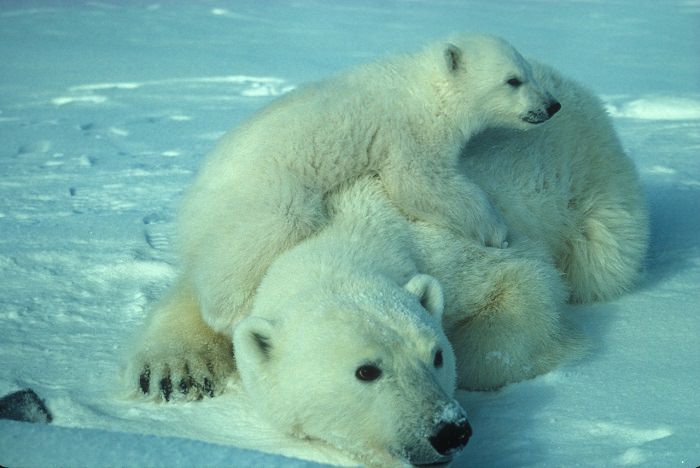 For a chance to watch polar bears live wild and freely, spend a night in the villages of Kaktovic and Barrow, located on Alaska's 19 million-acre wildlife refuge.
Arizona: Hike to Havasu Falls, the Grand Canyon's Hidden Jewel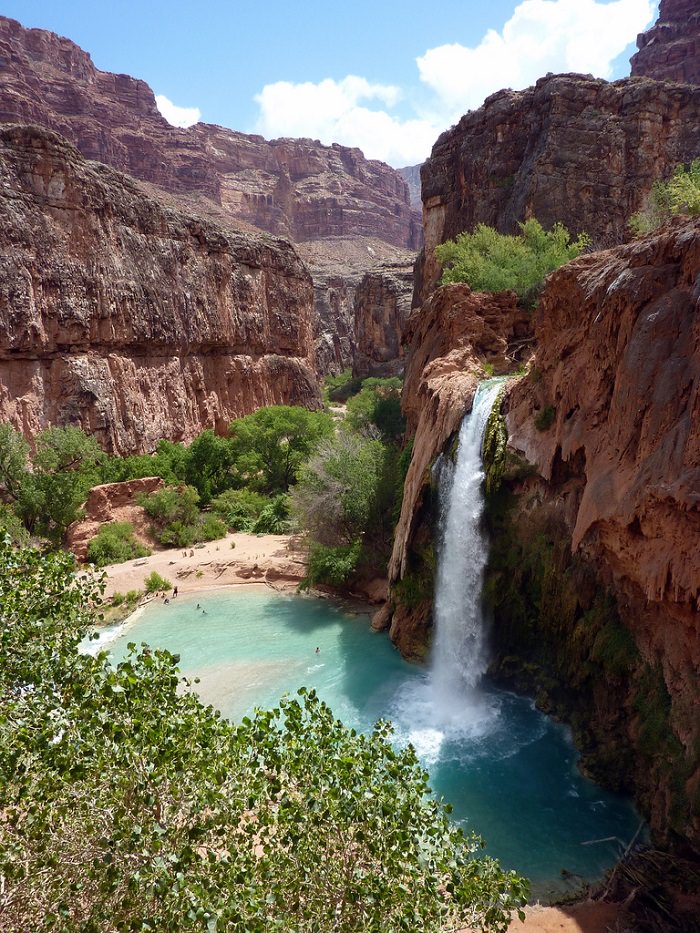 Source: Flickr.com, Trail Sherpa
The 10-mile hike into Havasu Canyon starts at Hualapai Hilltop, and isn't an especially hard walk.
Arkansas: Visit Anthony Chapel in Garvan Woodland Gardens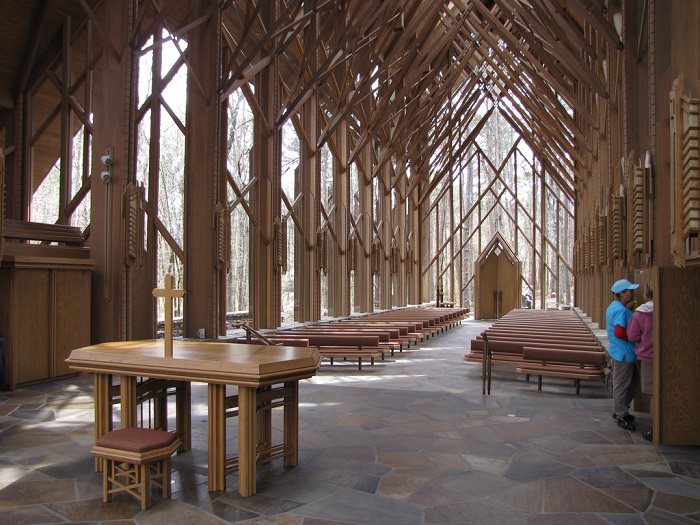 Source: Flickr.com, Ed Uthman
This chapel, made of pine beams and floor-to-ceiling glass windows, is surrounded by 210 acres of flowers, streams and waterfalls.
California: Drive State Route 1 through Big Sur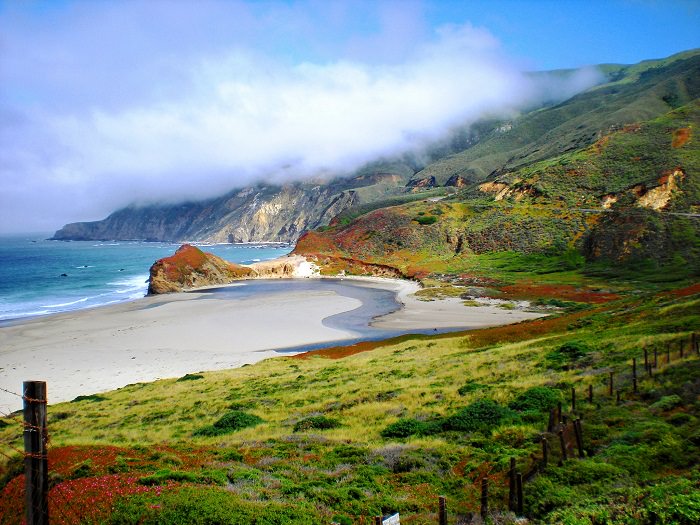 Source: Flickr.com, Sarah TZ
To experience the best of California, nothing is better than a coastal trip for some spectacular views.
Colorado: Go sandboarding at the Sand Dunes National Park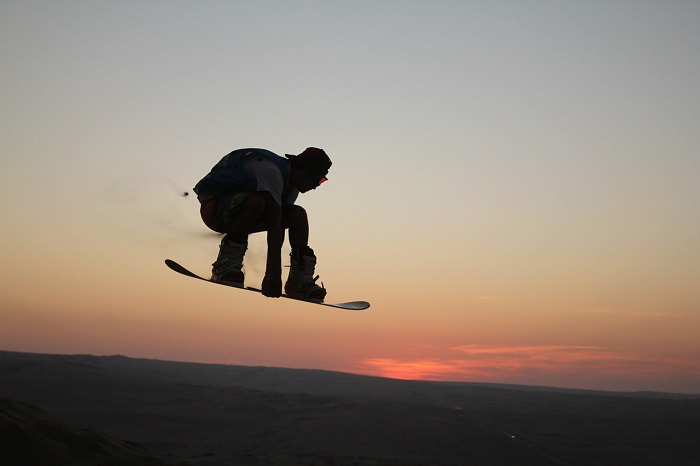 Get the best of the national park's sand dunes by speeding down some of the tallest dunes in North America.
Connecticut: Order the white clam pizza at Frank Pepe Pizzeria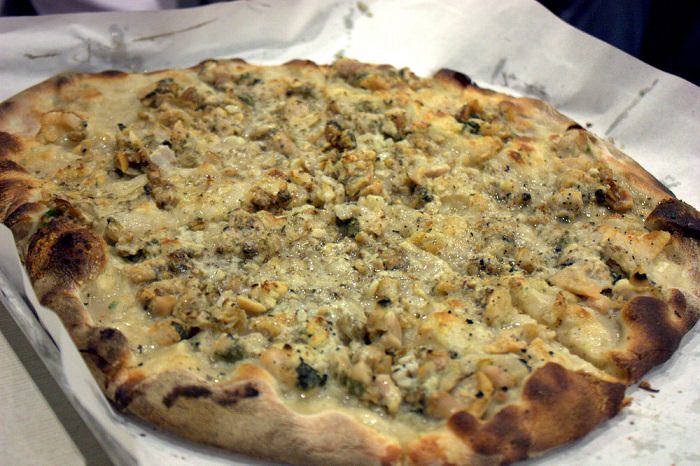 Source: Flickr.com, Krista
Frank Pepe Pizzeria is one of the oldest pizzeria's in the country, and his white clam has been called the best pizza in America.
Washington D.C.: Go paddle boating in the Tidal Basin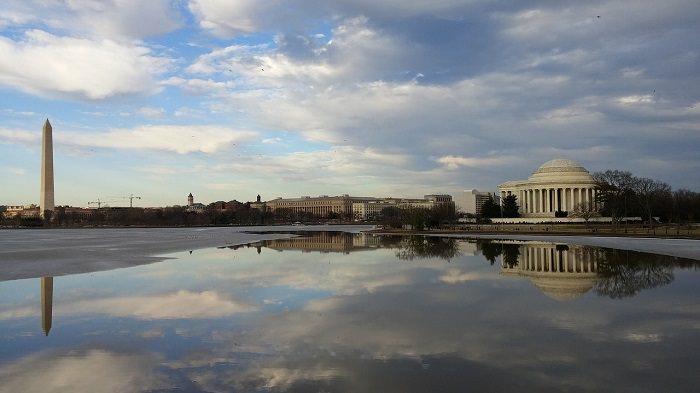 This has got to be one of the best ways to see D.C's biggest monuments.
Delaware: Walk along the Rehoboth Beach Boardwalk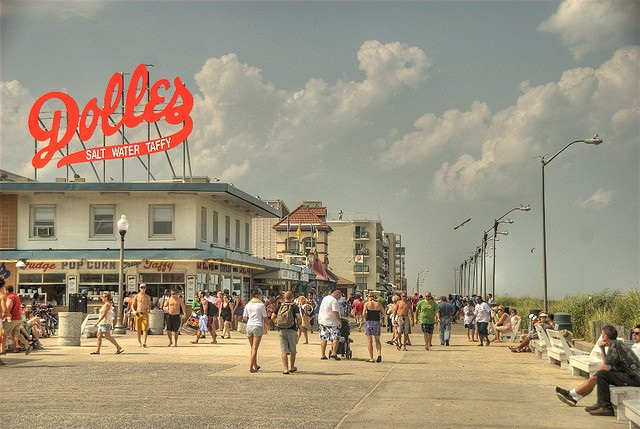 Source: Flickr.com, Ralphnuss
For a U.S. boardwalk with a vintage vibe, your search ends here.
Florida: Climb the shark valley tower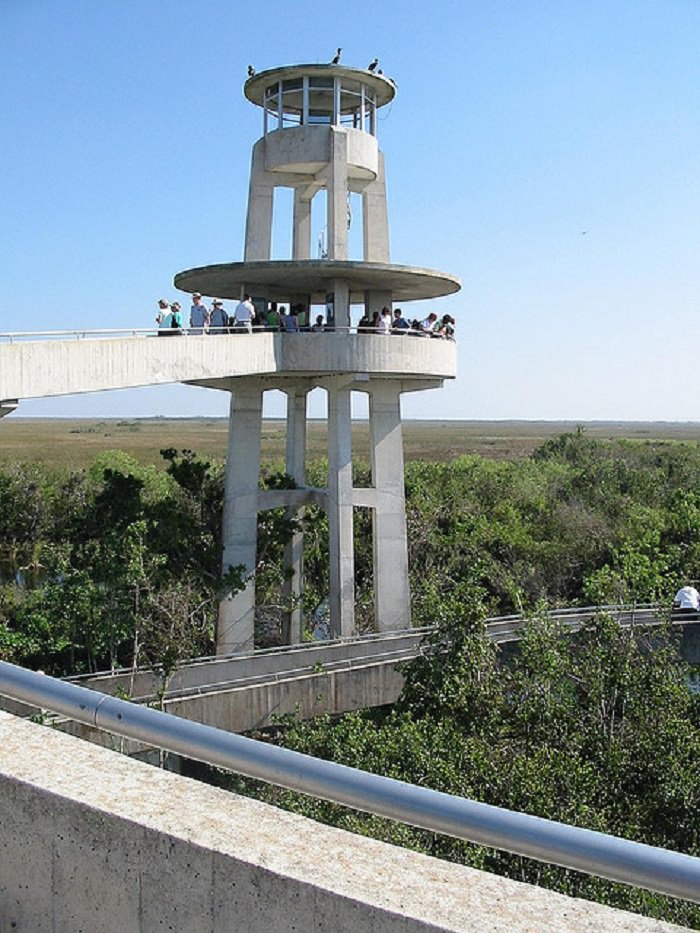 Source: Flickr.com, Lisa Andres
About halfway through the Everglades National Park, climb up the observation tower to get a good view of the alligators lurking in the swamps below.
Georgia: Eat at the Olde Pink House, Savannah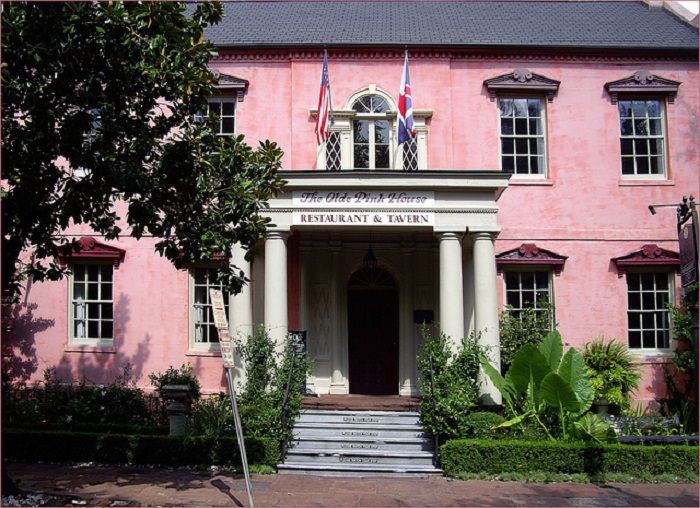 Source: Flickr.com, Ron Cogswell
A refined Southern restaurant that had originally served as a residence, then a bank and also an army headquarters.
Hawaii: Climb the Stairway to Heaven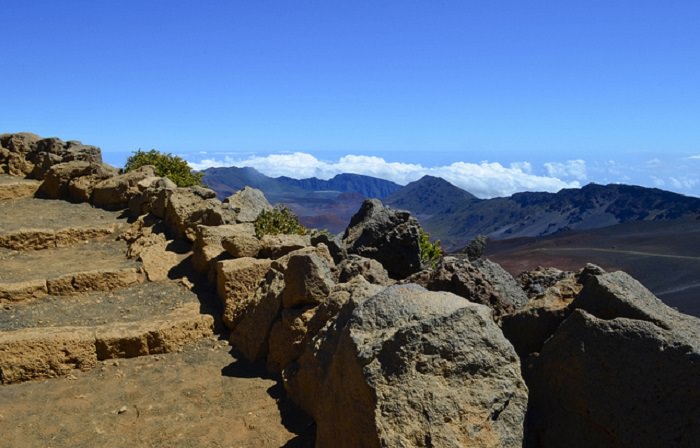 Source: Flickr.com, Alex Ulanov
The view from up here is stunning.
Idaho: Drive through Interstate 90 across Panhandle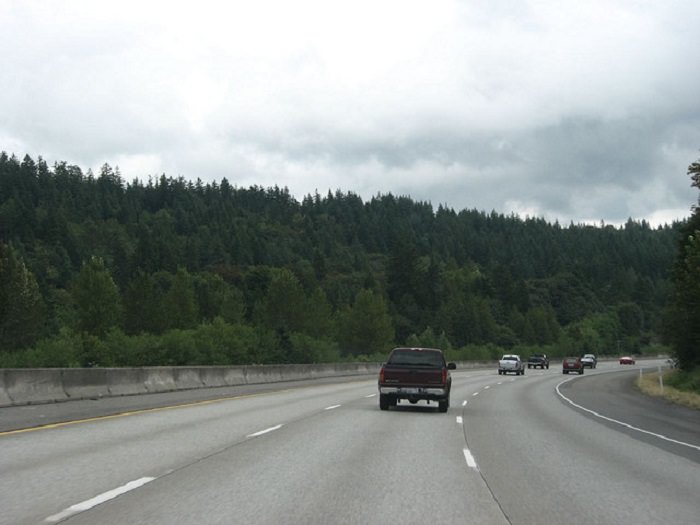 Source: Flickr.com, Ken Lund
This scenic route will remind you why driving is an American pastime.
Illinois: Have a drink at the top of the Hancock Building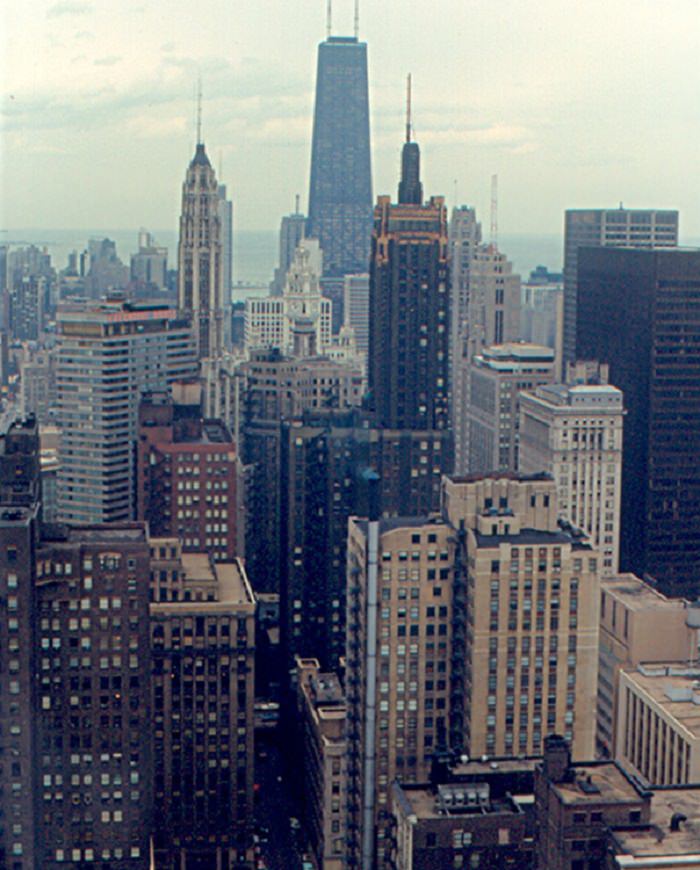 Source: Flickr.com, Roger W
Be it at sunset, or late at night, this has got to be one of the best ways to see Chicago.
Indiana: Order the tenderloin sandwich at Ivanhoe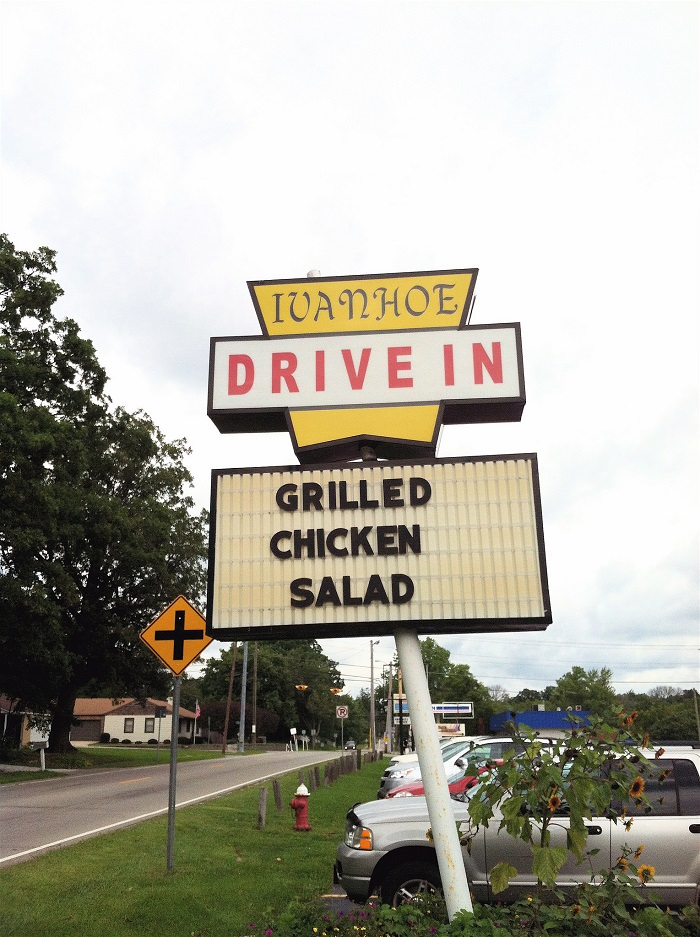 Source: Flickr.com, Dustin Batt
This family-run restaurant serves 100 shakes and sundaes to choose from. Complement it with their delicious tenderloin sandwich.
Iowa: Visit the Butter Cow at the Iowa State Fair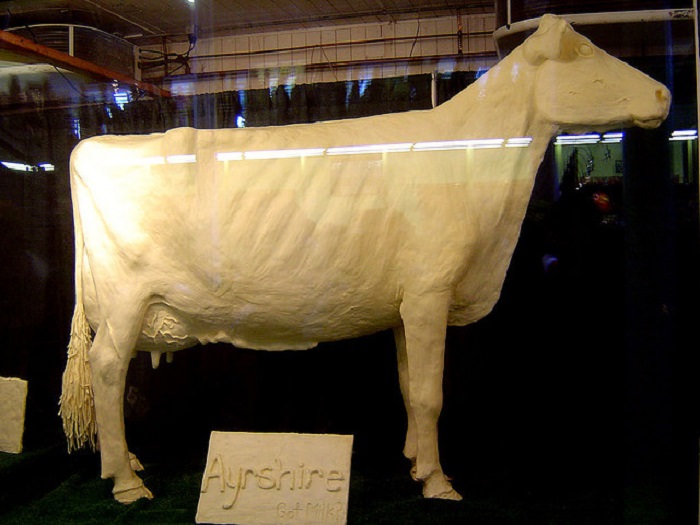 Source: Flickr.com, Bradley Newman
Five master artists sculpted the Butter Cow and it has been a State Fair tradition since 1911. Weighing at 600 pounds, the Butter Cow could butter 19,200 slices of toast.
Kansas: Order the No6 Oatmeal Stout at Gella's Diner & Lb. Brewing Co.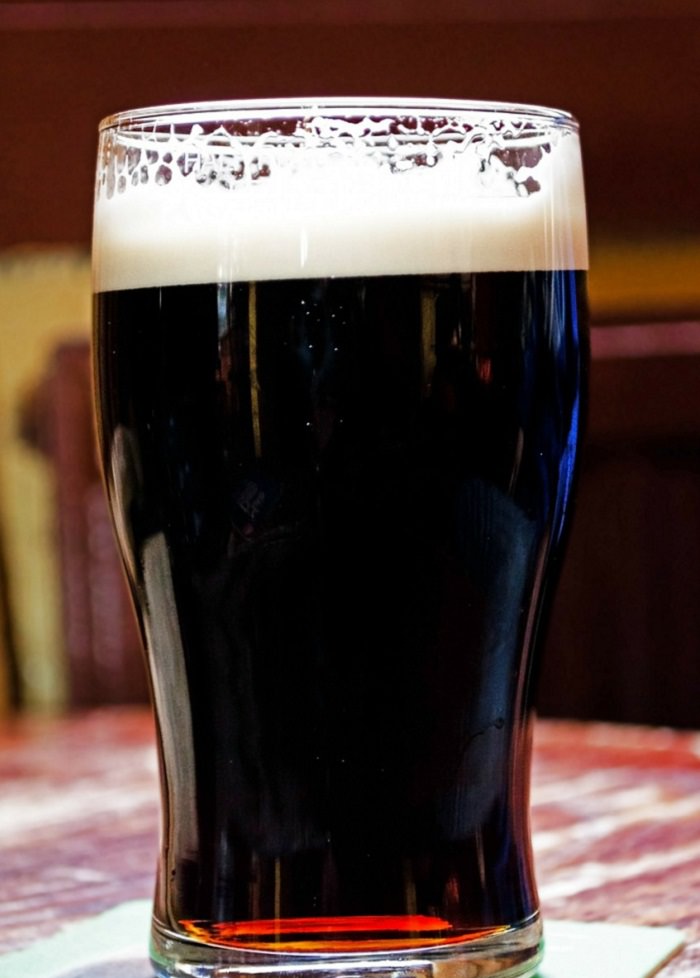 This charming yet modern storefront, won a Gold World Beer Cup Award for their Oatmeal Stout.
Kentucky: Stop for a drink along the Bourbon Trail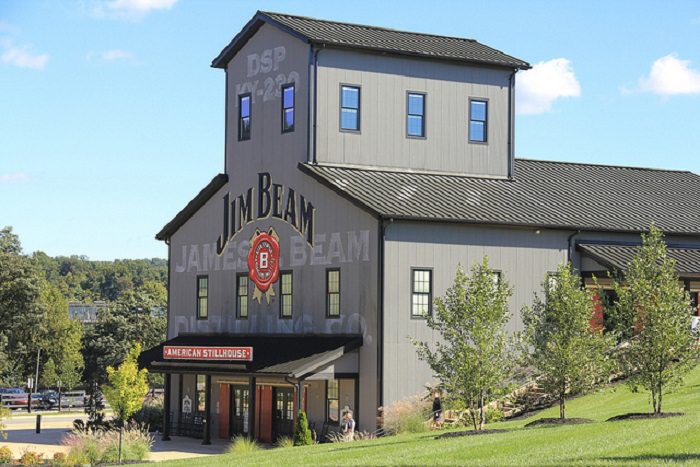 Source: Flickr.com, Anthony
Pre-plan your route to lead you past eight of Kentucky's distilleries, from Jim Beam to Marker's Mark.
Louisiana: Visit the French Quarter Festival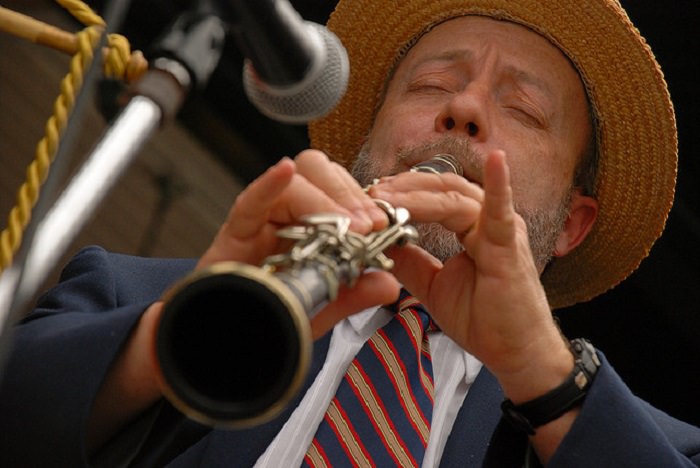 Source: Flickr.com, Vincent Escudero
This free, three-day music festival is held every spring.
Maine: Watch the sunrise on Cadillac Mountain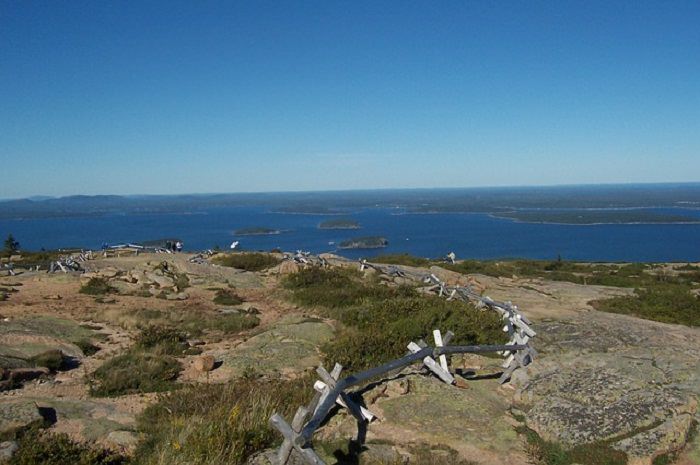 One of the most famous hikes in beautiful Acadia National Park.
Maryland: Order crab at Cantler's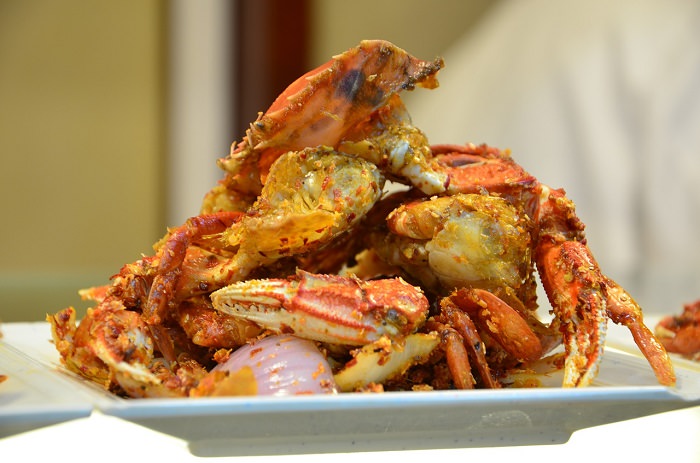 Just drive your boat directly up to its riverside inn.
Massachusetts: Dance at the Beachcomber on Cape Cod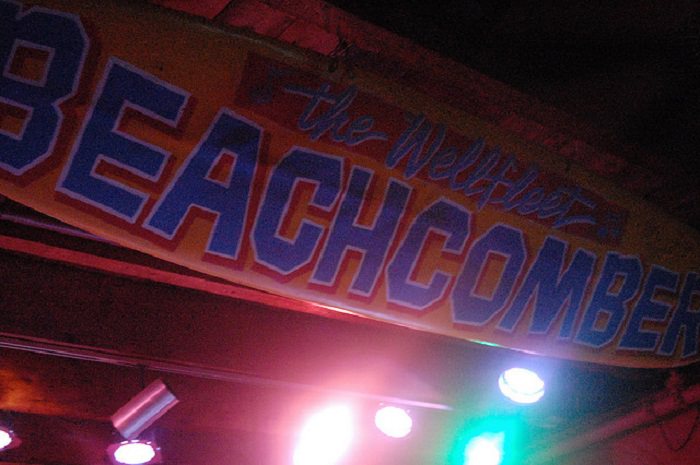 Source: Flickr.com, Georgia
An old-school dance bar right on the beach, complete with live raggae and rock.
Michigan: Visit the Shinola Store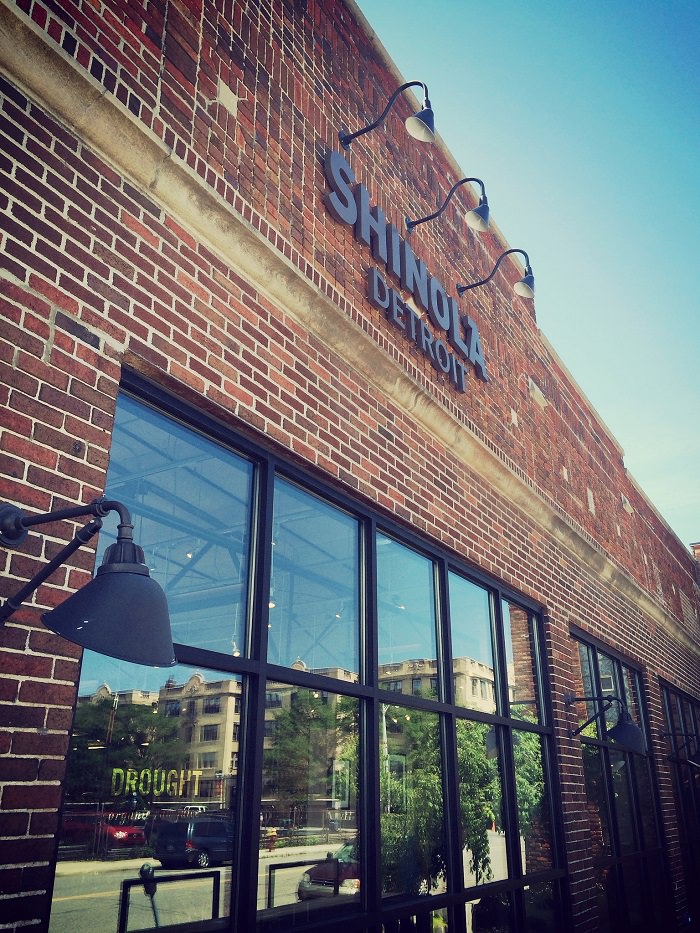 Source: Flickr.com, Manuela Oprea
Shinola manufactures quality watches, bikes and leather goods in Detroit.
Minnesota: Canoe the Boundary Waters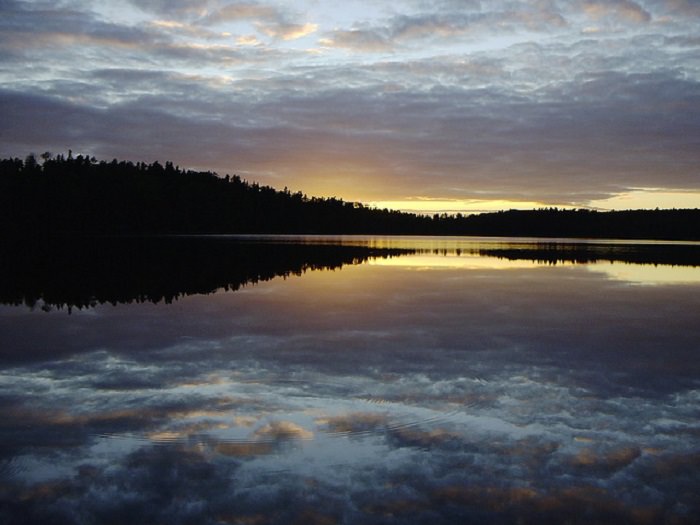 Source: Flickr.com, Jake Stimpson
This superior National Forest has over one thousand individual lakes.
Mississippi: Listen to the blues at The Lyric, in Oxford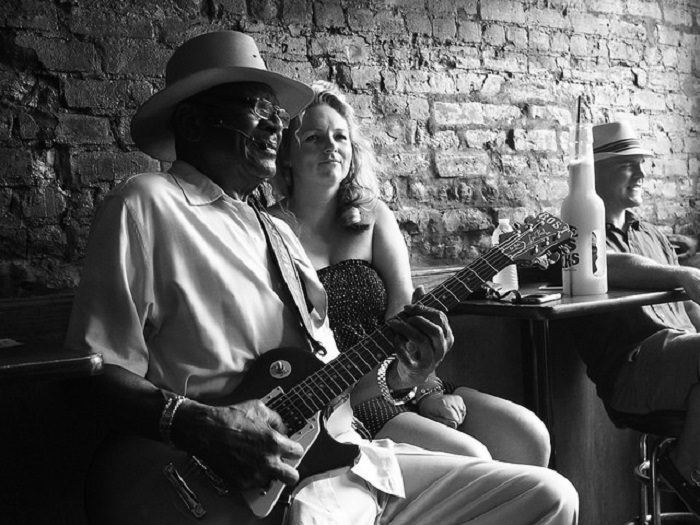 Source: Flickr.com, Brandon
When you need a break from the beer bars, head to this movie-theater-turned-concert-hall.
Missouri: Explore the Ozark Caverns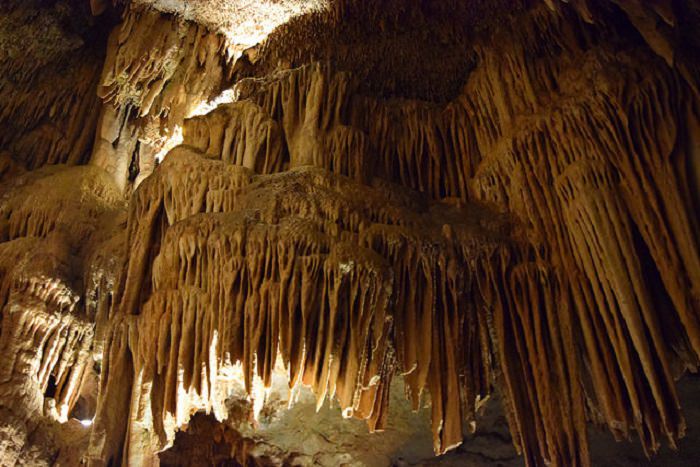 Source: Flickr.com, Jena Fuller
Missouri is home to thousands of caves, its most famous feature being Angel Showers, where water constantly flows from the ceiling like a waterfall.
Montana: Drive along Going-to-the-Sun Road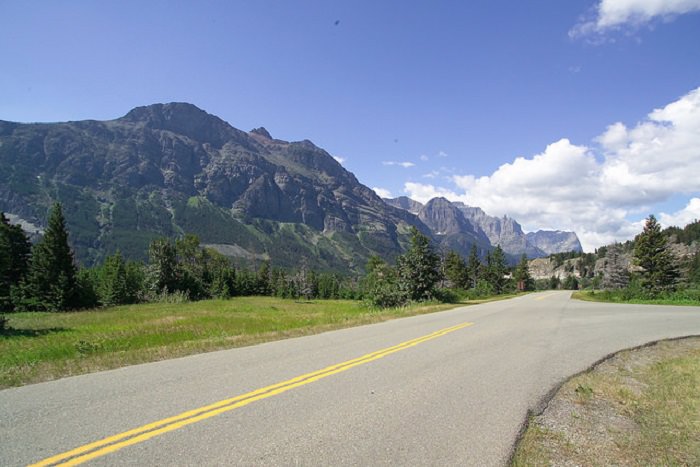 Source: Flickr.com, Glacier NPS
This 50-mile drive through Glacier National Park is stunning.
Nebraska: Throw horseshoes during Popcorn Days in North Loup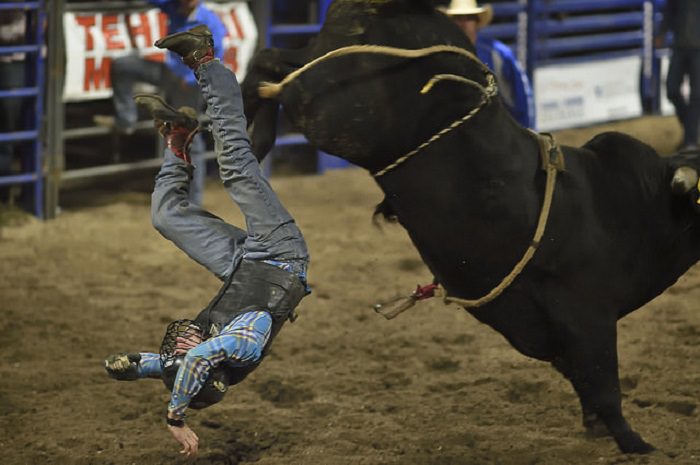 Source: Flickr.com, Diana Robinson
This three-day festival is packed with polka dancing, turtle racing, bull riding and unlimited free popcorn.
Nevada: Order a late-night Awful Awful Burger at The Nugget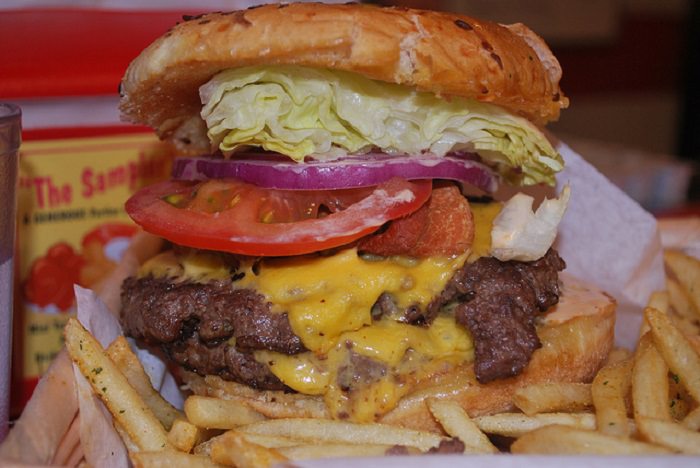 Source: Flickr.com, Reno Tahoe
This world-famous burger is served with a mountain of fries.
New Hampshire: Add your pumpkin to the wall at the Keene Pumpkin Festival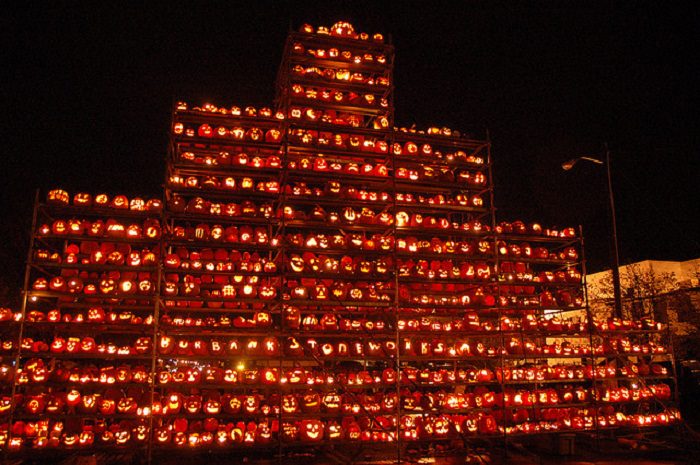 Source: Flickr.com, Jeff Dell
Every year, people hed to Keene to either defend or win back the official world record for most jack-o-lanterns in one place.
New Jersey: Climb Barnegat Lighthouse on Long Island Beach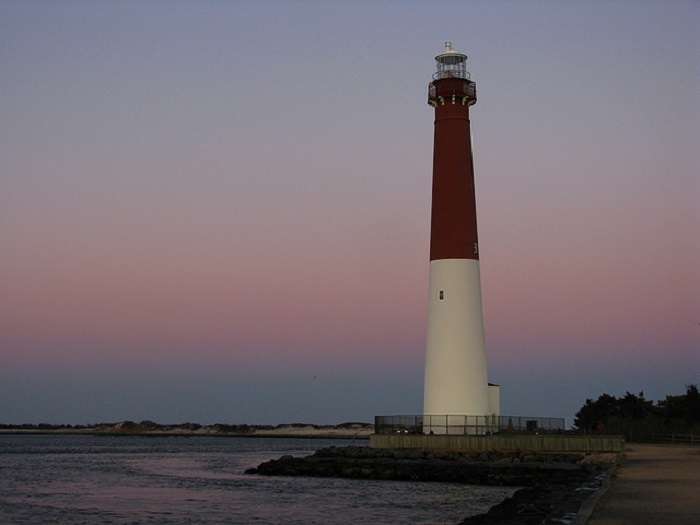 Source: Flickr.com, thisisbossi
These 217 steps are well worth it.
New Mexico: Visit the Albuquerque International Balloon Fiesta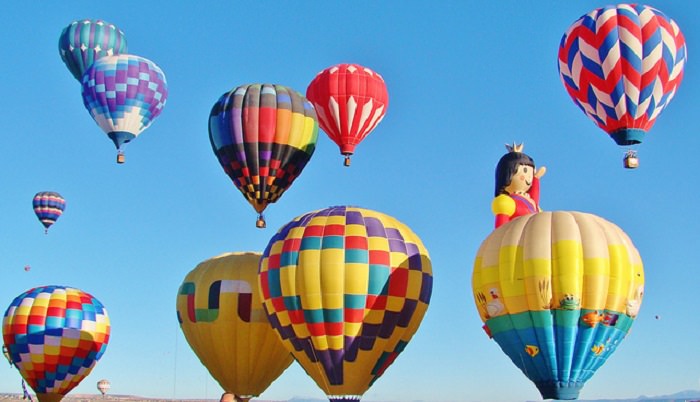 Source: Flickr.com, littlemoresunshine
This is the biggest balloon rally in the world!
New York: Go wine tasting on Long Island's North Fork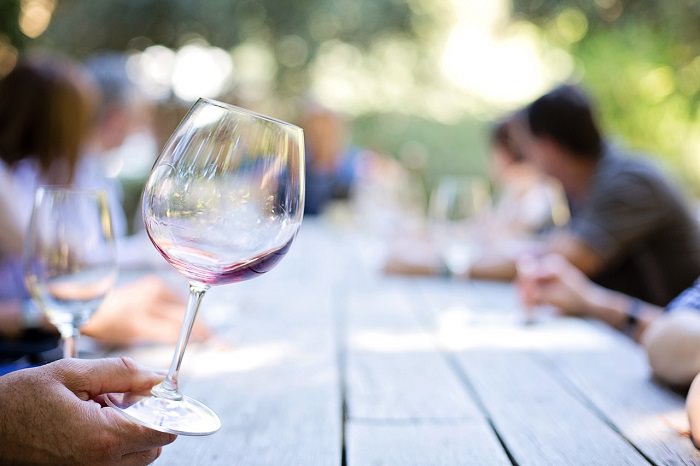 You've got 30 picture-perfect wineries to choose from - and they are insanely cheap to tour.
North Carolina: Tour the Biltmore Estate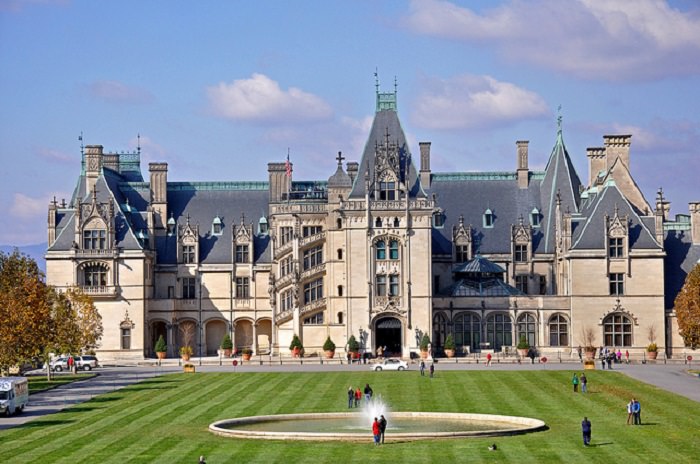 Source: Flickr.com, Jennifer Boyer
Explore the largest private residence in the United States on bikes!
North Dakota: Climb White Butte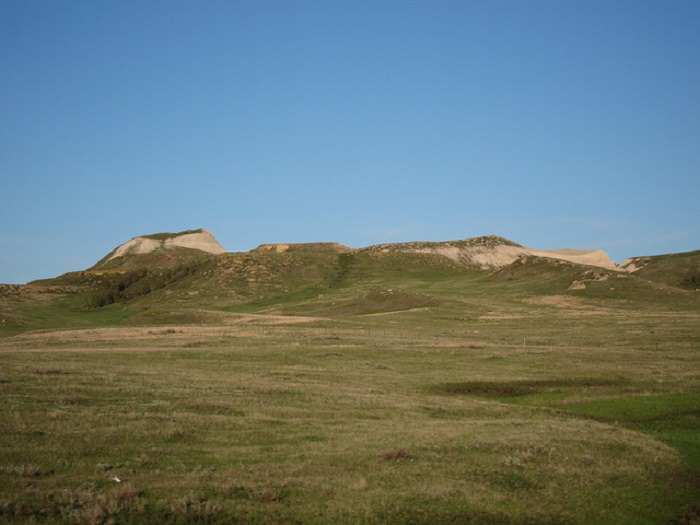 Source: Flickr.com, Jonathan Kotta
At 3,507 feet above sea level, this massive hill outside the town of Amidon, is the highest point in the whole state.
Ohio: Order a scoop of black raspberry chocolate chip at Graeter's Ice cream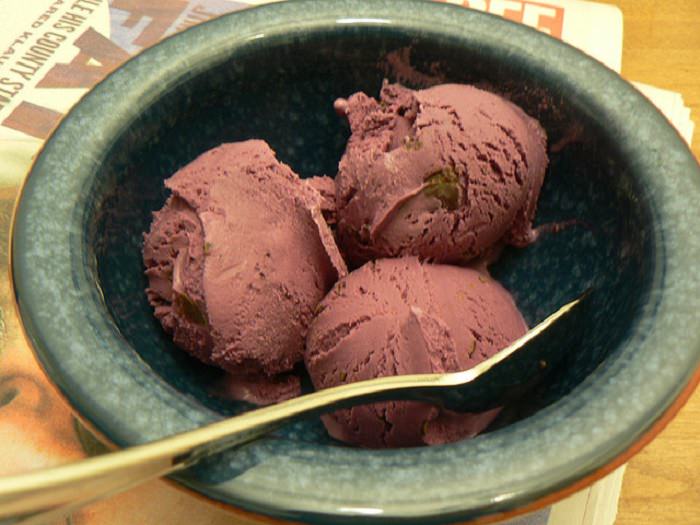 Source: Flickr.com, stu_spivak
This place has been selling its ultra-thick ice cream for well over a hundred years... and it's delicious!
Oklahoma: Go to the Norman Music Festival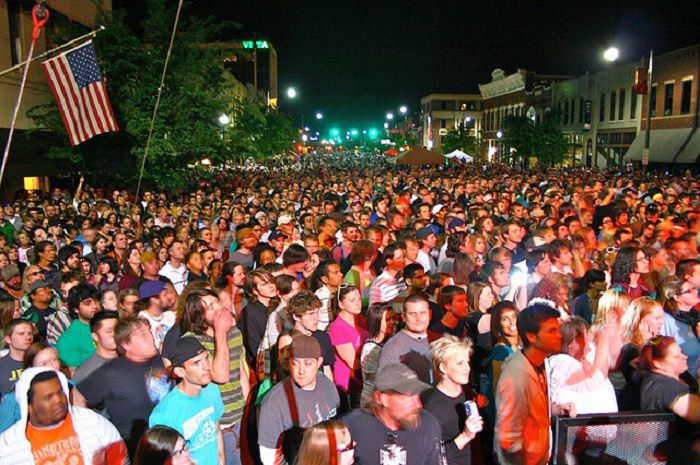 Source: Flickr.com, Xian Pitt
Originally, this festival complete with multiple stages, art walks and local food tastings, started off as a one-day music fest.
Oregon: Get lost in Powell's City Of Books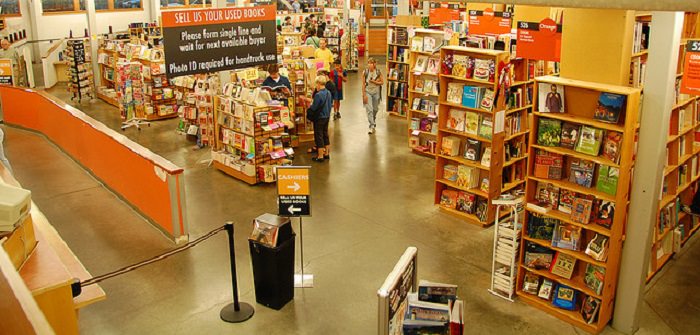 Source: Flickr.com, LWYang
This book store in Portland is the largest in the world.
Pennsylvania: Go to a mud sale in Lancaster City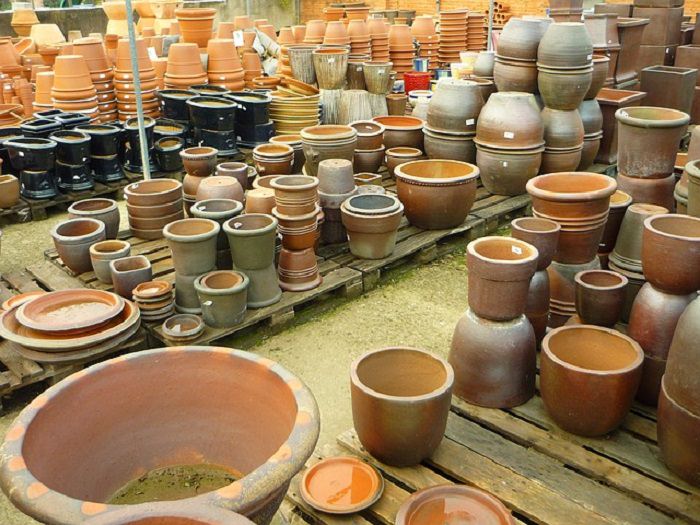 This live auction and craft sale happens every year in Amish country.
Rhode Island: Take the Cliff Walk in Newport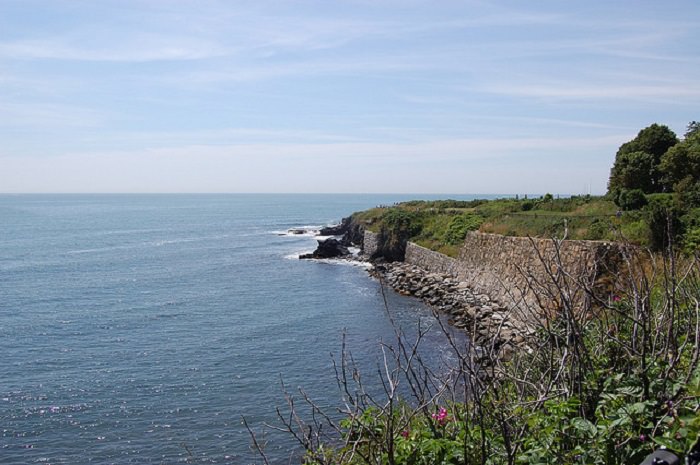 Source: Flickr.com, Eric Savage
The only problem here is deciding which view to look at - the ocean or the mansions.
South Carolina: Sink your teeth into the barbeque hash at Sweatman's BBQ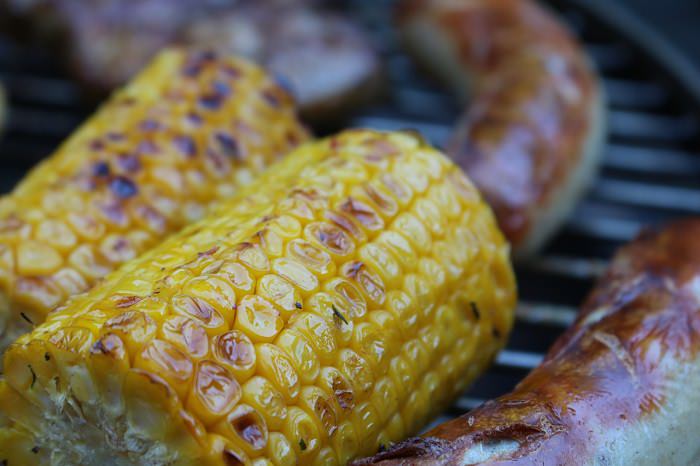 The long drive to get to this place is totally worth it.
South Dakota: Visit the Mitchell Corn Palace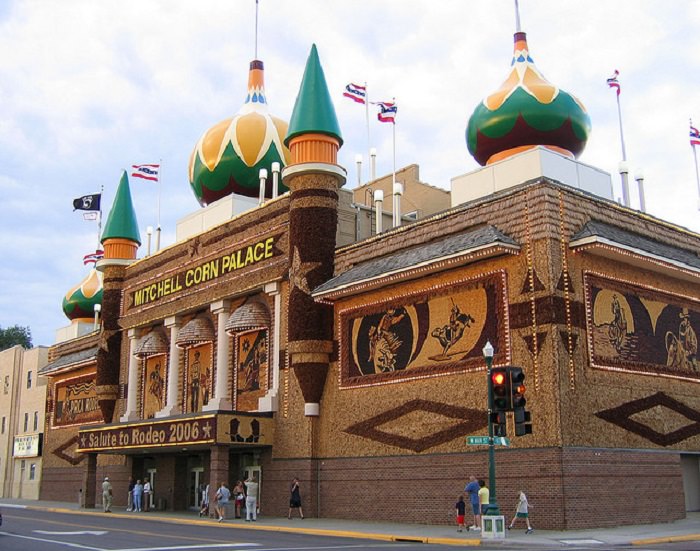 Source: Flickr.com, Liz Lawley
A sight to behold on the outside!
Tennessee: Spend a day in Dollywood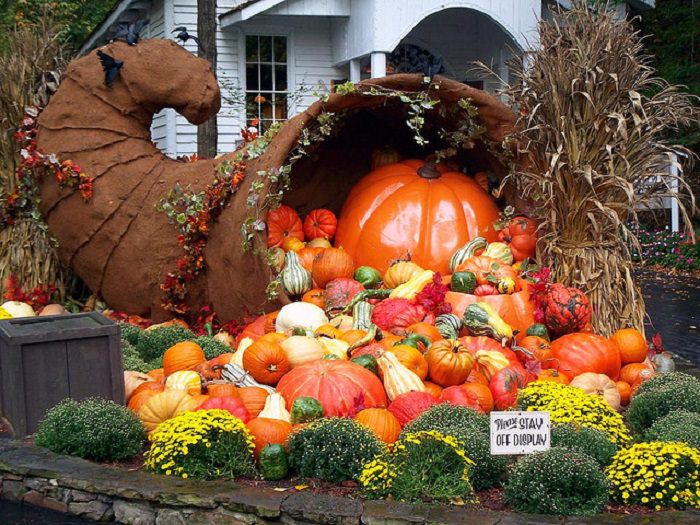 Source: Flickr.com, Jim R Rogers
A fabulous experience in all of Tennessee - think food, waterslides and all things Dolly!
Texas: Drift along the Guadalupe River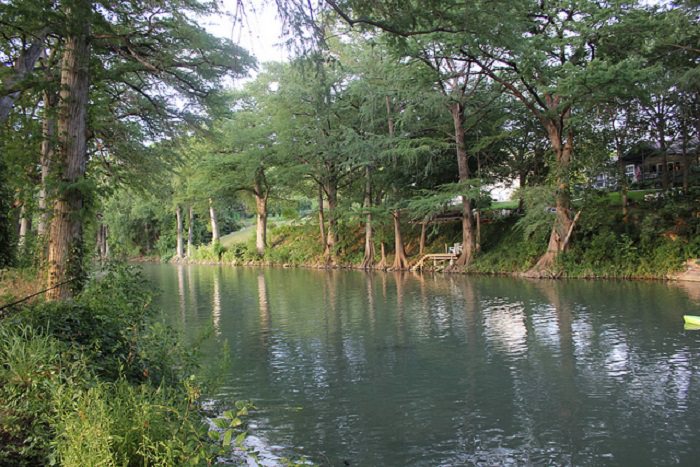 Source: Flickr.com, Nicolas Henderson
What can be more relaxing than floating along a river?
Utah: Hike to Delicate Arch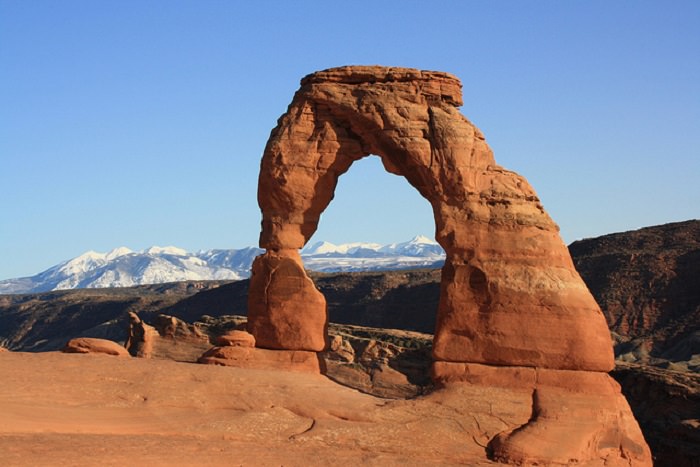 Source: Flickr.com, Mike Nielson
This has got to be the most famous sandstone formation in Arches National Park.
Vermont: Take a brewery tour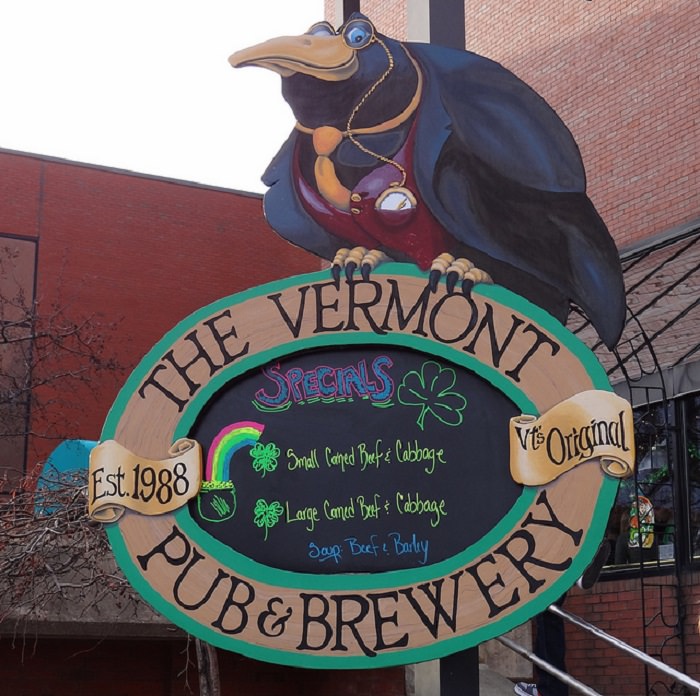 Source: Flickr.com, Shannon
Visit as many breweries as possible, Vermont has the most breweries per capita of any state!
Virginia: Watch a movie at the Byrd Theater in Carytown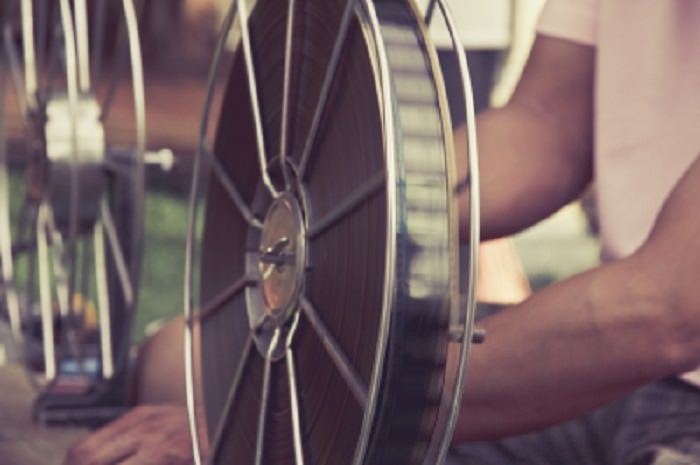 Source: freedigitalphotos.net, ponsulak
A big, glamorous old-time movie palace that has been showing films since 1928.
Washington: Hike the Ape Caves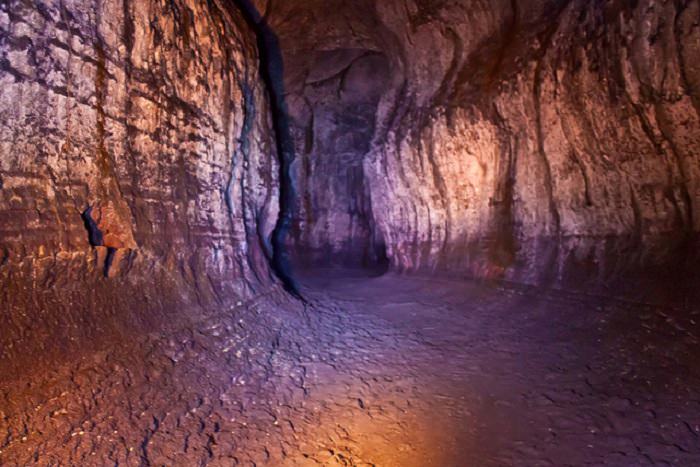 Source: Flickr.com, Abhinaba Basu
Wander through the dark, cold tubes with a headlamp till you arrive at a sunny forest on the other side.
West Virginia: Eat a pepperoni roll from Country Club Bakery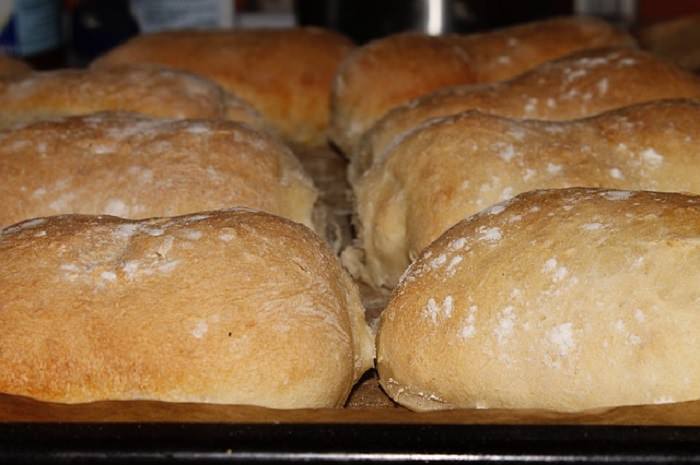 These delicious rolls only exist in West Virginia!
Wisconsin: Shop at the Dane County Farmer's Market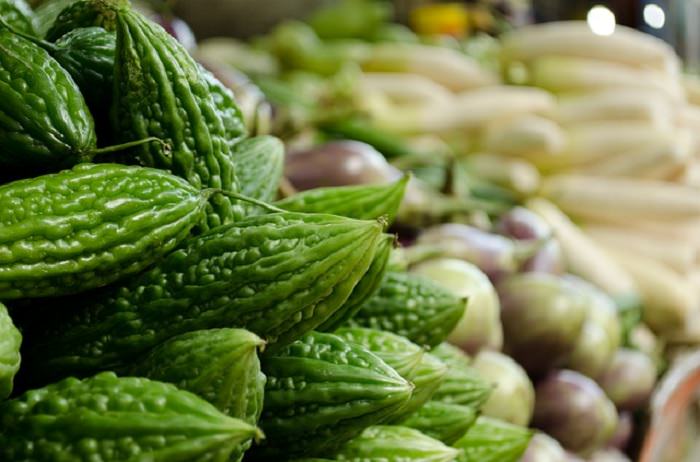 Best place to pick up some classic Wisconsin cheese curds.
Wyoming: Go to Cheyenne Frontier Days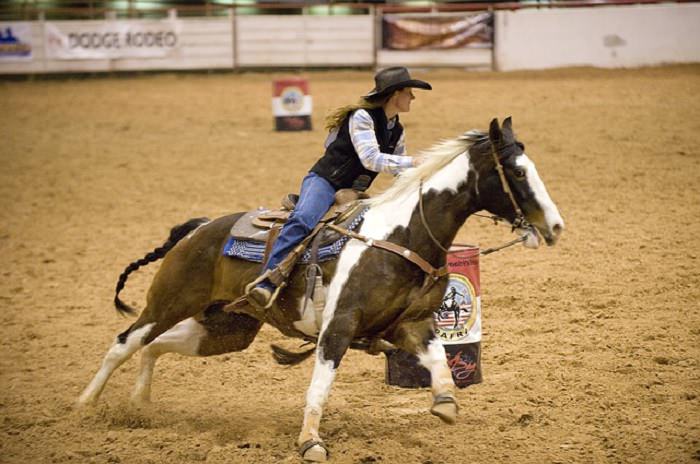 A 10-day rodeo meets small town bonanza complete with free pancakes for breakfast and concerts.