South America's natural beauty and colorful villages make it one of the most stunning and mystifying continents on the planet. From striking emerald lakes set against a dramatic background, to the world's largest salt flats, to natural parks with grand waterfalls, these are Latin America's 15 awe-inspiring spectacles.
1. Lake Atitlan, Guatemala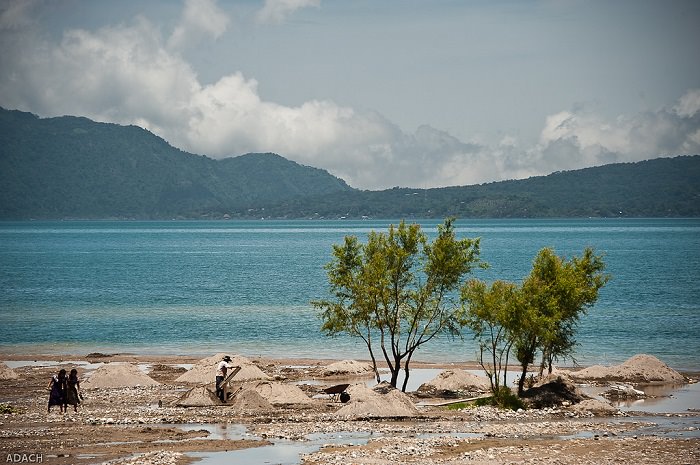 Source: Flickr, Christopher William Adach
The closest thing to heaven on Earth, Lake Atitlan is famous for its natural beauty and colorful Mayan villages. The perfect destination for the curious traveler.
2. Machu Picchu, Peru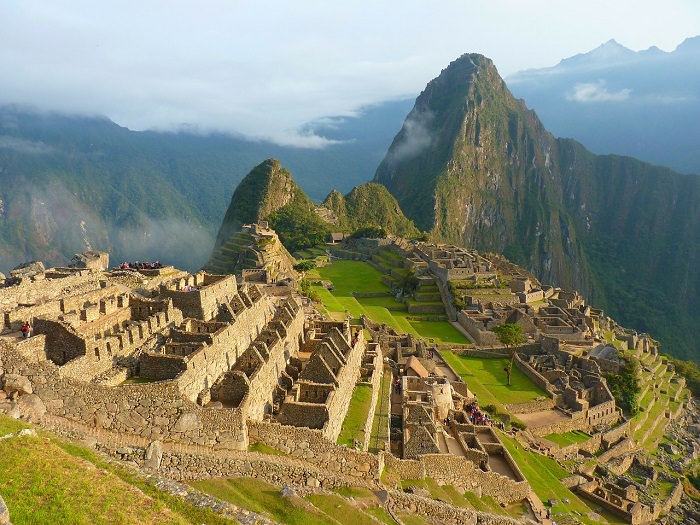 The mysterious ruins of Macchu Picchu in Peru is perhaps one of the most intriguing destinations in the world. Standing tall at 7,000 feet above sea level, this majestic city is nestled on a small hilltop between the Andean Mountain Range.
3. Uyuni Salt Flats, Bolivia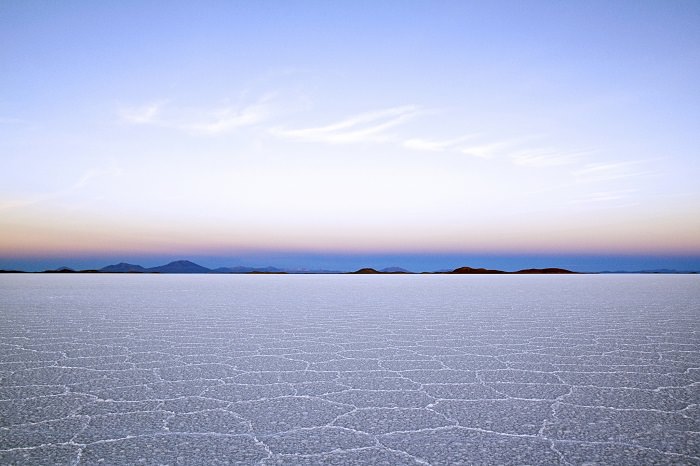 Source: Flickr, Dimitry B.
The world's largest salt flat was once part of a prehistoric salt lake, Lago Minchin, which had covered most of southwest Bolivia. When it dried up, it left several salt pans, including the Salar de Uyuni, turning it into one of South America's most awe-inspiring spectacles.
4. Iguazu Falls, Argentina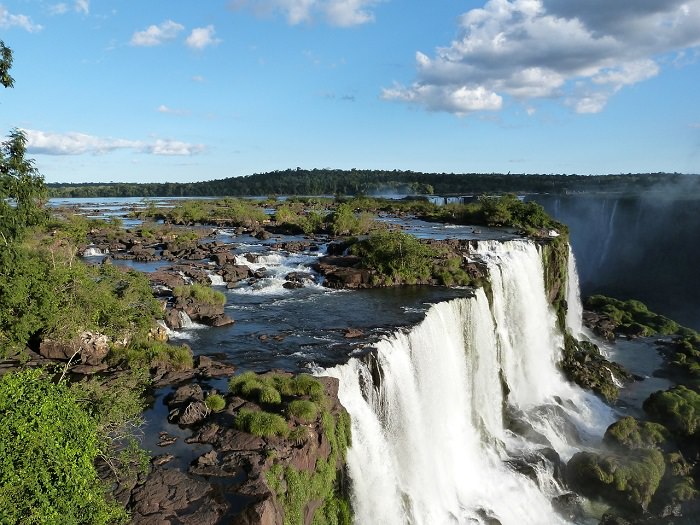 Located in Misiones Province, Iguazu national park is among the world's most stunning natural sites, spanning across a width of almost three kilometers. The River drops vertically, some 80 meters, in a series of cataracts.
5. Easter Island, Chile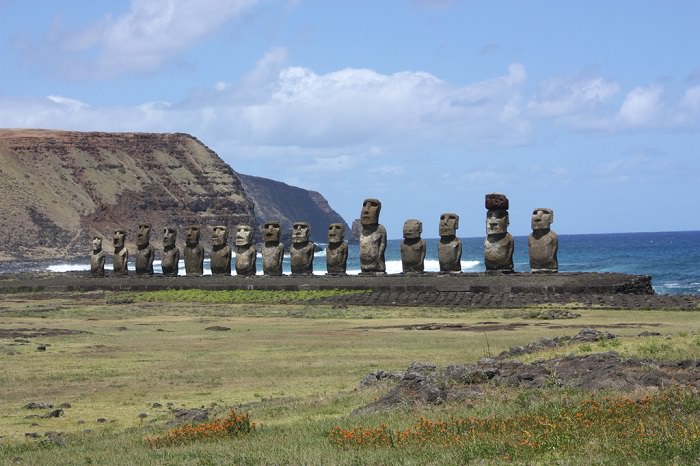 Source: Flickr, Arian Zwegers
Located 2,300 miles off the west coast of Chile, Easter Island is one of the world's most mystifying places on Earth, possessing a history that remains uncertain. One of the most famous sites on the island is Rano Raraku, where the moai seem to rise from the earth.
6. Torres del Paine, Chile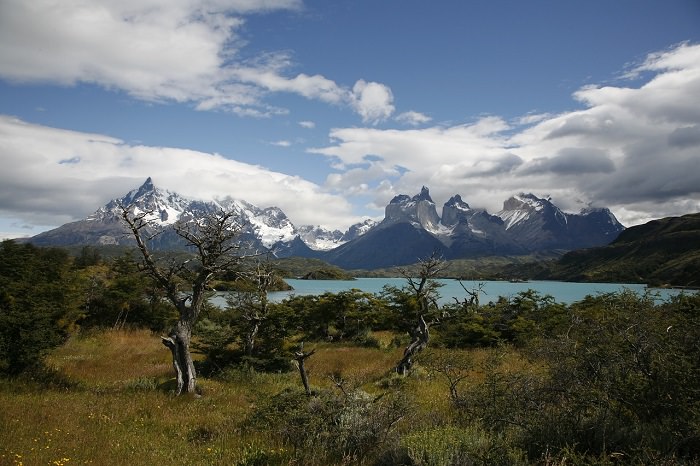 The granite pillars of Torres del Paine (Towers of Paine) dominate the landscape, possibly making it South America's finest national park. There's also plenty to see and do here. The natural surroundings in the area are captivating with azure lakes, trails that wander through the luscious green forests, rivers that span across wobbly bridges and one big, radiant blue glacier.
7. Ushuaia, Argentina

Ushuashia is a location matched by few - an adventure hub consisting of a sliver of steep streets and jumbled buildings below the snowcapped Martial Range. Not for the faint-hearted, it is a place where you can enjoy hiking, sailing, skiing, kayaking and even scuba-diving (all just minutes away from town).
8. Jericoacoara, Brazil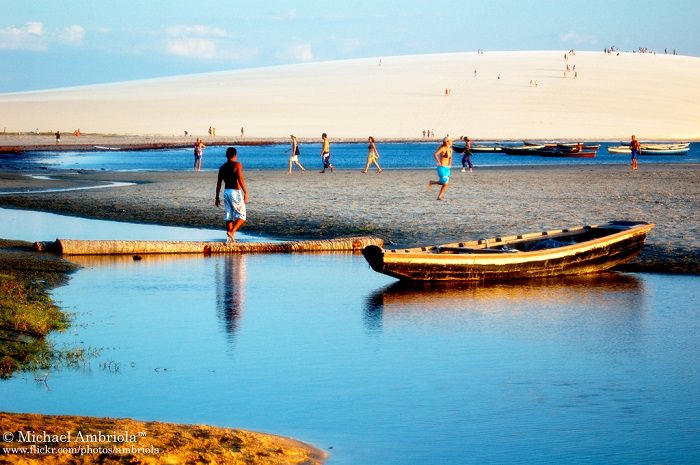 Source: Flickr, M.J.Ambriola
Stunning coastal scenery, exciting activities, good-value restaurants and a fun nightlife make Jericoacoara a magnet for travelers.
9. Huacachina, Peru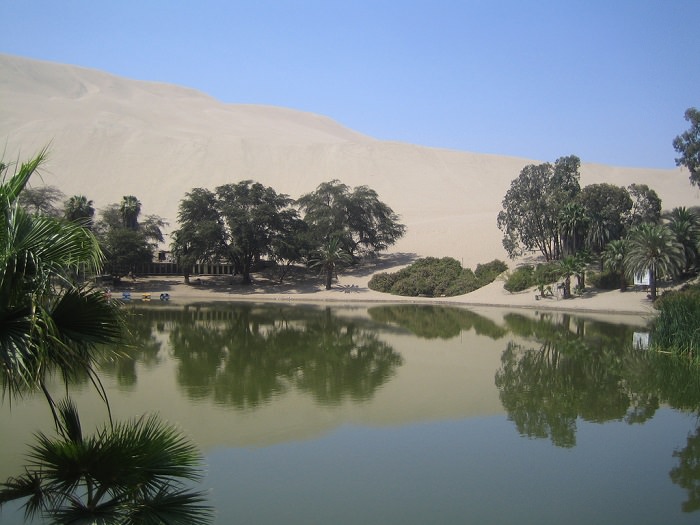 Source: Flickr, Micah MacAllen
Located in the Ica desert, and just five hours south of Lima, this little oasis became a popular beauty spa for wealthy Peruvians in Lima, in the 1940s. The waters were thought to have healing powers, and many would come to bathe here to soothe and heal their bodies and skin. However, at some point in the 1950s it fell out of favor and remained abandoned for decades until the 1990s, where it had been converted into an adventurous spot, allowing travelers to explore gigantic sand dunes in a 4-wheel-drive dune buggy and sand-board down the slopes on a snowboard.
10. Green Lagoon, Bolivia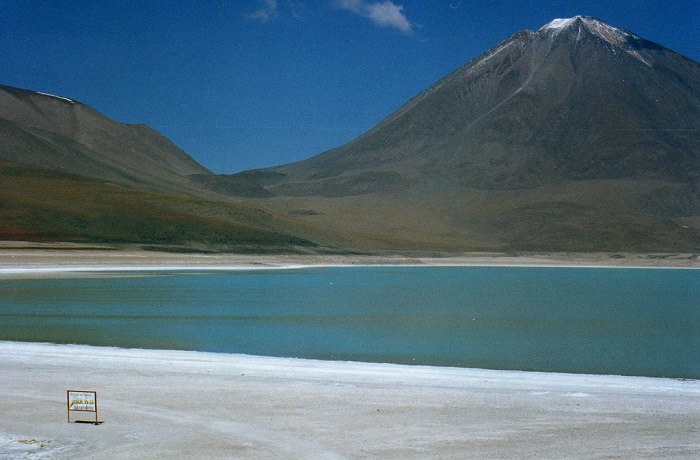 Source: Flickr, Leonora Enking
Well-known for its spectacular scenery and hot springs, this green lagoon is a salt lake located in the southwest of the altiplano of Bolivia. It gets its emerald green color due to the sediments containing copper minerals.
11. Perito Moreno Glacier, Argentina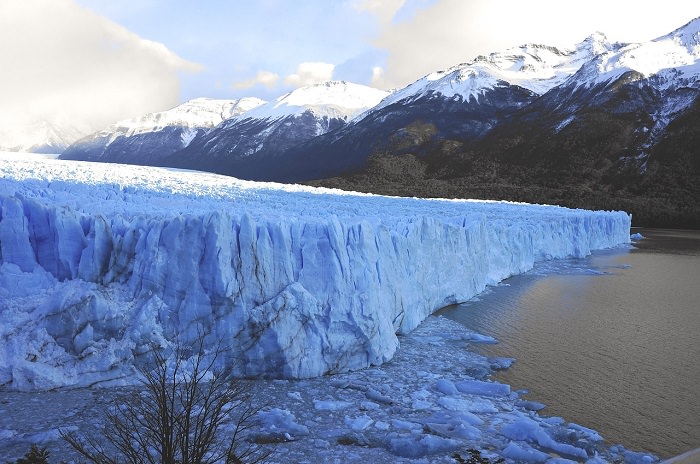 This UNESCO World Heritage site is one of Argentina's most popular attractions. It is one of the largest glaciers not only in Los Glaciares National Park, but in South America, with a wall of over 200 vertical feet. What makes this glacier different from the others in the world is that this one is swelling and growing steadily (rather than receding) at a rate of up to seven feet a day.
12. Cocora Valley, Colombia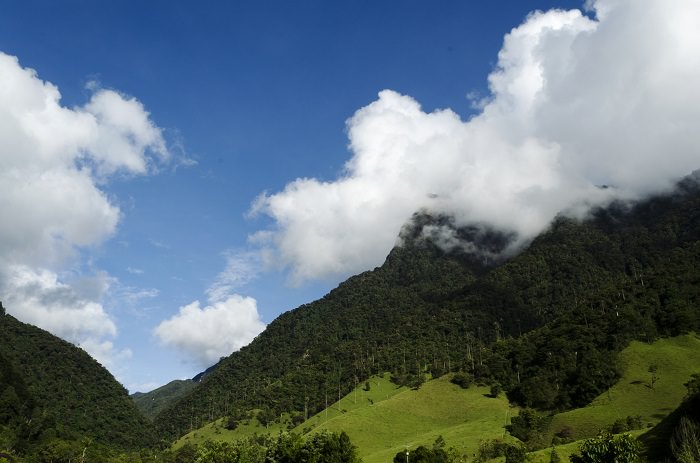 Source: Flickr, Juan Felipe Gomez
Skinny and incredibly tall palm trees tower above the vastness of this idyllic emerald valley. The wax palms in Cocora can grow to 60 meters tall. Seeing the palms is what draws people in, making an hour or so of wandering around and photographing, enough.
13. Cartagena, Colombia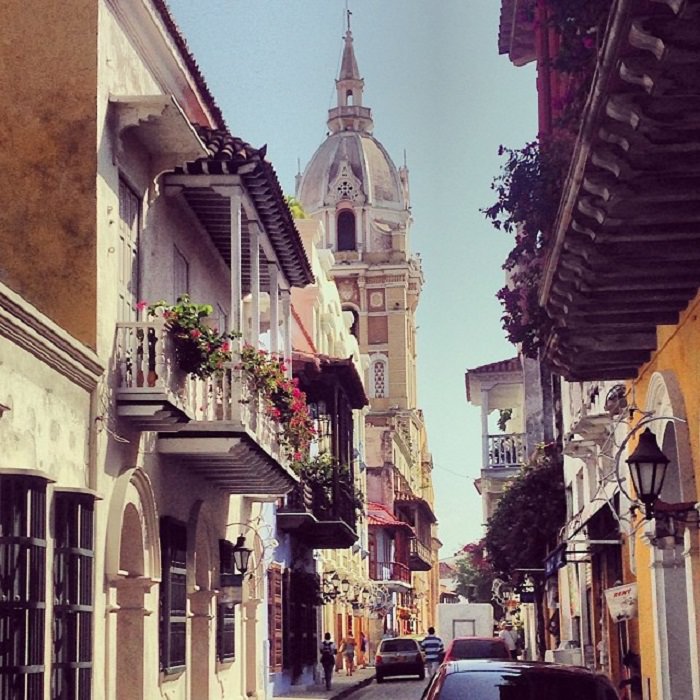 Source: Flickr, Katiebordner
This Unesco-World Heritage site, comprising a maze of cobbled alleys and balconies adorned with bougainvillea, makes for a fairy-tale city of romance, legends and superbly preserved beauty, lying within an impressive 13km centuries-old colonial stone walls.
14. Ouro Preto, Brazil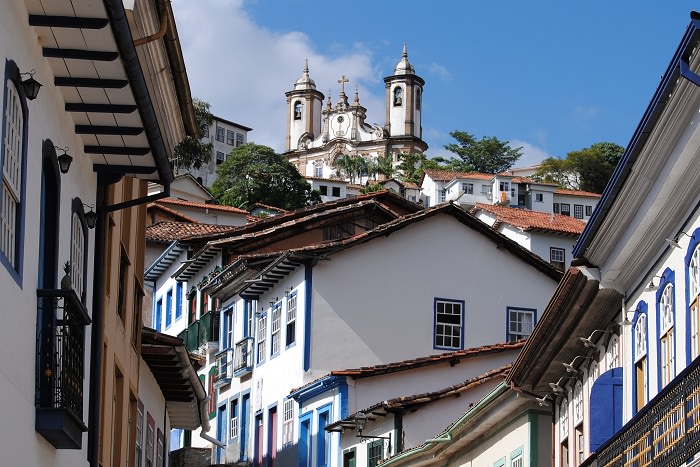 Source: Flickr, Leandro Neumann Ciuffo
The historic town of Ouro Preto was the focal point of the gold rush and Brazil's golden age in the 18th century. The city's influenced declined due to the exhaustion of the gold mines in the 19th century, leaving behind many churches, bridges and fountains - serving as a testimony to its past prosperity.
15. Atacama Desert, Chile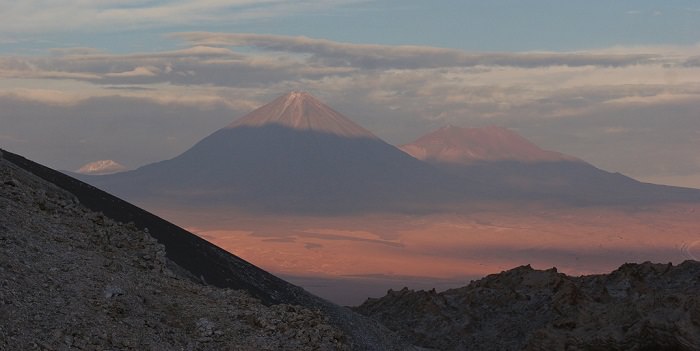 Source: Flickr, Danielle Pereira
The extreme terrain and arid environment make the Atacama Desert one of the driest places on the planet, meaning that it offers little in terms of human development, making it the perfect spot for travelers who are keen to get off the beaten track.