There's nothing that will melt your heart more than cute puppies. Maternal instincts make female dogs more sociable than their male counterparts, and the perfect parent to guide the little ones around. See how these protective moms are teaching their carbon copies about the world around them. The bonds these pooches share are undeniable.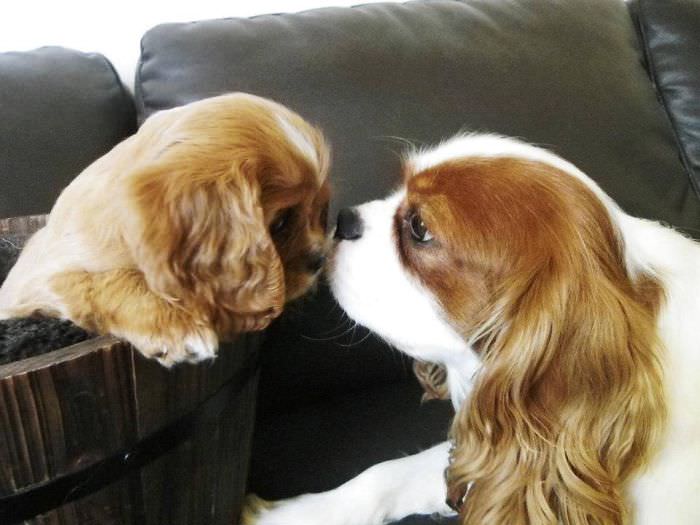 Source
Hanging out with my doppelgänger.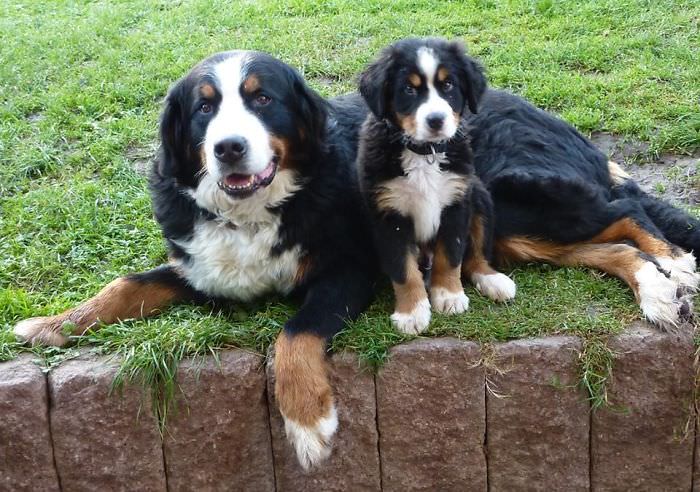 Source
Four-eyed surprise.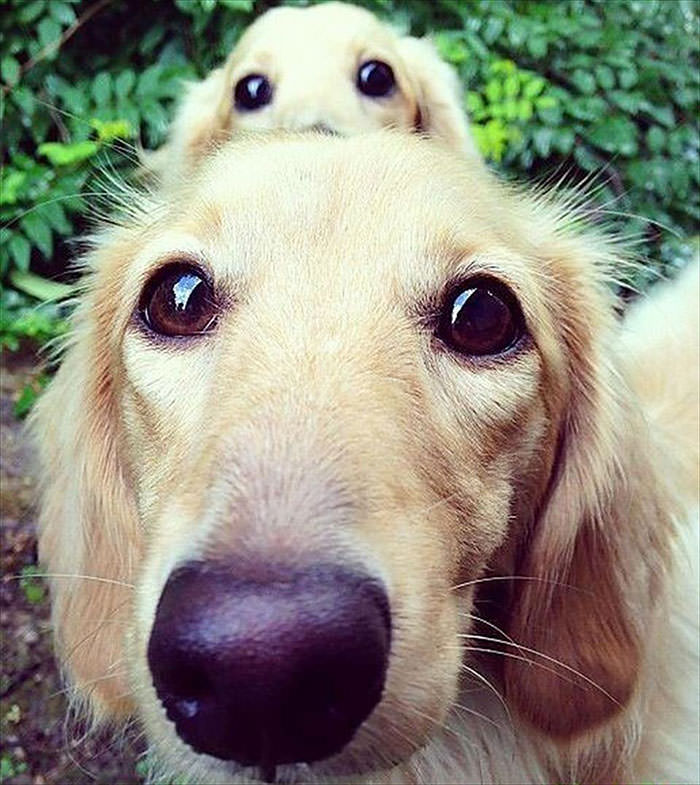 Source
Everybody look left. Your other left, Albert.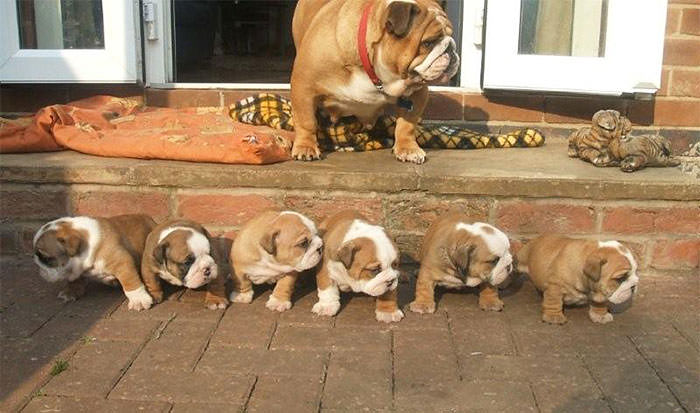 The apple doesn't fall far from the tree.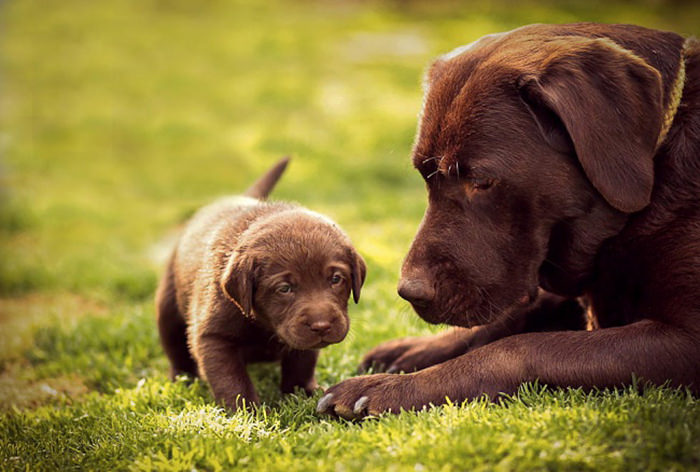 Source
And when I grow up I'm going to get a scarf just like my Mom's.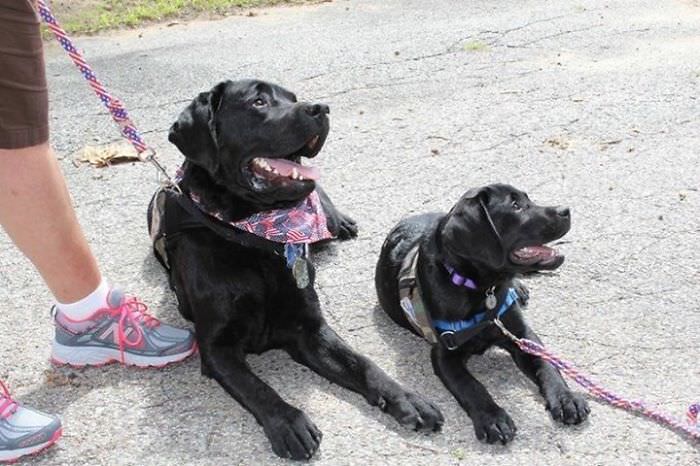 Source
We've got the same nose Mom.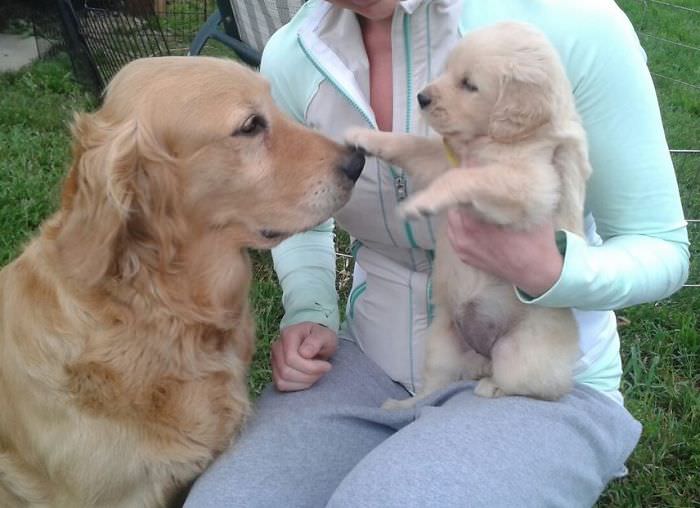 Source
And this is what you do when a human or dog or car passes by.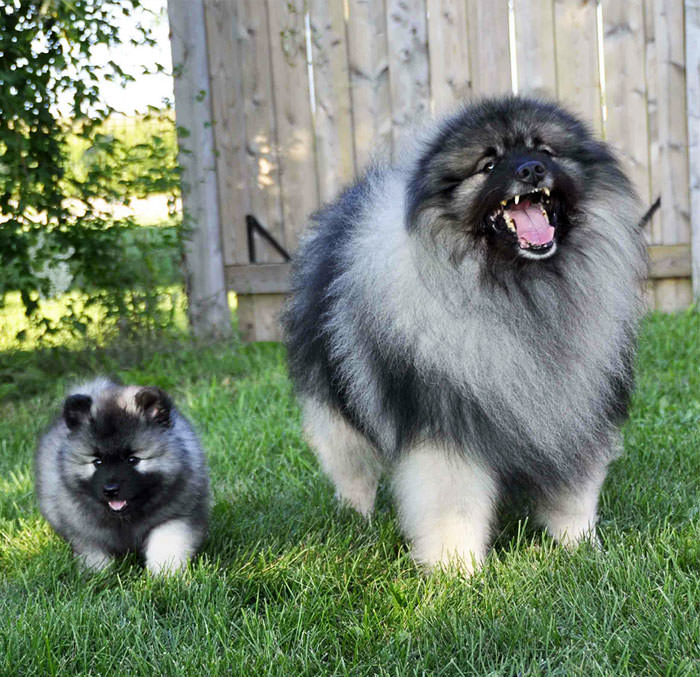 Source
Not only do you look like me, you smell like me!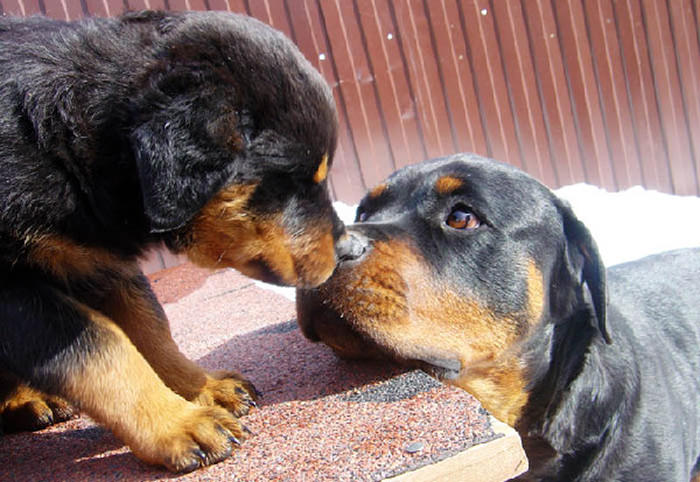 Source
Dinner time!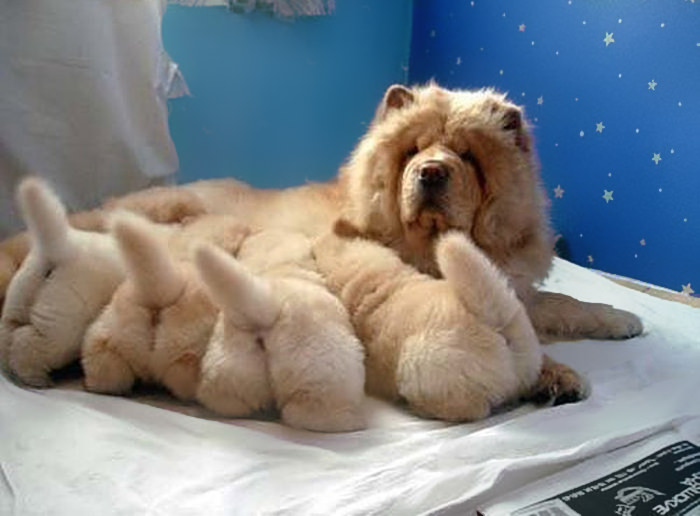 Source
Come on Mom. You promised.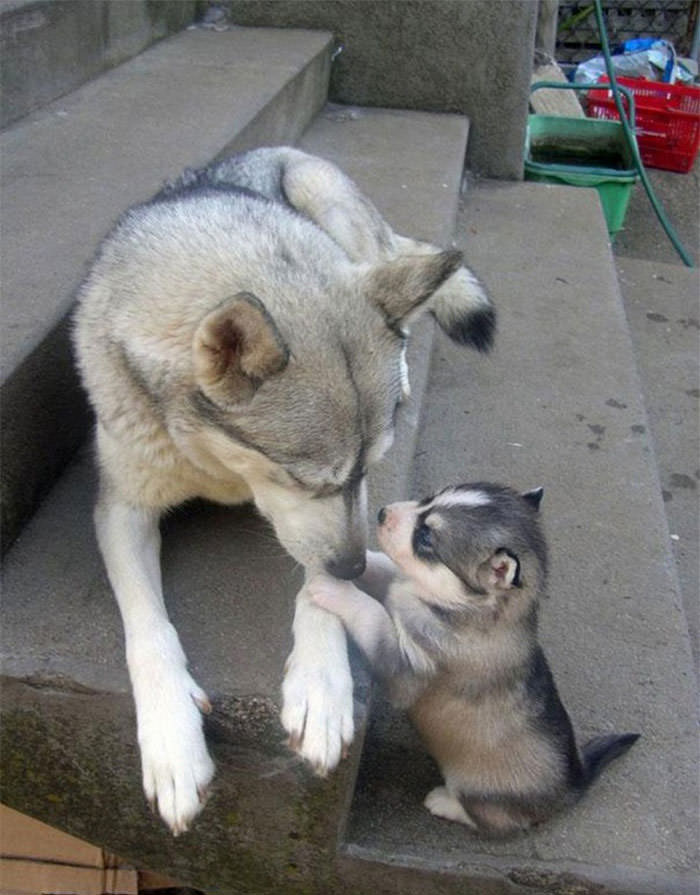 This is a ball. Sometimes I can convince Roger over there to throw it.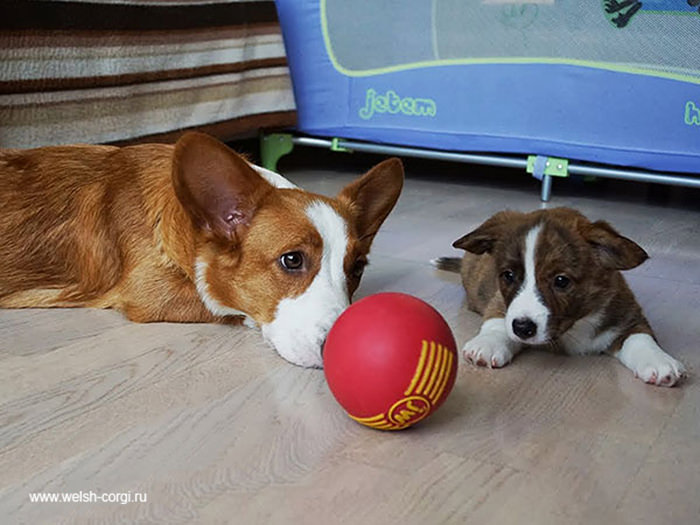 Source
It's the only place I could get her to sleep.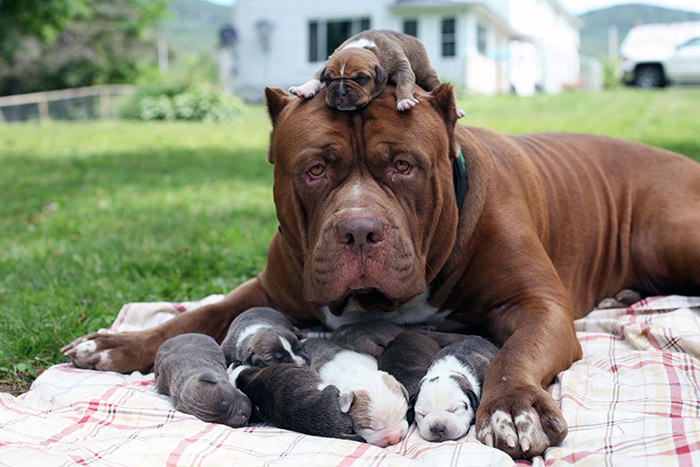 Source
Say cheese.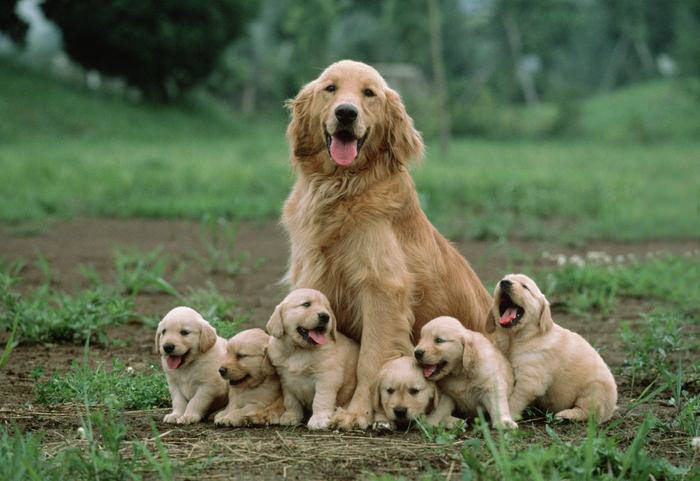 Source
I'm the king of the jungle.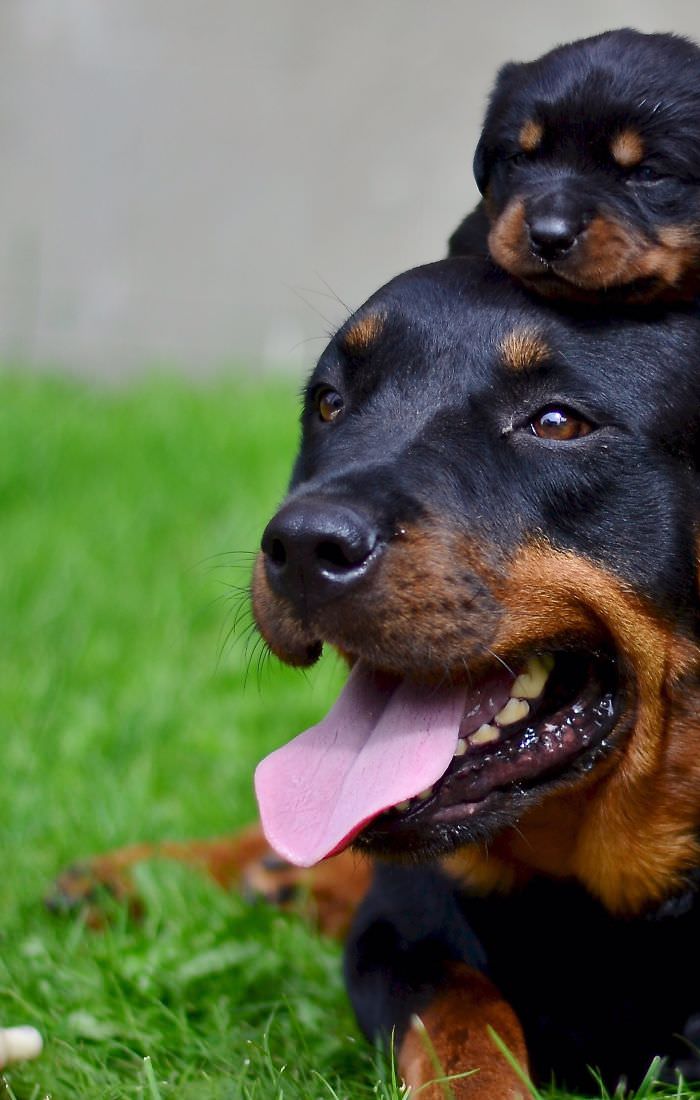 Source
That's a camera. Humans are obsessed with them.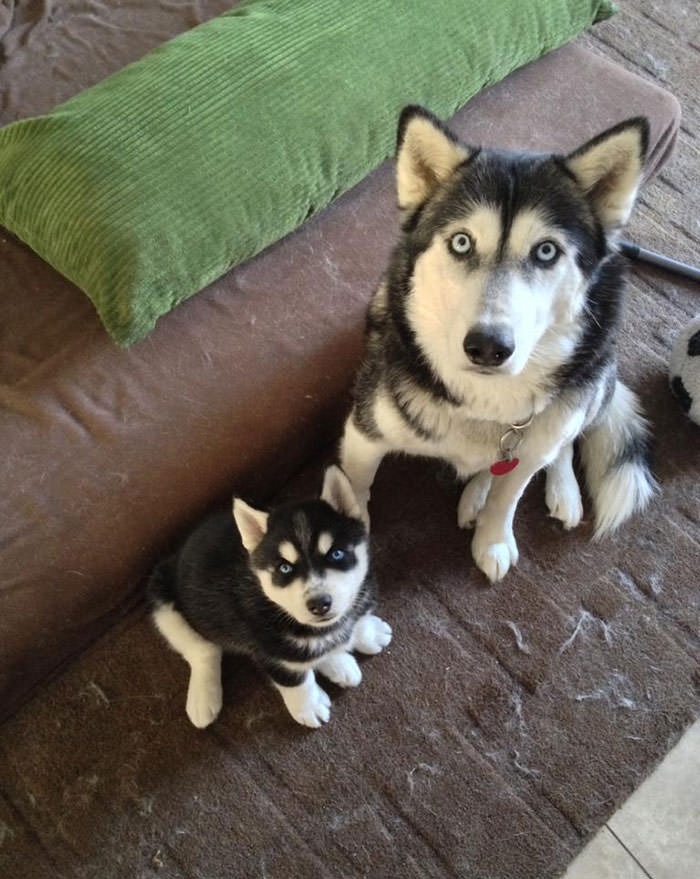 Source
We have to whisper now. I just got them all to sleep.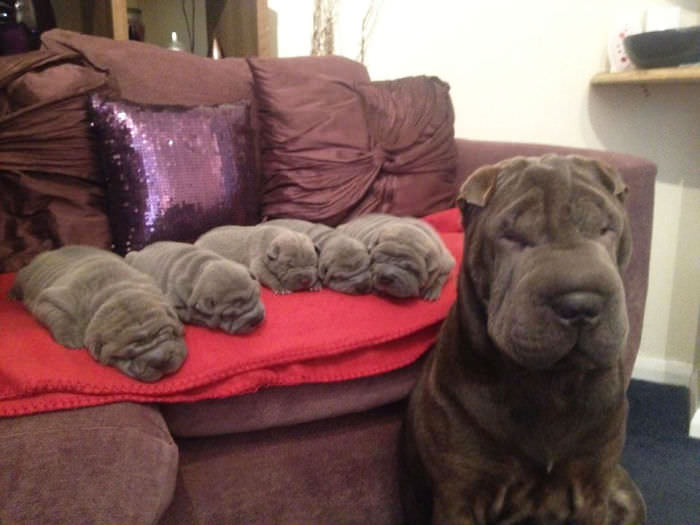 Source
Great puppy face Jim!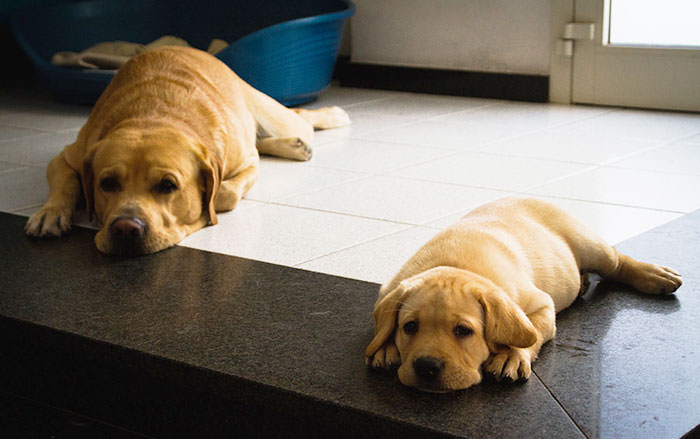 Source
Make sure to lick your nose too. Like this.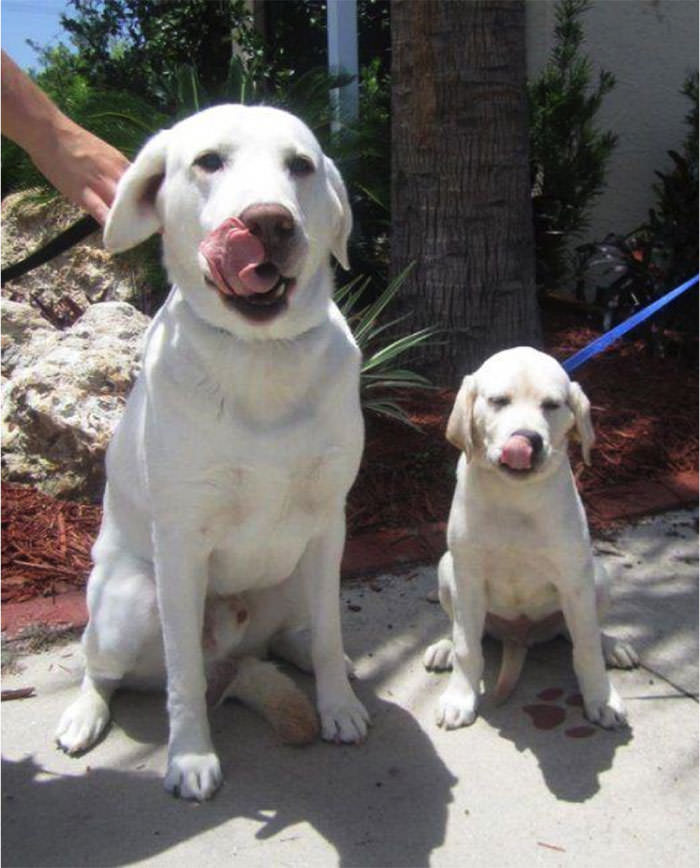 Mini-me.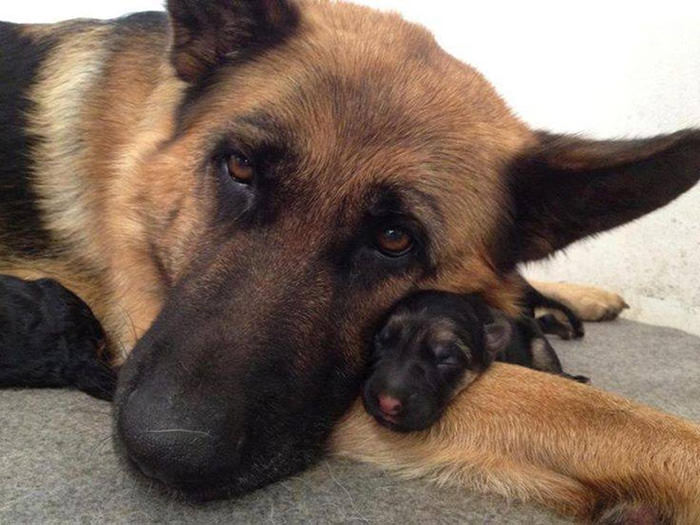 Come back Sean, I missed a spot.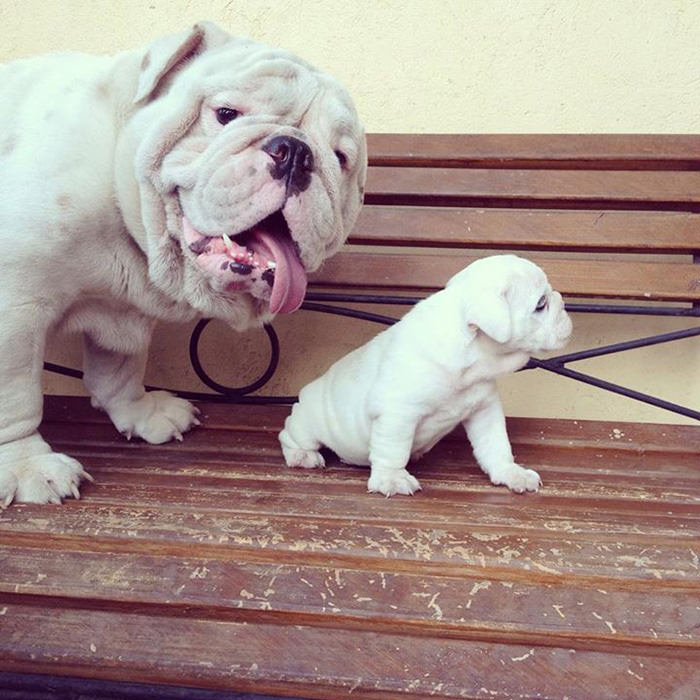 Source
...and then it magically moves.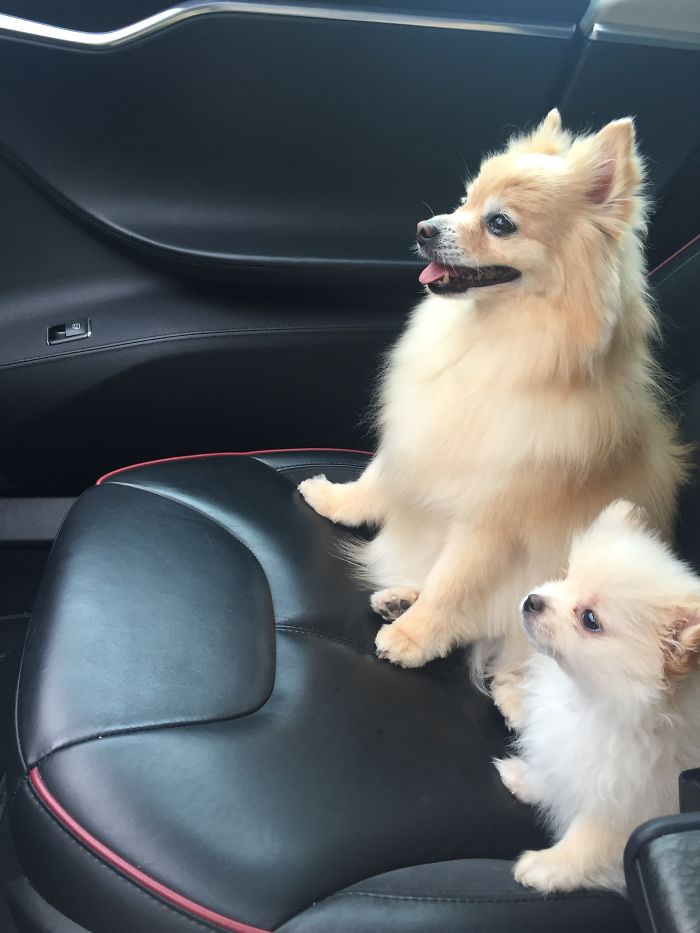 Source
Sasha, it's nap time. We're not going anywhere.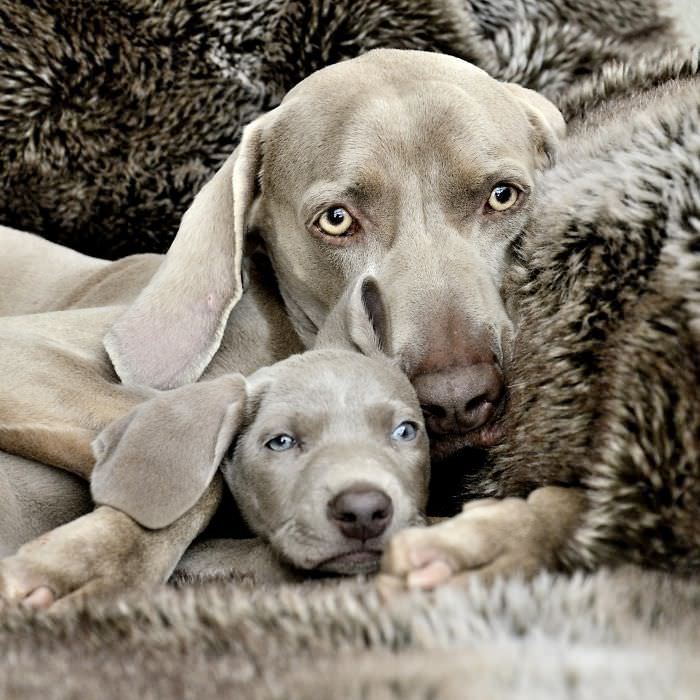 Source
You know I love you Mom?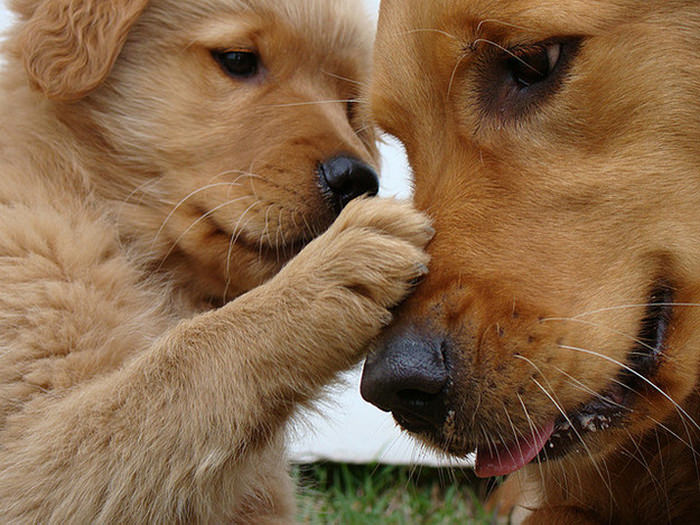 h/t: www.boredpanda.com