Adam Duffy had a simple dream. He dreamed of touring the world, capturing the magnificent beauty of the world's biggest waves and most beautiful beaches. For the past 14 years, he's been living his dream, traveling to places like Hawaii, Tahiti, Brazil, Fiji and his homeland - Australia. During these years, he has captured some of the best, most colorful and most stunning photos of waves and beaches I've ever seen.
You can see more of Adam's stunning photos on his website.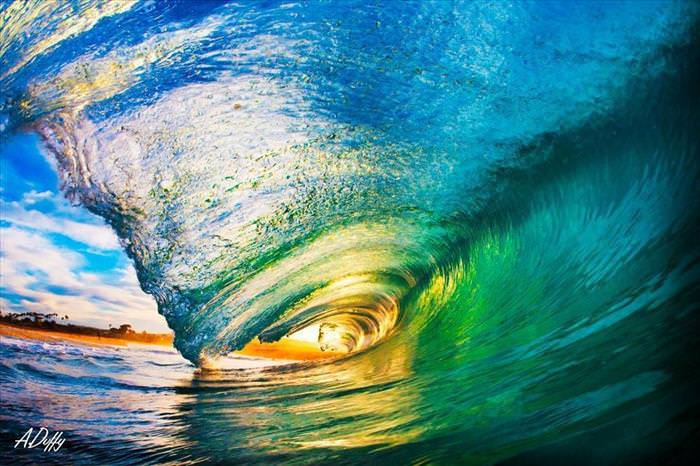 Initially, Adam was too poor to travel, and so he worked as a chef for years, and even built his own camera case, since he couldn't afford one.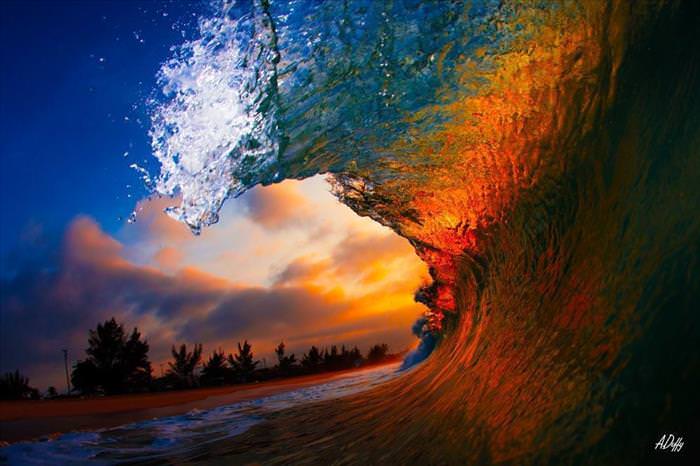 Adam shoots during sunrise and sunsets, when the colors are most beautiful, and yet the most dangerous time to be in the water, since it's hard to see natural dangers or aquatic predators such as sharks. But the rich, vibrant colors these times of day produce are more than worth the risk in his eyes.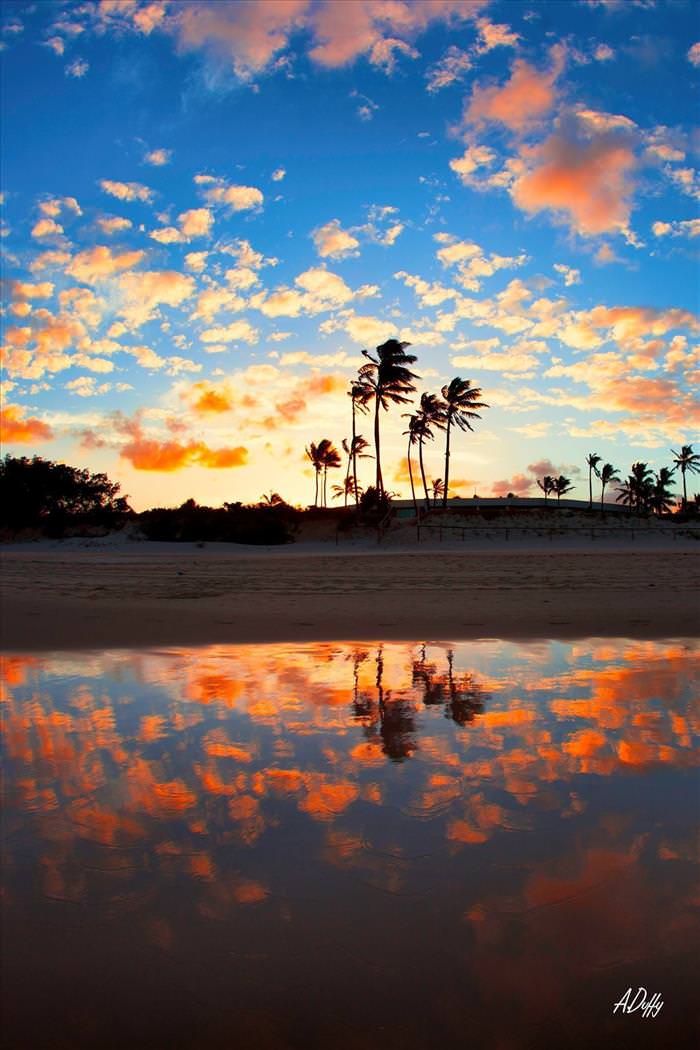 Adam's beautiful work has gained a large following online, and I'm sure you can see why...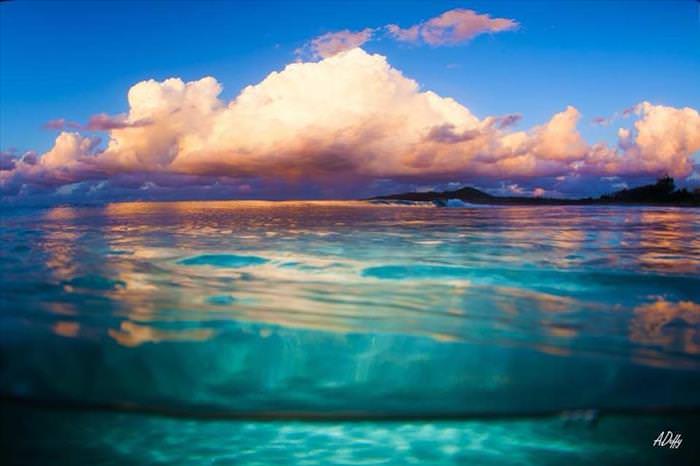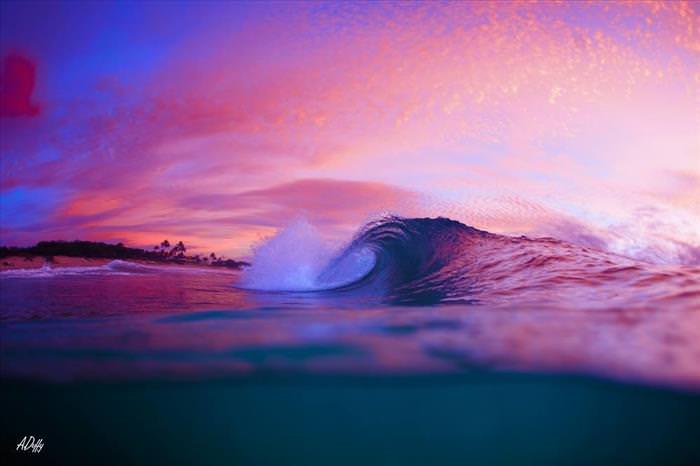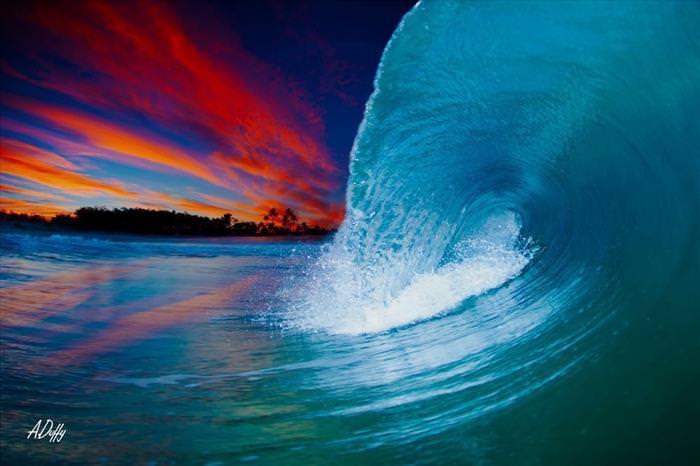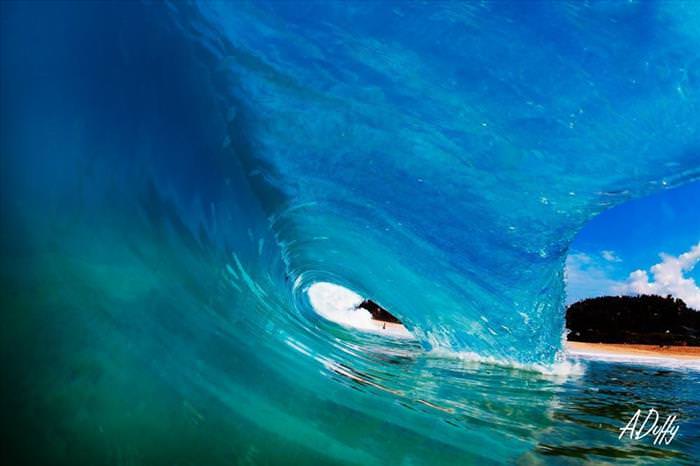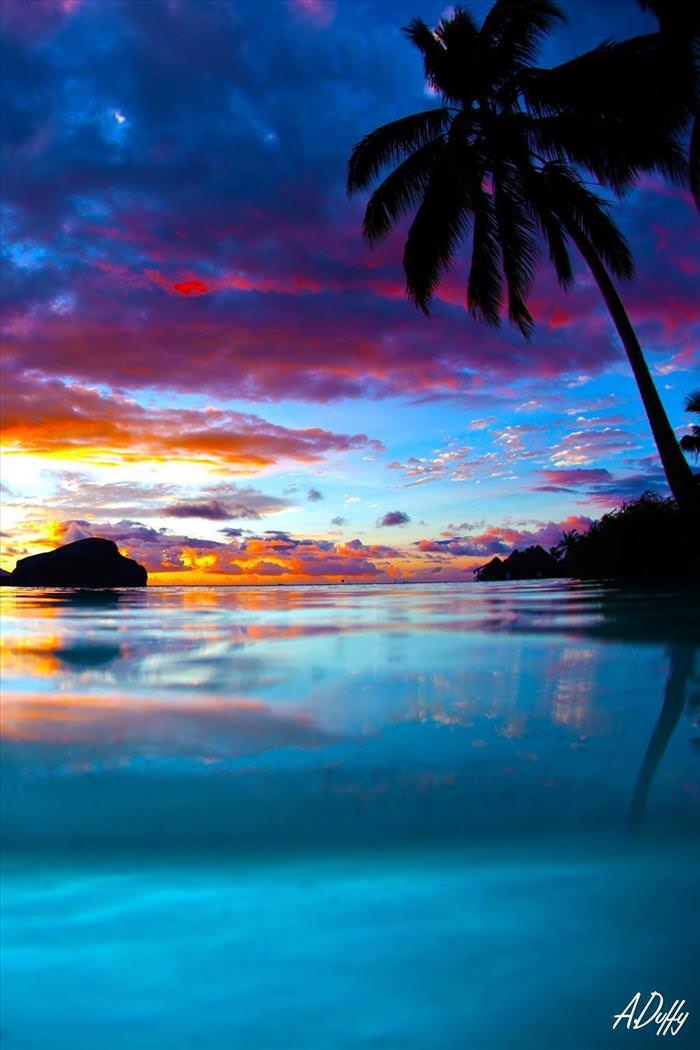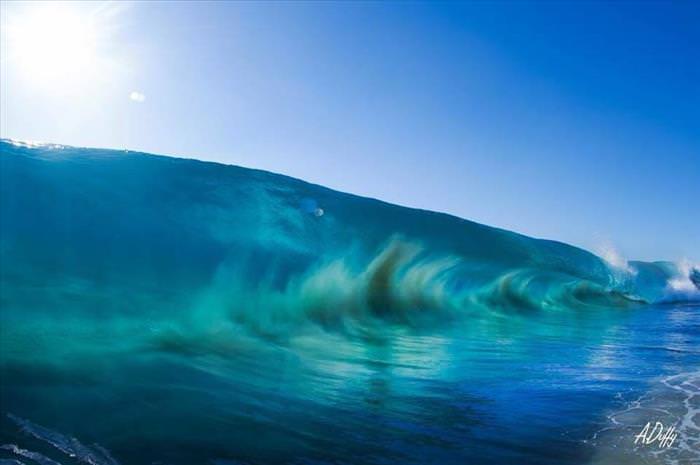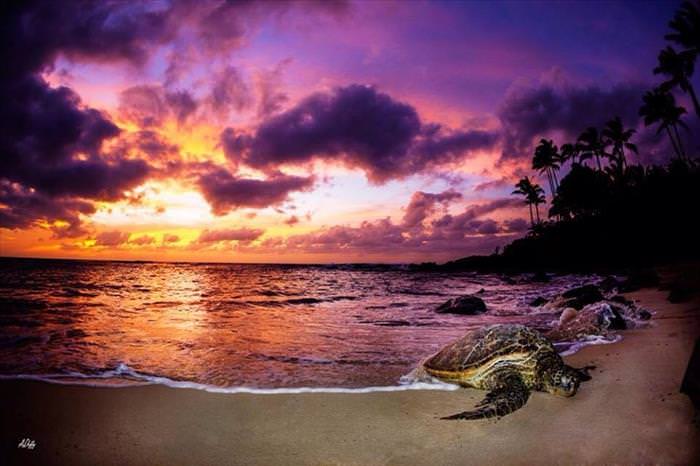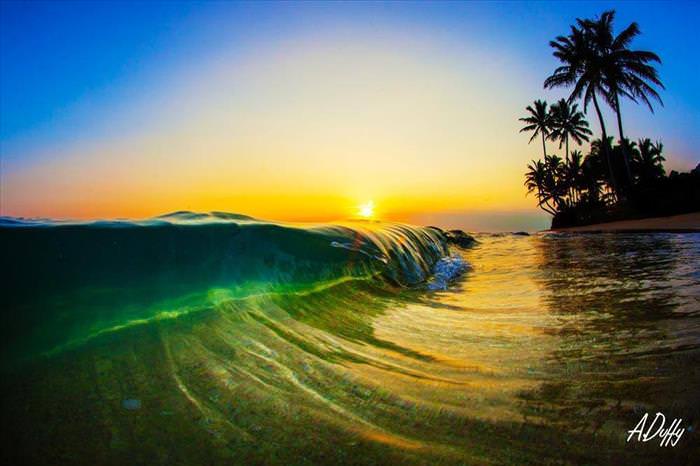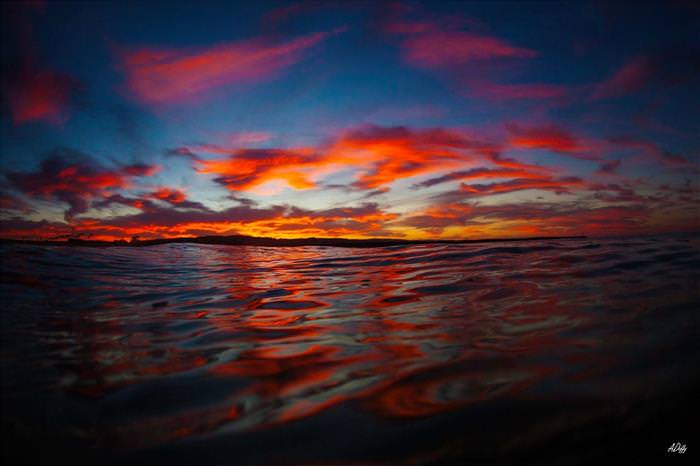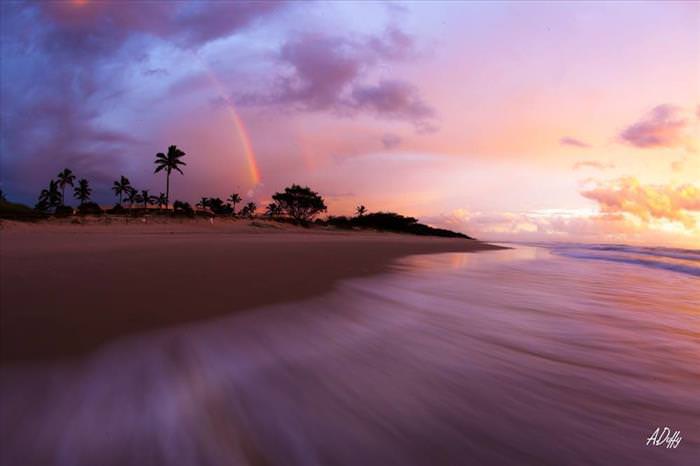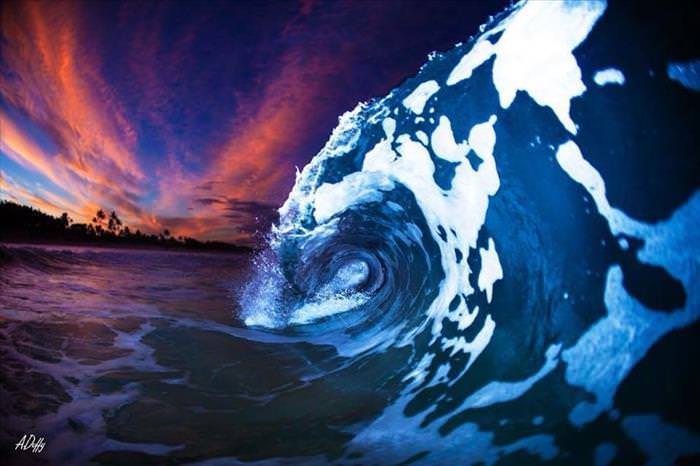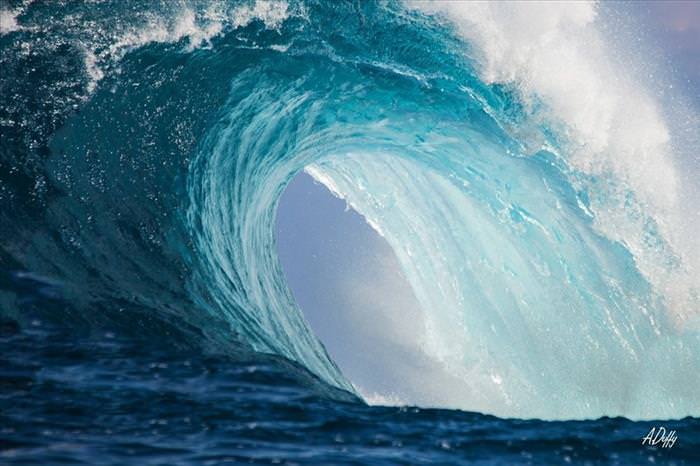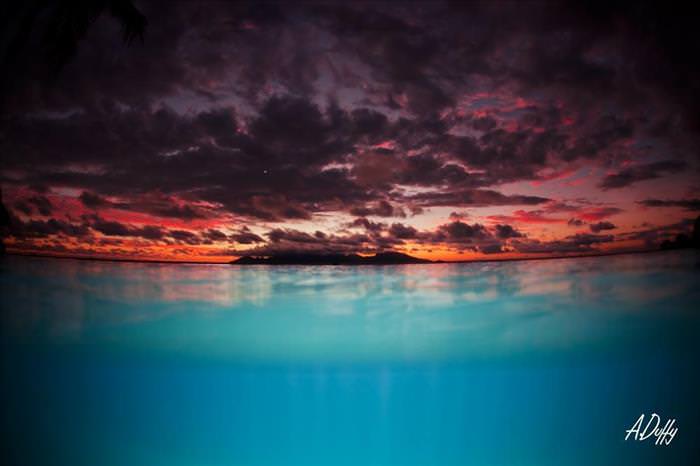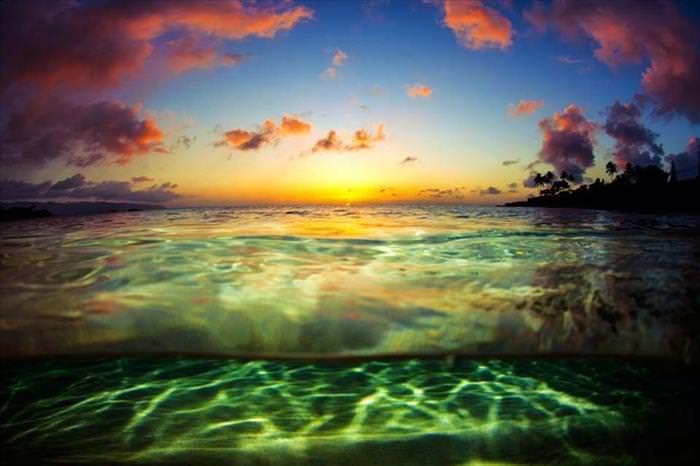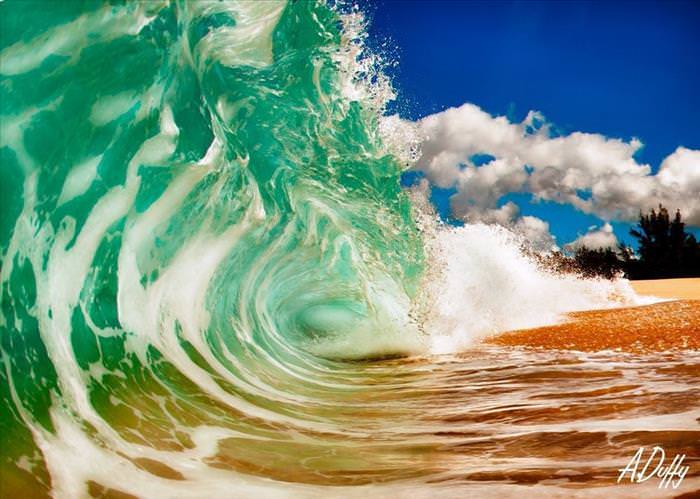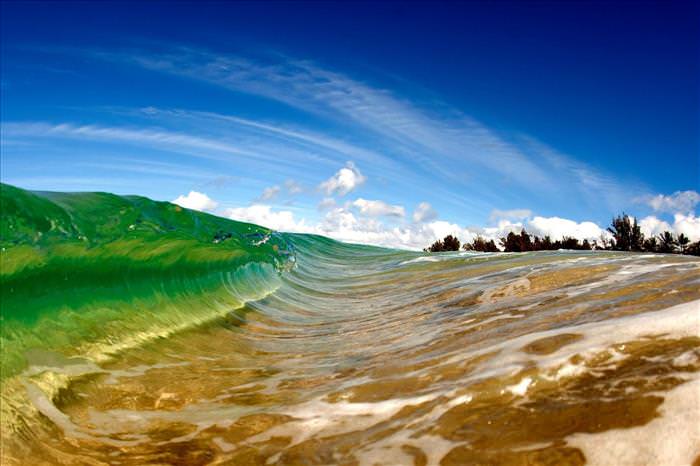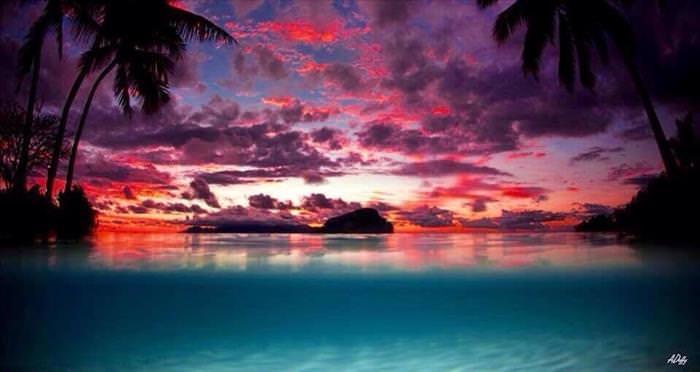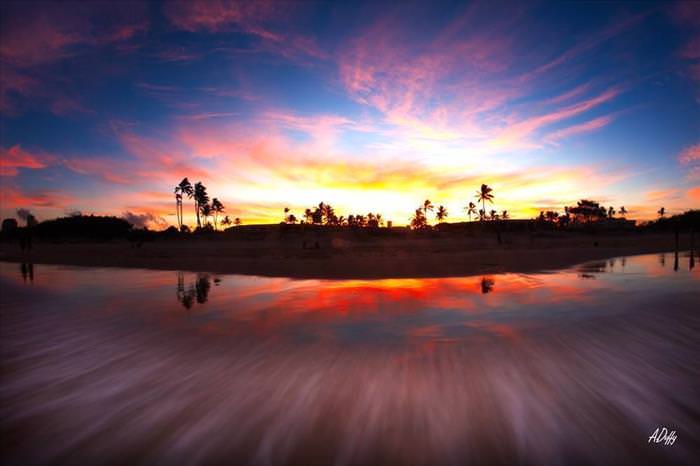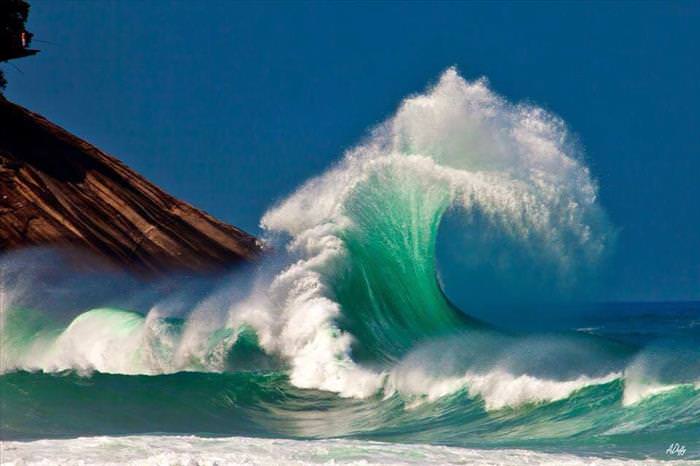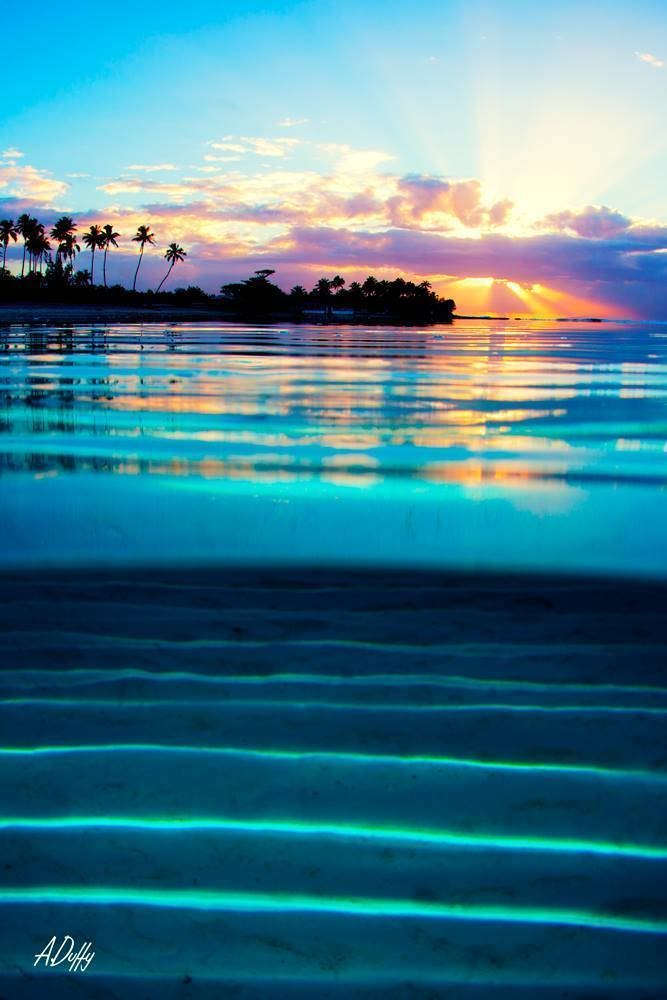 Know someone this article may benefit? Share With Them / Send it to Them
Share Result