Switzerland is renowned for having some of the finest ski resorts in the world. The views from the top of the Swiss Alps are simply exquisite. There is, however, a completely different side to Switzerland that you might not be well acquainted with just yet. Wait until you see the landscapes and views one can find in this country, they truly are magnificent sights!
1) Nightfall Over Lake Zug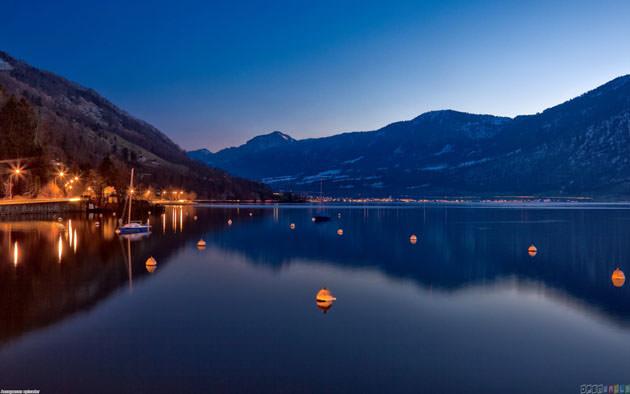 2) Breathtaking View of the Alps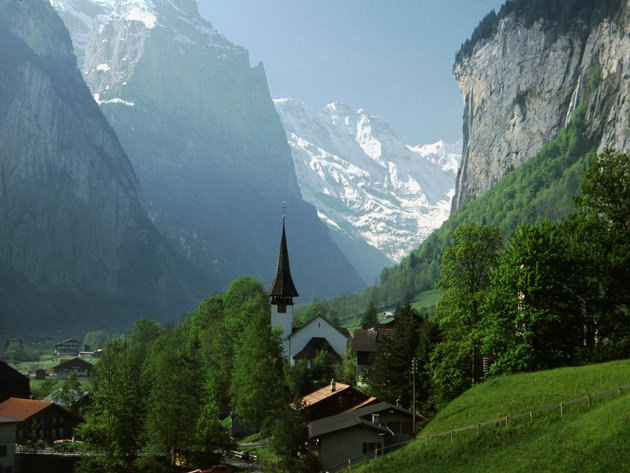 3) Chateau de Chillon Montreux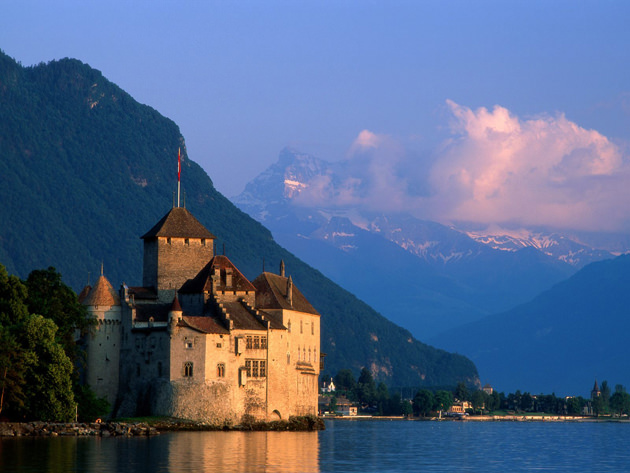 4) The Mountains of Lauterbrunnen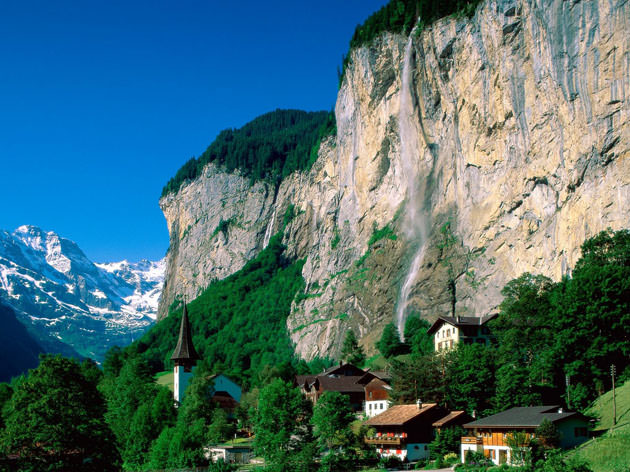 5) Aigle Castle in Canton of Vaud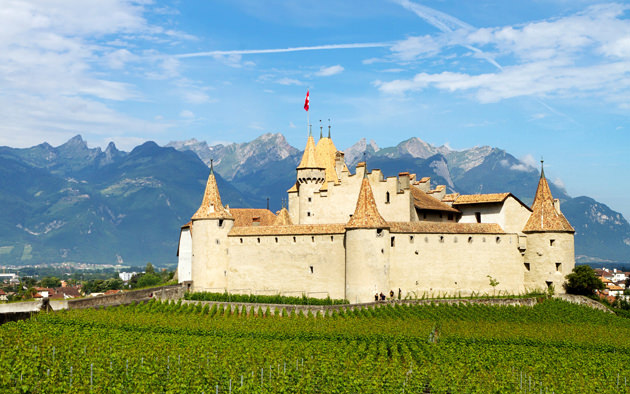 6) A Landscape View of The Alps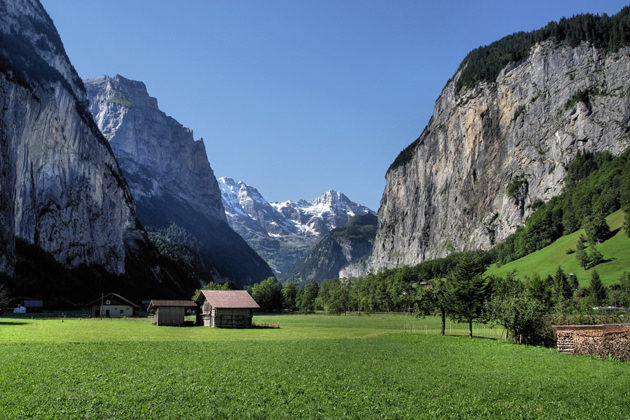 7) Light Blue Bliss in Bern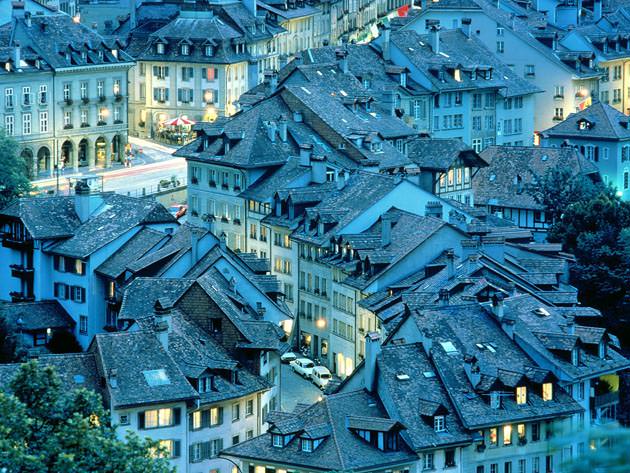 8) Early Morning Mist Passing By a Log Cabin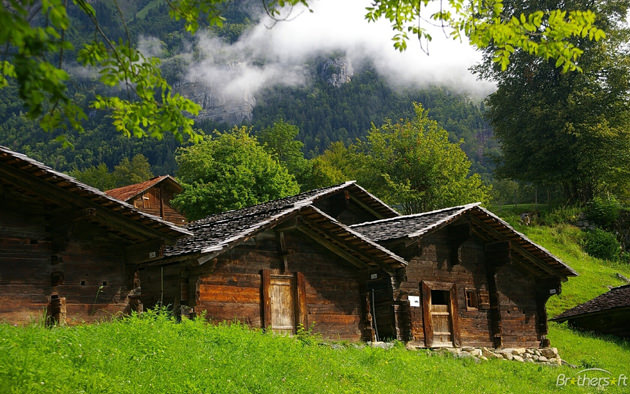 9) A Landscape Photo of Saxon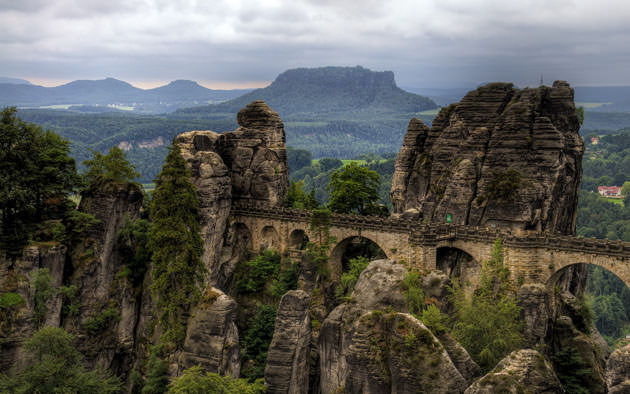 10) A Cold Winter Afternoon in Matterhorn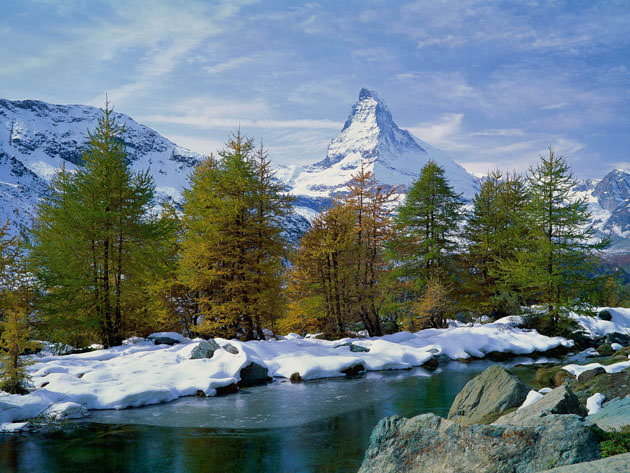 11) Cable Cars Gliding Over the Alps in Grindelwald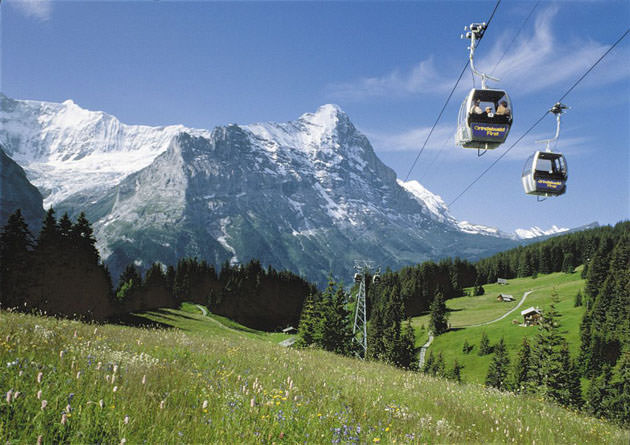 12) Spiez Castle, Located in Lake Thun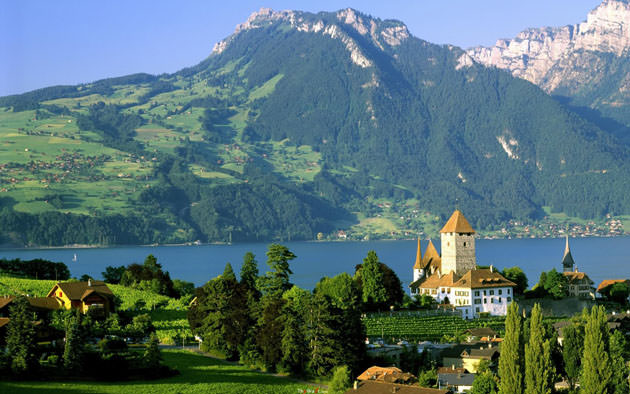 13) The Magnificent Views from Atop Lauterbrunnen Valley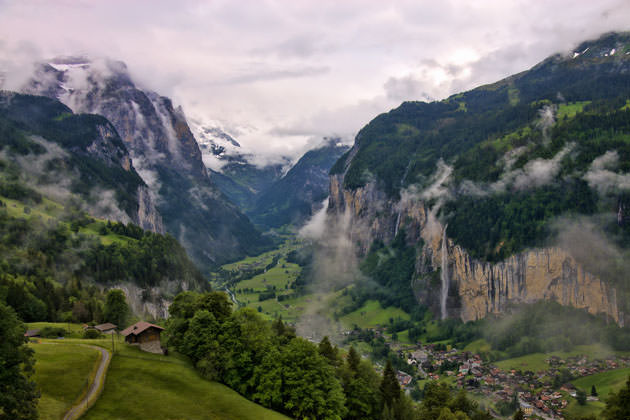 14) The Navy Blue Skies of Bernese Oberland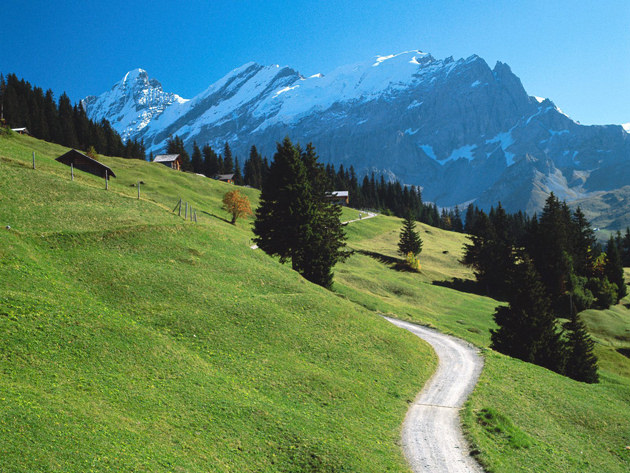 15) The Clear Blue Waters of the Rhein Falls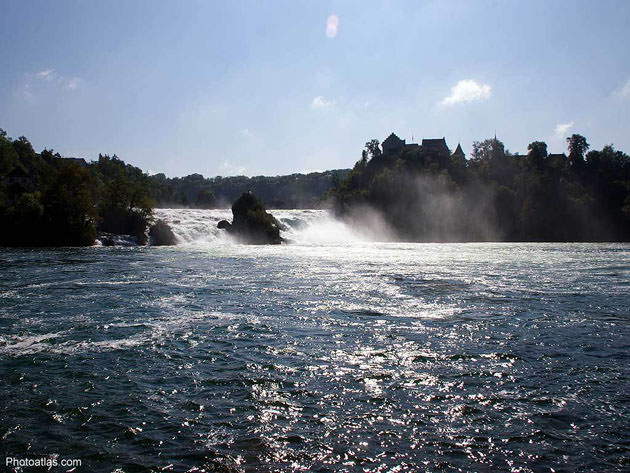 16) Dusk Appearing Over the City of Zurich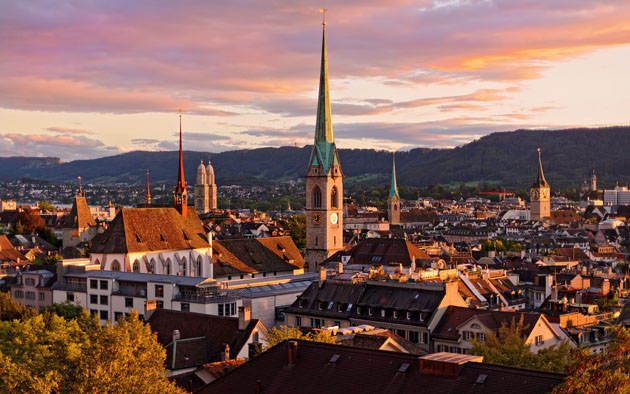 17) The Matterhorn Reflected Off a Lake in The Stellisee Valais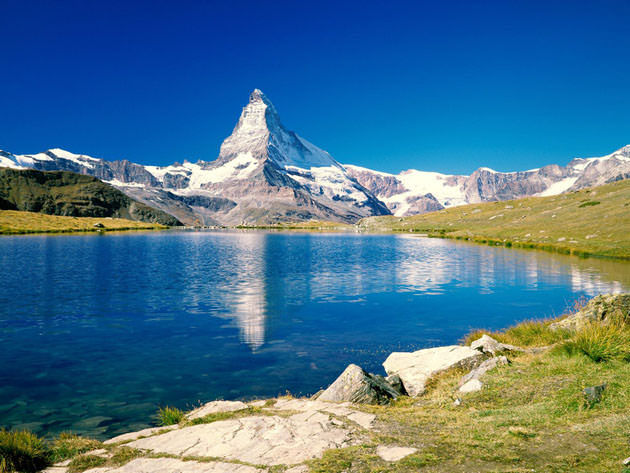 18) A Trail of White Flowers Leading to the Matterhorn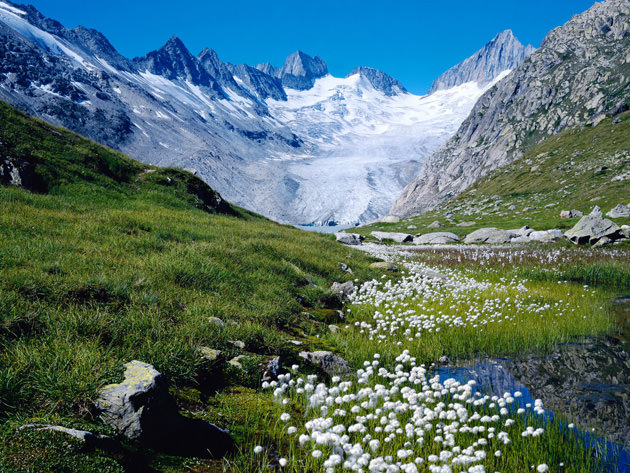 19) Freefall Above Lauterbrunnen Valley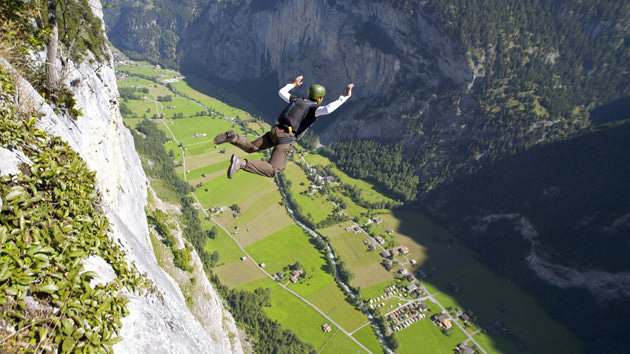 20) Snow Covering the Hills of Jungfraujoch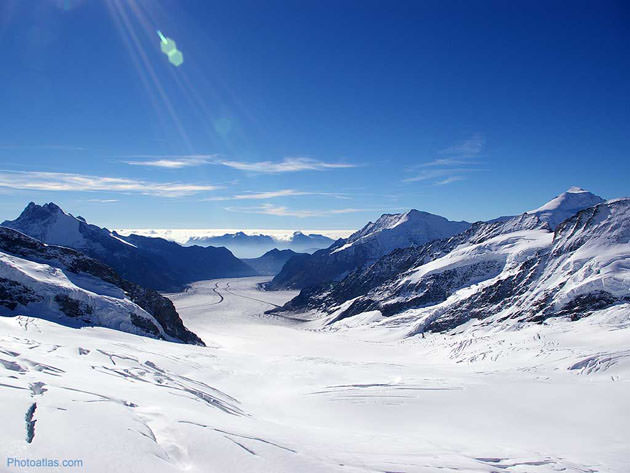 21) The Views Surrounding Arnisee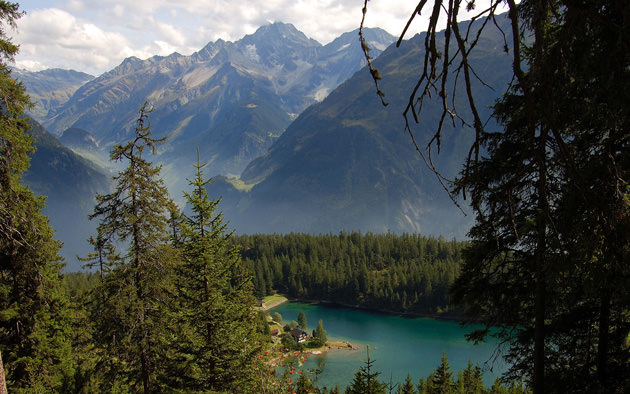 22) The Pilatus Cogwheel Train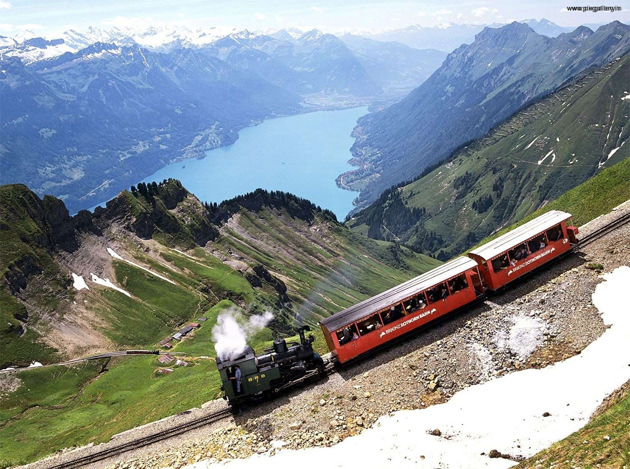 23) The Gathering of Livestock in Appenzell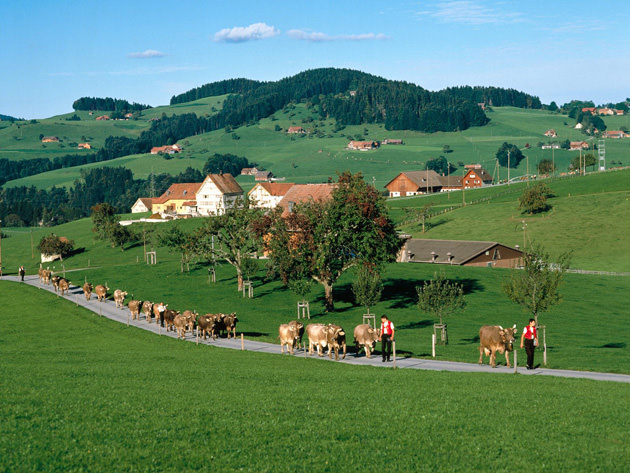 24) A Swiss Flag Rising Above St. Moritz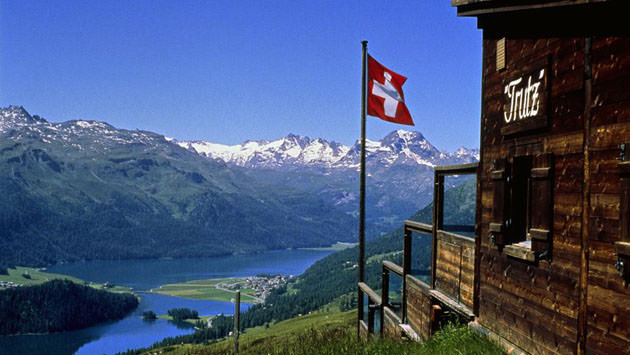 25) Autum in Switzerland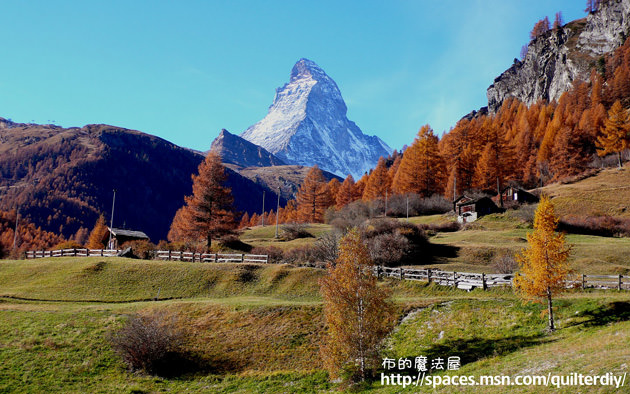 26) St. Moritz During The Summertime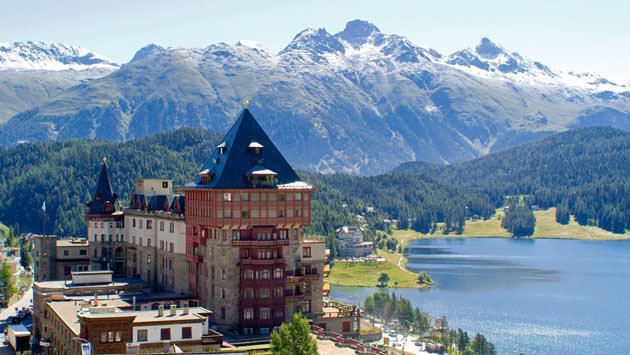 27) It's Getting Dark in St. Moritz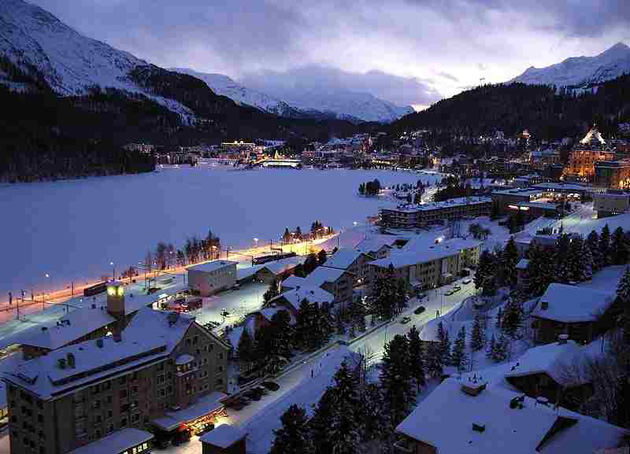 28) The Peaceful Valleys of Zurich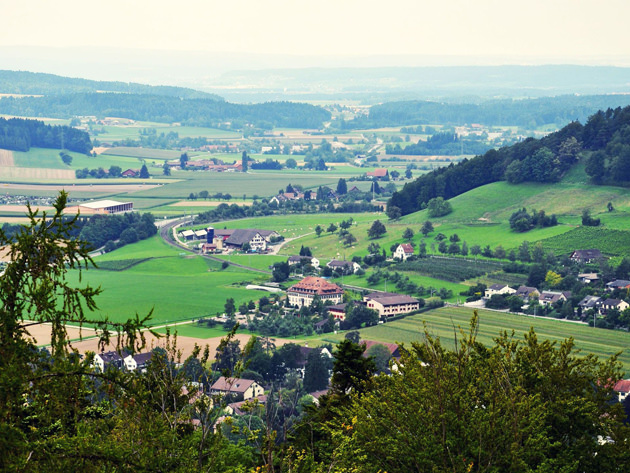 29) A Golden Sunrise Over Zurich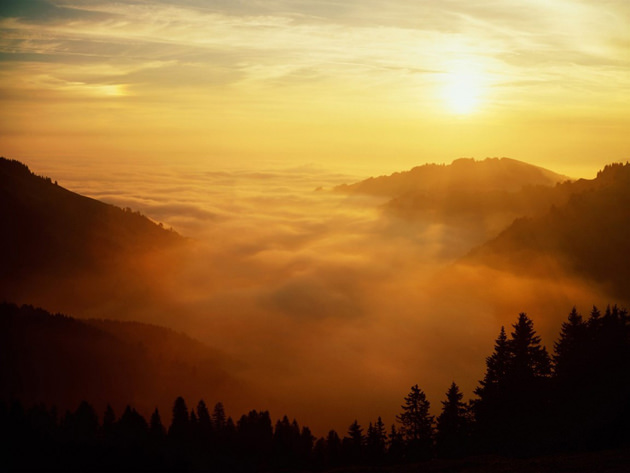 30) Just Another Beautiful Day in Zurich!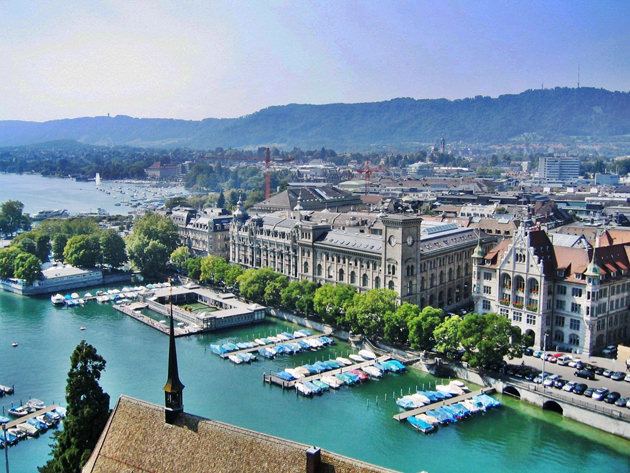 (H/T:greatinspire.com)