Head of the scientific diving team of one of Russia's leading biological research centers, Alexander Semenov is also an avid underwater photographer that has shared his photos with the world in order to educate more people about the beauty that lies underwater. While his career has taken him around the world, most of these shots were taken near the polar circle on the coast of Kandalaksha Bay in the White Sea. The waters are ice cold there but the bio-diversity is immense.
Enjoy this fantastic work of photography.
1. Cyanea (jellyfish)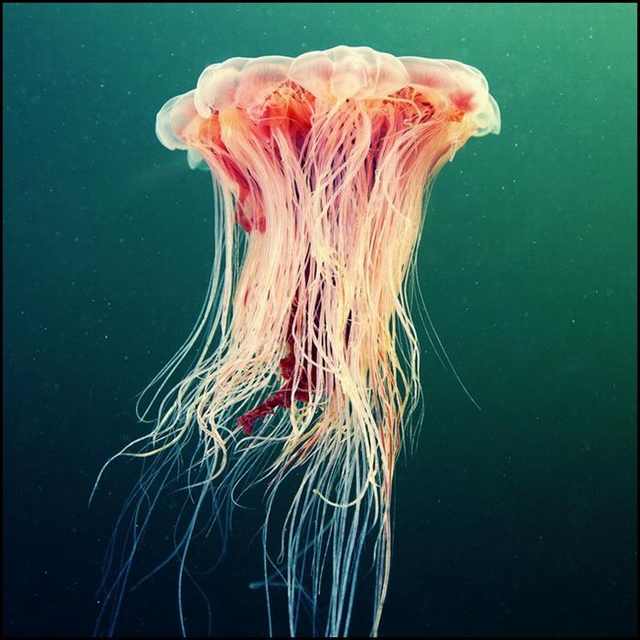 2. Chirolophis japonicus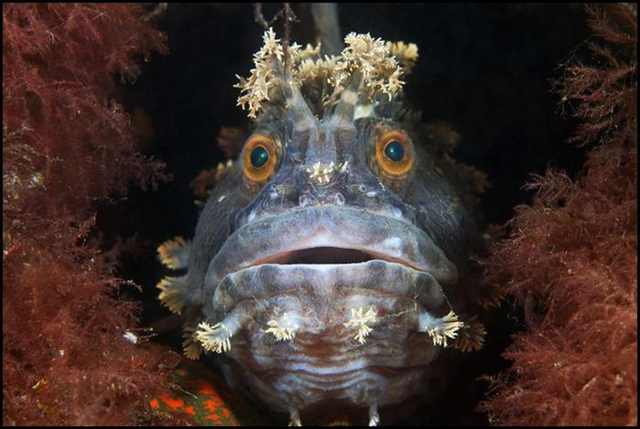 3. Aurelia sun (jellyfish)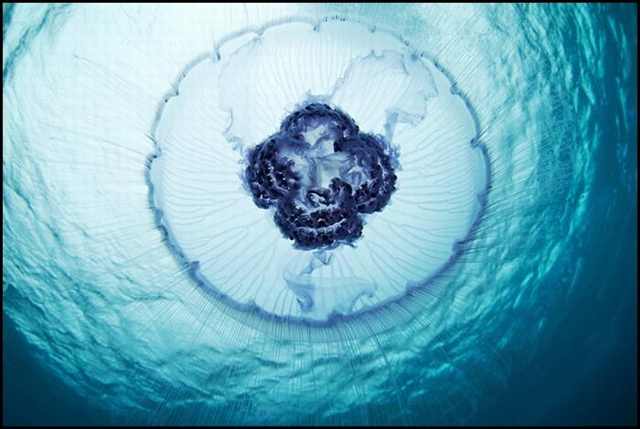 4. Gorgonocephalus arcticus (northern basket stars)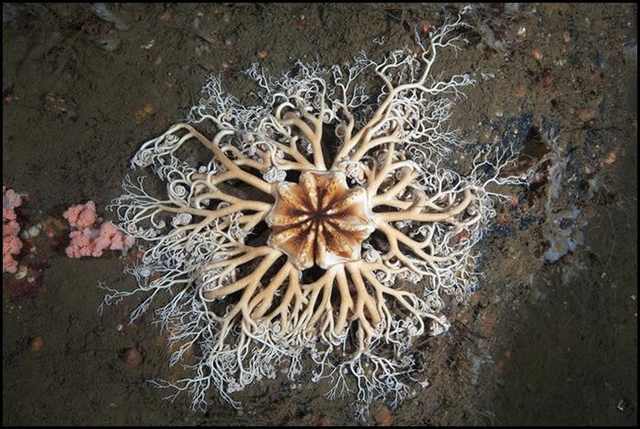 5. Phoca largha (spotted seal)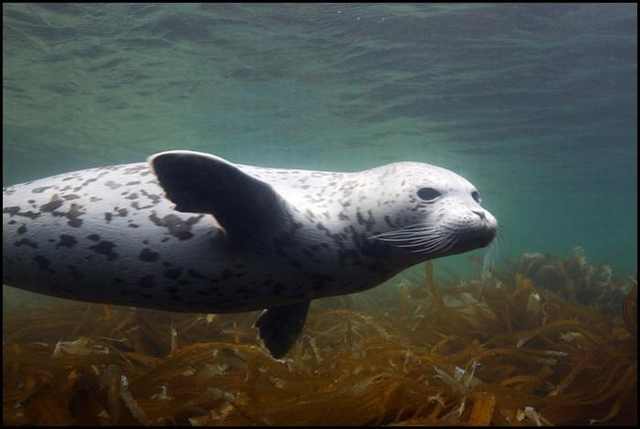 6. Cyanea (jellyfish)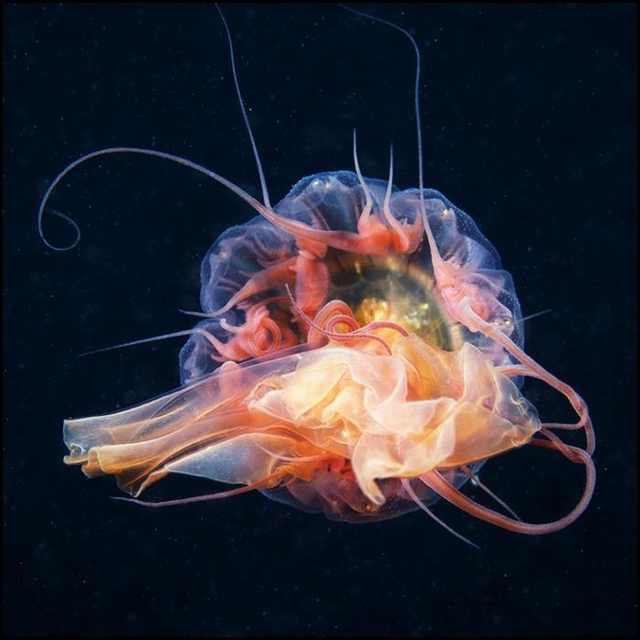 7. Scorpaenopsis barbata (bearded scorpionfish)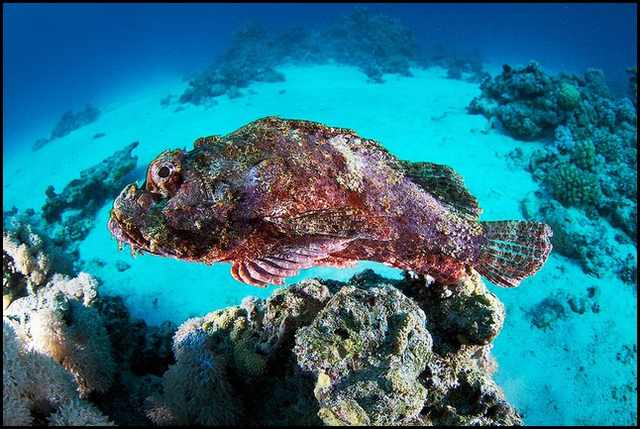 8. Leucothea sp.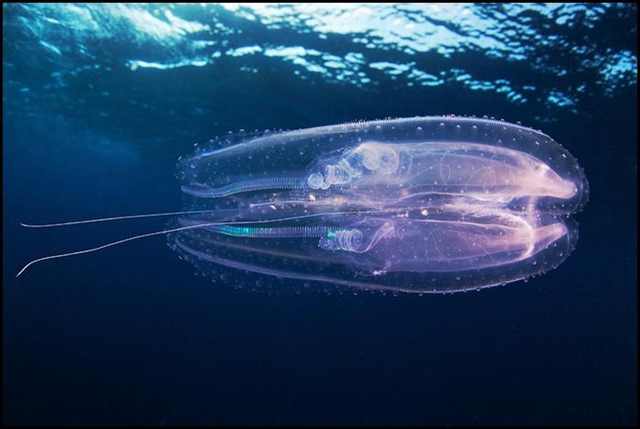 9. Solaster endeca (purple sun star)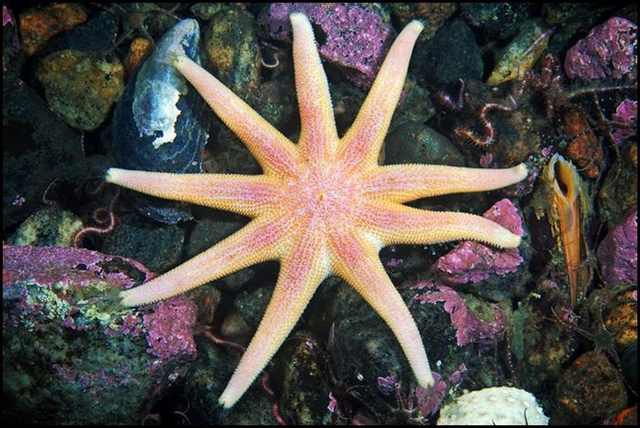 10. Surgeon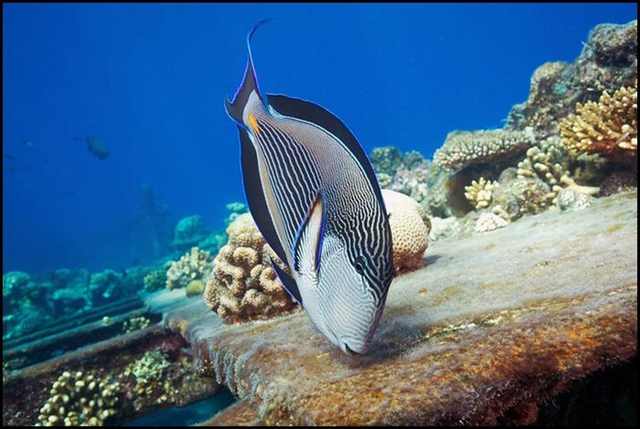 11. Bougainvillia superciliaris with Hyperia galba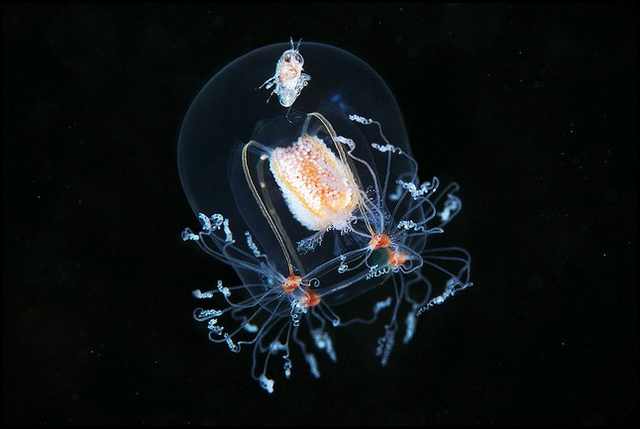 12. Plerogyra sinuosa (bubble coral)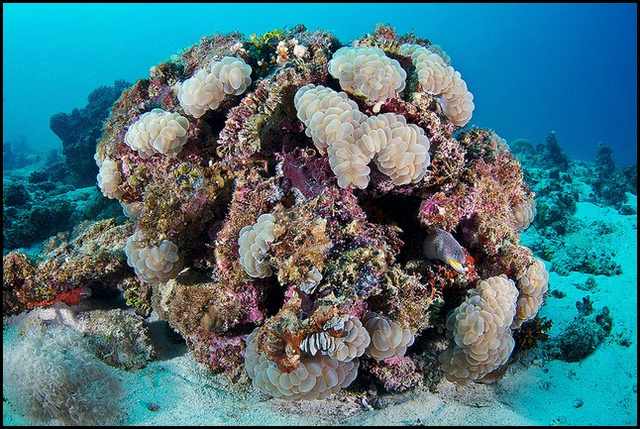 13. Myoxocephalus (shorthorn sculpin)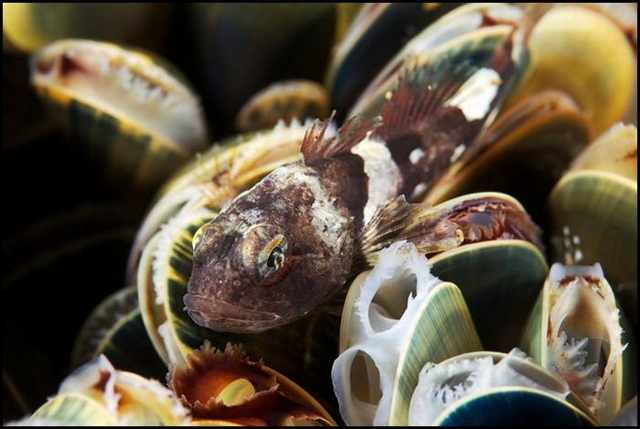 14. Urticina eques (sea anemone)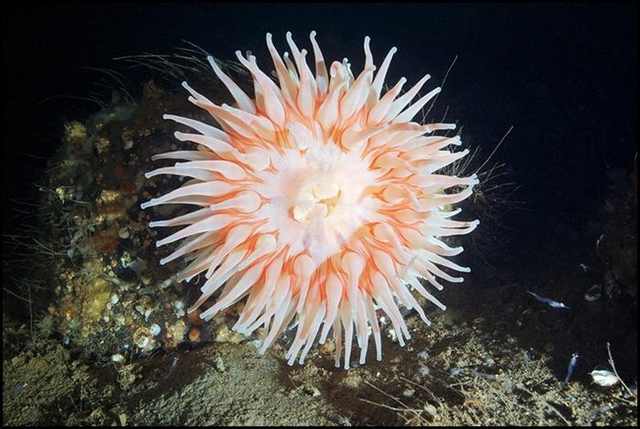 15. Cyanea capillata (lion mane's jellyfish)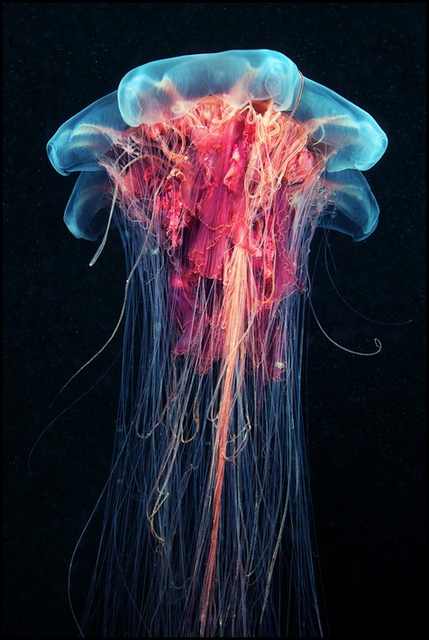 16. Coral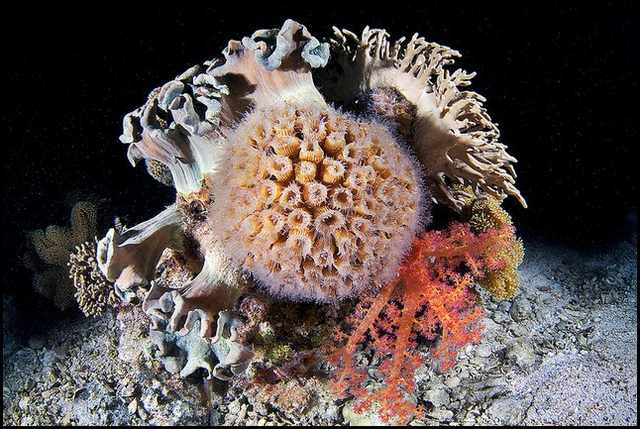 17. Asterina pectinifera (starfish)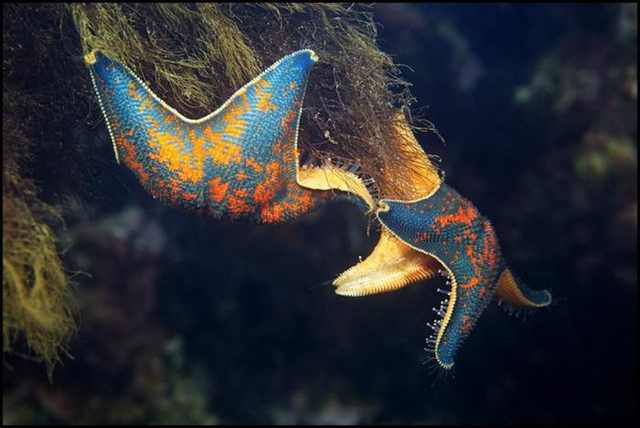 18. Aurelia aurita sun (jellyfish)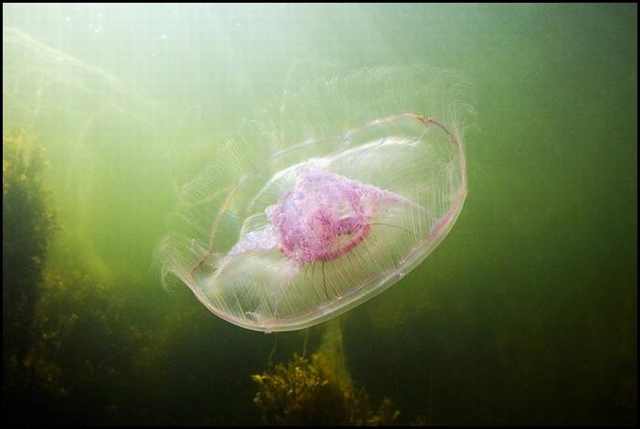 19. Apostichopus japonicus (sea cucumber)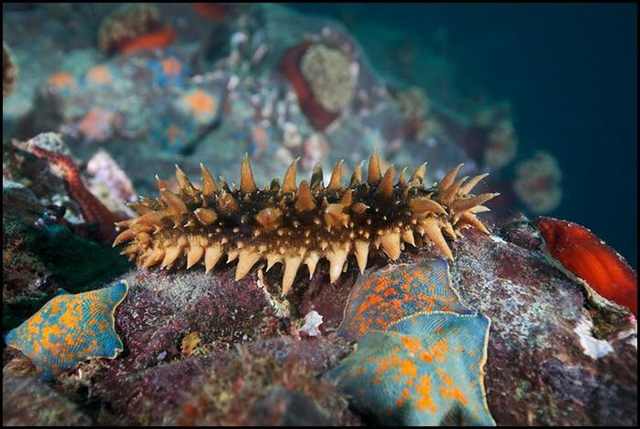 20. Cyanea (jellyfish)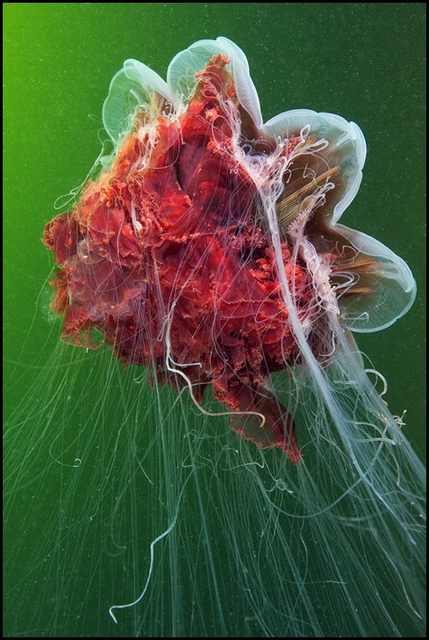 21. Taeniura lymma (bluespotted ribbontail ray)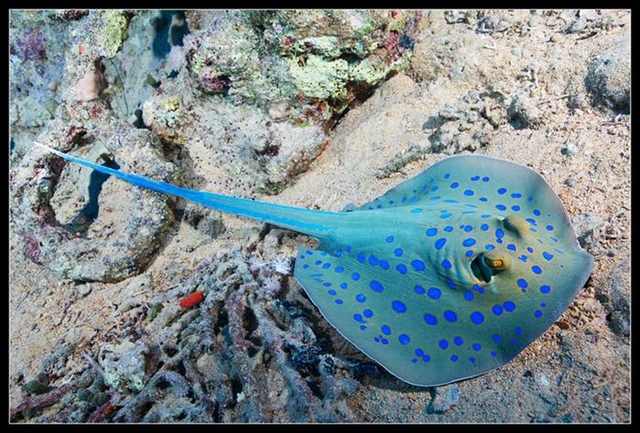 22. Cyanea capillata with Navaga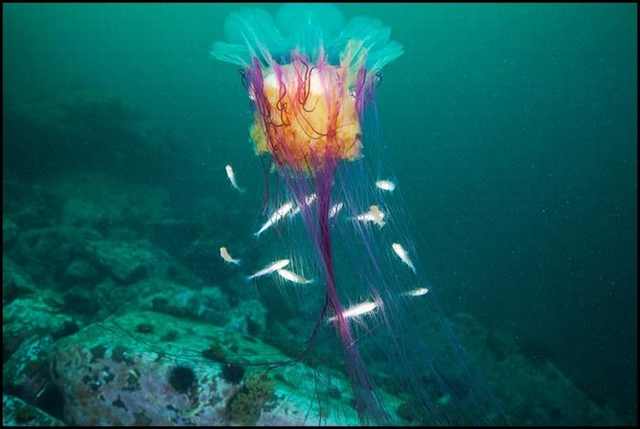 23. Arothron hispidus (White-spotted puffer)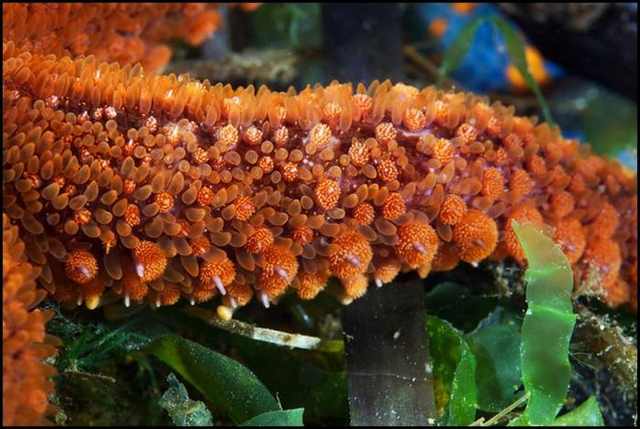 24. Lysastrosoma anthosticta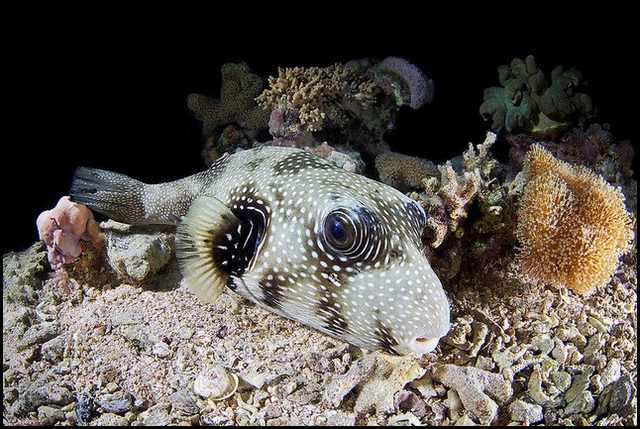 25. Octopus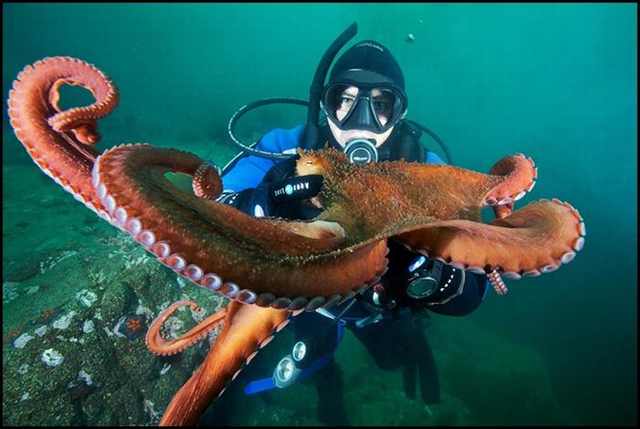 26. Cyanea capillata (lion's mane jellyfish)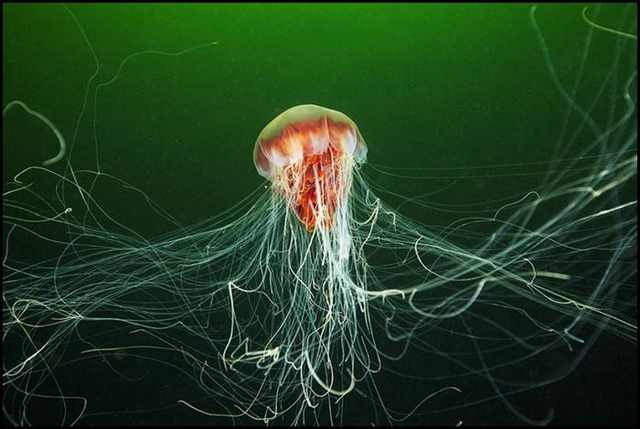 27. Risbecia pulchella (sea slug)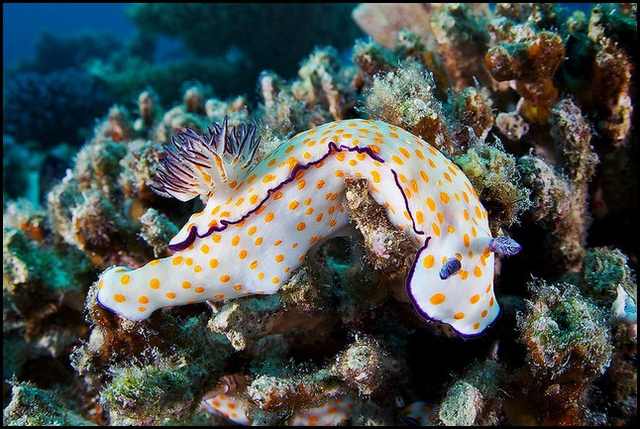 28. Aurelia noir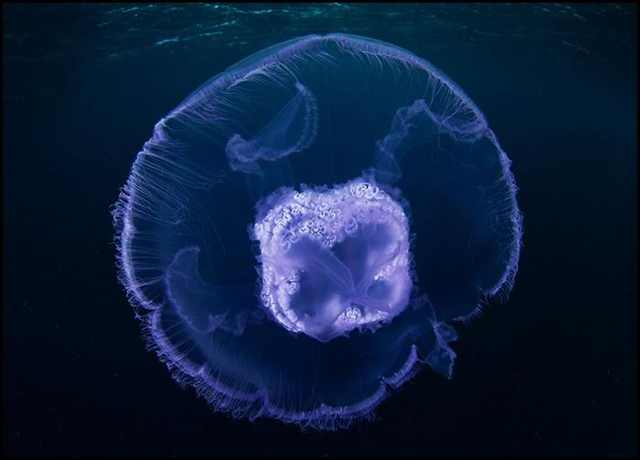 29. Cyanea capillata (lion's mane jellyfish)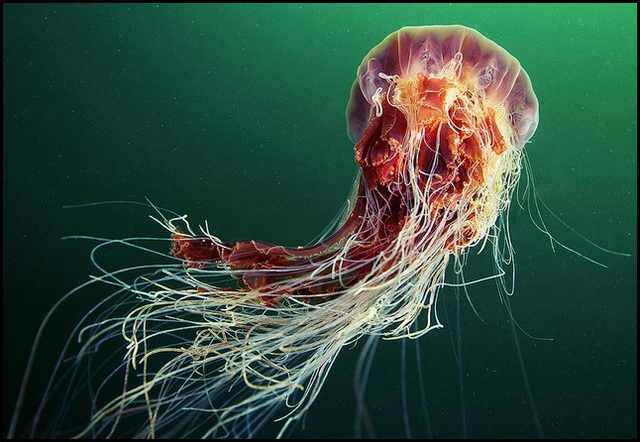 30. A Coral Reef