I don't know what it is about these people having such awful things happen to them that makes me want to laugh. And these people aren't having an I-spilled-coffee-on-my-shirt kind of bad days. They're having epically horrible things happen to them. Things I wouldn't wish on an enemy. I hope these hilarious photos give you a little bit of perspective about what a bad day is, and make you giggle a little too.
"Guess I won't be needing to do that load of laundry anymore."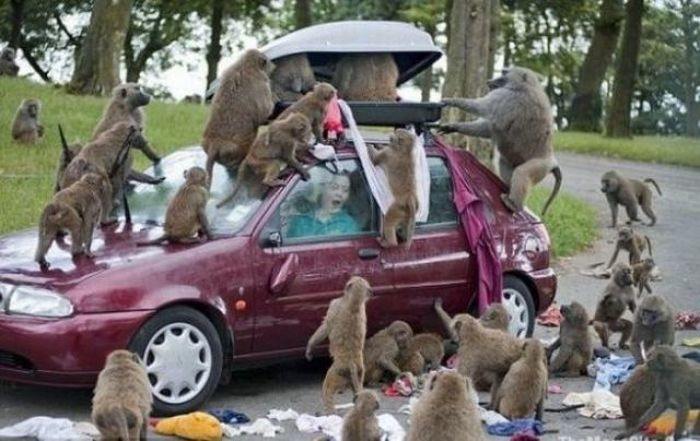 Resting in peace gets delayed by a minor hiccup.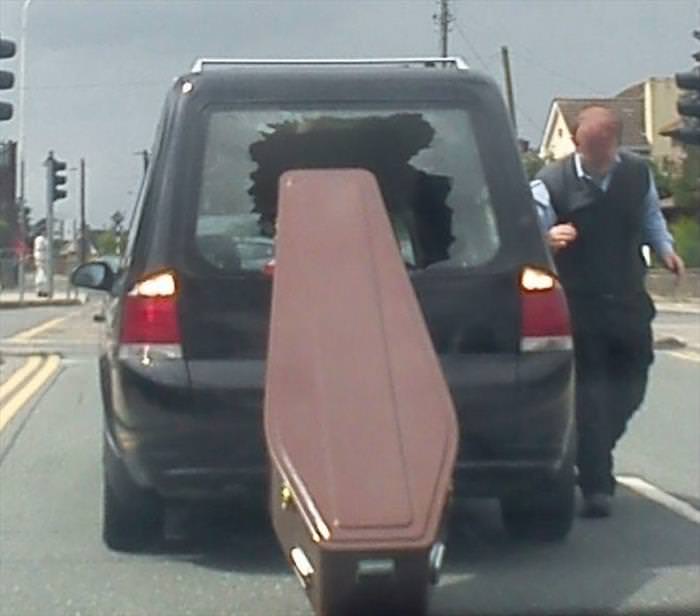 It's a good thing the alligator had tunnel vision.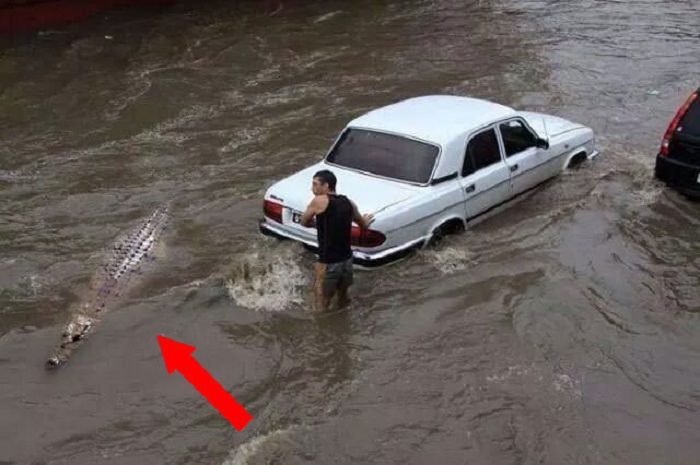 A different take on something borrowed.
This man knew the moment his day went down the drain.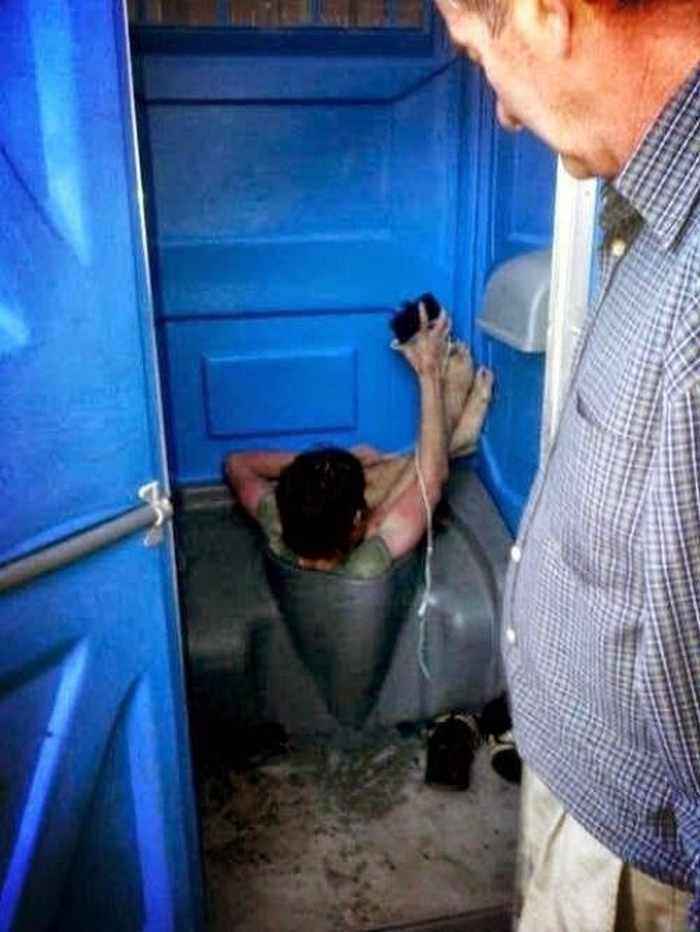 When one door closes, watch your head.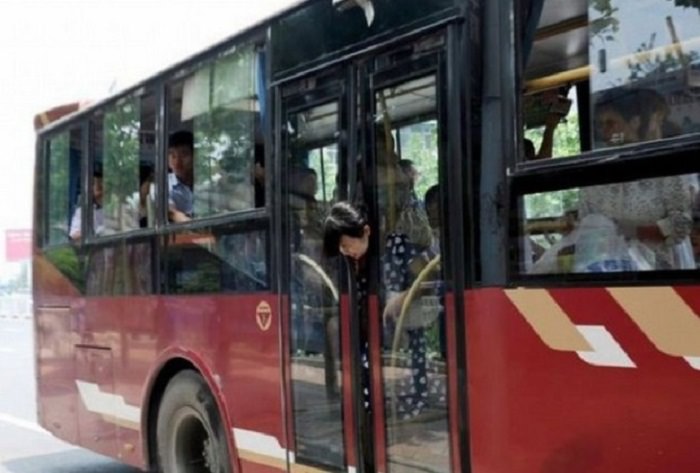 This pooch thought curiosity only affected cats.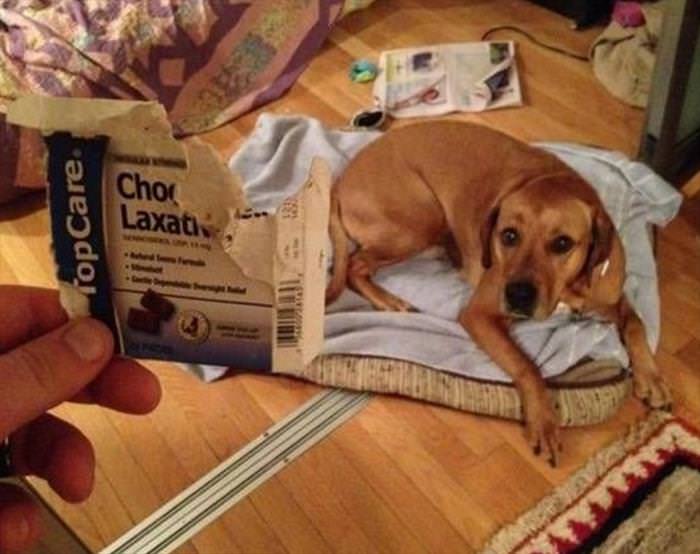 "That's it! I'm hiring professionals."
"I have some bad news for you Bill..."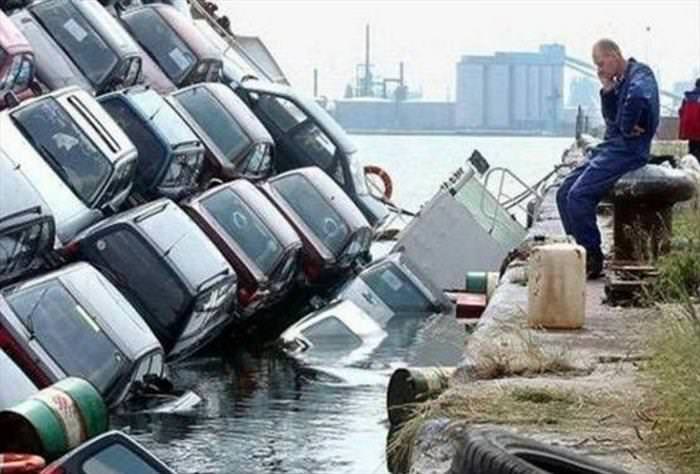 Not the interior they intended that shade of butter yellow for.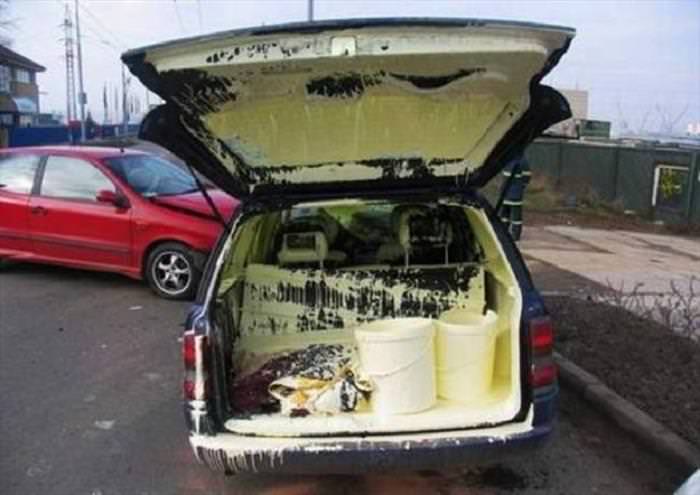 On the bright side, at least they're easy to identify.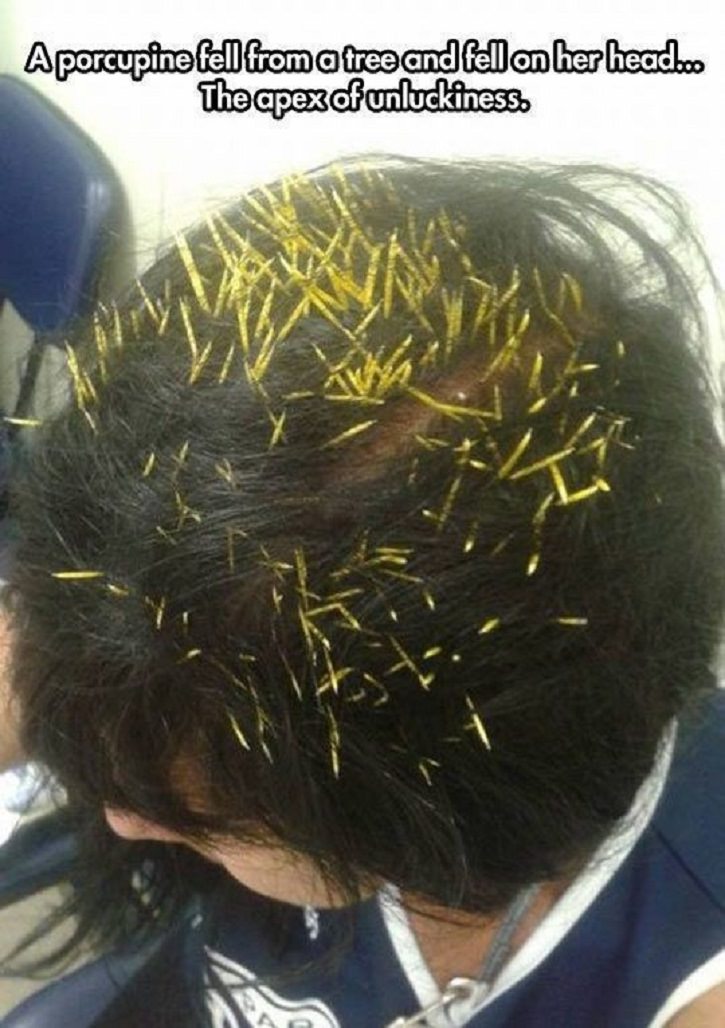 That elephant isn't winning the Miss Congeniality prize.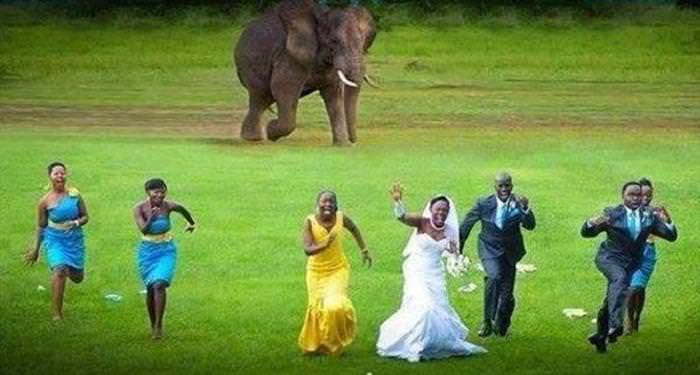 In an instant Adventureland became Nightmare World.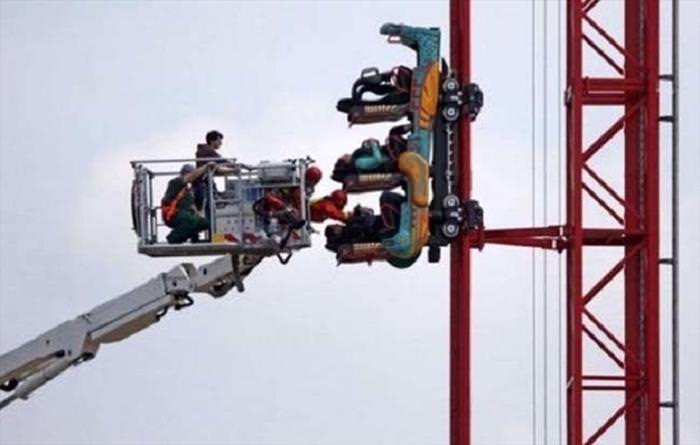 And in today's morning news stories: Hell froze over.