Poland is an interesting place to visit, yet most tourists only go to the most famous cities and sites, completely missing out on the true beauty of this country. From incredible subterranean salt mines and medieval castles, to phenomenal natural locations, Poland is truly a traveler's dream.
Click on the name of the location to see it on a map.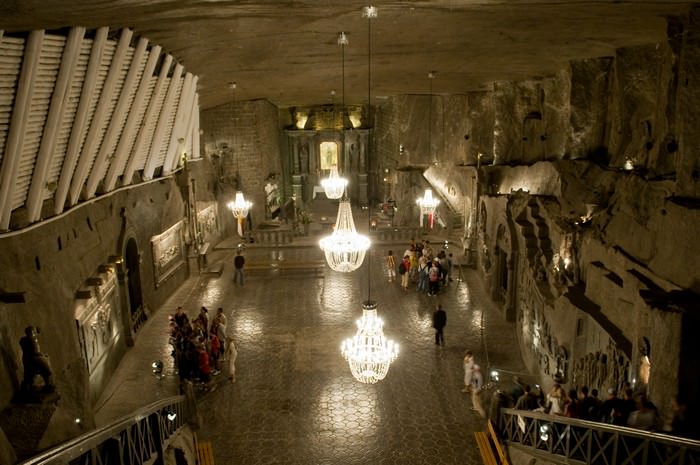 On the outskirts of the city of Krakow you can find one of the oldest salt mines in the world. The Wieliczka mine started operating in the 13th century and runs to this very day (albeit in greatly reduced quantity). If you're asking yourself "What's so special about a salt mine?", you're going to be surprised to find just how impressive and elaborate this place is. Some of the larger halls were converted into ballrooms, cathedrals, and even a salt statue museum. To read more about it, click here.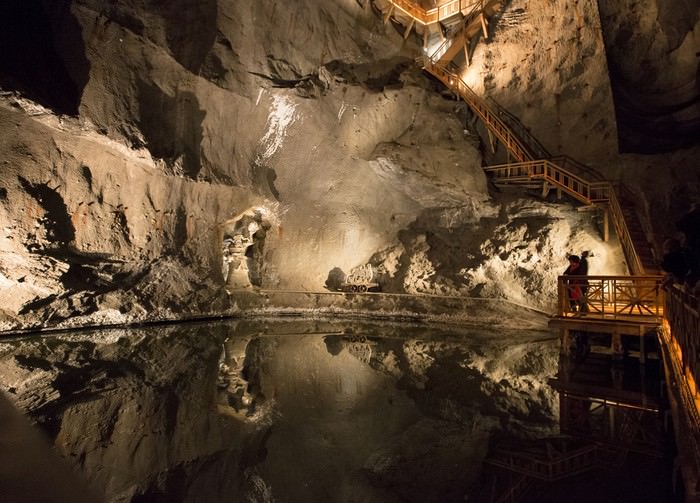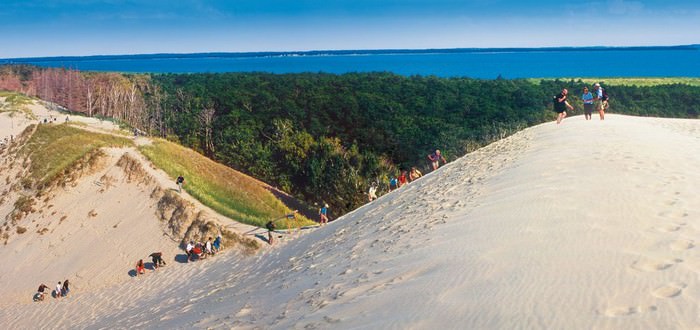 When we think of Poland, sand dunes don't exactly pop into our heads, but you'd be surprised. In the Słowiński National Park, which sprawls over 180 sq. km (44,480 acres) and is located in the north of Poland, visitors will find walking trails that meander along the shores of the Baltic Sea, and are strewn with stunning viewpoints. The windy conditions cause the dunes to move around, raising some of them to heights of up to 40 meters (131 feet), or even higher. The park offers cycling trails, pine forests, and even some splendid fishing spots.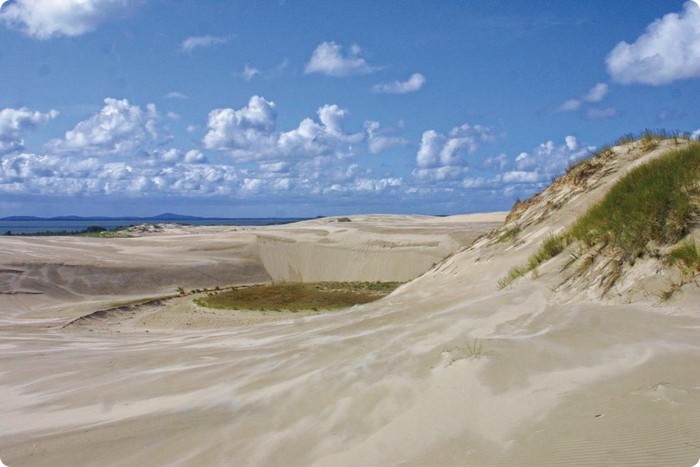 3. Wawel Castle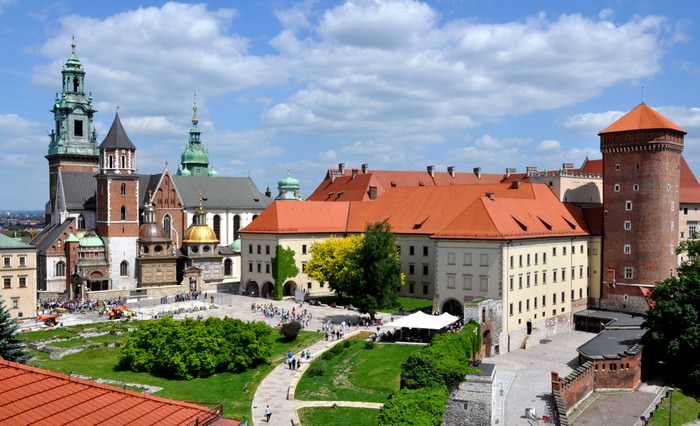 Krakow's Wawel Castle is actually a compound made of several buildings that were built under the order of Casimir the Great, who ruled Poland in the middle of the 14th century. The castle is home to a huge art collection, an impressive treasury room and an ancient armory, as well as enormous halls that were dug underground and are filled with priceless antiques. This is one of Krakow's most fascinating attractions – a must-see for anyone visiting the city.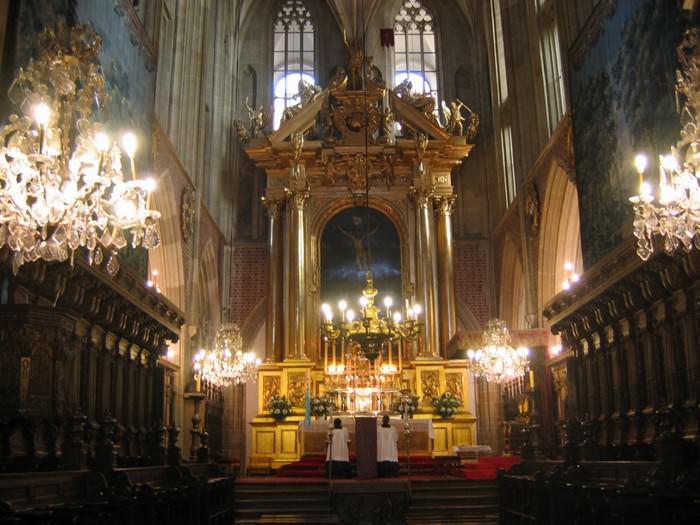 4. Warsaw
Most people who visit Poland will find themselves at some point in Warsaw, Poland's capital and the largest city in the country. Visitors to Warsaw will find a fascinating combination of medieval architecture, parks, museums and historical buildings, as well as a wild nightlife scene. The city was established in the 9th century C.E., and is now home to more than 3 million inhabitants.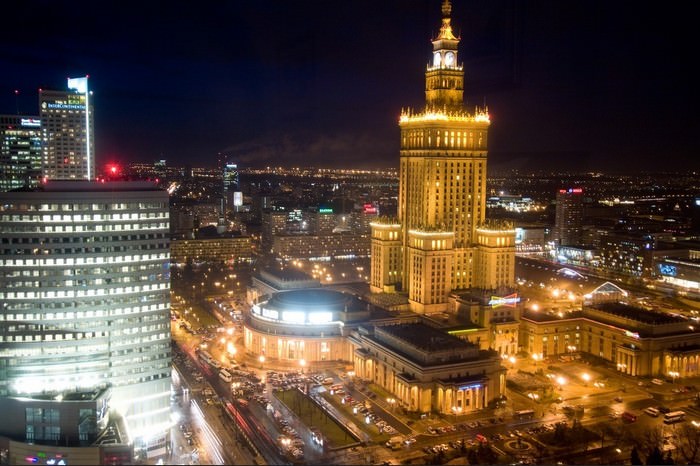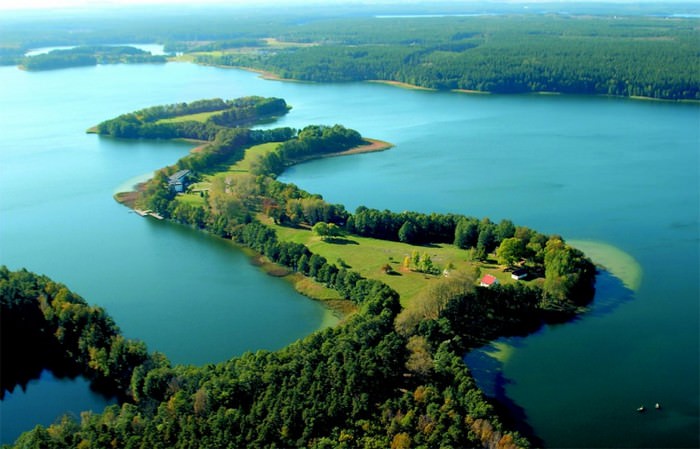 In the north-eastern part of Poland, over an area of 52,000 sq. Km (20,080 sq. mi), nature lovers will find over 2,000 interconnected lakes, several major rivers, and an elaborate canal system, all of which spill into the Baltic Sea. Most visitors come on day trips, but there are many local hotels, B&Bs, and camping sites in the area. Tourists will find a variety of possible activities, including cycling, kayaking, hiking through the many nature reserves and swimming in Poland's largest lake - Śniardwy.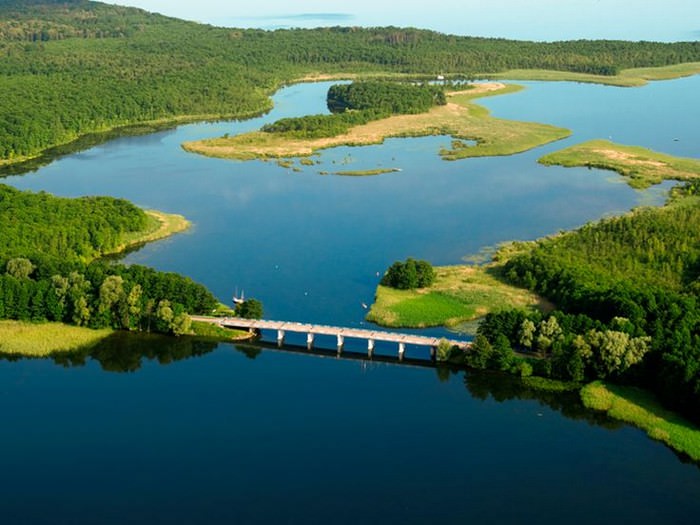 6. Gdańsk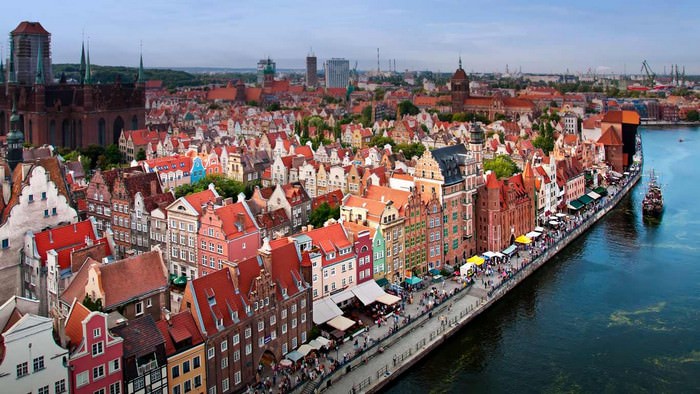 Gdańsk is Poland's most important harbor and is located in the north, by the shore of the Baltic Sea. The 6th largest city in Poland, Gdańsk has a unique character, evident by its classic architectural style and colors. Find a good vantage point and you won't be able to miss St. Mary's Church, which is the world's largest brick and mortar church. The majority of the city's tourist attractions can be found in Ulica Długa Street and the Długi Targ market.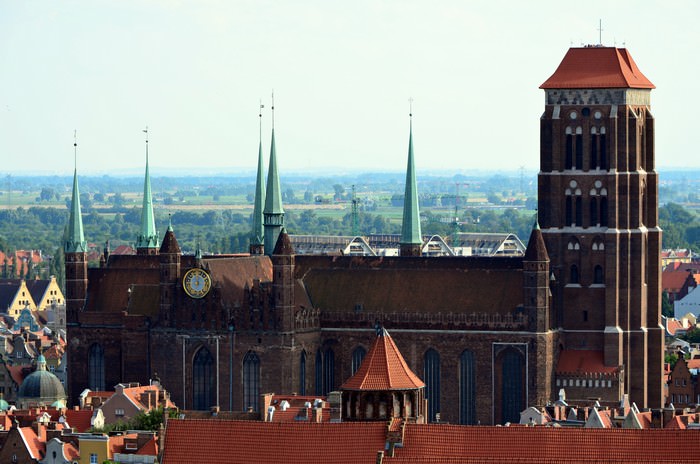 Most of Poland rests on a relatively flat terrain, with an average surface height of 173 meters (567 feet). In the south of the country, however, on the border with Slovakia, you can find the Tatra Mountain Range. While most of the Tatra Mountains are located in Slovakia, the ridges in Poland's area offer spectacular views, as well as the ski town of Zakopane, known as "the winter capital of Poland". If you want to see more of the Tatra Mountains, click here & here.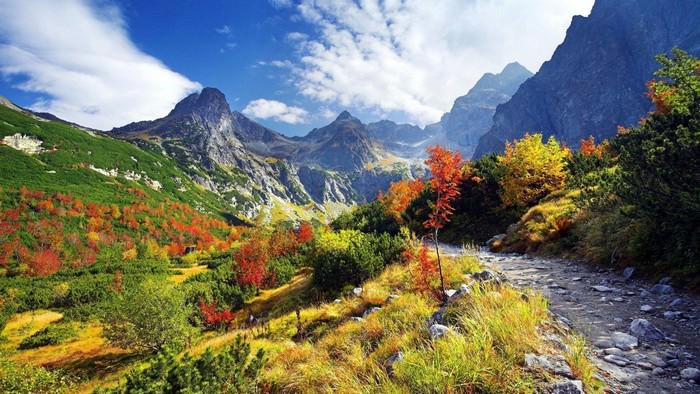 8. Malbork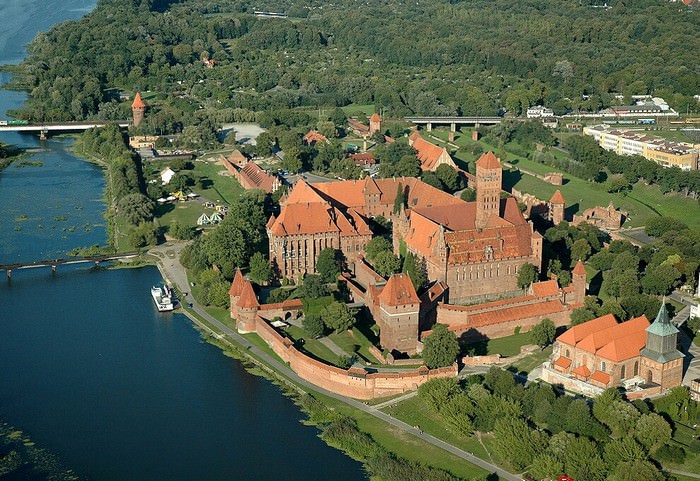 The town of Malbork is located in the north of Poland and offers visitors stunning vistas that seem as if they were taken straight out of a fairytale. Malbork is also home to one of Europe's most beautiful castles, which also happens to be Europe's largest brick and mortar castle. The castle was built in 1274 and is named after Holy Mary - Maria. During WWII the area saw a great deal of fighting, which resulted in the destruction of half of this ancient castle. Despite the extensive restoration work on the castle, the old cathedral remains in ruins.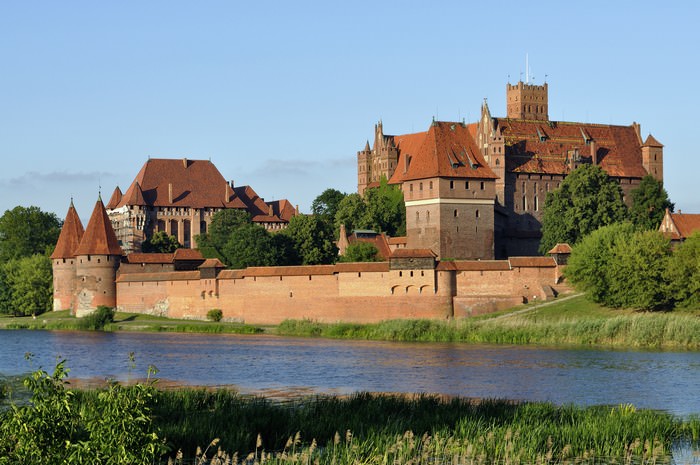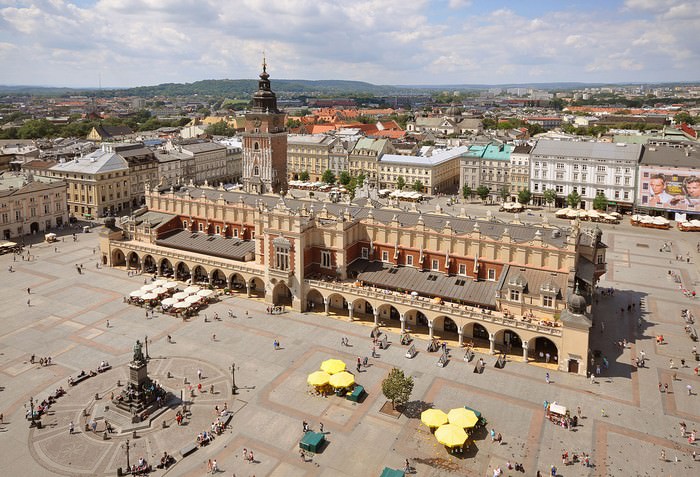 Krakow is the 2nd largest city in Poland and offers many tourist attractions, but even if you're only staying for the night, make sure you spend your evening at Europe's oldest and largest market square. The area is surrounded by historical buildings and grand churches, as well as cafes and restaurants. The square's most prominent aspect, though, is the Hall of Fabrics – a 14th century building that was the center of Krakow's flourishing textile trade during those times.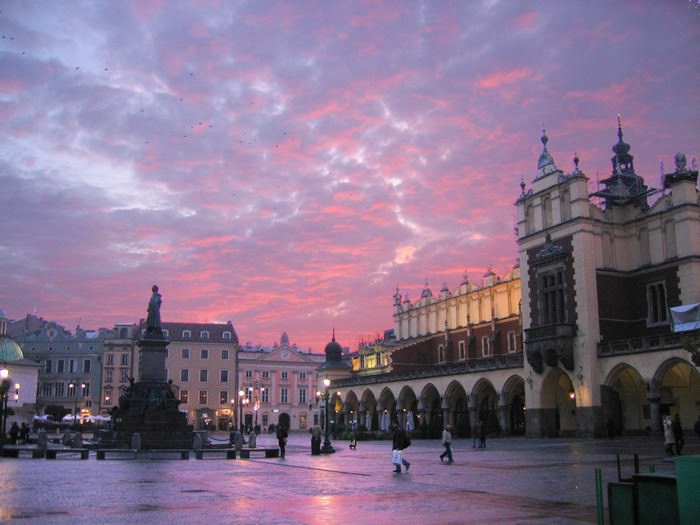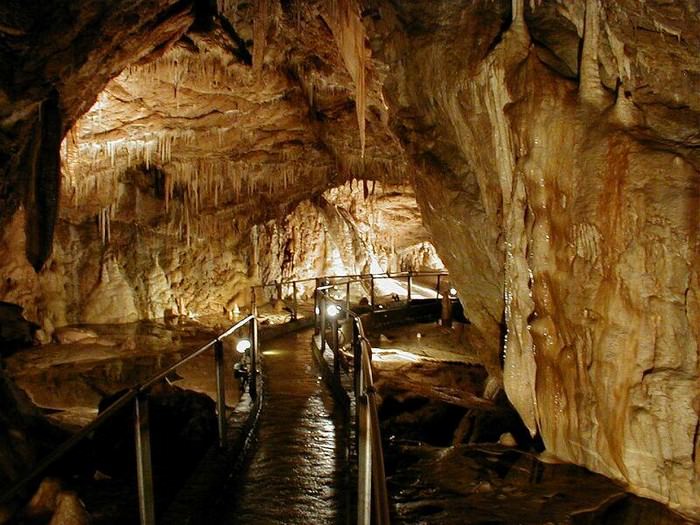 This spectacular stalactite cave is the perfect place for people who wish to add some underground exploration to their trip. The cave is located under Sudety Ridge and offers a world of natural wonders, such as great caverns, subterranean rivers and waterfalls, and even a museum of fossils preserved in the cave.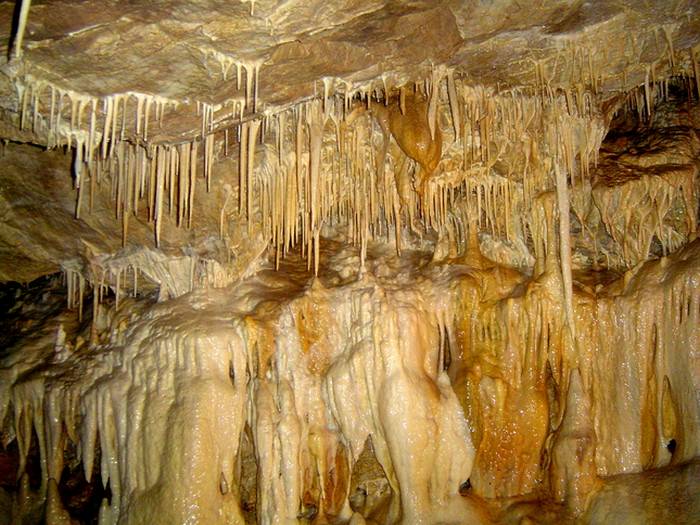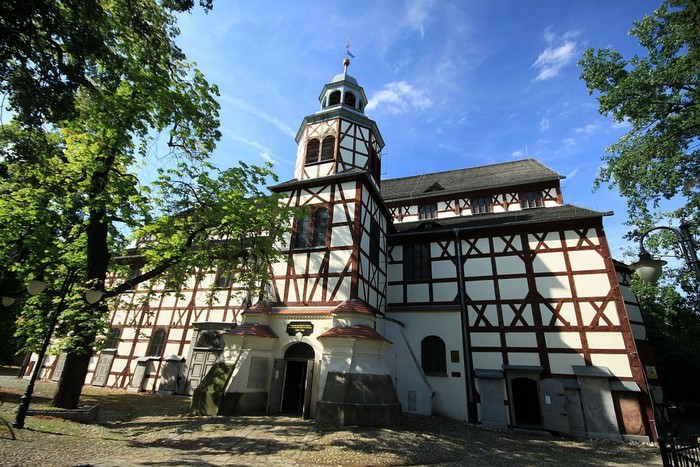 The Churches of Peace in Jawor and Świdnica are Europe's largest timber-framed religious buildings. It was built this way due to the various religious limitations placed on Lutherans in those days, which forced them to use unorthodox designs and techniques to make sure their churches wouldn't be confused with the Catholic ones. Hiding behind the humble exterior is a magnificent interior design that is well worth the visit.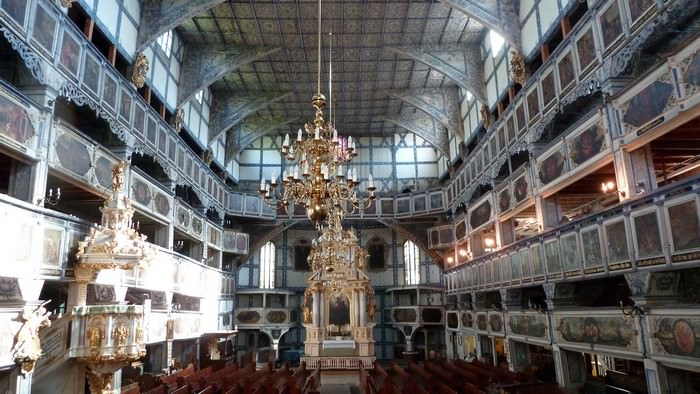 12. Lublin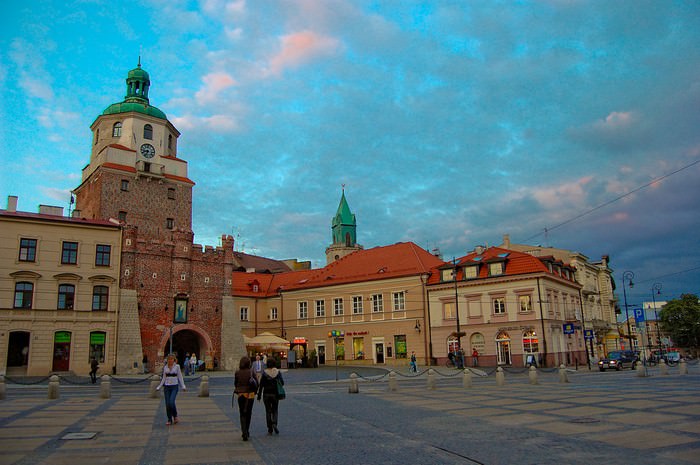 Lublin was established in the south-eastern part of Poland during the 6th century C.E., but only during the 10th century it became an actual settlement, thanks to its strategic location for both commercial and military purposes. These days, visitors will find paved streets, many ancient buildings from various time periods, a large museum, many art galleries, and various festivals. In fact, Lublin is nicknamed "Poland's festival capital". If you stop by, be sure to visit its famous castle, which is one of the town's most iconic sites.