Every corner of the earth offers an amazing view, each with its own merits and stories. Some splendors are in plain view while others require a little bit of a search. Some phenomena are man-made marvels, and others are naturally marvelous. Thanks to the gift of photography and the internet those who travel are able to share their discoveries with the world.
You can click on individual photos to see larger views.
Amsterdam's colorful canals at night, the Netherlands.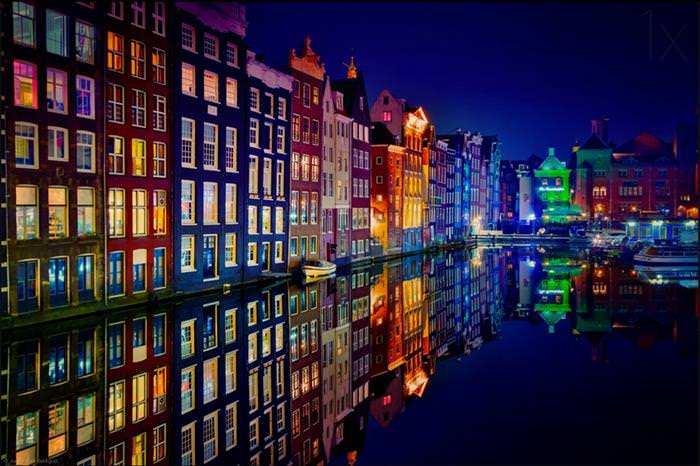 Image by: Juan Pablo de Miguel
Zanzibar beach with cows, Tanzania.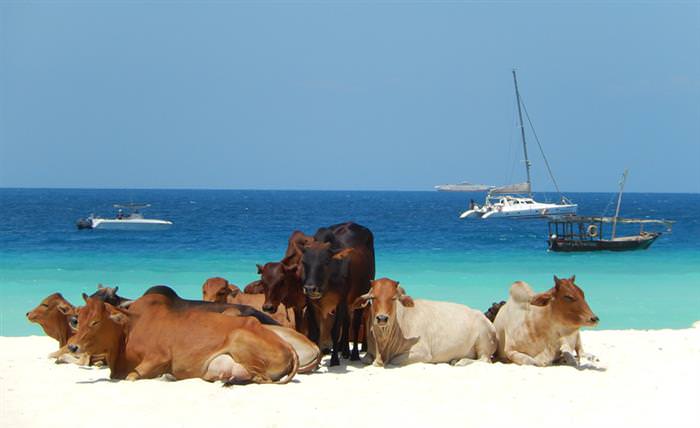 Image by: Alissa Monfre
Baseball played on the streets of Havana, Cuba.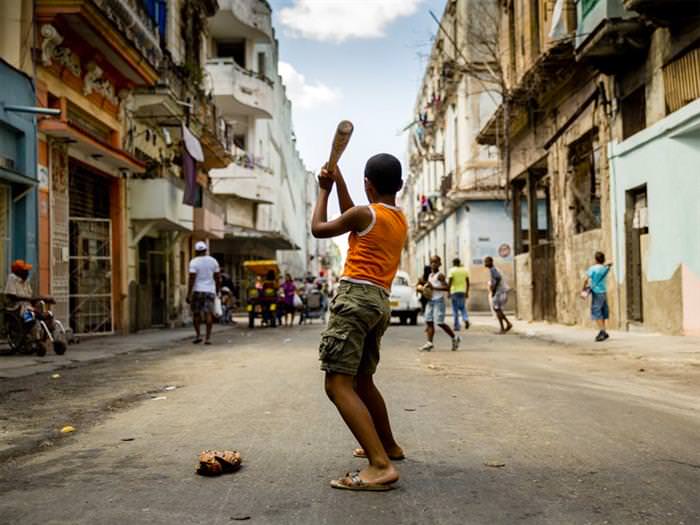 Image by: Lisa Shires
Enjoying the music Havana has to offer.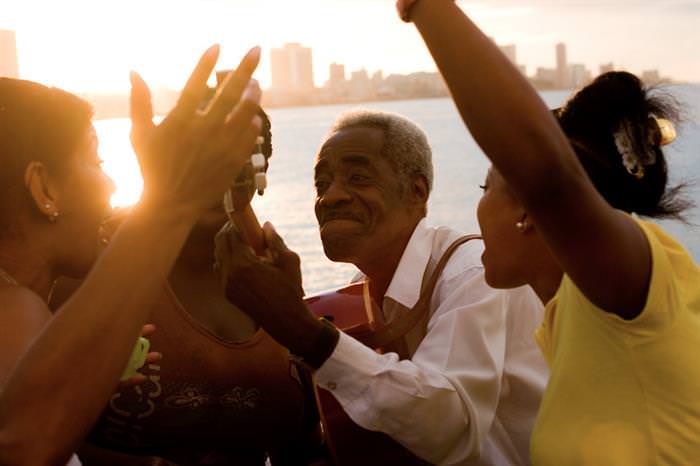 Image by: Justin Koenig
Priekestolen (Pulpit Rock in English), in Forsand, Norway.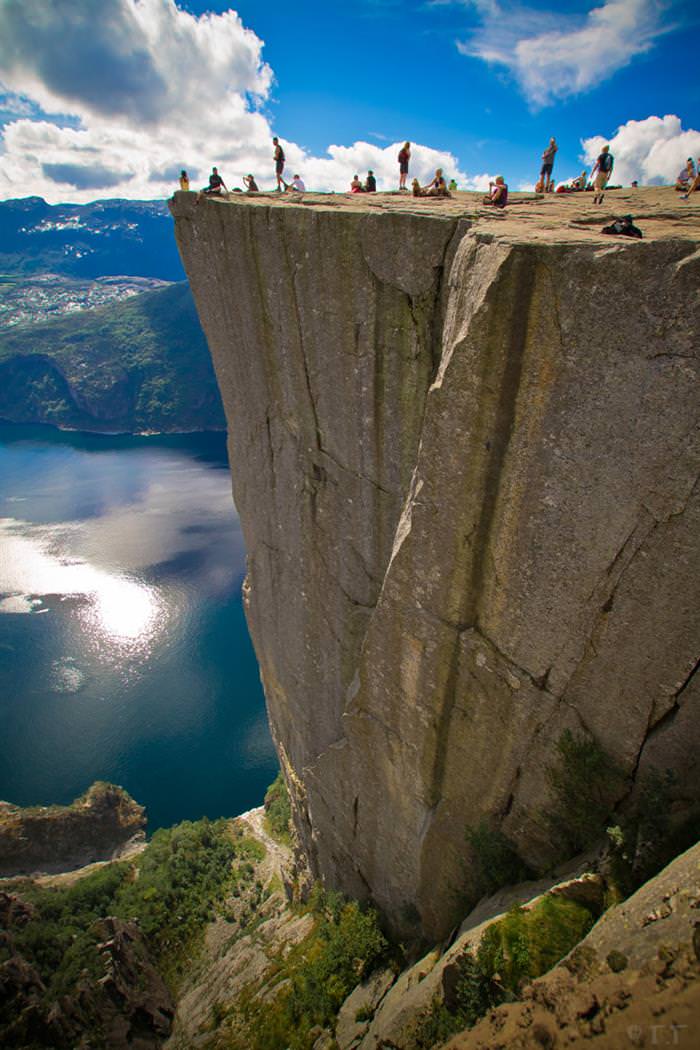 Image by: Thomas Trommer
Makha Bucha, a Buddhist Festival, in Thailand.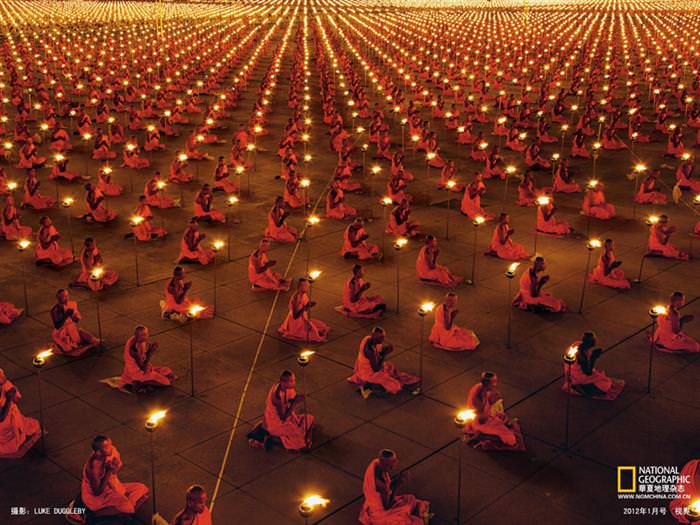 Image by: Luke Duggleby
The Dani Tribe of Papua New Guinea mark New Years with "Village Invasion Celebrations".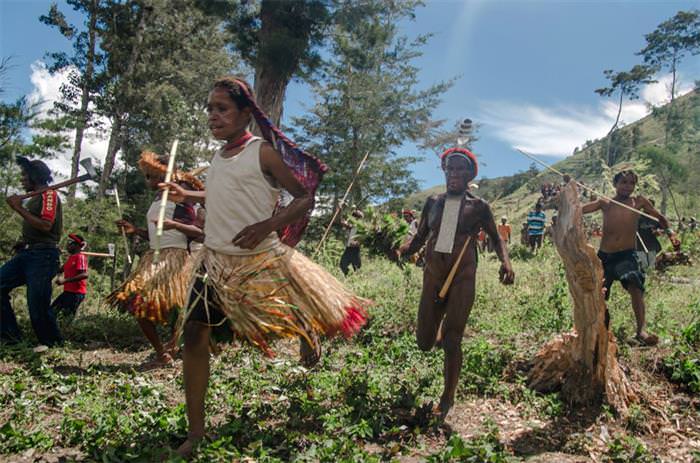 Image by: Johan Georget
Urban climbing in Paris, France.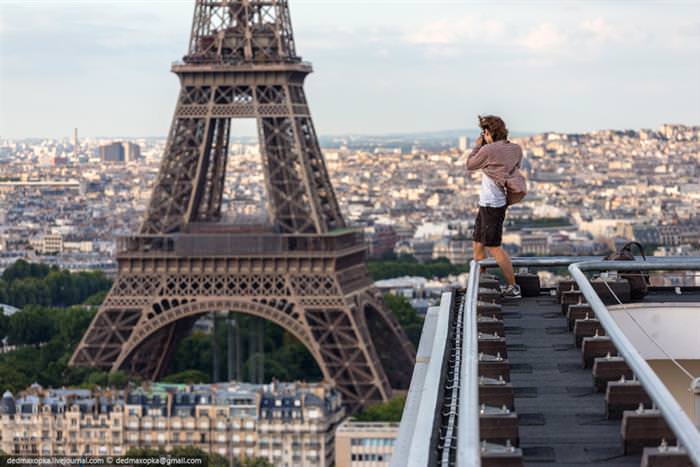 Image by: Vadim Makhorov
Dogs enjoying the winter landscape of Michigan's Upper Peninsula.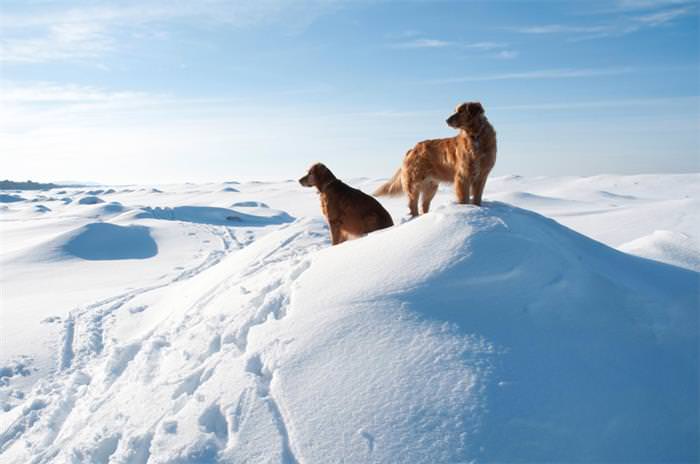 Image by: Alan Condra
Stockholm, Sweden's Solna Centrum Subway Station.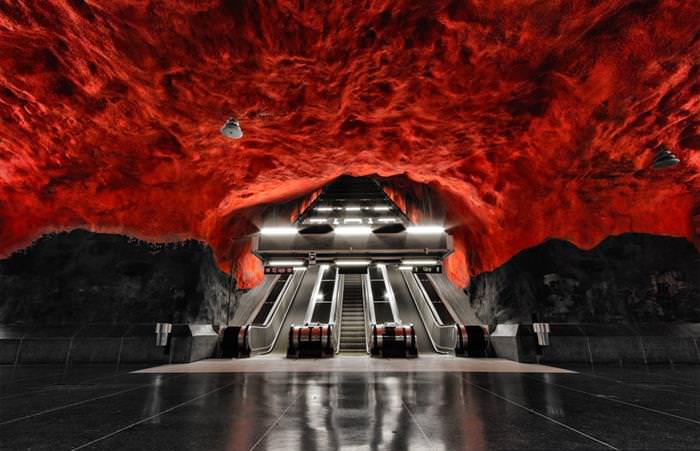 Image by: Guy Nesher
Acrobatic Namibians in Mondesa, Namibia.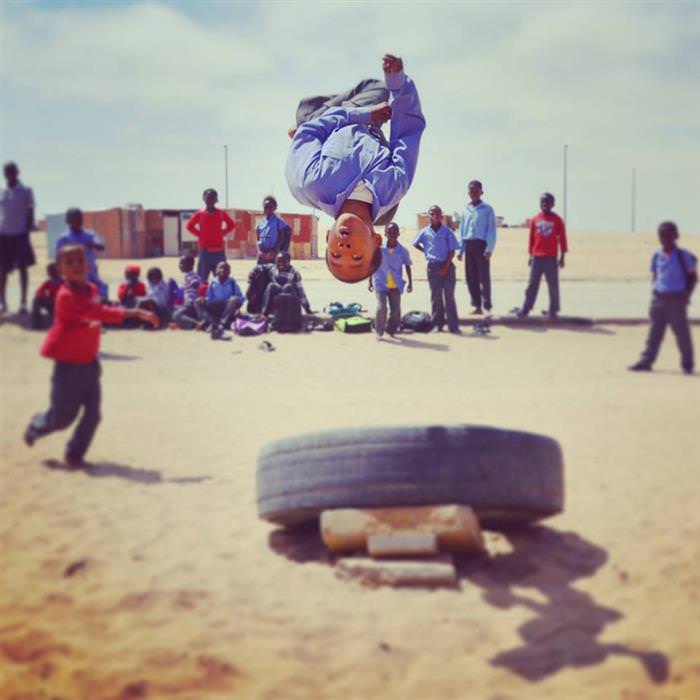 Image by: Dan Monfre
Molinere Bay, Grenada's Underwater Sculpture Park.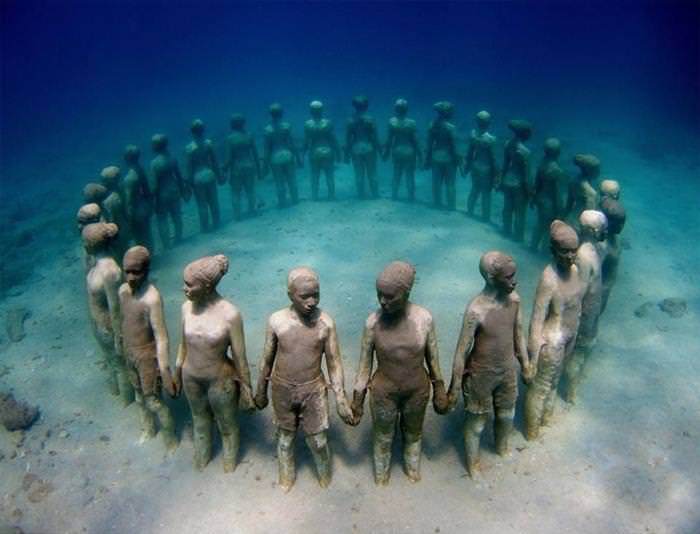 Image by: Jason de Caires Taylor
The Hindu pilgrimage Kumbh Mela in Allahabad, India.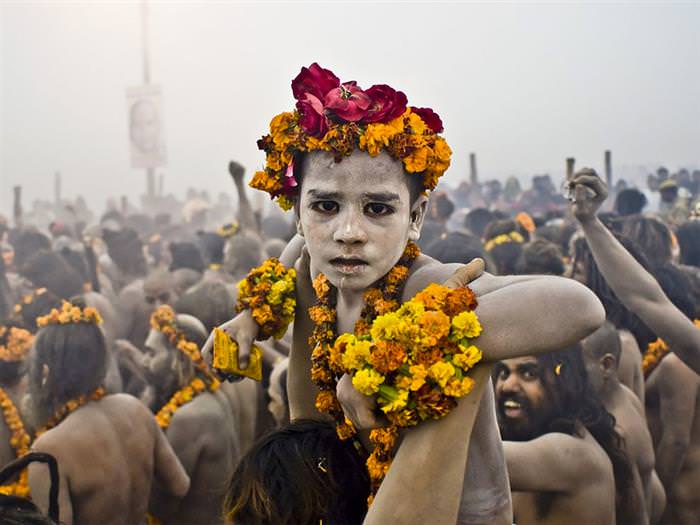 Image by: Greg Vore
Scaling the Great Pyramids of Giza, Egypt.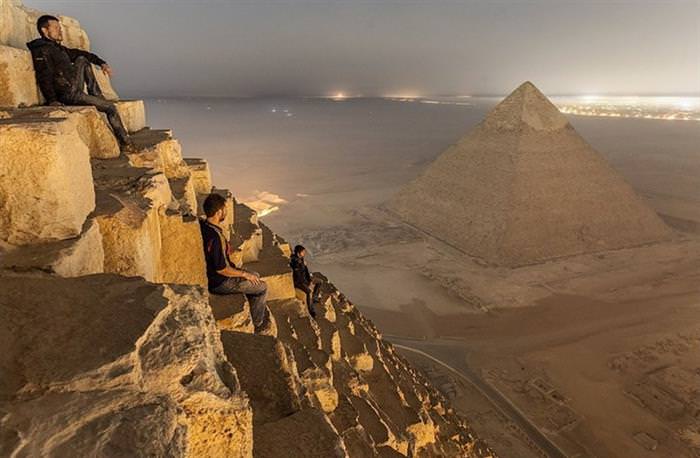 Image by: Vadim Makhorov
China's Cormorant Fishermen, Li River, Xingping.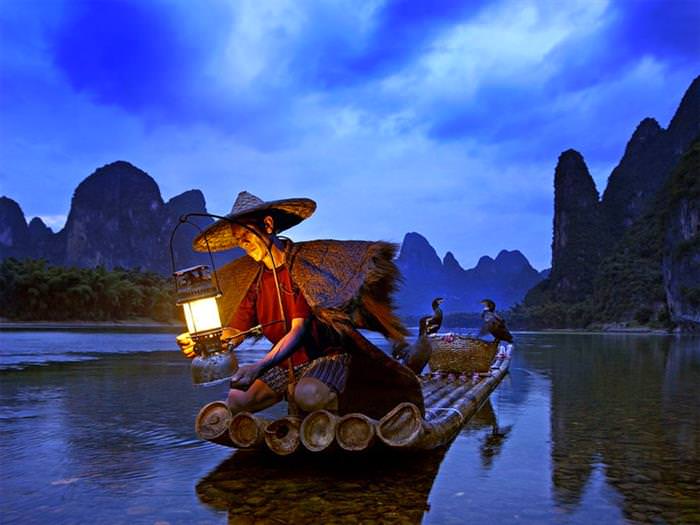 Image by: Chris McLennan
Urban Climbing in Dubai, UAE.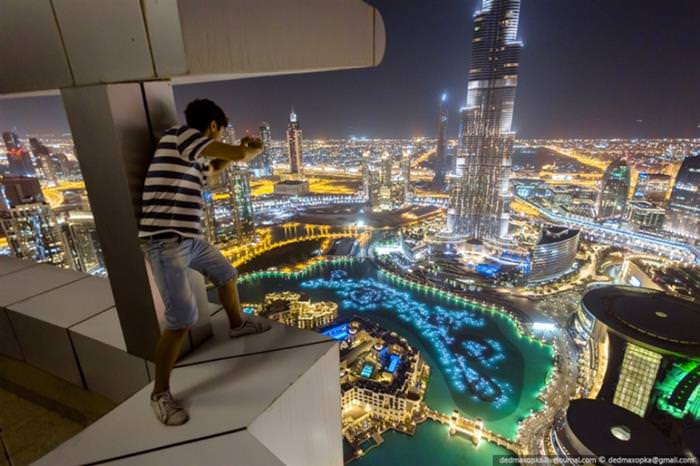 Image by: Vadim Makhorov
An ice cave In Skaftafell, Iceland.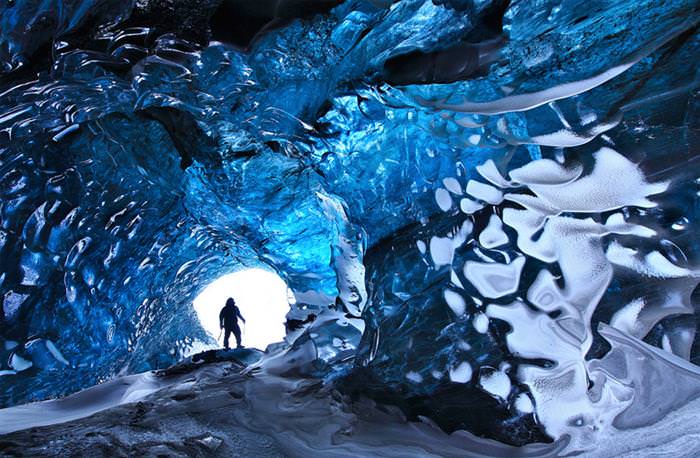 Image by: Olvar Thorgeirsson
Washington State's Olympic National Park, USA.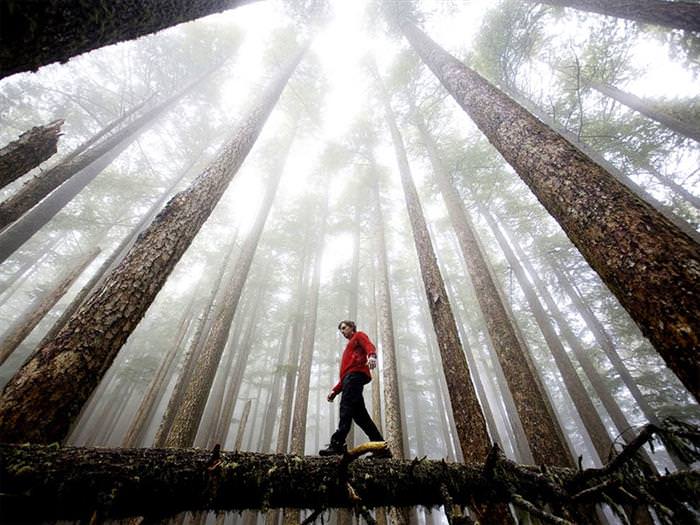 Image by: Michael Hanson
Capoeira dancing on Rio de Janeiro's Ipanema Beach, Brazil.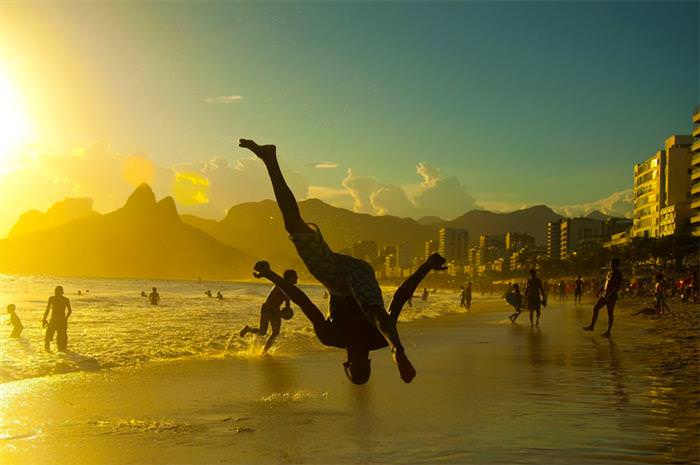 Image by: Giovani Cordioli
Temple of Borobudur, Magelang Regency, Indonesia.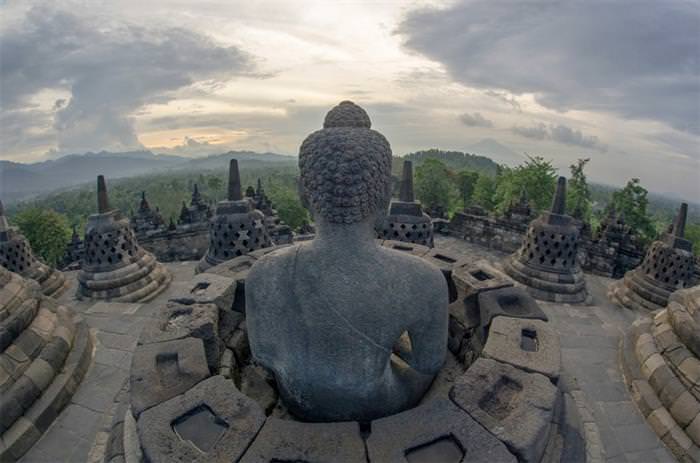 Image by: Johan Georget
Mexico City's Lego Houses.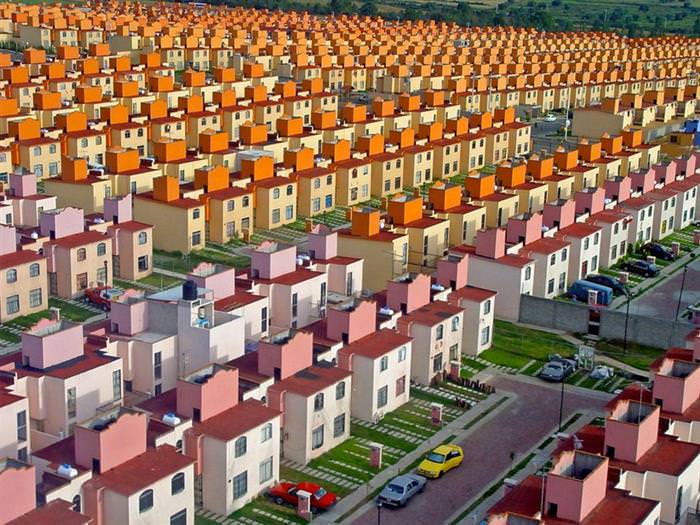 Image by: Oscar Ruiz
Seljalandsfoss Waterfalls, Iceland.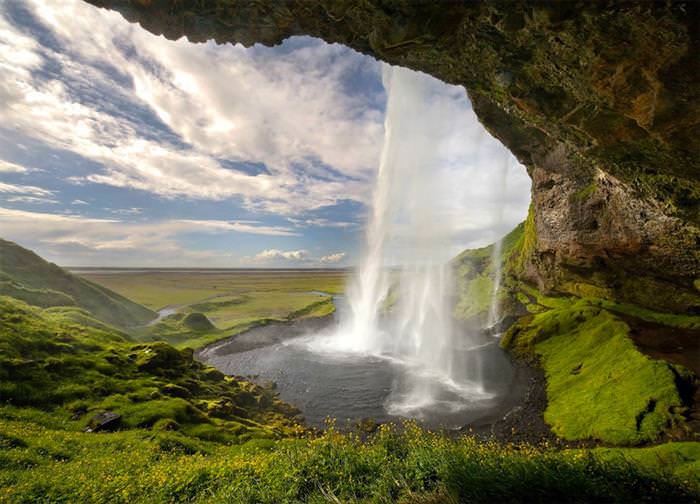 Image by: Yuri Ovchinnikov
Bavaria, Germany's Neuschwanstein Castle.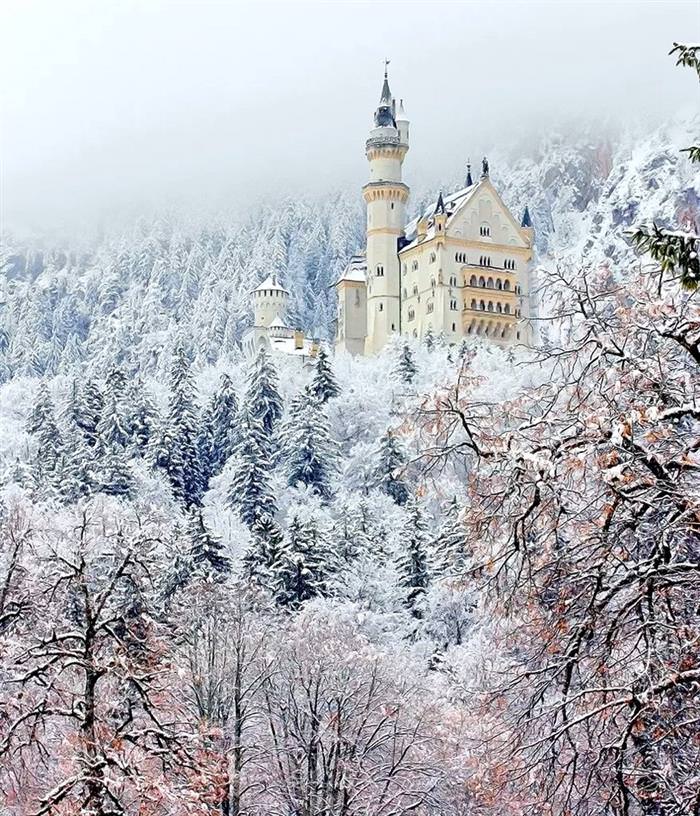 Image by: Luiz Pires
Fog over Vancouver, Canada.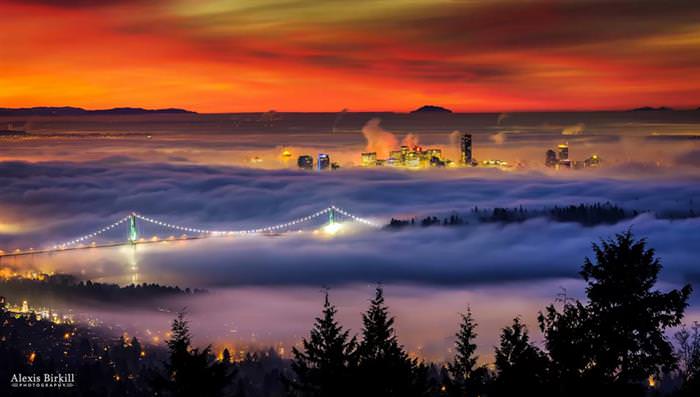 Image by: Alexis Birkill
Cruising in Salar de Uyuni, Bolivia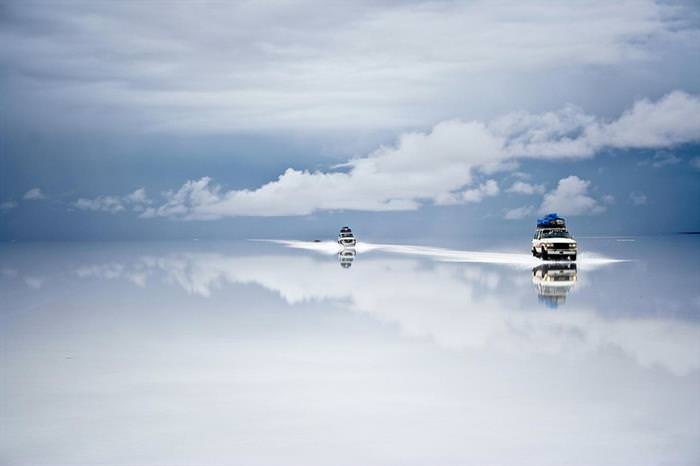 Image by: Guy Nesher