These days, people tend to throw away anything they're no longer using. We've become a single-serve society, where everything has only one purpose. That was not the case with previous generations, who knew that waste not, want not. Anything can have a second use, and that goes double for your old tires, which can actually have many other uses. The only thing limiting you is your imagination...
1. I never have enough trash cans, and these make for cheap and colorful ones.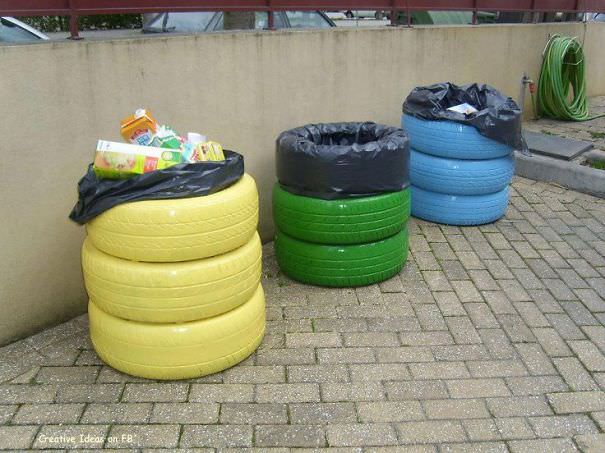 2.
They can make a great sandbox for the little ones.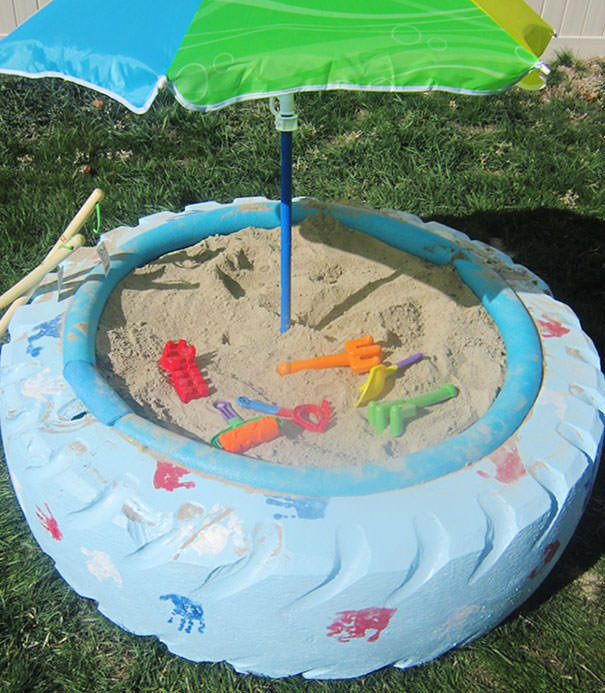 3.
A great umbrella stand with just a few holes.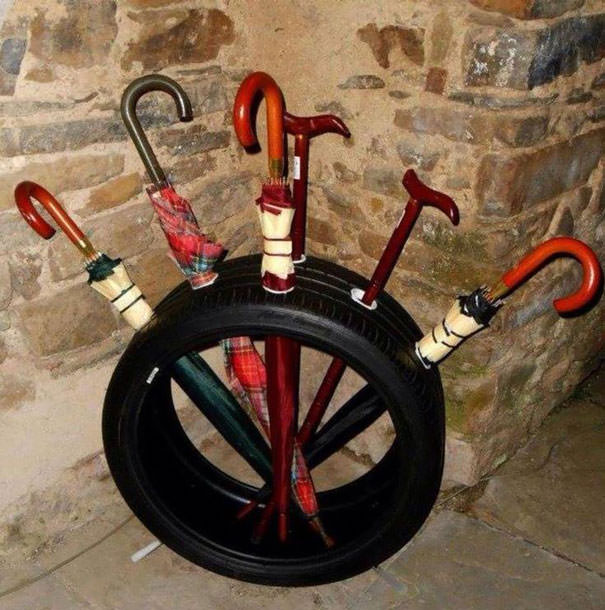 4. A decorative yarn planter.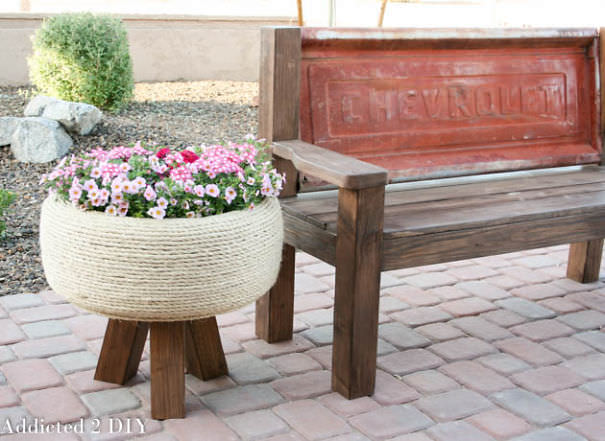 5. Build a fun see-saw in a few hours time.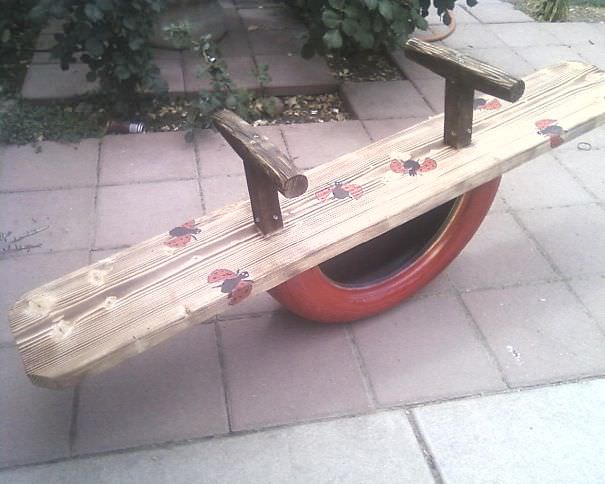 6. And of course the dog deserves a nice bed to cuddle up in.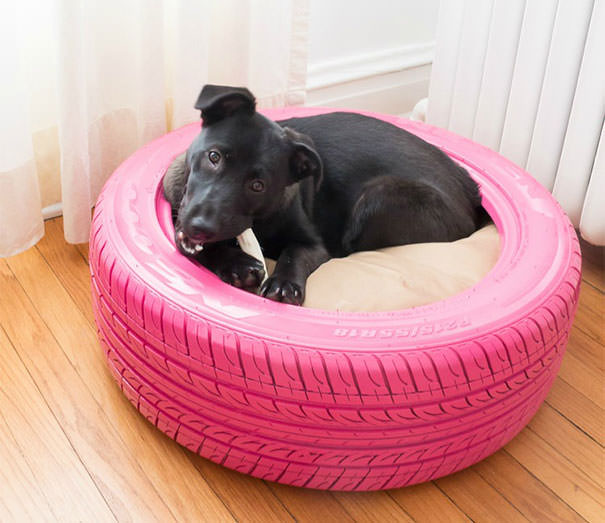 7. With a bit of yarn they make a great ottoman.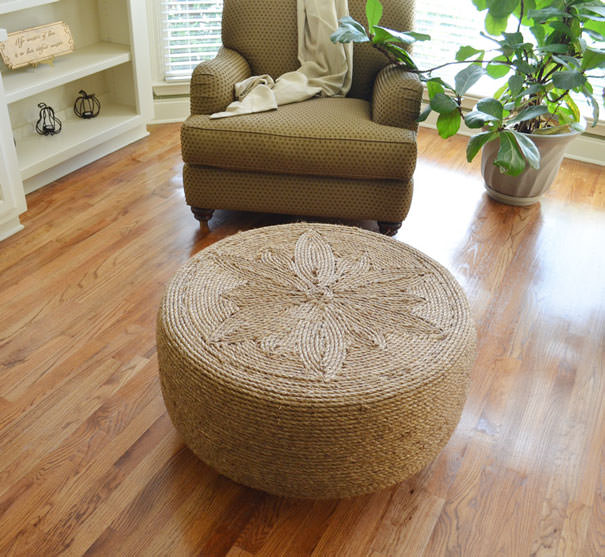 8. Or if you're feeling really creative - beautiful decorative lamps.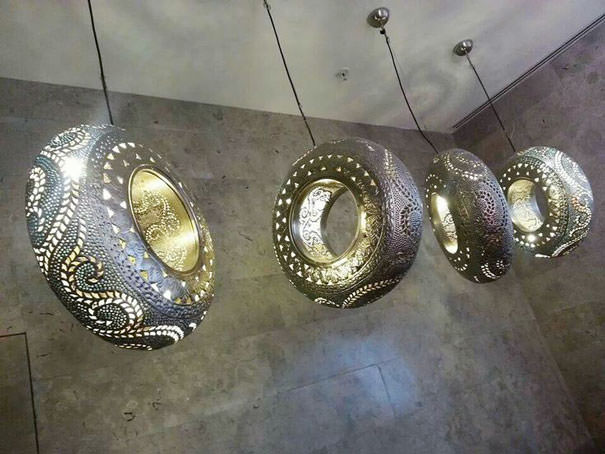 9. Easiest table you'll ever make.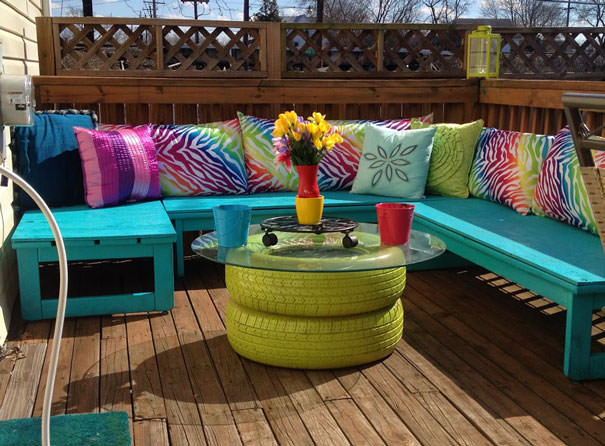 10. And of course the classic tire swing.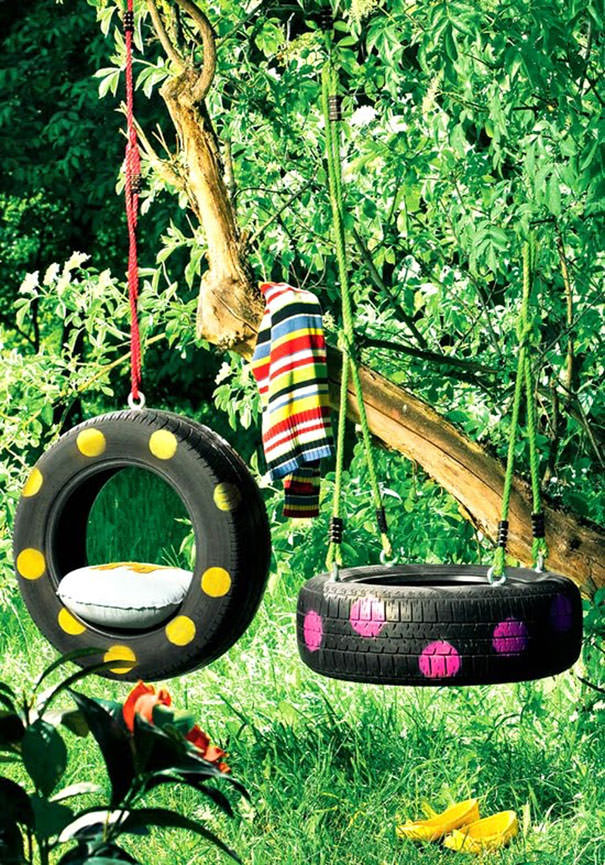 11. Make a garden path you can always move around.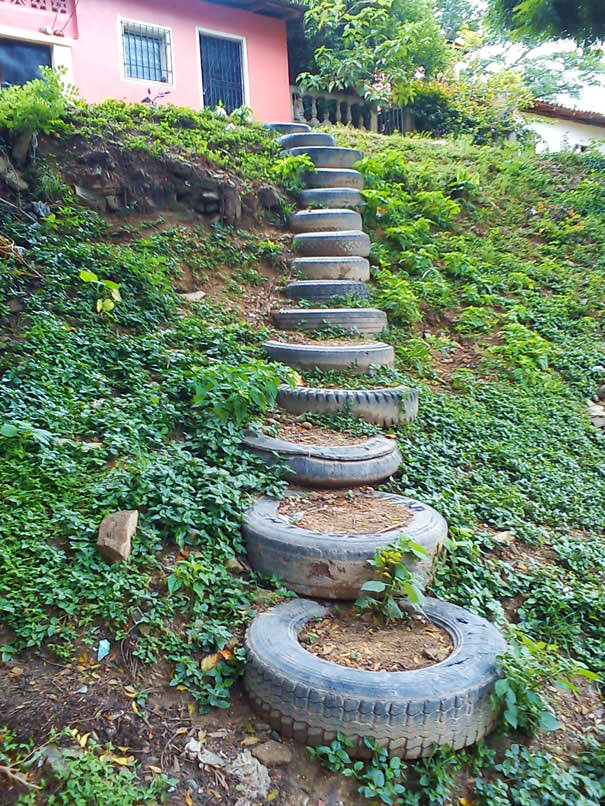 12.
Hollow one out, fill with a bit of plants and hang as decoration.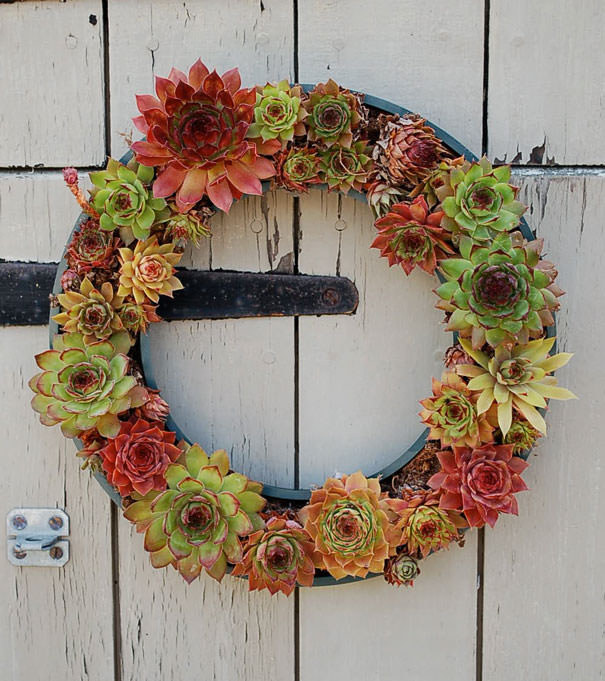 13. And these tea-cup planters are a wonderful addition to any garden.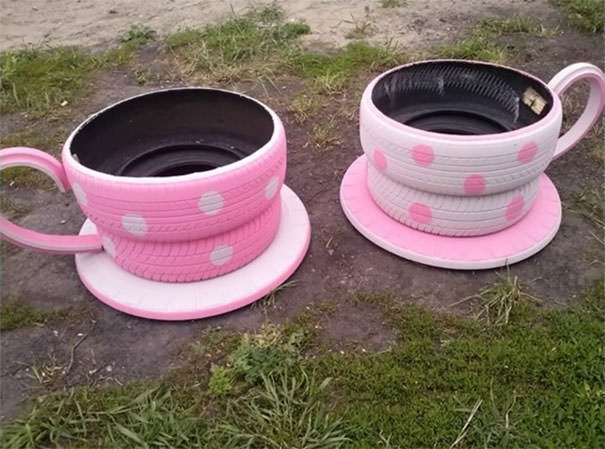 14. They can be turned into a nifty armchair.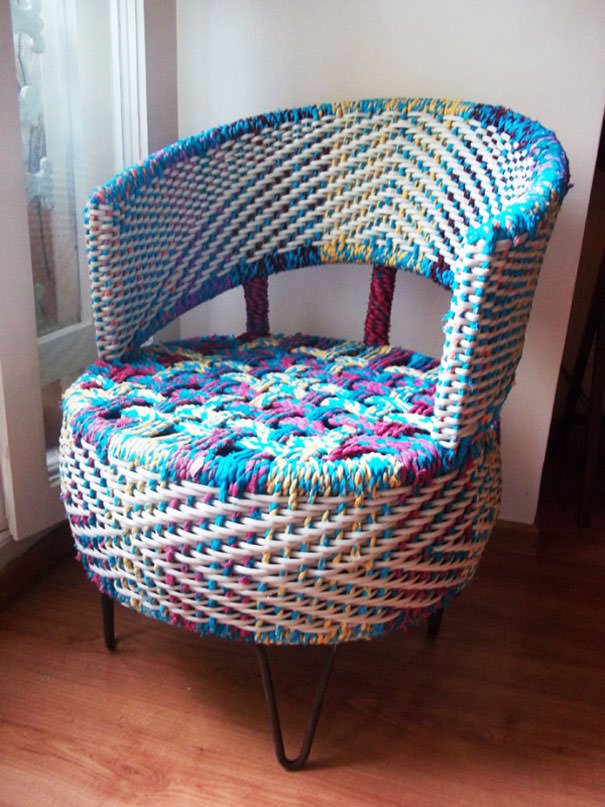 15.
They can also make a creative mirror or picture frame.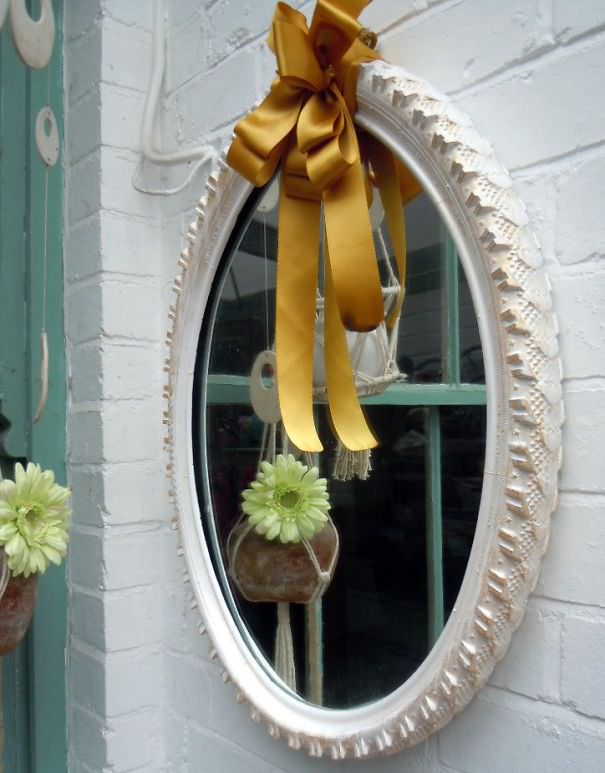 16. Depending on the stuffing, tire chairs can be very comfy for outside sitting.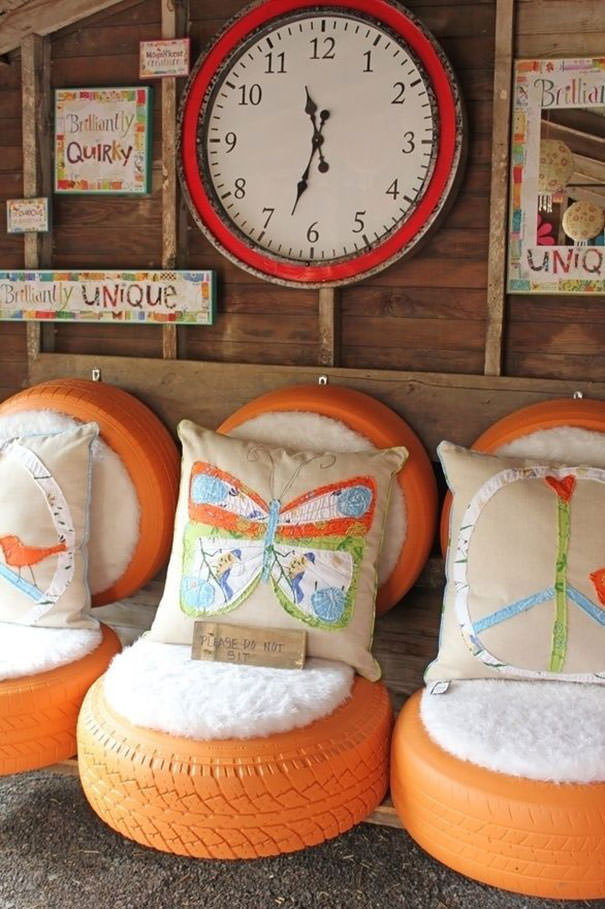 17. Or make a great addition to your local playground!