The Dutch village of Hogeweyk looks like a normal sleepy village. With shops, restaurants, parks and even a theater, you wouldn't suspect that this town is a progressive care home for those with dementia and Alzheimer's. The 152 elderly residents living here enjoy complete freedom and privacy and are cared for around the clock.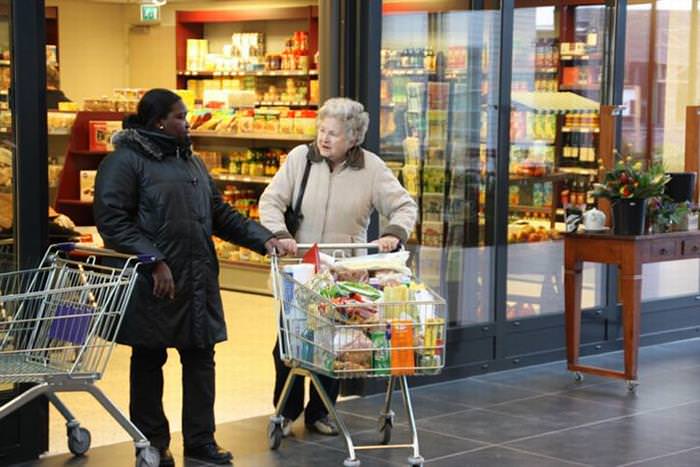 The younger residents of the town are geriatric nurses and specialists, who work to provide the citizens with a more natural yet facilitated life. They wear everyday clothing to make the residents feel more comfortable and fulfill a range of roles around the village including cashiers, post office clerks, and grocery store attendees. To the residents, they seem like caring neighbors, or hired help.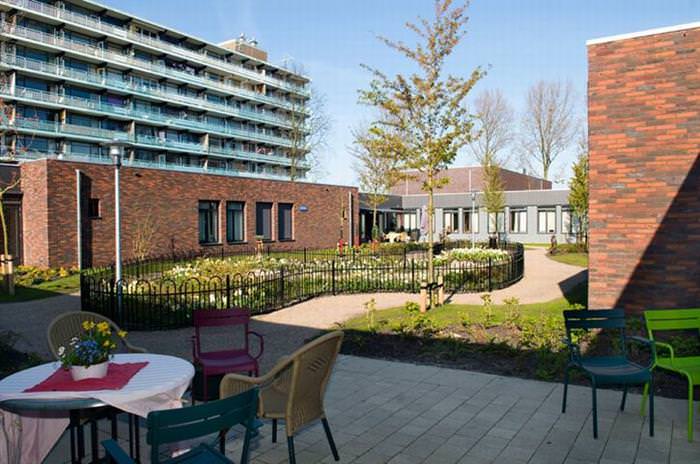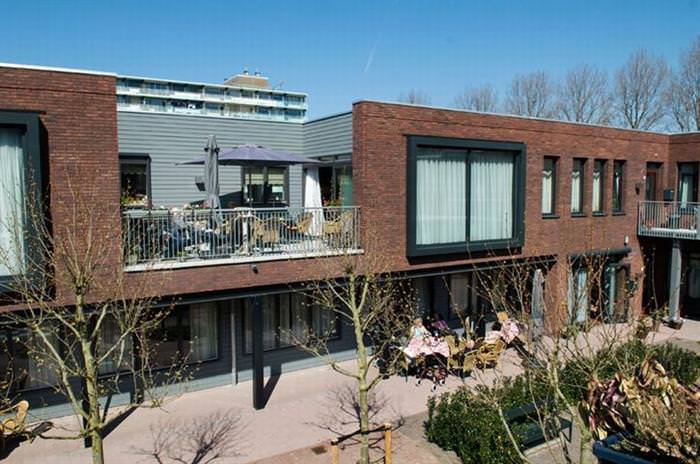 The village was especially designed to look less institutionalized and make residents feel like they are autonomous. The village has 23 houses, each with varied lifestyles. The 7 styles they can choose from include Upper Class, Homey, Urban, Christian, Artisan, Indonesian or Cultural.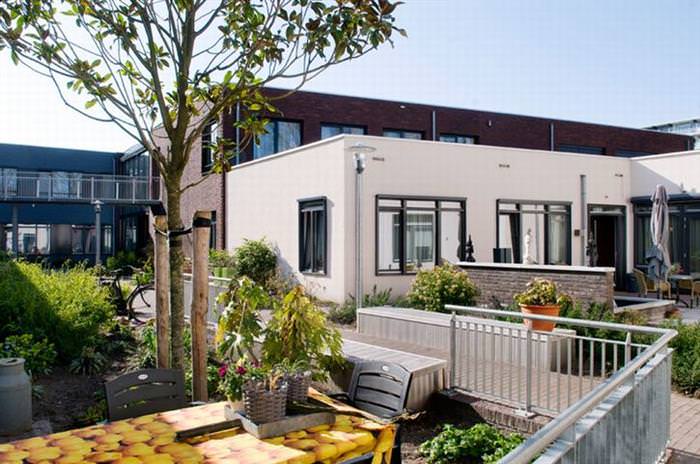 There are no locks on the doors and residents are free to wander around the village by foot or bicycle. A 250-member staff is always around to ensure they are cared for and safe. There are other leisure facilities such as a café, restaurant, theatre, bar, to make the experience seem as life-like as possible.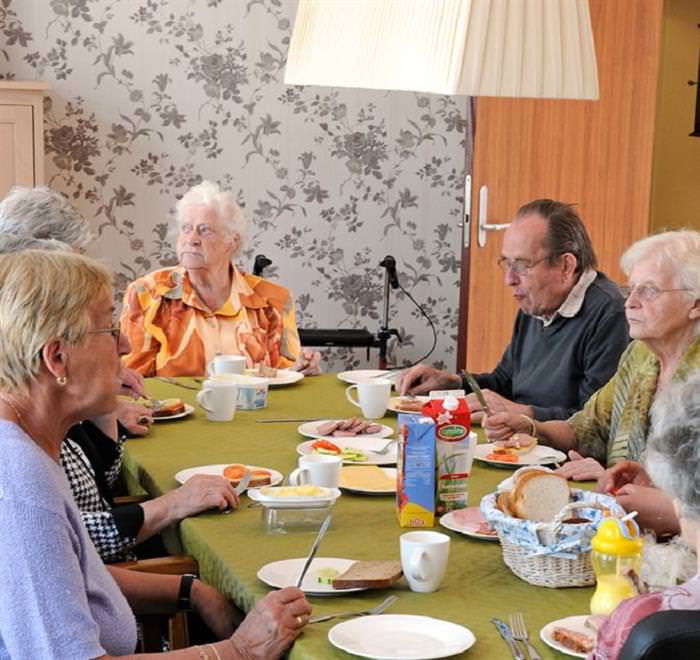 In each house, the residents have their own bedroom and share the living room, dining room and kitchen with 6 other residents.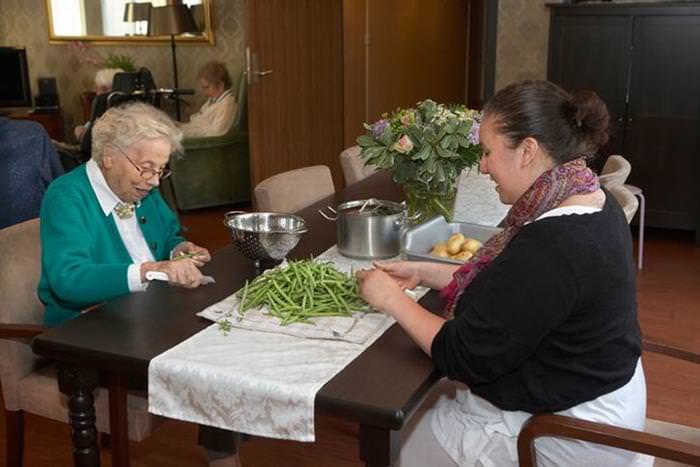 Residents manage their own households, with support from carers. At home, they are responsible for cooking, washing and cleaning.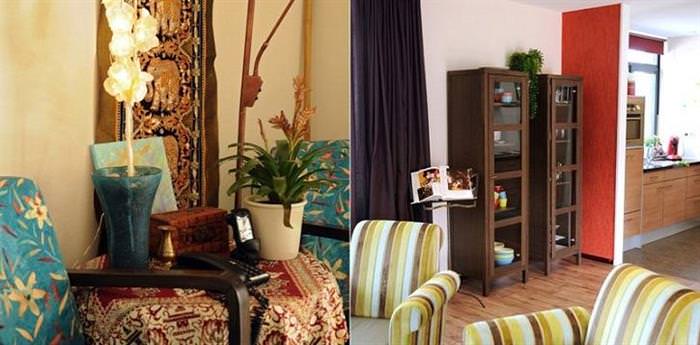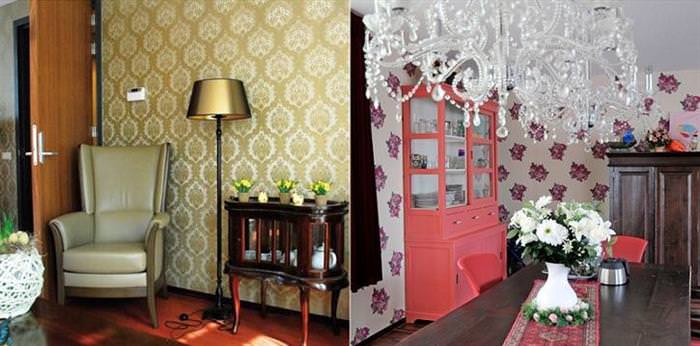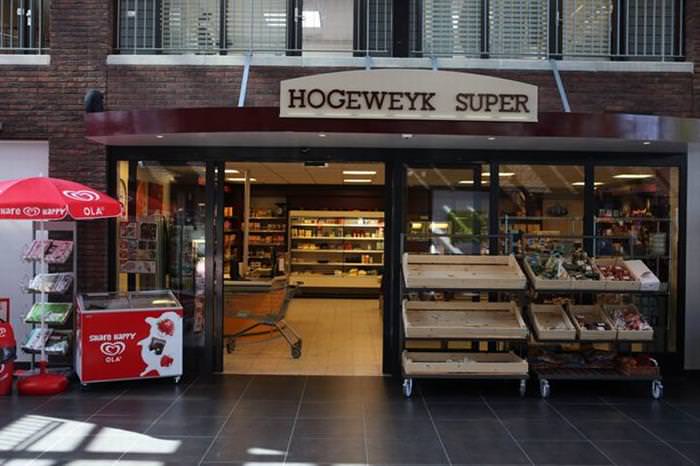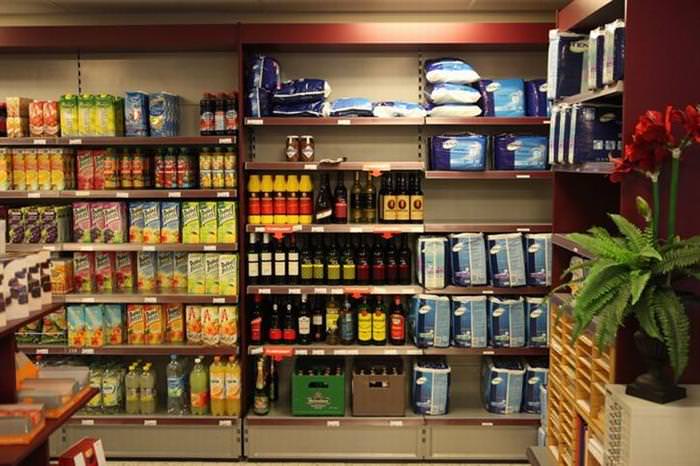 Residents can do their grocery shopping at the Hogeweyk supermarket. There is no currency exchanged in the village. The stress of finance is removed from residents' lives as all expenses are covered in their monthly payment.