Some people think that cats are just "pets",
but they just don't understand.
Others may tell you to get a dog
because "It's man's best friend".
But if you've never lived with a feline friend,
then I've got some news for you;
They may walk on all 4, and are covered in fur,
but cats think they're people too…
1. Let me fix it for you.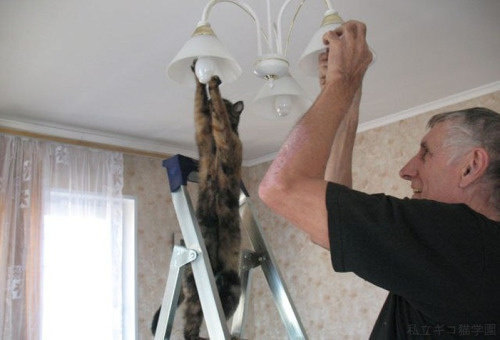 Source
2. Can a cat get some privacy in here?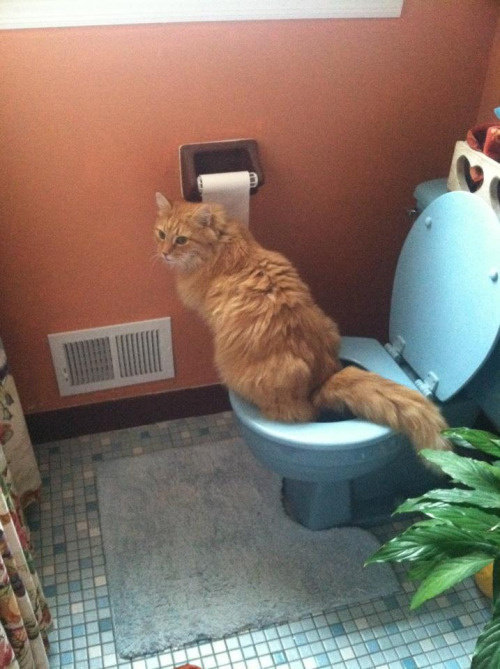 Source
3. The government! They want my toys!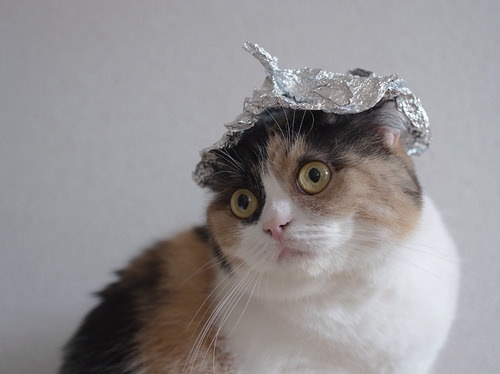 Source
4. Welcome home. Catnip tea?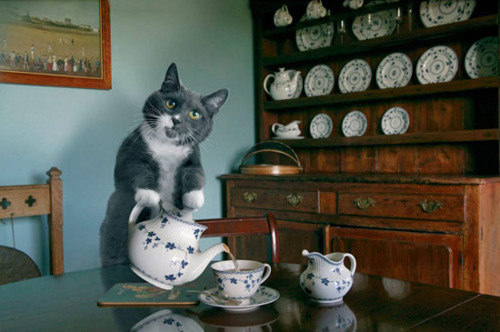 Source
5. Mine!
Source
6. I love CATurdays!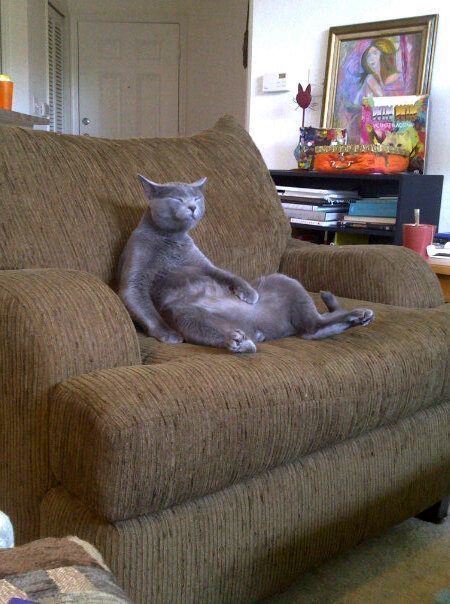 Source
7. Honey, we're out of canned food!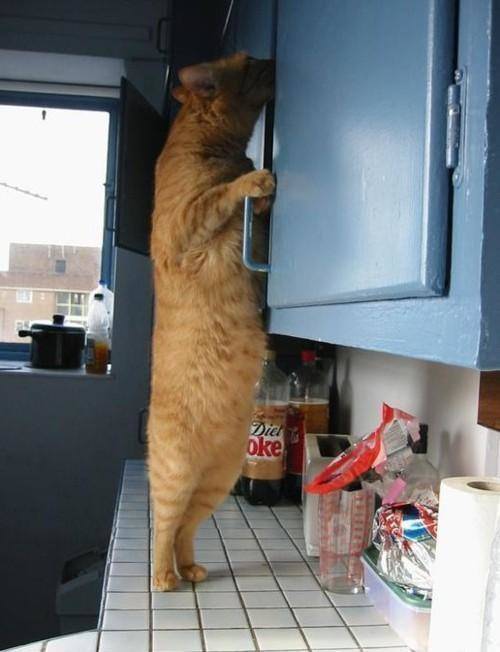 Source
8. Just a few more stitches and I can shred it!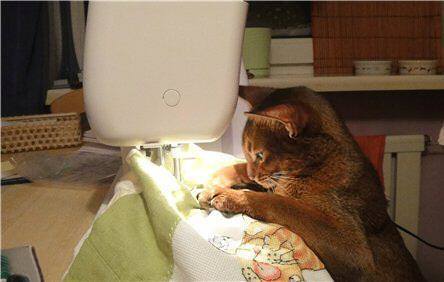 Source
9. Your technology amuses me, human.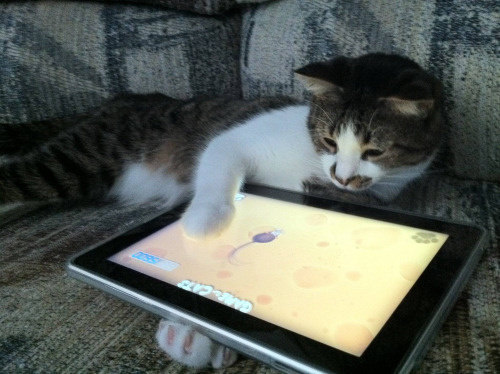 Source
10. Listen! I'm practically Motzart!
Source
11. OH MY GOD! SLOW DOWN!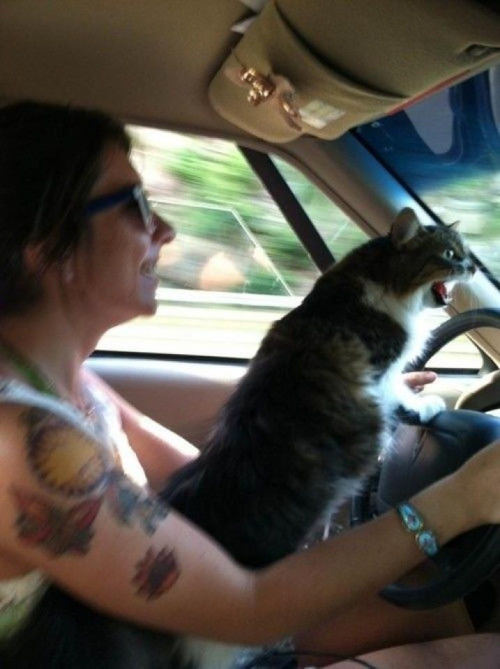 Source
12. Halloween cat has no regrets.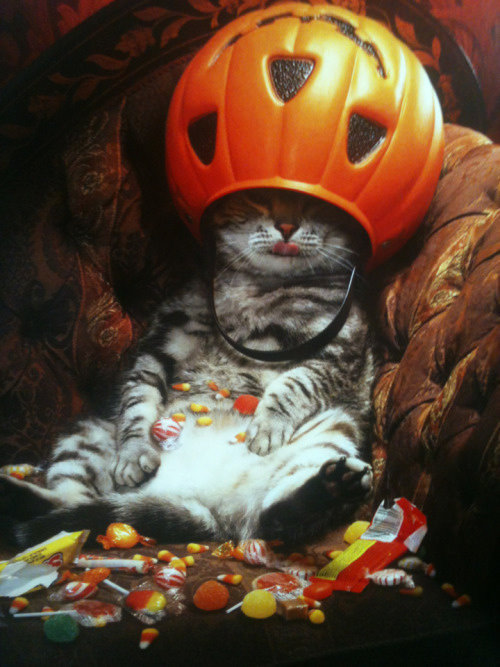 Source
13. Forget about bicycles - you need a meowcycle!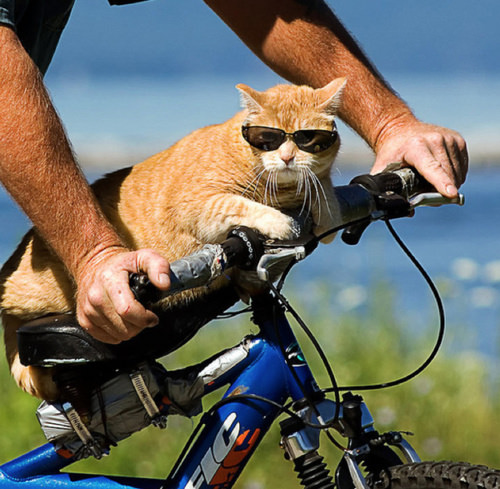 Source
14. I wasn't doing anything! Don't look at the screen!
Source
15. I was wondering where all the popcorn went!
Source
16. Shh! I'm doing my homework.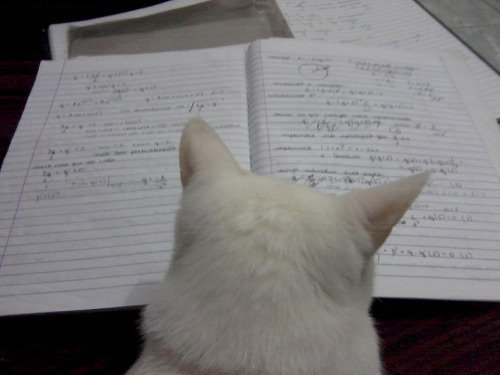 Source
17. So now we add 2 cups of flour.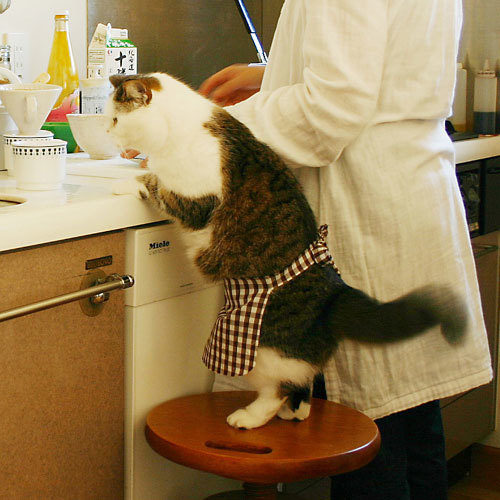 Source
18. It's too early to get out of bed. Talk to me at 2pm.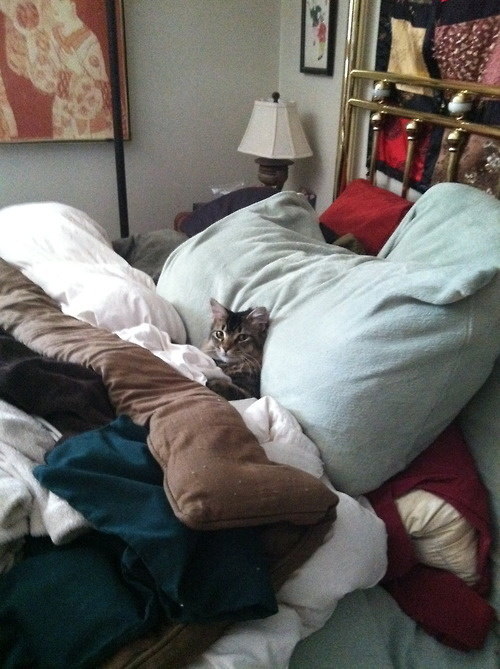 Source
19. PARTY!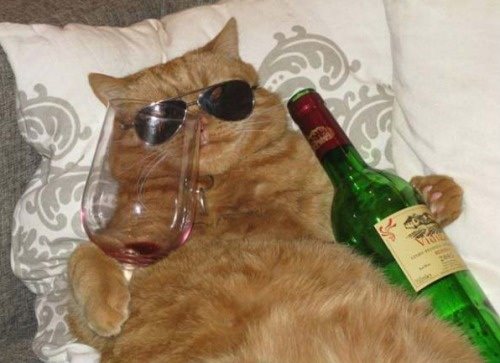 Source
20. Now, to teach him to go shopping for me
Source
21. Cat pictures? I prefer to take them.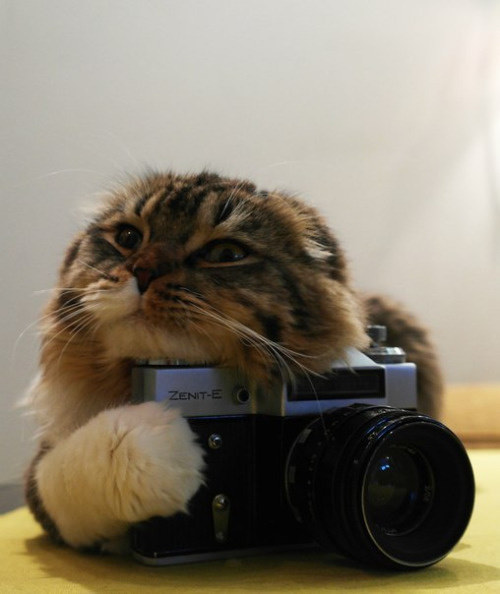 Source
22. OK, nice and slow...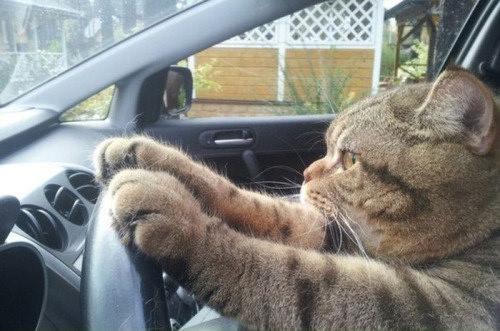 Source
23. I bet I could get a job like this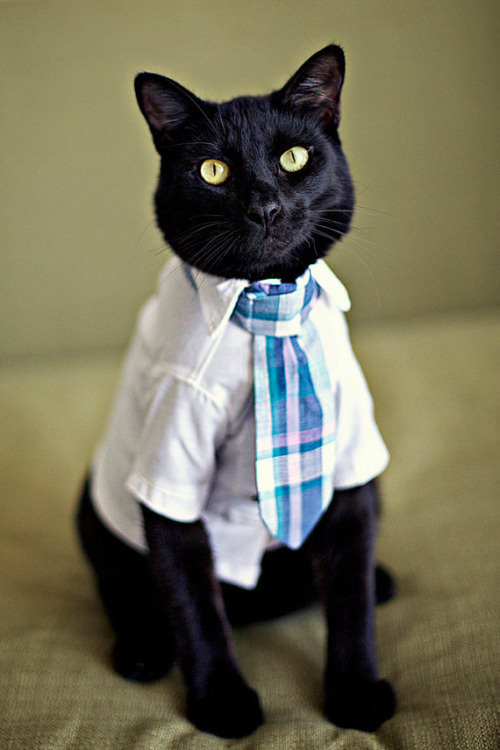 Source
24. Maybe in an office
25. Or perhaps I'll follow my destiniy and become president...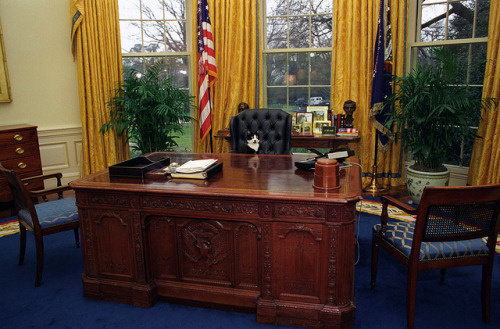 Source