It is said that "A picture is worth a thousand words" and such a saying holds water most of the time, but some pictures are even more powerful than others. Many artists resort to using special lenses and even manipulating the pictures with computer programs such as Photoshop, but this collection of 40+ images is 100% real... and truly magnificent.
1. Penguins on a bright blue iceberg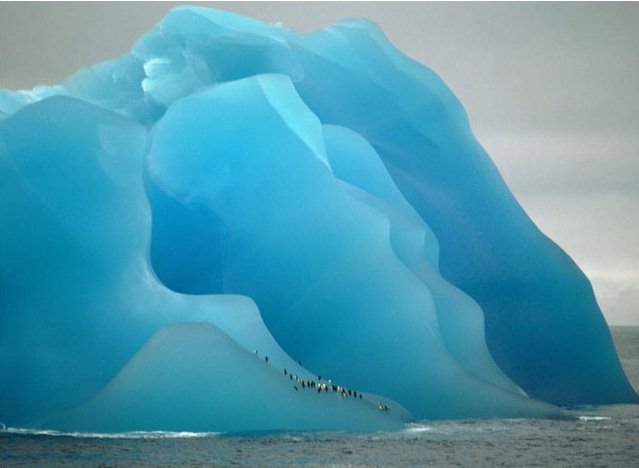 2. The personal sword of Holy Roman Emperor Maximilian the first, 1496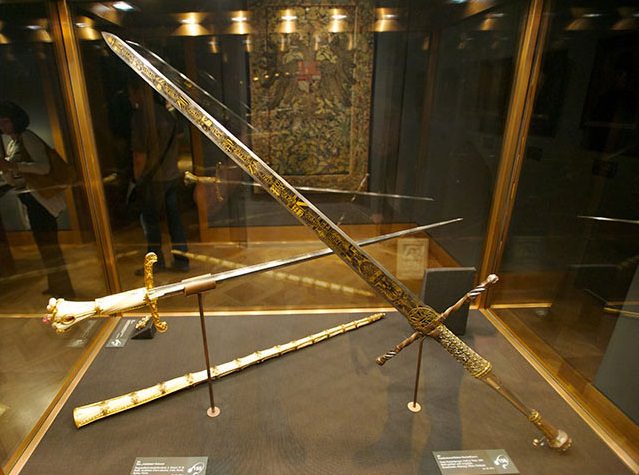 3. The Codex Gigas, also known as the 'Devil's Bible', is the largest extant medieval manuscript in the world.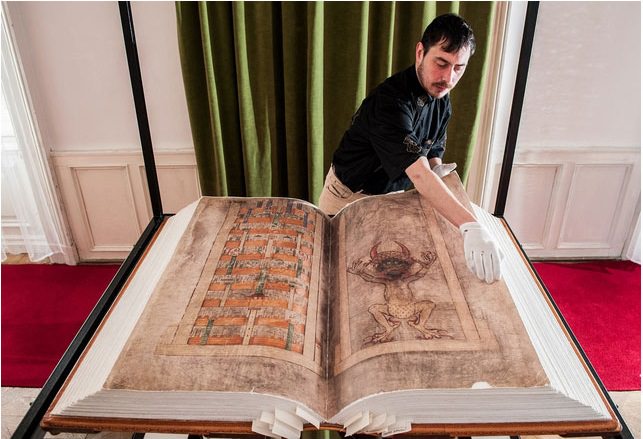 4. Matthias "Hellboy" Schlitte - arm wrestling champion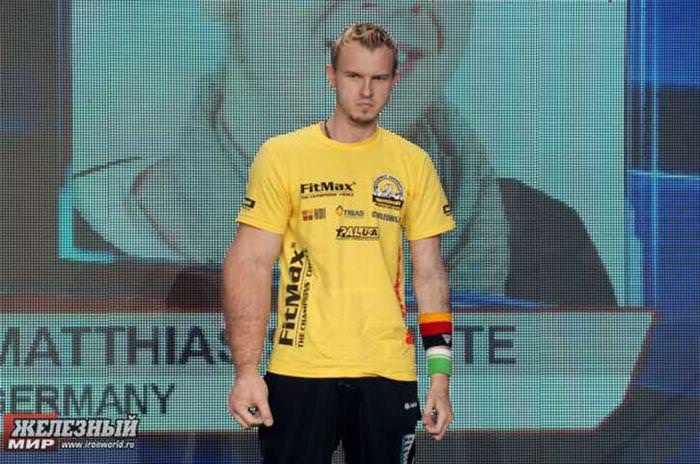 5. An Airbus 380 crossing the German Autobahn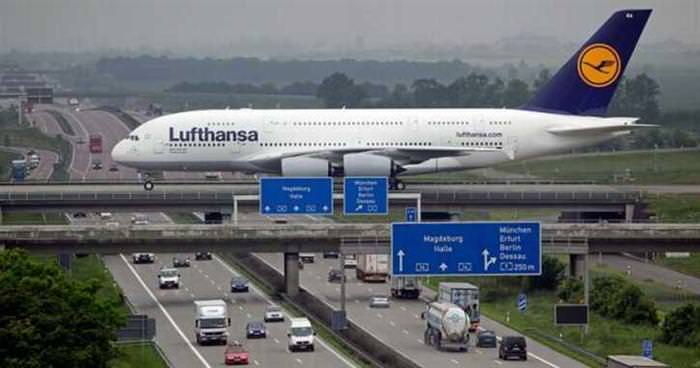 6. A steel-frame made to look like a Subaru Impreza (UK)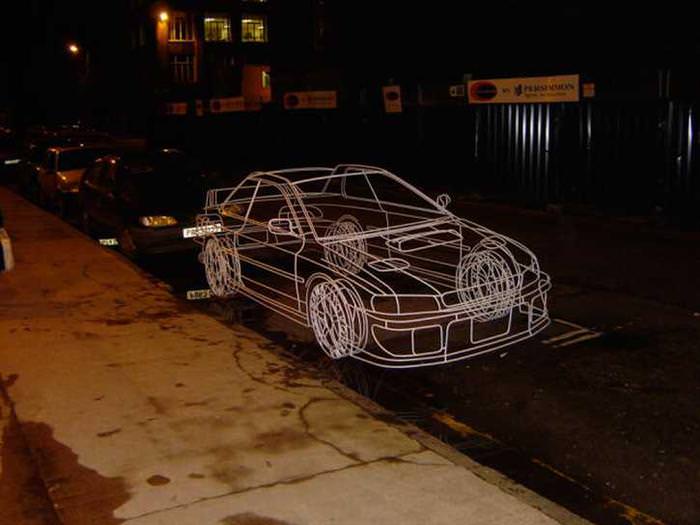 7. This Malaysian mall allows you to slide your way down the floors!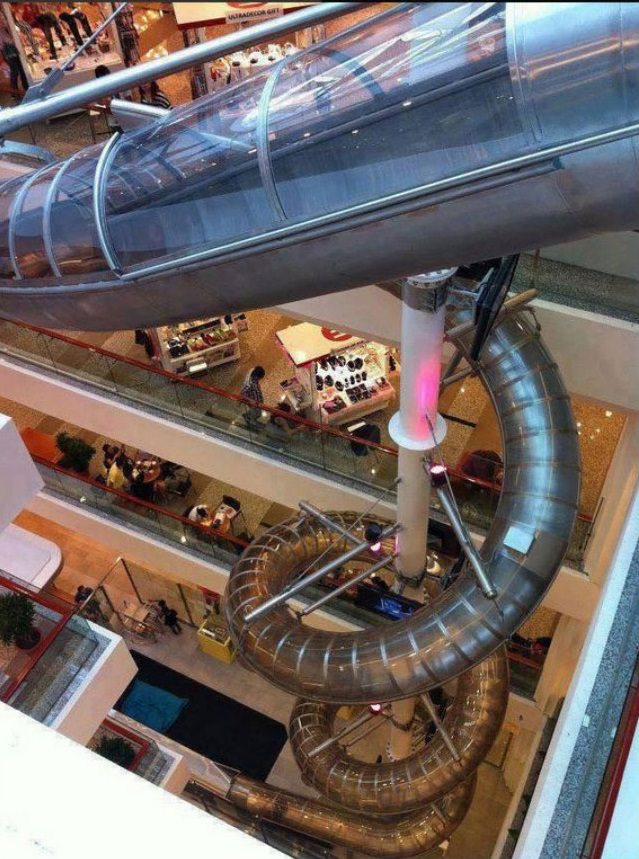 8. Digital projections of Cambodian divine figures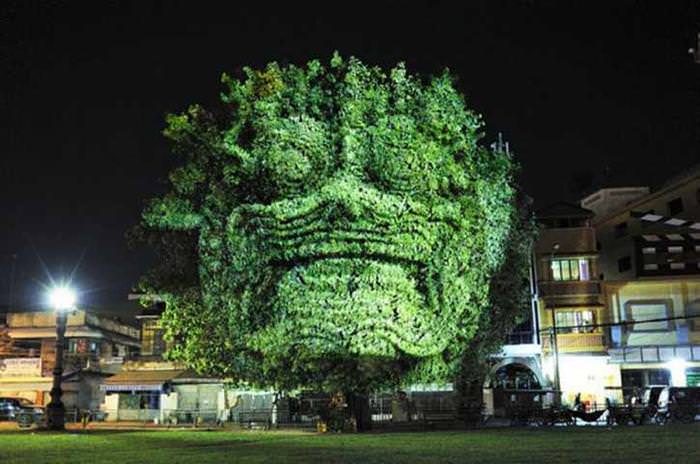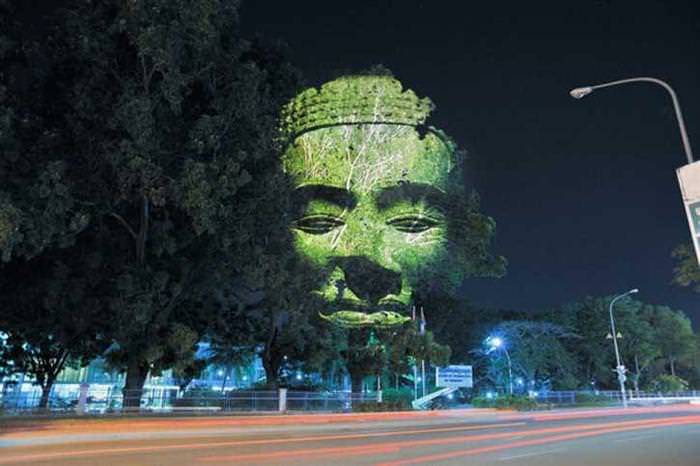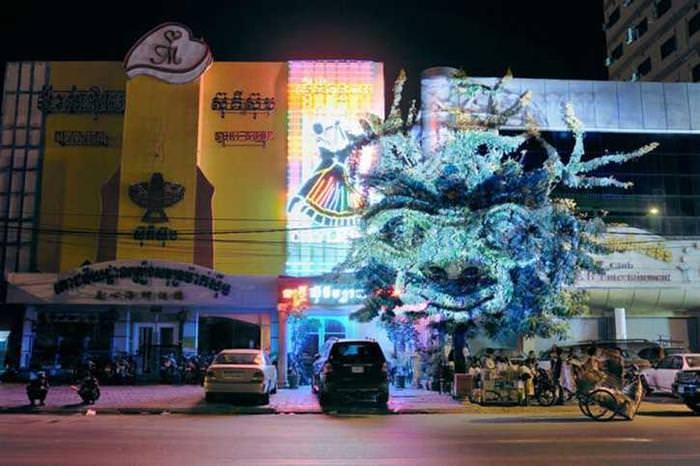 9. The Sea World rollercoaster after hurricane Sandy (NY, USA)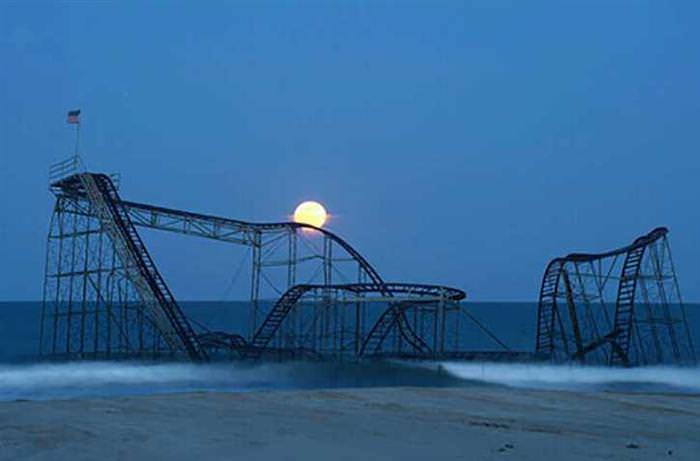 10. Magical underwater moment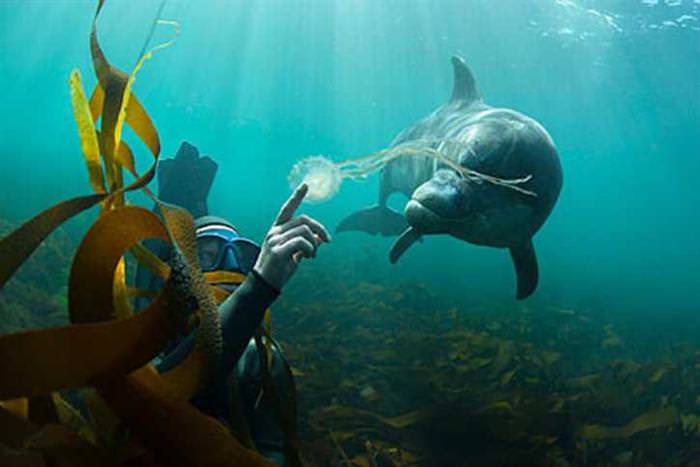 11. A globe, caught in a drop of water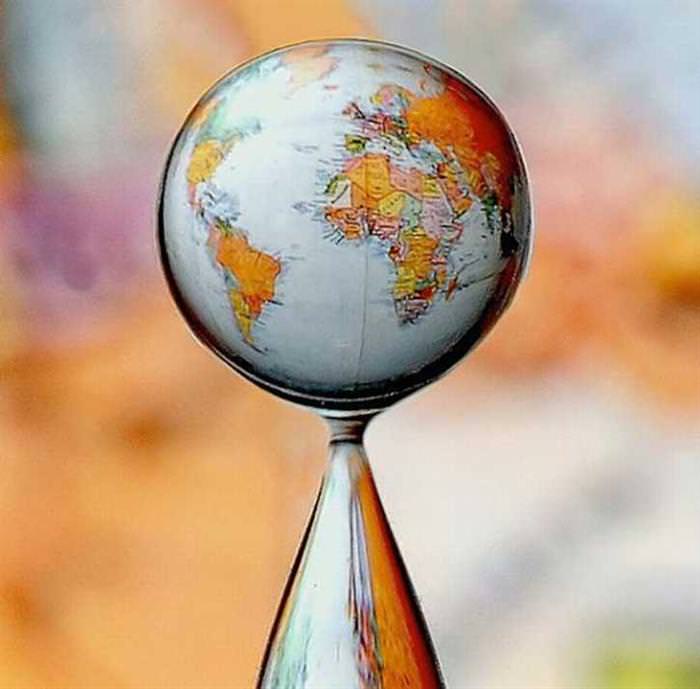 12. Now I've seen everything...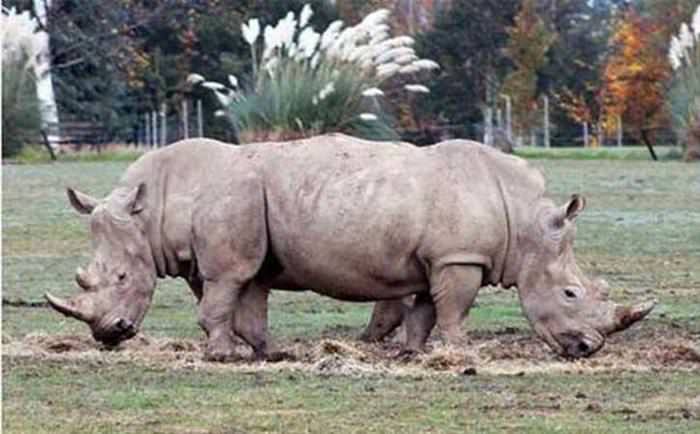 13. Mathieu Valbuena (5'4), dwarfed by Marouane Fellaini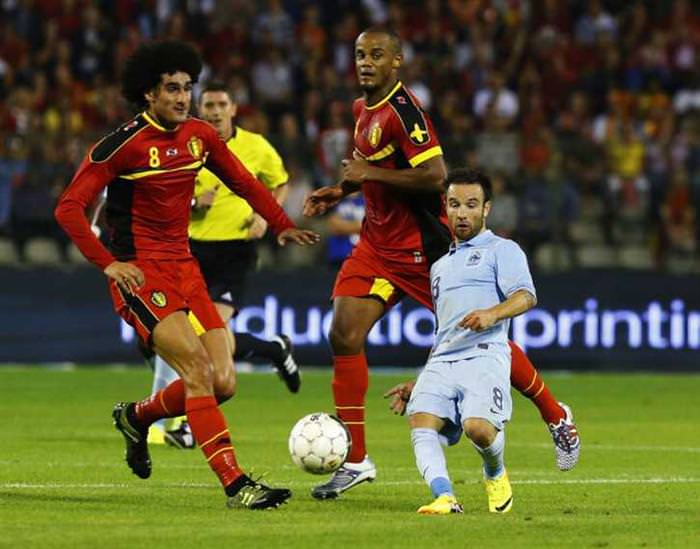 14. A sculpture made to look like an 8-bit computer image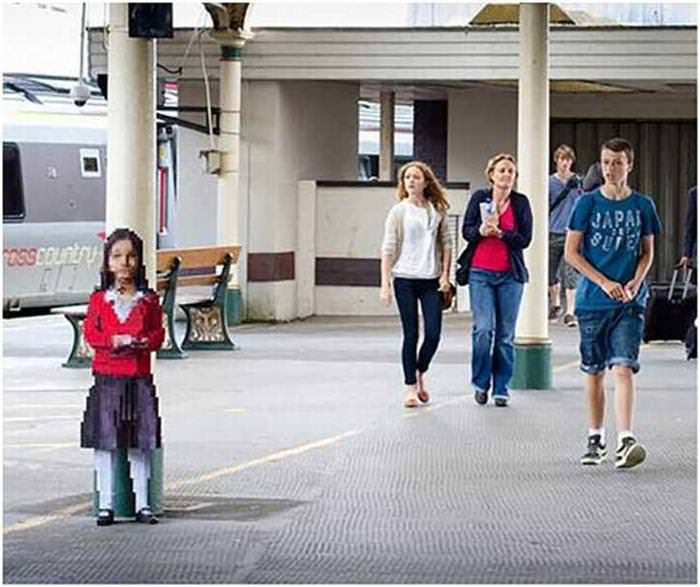 15. An 8-bit Metroid cosplay in a comics convention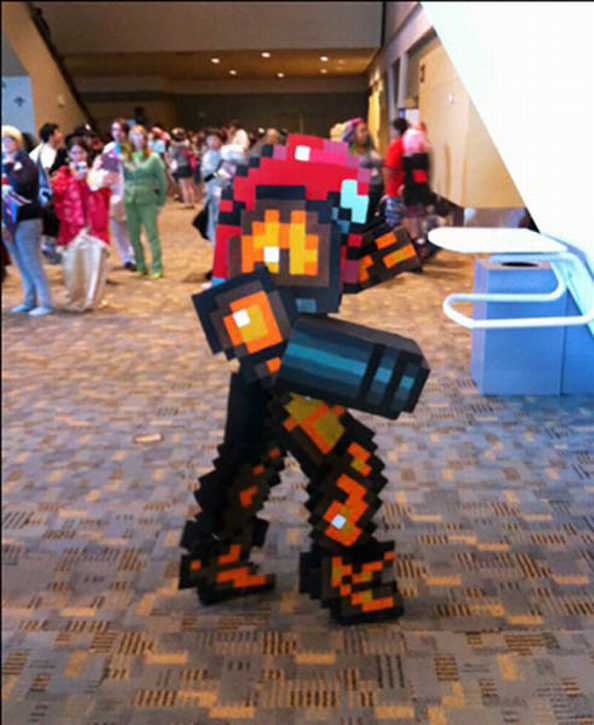 16. Lego World in the snow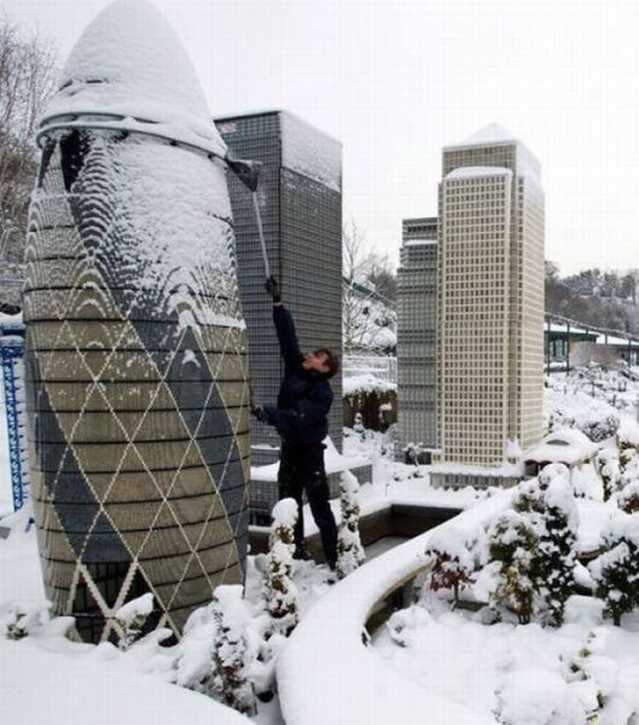 17 He's not a vampire, it's just very cold outside...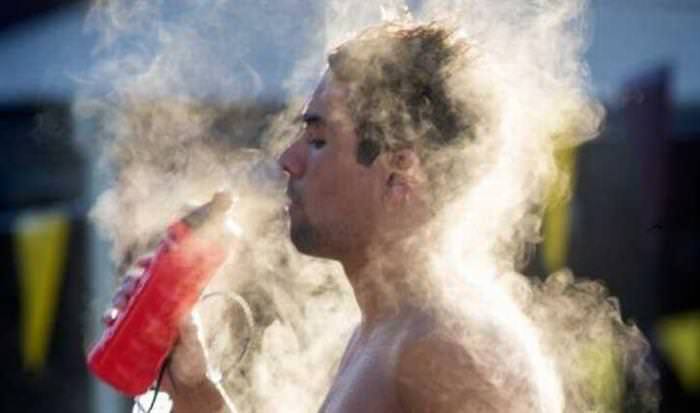 18. 1920's Missus Clause, come to life (more or less)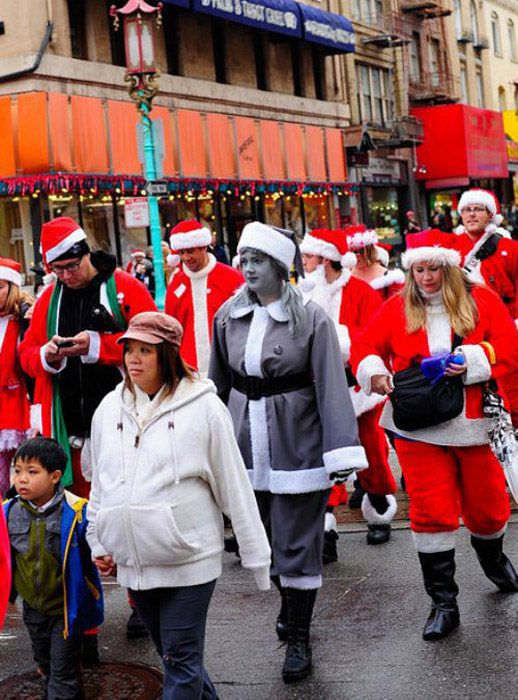 19. The result of 3ft high flood of industrial waste (Hungary)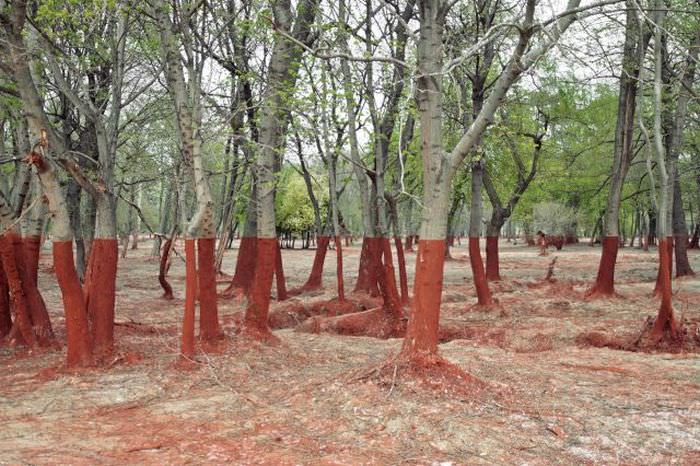 20. A "Hat Cloud"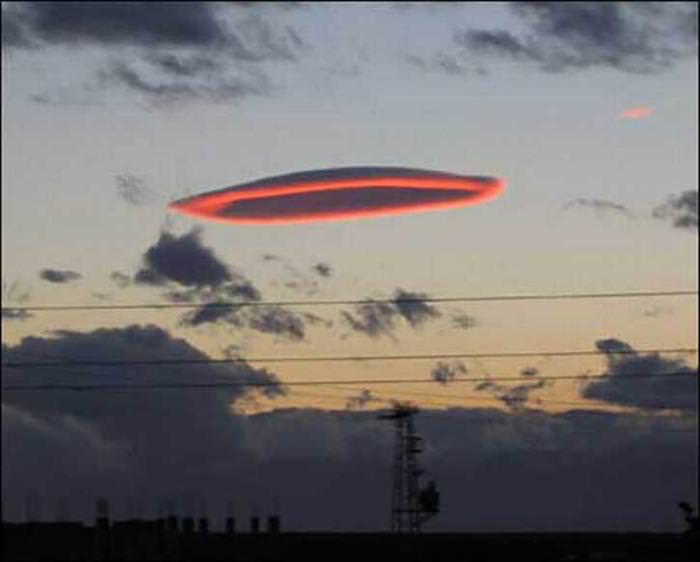 21. Don't worry, the universe isn't broken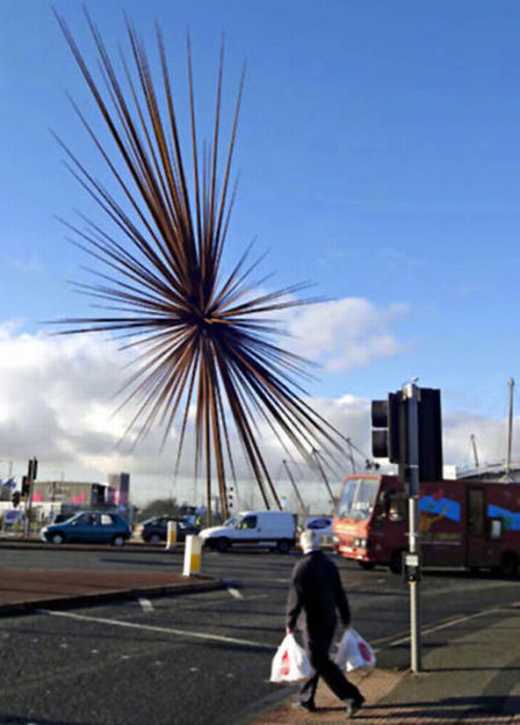 22. The AquaDom (Berlin, Germany)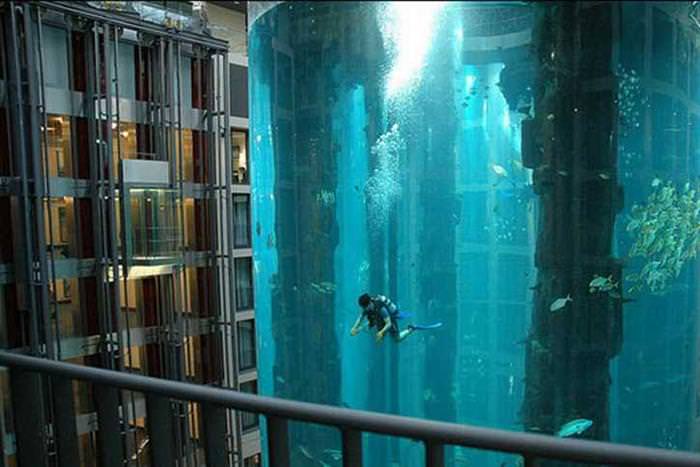 23. The San Boldo Pass (Italy)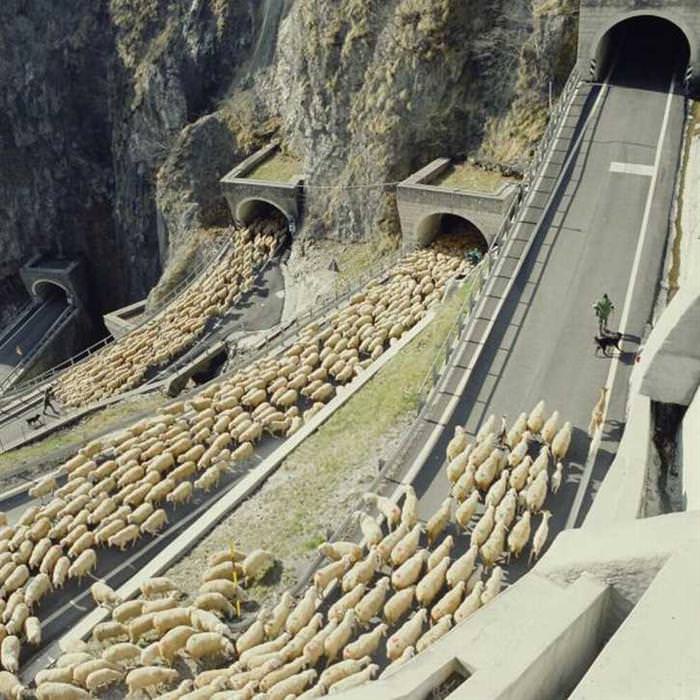 24. "Panic Room" by graffiti artist Tilt (Marseille, France)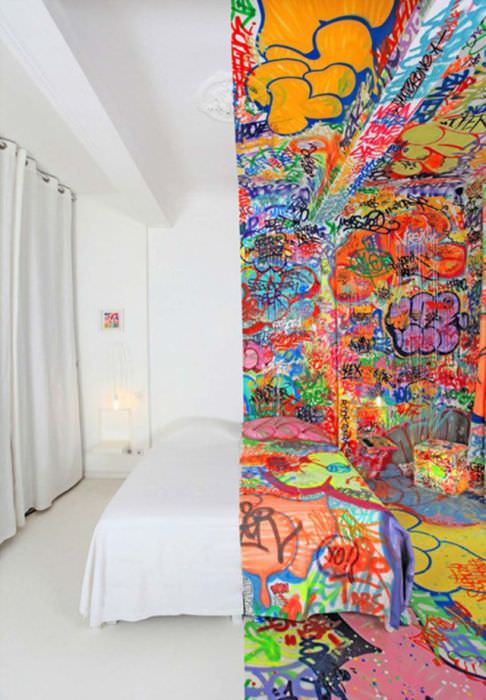 25. When you shoot all your fireworks at once (San Diego, USA)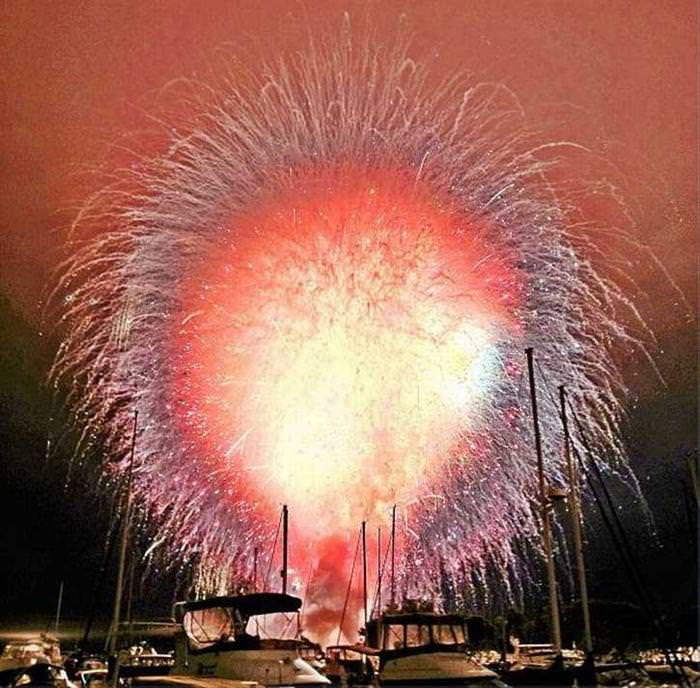 26. Remains of a shrine after a volcanic eruption (Japan)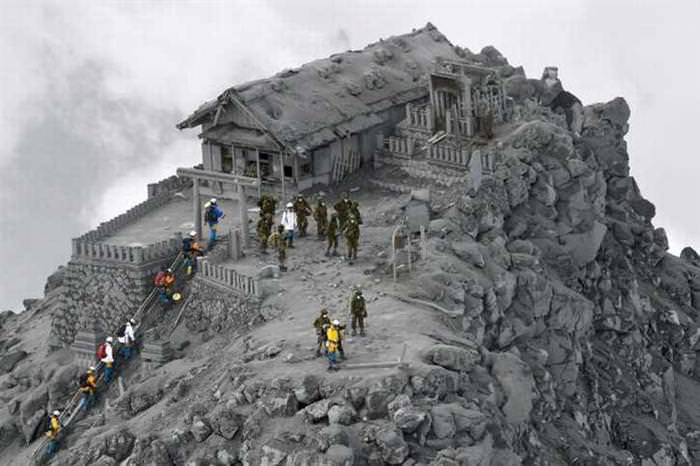 27. Good Vibrations Storage Unit by Ferruccio Laviani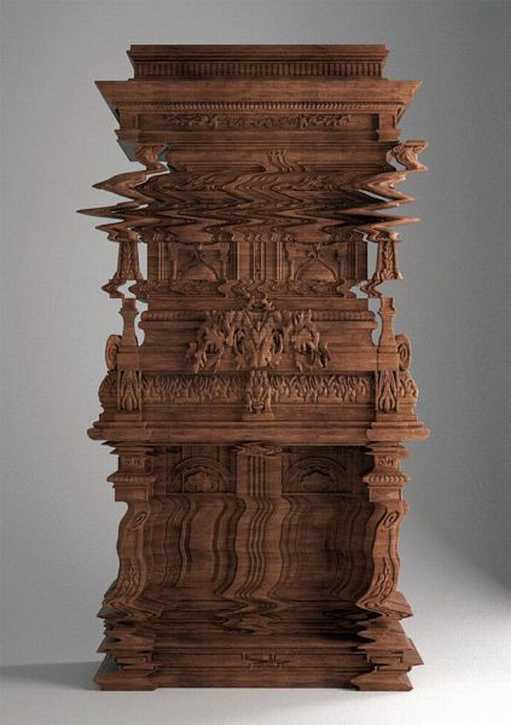 28. Every year, when the snow melts, this "man" appears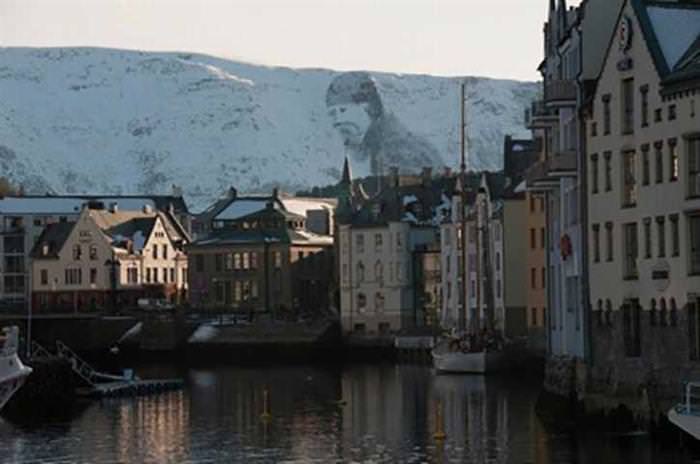 29. Lucid Stead (California, USA)
(Specially constructed mirror house)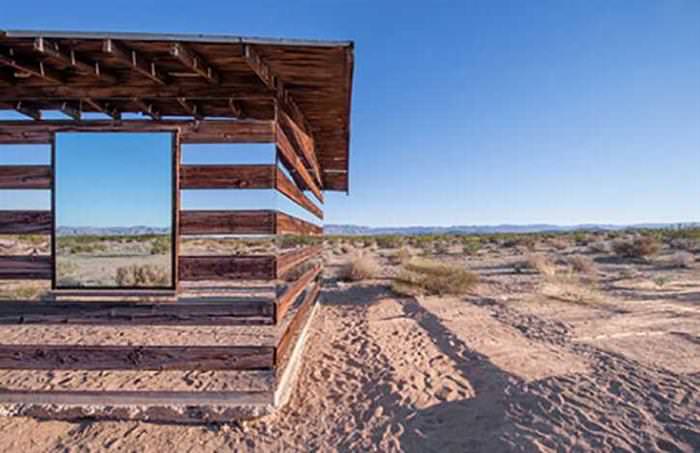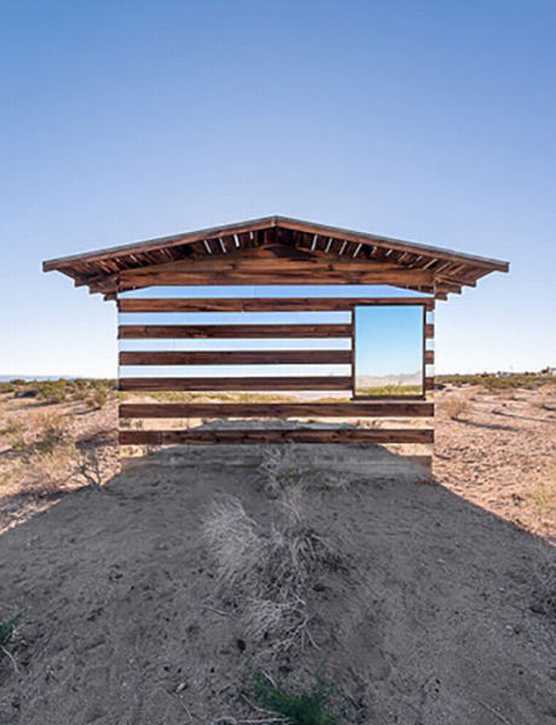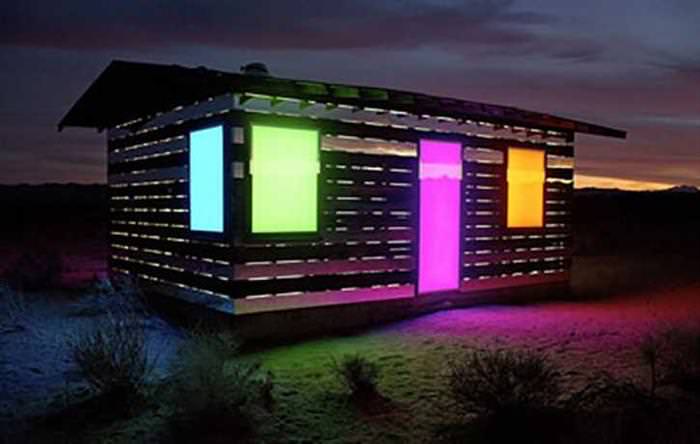 30. Lake Choahu (China)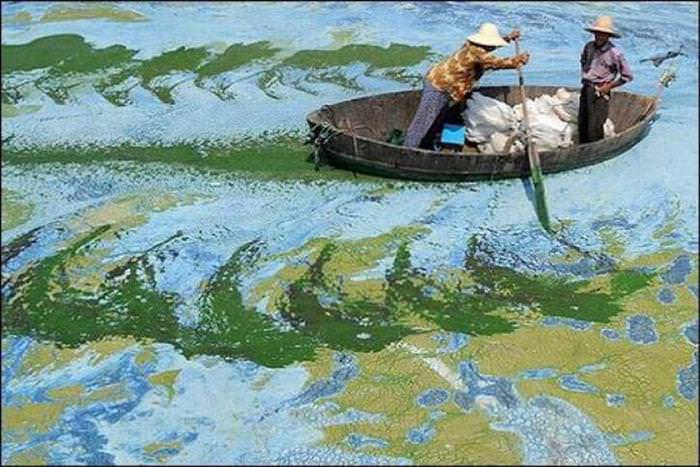 31. Amazing pavement art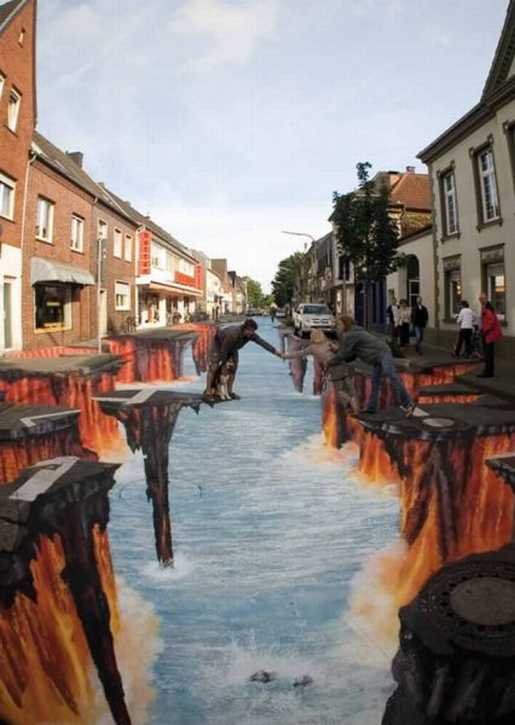 32. When taking the escalator seems like a bad idea...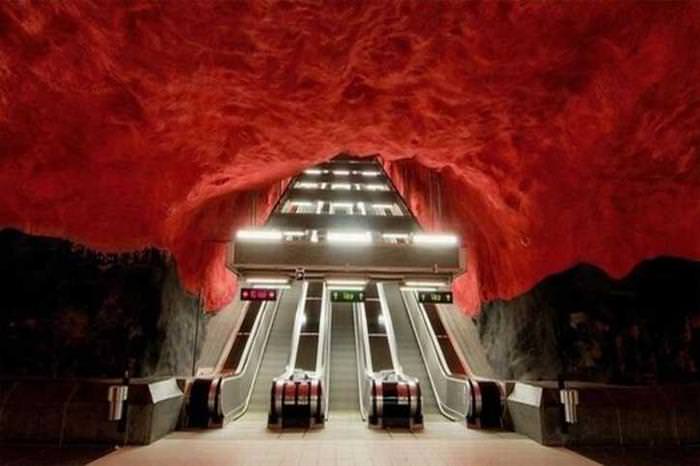 33. Perfect circles?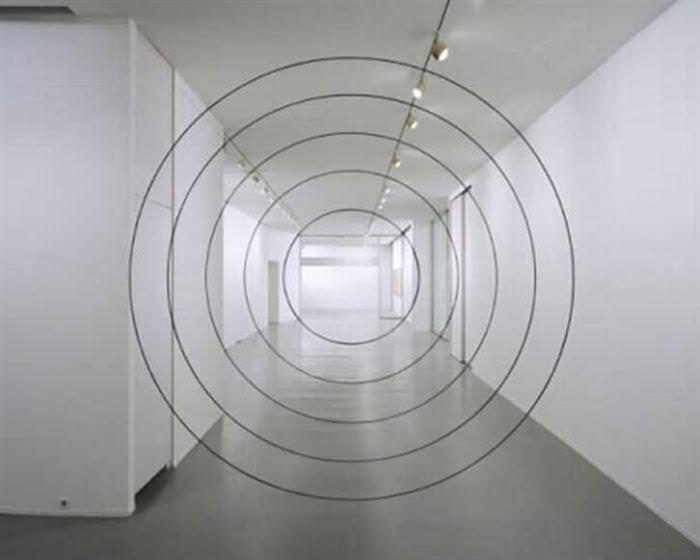 Not really...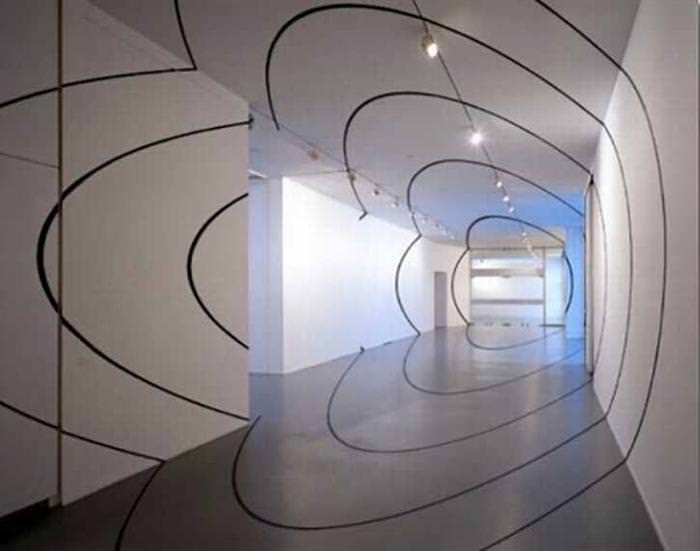 34. Designer bananas, I guess that's a thing now...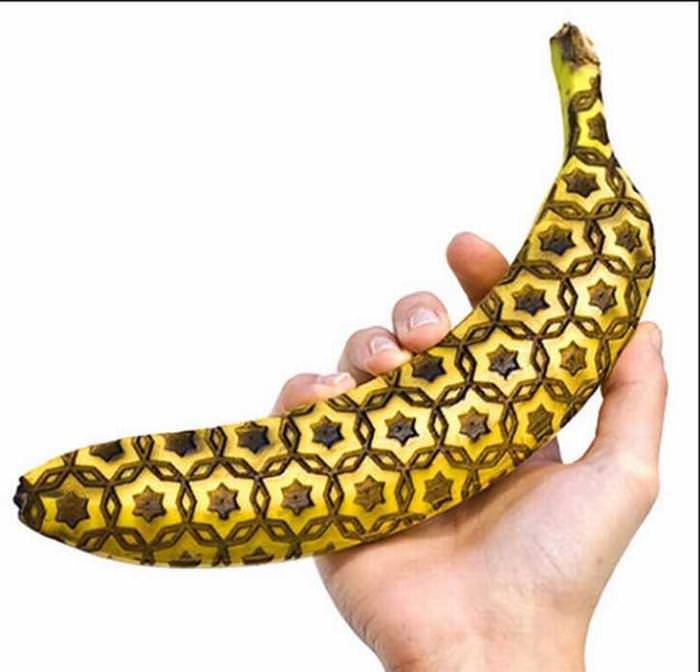 35. Sometimes, you just want your house to stand out...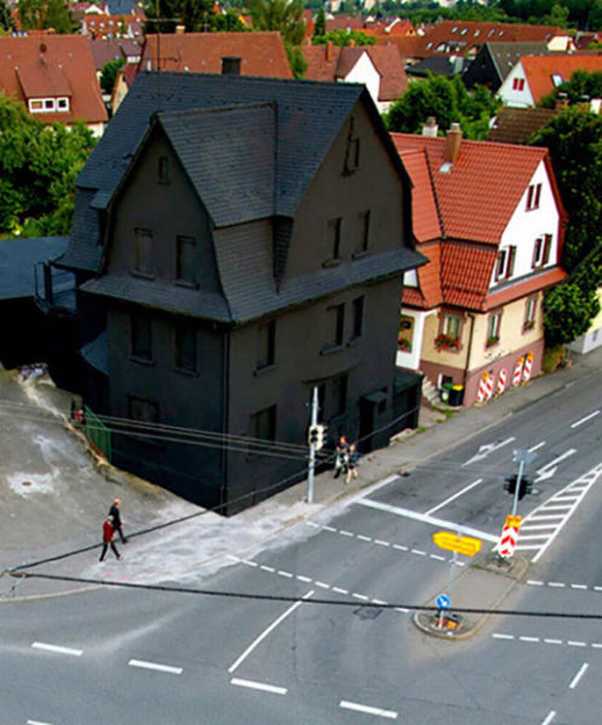 36. A lone Hibiscus blossoming after a volcanic eruption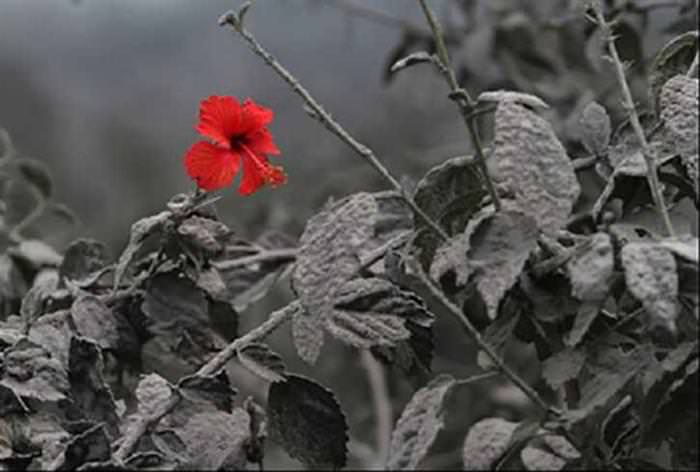 12. A mountain palace top of a building (Beijing, China)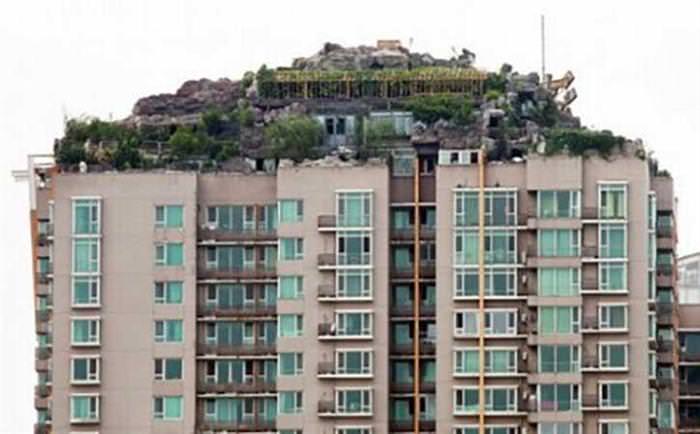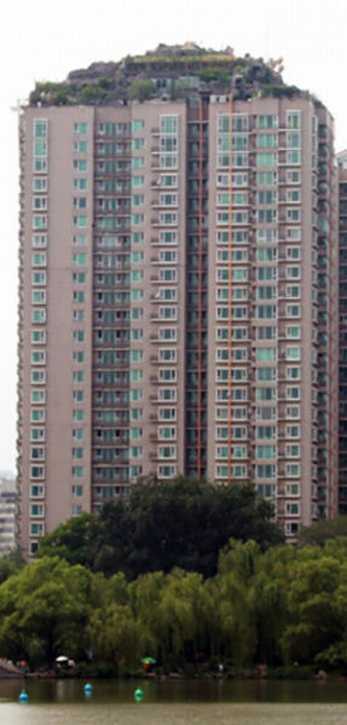 37. This is not the window from an underwater observatory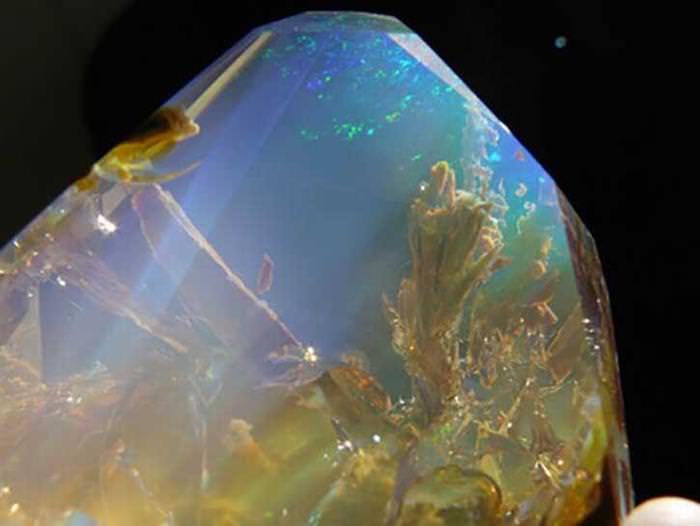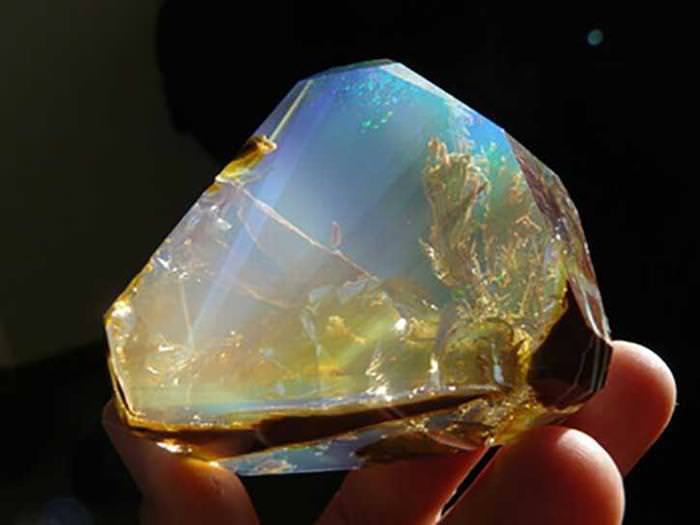 38. A selective paint job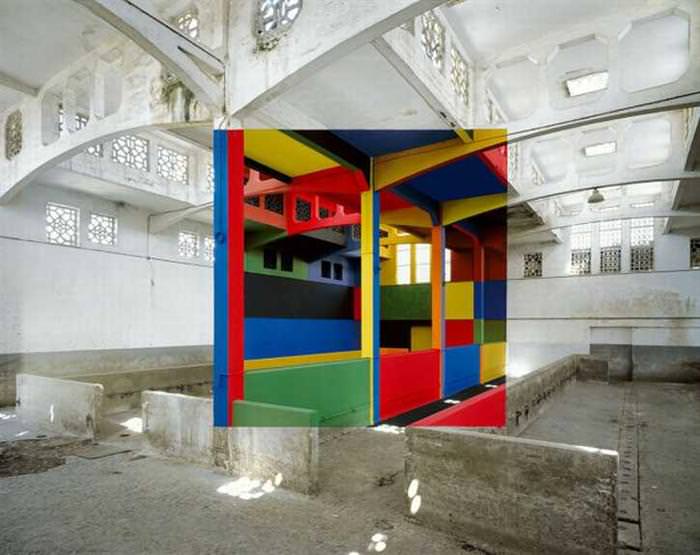 39. The ceiling of the Sagrada Familia Basilica (Barcelona, Spain)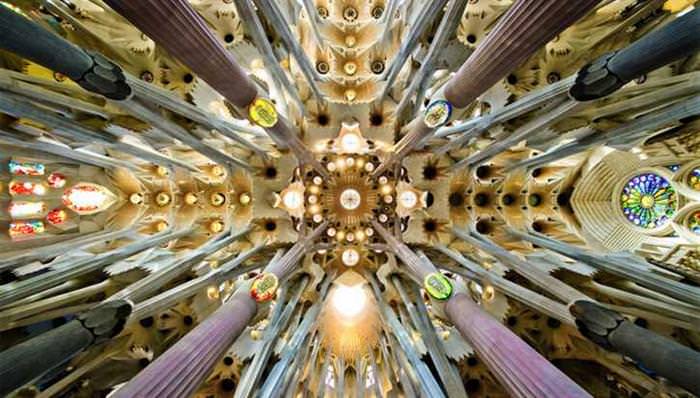 40. Extreme close-up of an oil painting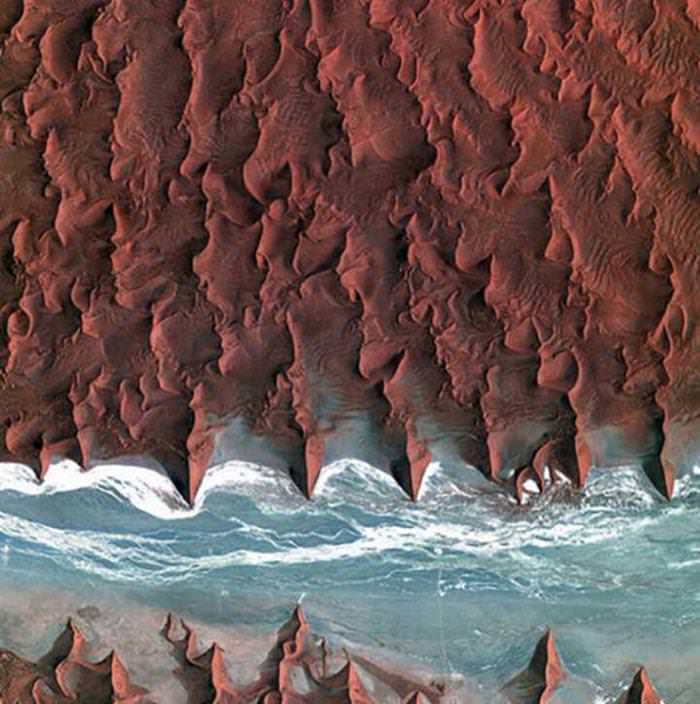 41. Under all of that fur, there's a bunny...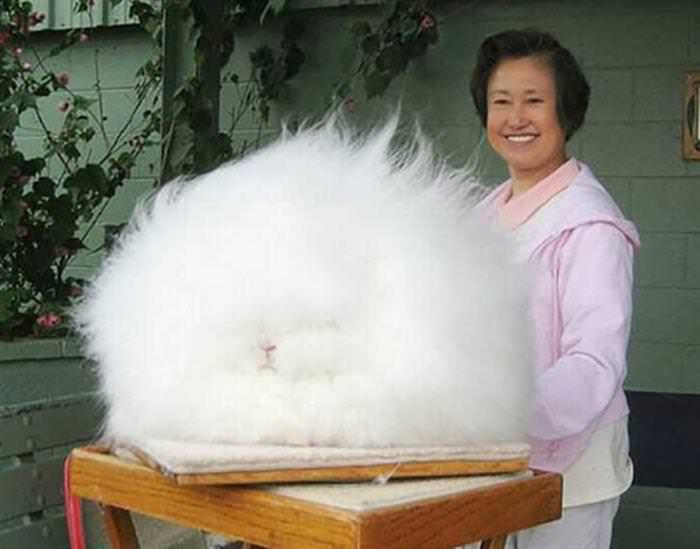 42. Ukranian daredevil "Mustang Wanted"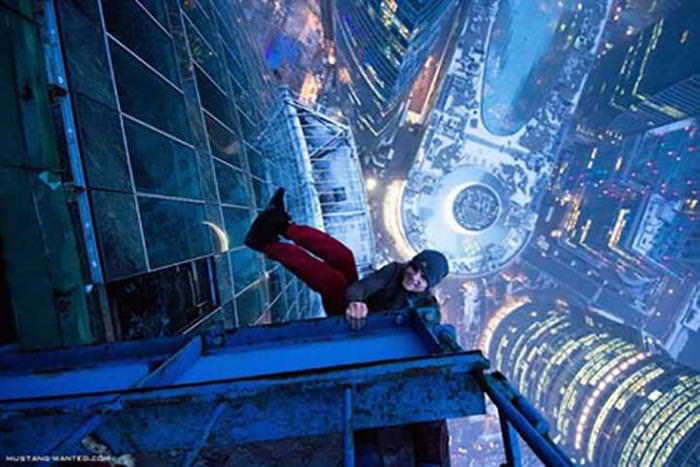 43. A yacht vacation for seasick people (South Korea)