People say that you're as old as you feel, and that age is nothing but a number, but more often than not – this doesn't hold true. These 13 incredible people show us that this saying is not just cliché, but the honest truth.
Mark Jordan
Hailing from Texas, U.S.A., 54y/o Mark Jordan has entered the Guiness Book of World Records for performing the most pull-ups in a 24-hour period. (4,321 if you were wondering).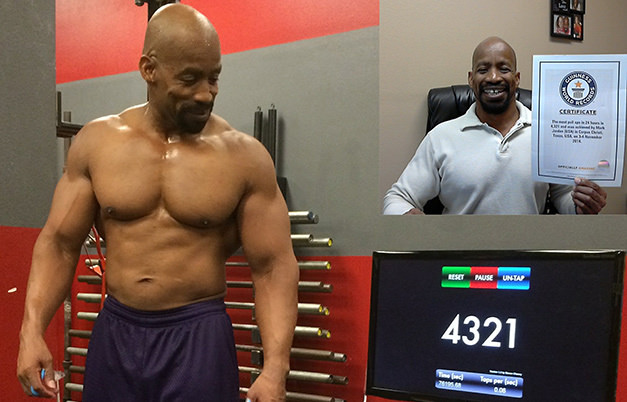 Source
Sun Fengqin
This 61 year old retired grandmother from China has become a local celebrity since she started pole dancing in 2012. Her performances can put women a third of her age to shame.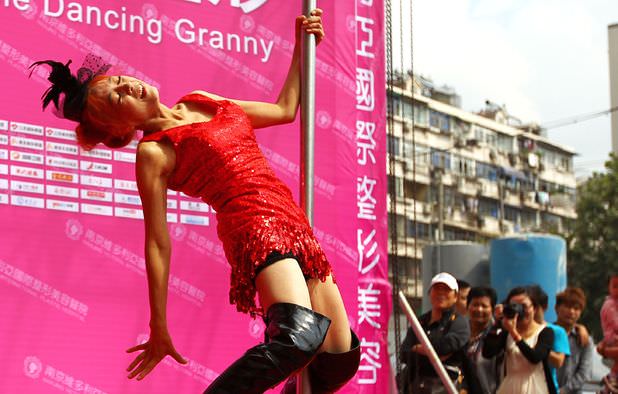 Source
John Glenn
In 1962, John Glenn became the first American to orbit the earth. In 1998, he was 76 when he boarded the space shuttle Discovery as a mission specialist, and proceeded to become the oldest man to fly to space.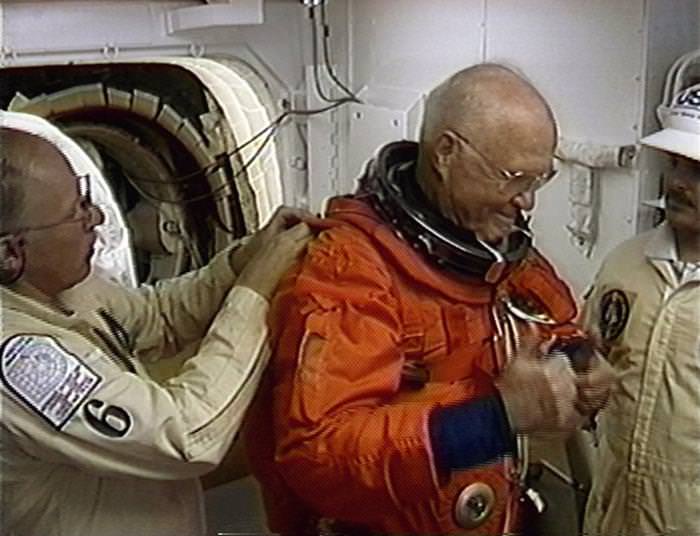 Source
Tao Porchon-Lynch
Another Guiness Book of World Records is Tao, at 96 she is the world's oldest living yoga teacher. She was attracted to yoga at a young age and in 1967 she became a certified yoga instructor. Since that time, she has been teaching yoga and inspiring many younger men and women.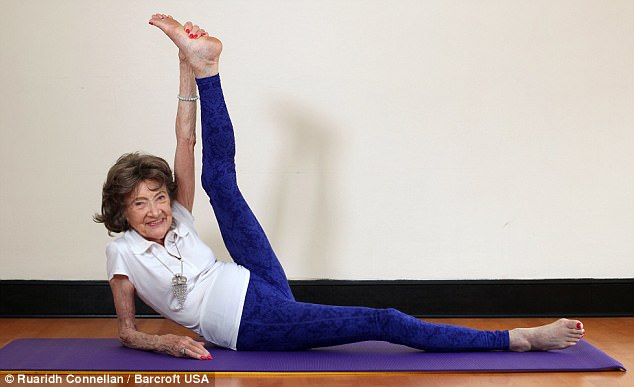 Source
Yuichiro Miura
Yuichiro is the oldest person to scale Mount Everest, a record he earned three times. The first time was in 2003, when he was 70 years old, next he did it again in 2008 at the age of 75, and finally he did it again in 2013, scaling to the peak at the age of 80.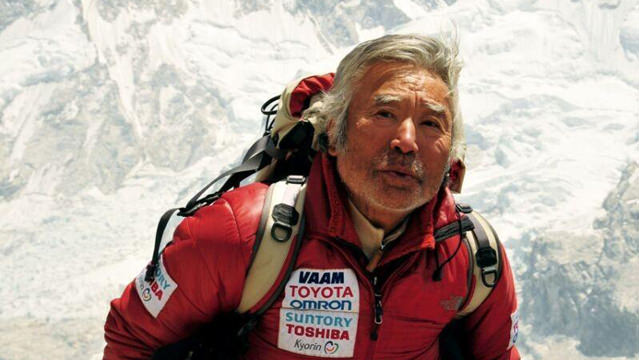 Source
Nola Ochs
In 2007, Nola Ochs graduated from Fort Hays State University, becoming the oldest college graduate in the world. There are many people at their late teens who struggle with finishing college, and Nola serves as a reminder that it's never too late, nor is it impossible.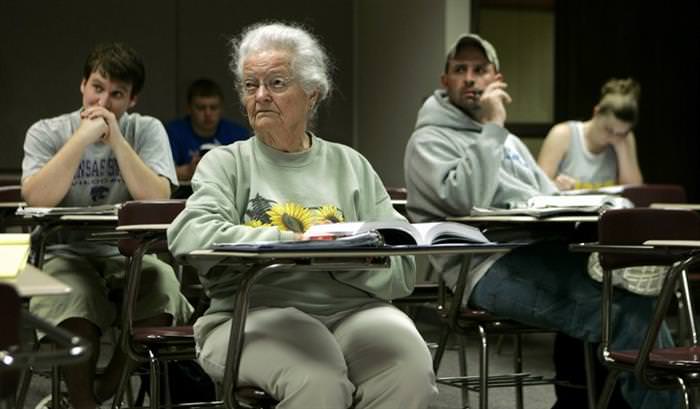 Source: Charlie Riedel/AP
Peter Webber Jr.
At 95, Peter Webber Jr. is the world's oldest active pilot. He recently flew his small plane around an airfield in Sacramento, performing 3 loops.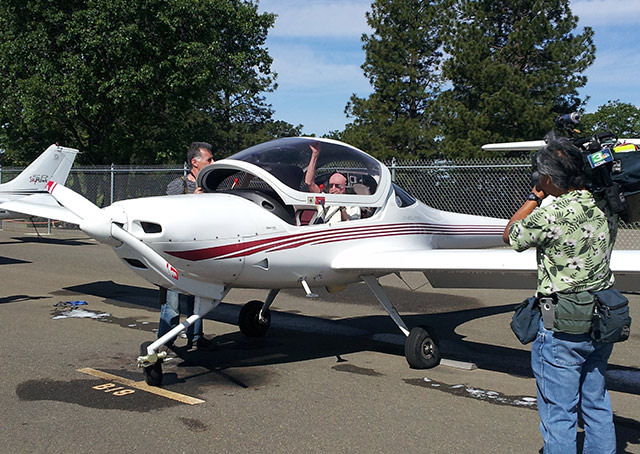 Source: Darlene Weber
Phyllis Sues
Phyllis is a 90 years old lady from the United States, who enjoys an active lifestyle that would put much younger people to shame. She enjoys hiking, tennis, yoga, swinging on the trapeze, and is an expert tango dancer.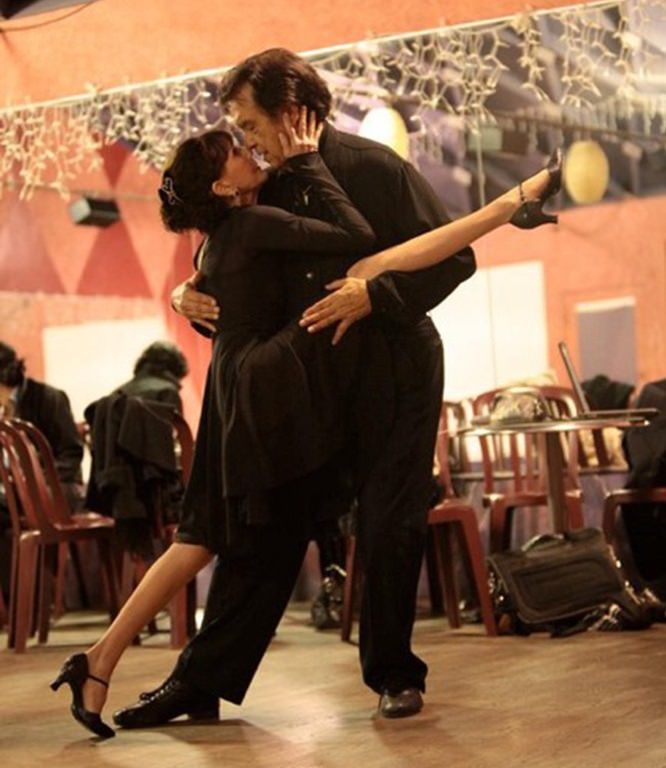 Source: Phyllis Sues
Jack Nicklaus
Nicklaus has been playing golf since he was a young man, winning his first tournament at the age of 19, in 1959. Now this 75 year old retired golf pro has scored a hole-in-one in the 2015 Augusta National Gold Club Masters Tournament.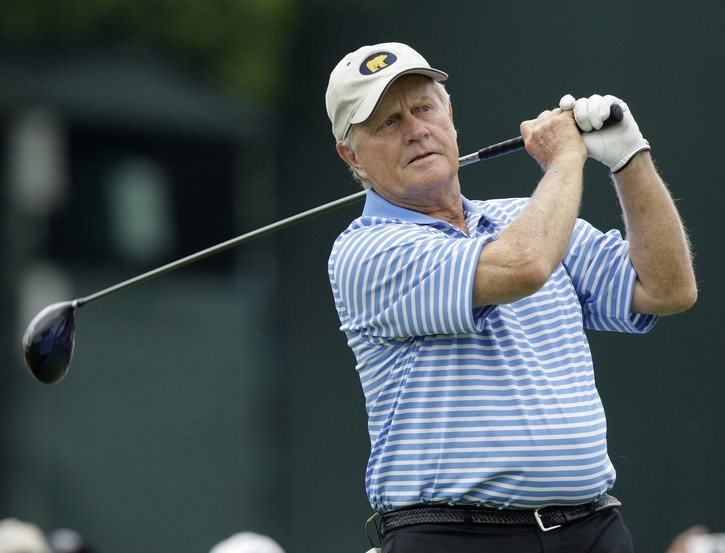 Source
Diana Nyad
Most young people can't even fathom swimming the Florida Straits' - a 180km (110 miles) shark-infested waters. However in 2013, the 64 year old Diana Nyad did just that, she swam for 53 hours from Cuba to Florida, without the aid of a shark cage.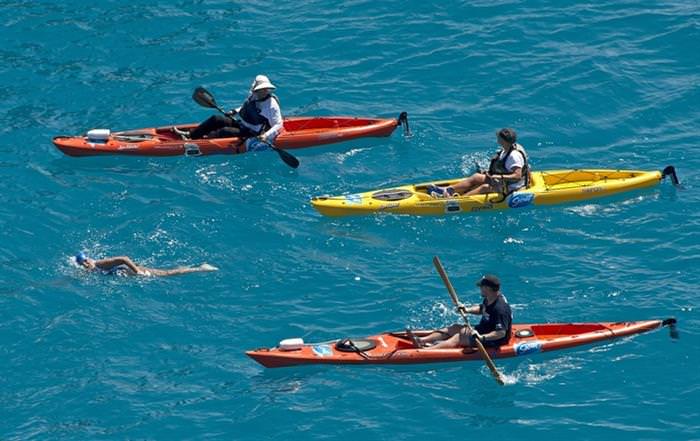 Source: Andy Newman
Minoru Saito
At 80, Japanese Minoru Saito is the world's oldest sailor to complete a solo around-the-world tour without stopping in any ports. Saito travelled in the west-to-east direction, which is considered to be the hardest way to circumnavigate the globe. He departed at the age of 77, and the journey took him 1,080 days (nearly 3 years) to complete.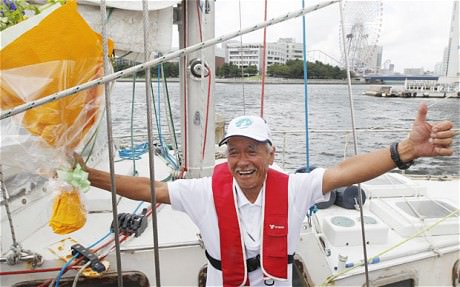 Source
Dr. Charles Eugster
Not only is Charles a 95 year old competitive oarsman and bodybuilder, but this Englishman is also a world champion in the 200meter dash for competitors 95-an-over. His message to everyone is: "Successful aging requires work, diet and exercise. The huge mental and physical potential of the aged remains unexplored. Bodies can now be rebuilt at any age and a new life started."
Georgina Harwood
Nicknamed the "Daredevil Granny", South African Georgina Harwood loves skydiving. Surprisingly, she only began at the age of 92, but in March of 2015, the 100 year old woman jumped off a plane for the third time, and was joined by 15 other family members in the air for a unique birthday party.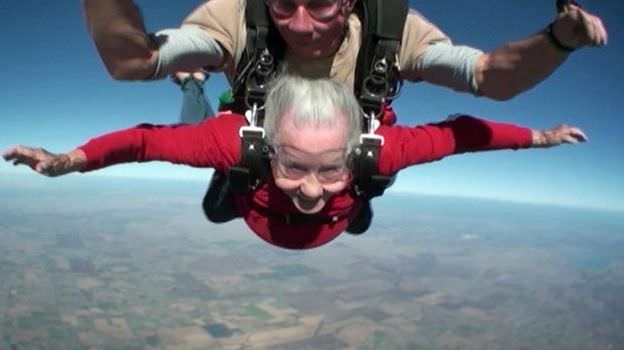 Source
So now don't tell me that you're "too old" to do something.