I never knew that the Netherlands has 6 stunning islands in the Caribbean. These beautiful islands offer a relaxing vacation, in less crowded destinations. You'll meet friendly locals, who speak Dutch, and experience a quiet, laidback attitude. Each island enjoys its own appeal with plenty of activities ranging from diving to gambling or shopping.
Sint Eustatius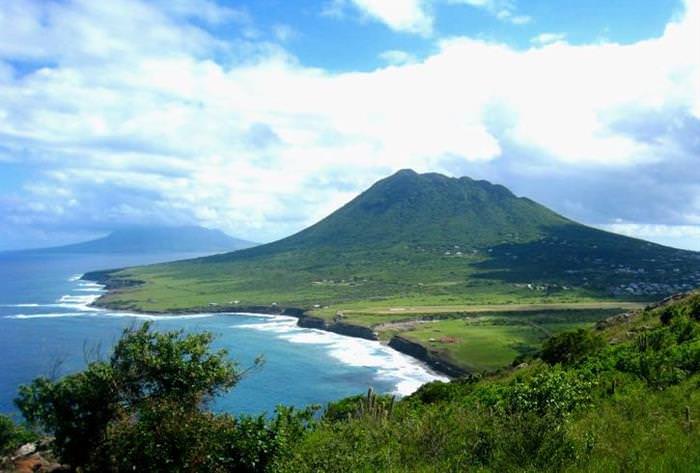 Source: Walter Hellebrand
Sint Eustatius, shows no signs of modernization, offering a vacation free of tourist fads. The heavenly island only has one town, Oranjestad and enjoys a slow pace. Vacationers can fill their days hiking, diving or at the beach. In July, the island sees a little bit more life with the Statia Carnival celebrating music, dance, and local cuisine.
Saba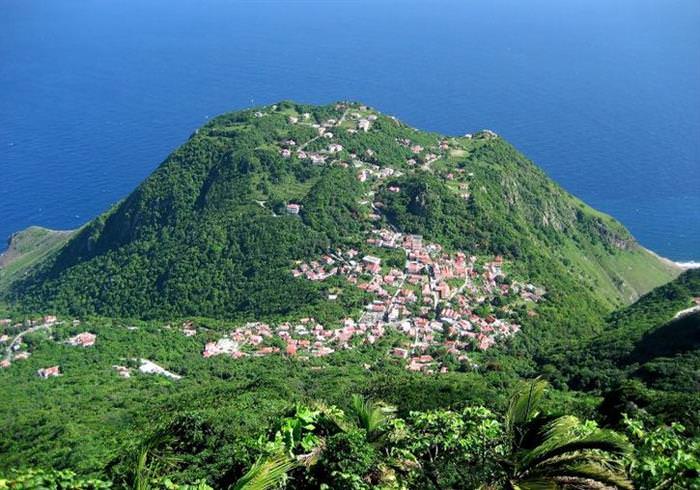 Source: Radioflux
At just 13 square kilometers (5 square miles) mountainous Saba also boasts the Netherlands highest point. The small island is unlike other Caribbean islands because it features a lovely volcano, Mount Scenery, and a diverse ecosystem offering exquisite scenery. A visit to this island welcomes opportunities for walking in rainforests, diving, and other leisurely activities that will give you a relaxing vacation.
Bonaire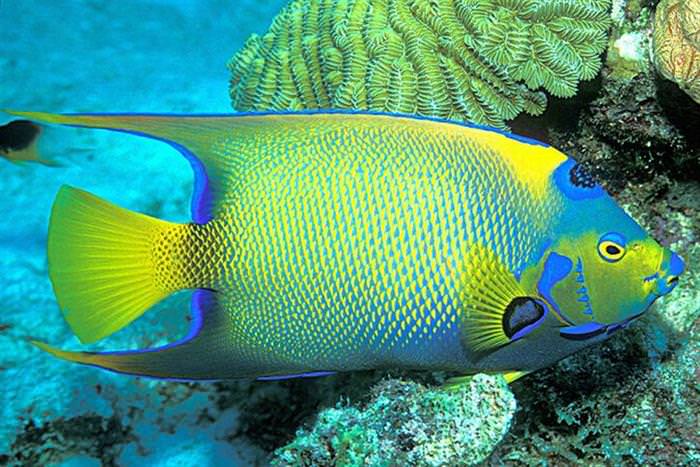 Source: laszlo-photo
This spectacular island is the world's top destination for shore diving and welcomes many scuba divers and snorkeling visitors, with its clear waters and well preserved coral reefs nearby. While the island lacks sandy beaches, it makes up for it with its breathtaking hiking trails and opportunities for mountain biking, kite-surfing, and birdwatching.
Sint Maarten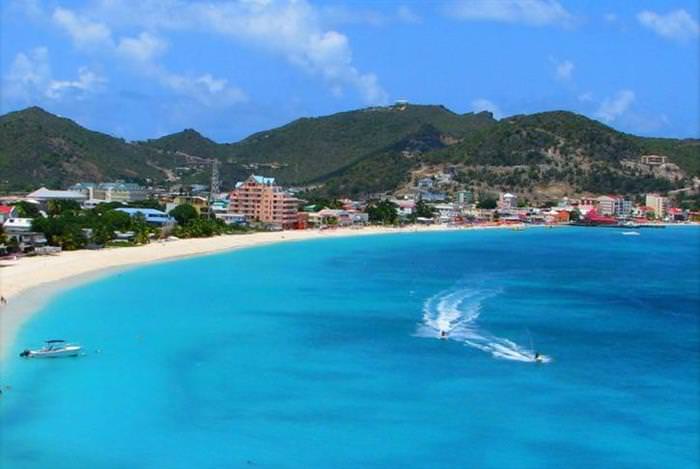 Source: Rennett Stowe
This island is such a stunning piece of real estate that the Dutch and French share the land. The Dutch section is a third of the island and called Sint Maarten while the French call their part Saint Martin. The island boasts a golf course, several restaurants and wonderful shopping in capital Philipsburg and a whopping 37 beaches. The island is also famous for its airport's landing strip close to the beach, which makes it appear as if airplanes are landing on the water.
Curacao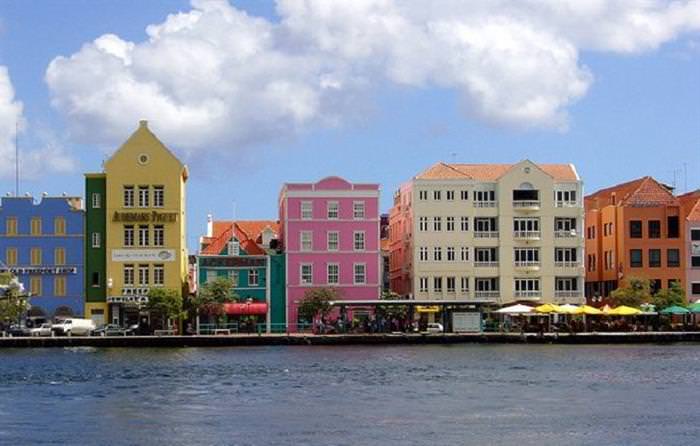 Source: Jessica Bee
This tropical island is one of the most popular cruise ship destinations in the Caribbean and soon you'll also be able to be a space tourist as the island boasts a new spaceport. This breathtaking place is an ideal place for snorkeling or diving without a boat. In capital city Willemstad, a UNESCO World Heritage Site, visitors can recognize traditional Dutch architecture, with a unique island twist: buildings painted in lovely pastel shades. In Willemstad's St Anna's Bay, you can also dive or swim with dolphins.
Aruba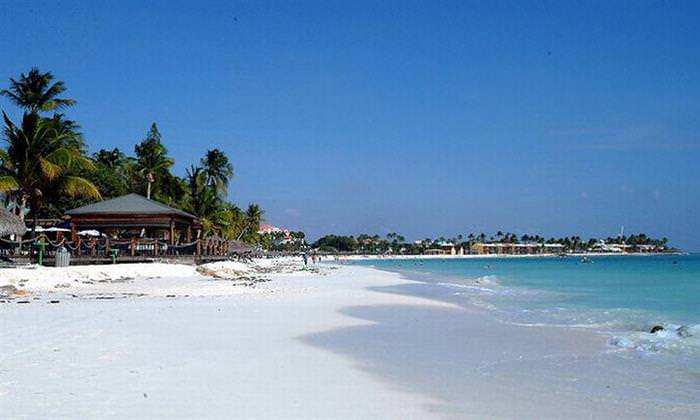 Source: Travelling Pooh
This paradise island has it all with contrasting landscapes of sandy white beaches and desert terrain. The island features sunny weather with almost no rain making for a year round vacation destination. Visitors can relax on the beach, go snorkeling, horseback riding or even hiking. Those more inclined for city exploring can see the island's Spanish gold mine or admire capital city Oranjestad's Dutch colonial architecture. The island is also dotted with boutique shops, resorts, casinos, bars, and restaurants.